Our Fashion Features Director KATARINA DJORIC sits down for an interview with CAMILLA FREEMAN-TOPPER, one half of the brother sister duo behind the fast growing fashion house CAMILLA AND MARC, to talk about working with her brother, women inspiring her and future plans.
When did you realize you wanted to become a fashion designer and how did you come to start your own label?
I was always interested in art, growing up, and studied it both at school and as an extra-curricular activity. Both of my grandmothers were very stylish women so they sparked an interest in fashion within me. Those two influences, plus other special women in my life, meant becoming a fashion designer was a natural choice.
Read more after the jump:
What's the best thing working together with your brother?
It is the best because I am on this great adventure with my brother. One of the privileges of working together is that we trust each other implicitly. Trust is crucial, especially in a business such as ours. Marc and I also have different strengths, which is why we work together as a team. I am more focused on the creative direction of CAMILLA AND MARC, where Marc is more involved with the business-oriented tasks. We come together for daily conversations, and the occasional tussle, on all big business decisions and always find a solution together. It is our CAMILLA AND MARC dance – Big brother, little sister.
How does your typical day look like? How do you balance your career with your personal life?
No day is a typical day! My mornings can start early and they are busy. I balance the juggle of little people, yoga, international calls and dropping the kids to school. During the day, I spend a lot of time with my design team going through new collections, styling and briefing them in on the creative direction. I also spend quite a bit of time working with my marketing and PR team, planning events and prepping for photos shoots locally and internationally. Depending on the day and the kids after school activities, each afternoon is different. However if I'm not collecting from school I am always home in time for family dinner. Our dinner's are all about coming together to talk about the day.
You said "The wonderful women before me, made me, who I am today". Tell me more about your childhood and the women that inspired you.
Since a young age, I have been inspired by my grandmother's on both sides. They were both uniquely different to each other yet very stylish women in their own way. I have wonderful memories of watching my Gran get ready for the day, taking the time to select an outfit which were all tailor made for her. I would watch her paying particular attention to the details of dressing well.
My other grandmother was a classical pianist whom regularly welcomed impressive musicians into her home. They would play for hours and hours. I can still hear the music. As a child of the grunge music era those afternoons spent listening to the quartets instilled a level of respect for classical music that remains today. After they had finished playing she would always indulge them with an impressive and sophisticated spread, serving them individually, ever the formidable host.
They instilled in me the value of self-worth. Further, I believe their values – now intrinsic in me – allow me to be the mother, wife and business woman I am today.
Who are the women from the fashion industry you also find inspiring?
For inspiration I look at incredible woman from areas such as art; Tracey Emin or author Zadie Smith and Yeonmi Park amongst many others.
What is femininity according to you?
Sensual yet powerful, kind and loving yet standing ones ground. Being a listener and a thinker. An understated confidence. A leader yet not dominating…
What is the main philosophy behind your work?
The CAMILLA AND MARC philosophy centres around offering high-end design & construction with a simplicity in design that allows the wearer to shine through. We believe in great design that is transforming, striving to inspire our customers to be better, more confident version of themselves allowing them to live creatively and richly.
Do you think there's a specific type of a woman who buys your clothes?
When designing the CAMILLA AND MARC collection's, we try to create pieces for a variety of women for a variety of occasions. Our muse is strong, cultured, and beautiful in her own way. The CAMILLA AND MARC aesthetic represents her lifestyle. She is modern, family oriented, accomplished, busy, travelling, business minded with a fashion edge. She appreciates quality, timelessness and loves CAMILLA AND MARC because of its statement making simplicity.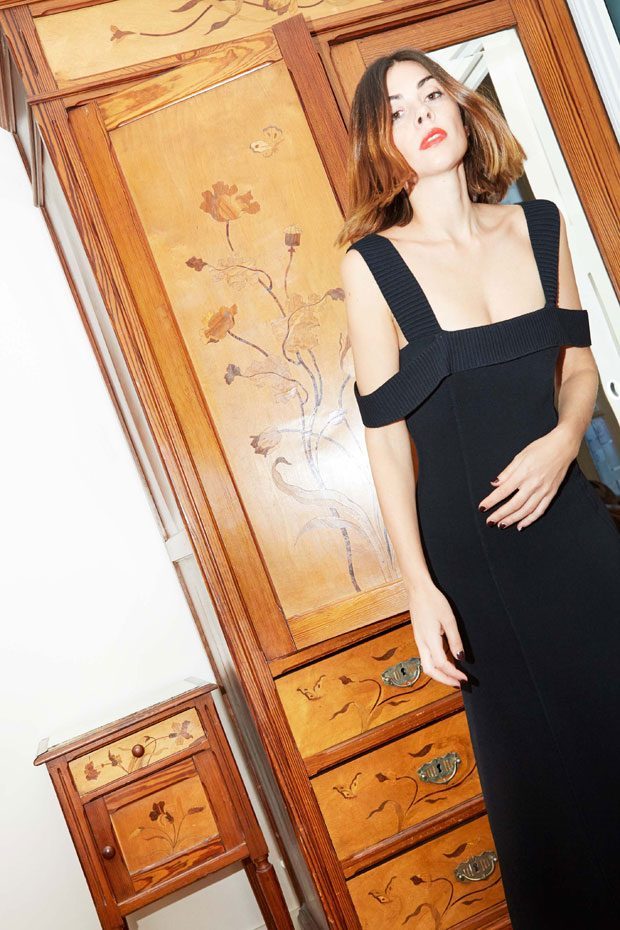 What is the one piece you think every woman should have in her wardrobe?
A perfectly tailored and well fitted blazer, the shoulder and sleeves must be perfectly balanced whilst the internal details need to do everything required without the wearer being aware of those intricate details. If she has this she will never be without the perfect piece to pair back with anything in her wardrobe.
Name 5 things you cannot live without.
I-phone + remote charger (Imperative! as I need to be contactable wherever I am in the world) Lucas paw paw ointment, my Loewe sunglasses. CAMILLA AND MARC Margot jeans and of course and my family, so maybe 6…
Do you have any plans to expand into menswear design?
Not in the immediate future. however we are currently working on some exciting plans for 2018 including our 15th anniversary celebrations so stay tuned..
Where do you see the brand and yourself going in the future?
The future plans for our business are unlimited. The dream of evolution never stops. We have so many ideas and plans and look forward to reaching each and every one of them in time.
For more of CAMILLA AND MARC visit camillaandmarc.com
Images from Camilla And Marc Pre Fall 2018 Collection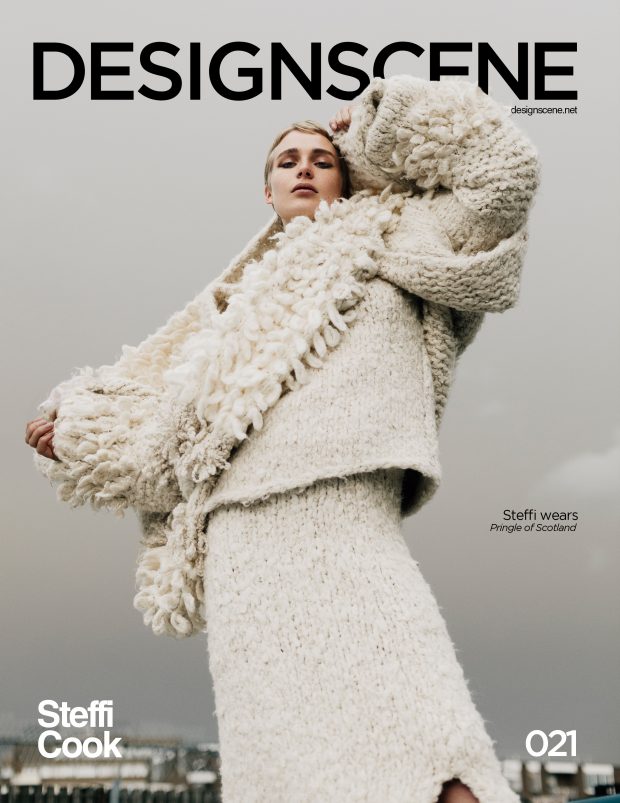 Originally published in issue 021 of DESIGN SCENE – available now in print & digital.