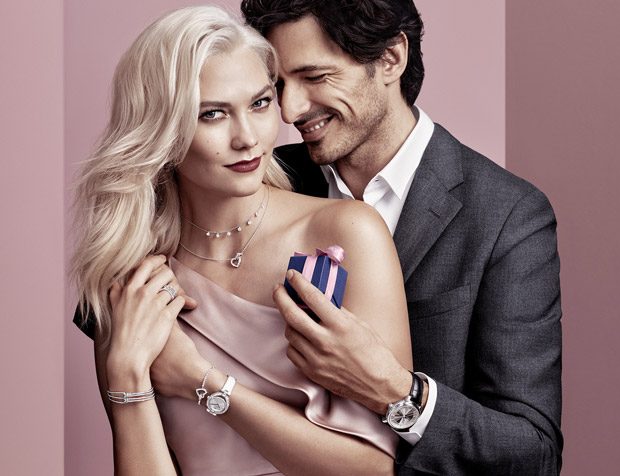 Being significant for the Valentines' Day campaign of renowned jewellery brand Swarovski is its contemporary approach paired with innovative pieces for every taste. The romantic aesthetics of this campaign is lifted to another level, as its Creative Director Nathalie Colin explains: "Love wins over everything and is incredibly multifaceted. Swarovski is proud to commit itself to diversity and each form of love. Thus, we decided to supplement the heart symbol with a plenty of other ones in this collection. As inspiration for its new jewellery pieces, the knotted ribbon has been chosen. On the one hand, it symbolizes lifelong faithfulness, on the other hand it seems incredibly seductive. We present a statement bracelet, a fascinating double ring and a plenty of other sparkling pieces of jewellery for every day and for any occassion. The whole collection embodies messages that stand for freedom and variety of love, which are very important for all of us globally."
Continue bellow to read full review by our Berlin Contributor SUSSAN ZECK:
The new Lifelong Line includes a trendy new twist of the double knot, which stands for eternal love. What stays in mind is the very special detail- awareness of those charming creations: its fluent curves, clear crystals and a highly interesting material mix. Additionally, bracelets, chokers, pendants and rings in mini format play a central role in this collection. Those small It- Pieces that remind us of genuines jewellery can be either worn alone or creatively mixed and matched together. As the variety of creations in this collection is so wide, it contains pieces for every preference.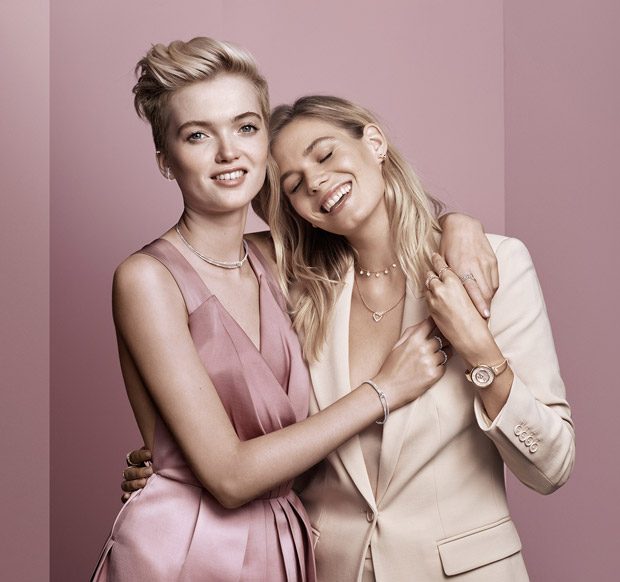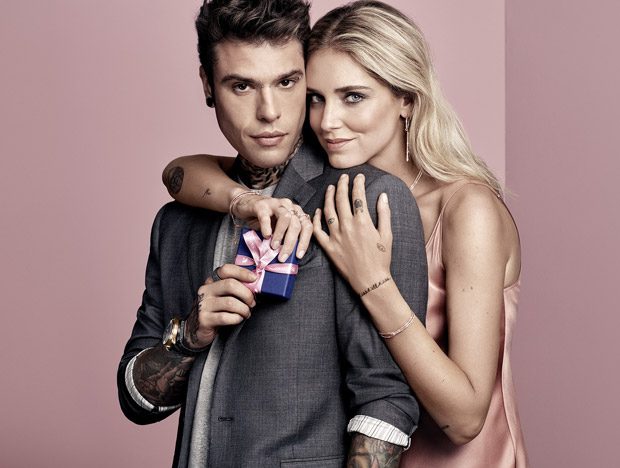 The watches of this collection stand out due to their very sophisticated, glamorous yet unique approach. They are both created for men and women and are true eye- catchers. Our highlight piece is a golden watch that is provided with sparkling, silver crystals in the middle. What a statement piece!
Another piece we had to add on our wishlist is a silver ring that is provided with tiny crystals and contains a small, red heart in the middle. What a truly wonderful gift.
Altogether this collection impressed us due to its variety and its emotional, sophisticated character.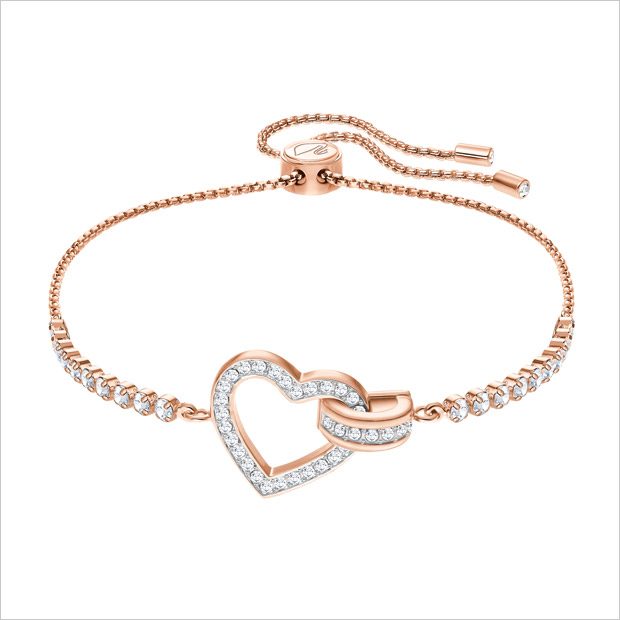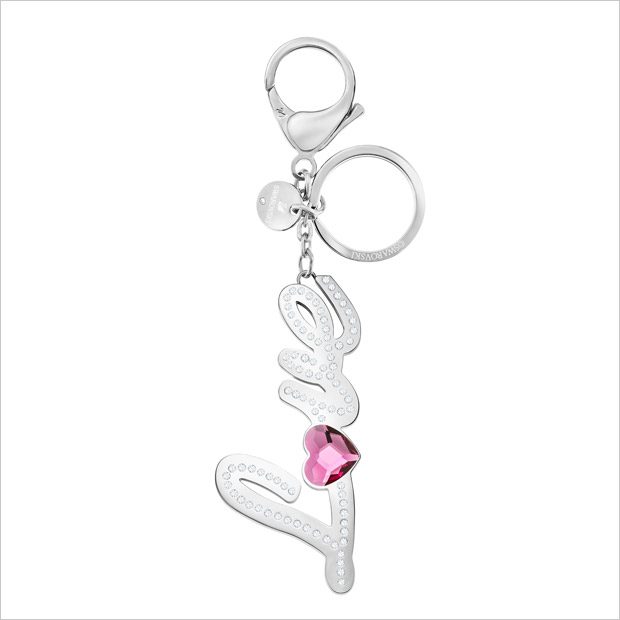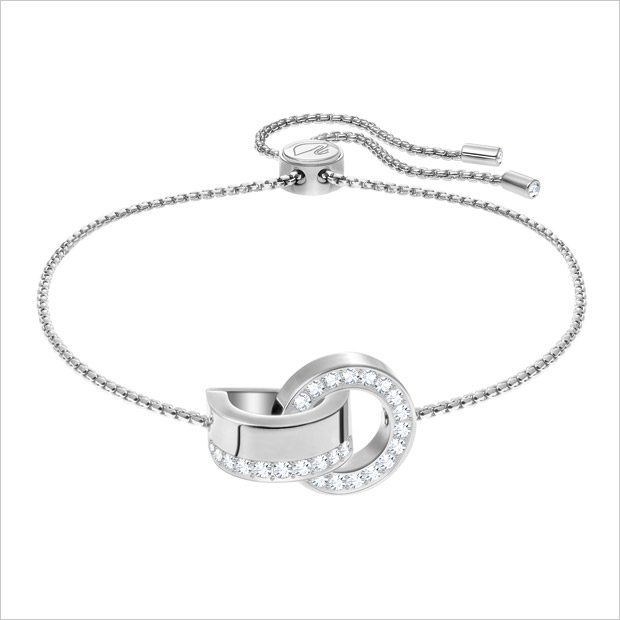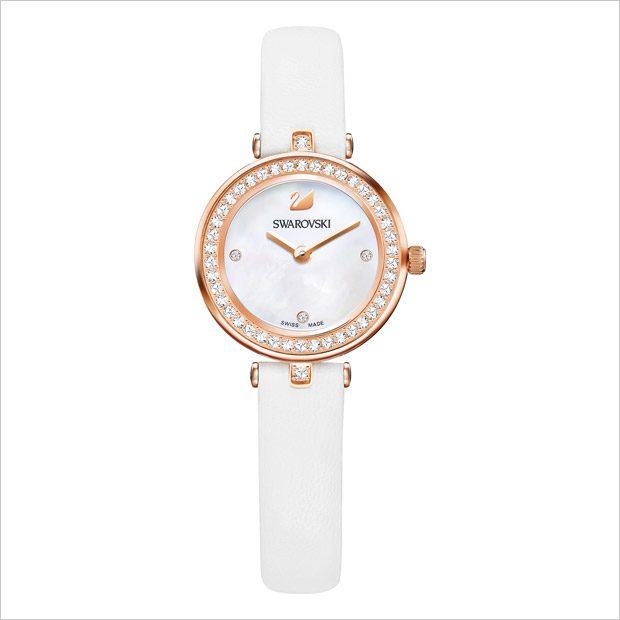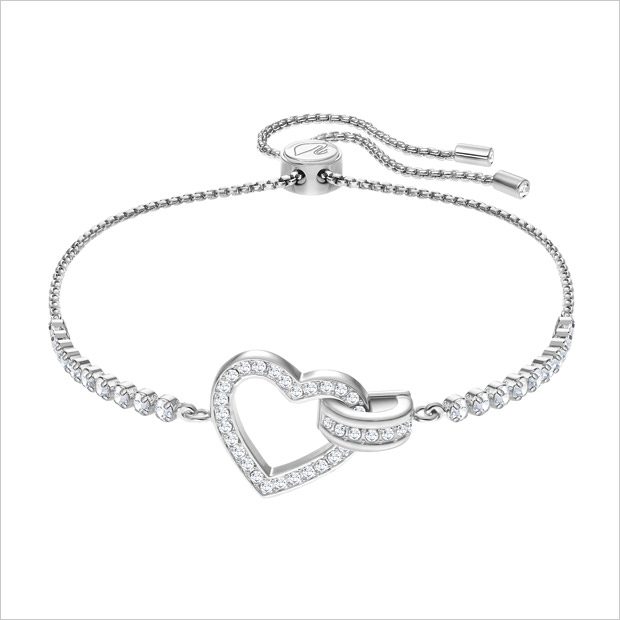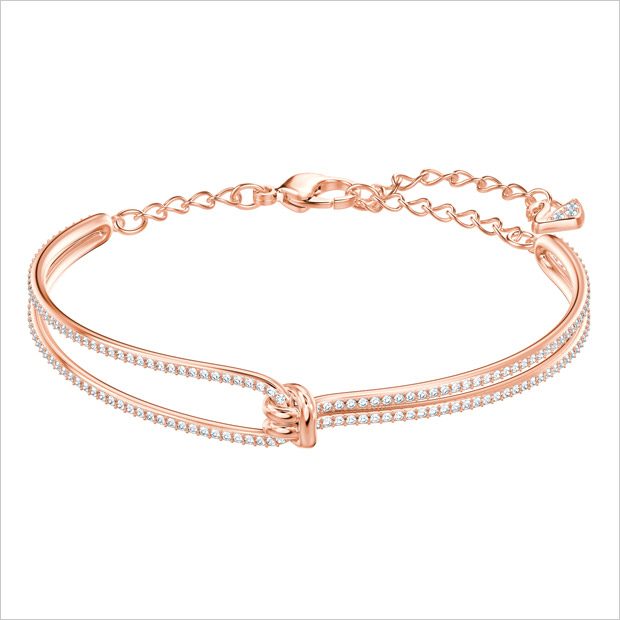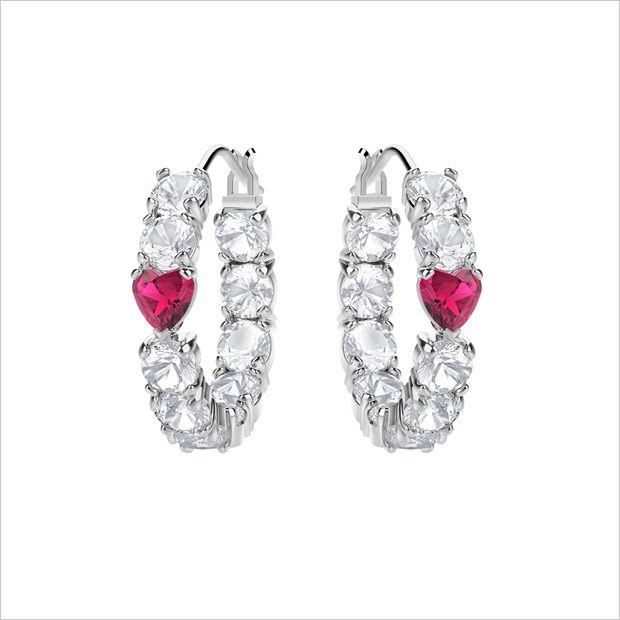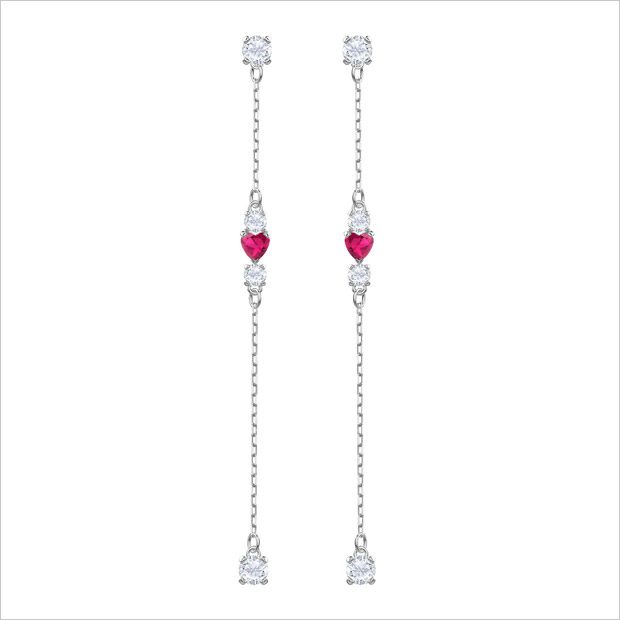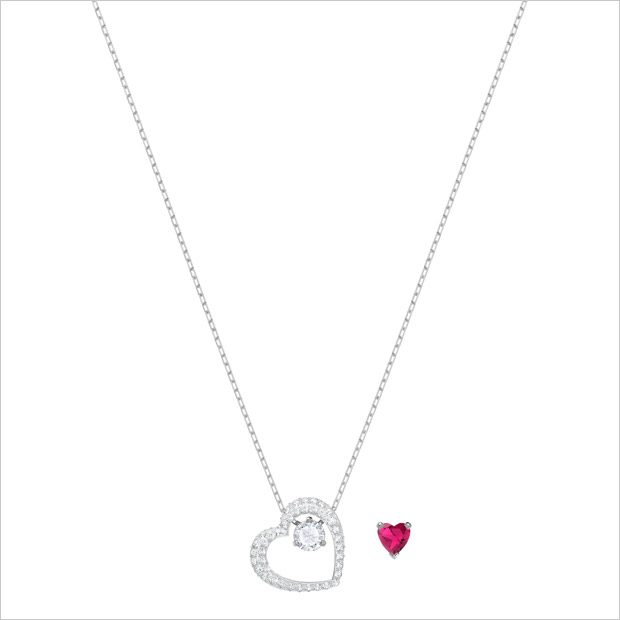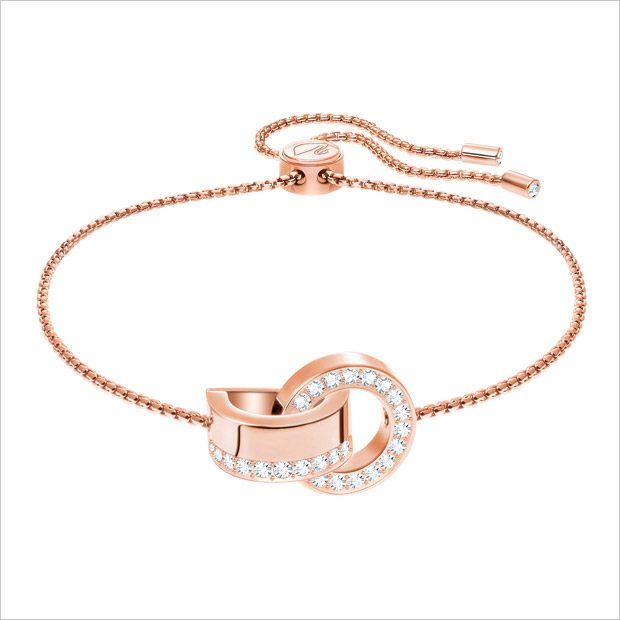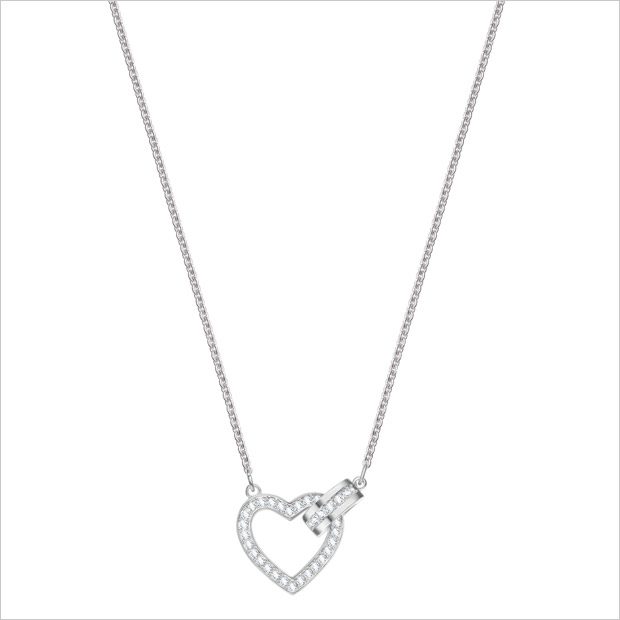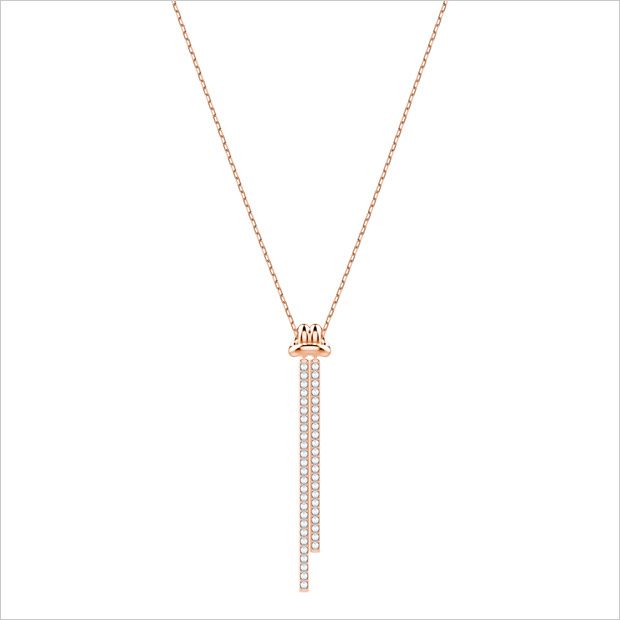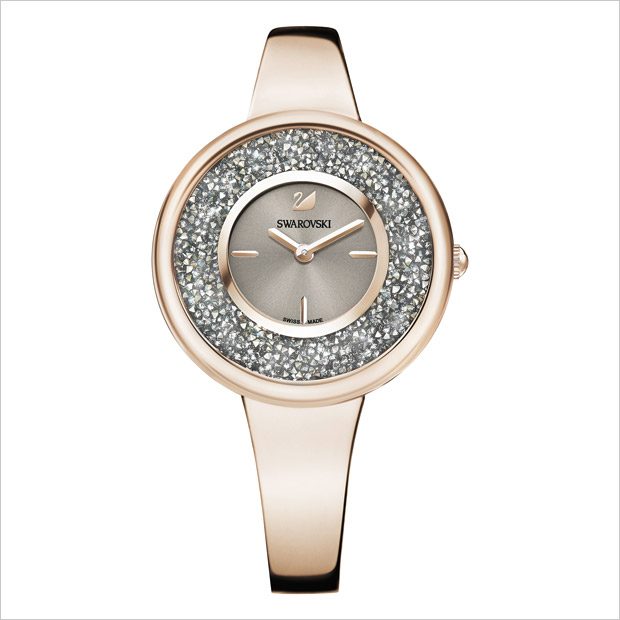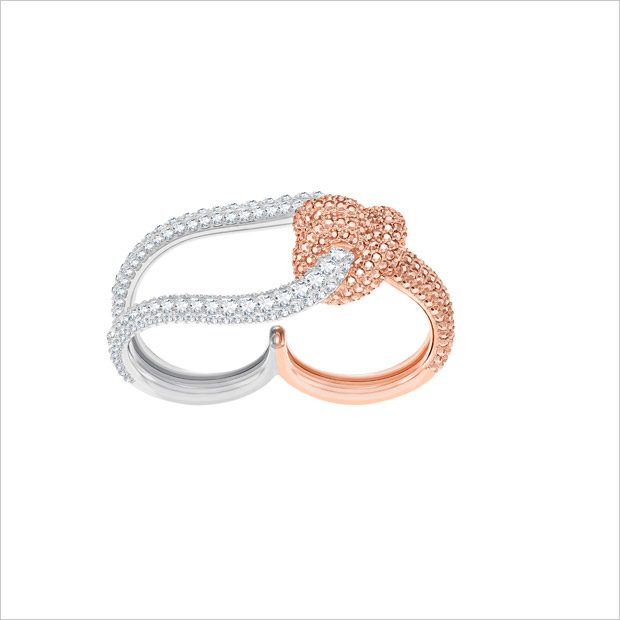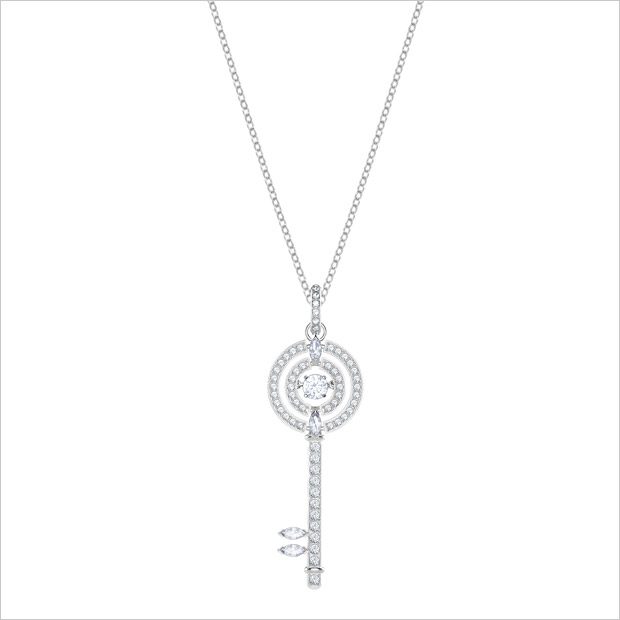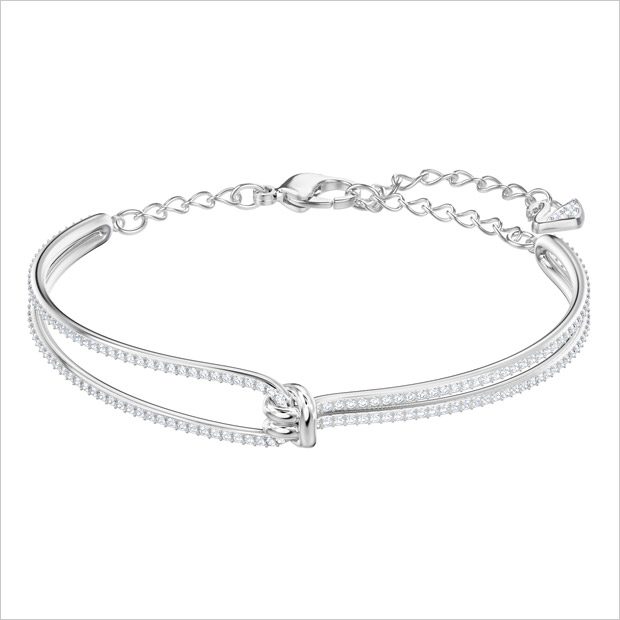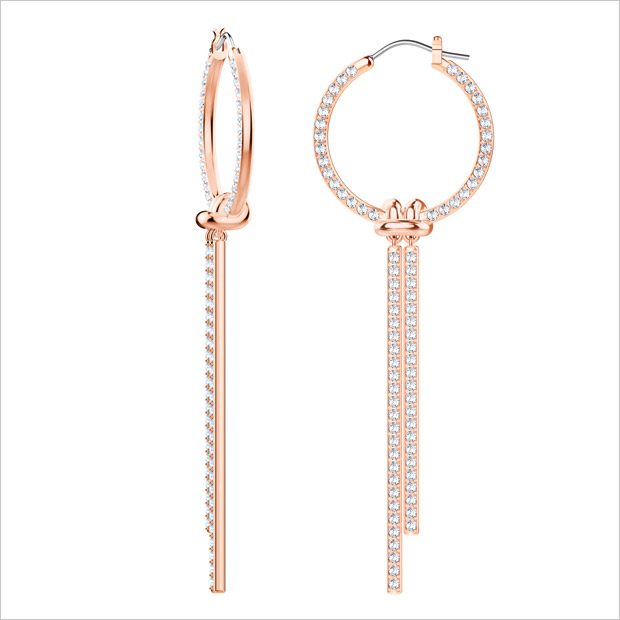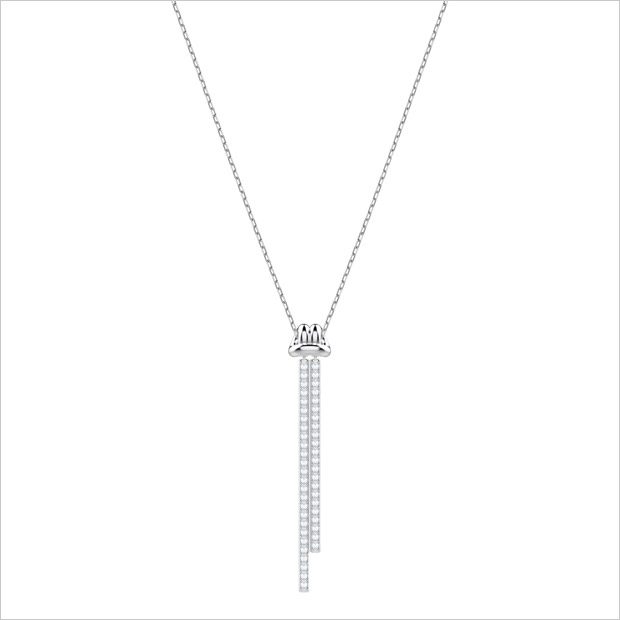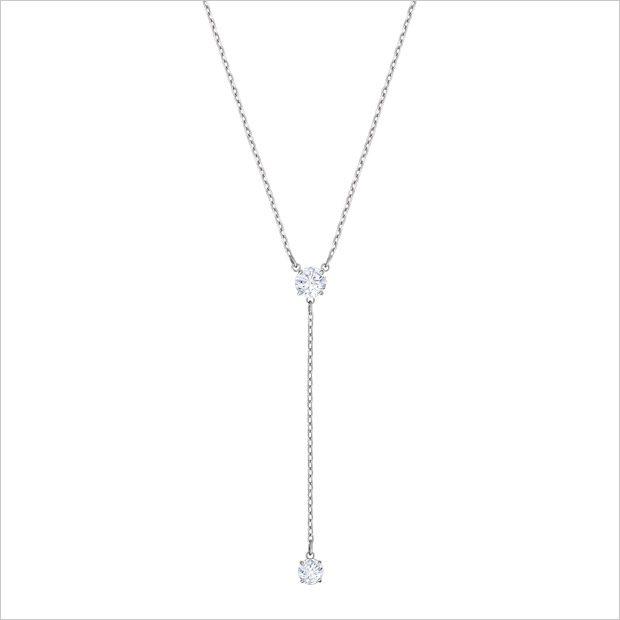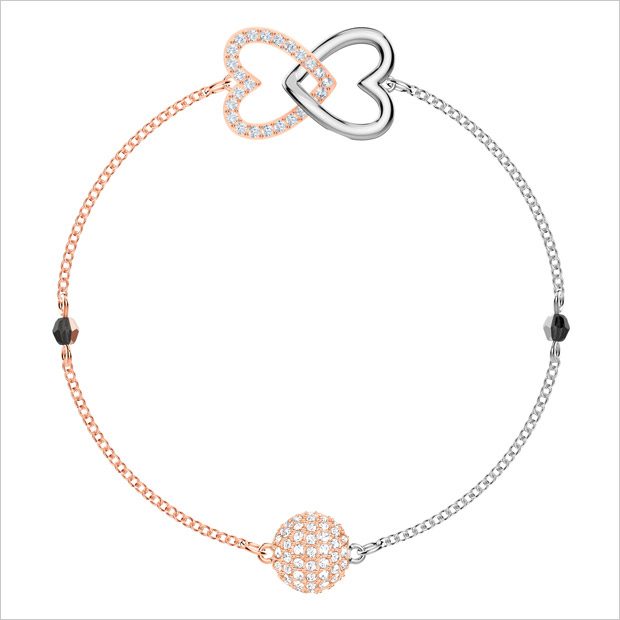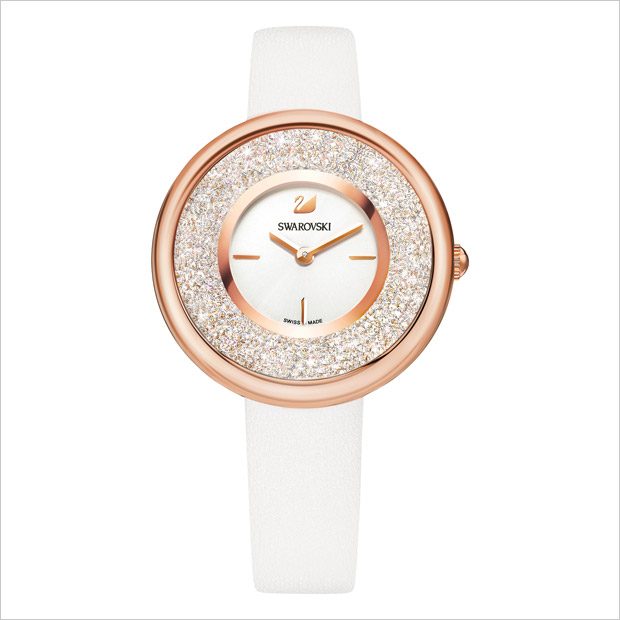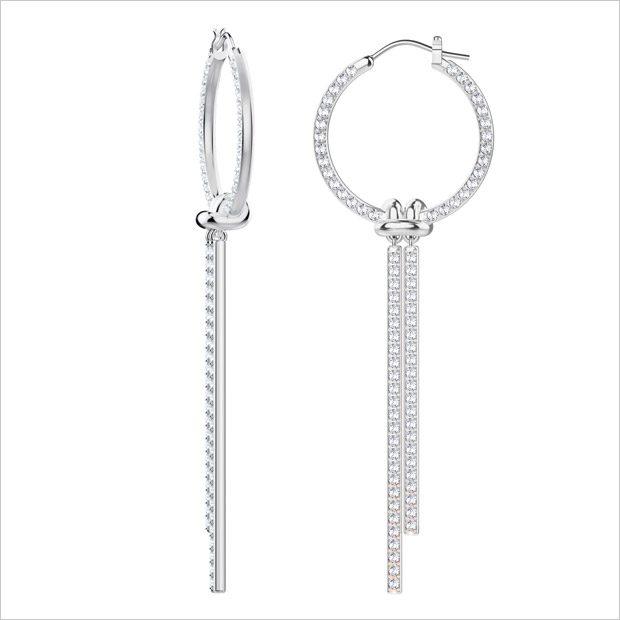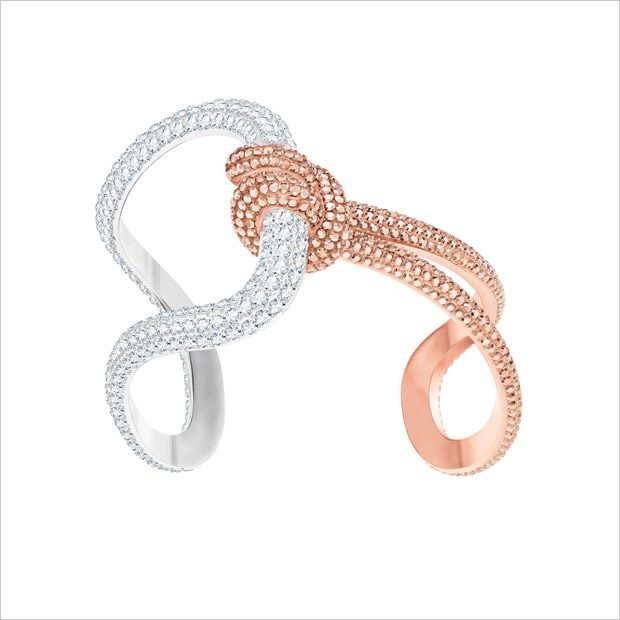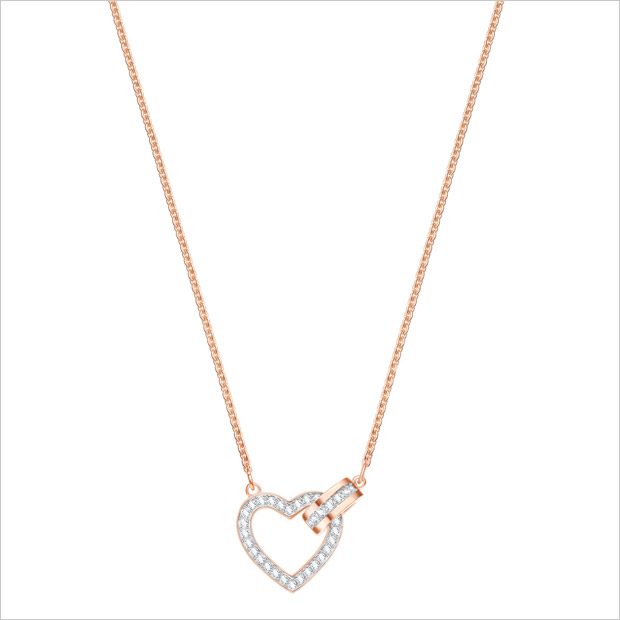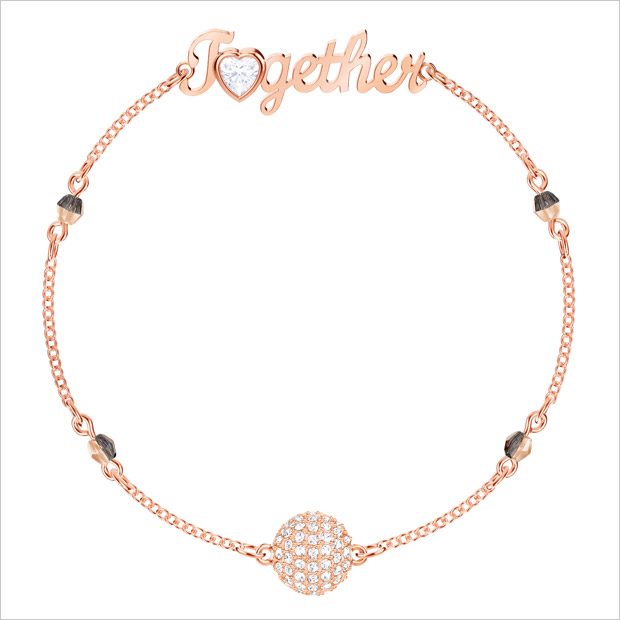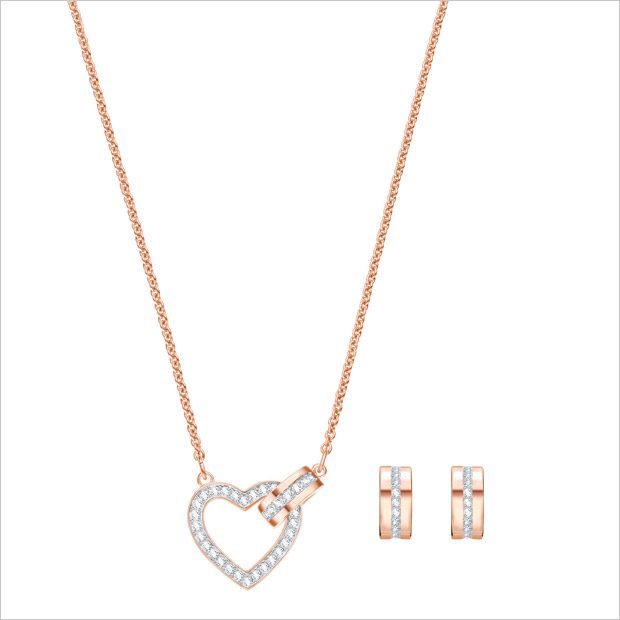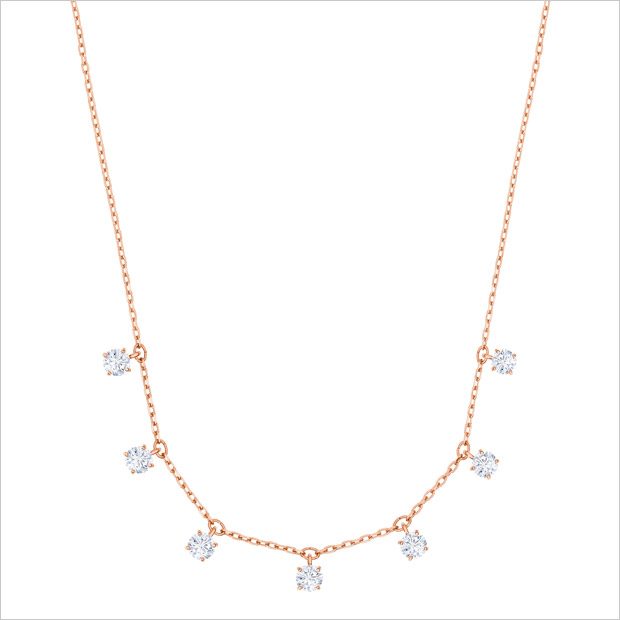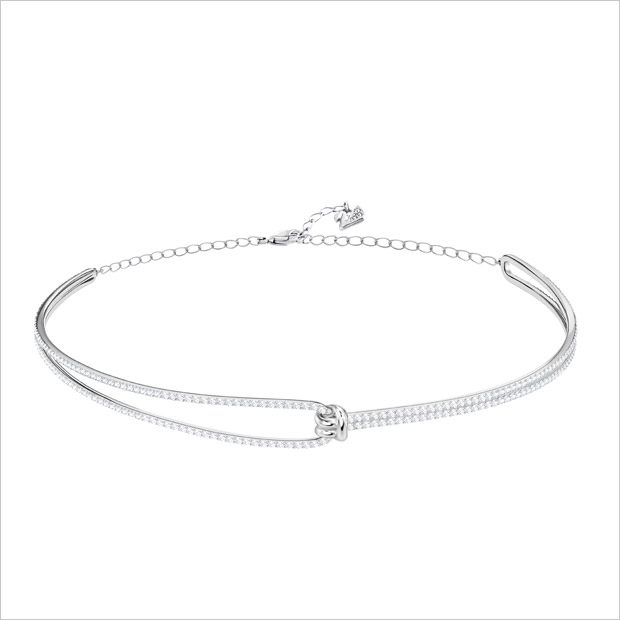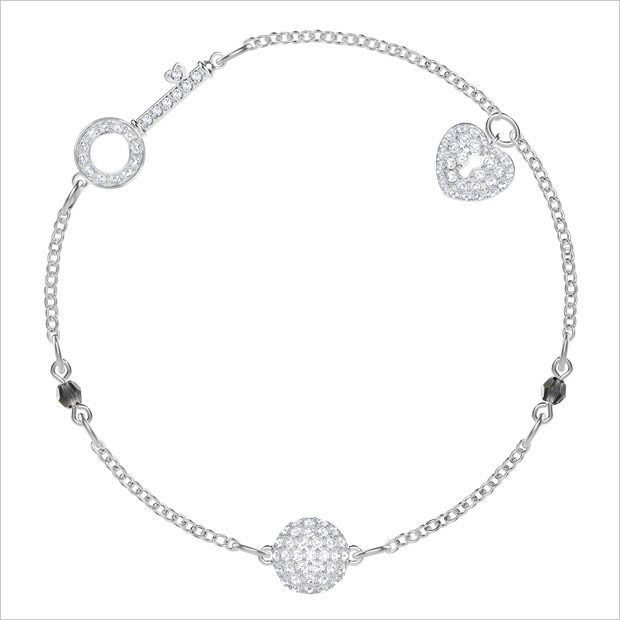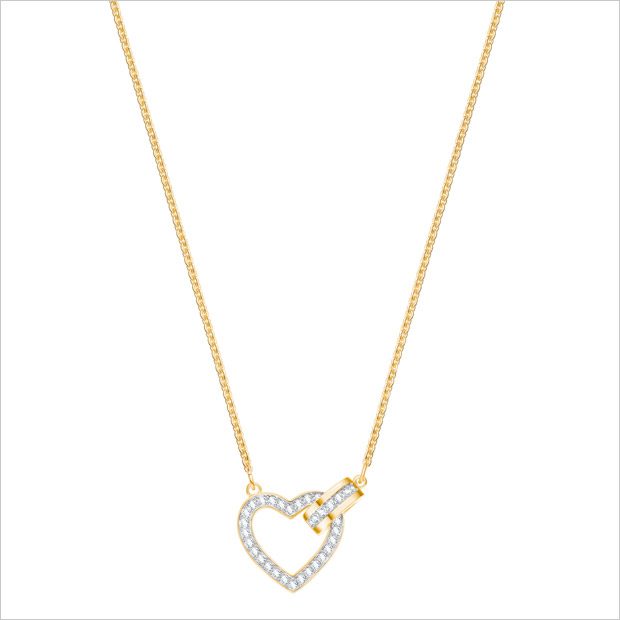 Picture Credit: Swarovski – www.swarovski.com
Review by Sussan Zeck for D'SCENE Magazine