British footwear brand Malone Souliers presented their Fall Winter 2018.19 collection inspired by the complexity of anatomy, during the third day of the ongoing London Fashion Week. The presentation also showcased pieces from Emanuel Ungaro by Malone Souliers collection – Malone Souliers' debut collaboration with French couture house Emanuel Ungaro.
"My fascination with the detail, the minuscule, the colour, its body, the particles as erratic as they are obeisant, the elaborate and the intuitive, making up who we are, become, and what we question indefinitely of either, serve as the basis for this collection." – Mary Alice Malone, Founder & Creative Director, Malone Souliers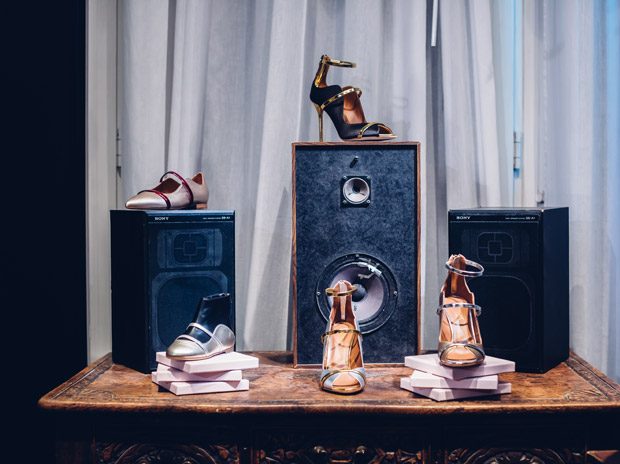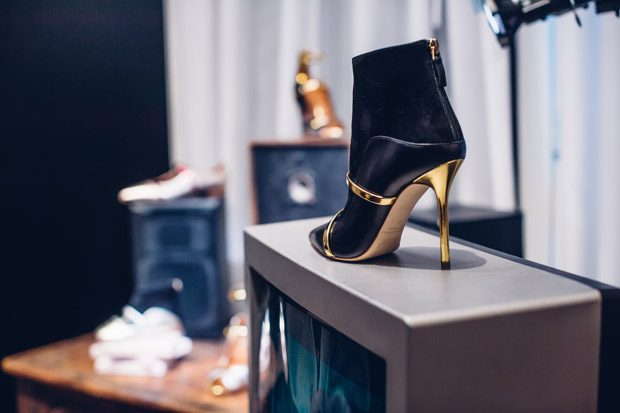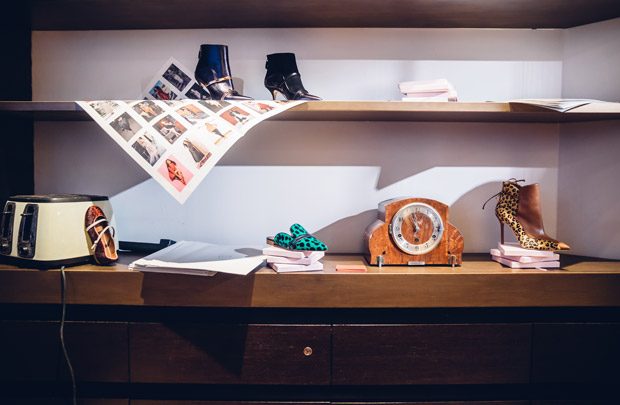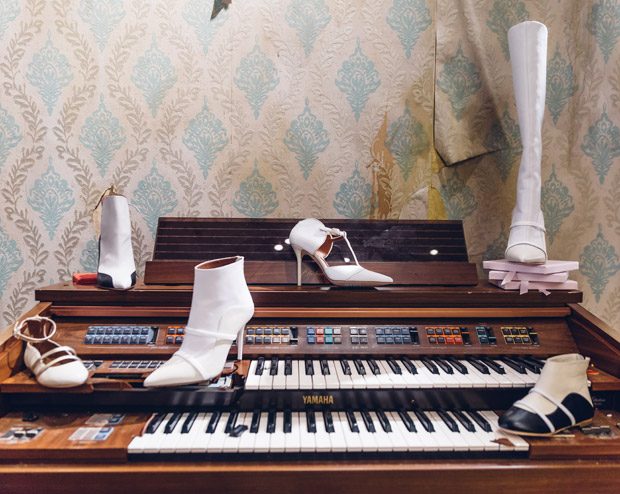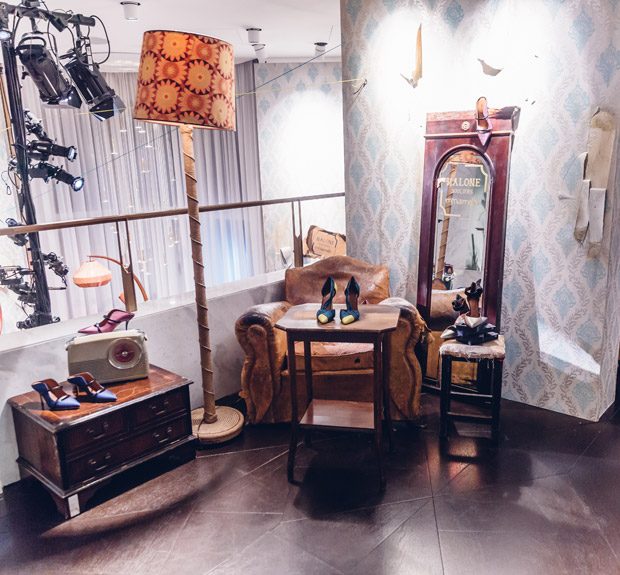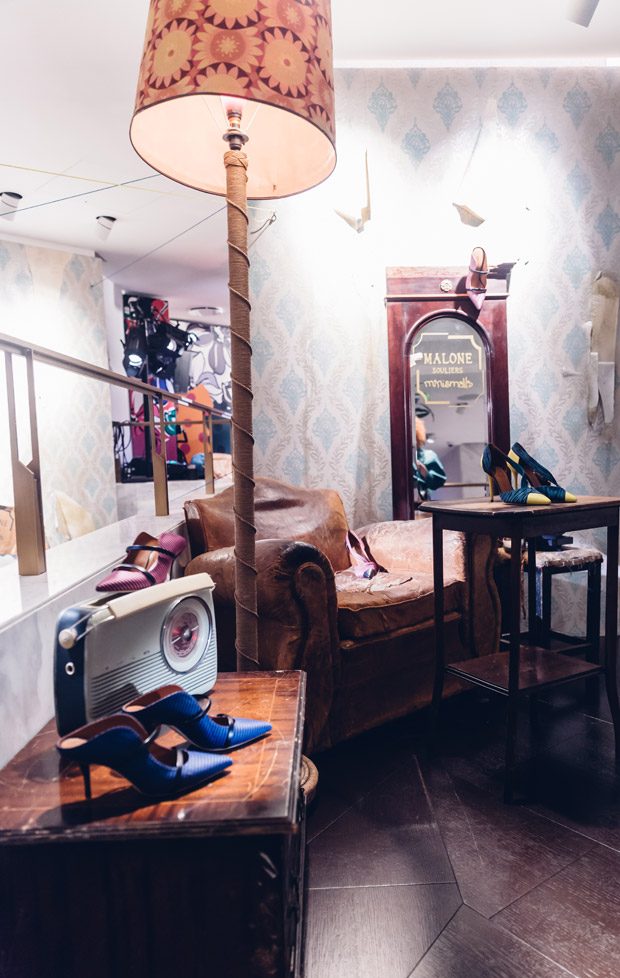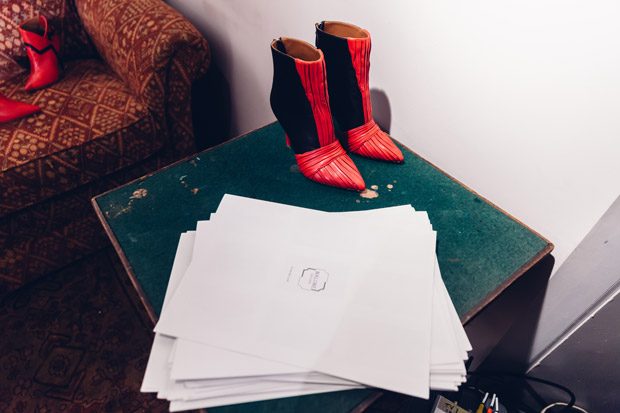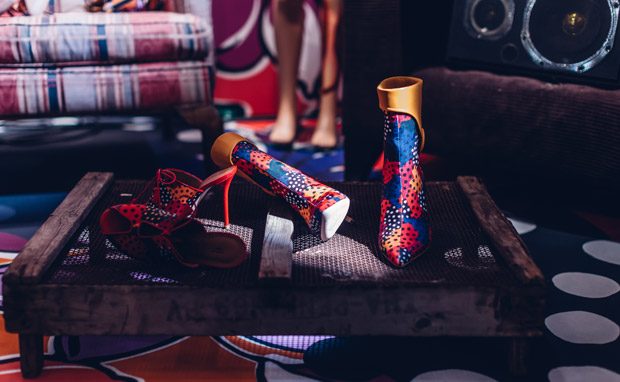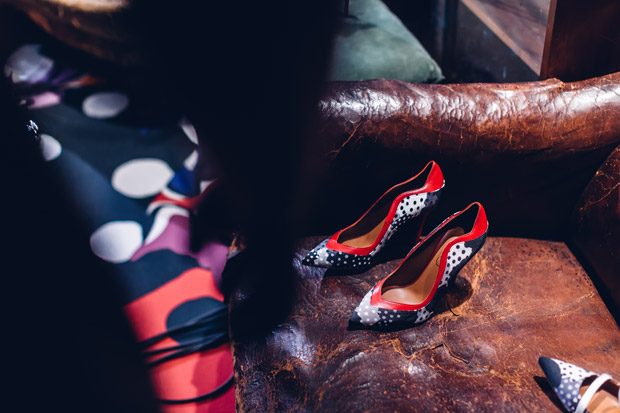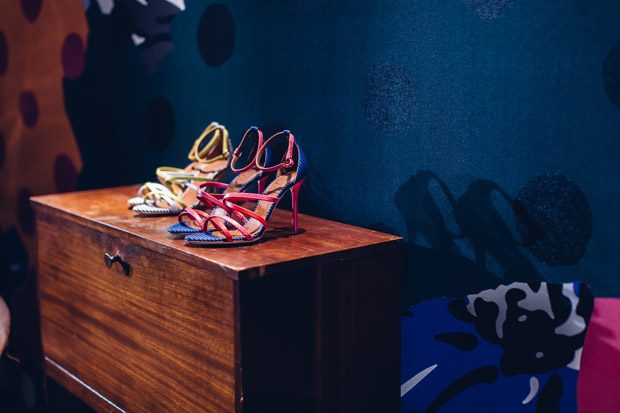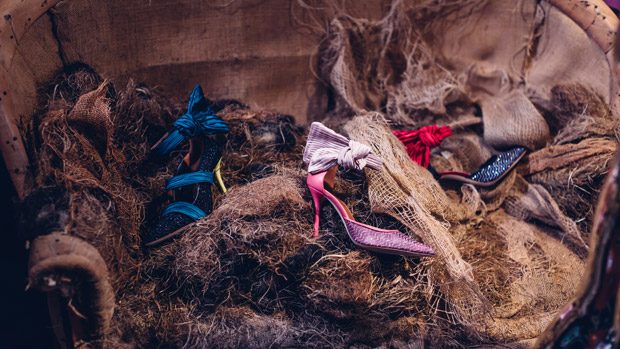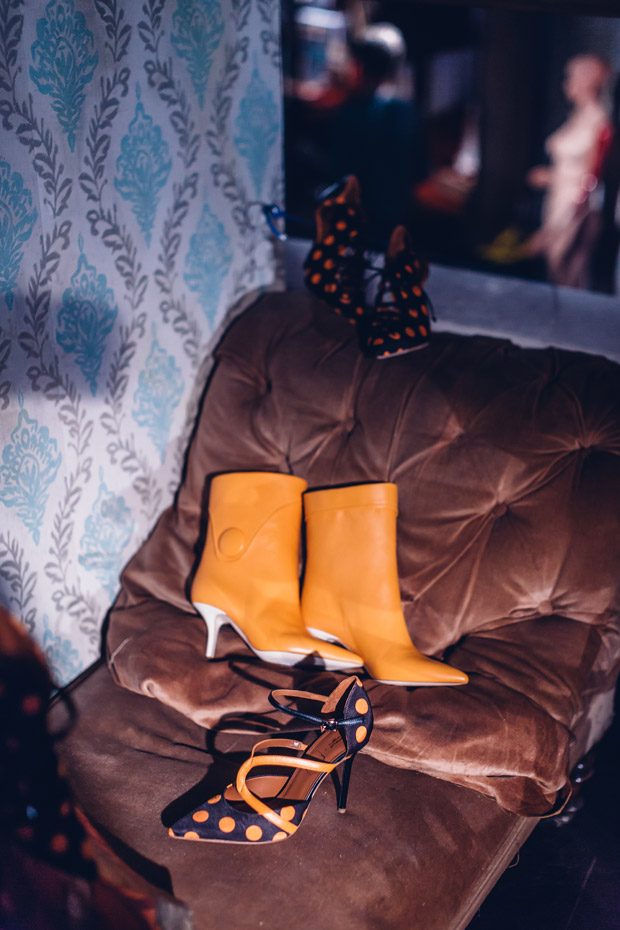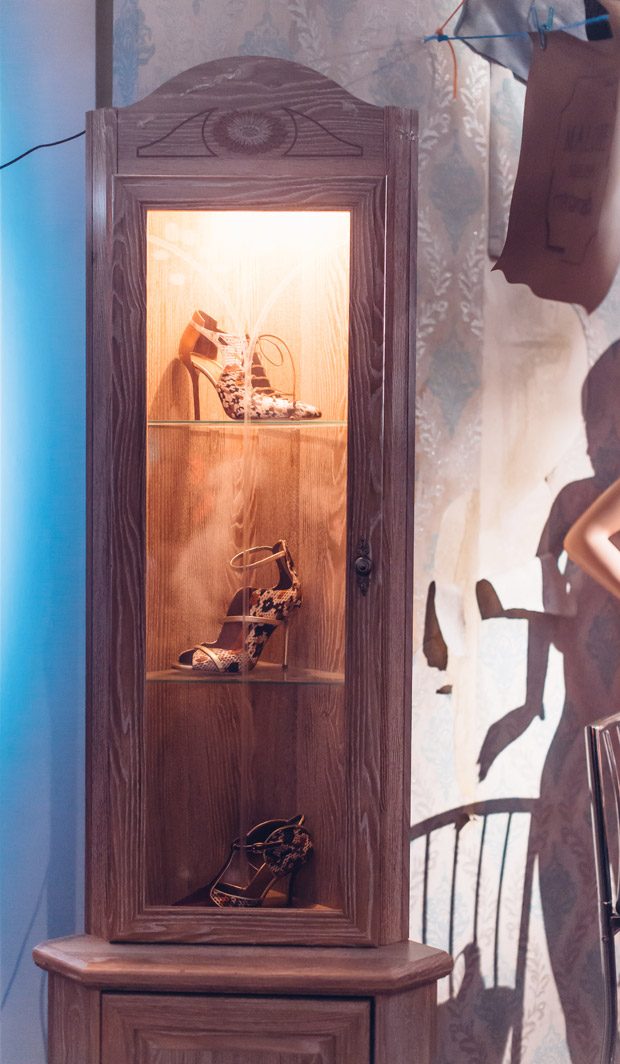 We love hearing from you, connect with us on Twitter, Instagram and Facebook.