The collaboration trend continues into the Fall Winter 2018 season with JACQUEMUS teaming up with The Woolmark Company for a series of striking looks taking the runway in Paris.
For the latest collection Simon Porte Jacquemus once again throws sensuality into the mix. Jacquemus used some of the elegant Woolmark fabrics that we've seen elsewhere, however rather than just draping them over the body, he nipped and tucked them into an eye-catching silhouette. Inevitably, perhaps, most of the looks from the collection born out of the collaboration with Woolmark while having the most appeal, initially do not look like a part of a winter attire.
A touch of that subtle Jacquemus flare, while not necessarily in keeping with a winter collection formula, certainly has enlivened the Parisian runway along the delivery of the news of a men's collection in the making. Taking the finale bow Simone Porte wore a camel sweatshirt announcing Jacquemus Homme line is in the making.
"Often, after a fashion show, I go to Morocco. I ride my motorbike. I ride so much that at the end of the day my shirts smell of petrol. This winter I lost myself in the sukhs once again, with just one thing on my mind: making my next summer here. I went back to Paris, and I ended up making my winter of it. Without waiting, a warm winter. I'm happy to be taking the next step in my relationship with Woolmark, their expertise and support in finding the perfect wools for my inspirations has allowed me to expand my creative horizon." – shared Simone Porte Jacquemus
The new women's collection while sensual is no doubt cut strong, delivering serious power outfits. Given the state of the fashion industry, this collaboration with Woolmark and the choice of the design sentiment seems like natural instinct. The label's winning formula is widely applied through the new collection. The designer and founder is clearly preparing everybody's favourite indie label for the new heights. The tailoring, for instance, served to flatter the models' showstopping frames in one of the best castings of the season, the casting director is sure checking the box for diversity but also the healthy body image. Among all of Simon's ideas around these design lines, the dresses were the most  convincing, sexy yet chic, and once again a clever, timely adaptation of the always present dreamy retro vibes celebrated by the designer and his team.
Review by Katarina Djoric, DESIGN SCENE Magazine Fashion Features Editor. Scroll down for more of the images from JACQUEMUS & The Woolmark Company looks from their Winter 2018.19 collection collab: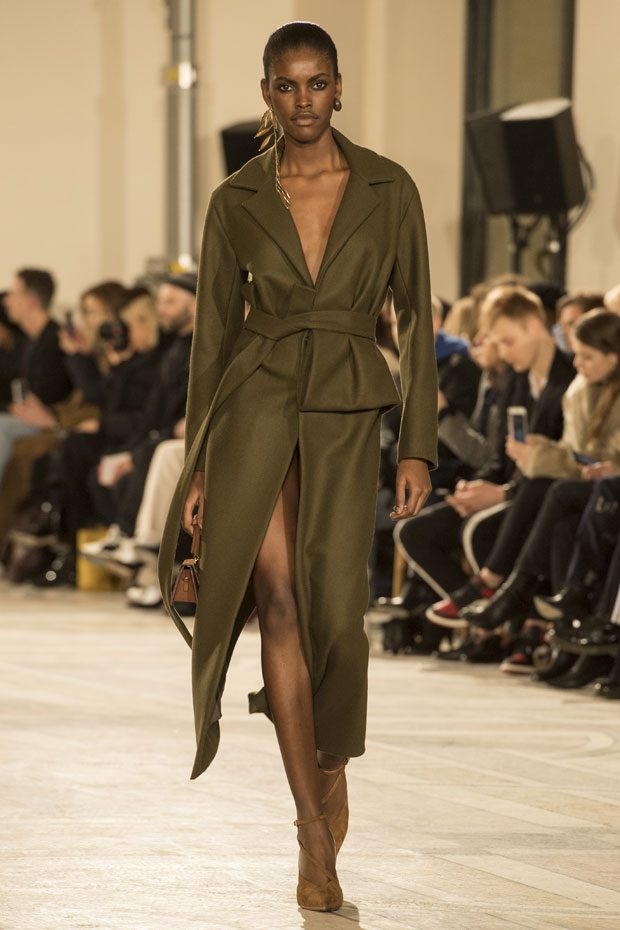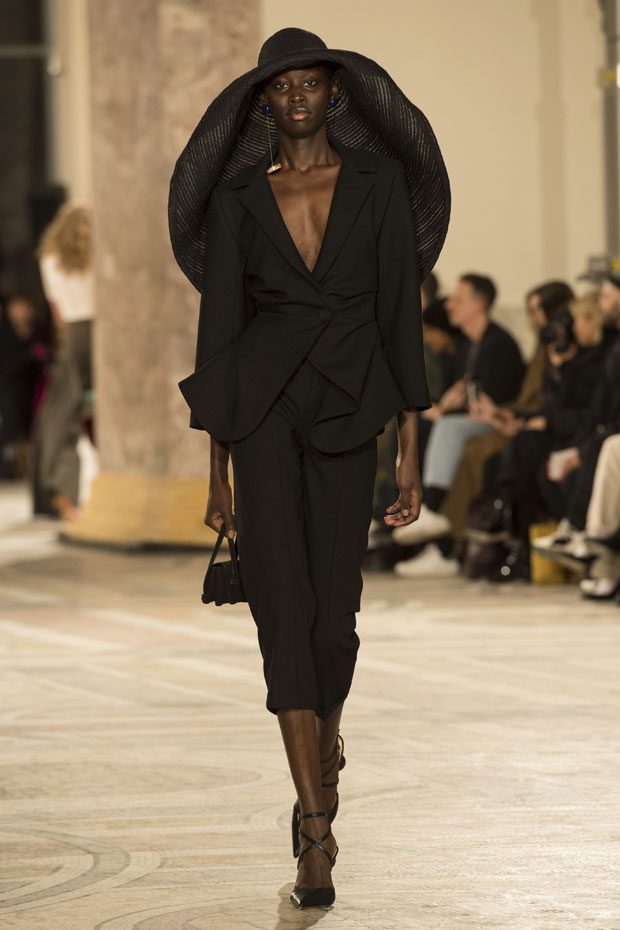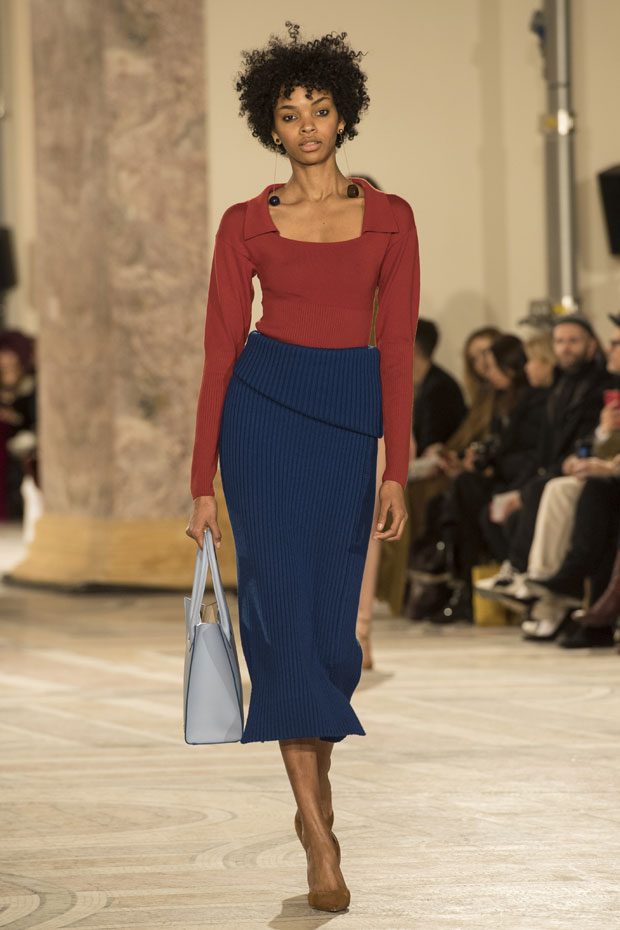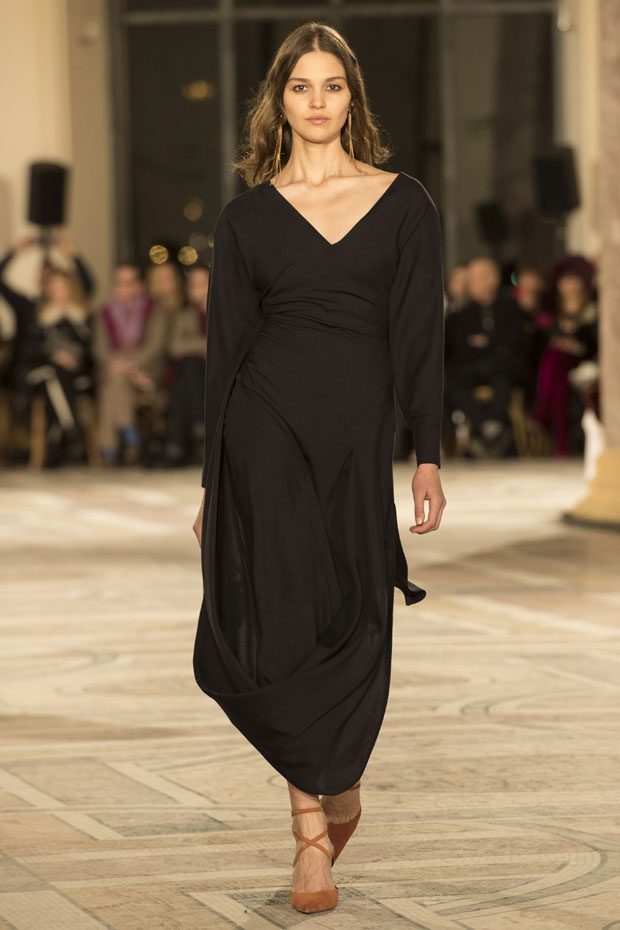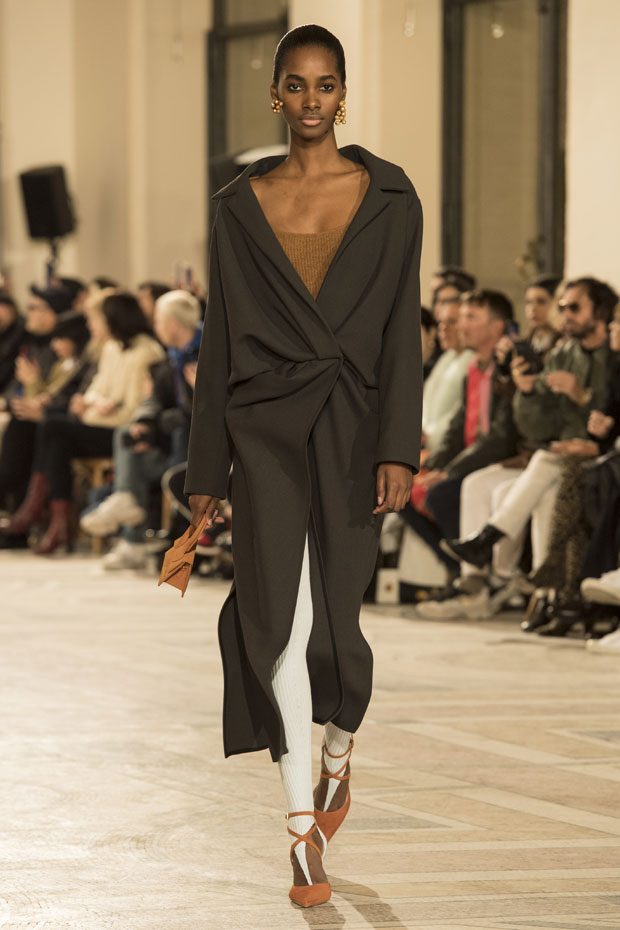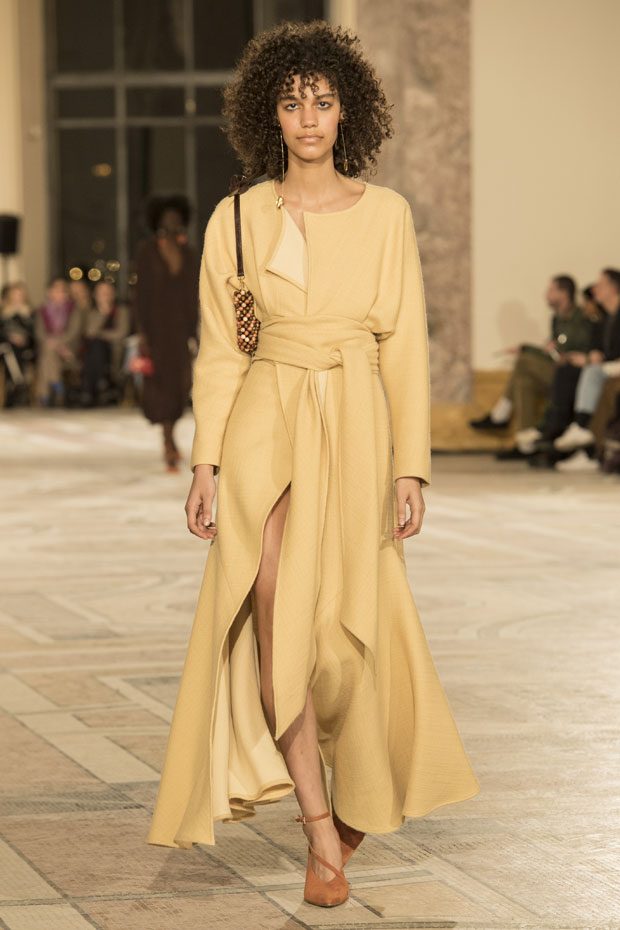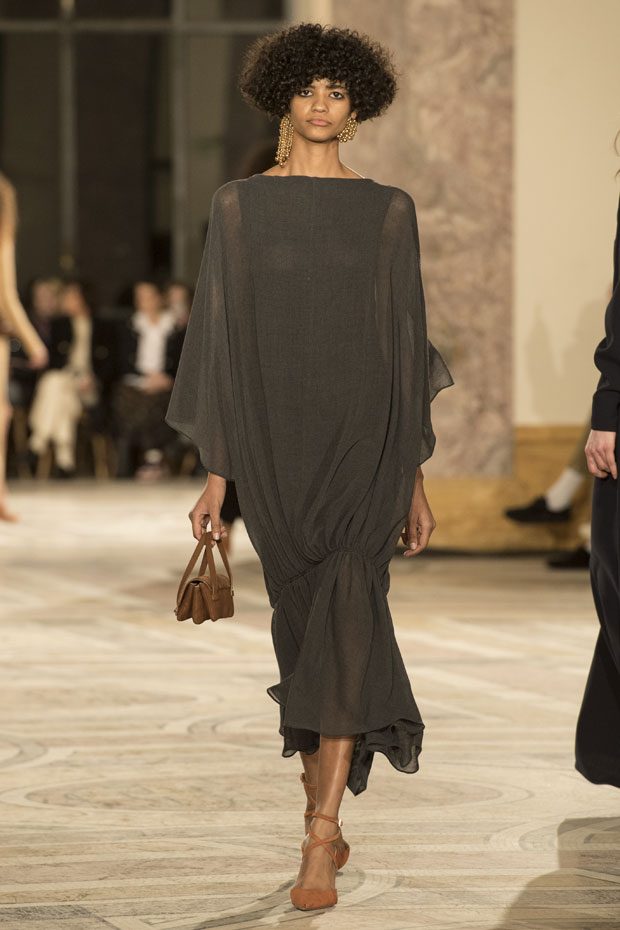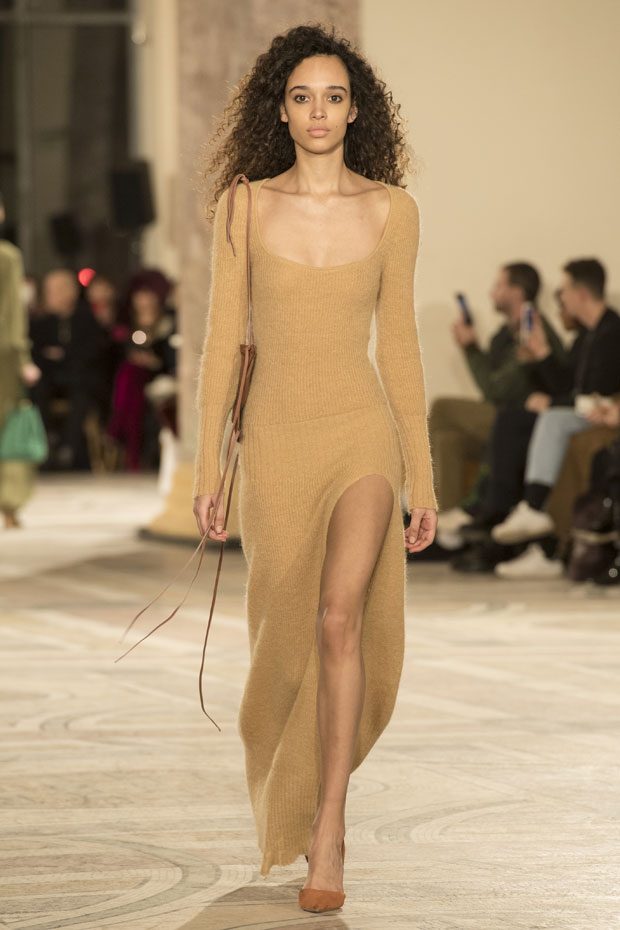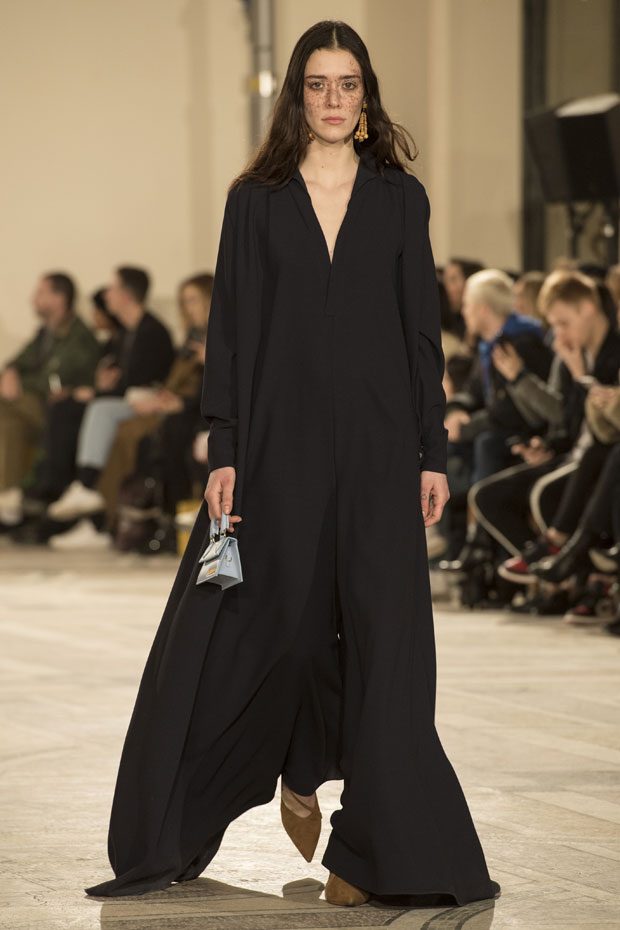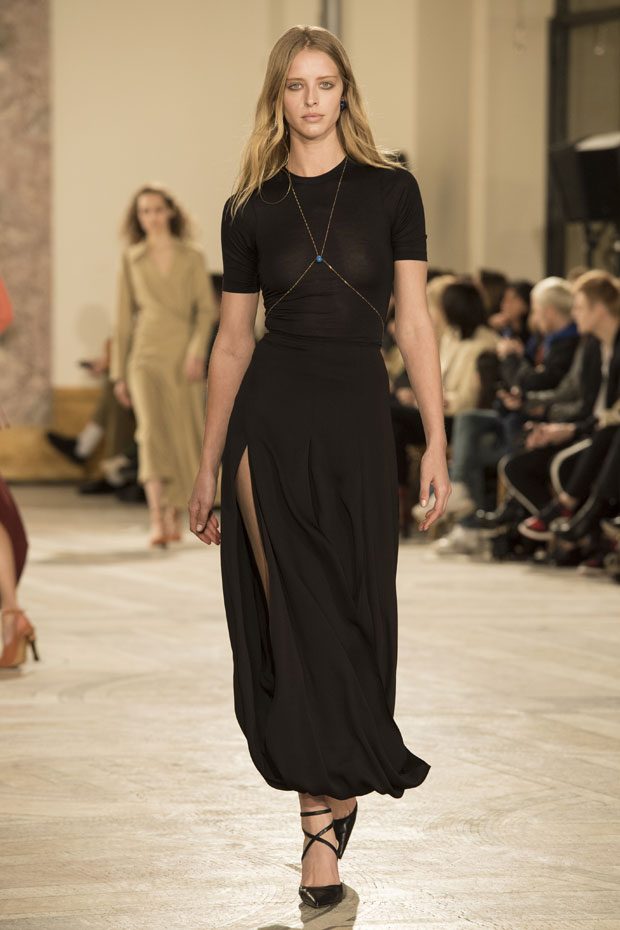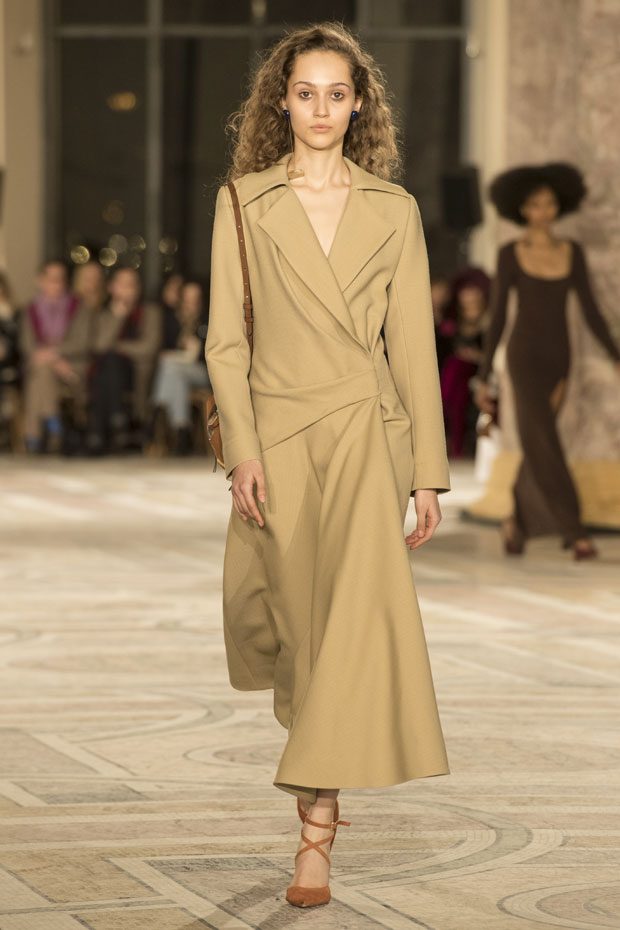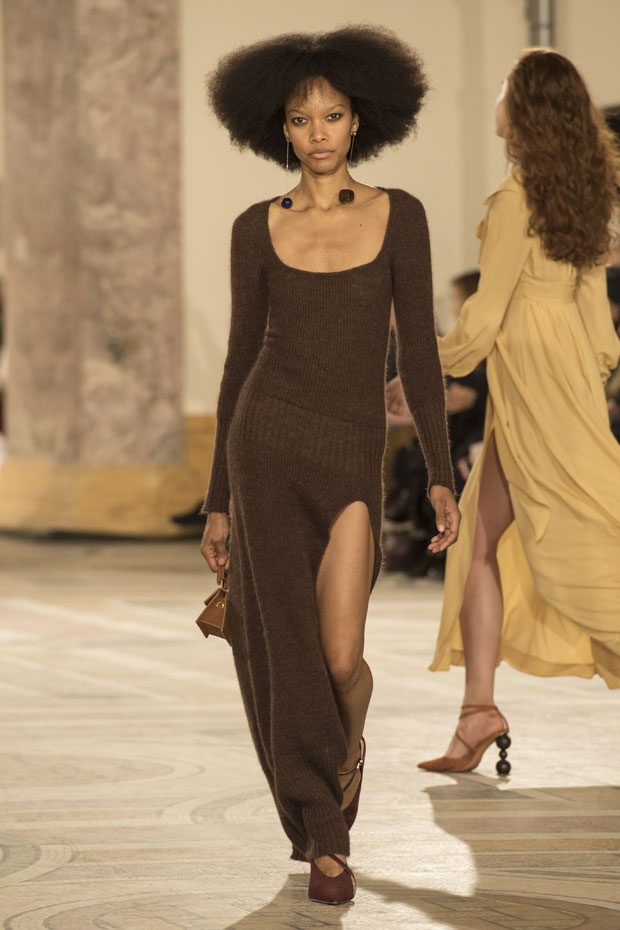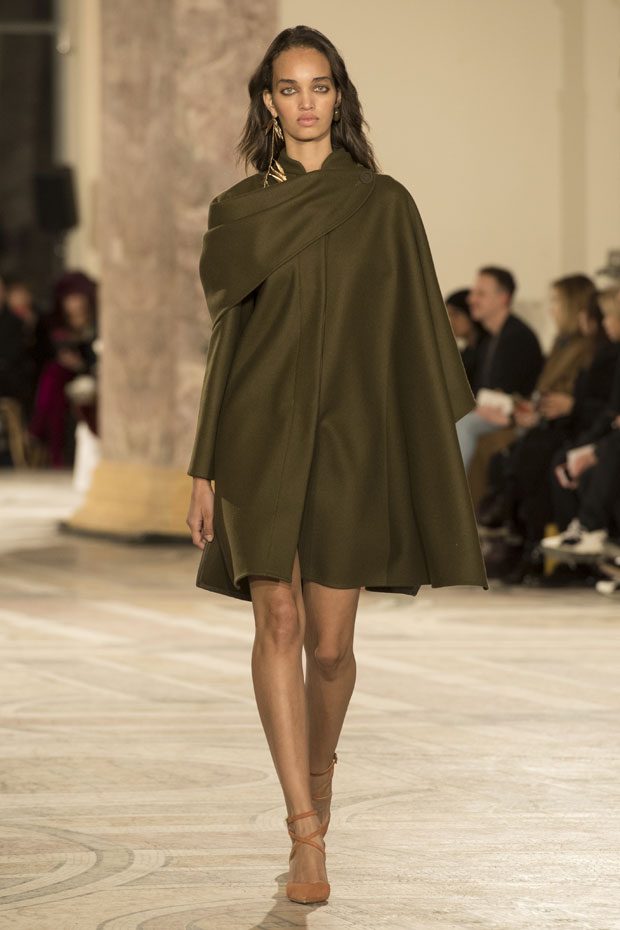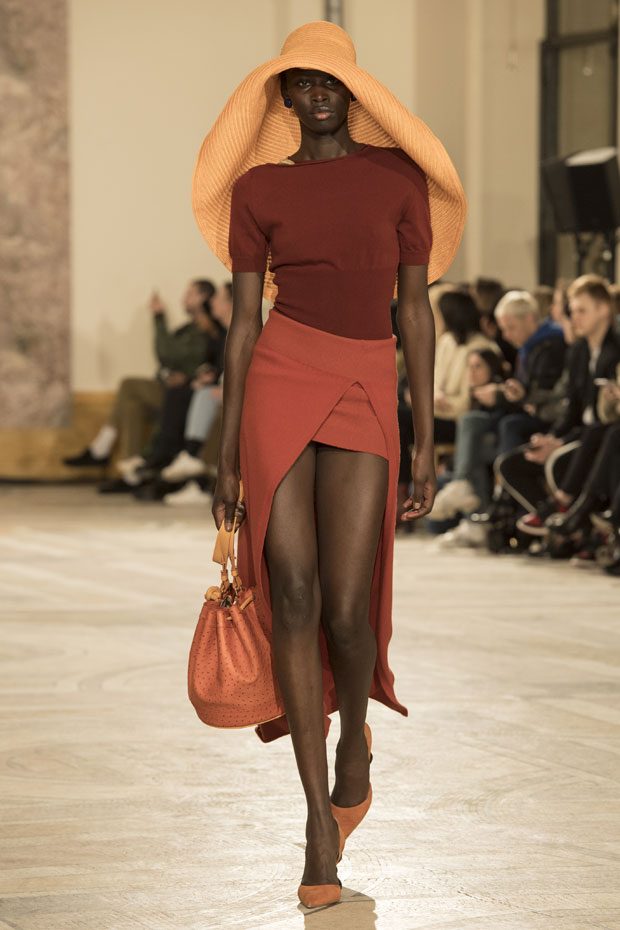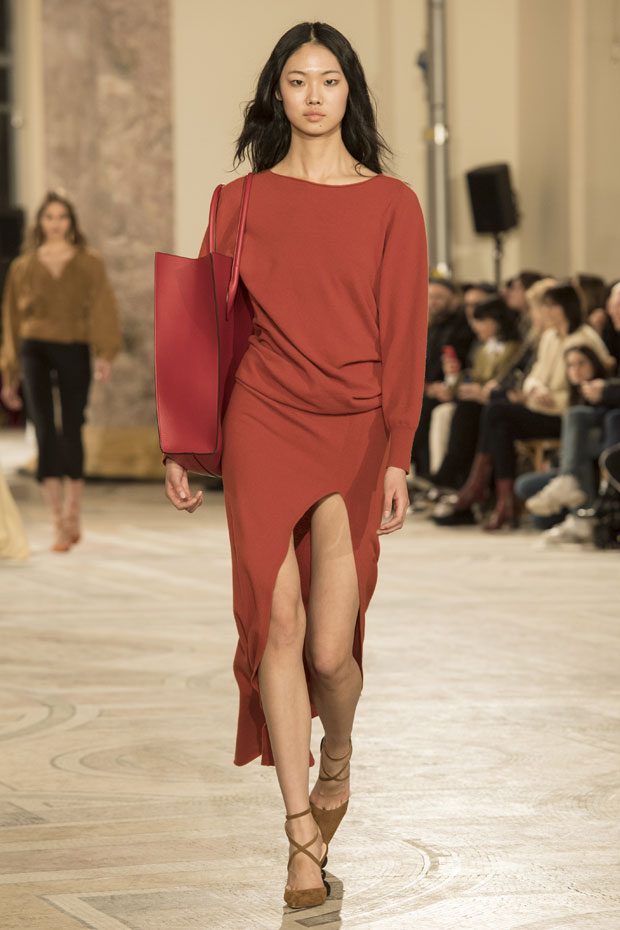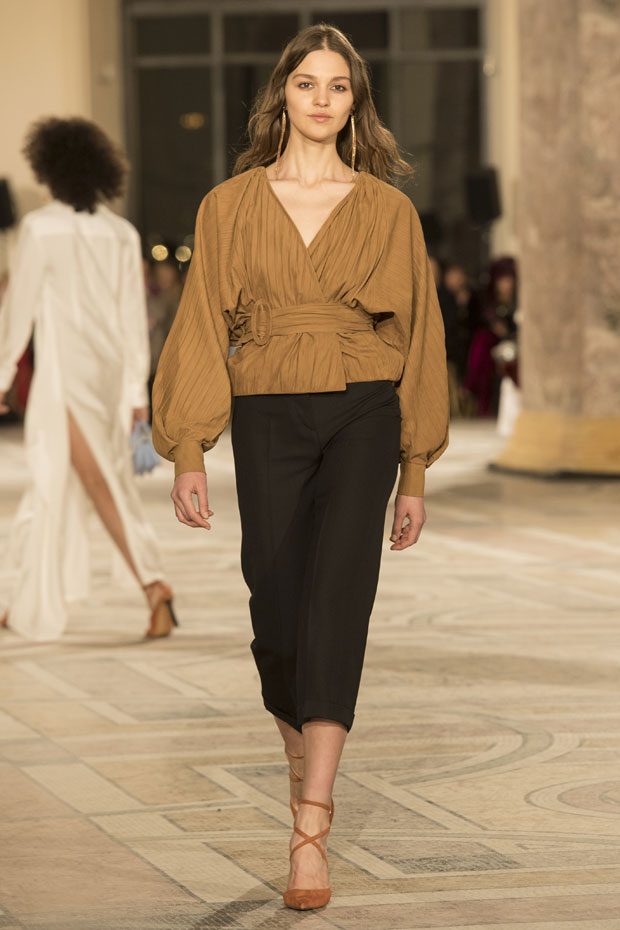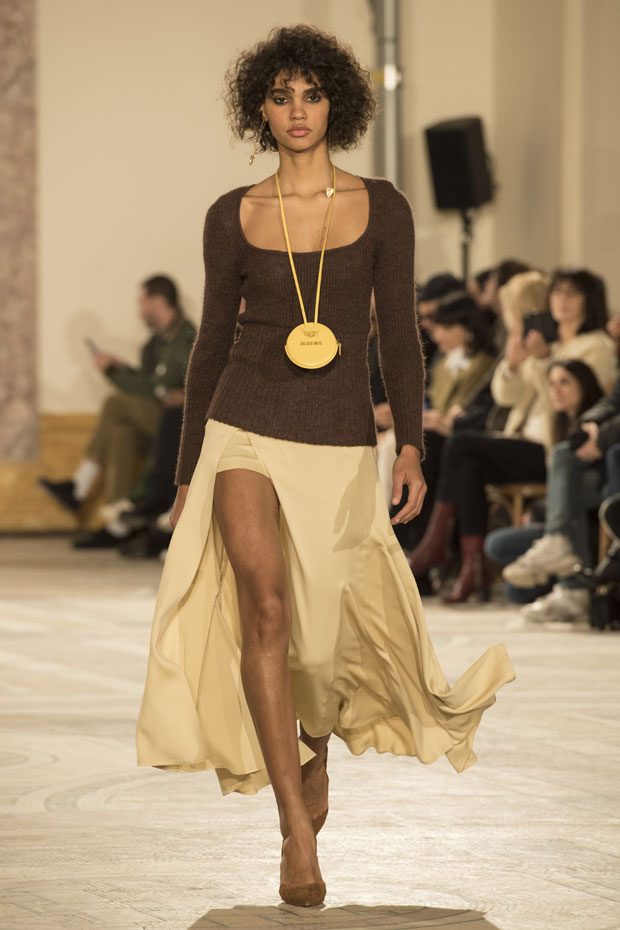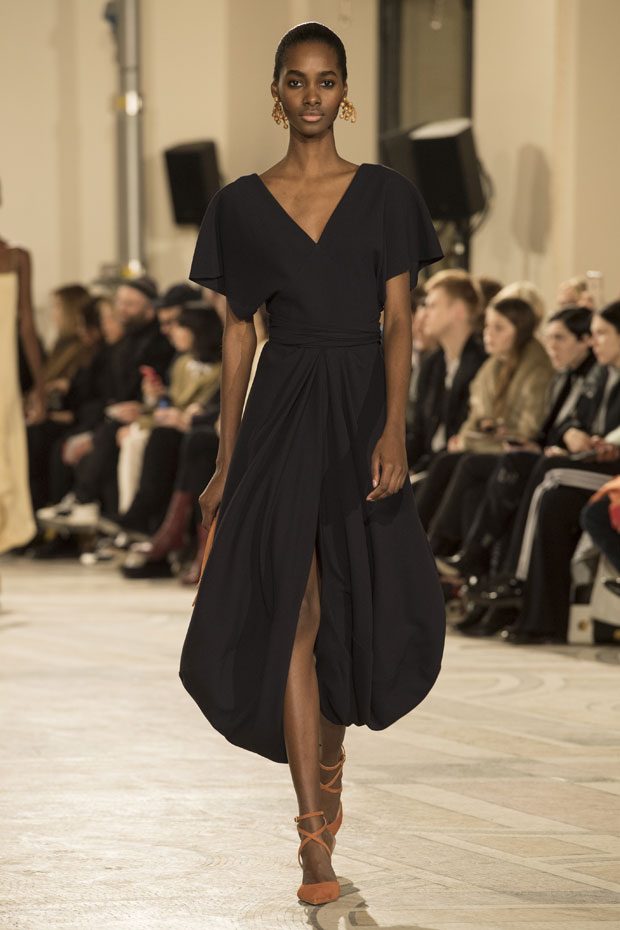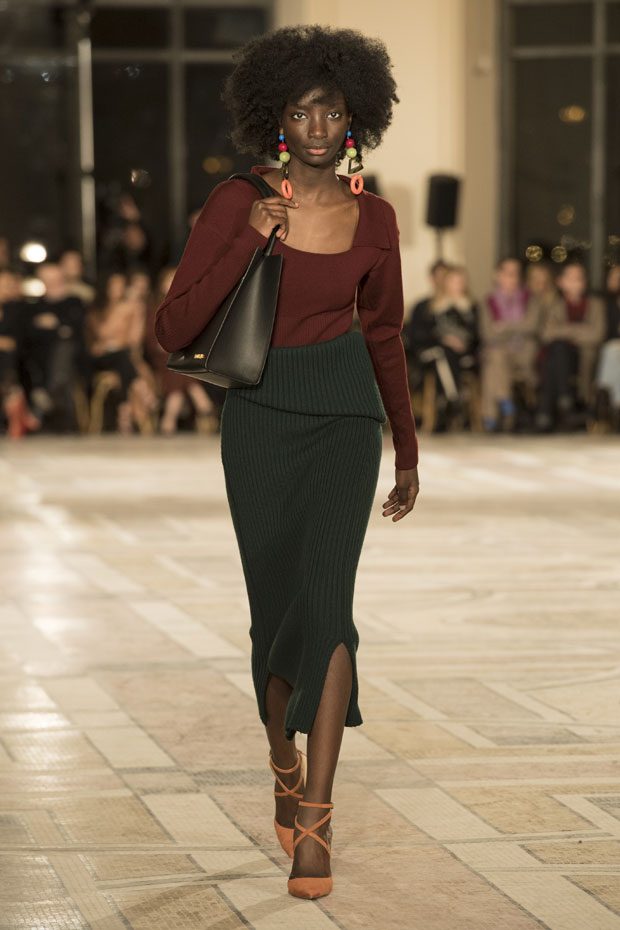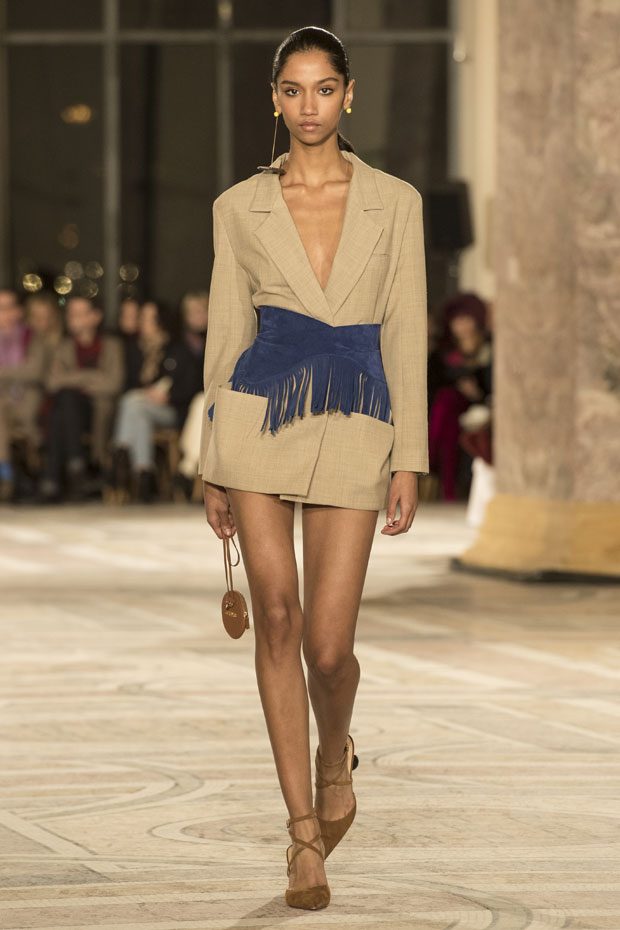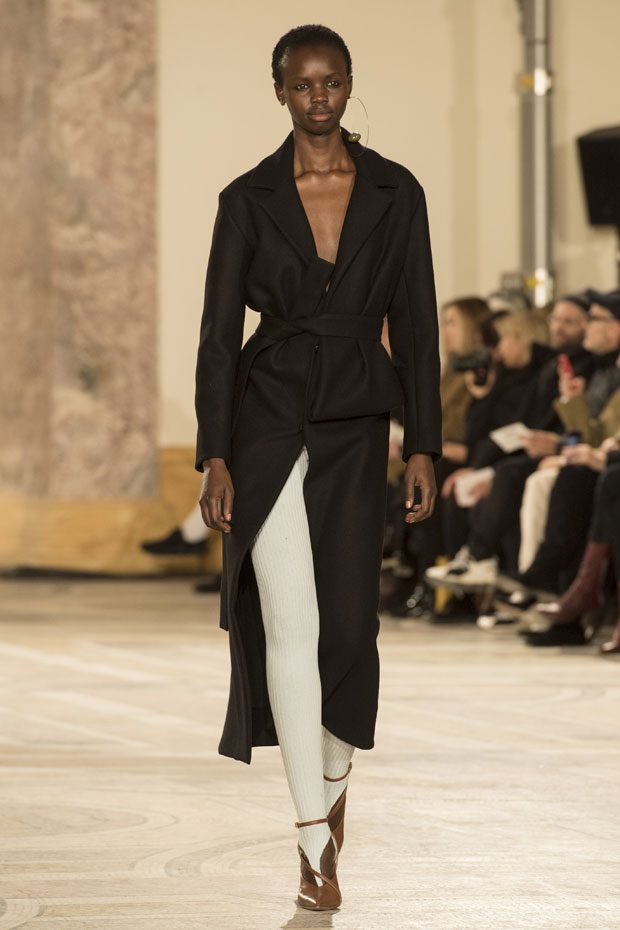 All images courtesy of Woolmark / Jacquemus