Designing your own fashion website can be the best and at the same time, the most difficult of all writing tasks. The job can be both daunting at times and fascinating too, and yes it also involves writing too, it takes more than pretty pictures on your instagram to make it today as a fashion blogger. There is certainly no other topic on earth which makes you as worked up as the topic of fashion when you begin creating your blog focused entirely on the facets of looking wonderful. Image – Caroline Daur @carodaur
Please find our five tips on becoming a popular fashion blogger.

01 Do Not Concentrate Entirely On Making Money
Like the majority of the other blog writers, fashion blog owners also find ways of generating income through advertising and marketing of their blogs. But, making a profit shouldn't be the sole goal of your blog. A variety of trendsetting blogs these days are curious about earning income through ads in a partnership with a well known fashion and style brand. But without developing a strong relationship with your readers and engagement, this will make it far too challenging to build a heart to heart relationship with the future prospect even with your clients.
Maria Helena Bordon Meireles @helenabordon
02 Invite Your Readers to Your World of Fashion
People do not visit fashion blogs to only check out the outfits the bloggers are showing off, the success lies beyond the instagram feed. Readers also want to get a styling inspiration, while going on an adventure by receiving information about what they should dress in and why. At the same time, many of your web page visitors want to experience the fashion world from your perspective, but would also like to picture themselves as a trend setter and leave their own mark on the fashion scene. Do not forget, the readers will come to your profile to get style tips and get inspired not admire your photos, focus on an "almost" fashion show like experiences without overwhelming your reader's taste for fashion. This is also one of the reasons street style focused around fashion weeks got as popular, and what goes around in front of the fashion show venues plays a part as important as the runways themselves
The fact is, getting style tips and inspiration is exactly what most of your readers use a fashion blog for. And you do want to keep them coming back?
03 Engage Your Readers with Great Write-Ups
The fact remains that the great and snappy pictures are a pre-condition to getting more targeted traffic to the fashion blog, and on the way to becoming a popular fashion blogger this is something you should. That doesn't mean you should forget keeping track of the quality of articles on the blog. Remarks intertwined with amusing and sensible fun facts keep your new readers interesting in returning to your page, for a good and informational content a majority of your readers is to keep finding their way back, over and over again.
It is also good to focus on Social Media as well, pages such as Tumblr, Twitter and Facebook where your readers can follow and like, and engage with your content. One of the best ways to keep your loyal readers informed is to create a newsletter, which is one of the most reliable and important ways to keep in touch with your readers. To this day an email newsletter is the most reliable way to communicate, the bigger your subscription list the more important your blog is. Unlike social media, newsletter for years now show the strongest click through rate, and therefore need special attention.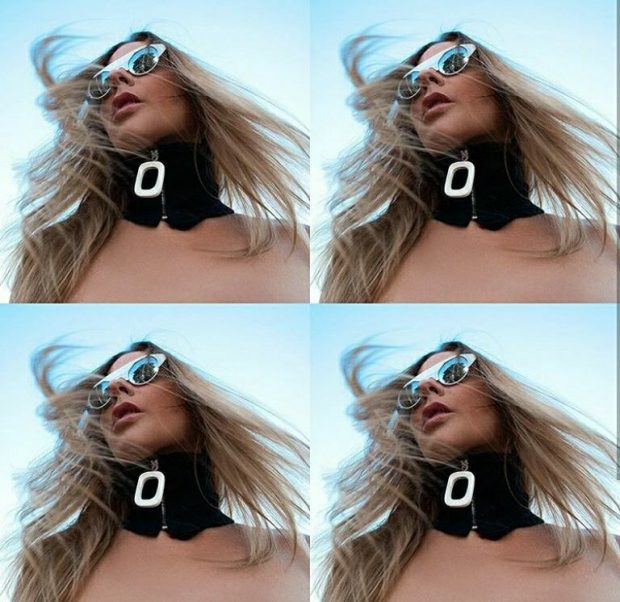 Jennifer Grace NEXT Management Worldwide @thenativefox
04 Don't Recommend Buying Expensive Items
The aspiration of purchasing expensive garments, add-ons, totes, and footwear from luxury fashion brands often makes people covet adding them to their wardrobe. In spite of everything, majority of readers can not afford such brands, which means you need to find a way to connect in a true sense the base of your readers. Successful fashion bloggers find the best way to mix in affordable clothes from brands such a Zara, Bershka, H&M and Uniqlo to name a few with high priced brands. You can also find very useful tips on how to shop in high street shops such as ZARA, on DESIGN SCENE as well as other style pages.
In addition, you should be able to find more accessible – affordable pieces from high street and offer them as a trend solution to the over-priced runway pieces.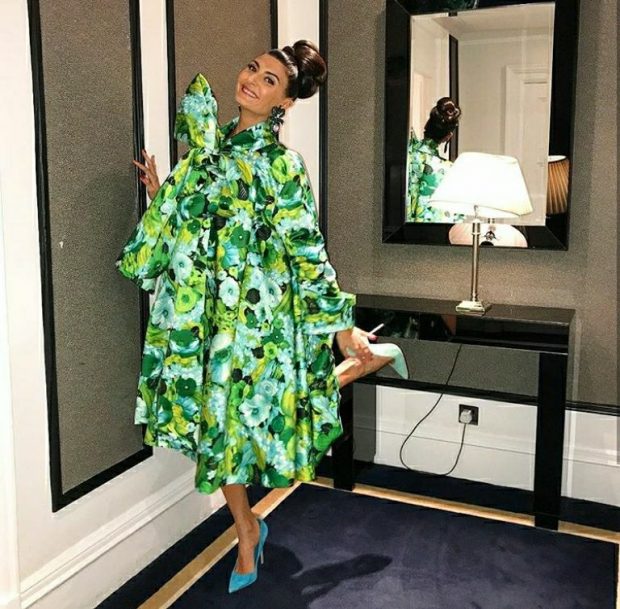 Giovanna Battaglia Engelbert – @bat_gio
05 Image Is the Soul of Your Fashion Blog
After we got the writing part covered, you need to know high-quality images are a must for the success of your fashion blog. While styling is one area of interest, blogs with their images also need to inspire people who are looking for for the latest trends. Therefore, it will become extremely important for you to reveal your own design with a selfie and also the right type of images to authenticate the topics of blog-posts.