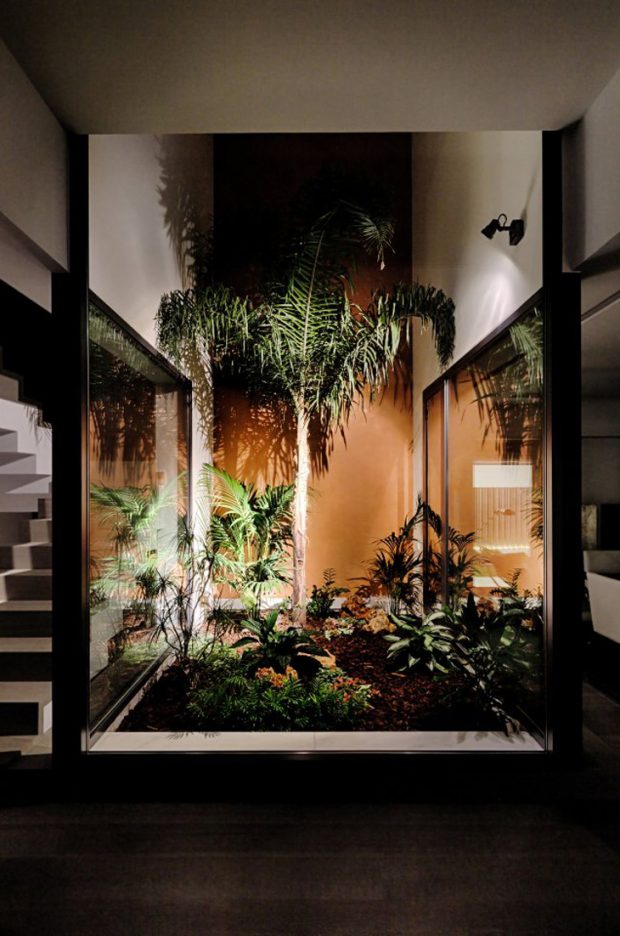 If you want to give your garden a makeover, but you don't have the budget to pay for a designer garden, then don't worry, you can still give it a makeover. There are many ways that you can change your garden into the place that you want, including adding new areas, changing the plants or just moving things around. Here are some of the best ways to makeover your garden on a budget.
Change Your Lawn
One straightforward way that you can change the look of your garden is to change the shape of your lawn. The best way to choose the shape you want is to think about what you want to place around the lawn afterward. All you need is a metal shovel and some twine, just peg out the shape you want with the twine, then cut out the shape with your shovel.
Read more after the jump:

Planting Areas
A good way to add some color and fill gaps in your border is to add some flowers and plants. To save some money on buying plants every year, plant some perennials in batches. The good thing about perennials is that they will multiply as they grow, so you can keep separating them every year to get more plants.
Add Some Height
When you consider their size and how long they live, buying trees is a great investment for the garden. You can make them even more useful by getting fruit trees such as apple or cherry that will provide you with fruit every year. Depending on the size of your garden, you could choose a smaller growing tree that will stay manageable. Be sure to think carefully when considering where you want the tree, as trying to move it after its established is hard work.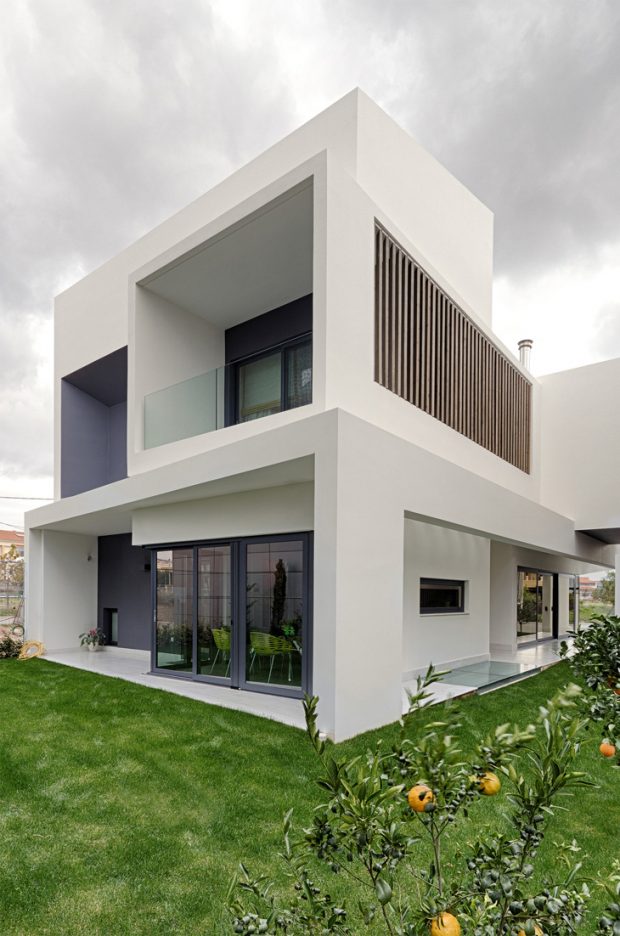 Create Some Paths
Sometimes having a nice path winding its way through your garden is just as nice to look at as a flower bed. Be sure to steer away from a straight path to give the garden a more natural feel. If you have dogs, then it is best to go for a stone path rather than a gravel one as dogs love to dig and it could ruin your new pathway. Add an edge to your path with some old bricks,or perhaps some wire fencing cut down.
Light Up the Garden
Fairy lights are a cheap and easy way to give your garden another dimension. It also allows you to stay outside and enjoy the evening for longer. You need to make sure that you are using lights that are outdoor weatherproof, and mains powered is better than the battery for cost purposes. You can also use some old jars with candles inside for additional lighting.
Just by changing the style and plants in your garden, you can give it a whole new look ready for the summer sun.