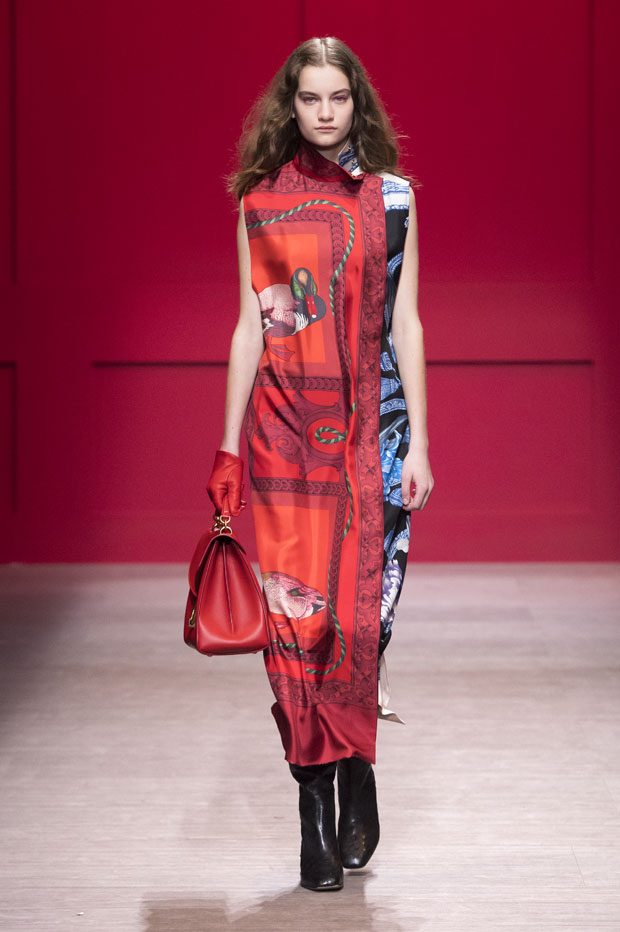 Today Designers Paul Andrew and Guillaume Meilland send down the Milan runway both men's and women's Autumn Winter 2018 Salvatore Ferragamo collections. The new collection is all about luxury pieces for every day, masterfully crafted in the finest of materials. "This collection find motivation in the frayed edges of modern decadence," shares Ferragamo team. "A party once thought endless in the twilight hours jolting to reality at the first light of dawn. A new construct of dressing emerges: familiar forms are stripped back, loosened and elongated with ease and elevated functionality. Tradition silhouettes are expertly dissolved for a contemporary take on formal codes." To make this point, the designers took on an elegant minimal approach for the coming season, nonchalantly fusing signature Ferragamo nuances with bright tones of mustard yellow and merlot red. The collection looks chic and contemporary, and no doubt molto Milanese.
Designers Paul Andrew and Guillaume Meilland worked around the idea of channeling the sublime ease of Ferragamo's legacy. Coats and jackets had a luxe finish typical for classic Ferragamo pieces, while stark tailoring was given a sport like, outdoor ready and relaxed vibe. This mix of techniques gave the collection an engaging rhythm, fusing modernity into classic forms, spotlighting the practicality with a touch of polish. To bring up the sentiment of elegant ease, there was no shortage of heavenly materials: italian wool jerseys and flanners, heavy silk twill, and plus leathers. An abundance of sublime capes and floor length coats brought up the sensual sentiment, yet they were design with confident minimalist like precision, mixing the lines between sophisticated tailoring and knitwear.
Finally, to note for Paul Andrew this was the first collection as a women's creative director, marking the new era for the Florentine fashion house. Paul joins the men's creative director Guillaume Meilland, in Ferragamo's first joined showing of men's and women's collections.
Review by Zarko Davinic Editor at DESIGN SCENE Magazine. Scroll down for all the runway looks from Salvatore Farragamo Autumn Winter 2018 collection.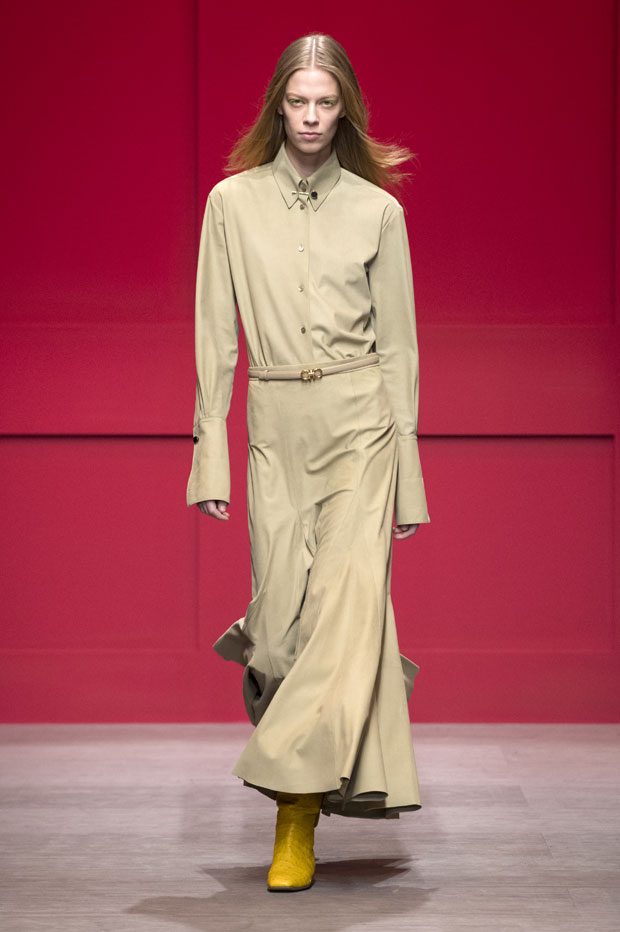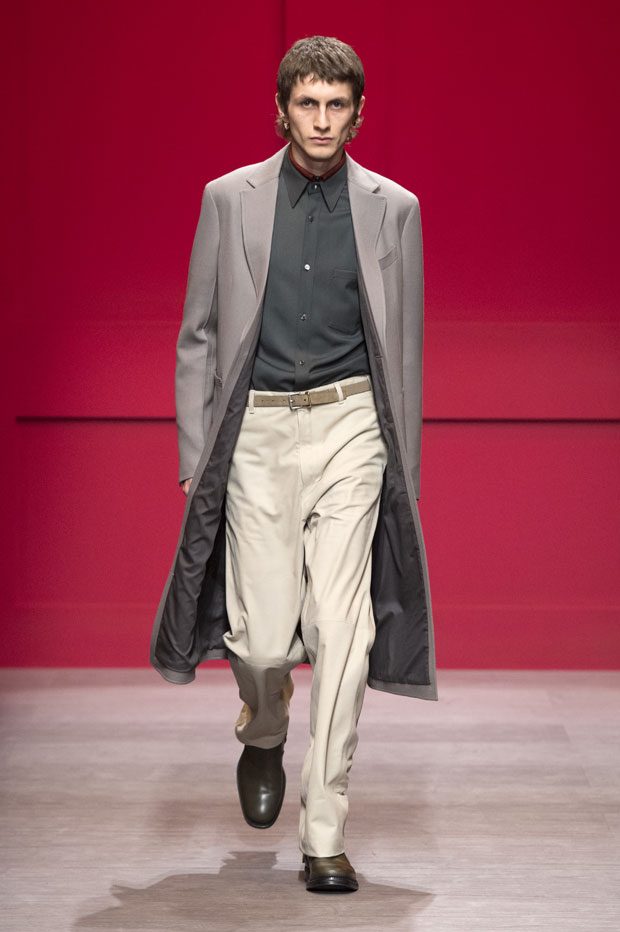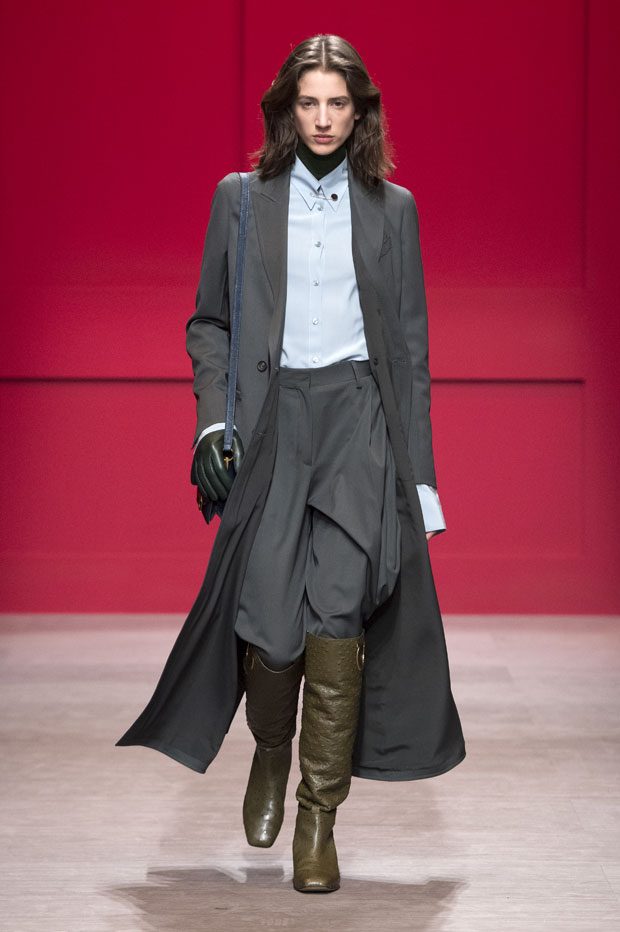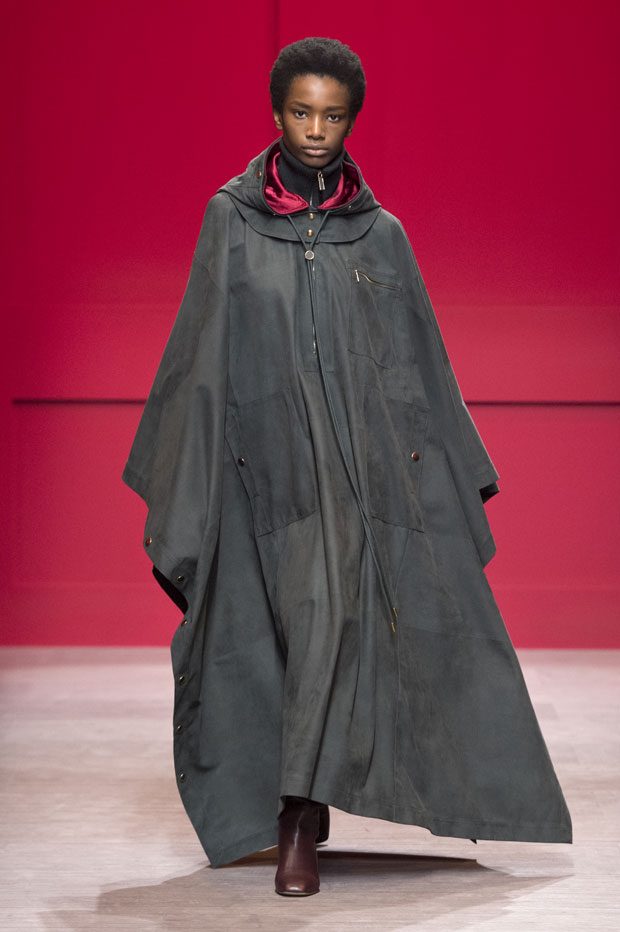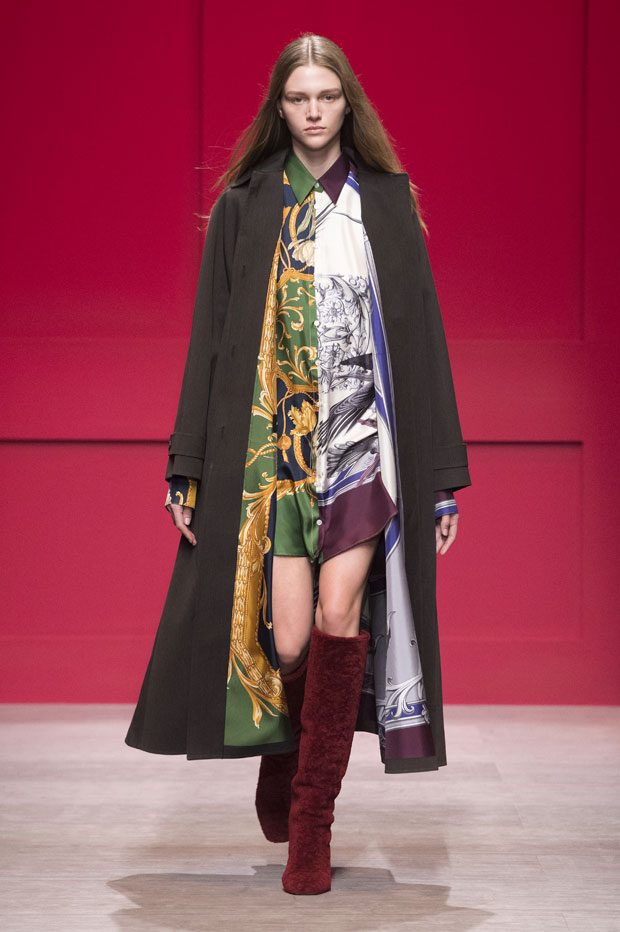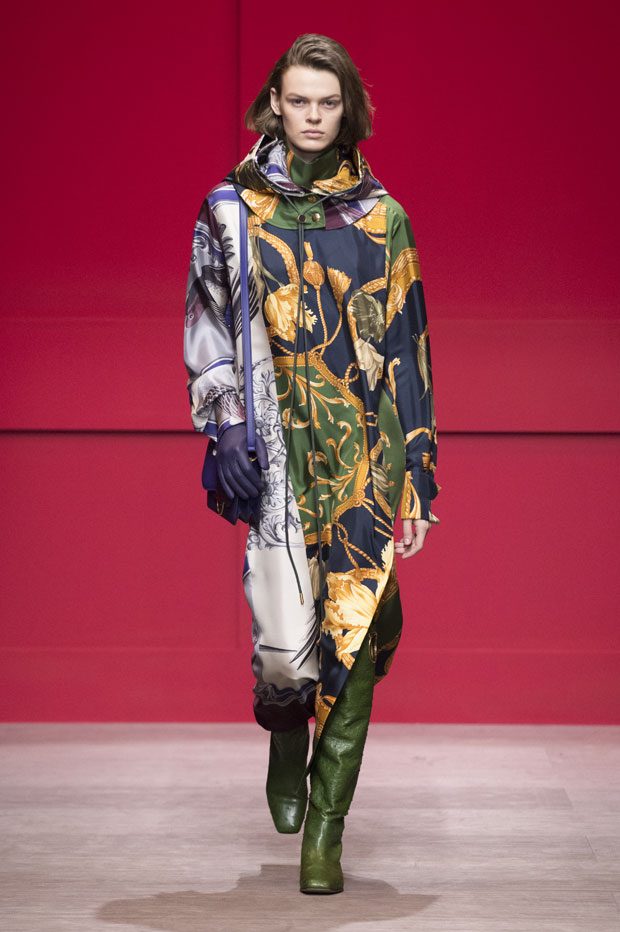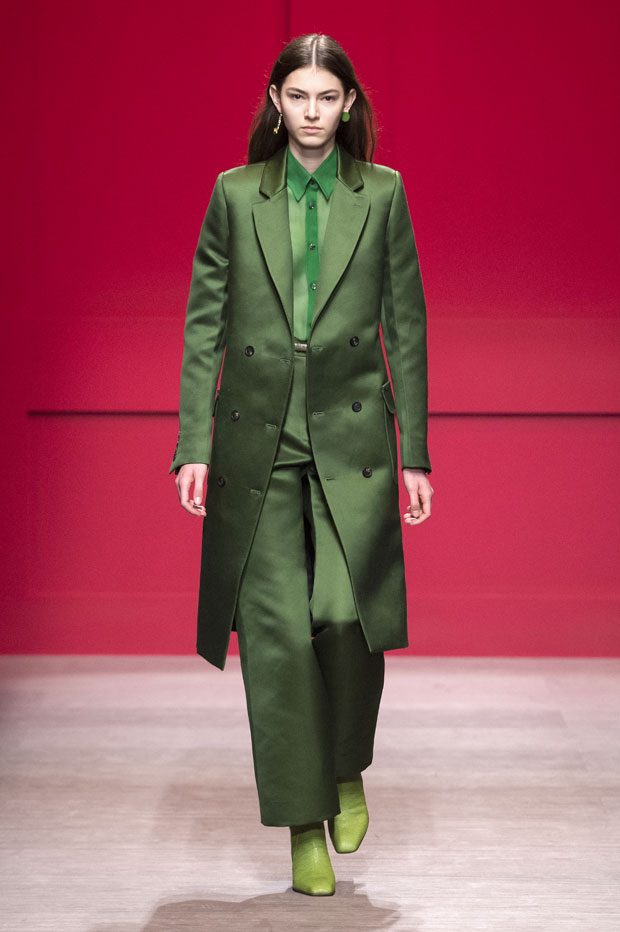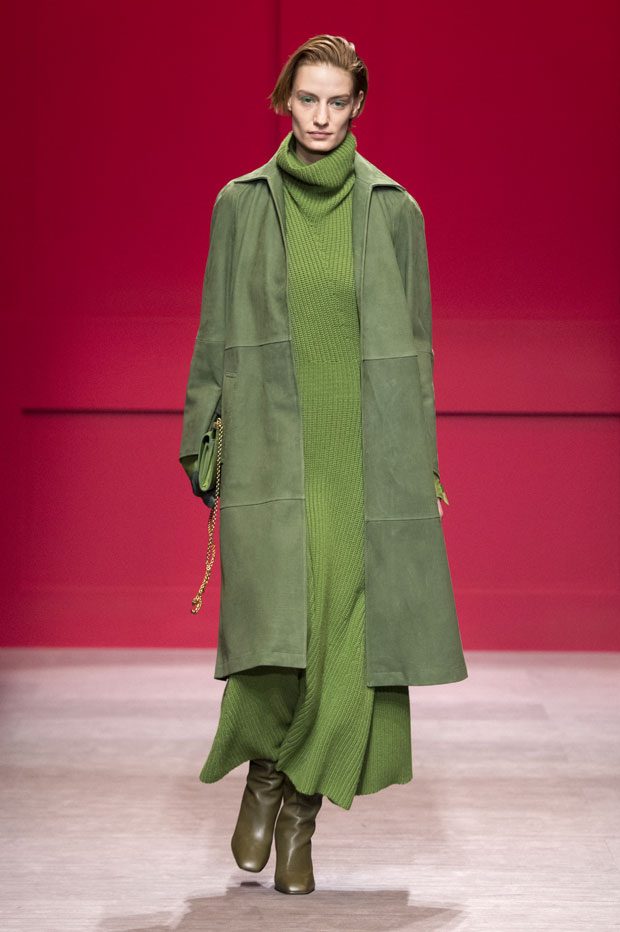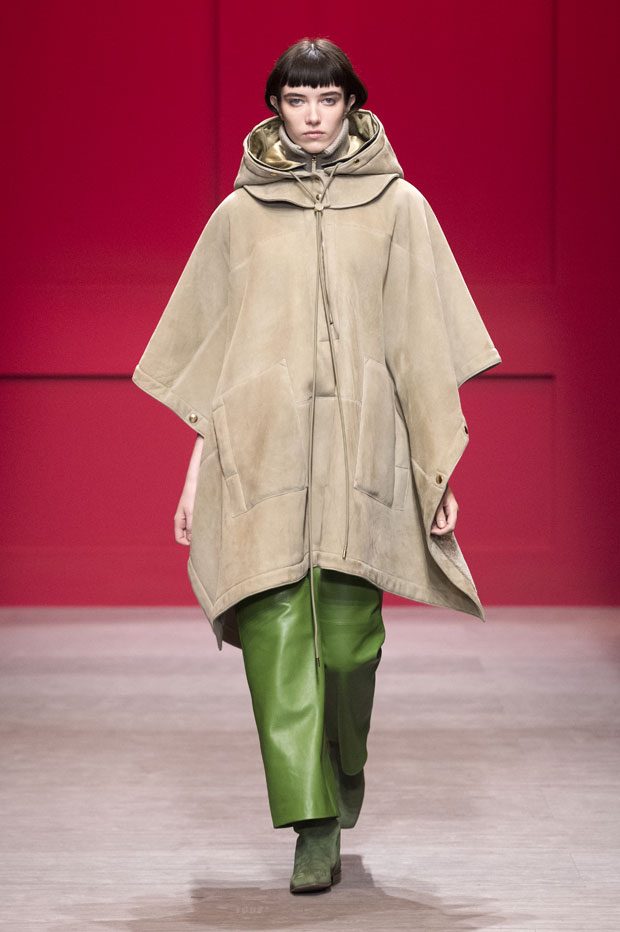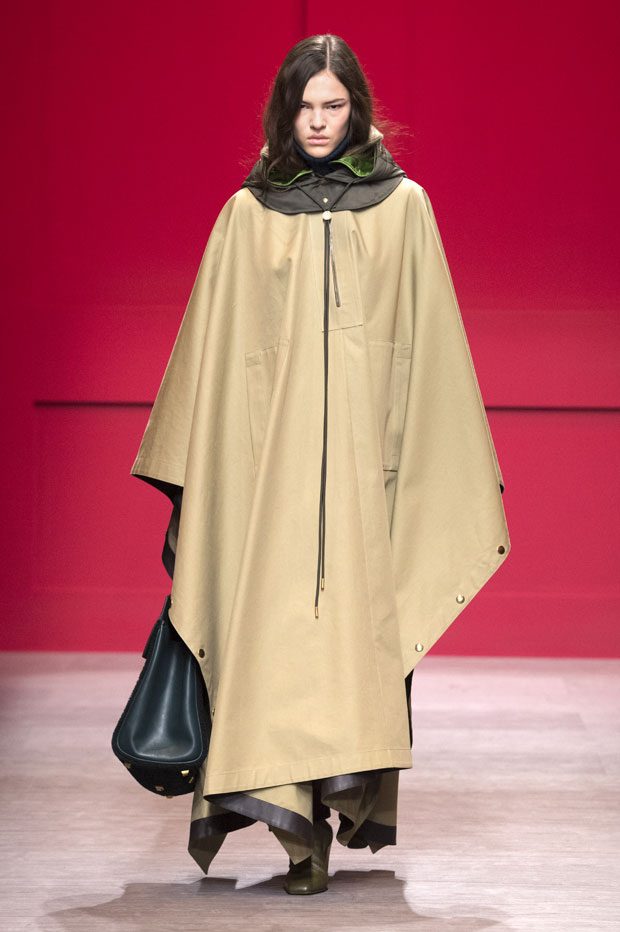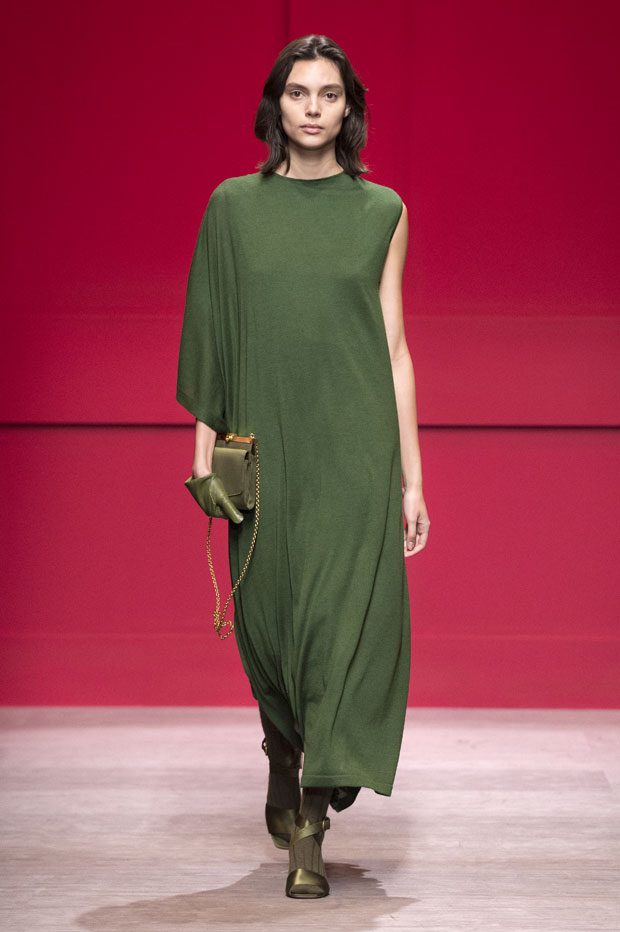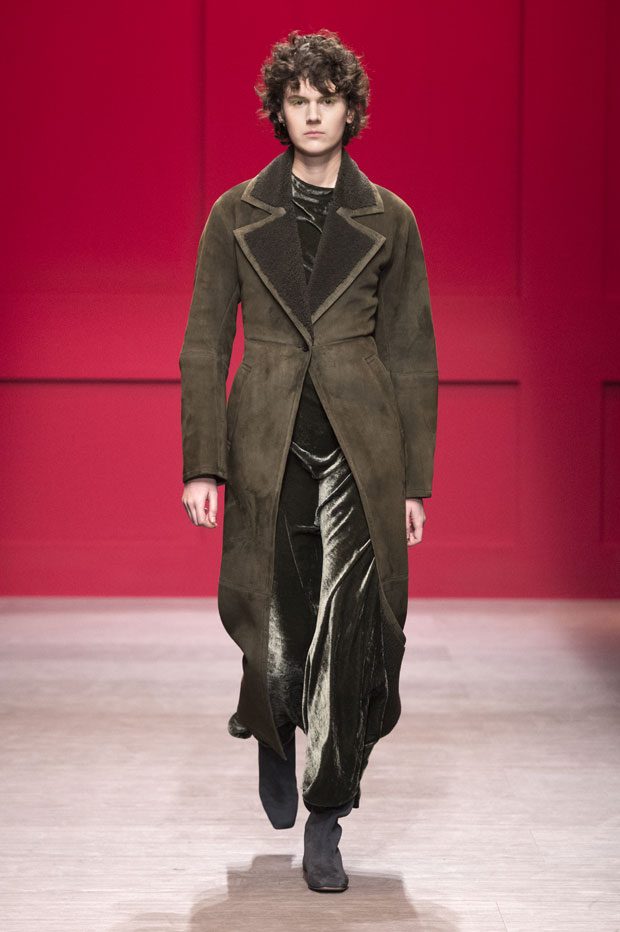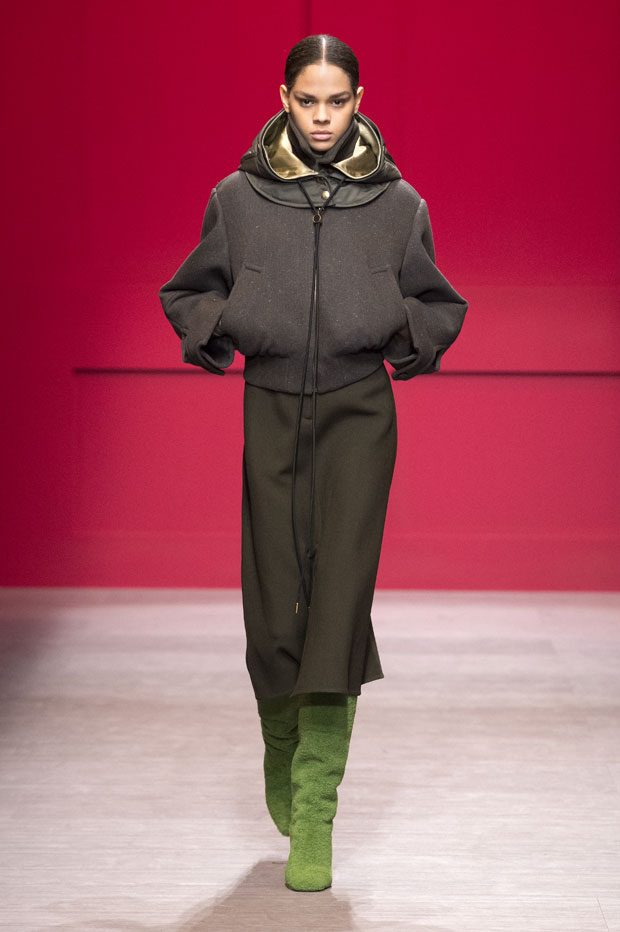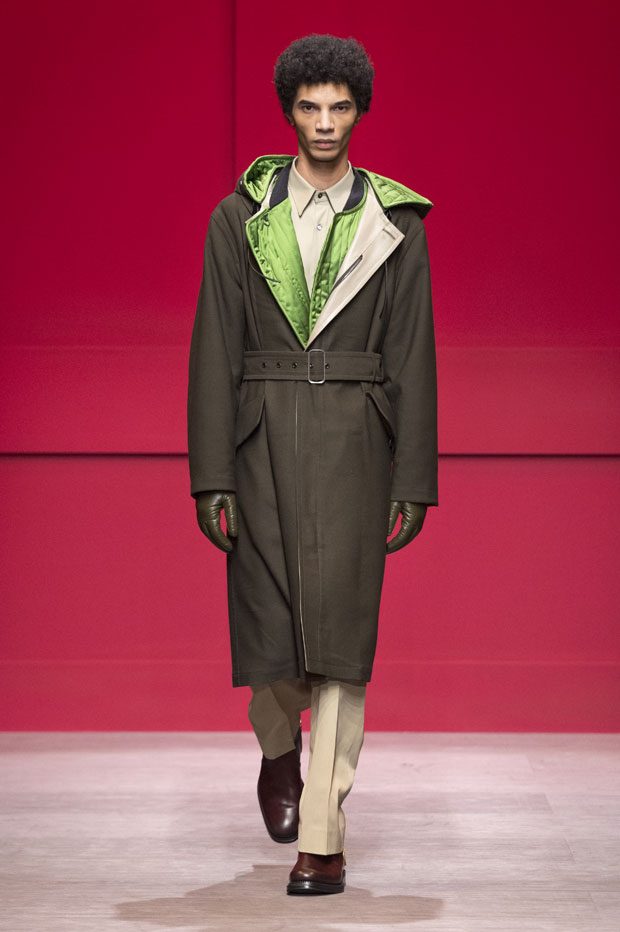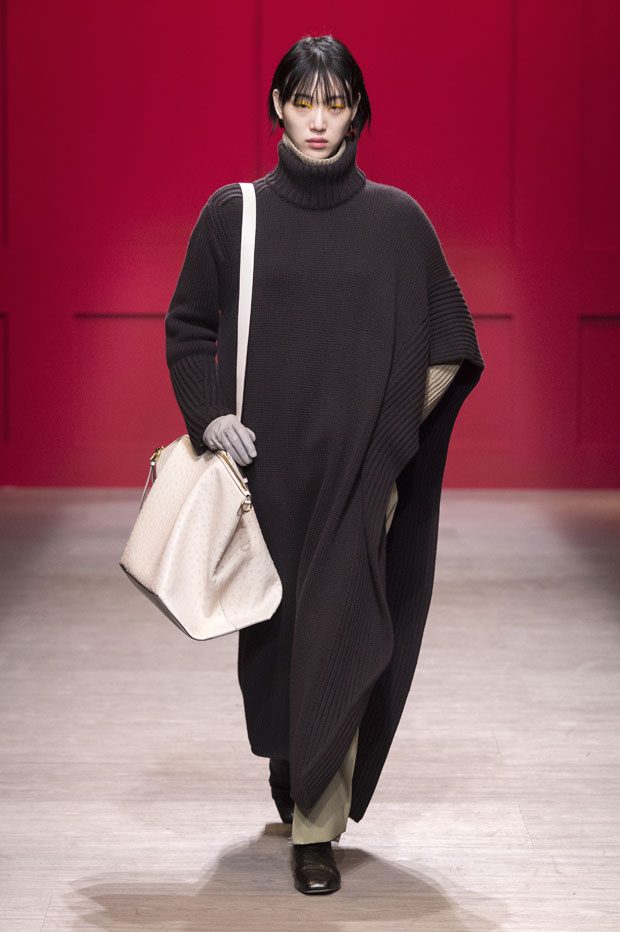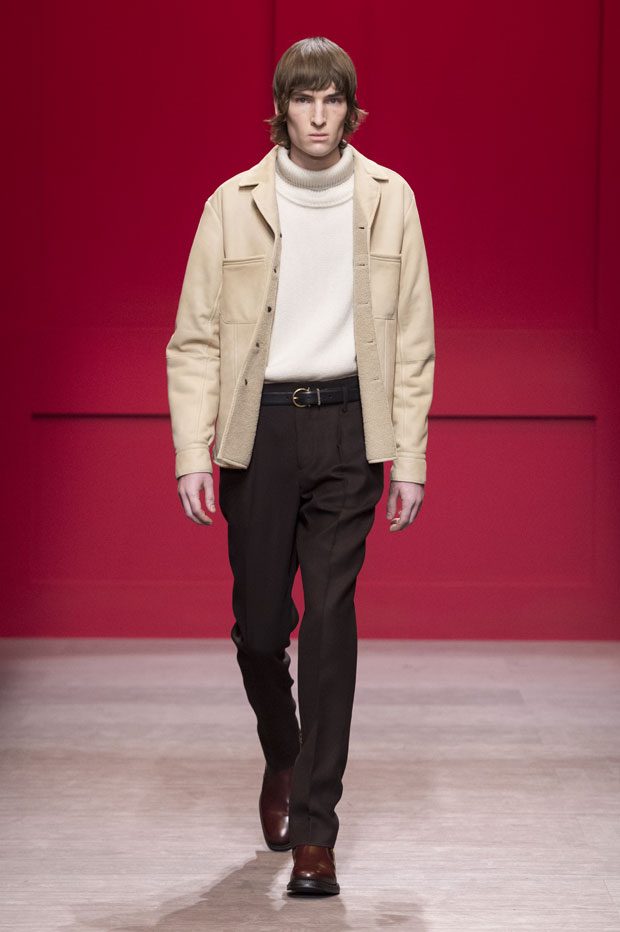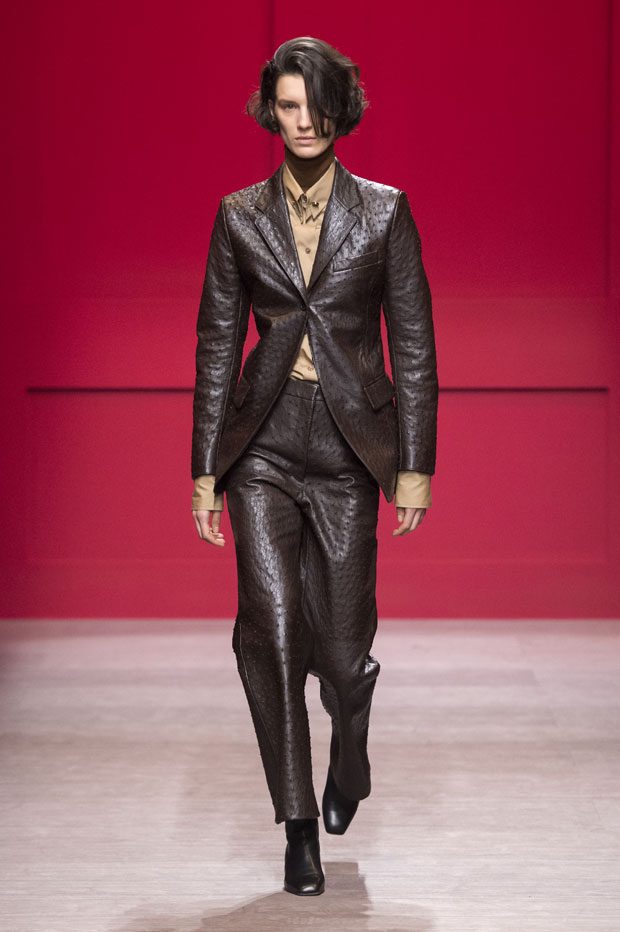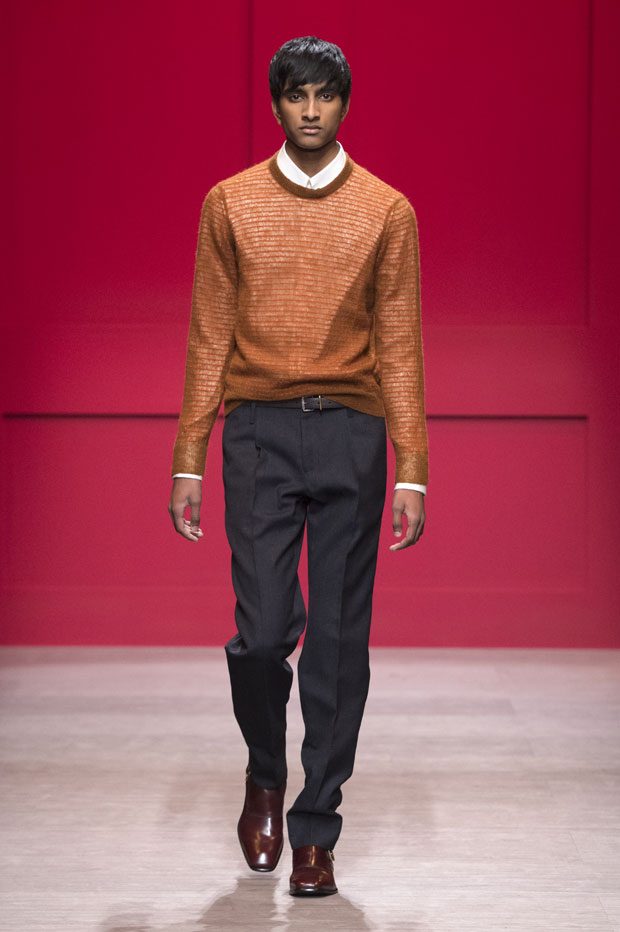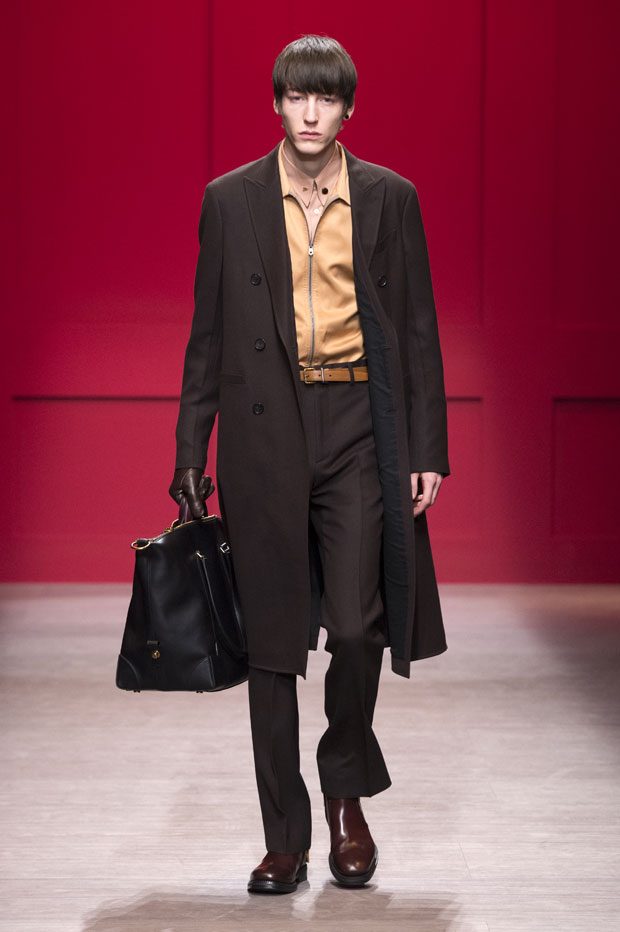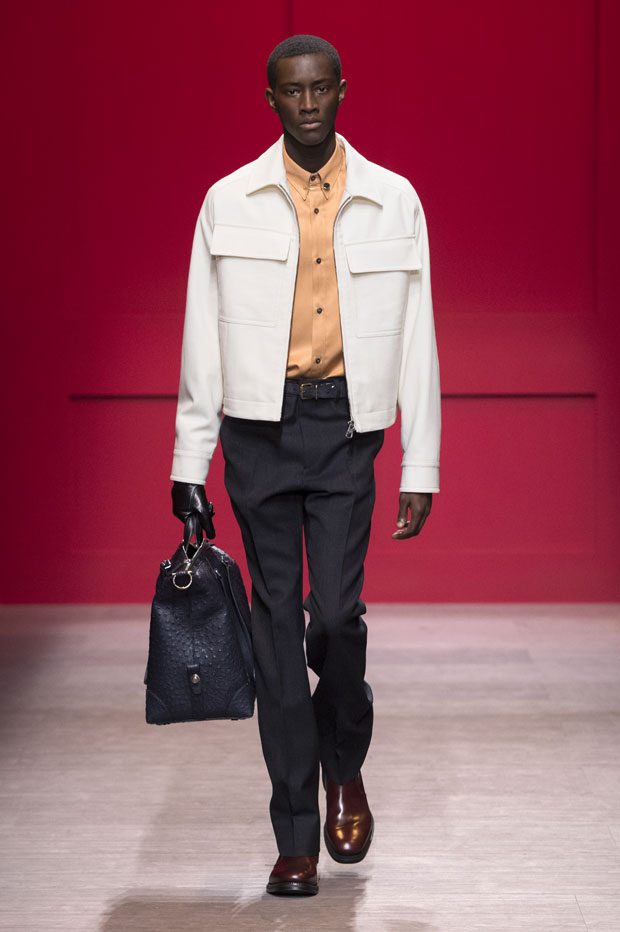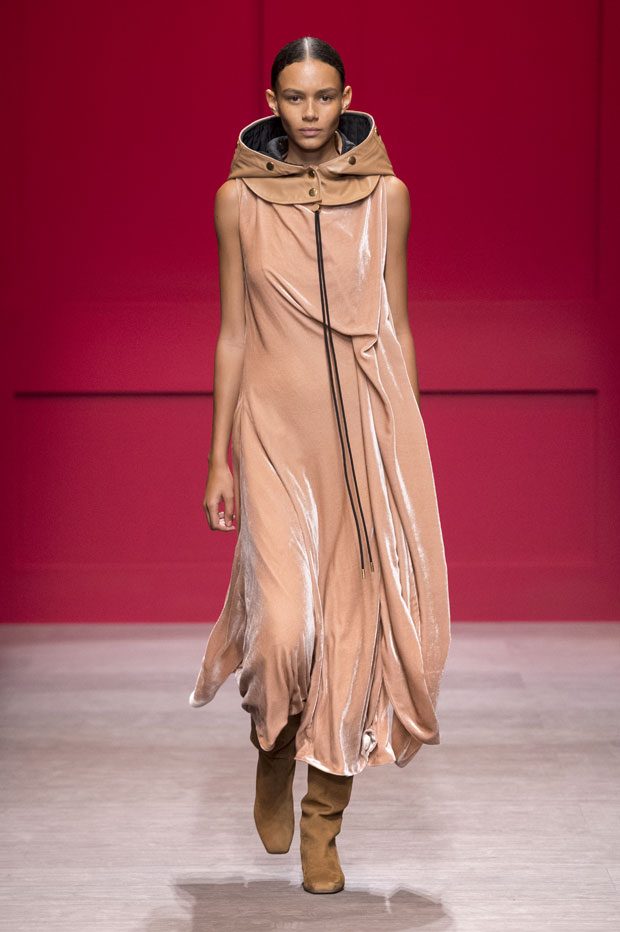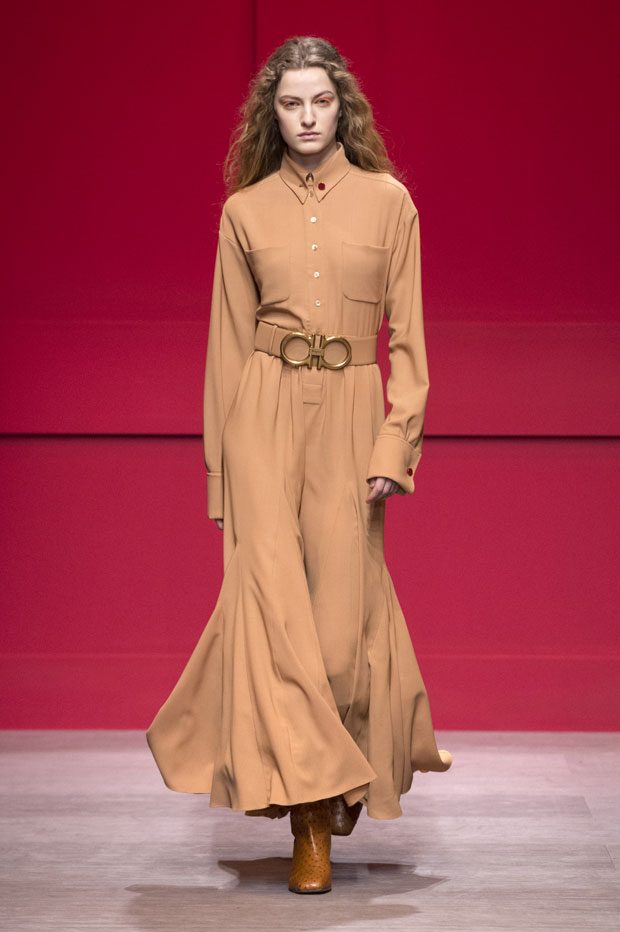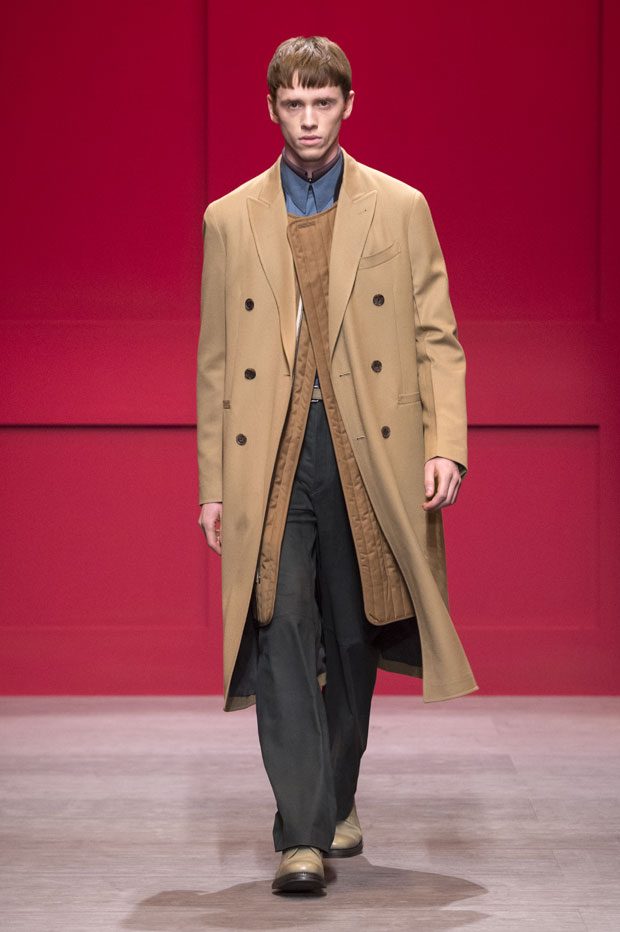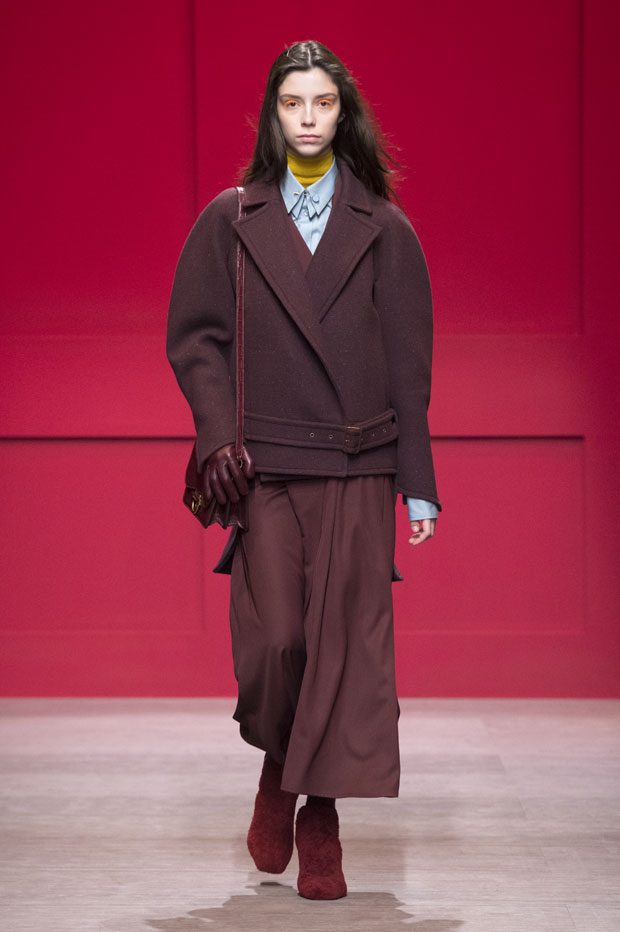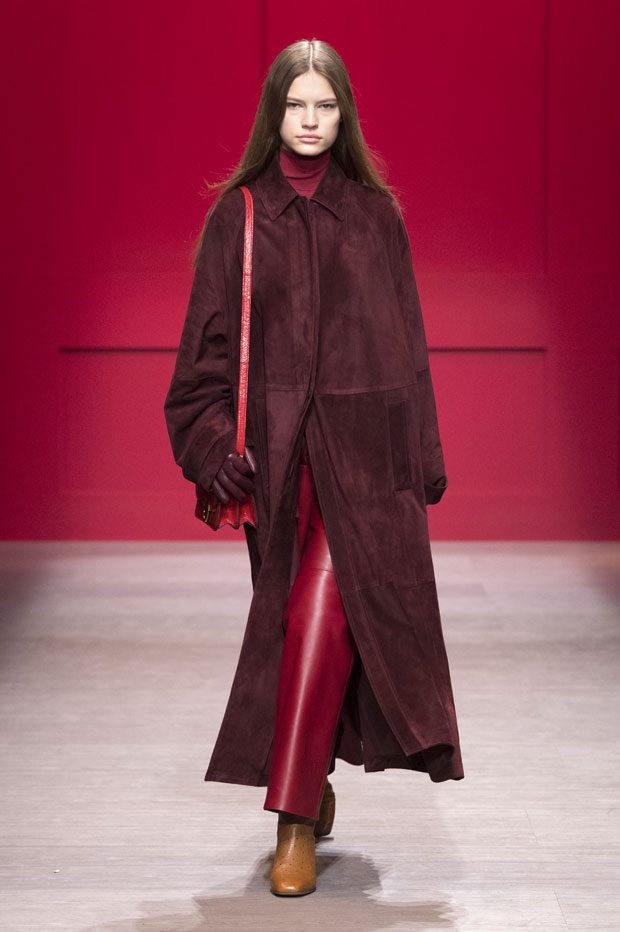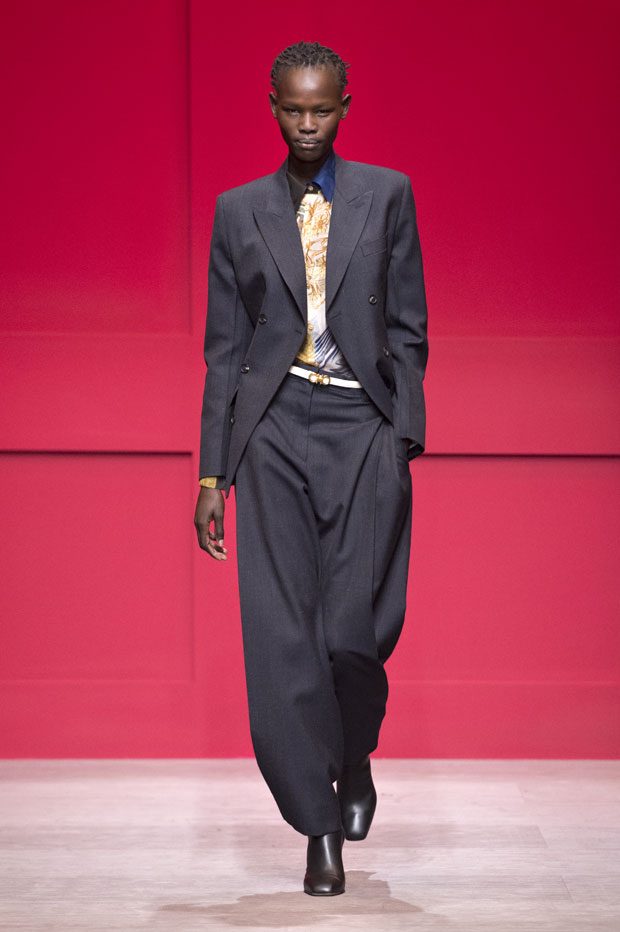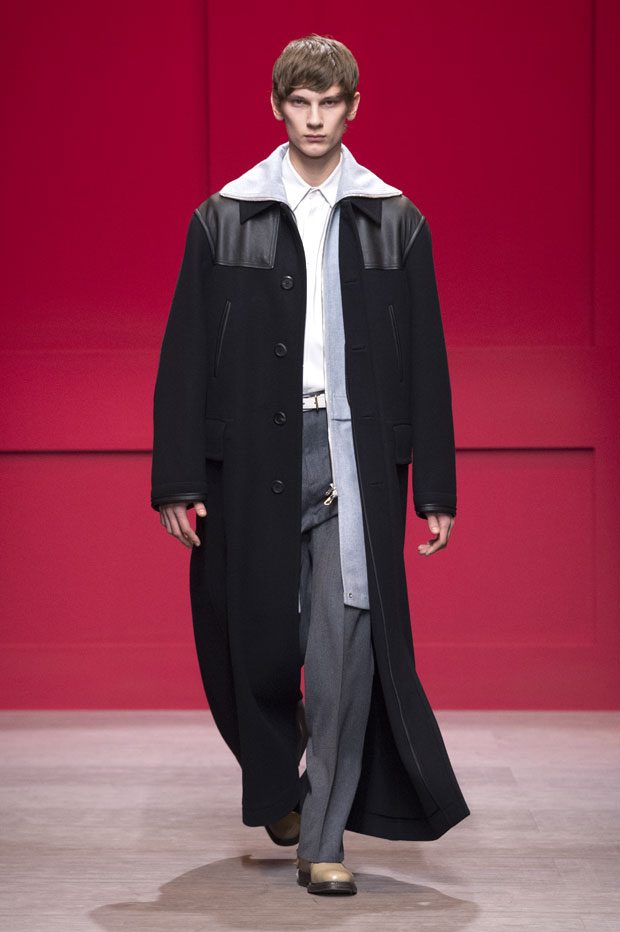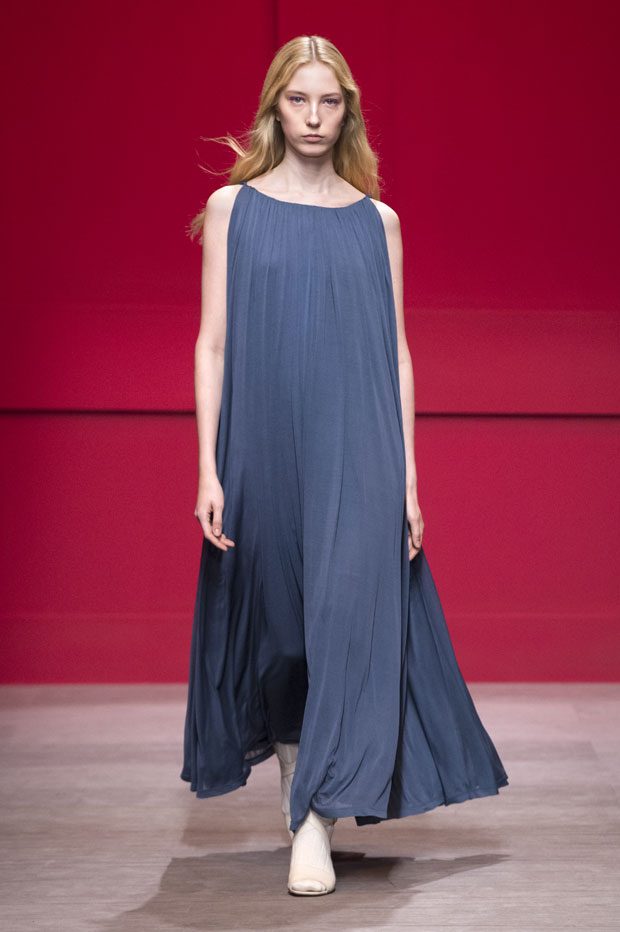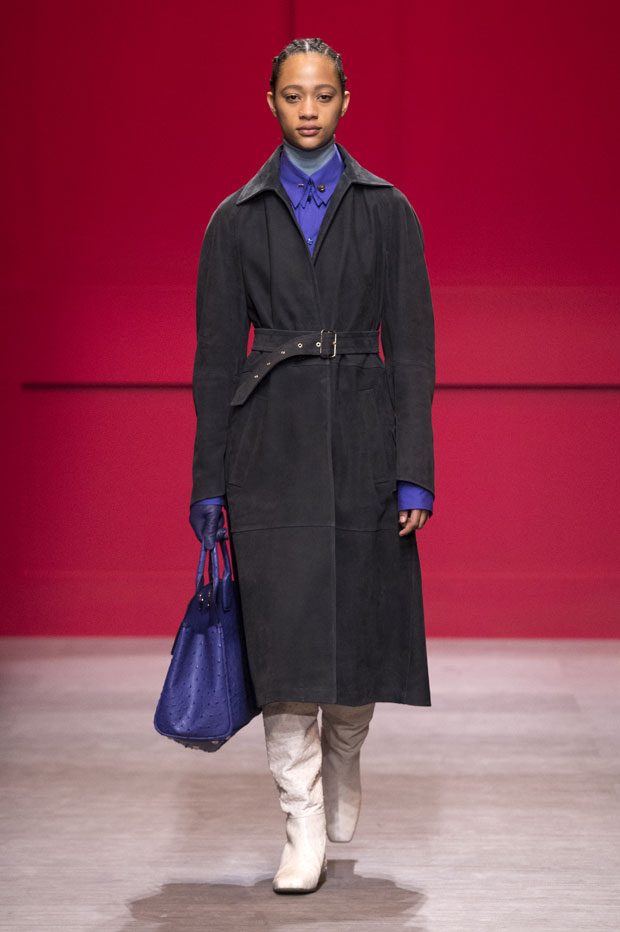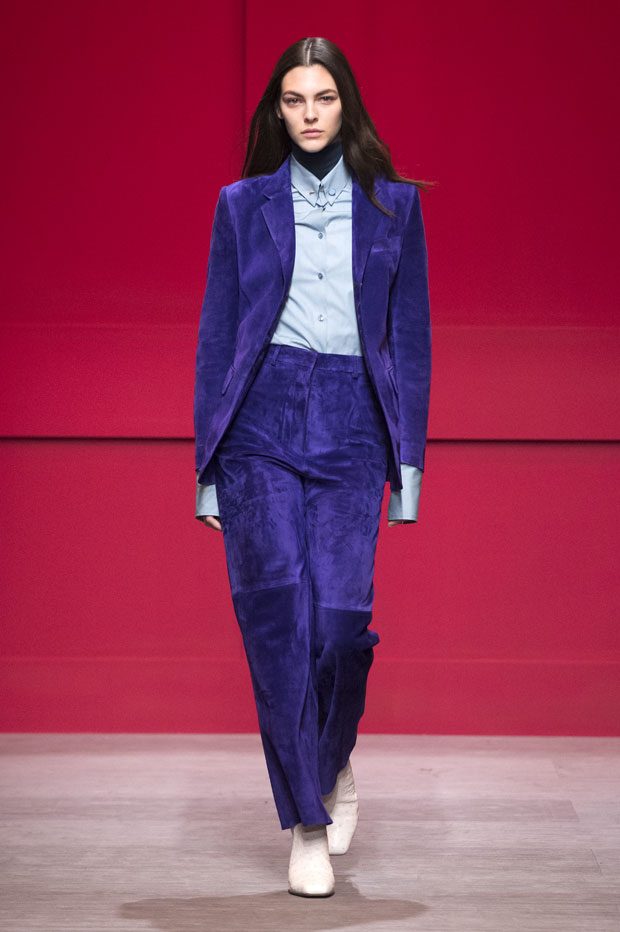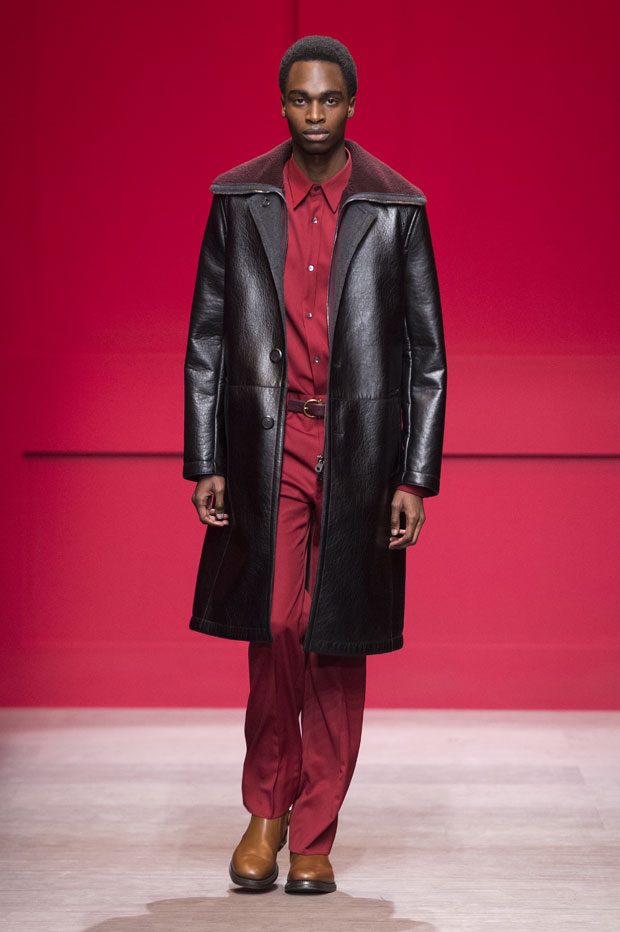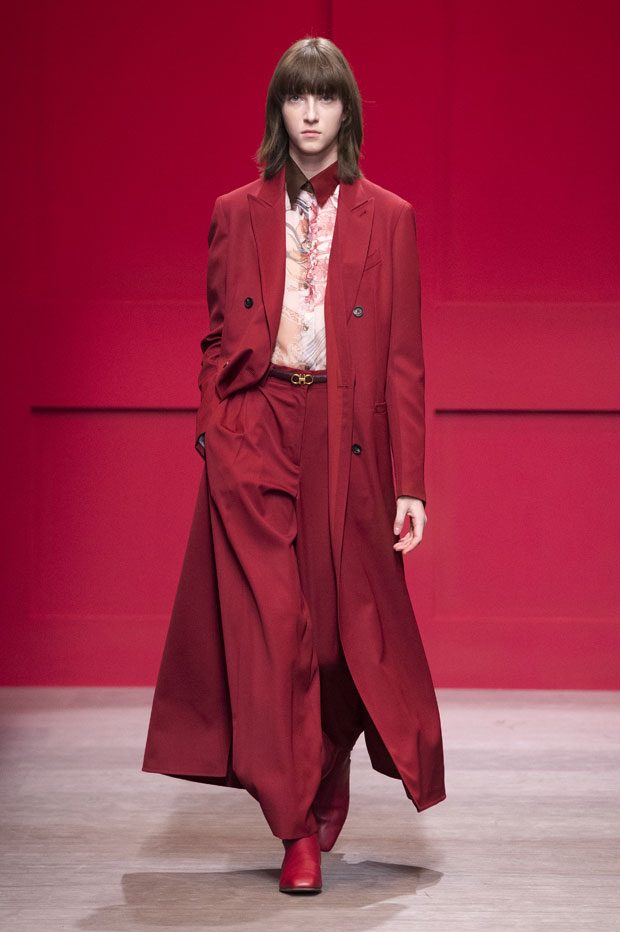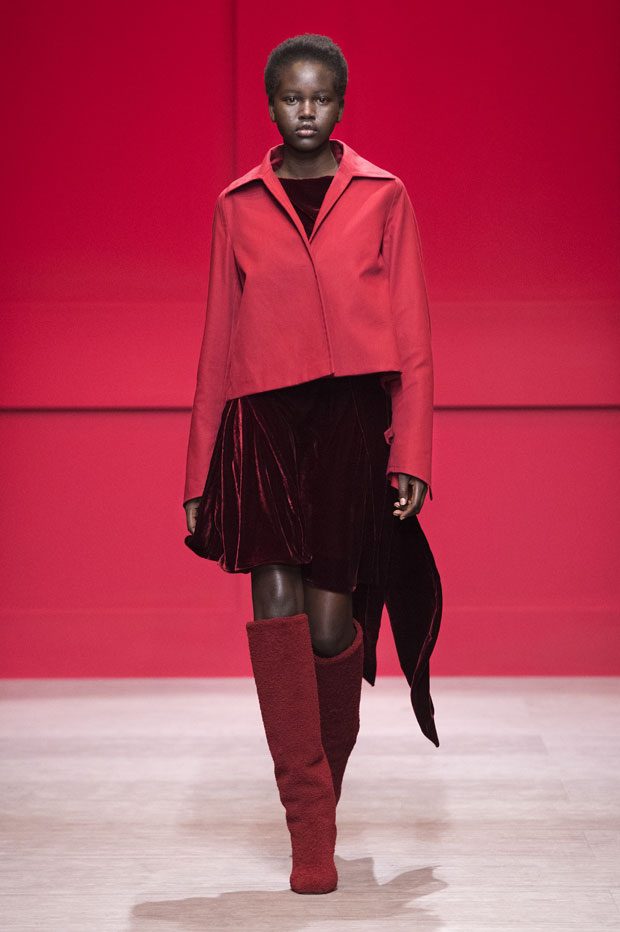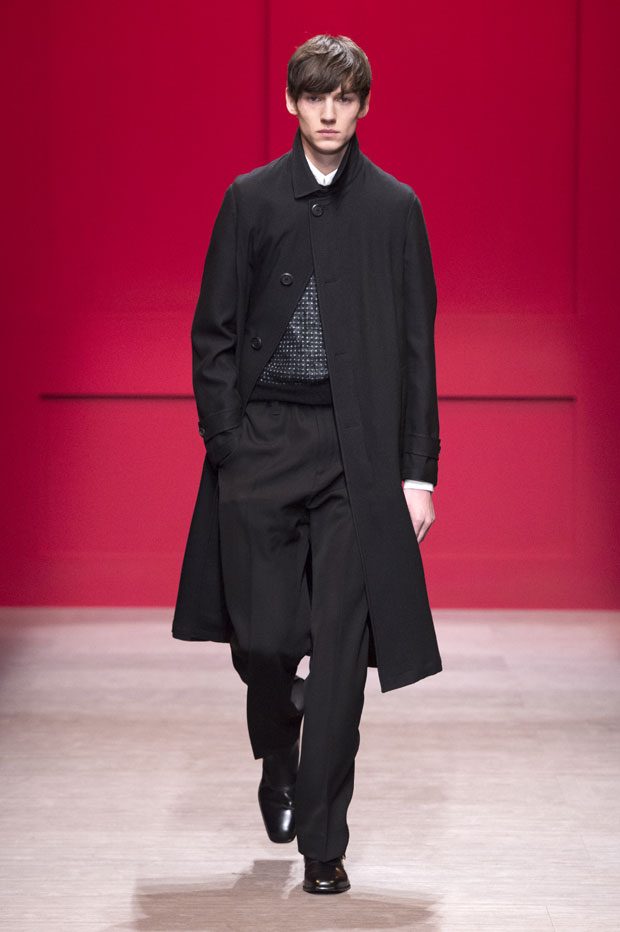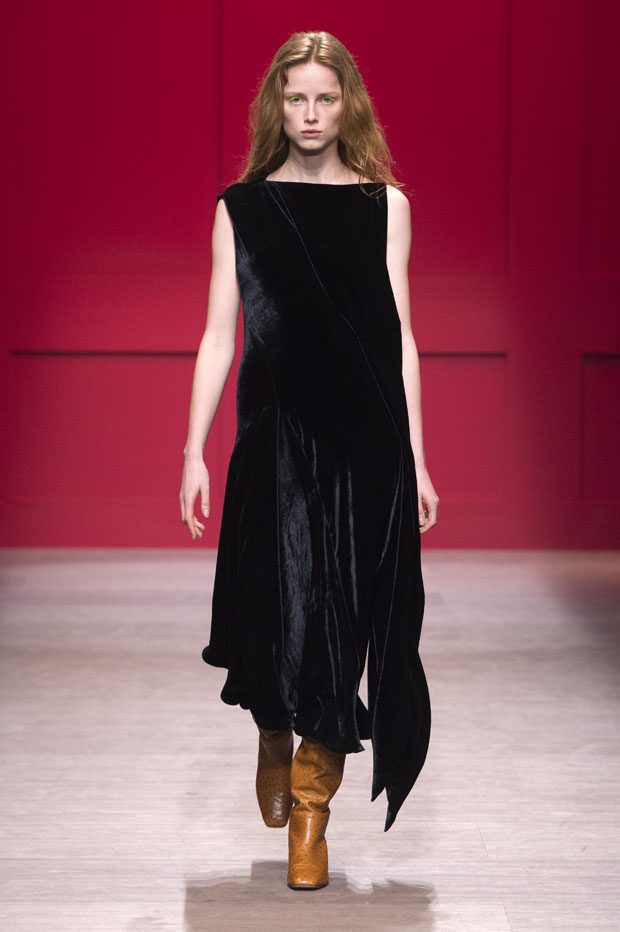 All images courtesy of Salvatore Ferragamo.