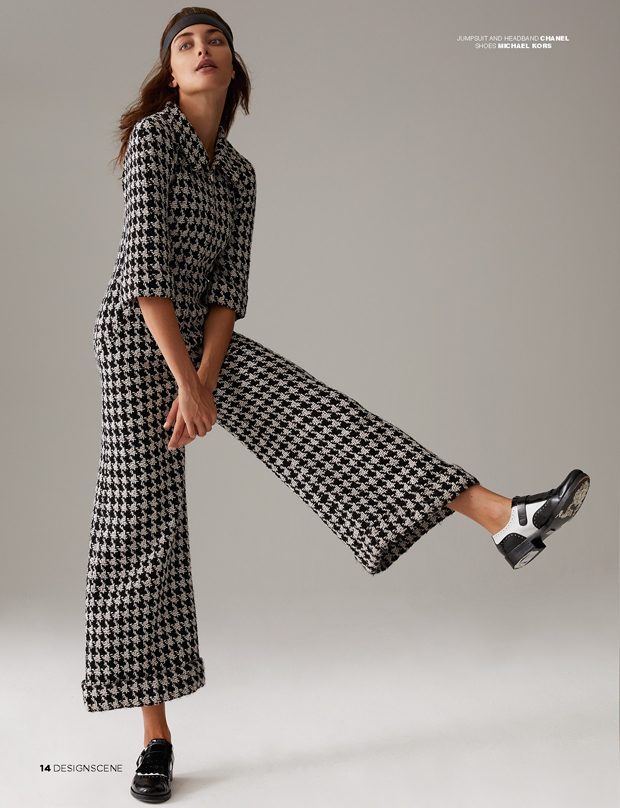 The question that perplexes so many of us all around the world on a daily basis, tends to be a simple one and yet very few of us have cracked a formula to ensuring that we never have to be stressed over this question ever again. What is the question, well, what on earth to wear for the day ahead is the big question! Because an outfit is not merely a set of clothes any more, no, it is an expression of yourself and who you are and who you aspire to be. Then to add even more pressure to this, you then have to find an outfit that will switch between so many different tasks.
From corporate meetings to drinks with friends, that dinner date with that girl from that slightly odd dating app, to conference calls. Luckily for gym and sports we have a predesigned set of clothes, but even our workout wardrobe has been attacked and now with athletic leisure cementing itself for years to come how do you know what to wear in order to be appropriate, comfortable and ultimately, turn heads? Well that is where smart casual comes in and believe us there are many, many reasons to feel excited over this.
Read more after the jump: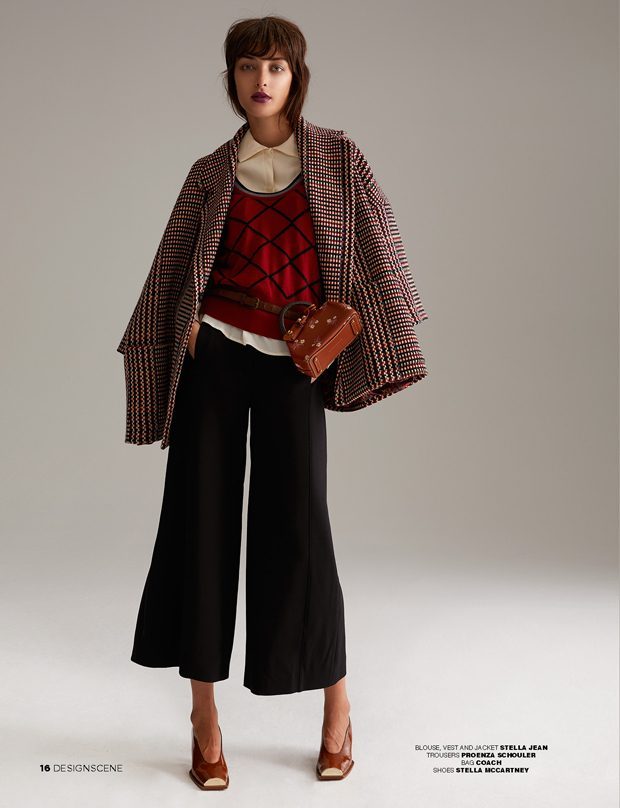 Smart casual is a style that can take you from a meeting to the wedding of your best friend right through to lunch with prospective clients. This effortlessly perfect style will come in handy no matter the occasion that you are heading to, if you are uncertain of where to start why not go and look at the designer anarkali suits to gather some inspiration or maybe even an extra outfit or two.
There are many ways to incorporate the smart casual style into your current wardrobe and they needn't break the bank either. One of the key pillars of this style is wearing items that are well fitted to you, and are neither too tight or to loose. The idea is to have tailored pieces that flow with your movements in order to ensure that you never look uncomfortable, or as if you can't wait to run home and change into anything vaguely reminiscent of a pair of sweatpants.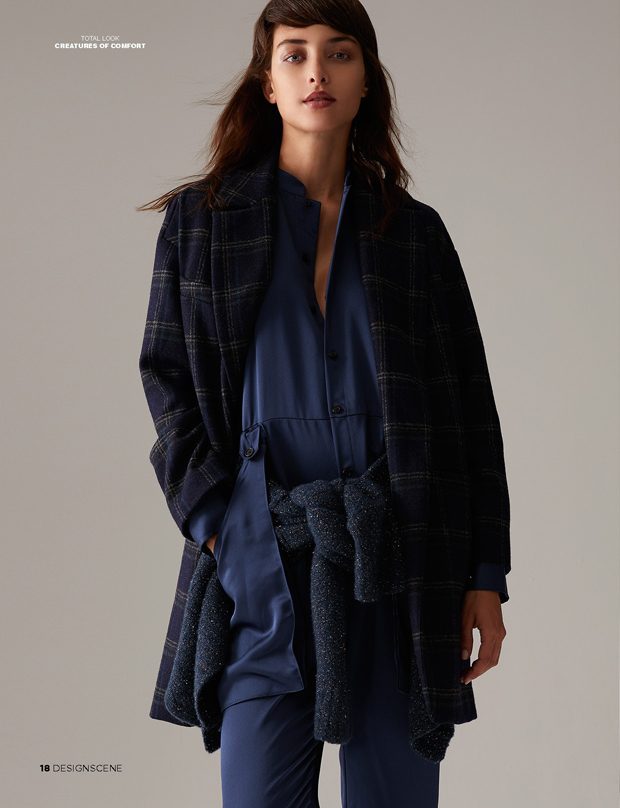 Another aspect to look for is the colours of the pieces, preferably monotones, navy blue and other staple colours are always a good place to start. However, do not be afraid of adding in prints into your wardrobe to help not only liven up your outfit, but keep you from getting bored with wearing the same thing day in and day out. Furthermore, make sure not to neglect your footwear while out shopping for great pieces to add to your wardrobe, be sure to select shoes that are not only very comfortable but also in a luxe material. Think leather, faux crocodile or snakeskin and so forth.
We hope this helps you rock the smart casual look in your daily life and on every special day in the future, how are you planning on revamping your wardrobe in order to be ready to rock any occasion?
Images by Brian Sassmann for DESIGN SCENE