How you feel in a dance costume is a critical aspect of your performance. One of the ways to develop your unique style as a dancer is by making your costume unique. Creating a flattering personal costume is not only fun but also saves you money. Most noted fashion houses are quite often inspired by dance, and often collaborate with various dance ensembles, recently even Christian Dior designers designed costumes for a dance performance at Guggenheim.
You can make your own costume that people will look and assume it cost you hundreds of dollars, but in reality, it just cost you almost nothing. You will, therefore, achieve a unique look that is different from the rest, which involves only a few simple techniques.
Here are seven dance costume tips you may use in developing your unique style:
1. Add a Broach
Believe it or not, broaches are back in fashion in a major way, from runways in Paris for Miu Miu to the much talked about Gucci runways in Milan. When it comes to your dance costume, you can simply add flair to your costume by adding a broach. By adding a broach, you can get the advantage of doing a lot of different things including hiking up one side of your skirt, pinching in the parts of your costume and also adding a pretty broach to your already beautiful costume. To ensure that a broach does not fall off, you will have to clamp it down or add some glue to it.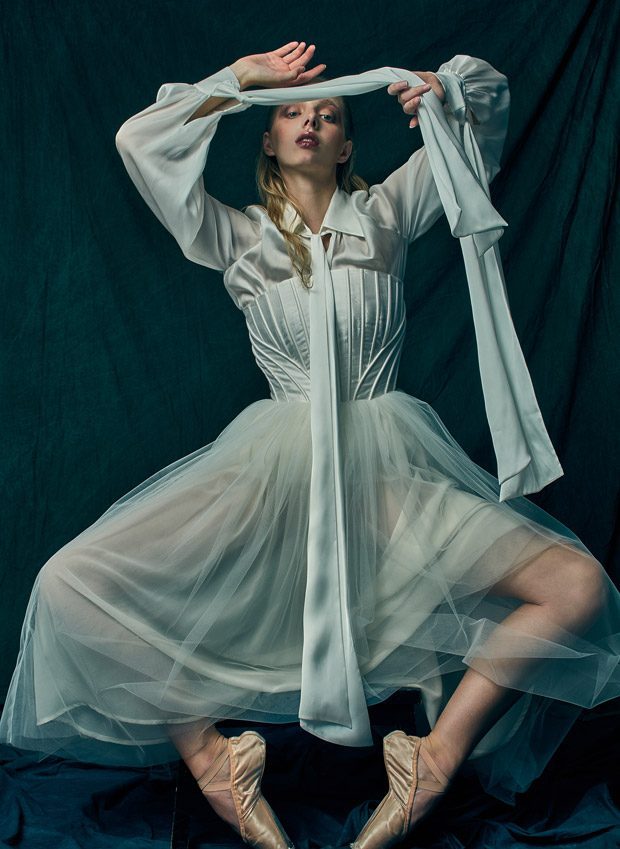 2. Lacing
Adding lace to your costume will add a tone of depth to it. There are so many options for adding lace that includes having lace that matches the costume color or contrasts it, using lace with rhinestones or pearled lace among others. Before you add the lace to your fabric, ensure that you stretch the fabric or your costume to where it's going to be.
3. Add Layers
Layering will also make your style unique as a dancer. It is just a simple technique that does not always require sewing. You can layer a lot of different things including gloves and skirts. You may choose to use various color items or just the same color item to achieve an excellent costume design.
Alternatively, you can order dance costumes online from Alexandra Costumes that feature the types of layers you want.
4. Add Fabric
One of the best ways of making your costume look amazing is by using fabric. Adding fabric does not only involve sewing, but you can also tie the fabric on, use knots, or even add fabric by using a broach.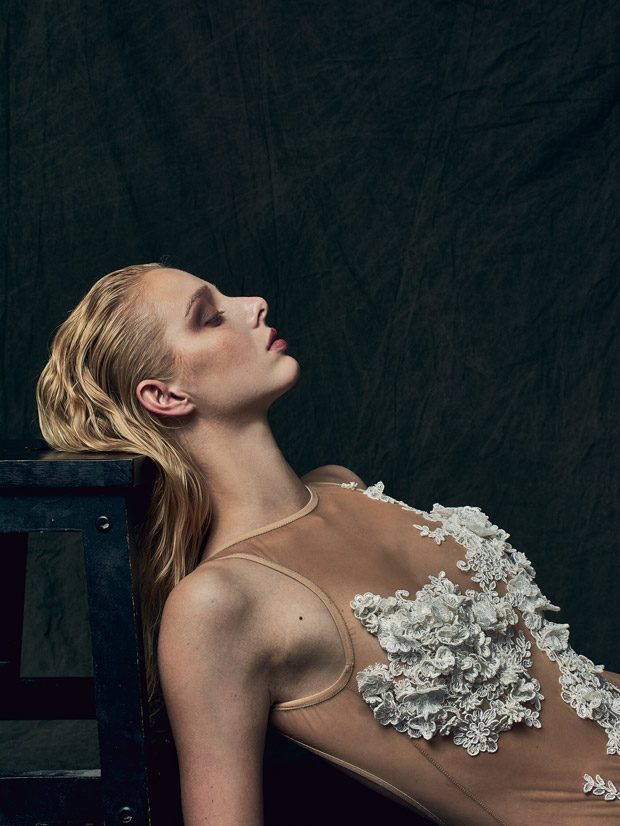 Note that the process of making your unique costume should be fun, and hence you don't have to be too critical of yourself. Ensure you step back about five feet to see how the costume looks like because most of the audience will look at it from far away.
5. Rhine-Stoning
Although designers charge a lot for rhinestoning a costume, it is possible to do it for yourself, and it is also fun. To rhinestone your costume, you only need some glue, especially E6000, since it is fast drying. Ensure you use it in a room that is ventilated. Also, you may use glue that is slower drying to ensure that you are pleased with the placement of the rhinestones before they get set.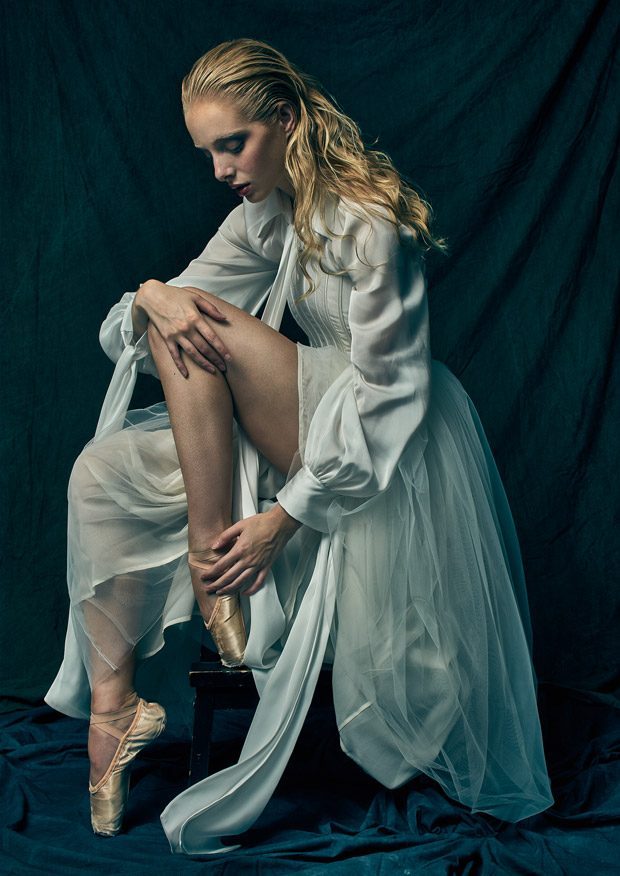 6. Dyeing
Dyeing is one of the most amazing ways to come up with super simple dancewear pieces and combine them into a favorite dance costume. There are different kinds of dyeing techniques that you can opt for to make your costume unique including the flames effect.
The flames effect involves the use of the reds, oranges, and yellows in combination with other shredding techniques to give it an excellent flame look. There are also custom cheer uniforms for the entire team that can give you a competitive edge over other teams.
7. Change Your Hemline
Most dance costumes include designs of the hemline. You can make the hemline of your dancewear pieces such as skirts and pants look different from the other basic dance outfits. It will entirely change your costume from a simple look to something amazing. For example, you can turn your circle skirt into a square cut skirt.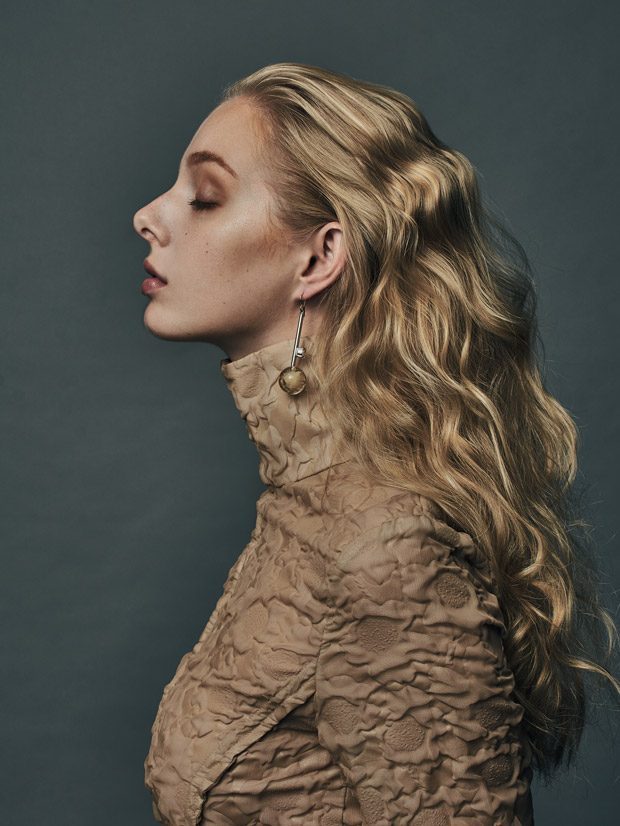 The Takeaway
All it takes to develop your unique style as a dancer is your creativity and inspiration. If you are inspired to look different from the rest of the competitors, you will do all it takes to achieve your desired style. Some of the most famous dancer, took over the stage by developing their own unique style – such is the story of one of the most famous ballerina's today – Misty Copeland, who a few years ago became the principal dancer of American Ballet Theater.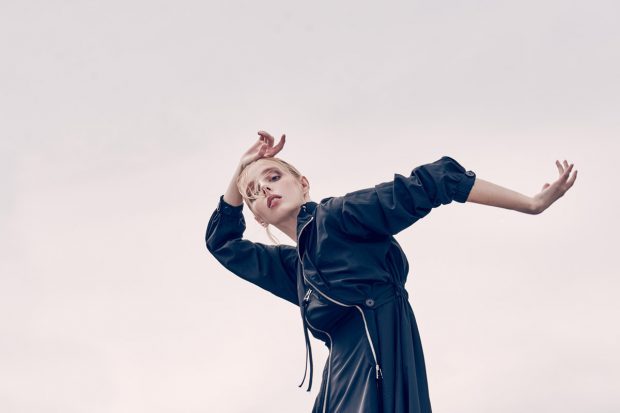 It involves being creative enough to come up with different kinds of dancewear pieces and putting them together to attain a unique costume. You will, therefore, stand out from the rest of the dancers, and this is one of the things that will help you build a reputation that will last longer.
All images from – DESIGN SCENE Style exclusive fashion story starring model and dancer Alexandra Waterbury by Isaac Anthony – see the full story.