PFW: Andra Dumitrascu Fall Winter 2018.19 Collection
|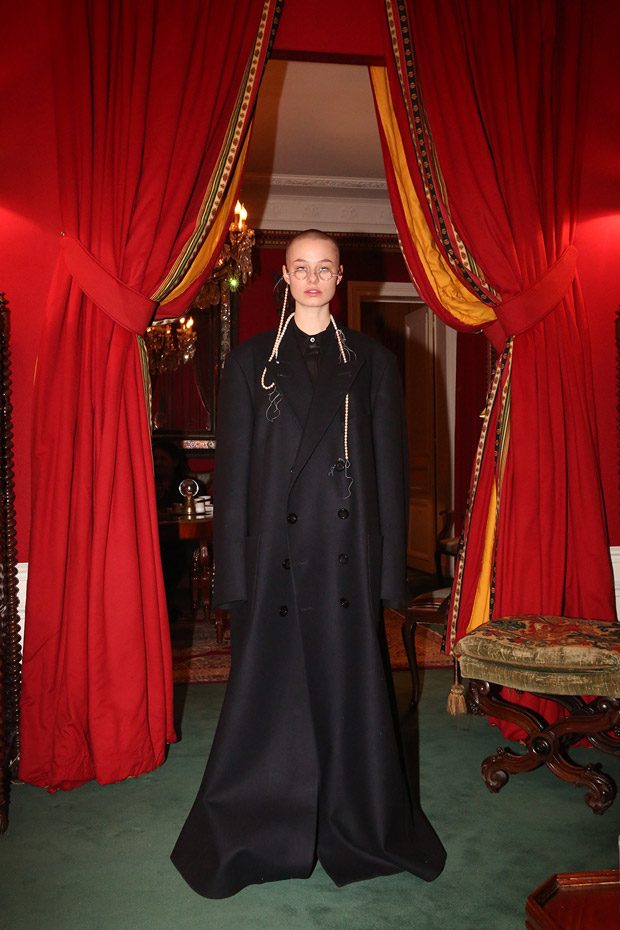 Discover Andra Dumitrascu's Fall Winter 2018.19 So we dance collection presented in Parisian apartment in the 8th arrondissement, during the ongoing Paris Fashion Week. The collection explores greed, ignorance, empowerment and rage.
"Throughout the mysterious space was a cacophony to discover – an accordion player in the bathroom, a viola player in the bedroom and Yasmina Dexter DJ priestess aka Pandora's Jukebox creating her soundscape in the living room. A cabinet of curiosities. Referencing Werner Herzog's The Land of Silence and Darkness, the idea of vanity, violence, control and isolation.
The monochromatic color range of the collection is like looking into the sun, and closing your eyes. A violent spectrum of blacks, dark blues, reds, pink, orange and a hue of white. Vanitas "were meant to remind viewers of the transience of life, the futility of pleasure, and the certainty of death"."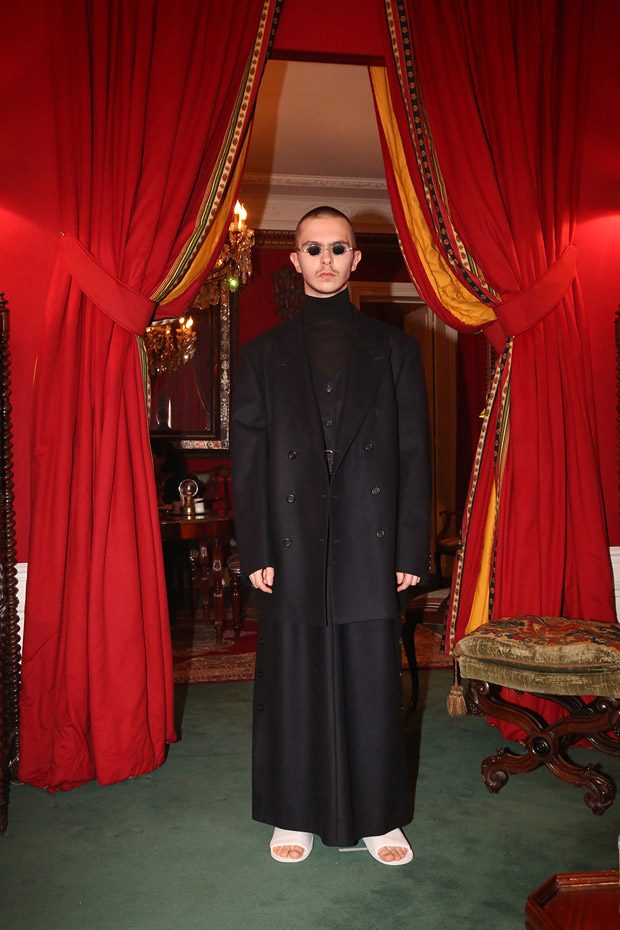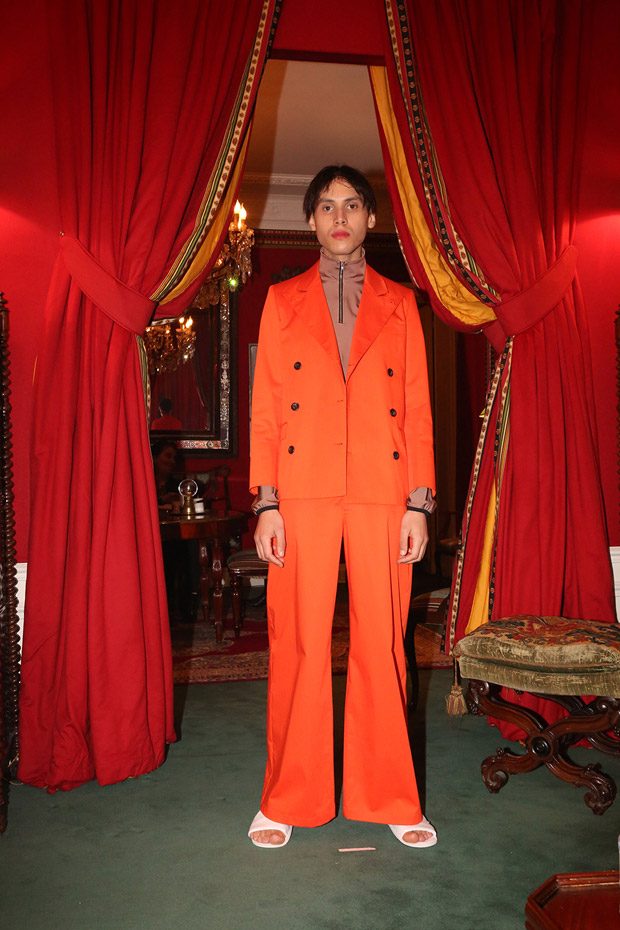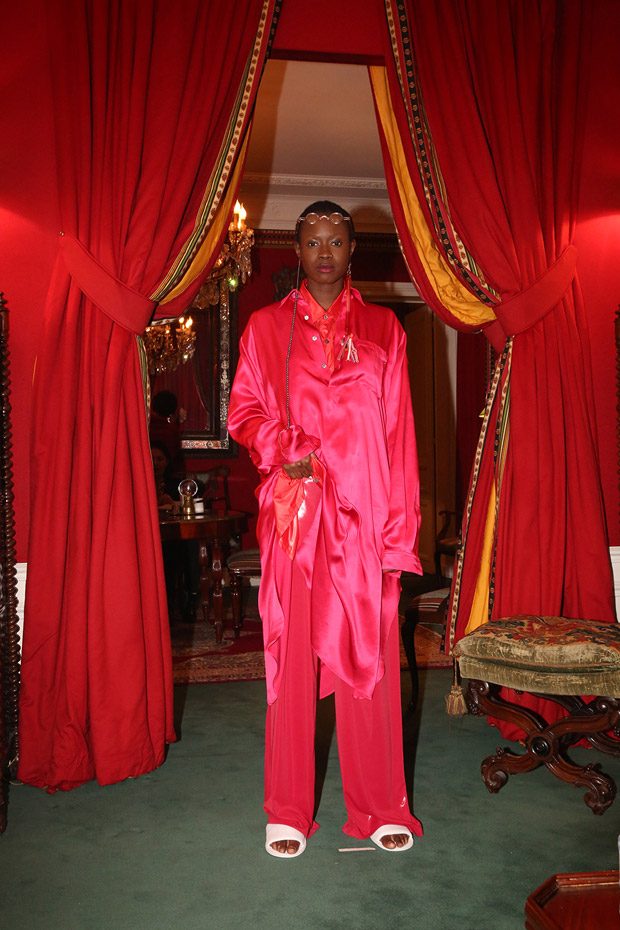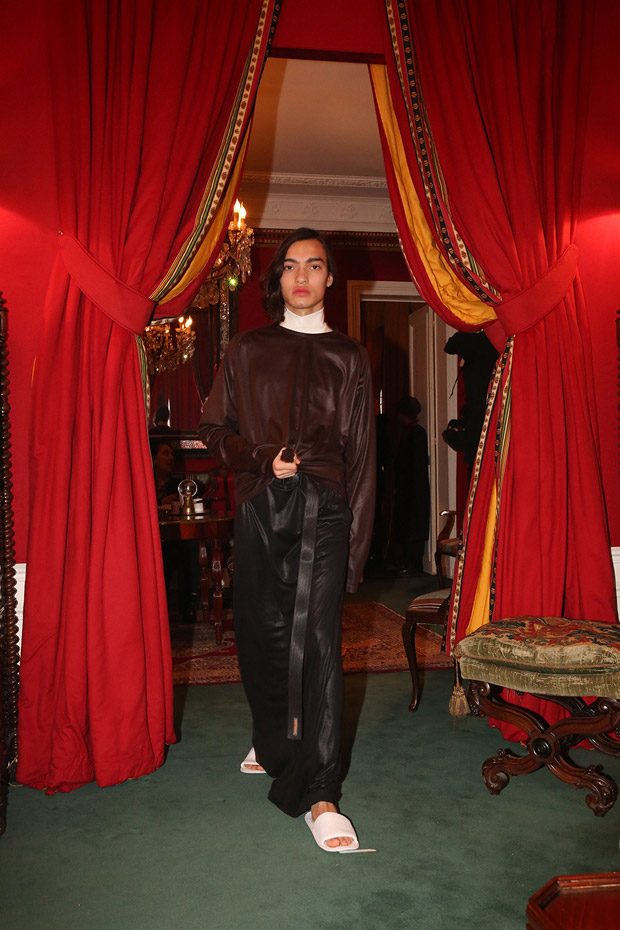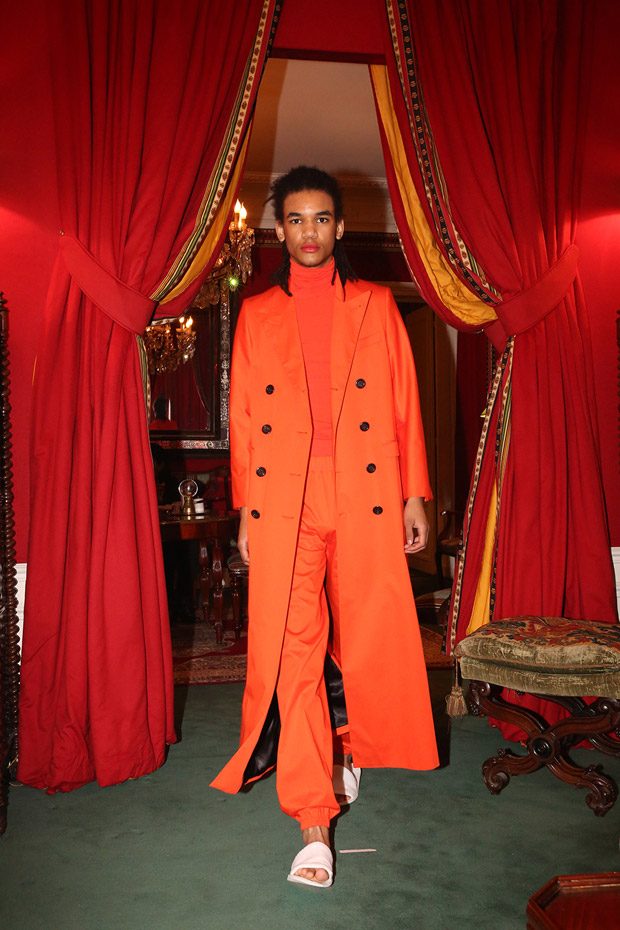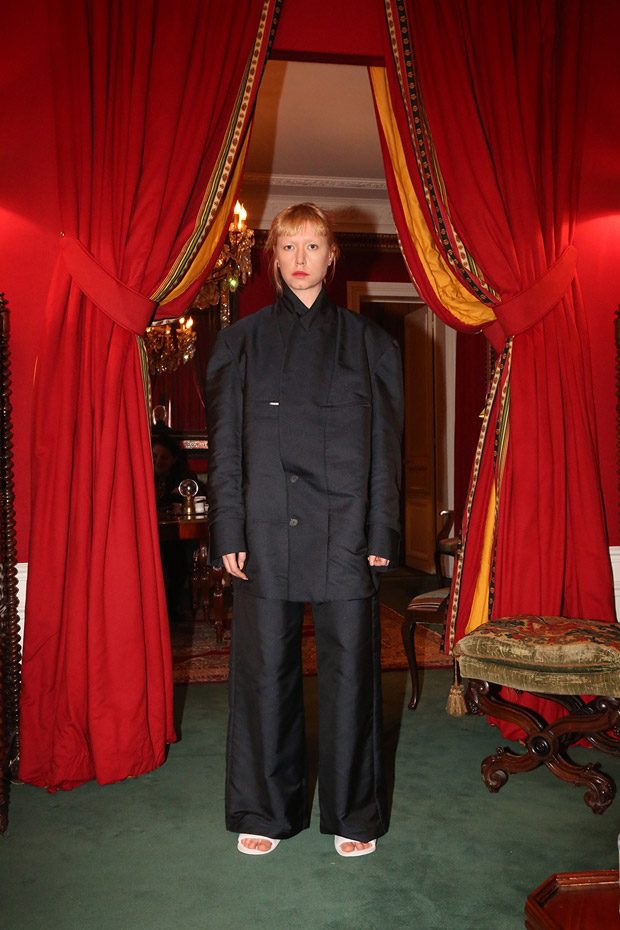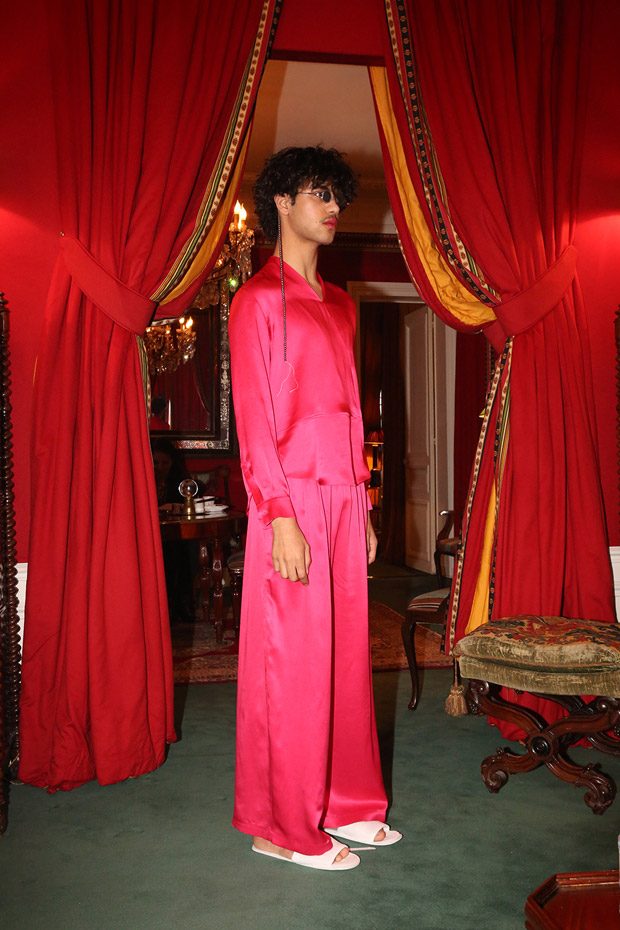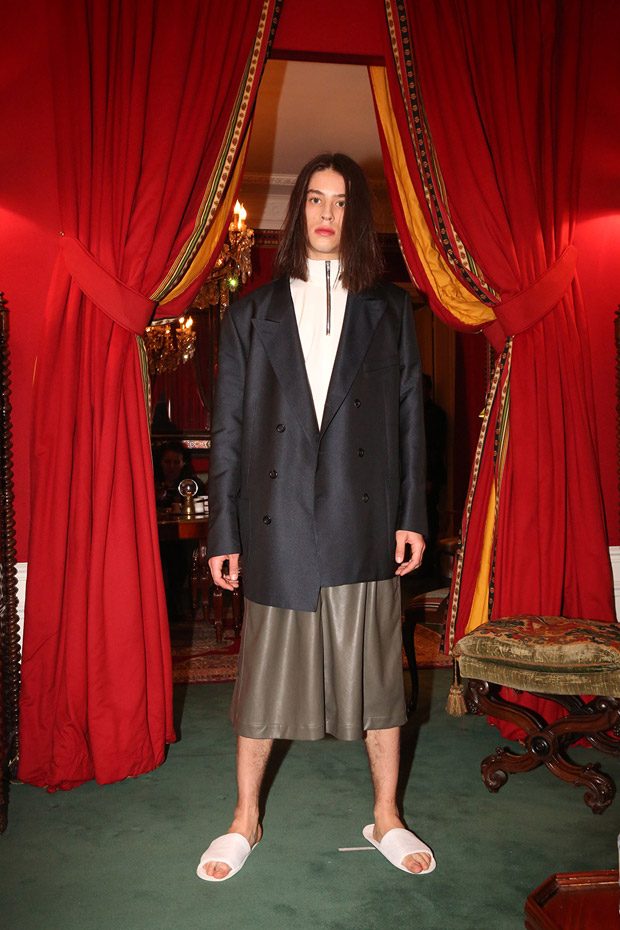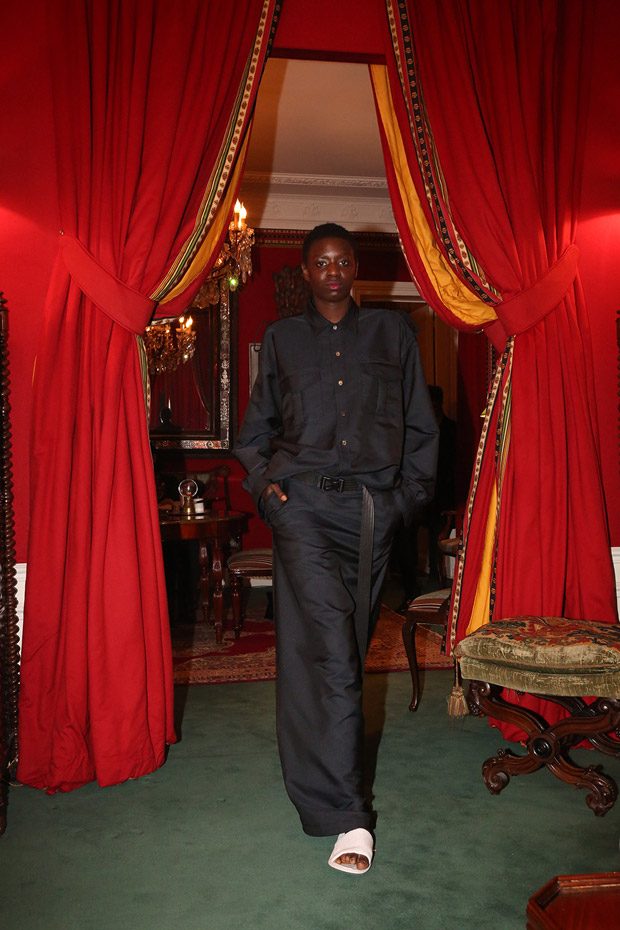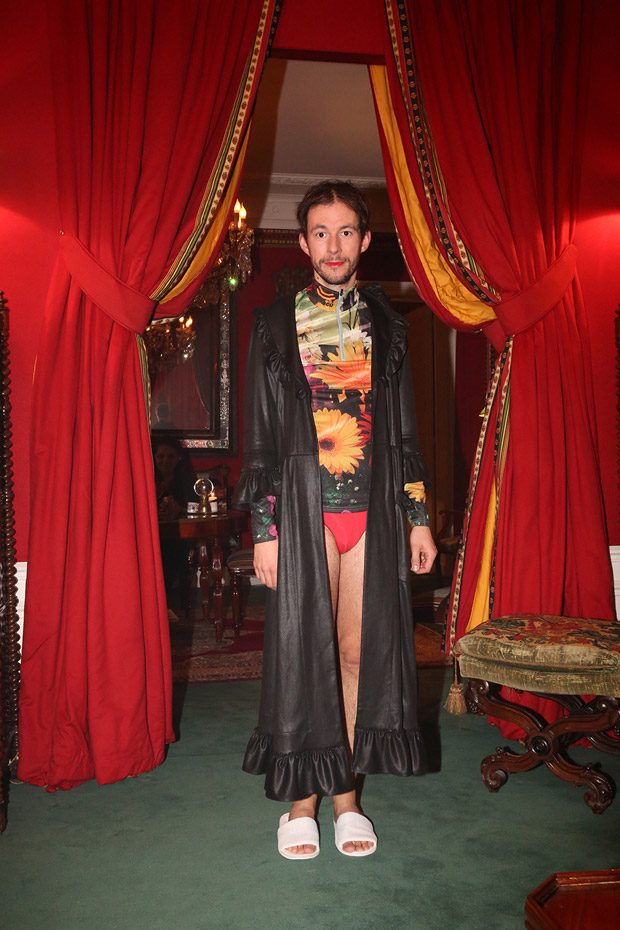 We love hearing from you, connect with us on Twitter, Instagram and Facebook.