Some great news for all the fashion book fans, the beloved street style photographed Bill Cunningham left behind a secret memoir. Bad news, it's out in September! The book titled Fashion Climbing is scheduled for a release later this year in September – a pre-order page is already up on Amazon.
While reaching a new level of fame in his late years, not much is know about Bill Cunningham besides being one of the pioneers of street style photography as we know it. During his life Bill mostly declined requests for interview, on one of the rear occasions when he was in front of the camera is for a documentary made by a close friend of his. By many reports Cunningham never wanted to see the final version of the docu piece.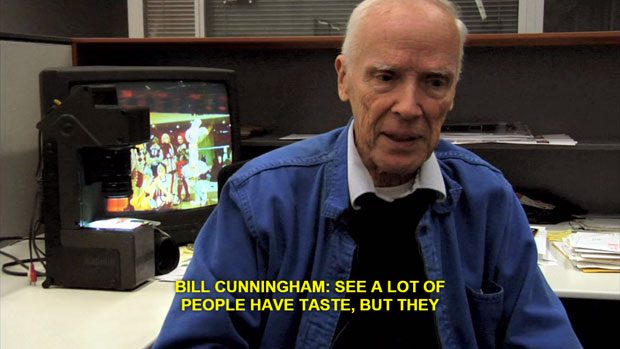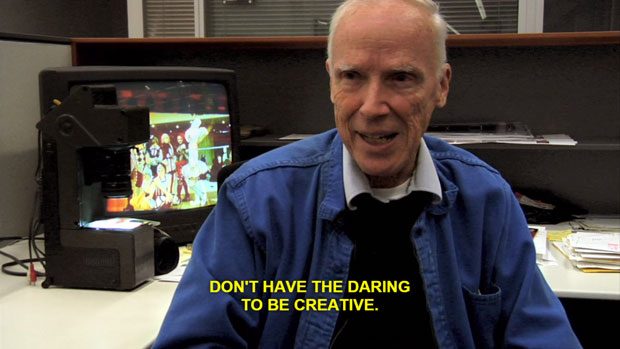 Mr Cunningham became synonymous to the New York City street style photography and everything revolving around the NYFW. For him New York was the promised land of freedom and style, he moved to the city after dropping out of Harvard, to a great disapproval of his family. The famous photographer himself had a taste of the fashion as one of the most renowned and talked about hat designers of his era, his designs were worn by movie stars, royalty and artists. The fame brought to him as a beloved street style photographer came later in his age, along with street style breaking the internet.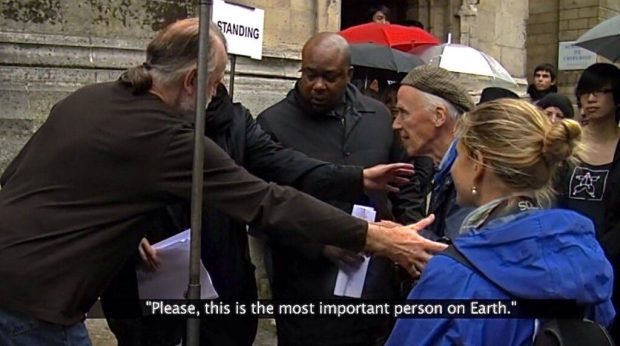 While Cunningham was one of the symbols of New York City, his private life was the most guarded posession. The memoir was stored away in his lifetime, it is a sublime journey typewritten in his unique voice. He kept the memoir hidden until his passing. The book is giving a one of a king view of the fashion scene and how he felt about the glitz and glamour of NYC.
The memoir written on 256 pages, is released by Penguin, on September 4th 2018.