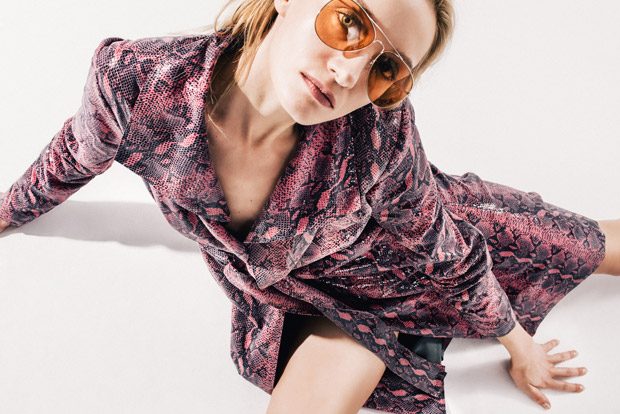 Discover Huzior's Spring Summer 2018 Oasis advertising campaign featuring the striking Karolina Kur at United For Models captured by fashion photographers Zosia Zija & Jacek Pioro. In charge of styling was Filip Bala, with beauty from Katarzyna Sobura.
"With its Spring-Summer 2018 OASIS collection the HUZIOR brand wishes to celebrate many generations of remarkable women stemming from the Dark Continent as well as their stories, right from the early African villages bursting with colors, filled with mysticism and sheer simplicity, through the American revolution of the '60s and '70s, the fight for equality, peace, and love, all the way until the '90s and the hip hop culture beaming with rebellion, dissatisfaction, and hope. OASIS also entails the never-ending fascination of the Western World with the safari style.
Yet again, basing on our love for the highest quality and traditional craftsmanship, the Huzior brand wishes to present a collection combining our unique designs with the current top trends. All garments are made of ecologically-tanned, natural Italian leather and all-natural Polish jersey. Huzior is a local brand which takes pride in the experience and excellence of Polish craftspeople."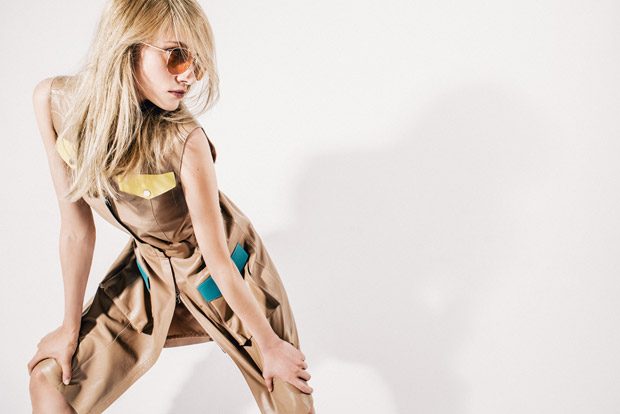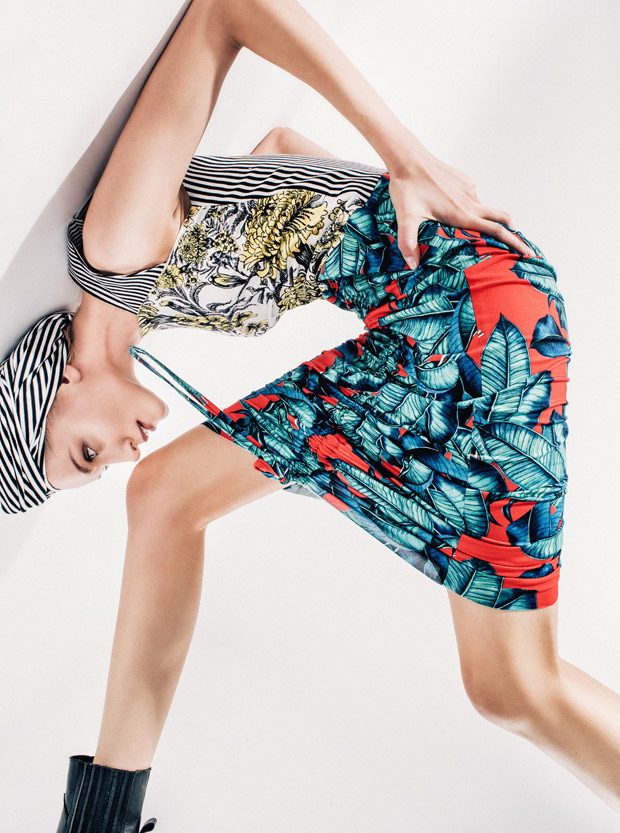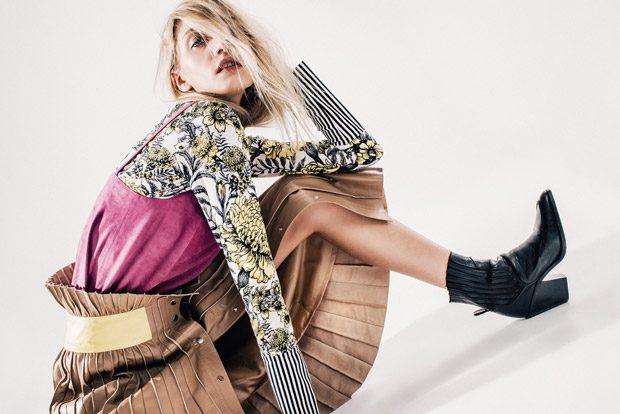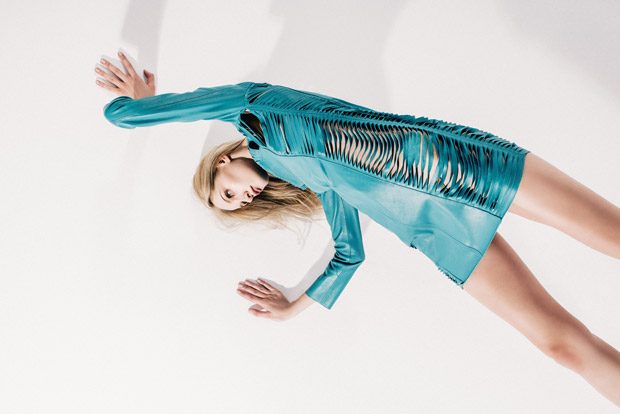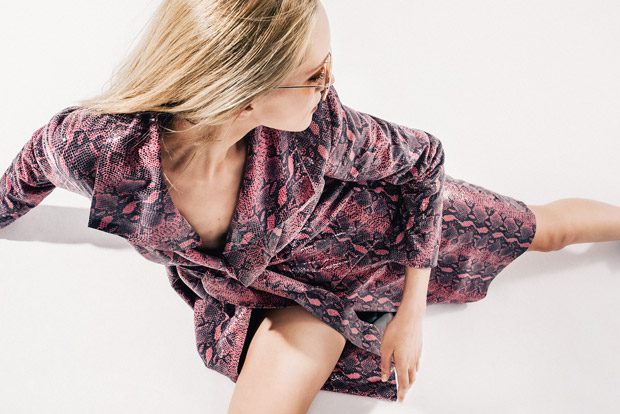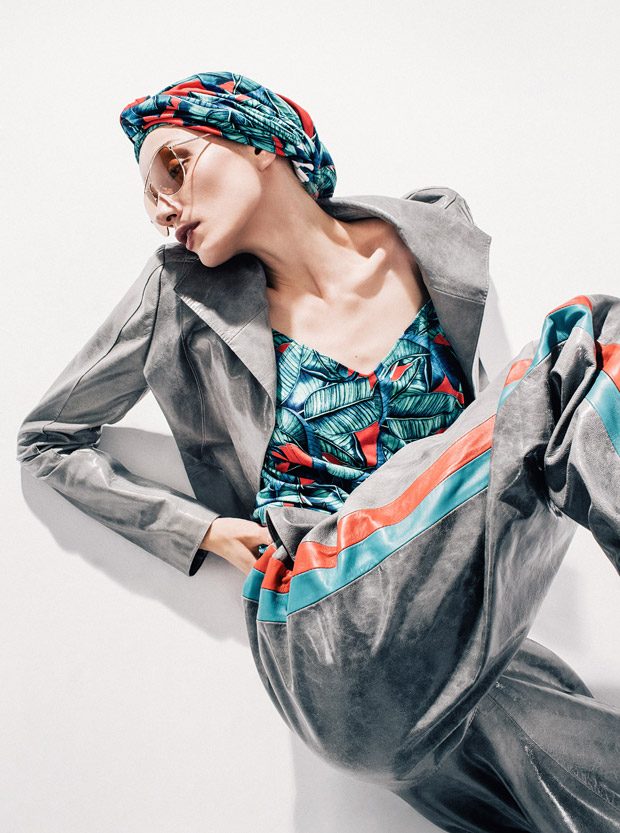 We love hearing from you, connect with us on Twitter, Instagram and Facebook.