PFW: MUKZIN Fall Winter 2018.19 Womenswear Collection
|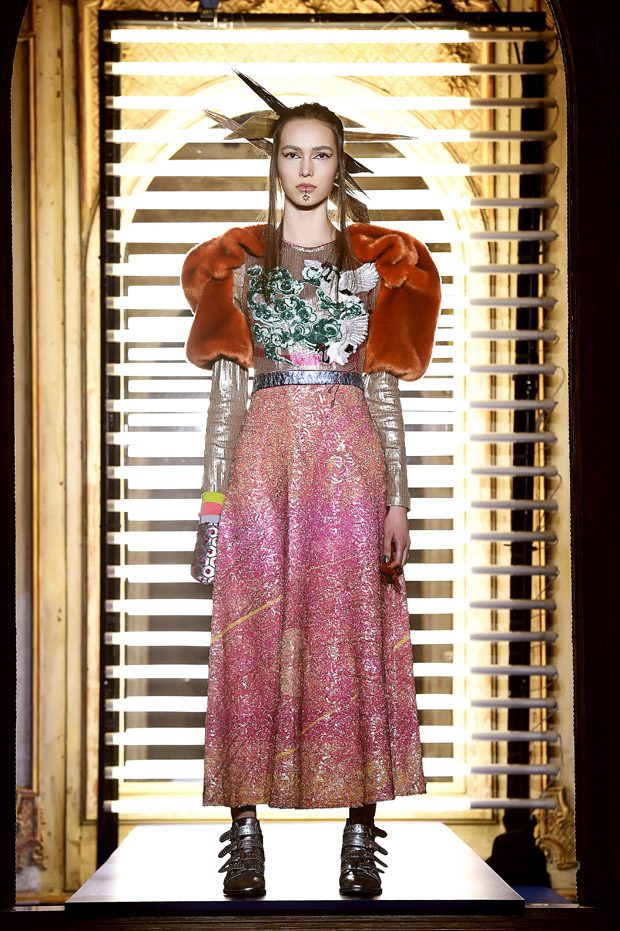 Fashion designer Kate Han presented MUKZIN's Fall Winter 2018.19 Collection inspired by the image of Woman Xia (a title of legendary female with both chivalrous spirits and Kung Fu), during the ongoing Paris Fashion Week.
"Through clothing, Kate Han has made her interpretation of diverse schools of martial arts in Chinese Wuxia (a genre of Chinese fiction and film, concerning the adventures of sword-wielding chivalrous heroes) culture as well as all sorts of mysterious Kung Fu and Chinese weaponry. Elements and techniques from old Wuxia cinema and Hong Kong Wuxia comics, together with Traditional Hami Uygur embroidery – the almost lost traditional craft of Intangible Cultural Heritage, have been incorporated and employed into this series. In the show, Kate Han has created a Woman Xia character named JADE with a dual identity, with whom the designer presents her understanding of Chinese Wuxia culture."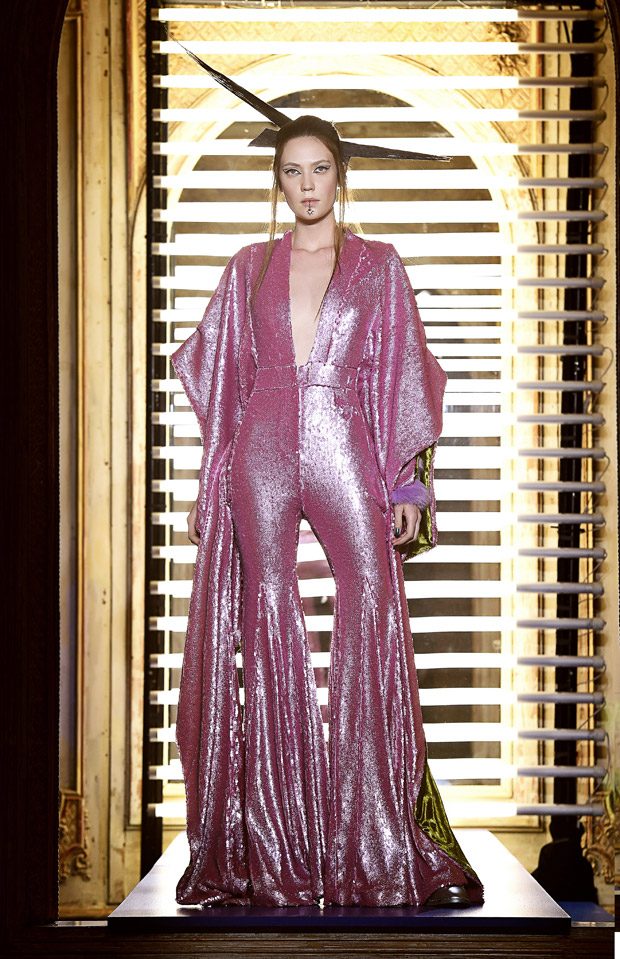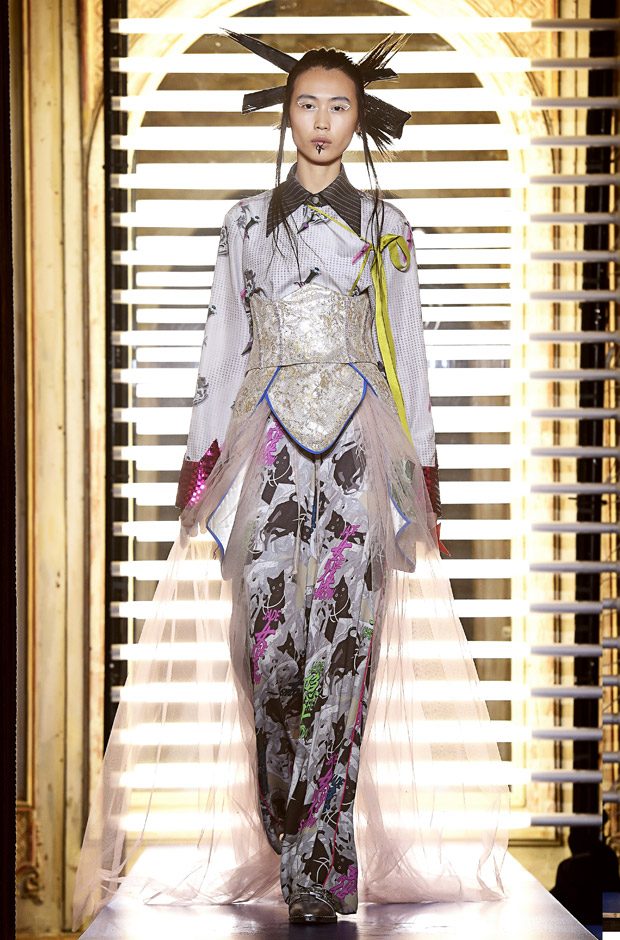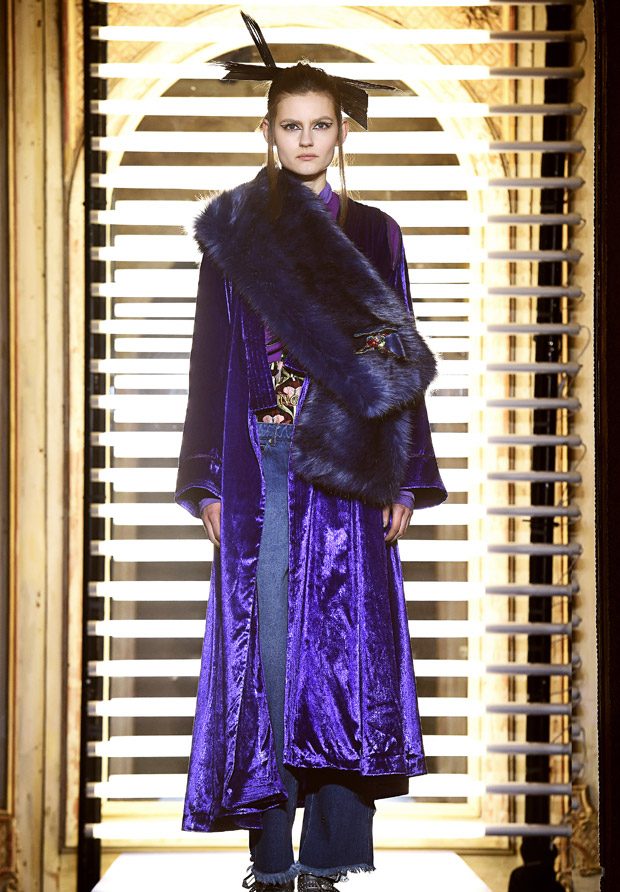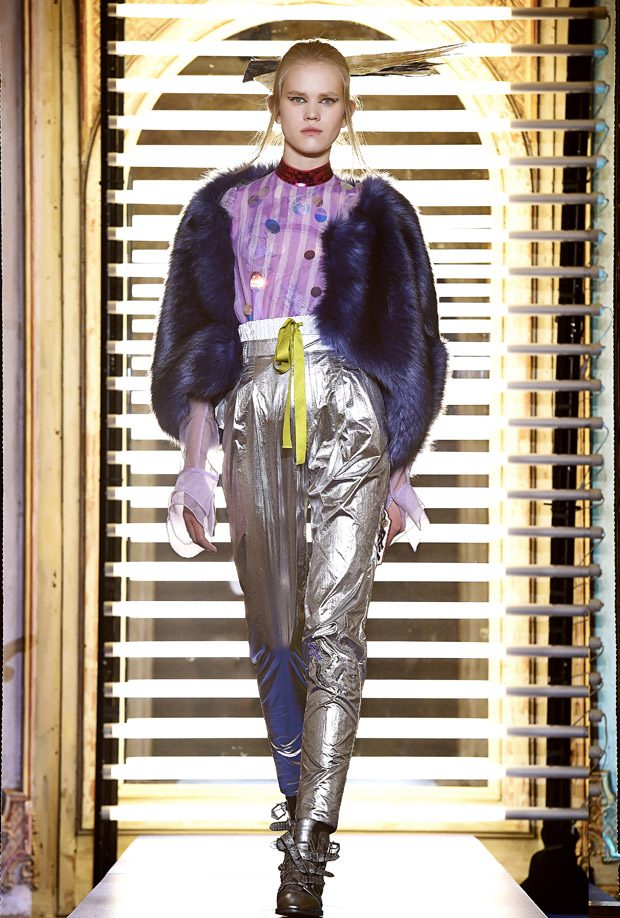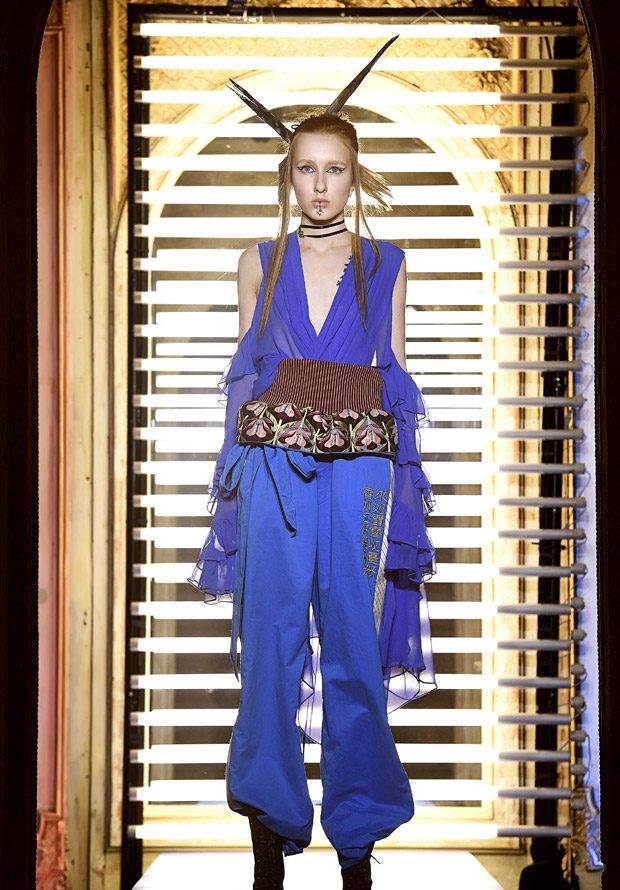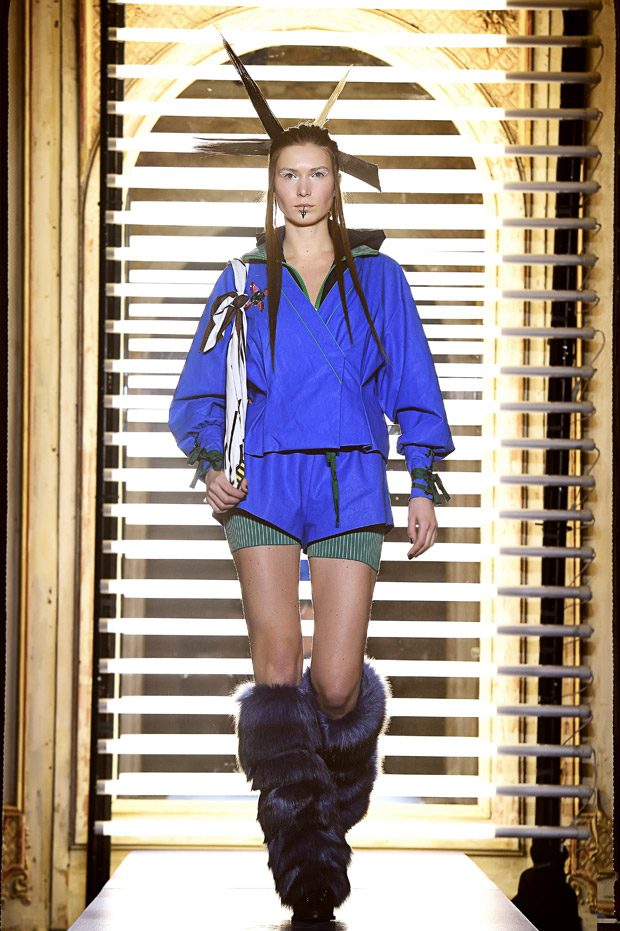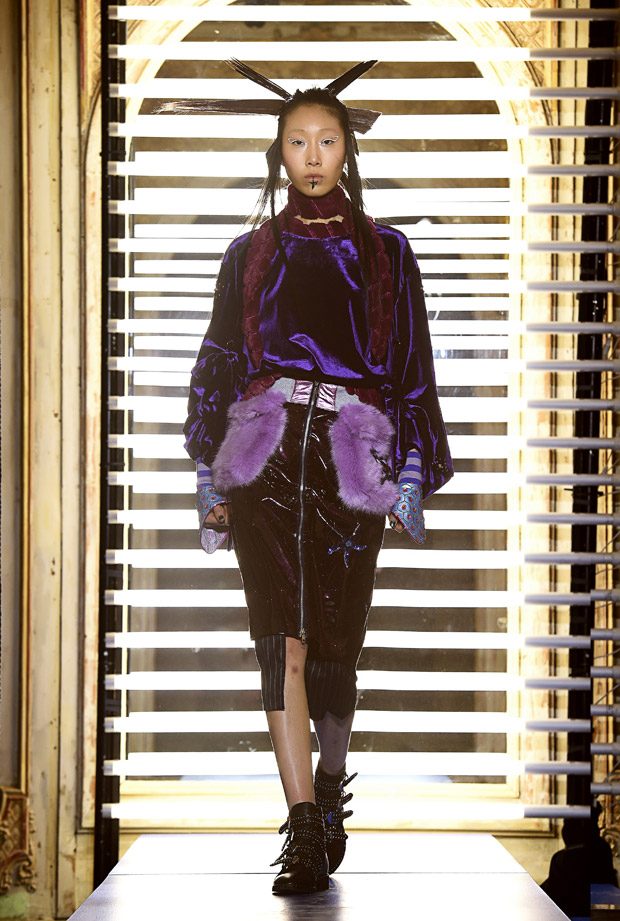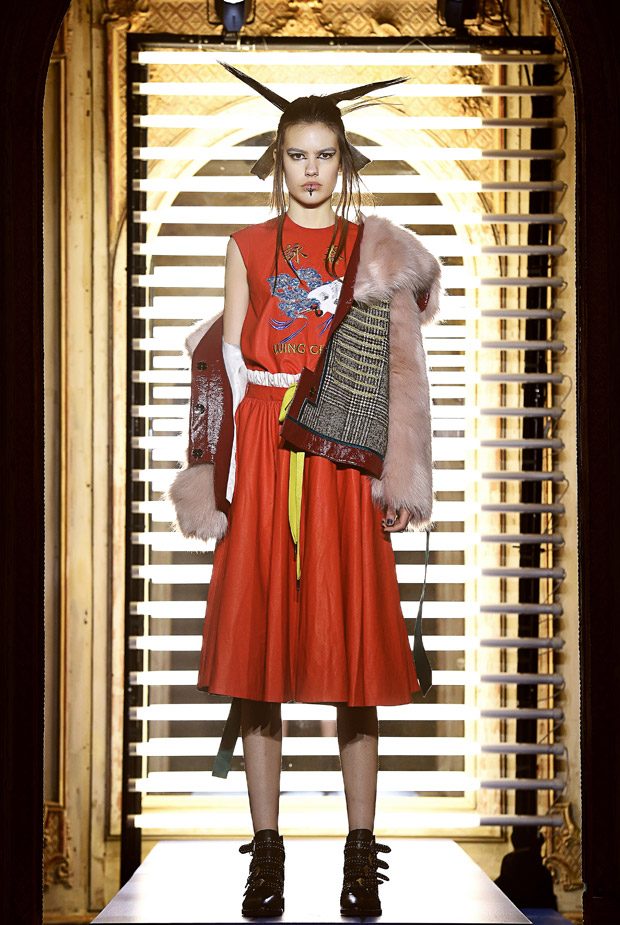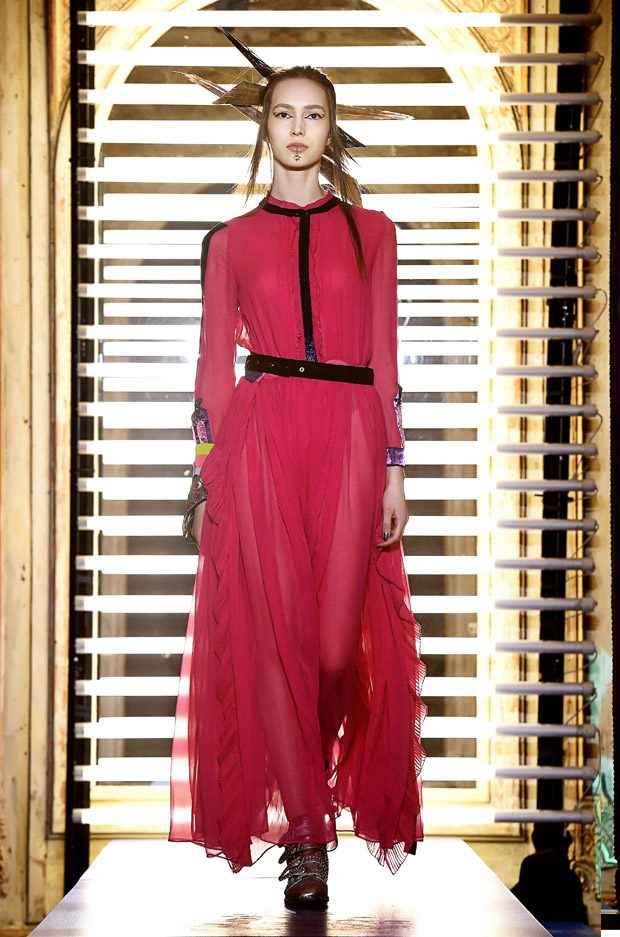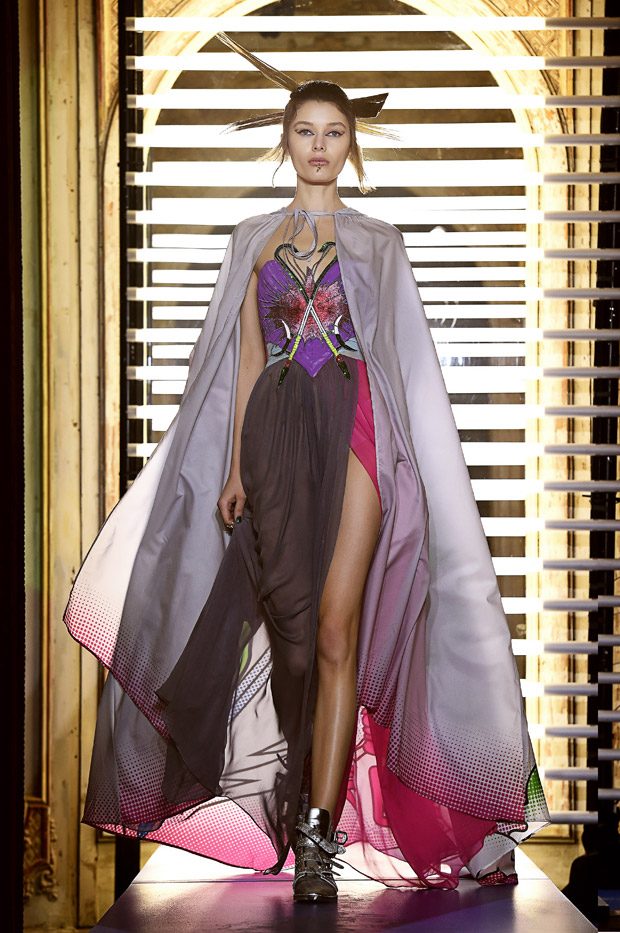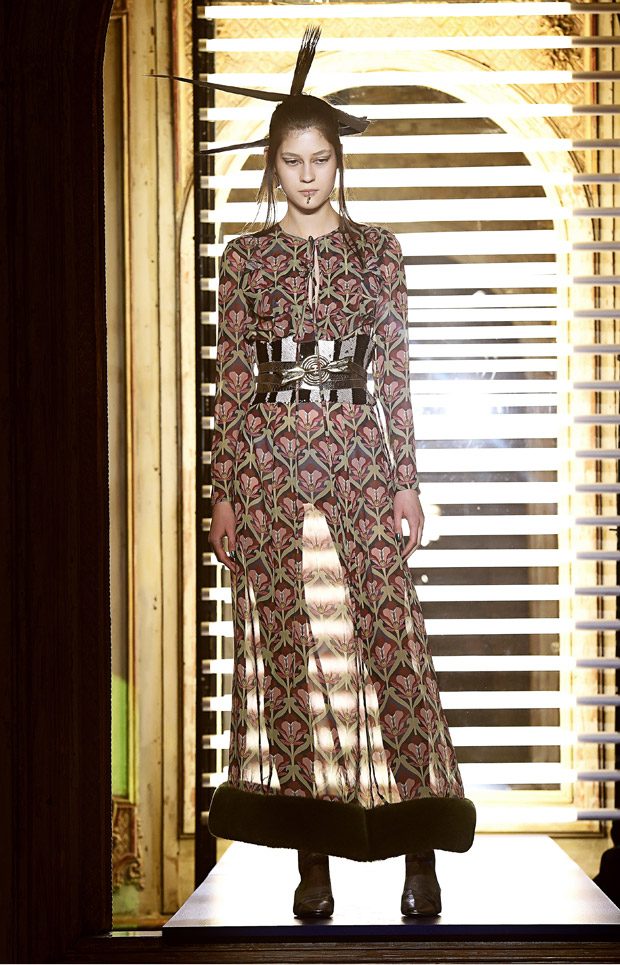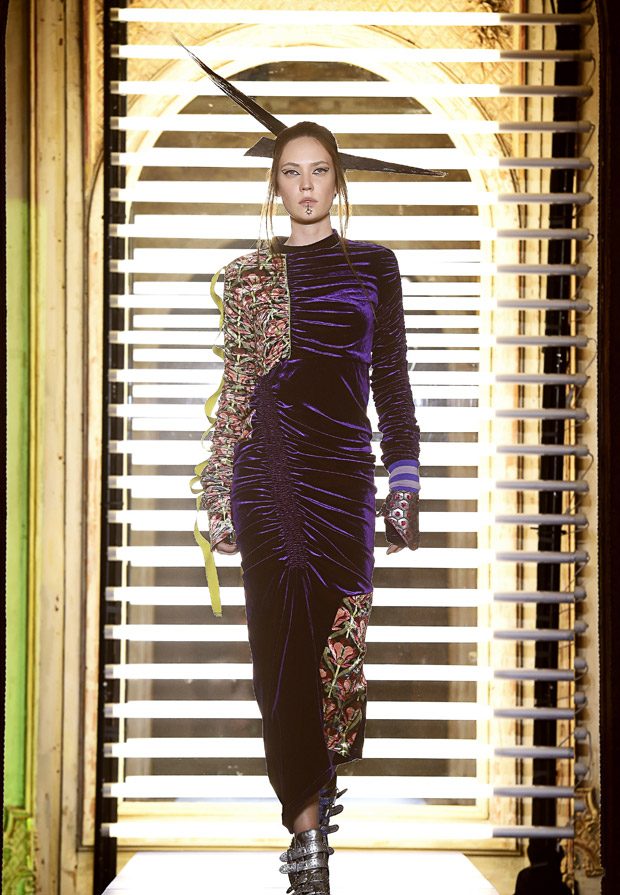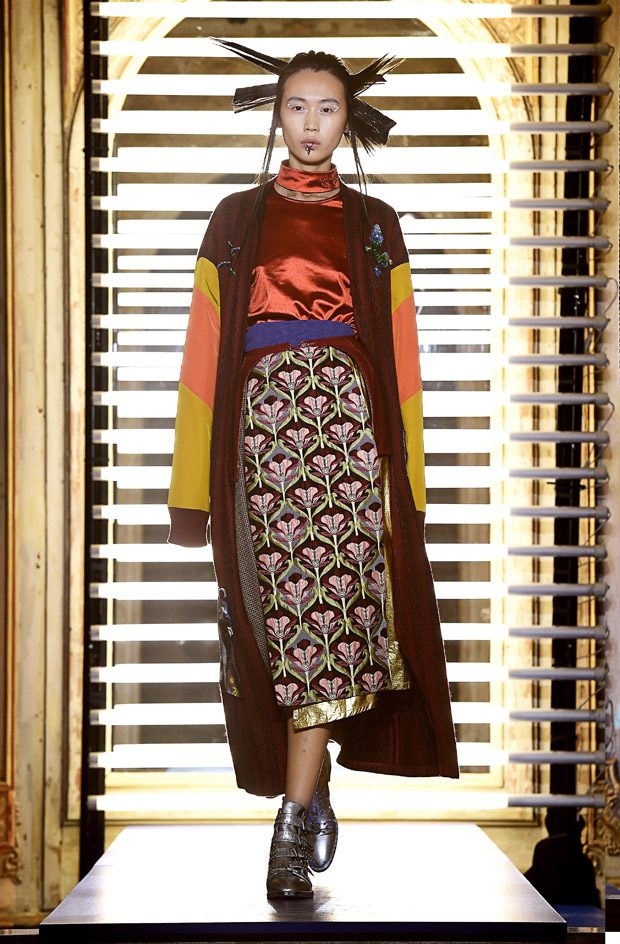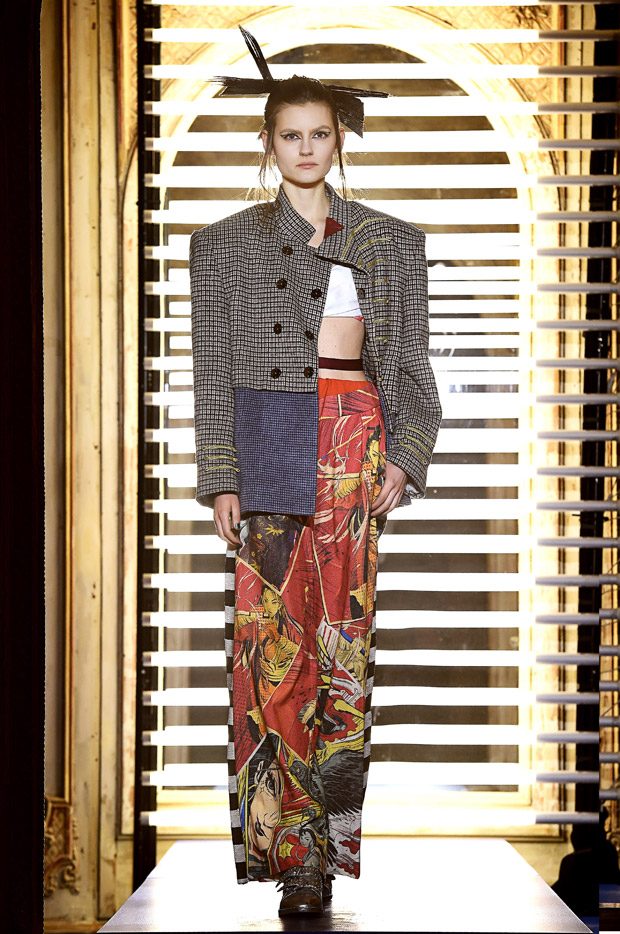 We love hearing from you, connect with us on Twitter, Instagram and Facebook.