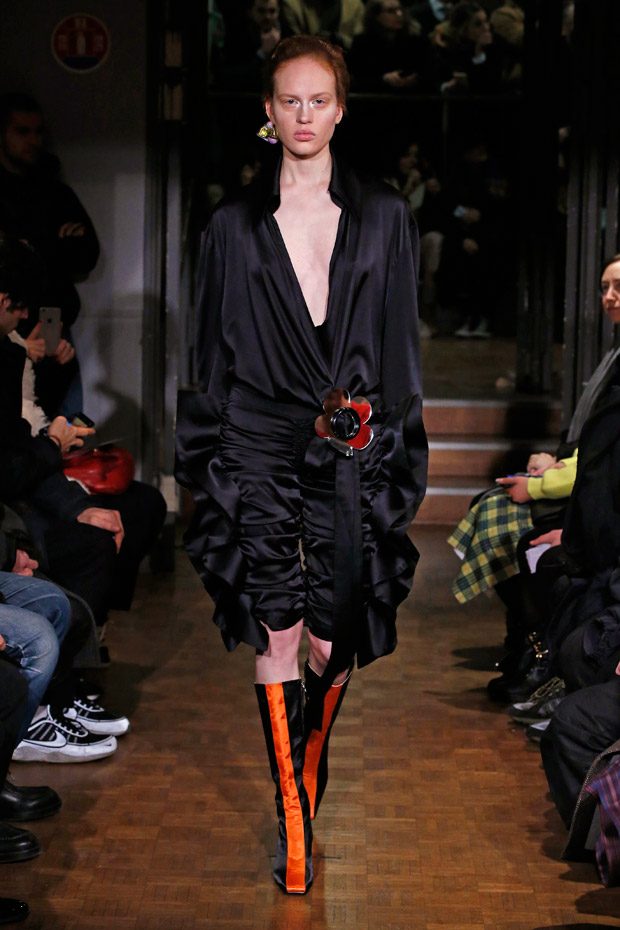 Discover Neith Nyer's Fall Winter 2018.19 What is bad taste? Collection, that blurry the line between vulgarity and elegance, giving the higher status to whats usually consider distasteful. The collection was inspired by designer's childhood memories of him staying at home and watching movies such as The Never Ending Story and The Little Mermaid, while his parents attended The Bad Taste parties in Brazil at the end of the 80s.
"The key silhouette of the collection was built by taking in the seams of the clothes and topstitching them to refit the garment, a homemade-looking technique magnified by the use of silk and heavy velvet. The boots, designed with shoemaker Zeferino using the same process, seem like they have been captured in fabric, and the cone shaped bras, slit in the middle for a glimpse of the nipple, give a bold and playful aspect to the silhouettes. The long dresses in liquid velvet embrace the shapes of the body and reveal more than they hide."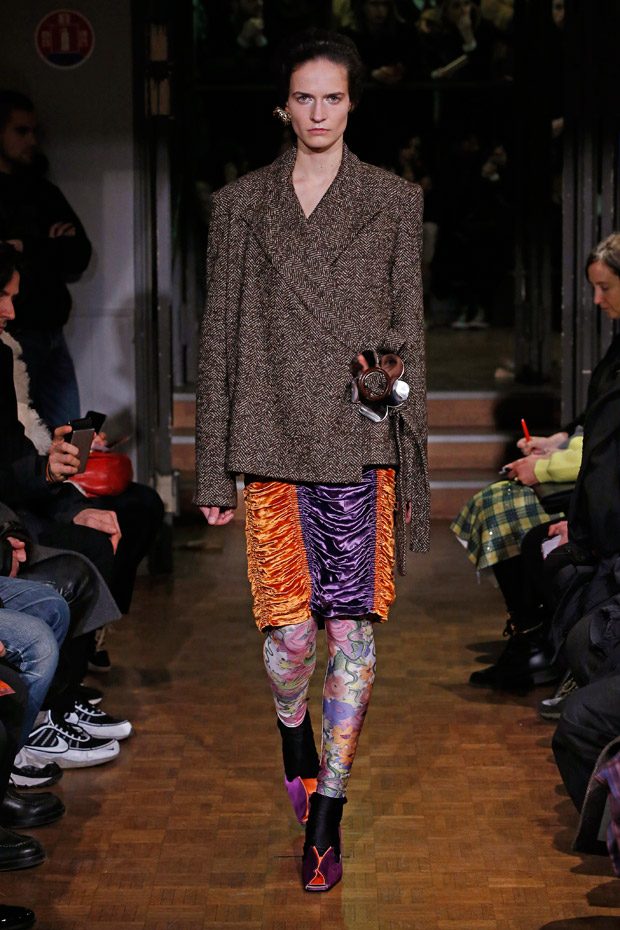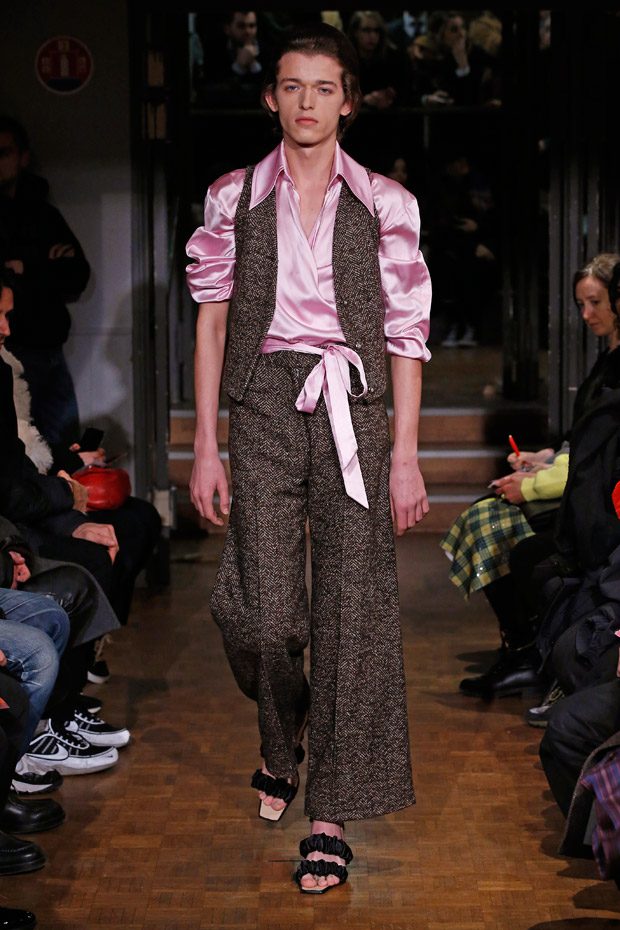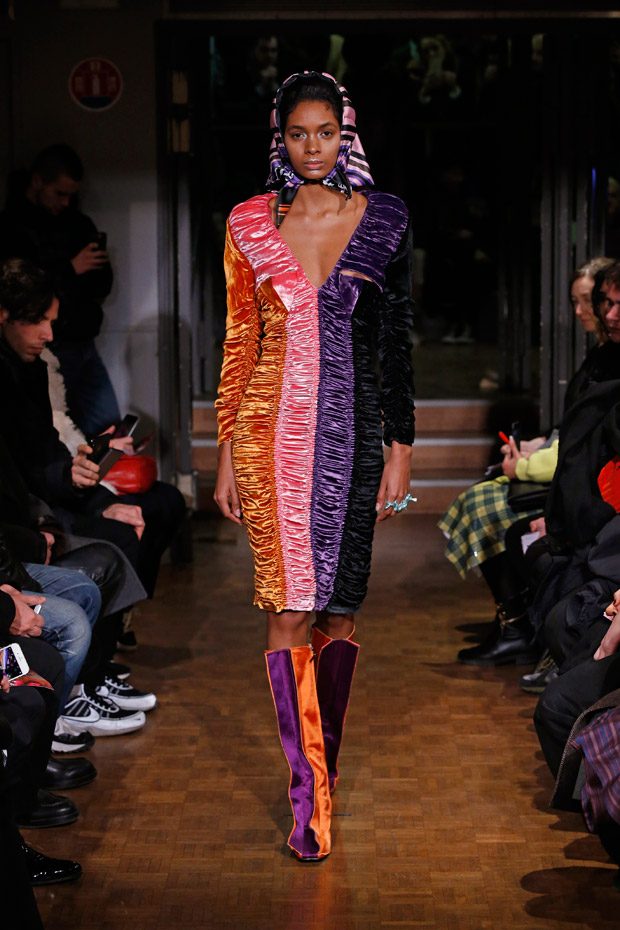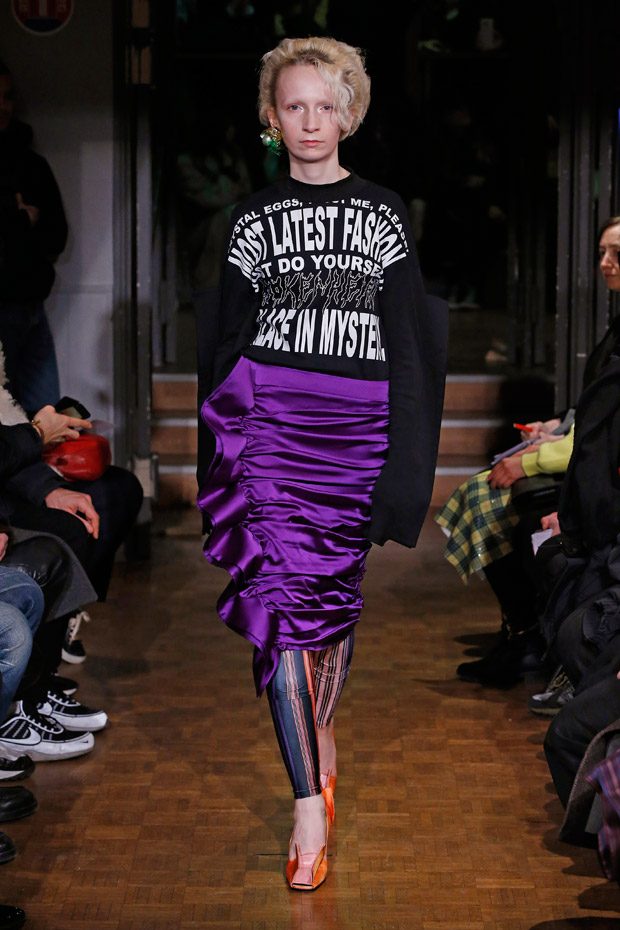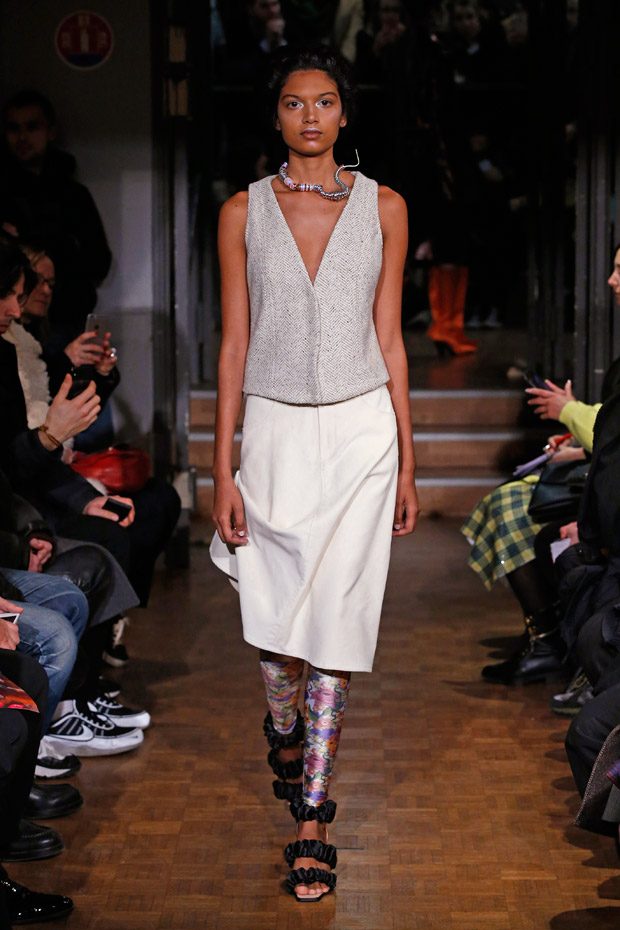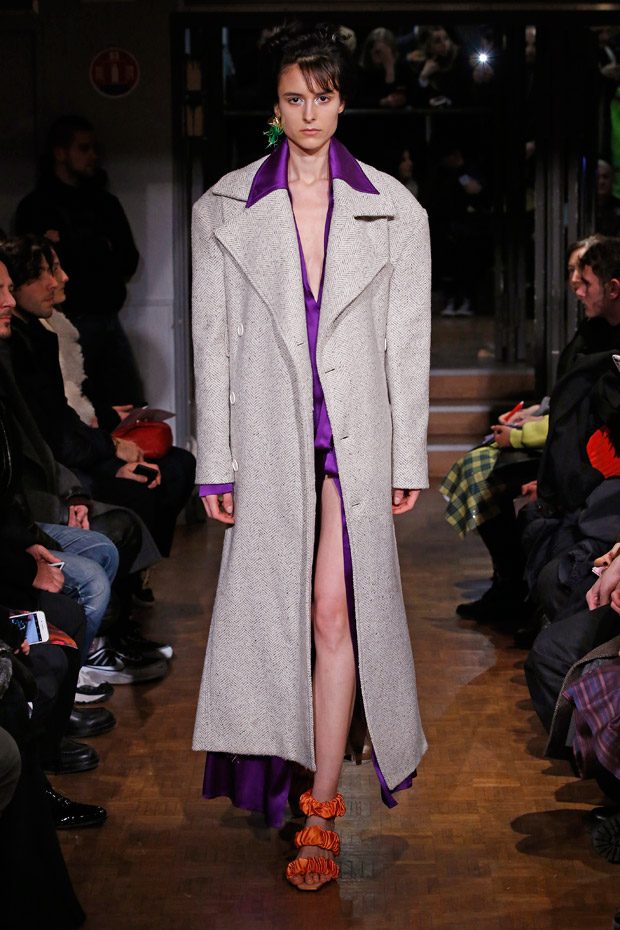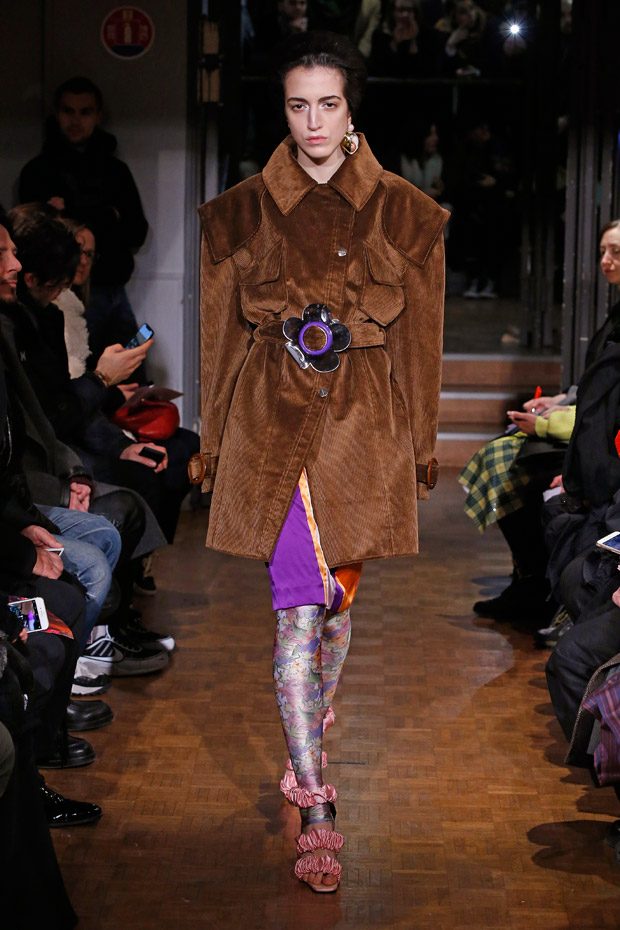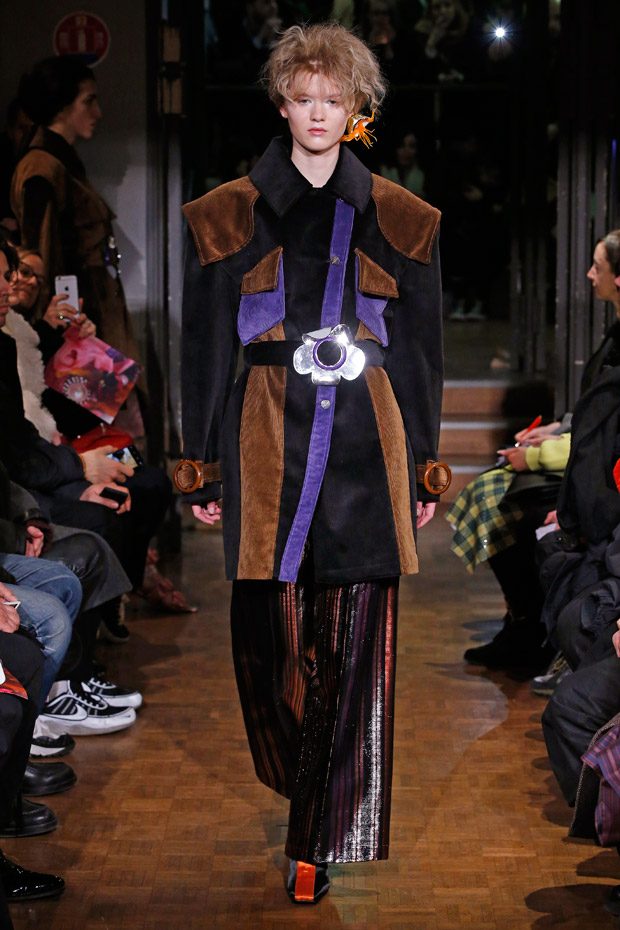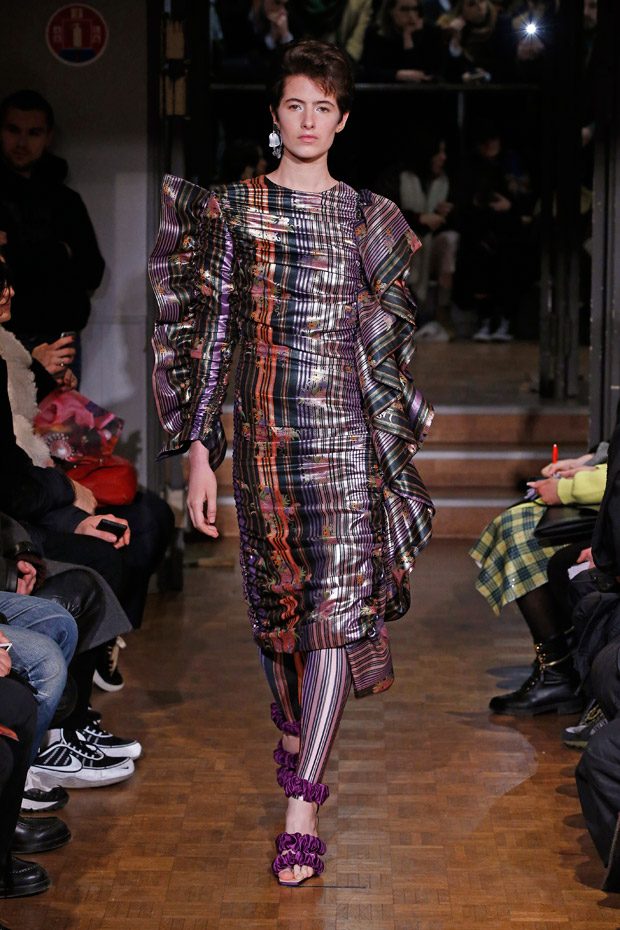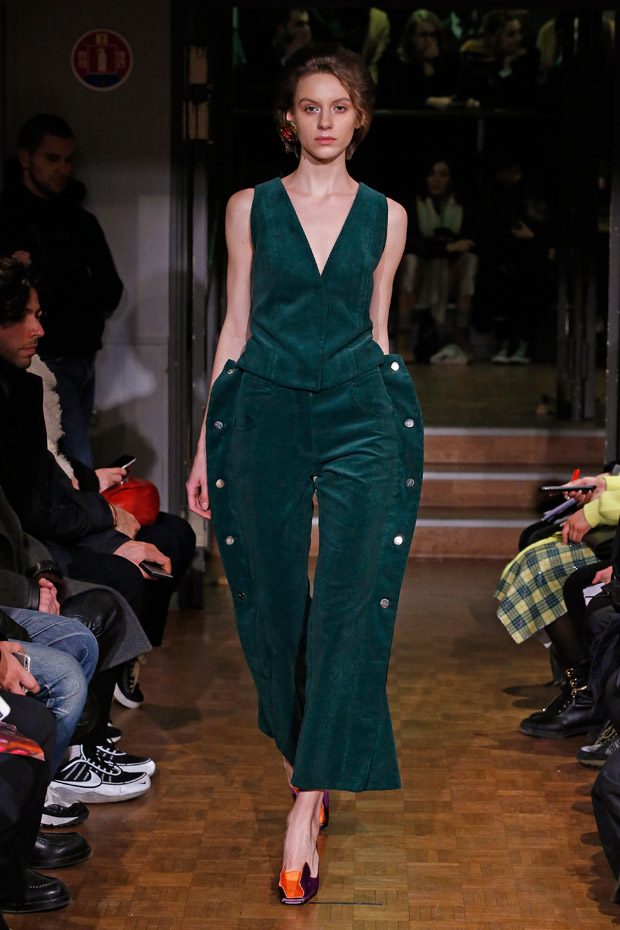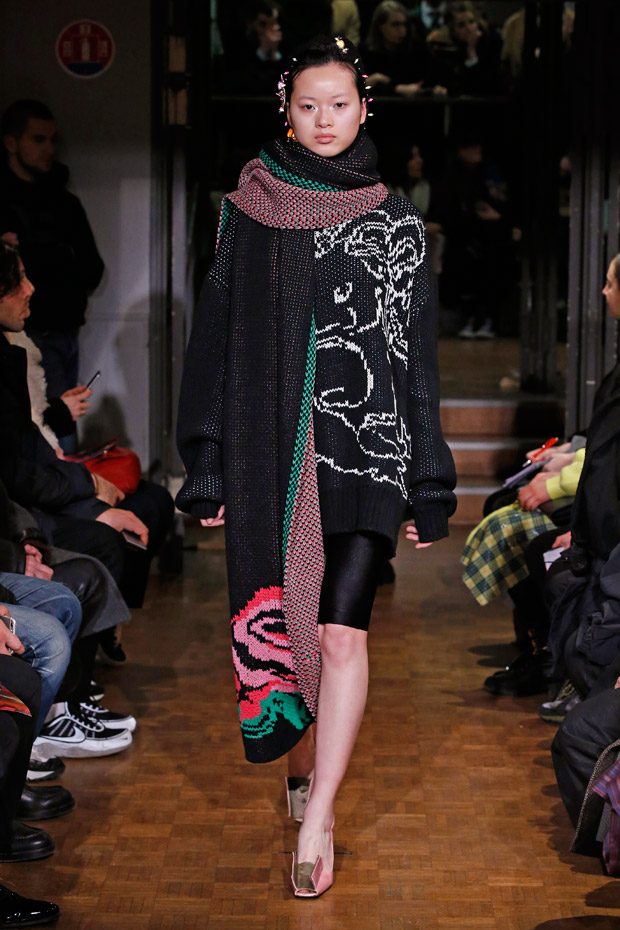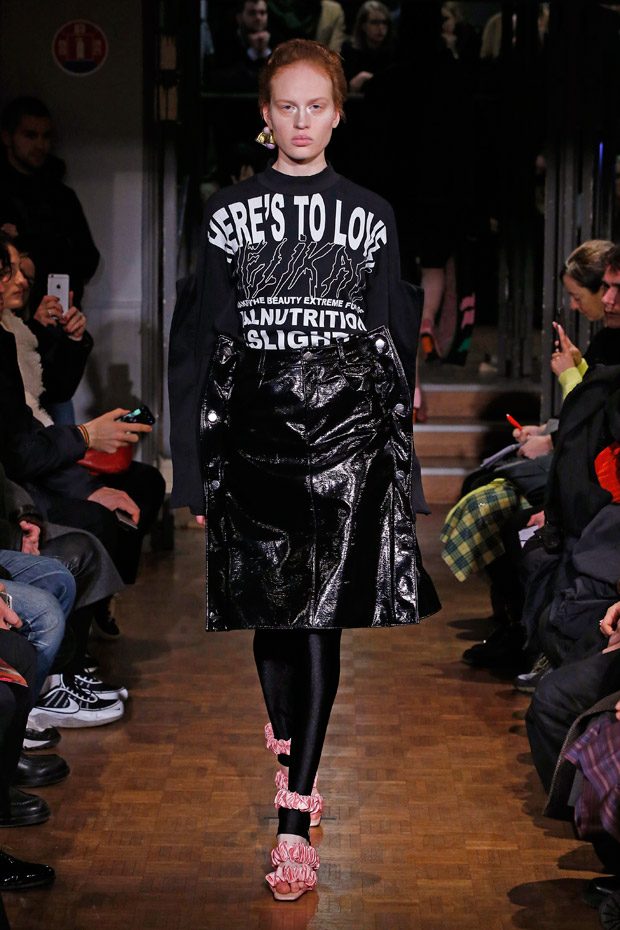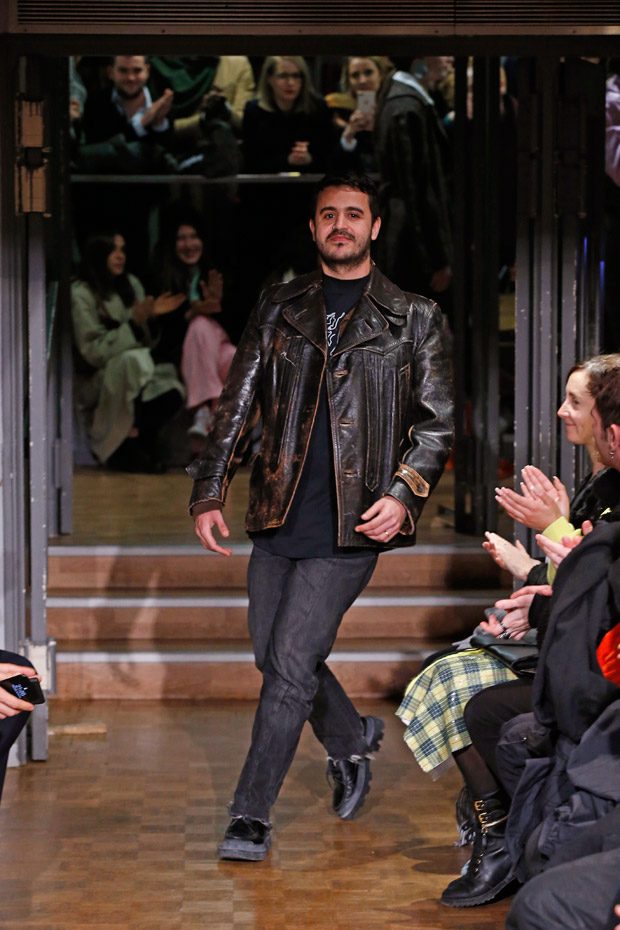 Photos by Marcio Madeira
We love hearing from you, connect with us on Twitter, Instagram and Facebook.