DESIGN SCENE STYLE: Olga Shulpenkova by Nastya Bizun
|
Fashion photographer Nastya Bizun captured the latest DESIGN SCENE STYLE exclusive story titled Must Have featuring the striking Olga Shulpenkova. In charge of styling was Julia Zahartsenko, with beauty from makeup artist Anna Shusta.
For more of the session continue bellow: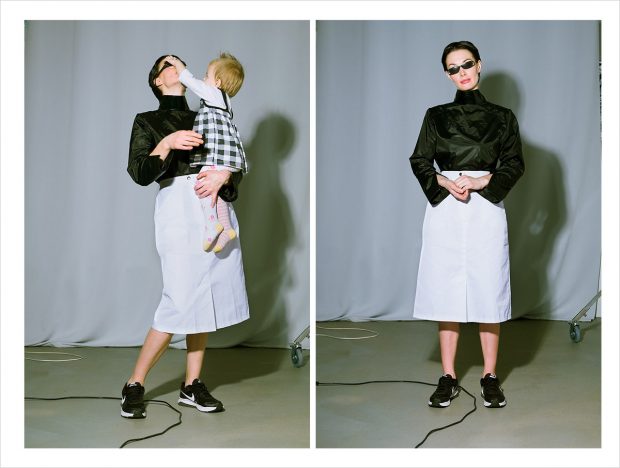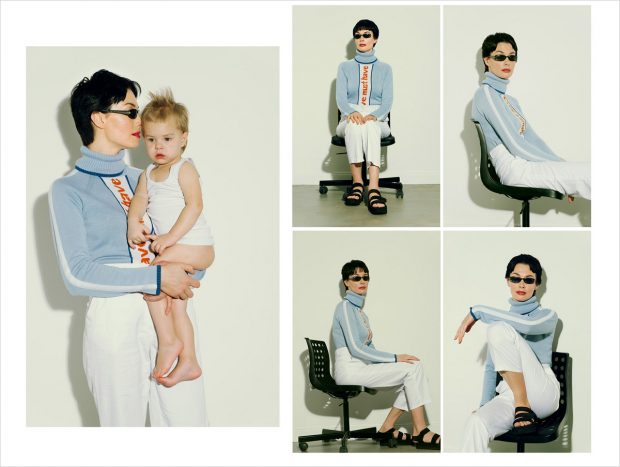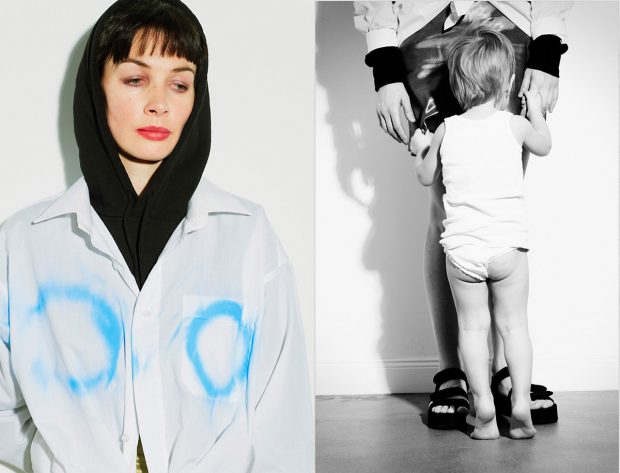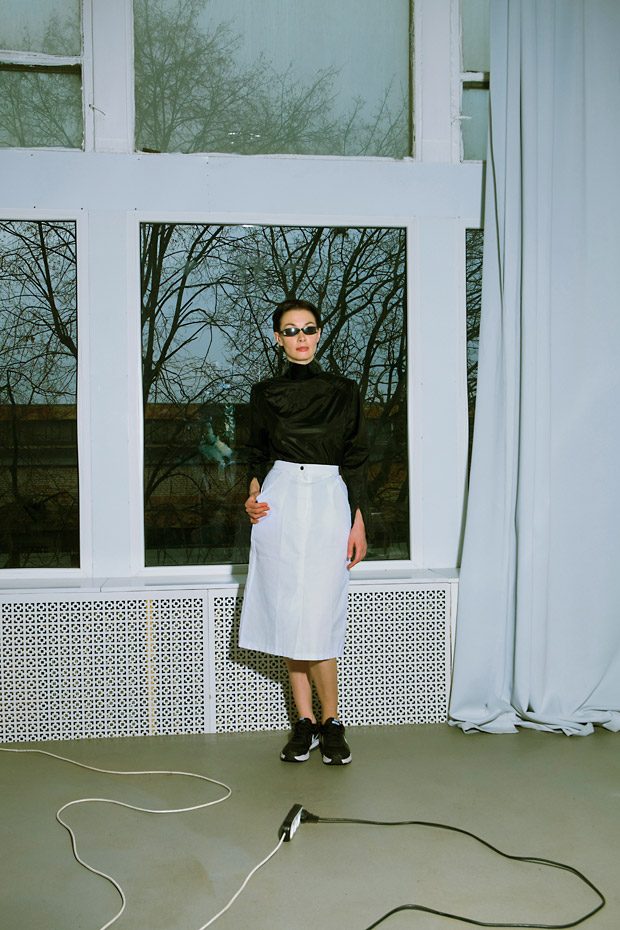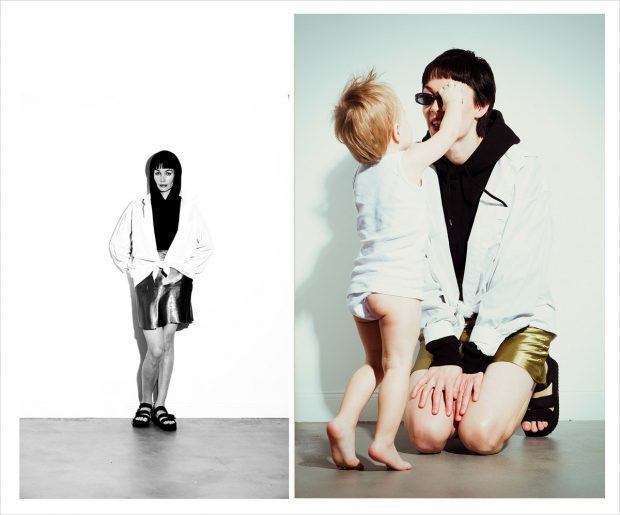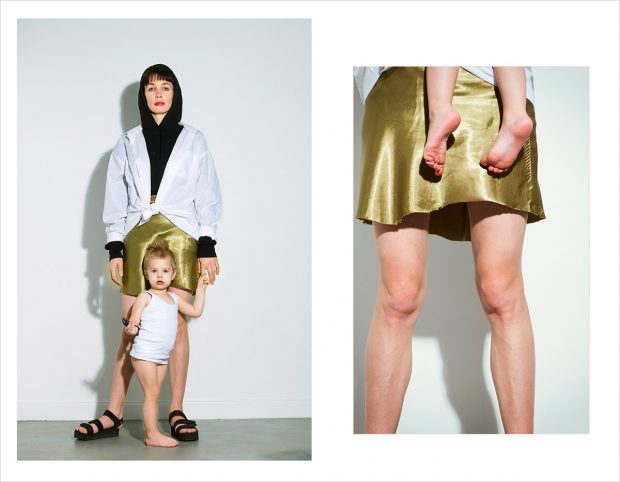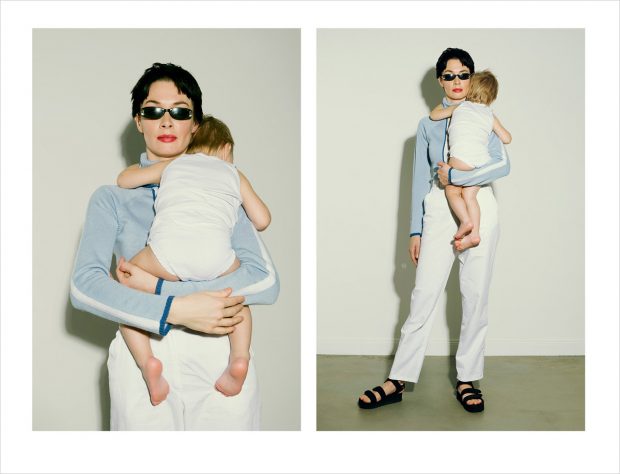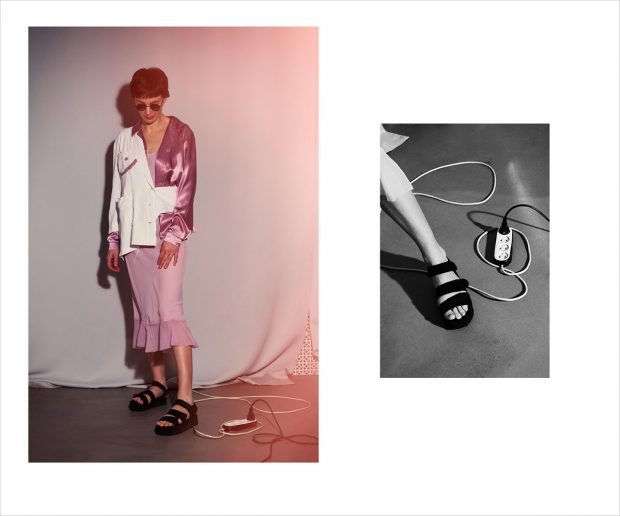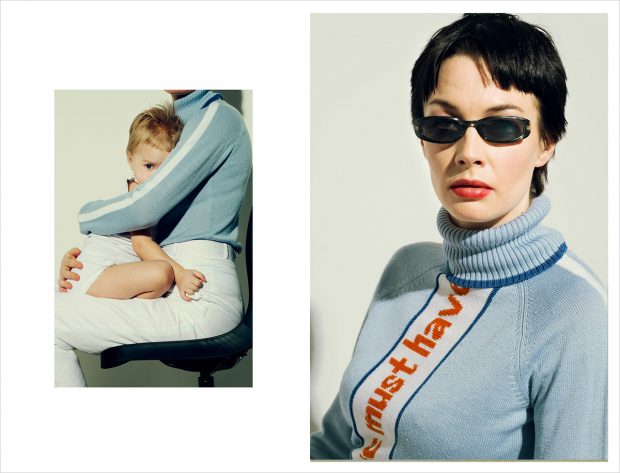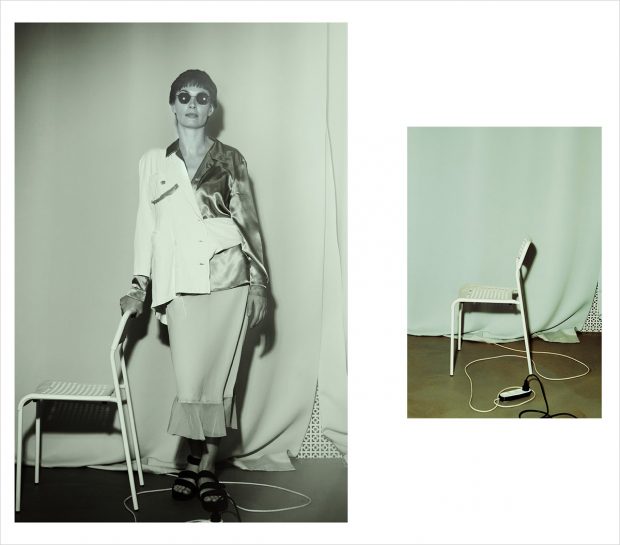 Photographer: Nastya Bizun – @bi.zun
Stylist: Julia Zahartsenko – @juliazahhartsenko
Makeup Artist: Anna Shusta
Model: Olga Shulpenkova
We love hearing from you, connect with us on Twitter, Instagram and Facebook.