Jene Park Is Recycled Karma Brands New Creative Director
|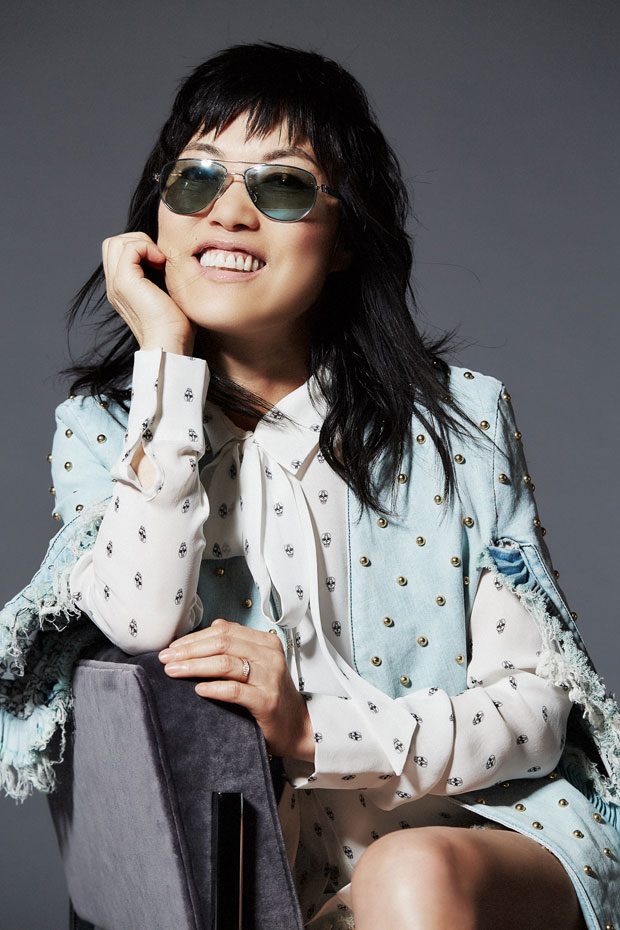 Multi-label apparel branding company, Recycled Karma Brands, LLC has appointed Jene Park, the creative director and chief operating officer at Thomas Wylde, to the position of Creative Director. Establishing the company as a true leader in the Women's Contemporary and Designer apparel space, Recycled Karma Brand focuses on graphic tees, fashion bodies and activewear.
We are thrilled to have Jene's aesthetic and vision for RKB as we continue to extend and elevate the RKB labels across all channels from high end collections to specialty. She is the perfect fit for the company, which is known for vintage and retro licensed tees. Park has always been known to have a rock and roll element to her design collection and is drawn to music and lyrics for inspiration. – Ted Houston, Co-Presidents of Recycled Karma Brands.
Everybody has a little bit of rock and roll attitude in them (if not, you should). – Jene Park
The first new collections with Park at the helm will launch Holiday 2018.
RELATED: EXCLUSIVE INTERVIEW WITH JENE PARK