Italian fashion designer Alessandro Michele presented Gucci's Resort 2019 collection last night, at the Promenade Des Alyscamps in Arles, France. The collection was inspired by a rave in a cemetery, fascination with death, and the idea that afterlife comes accompanied by beauty.
"Alyscamps is a Roman cemetery, but it's also not a cemetery, it was a promenade, it became a walk in the 1700s; it is hybridized, it does not look like a cemetery because it is and it isn't. I like things that seem like something but are not" – Michele on presenting latest collection in Arles.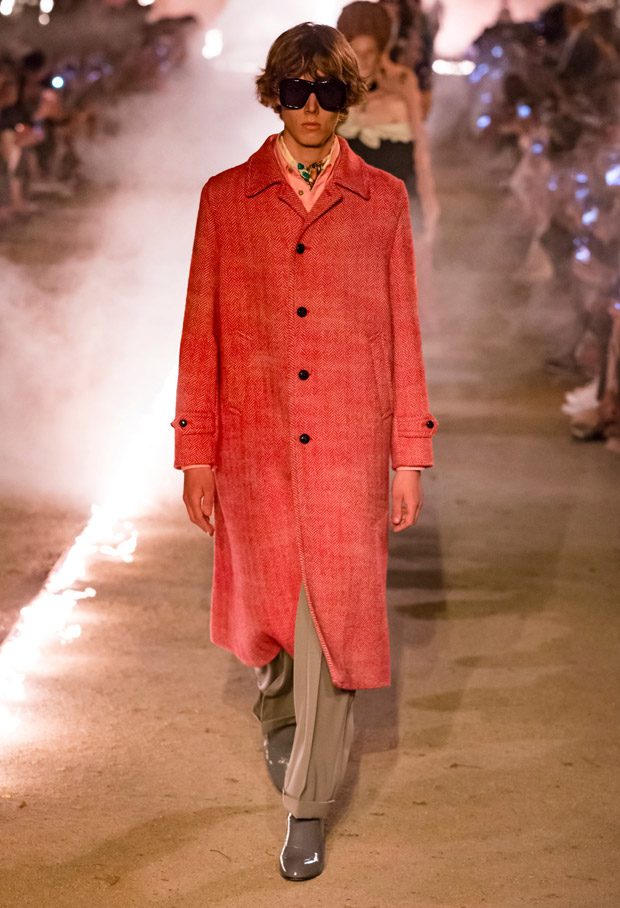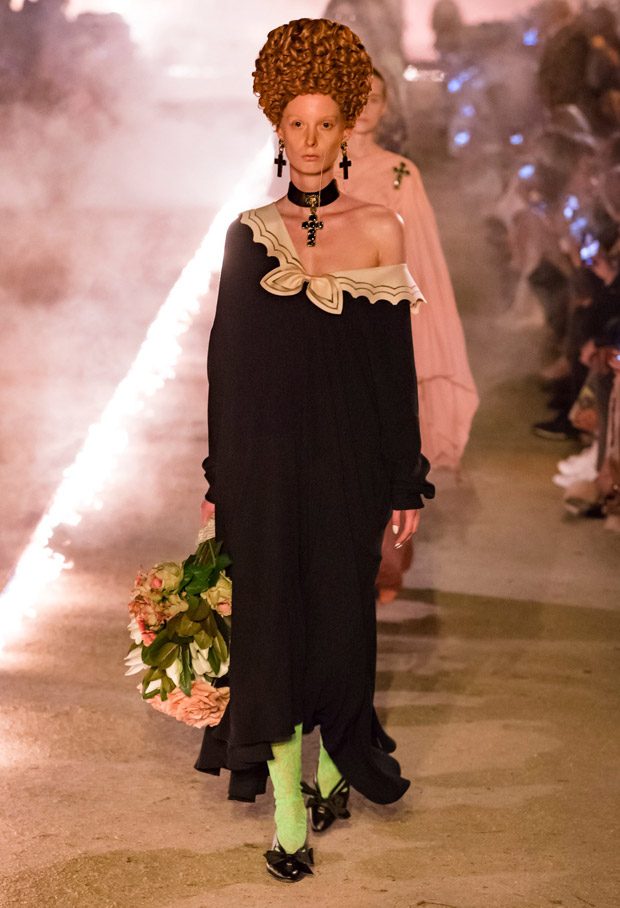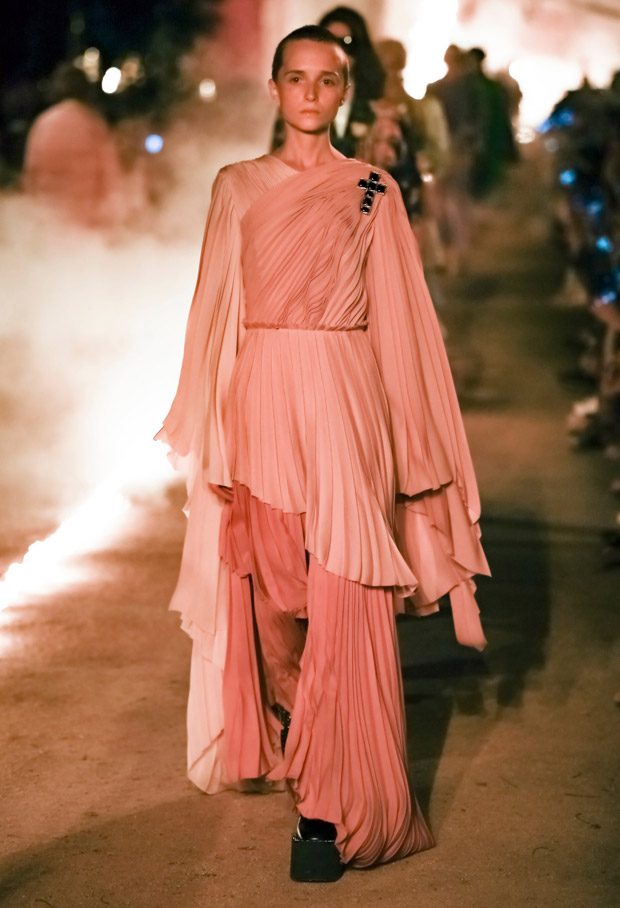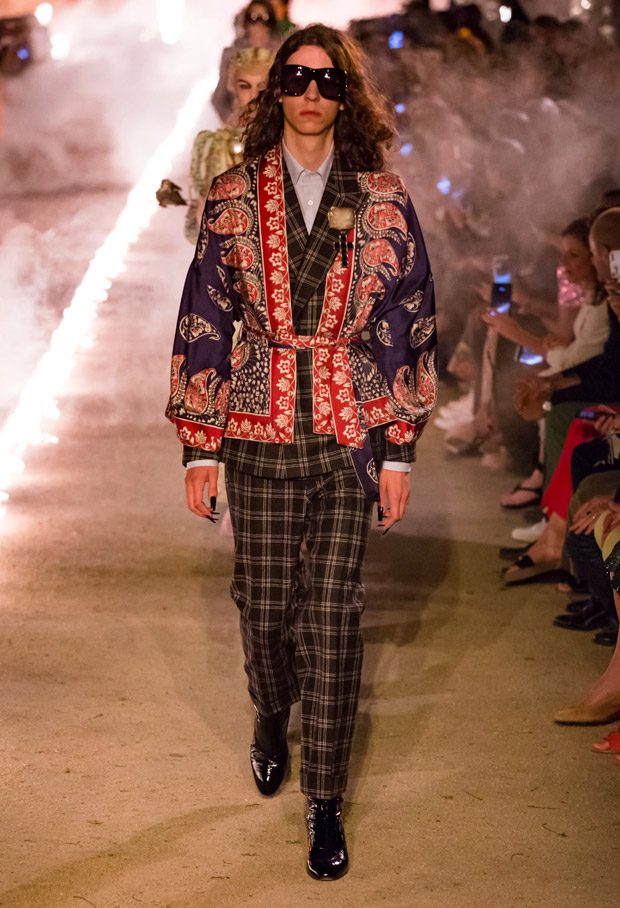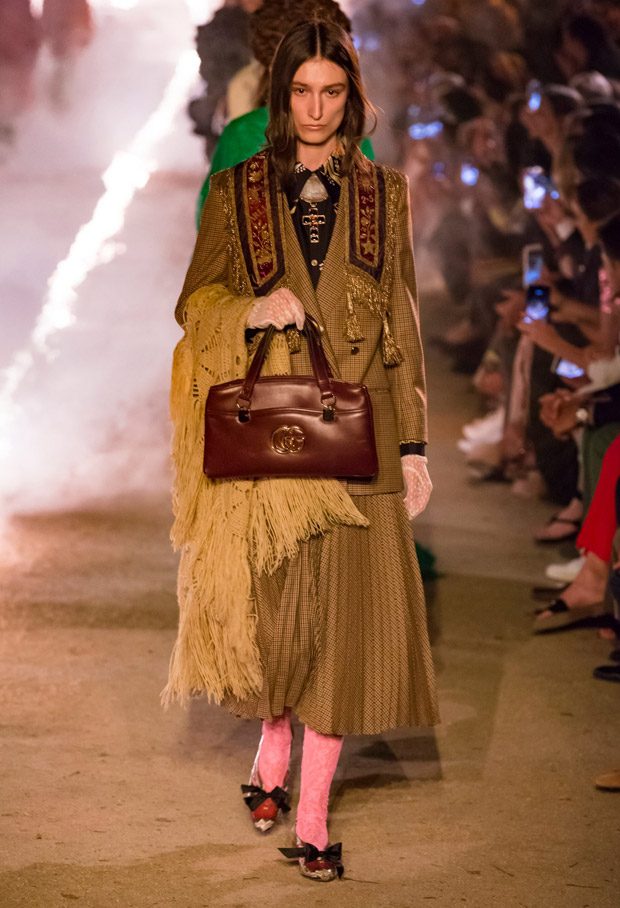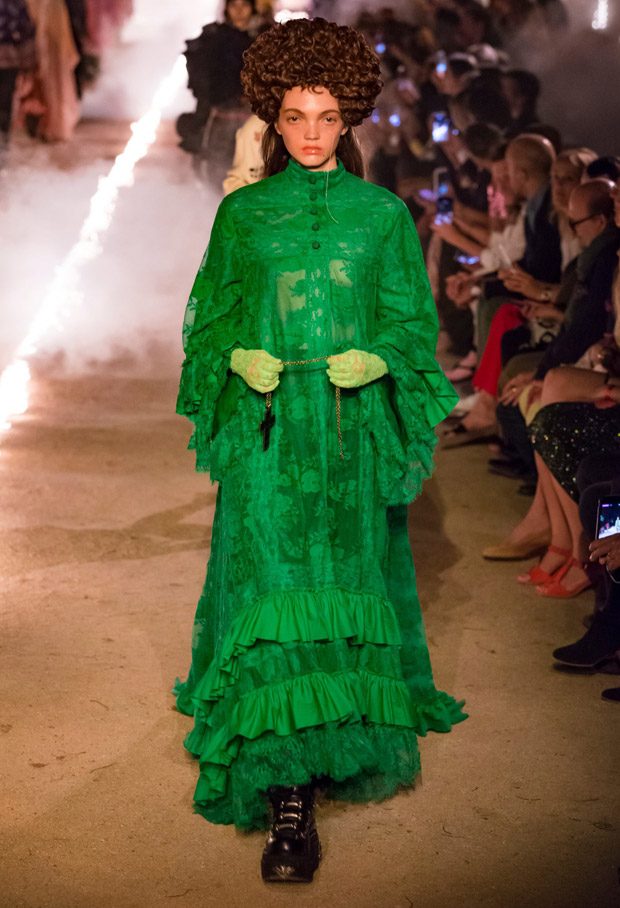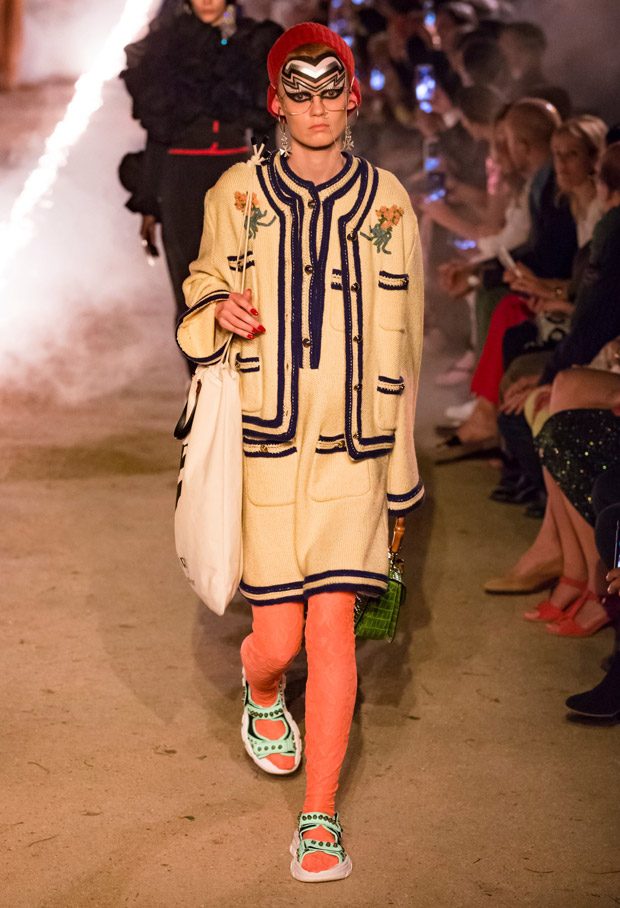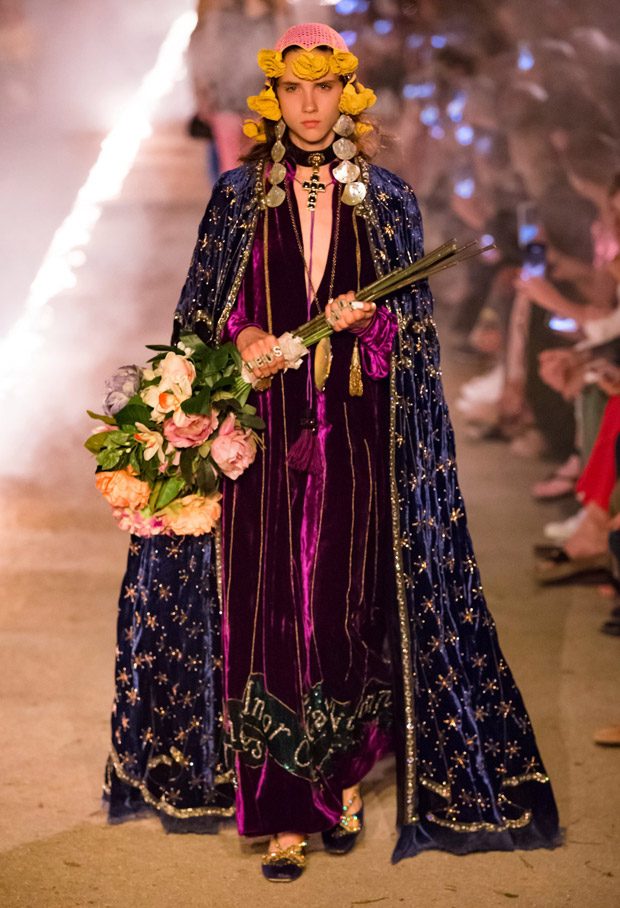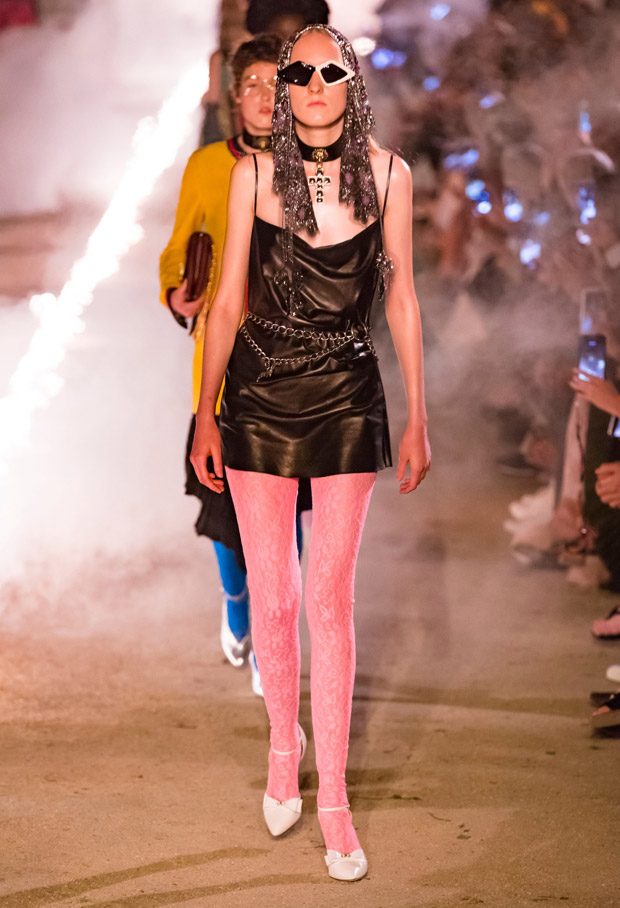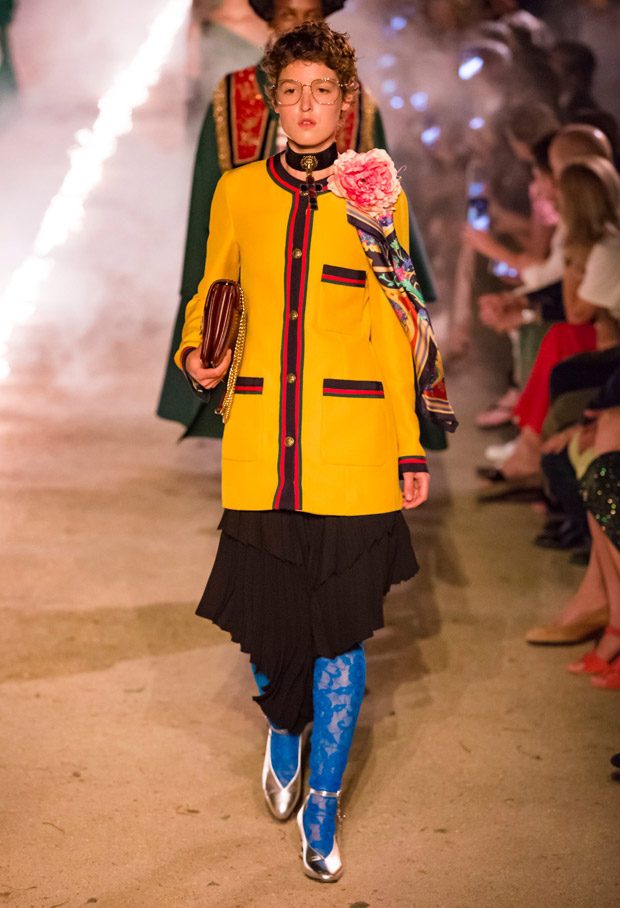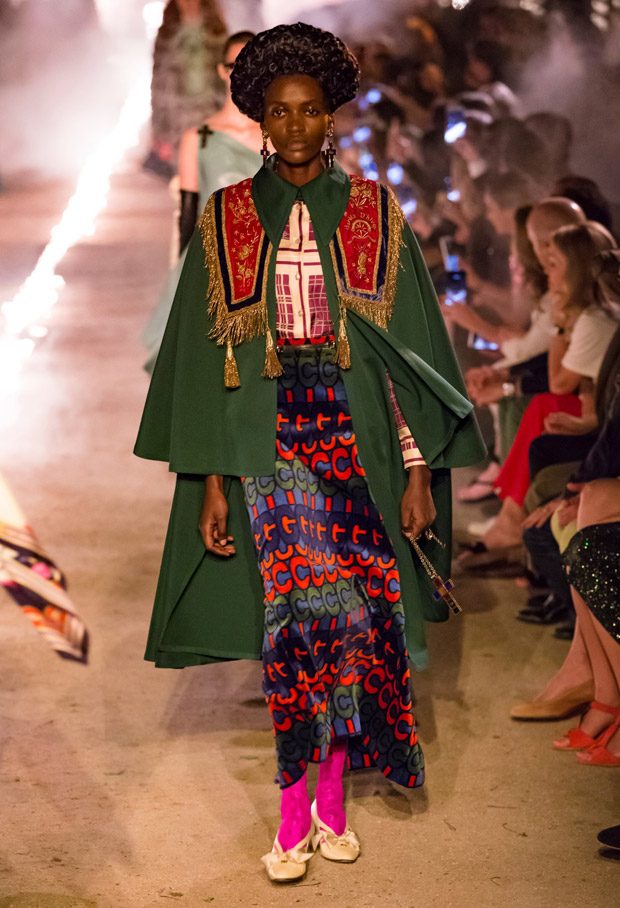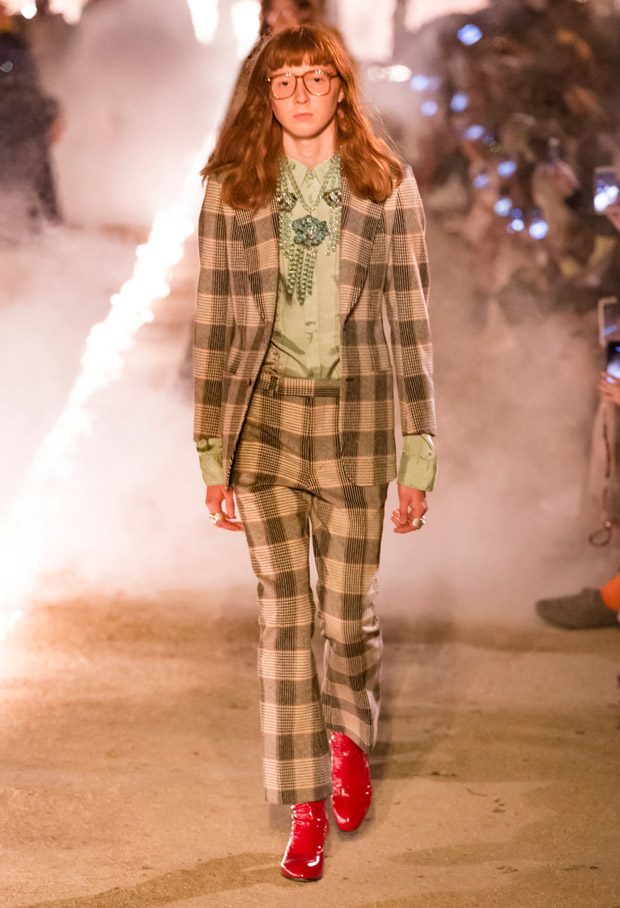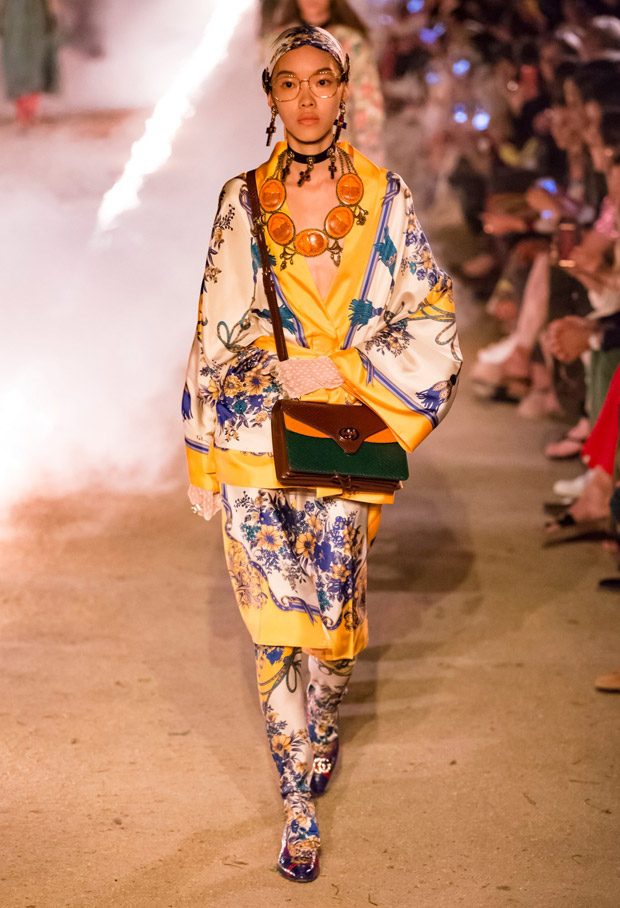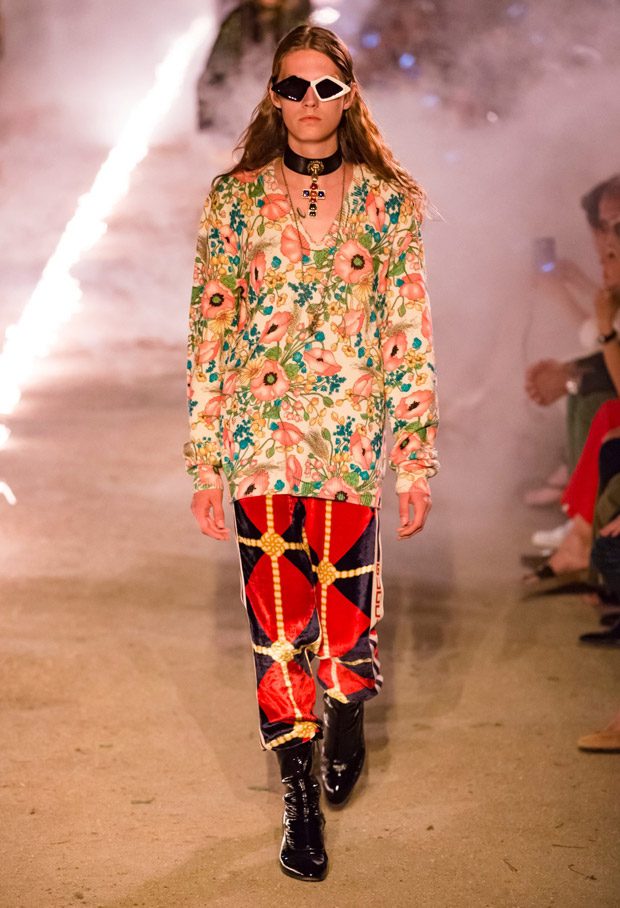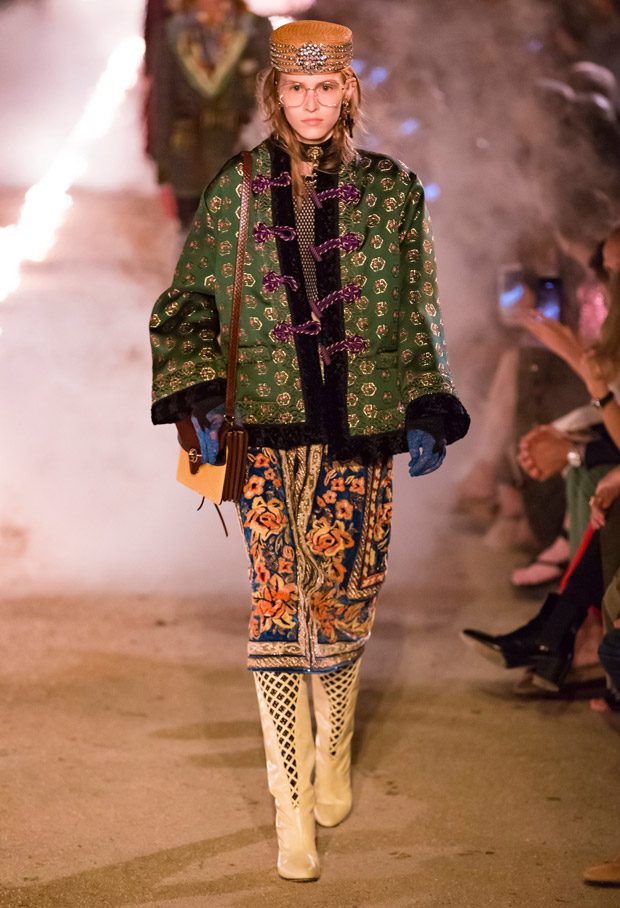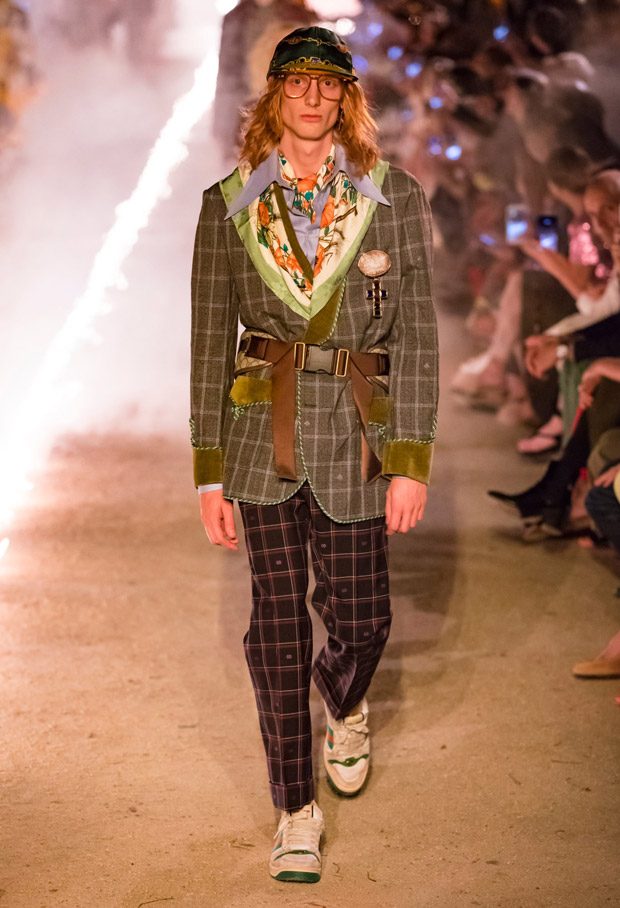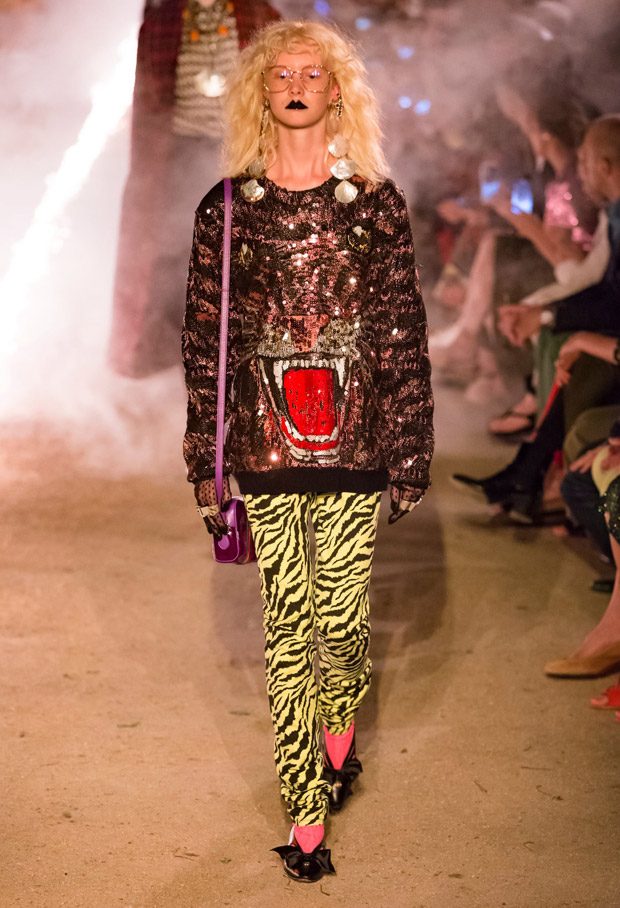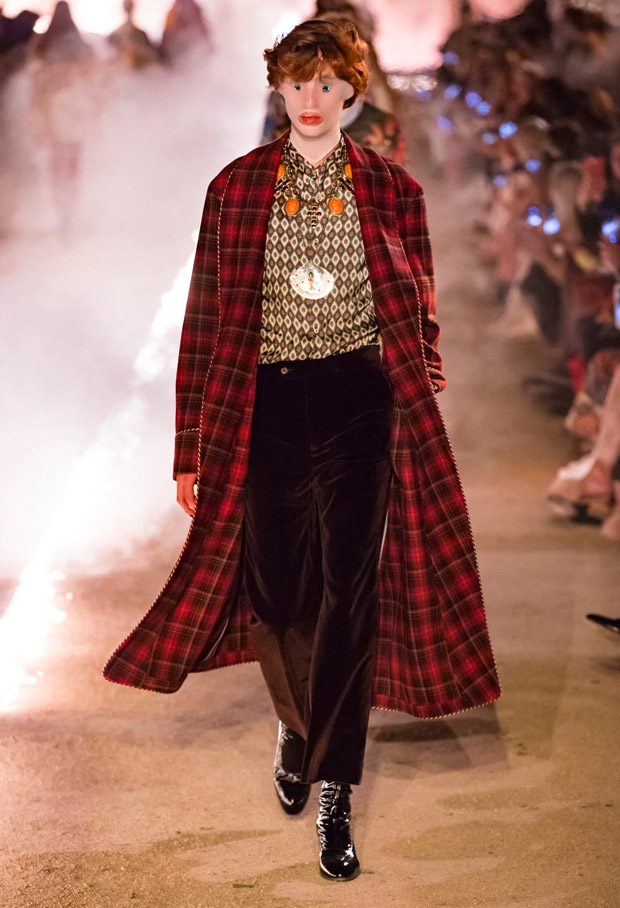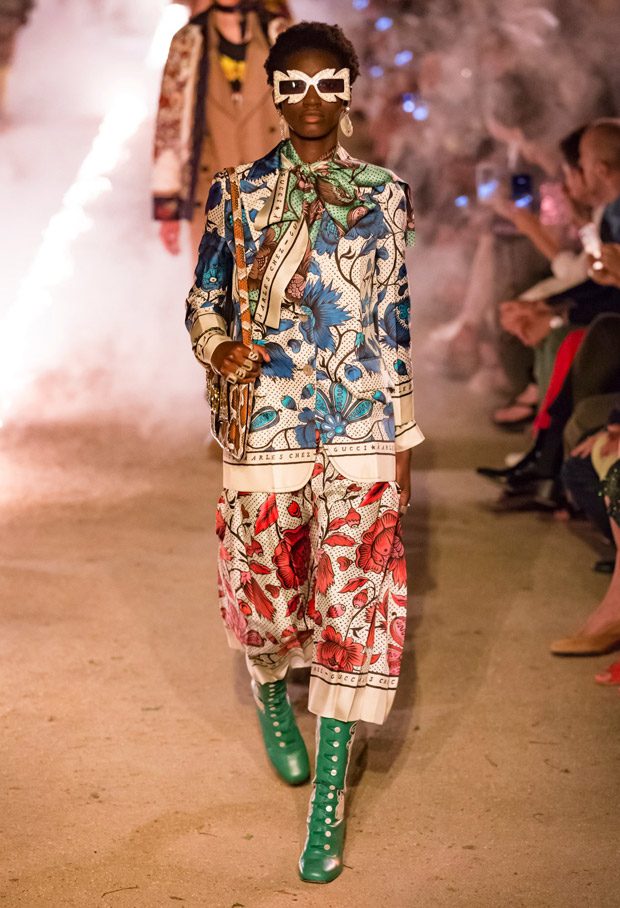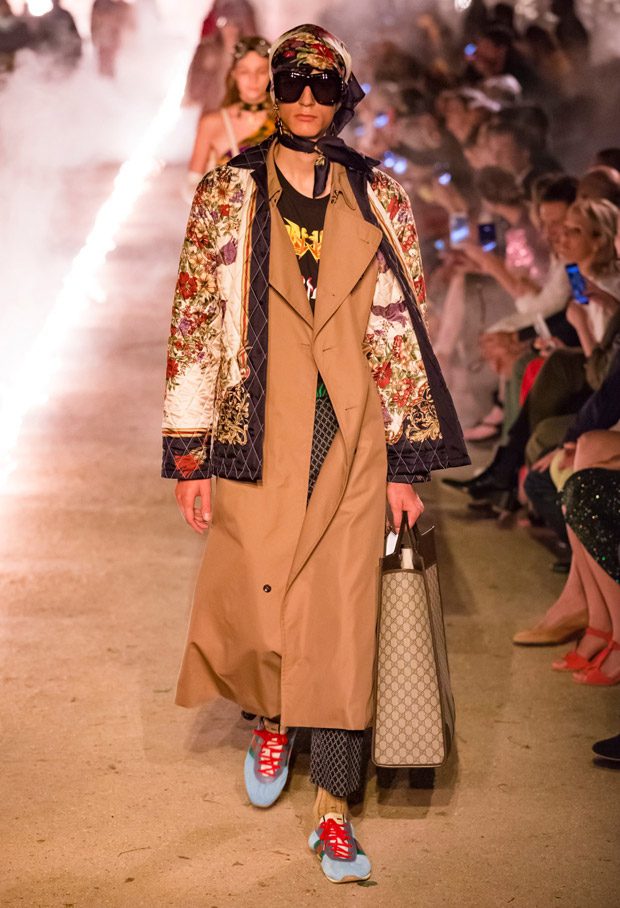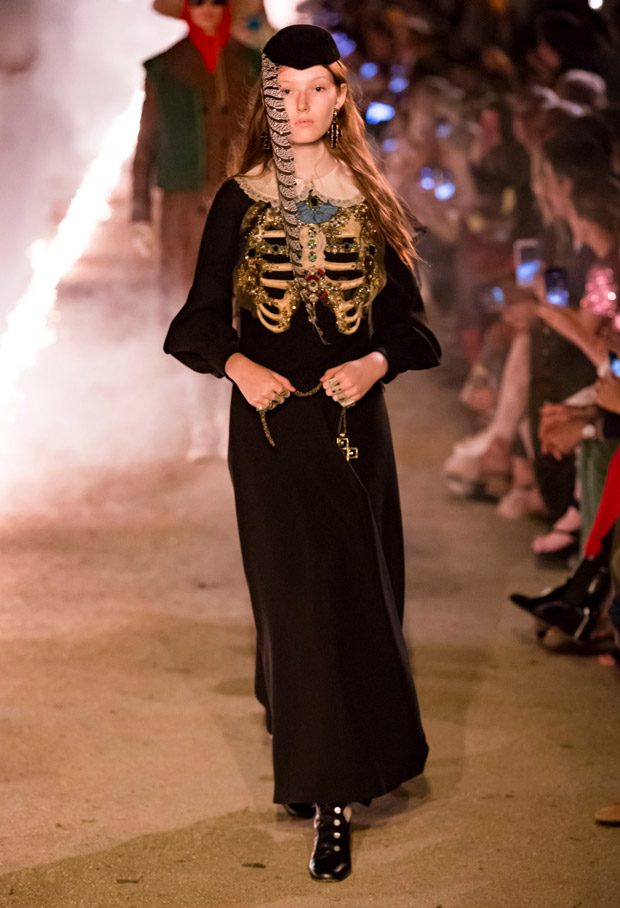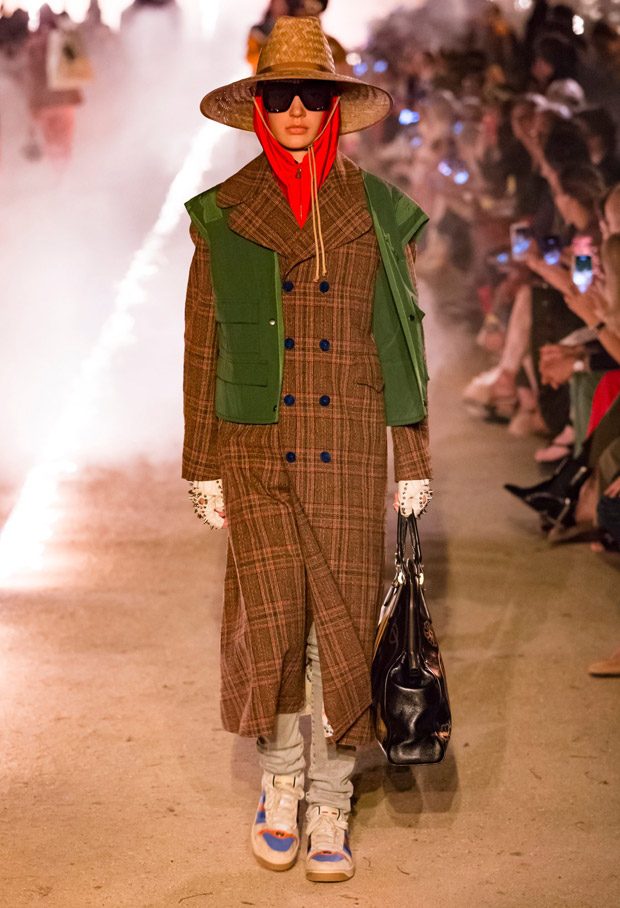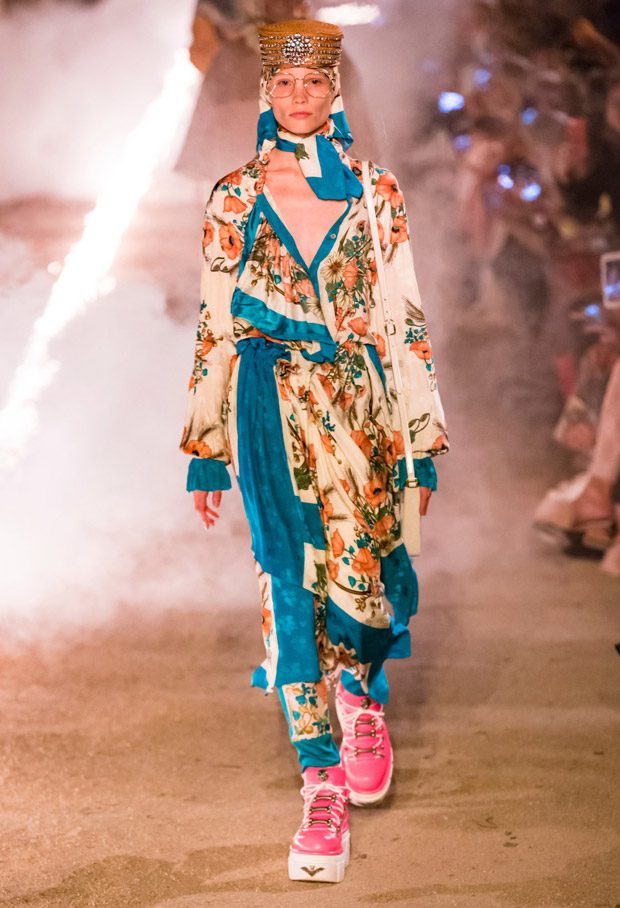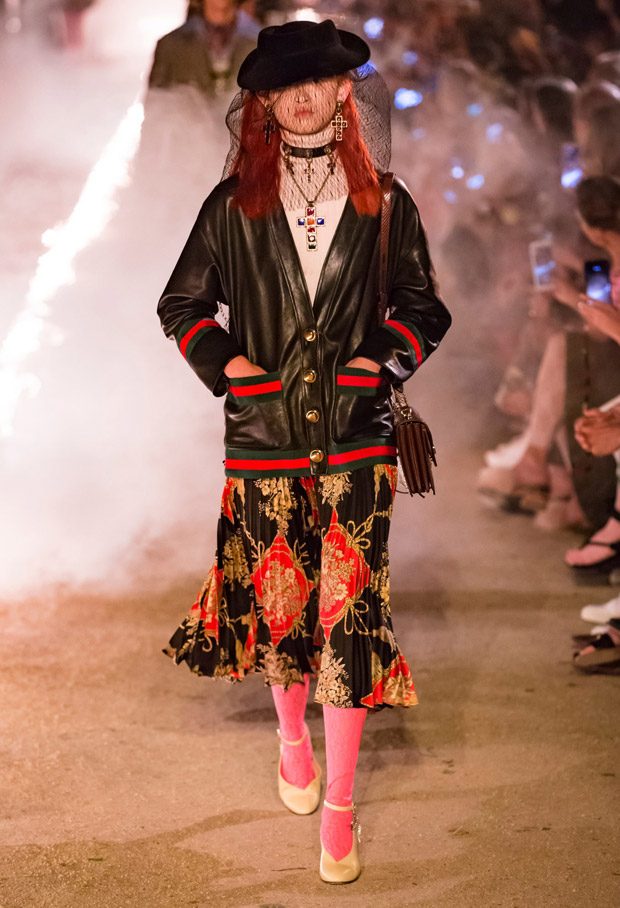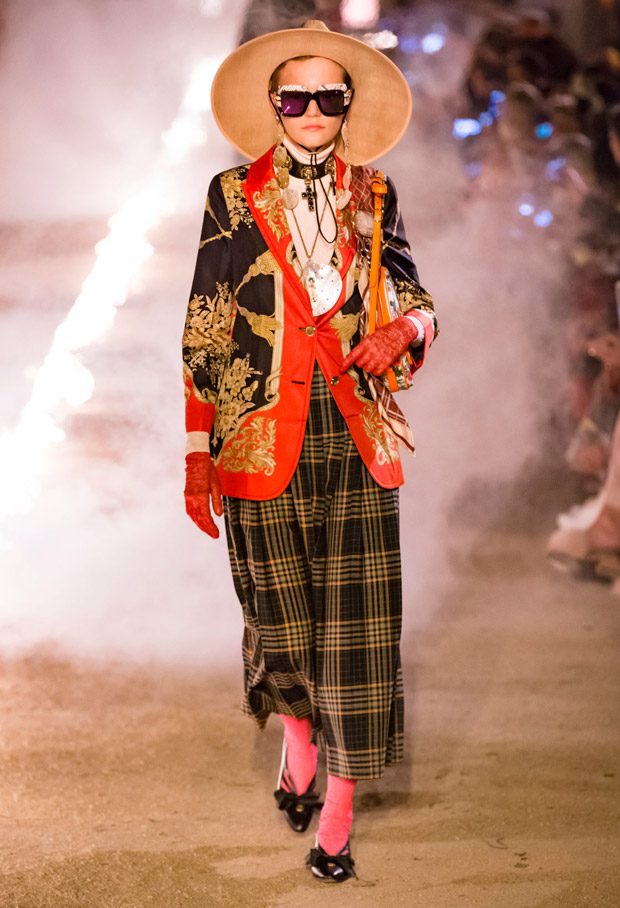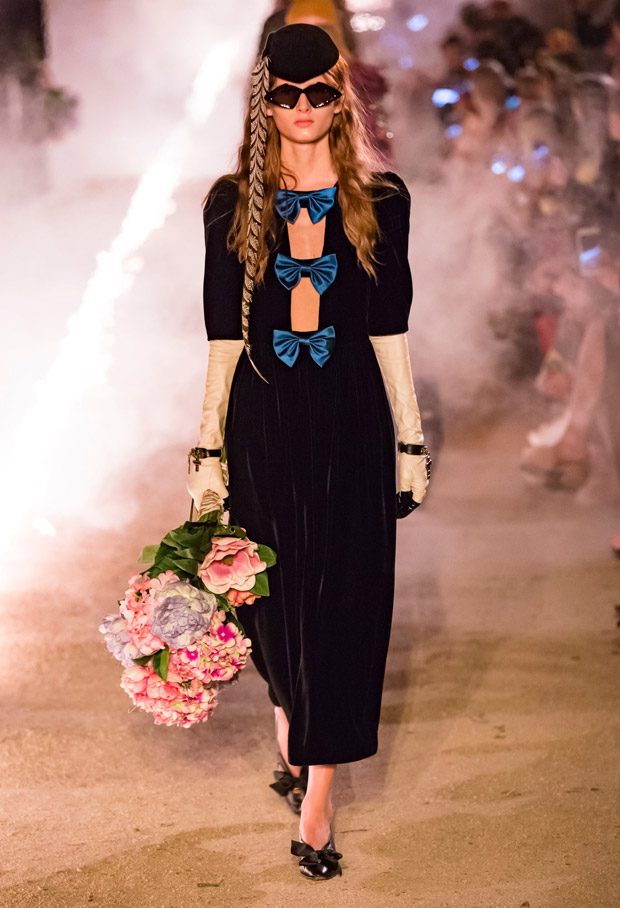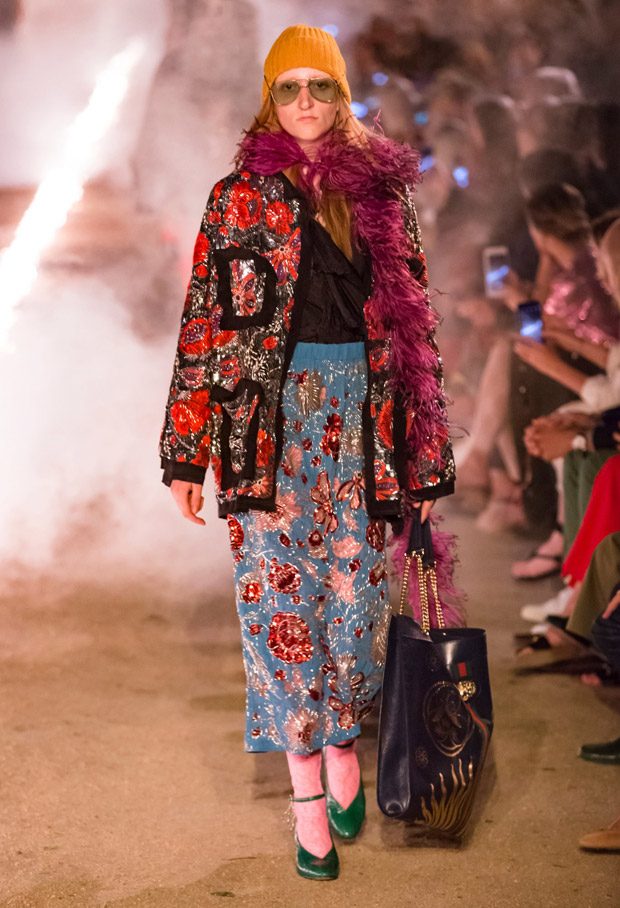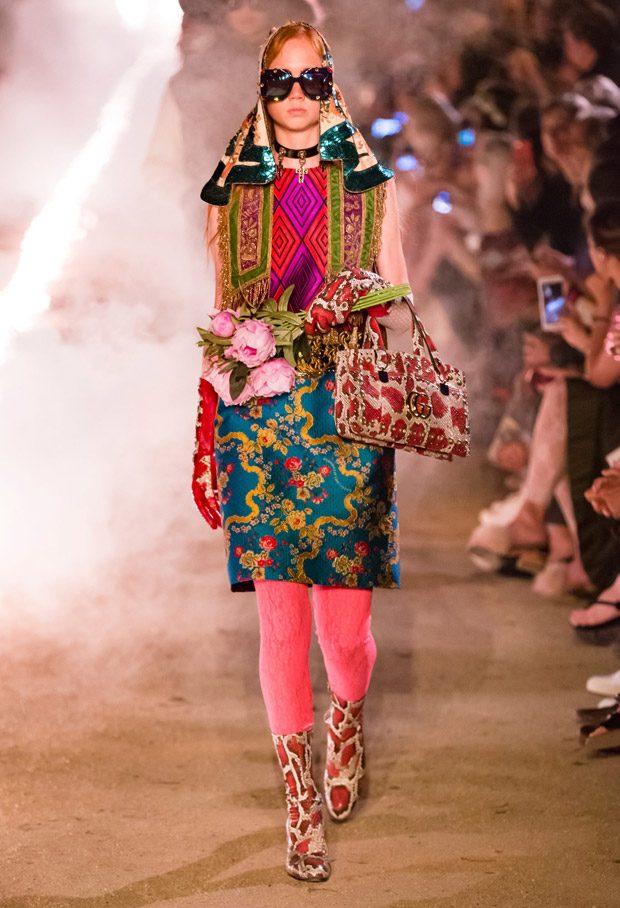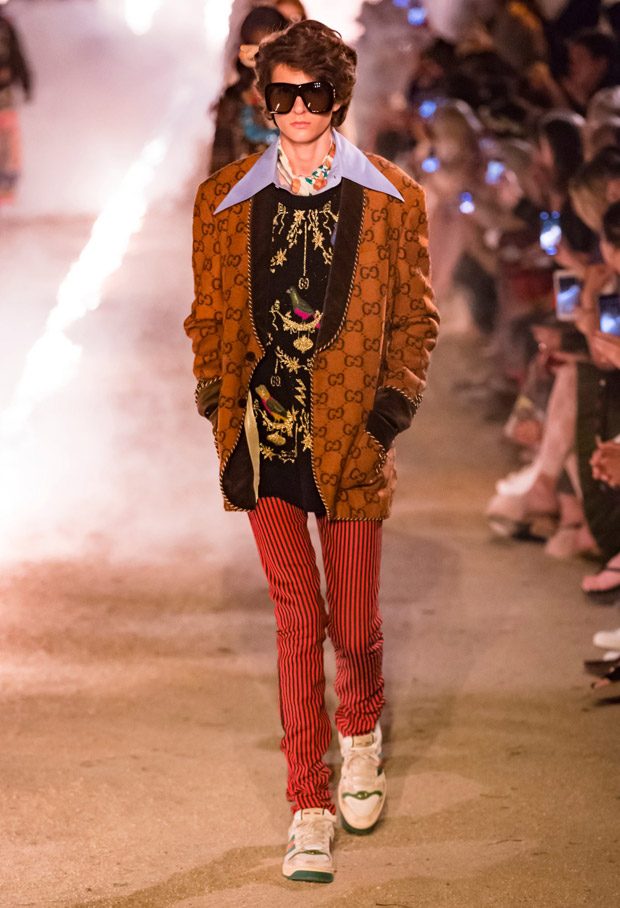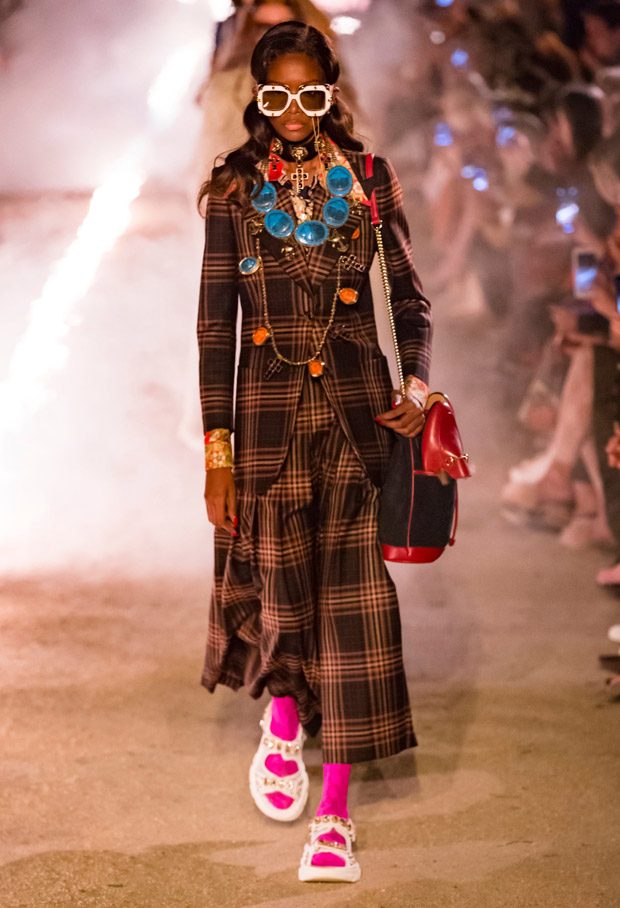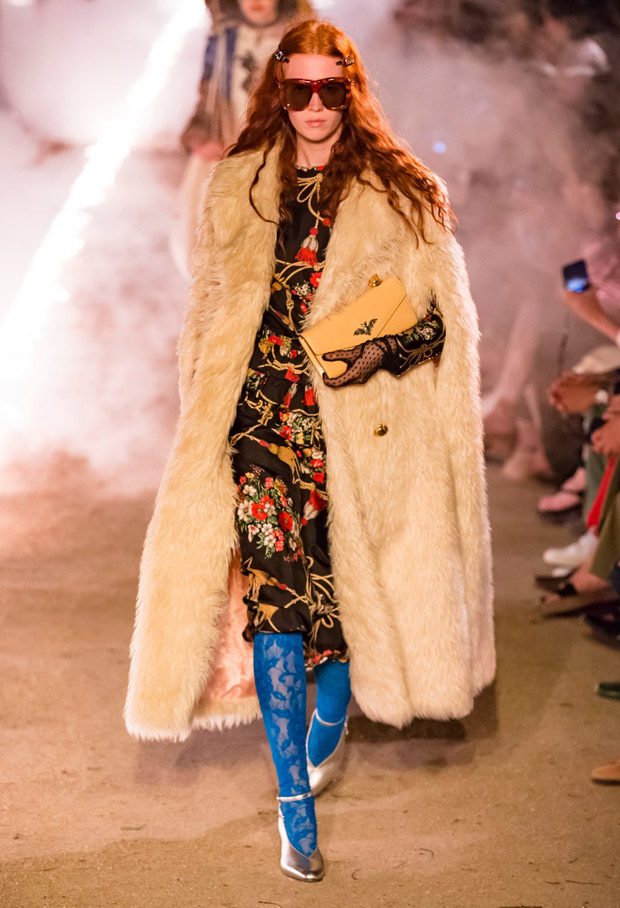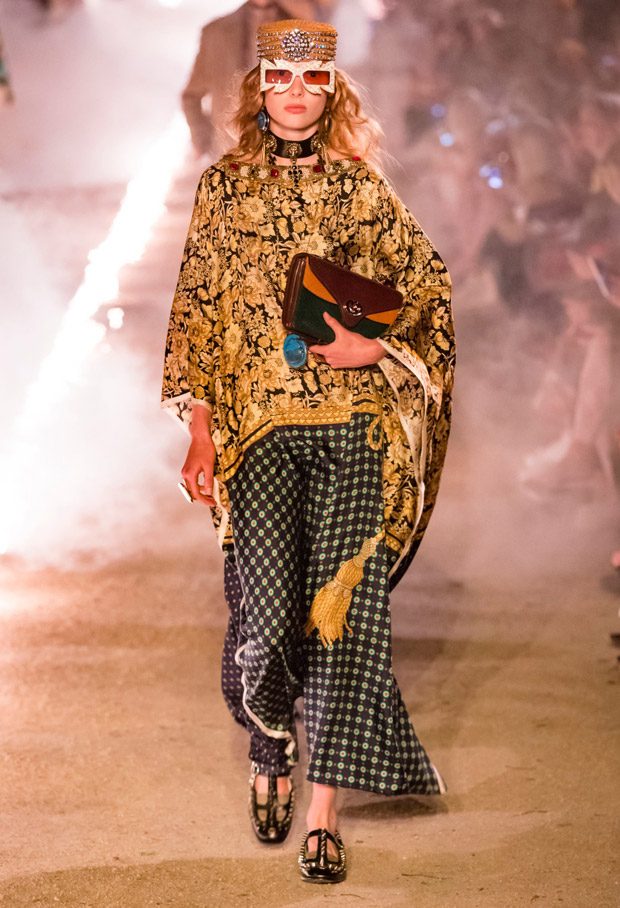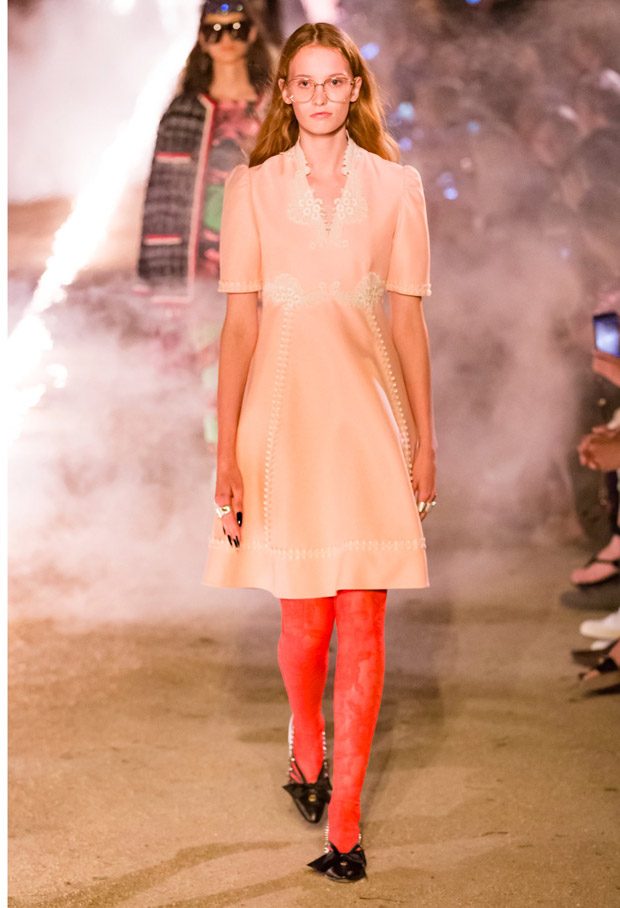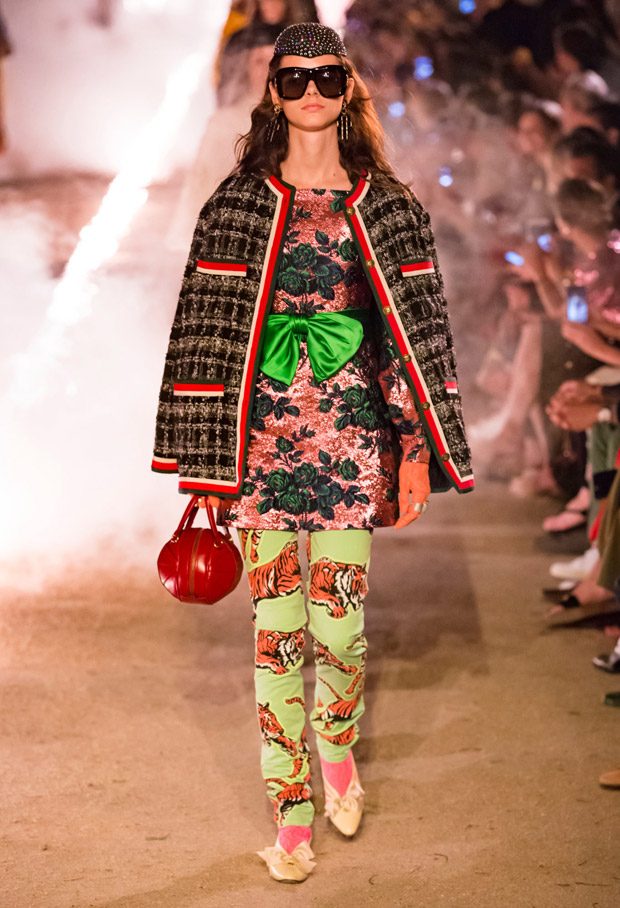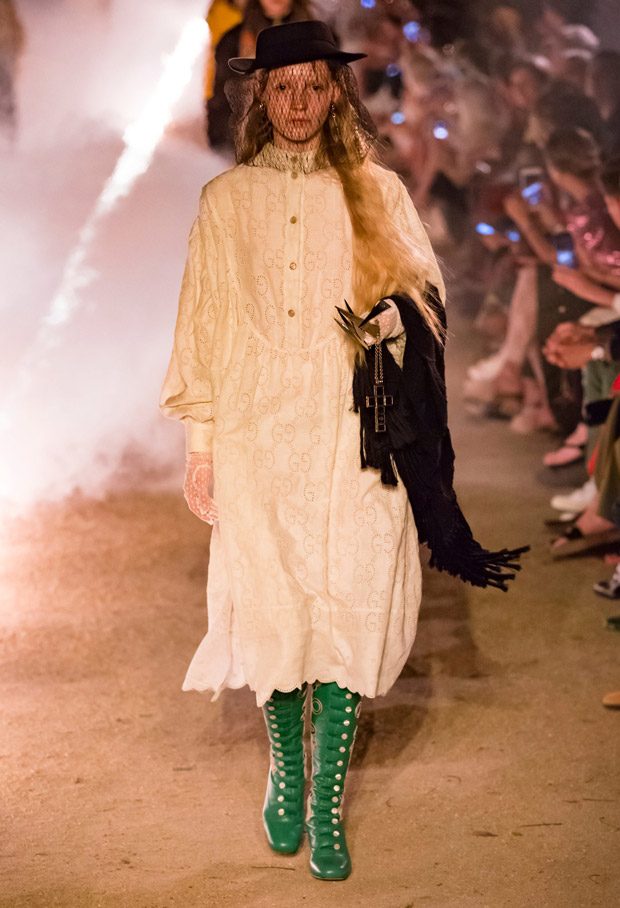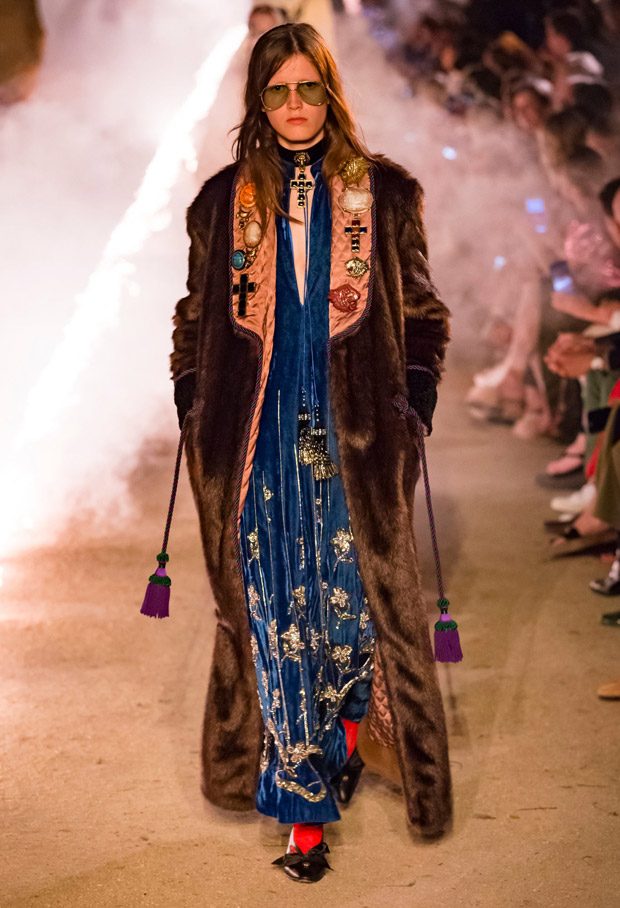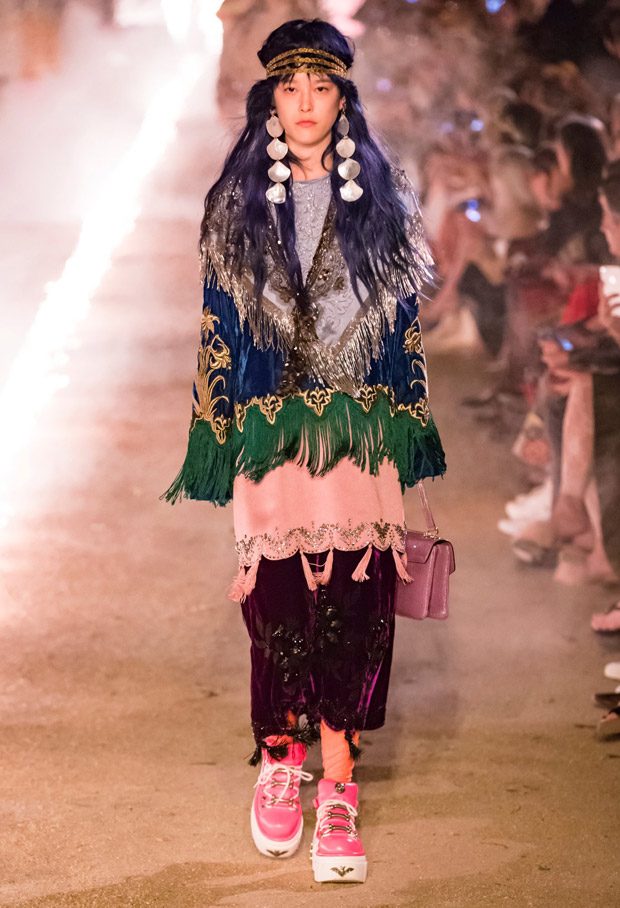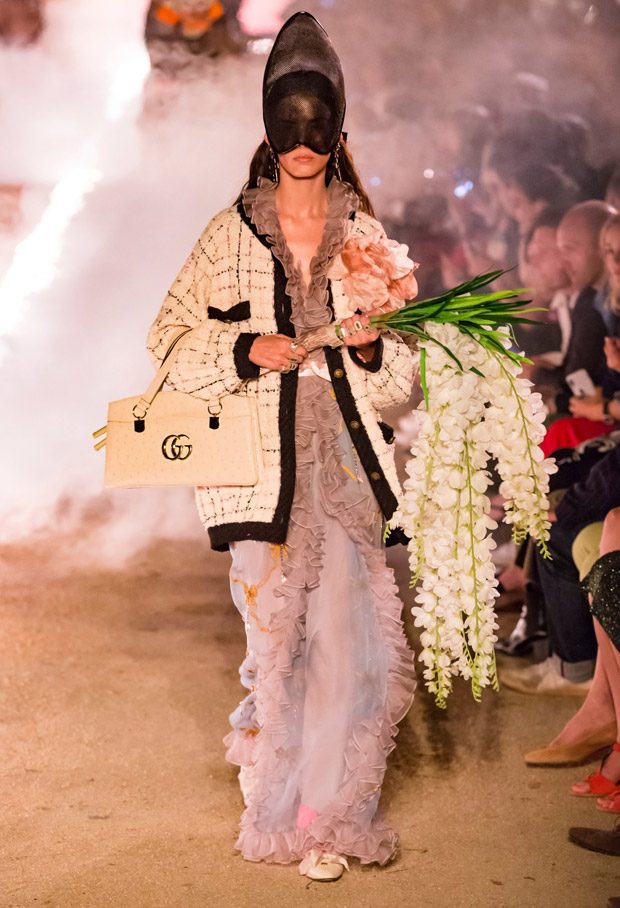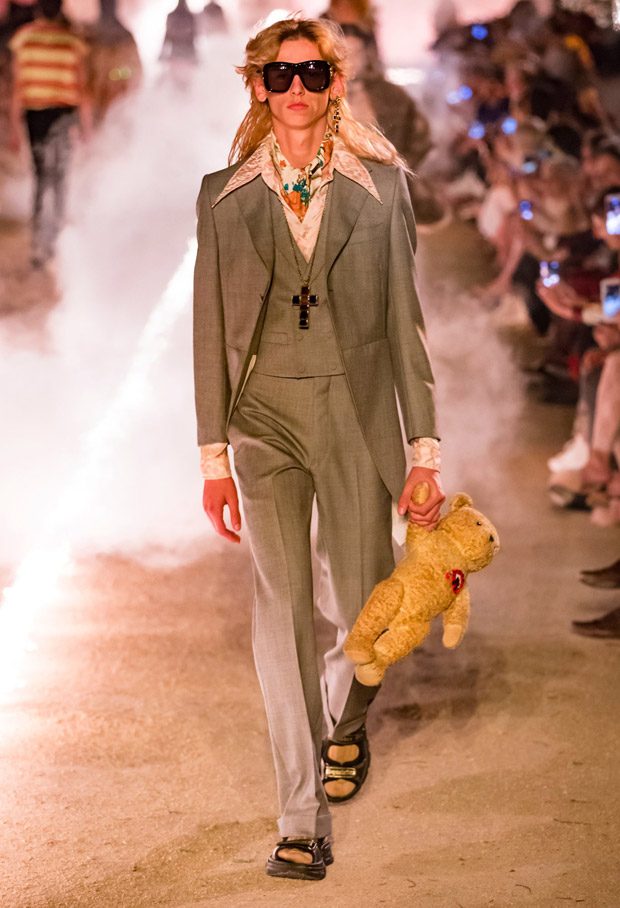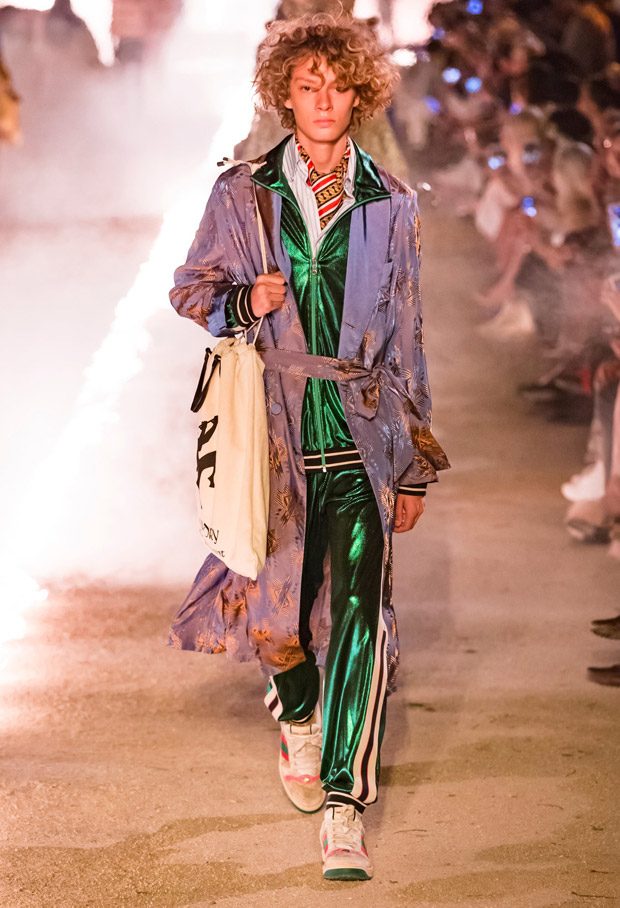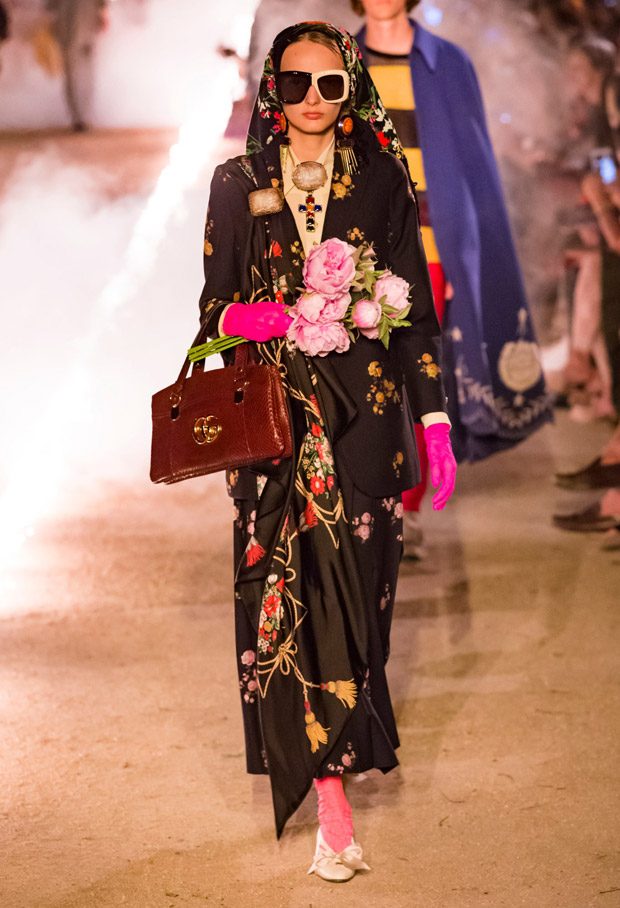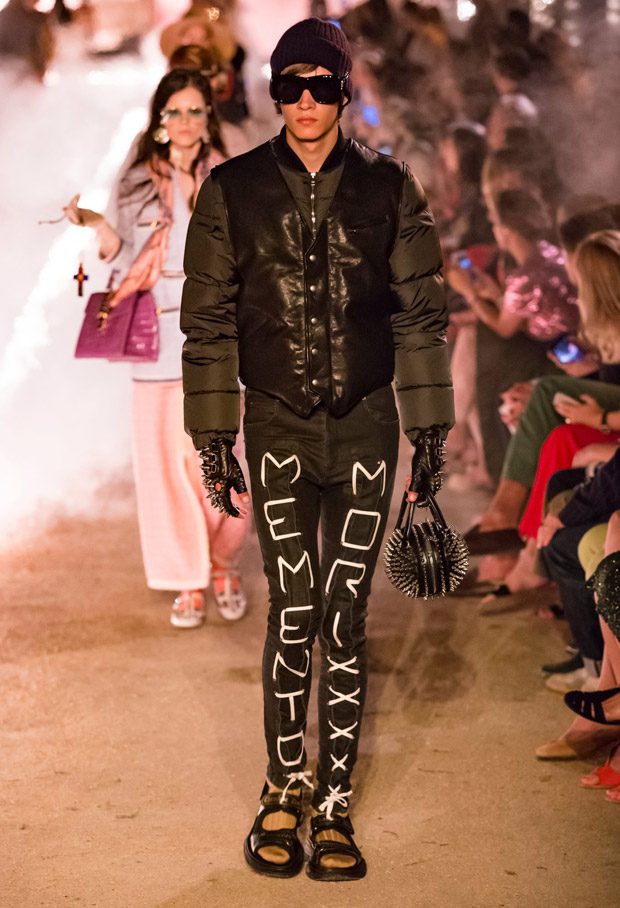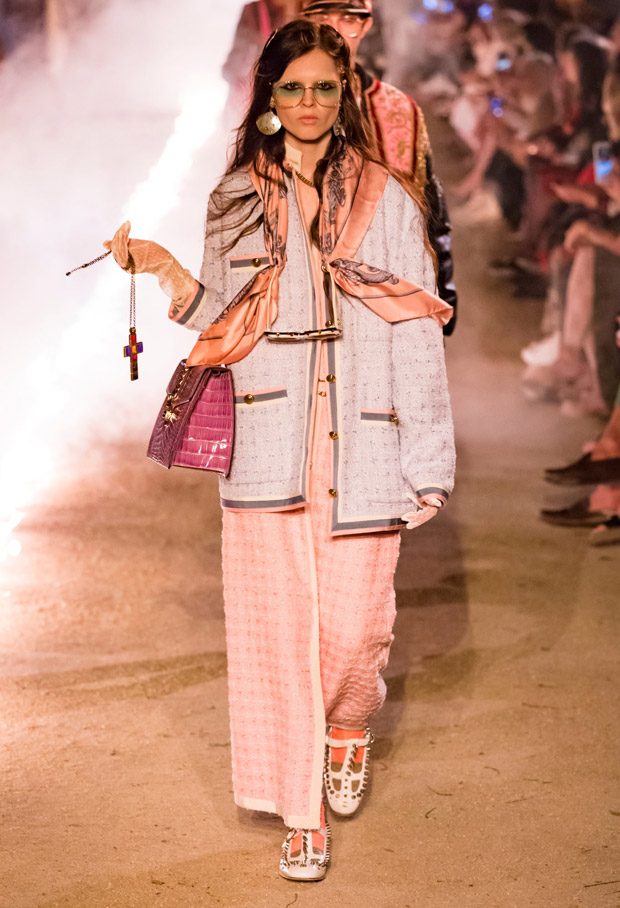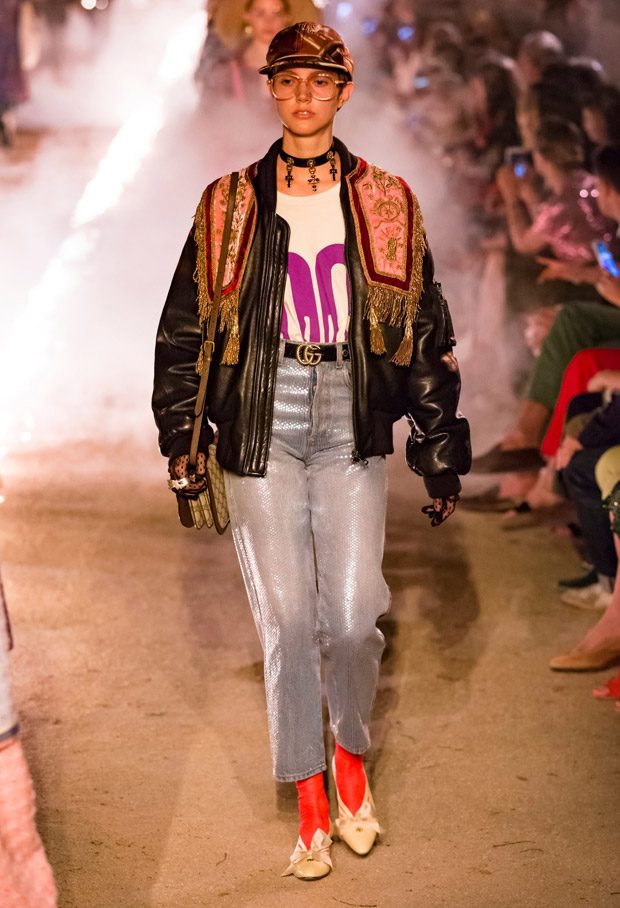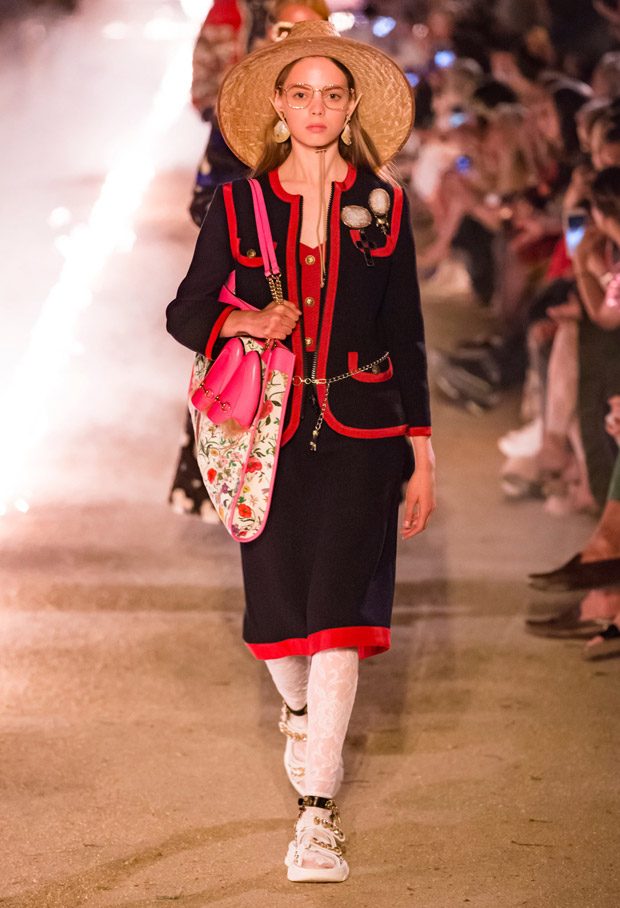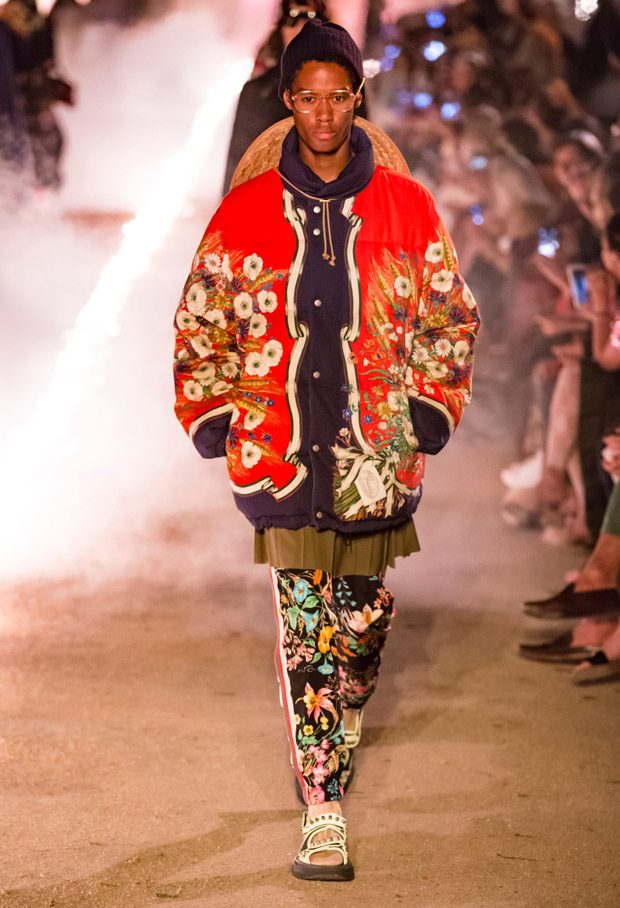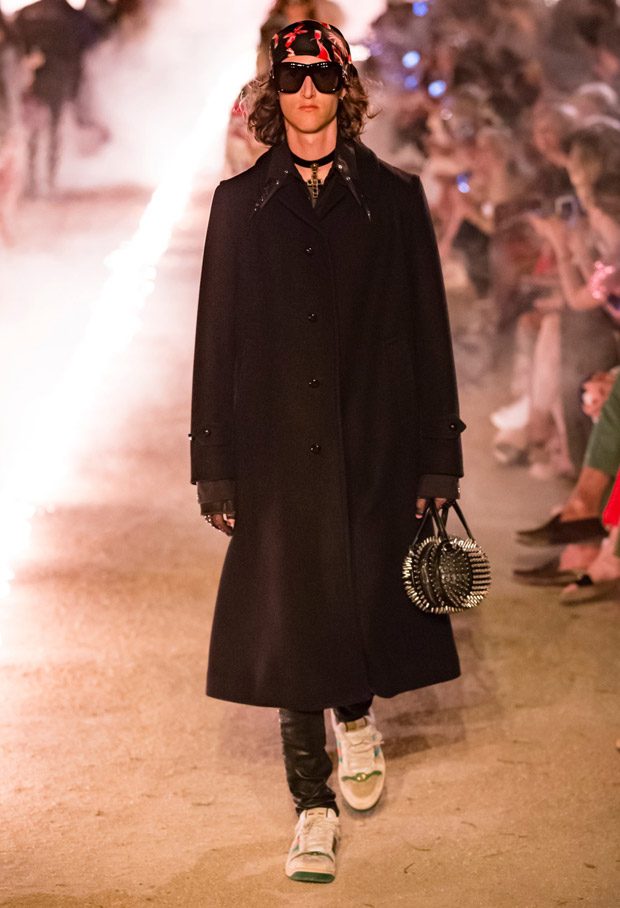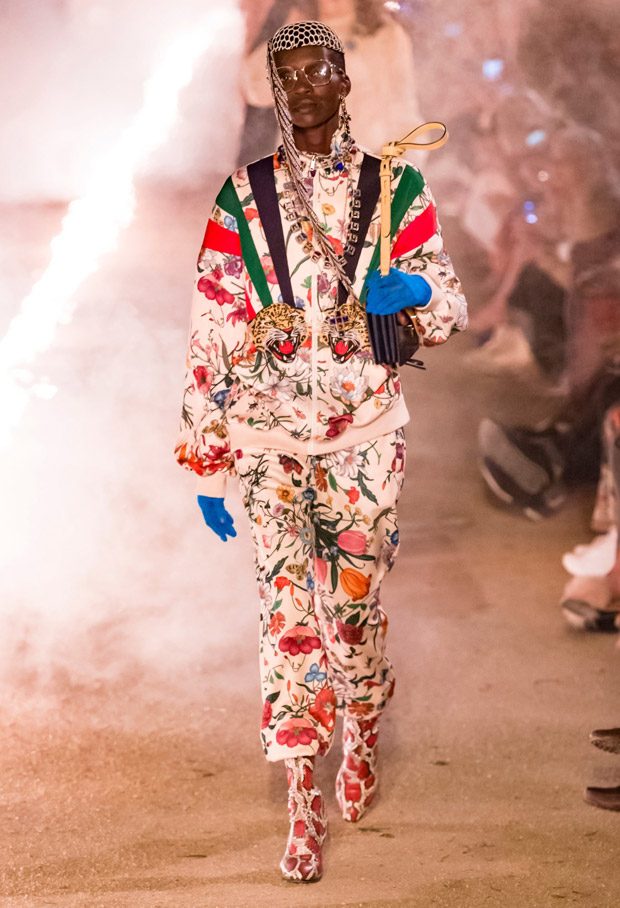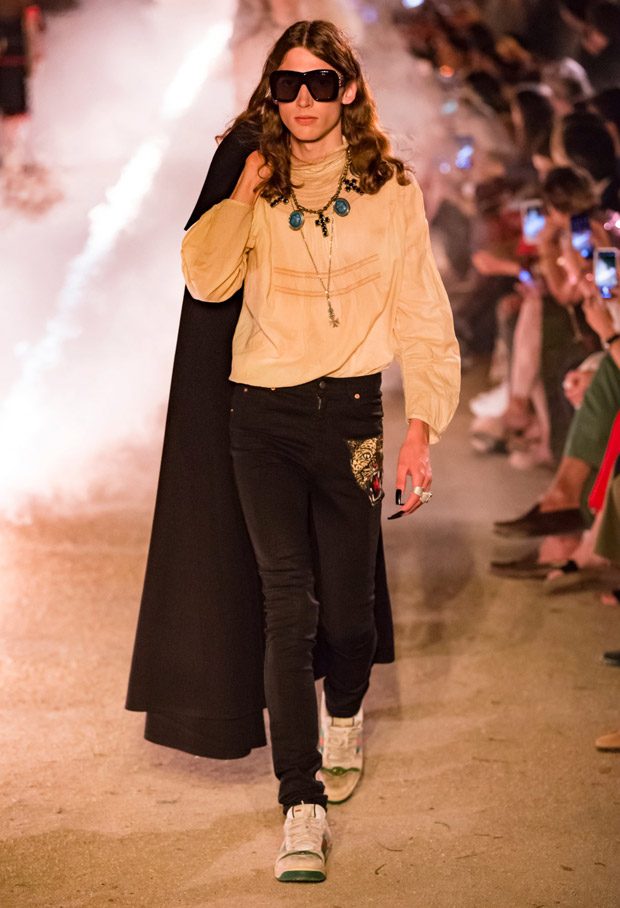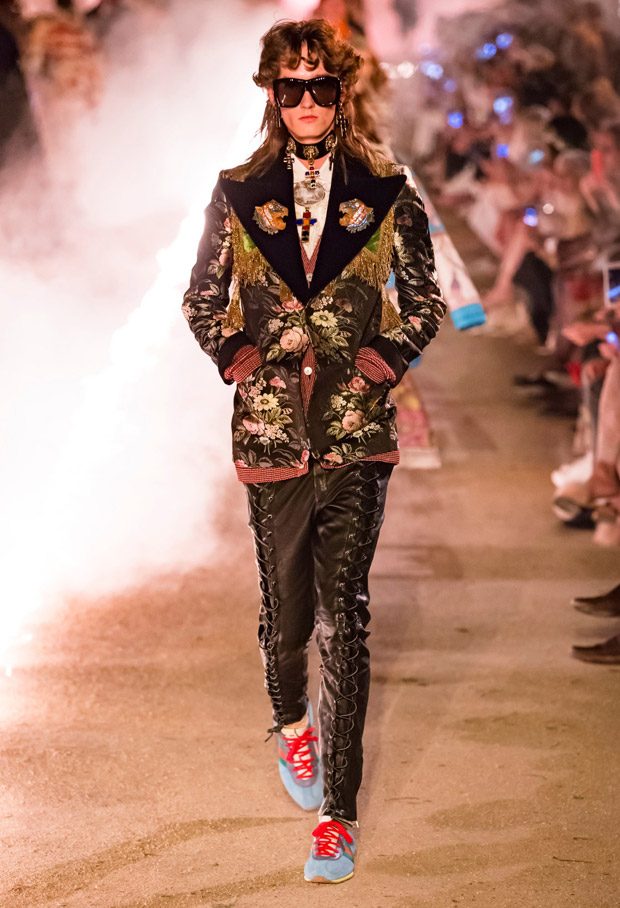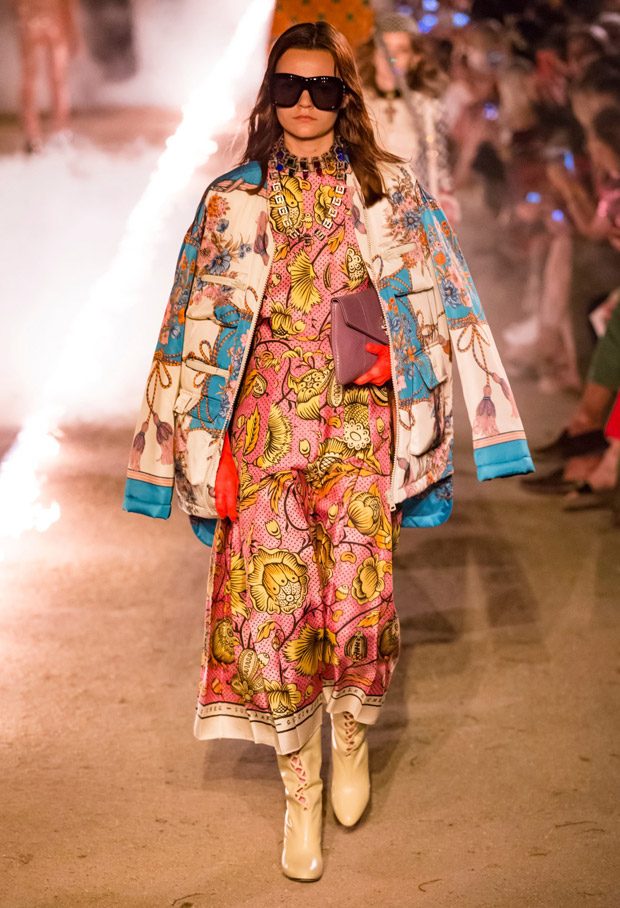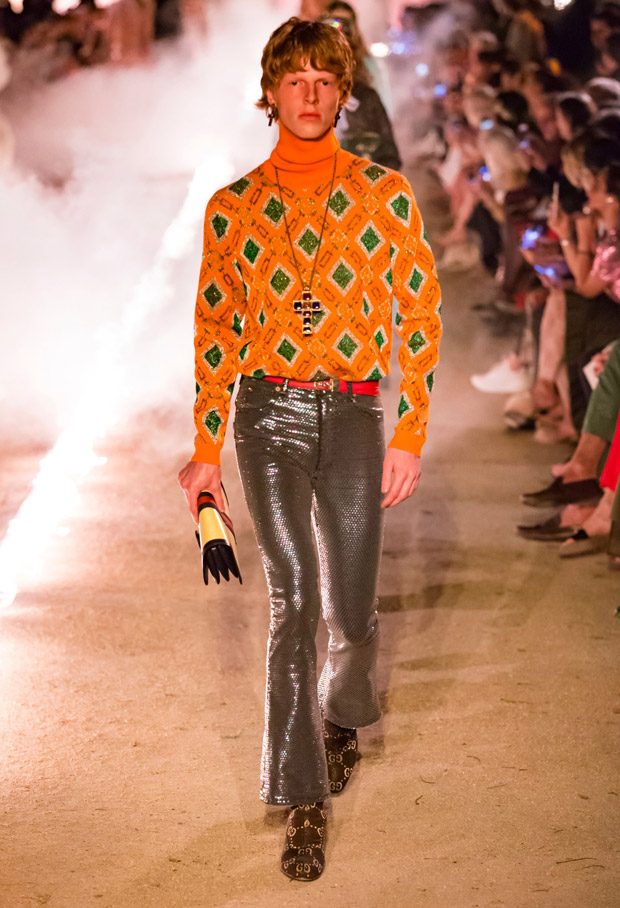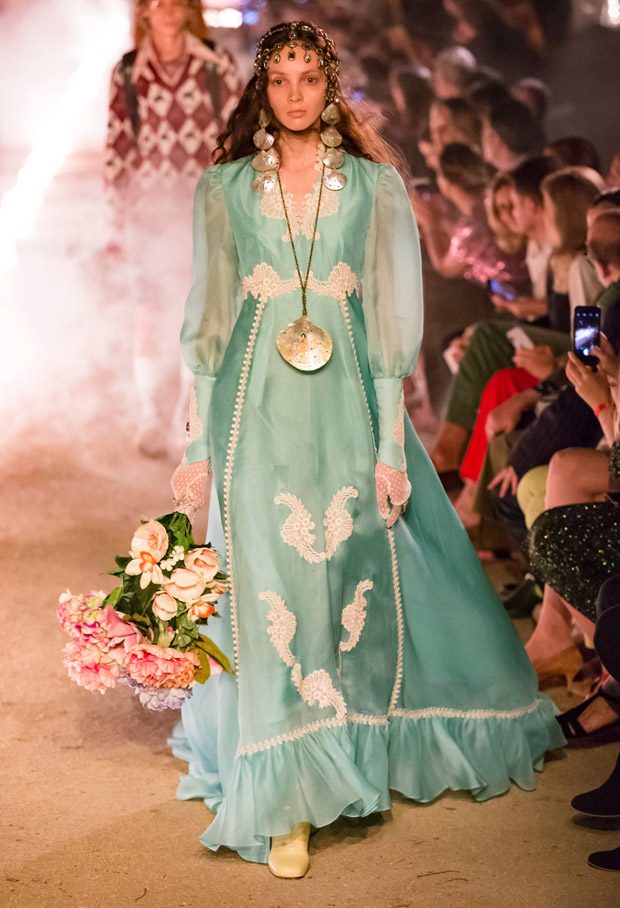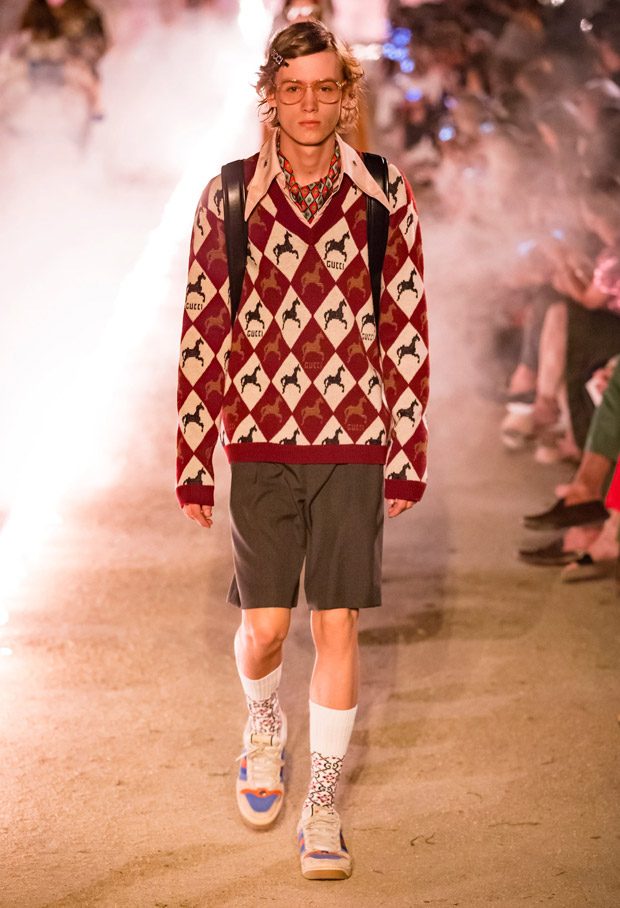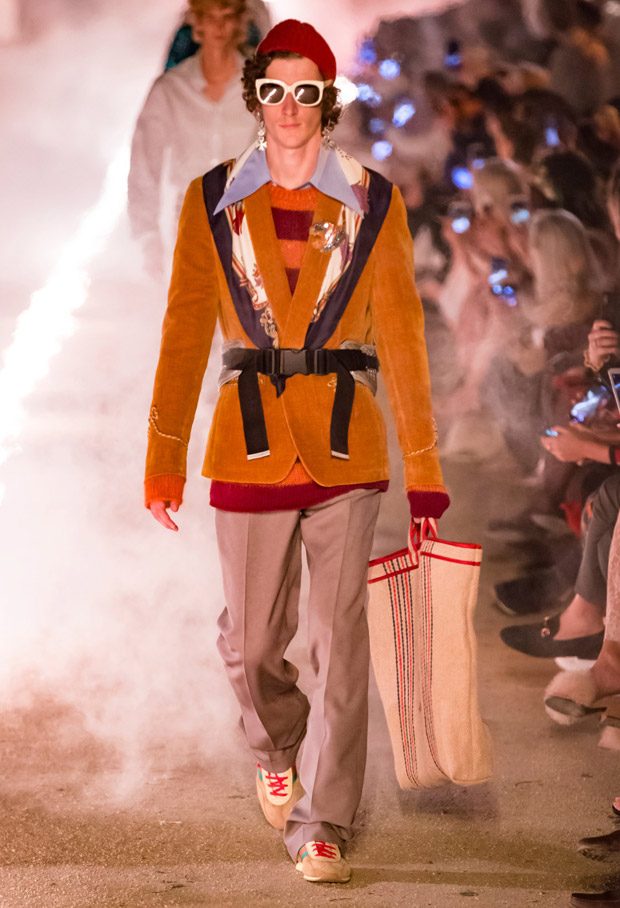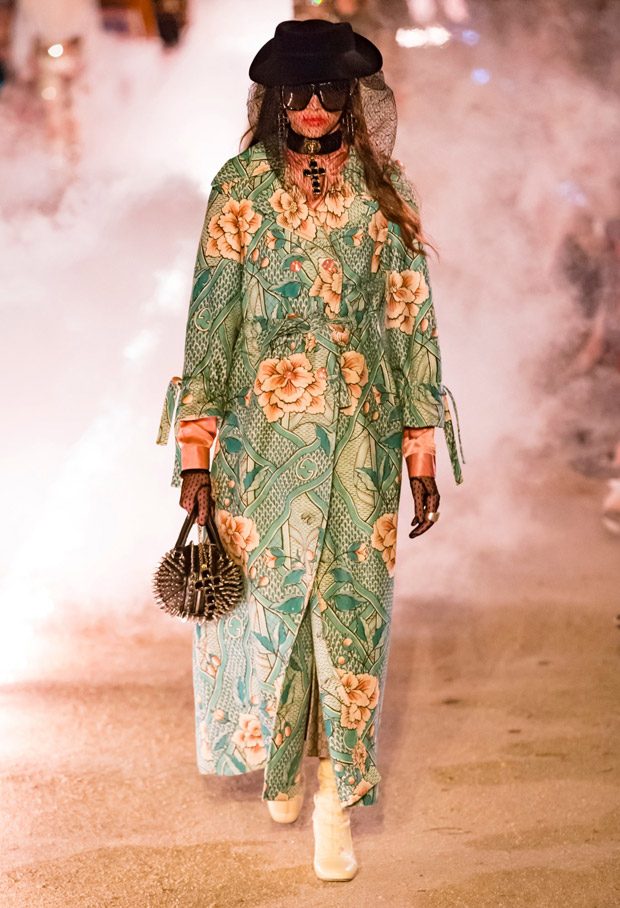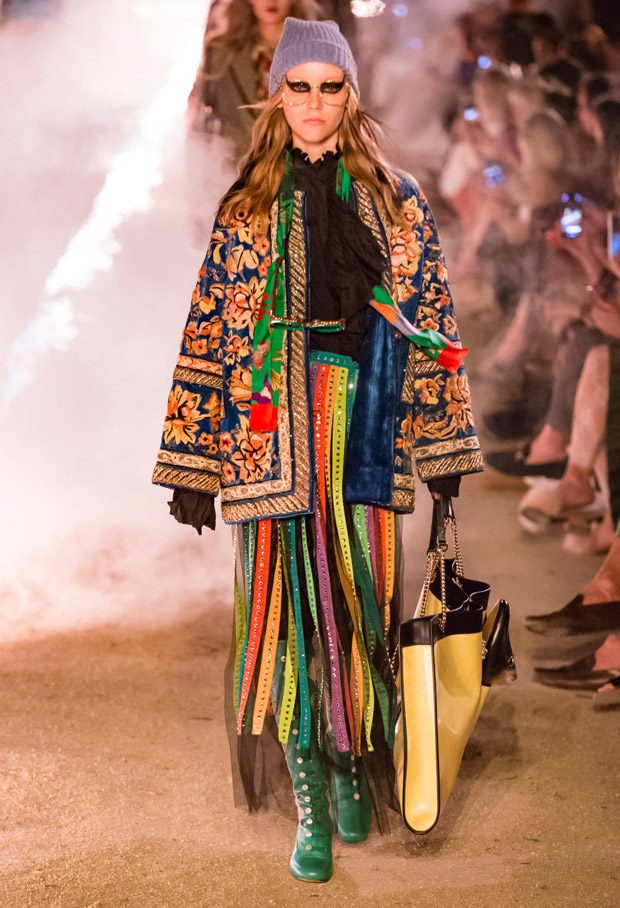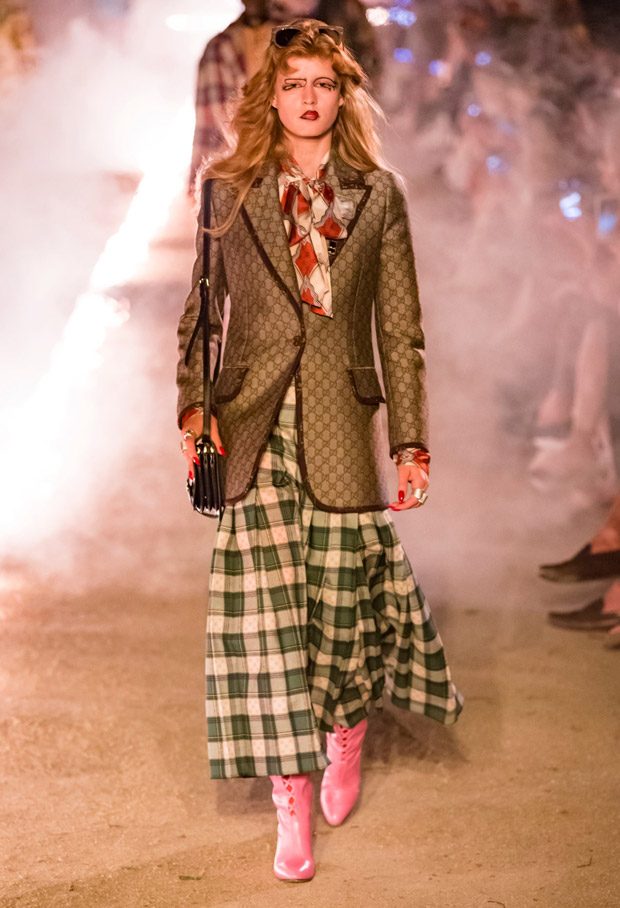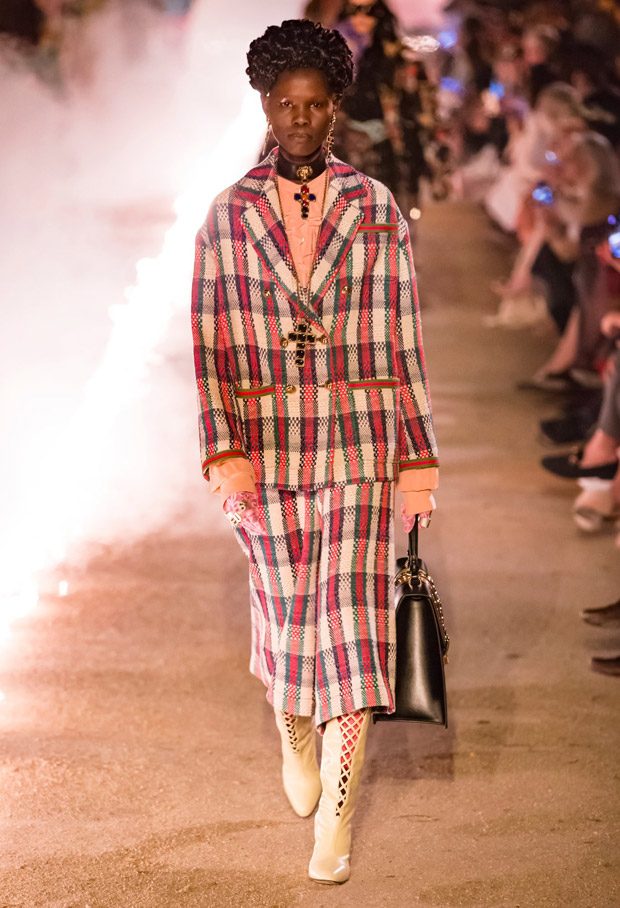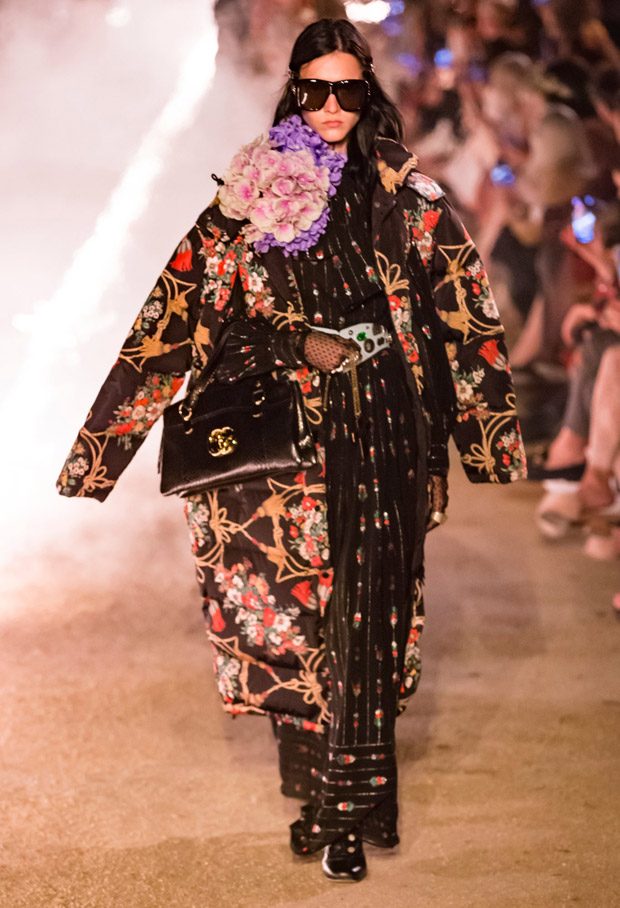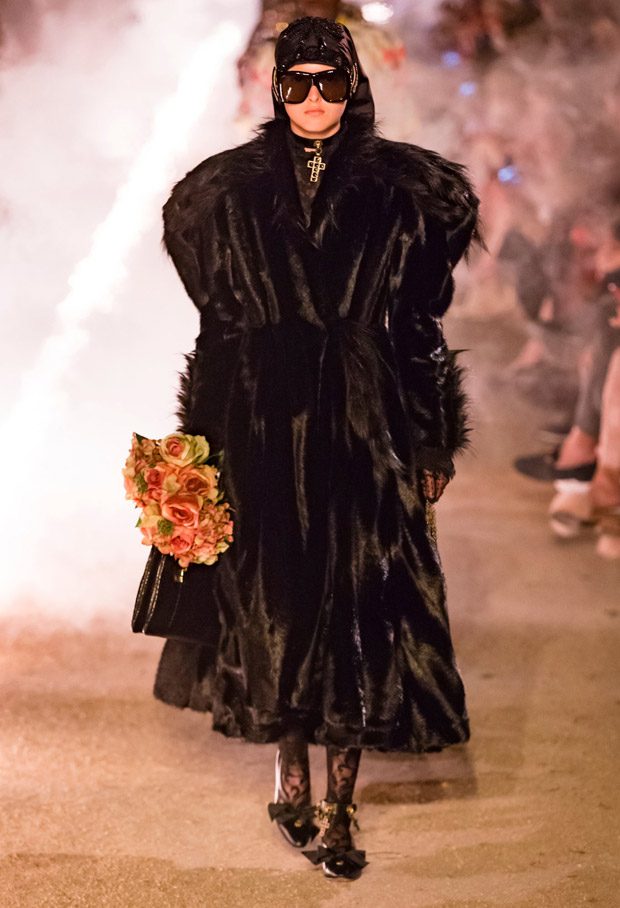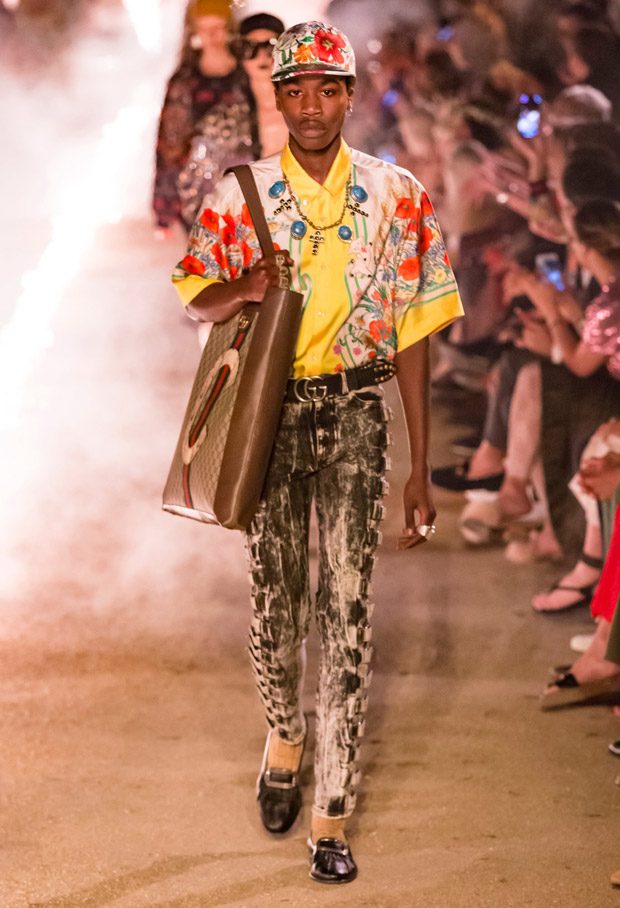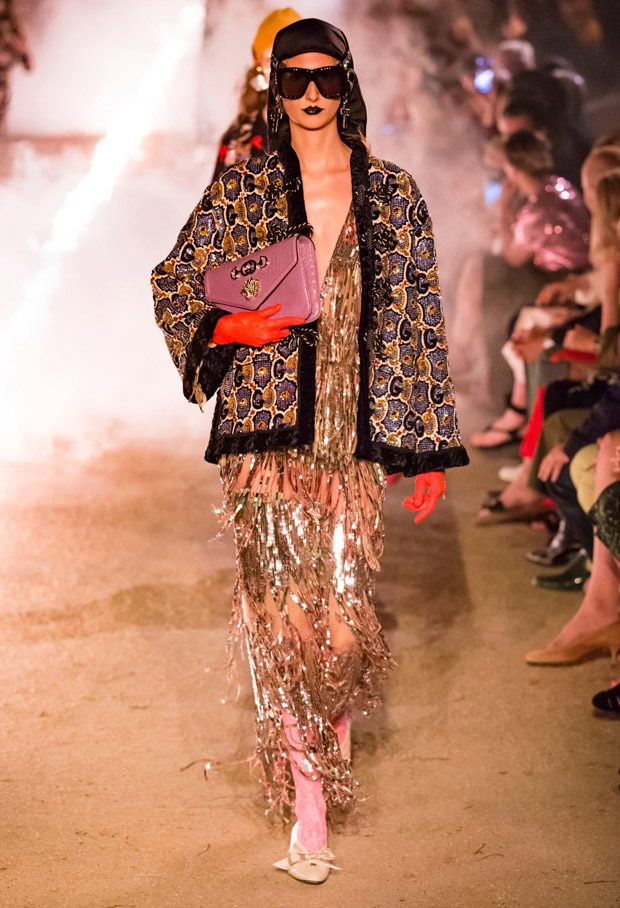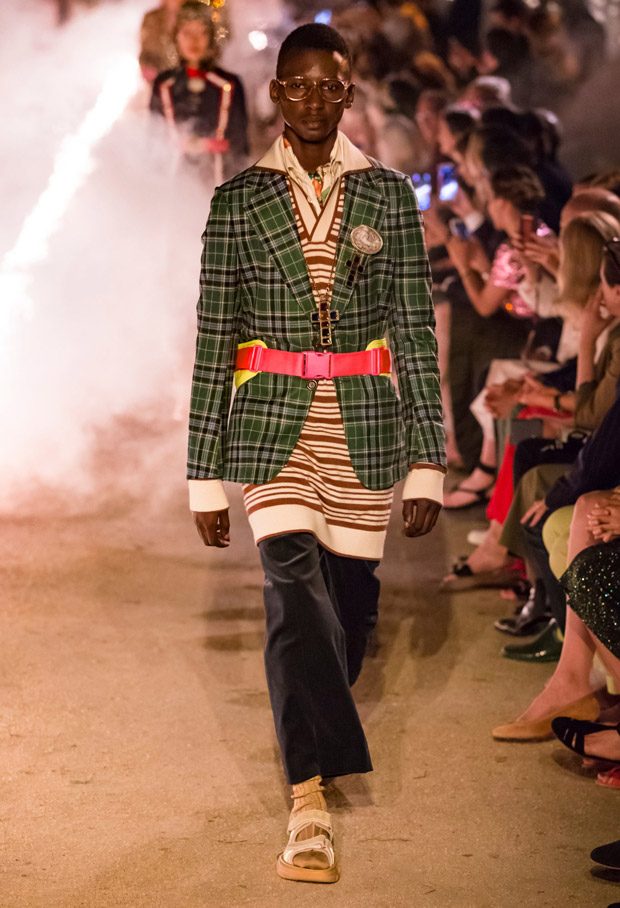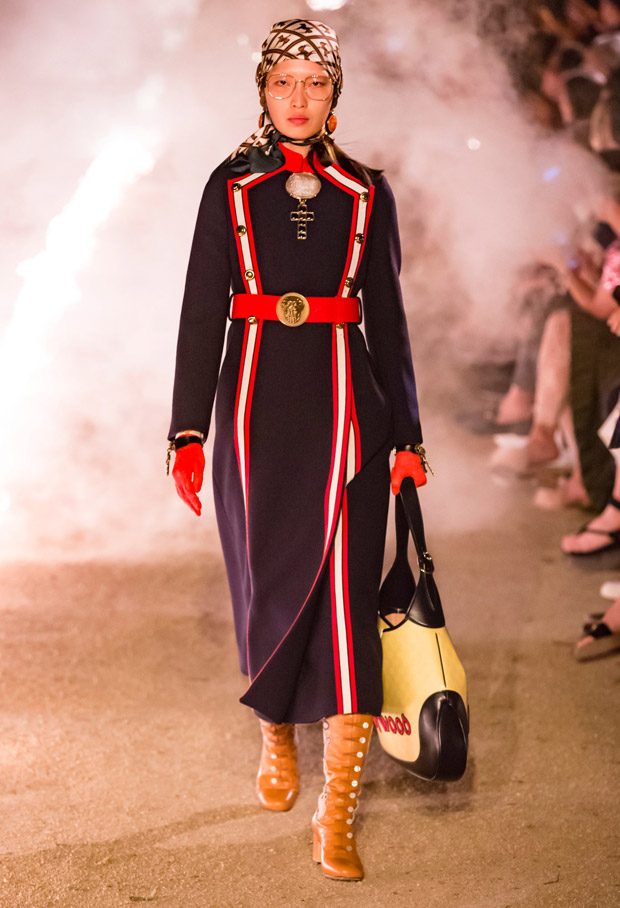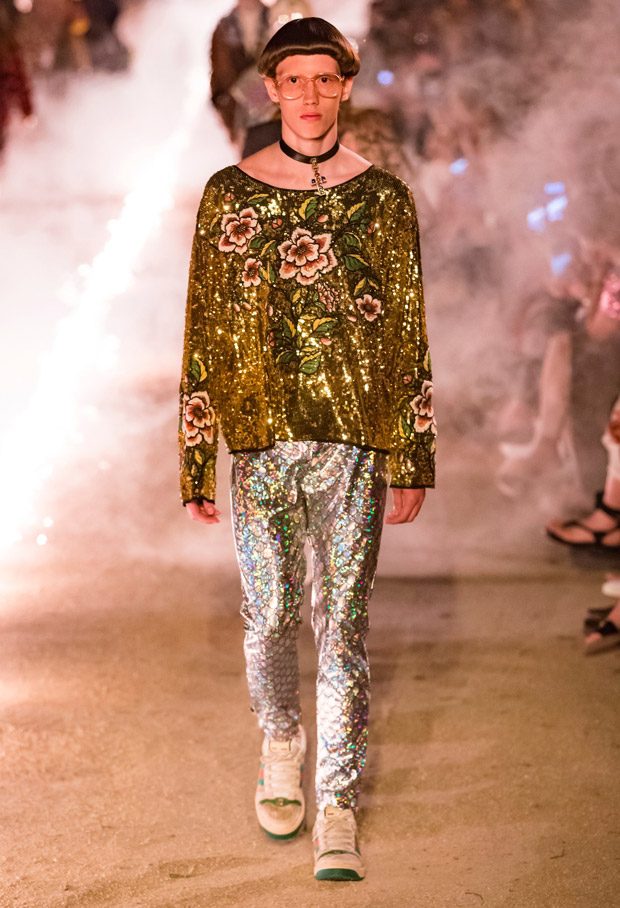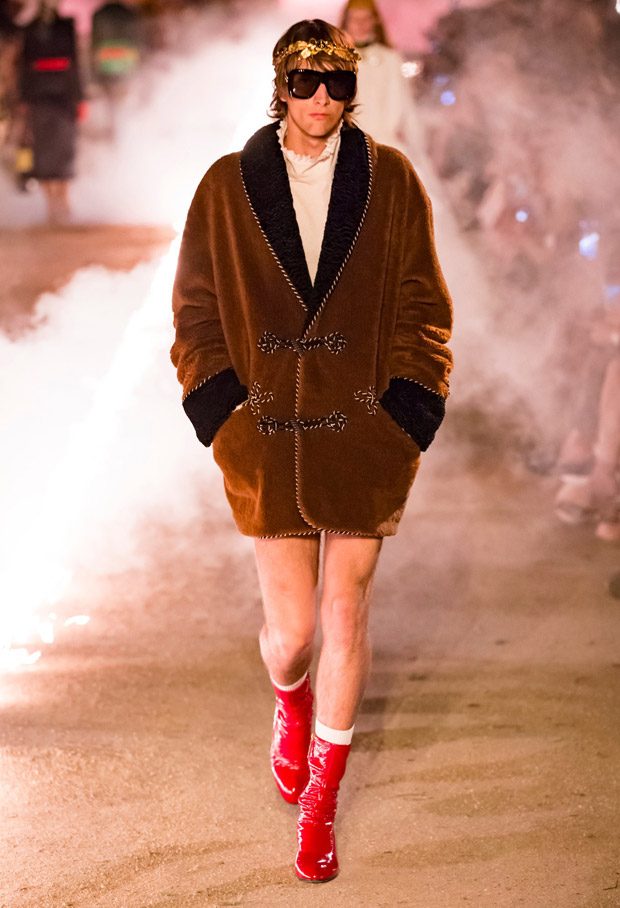 We love hearing from you, connect with us on Twitter, Instagram and Facebook.