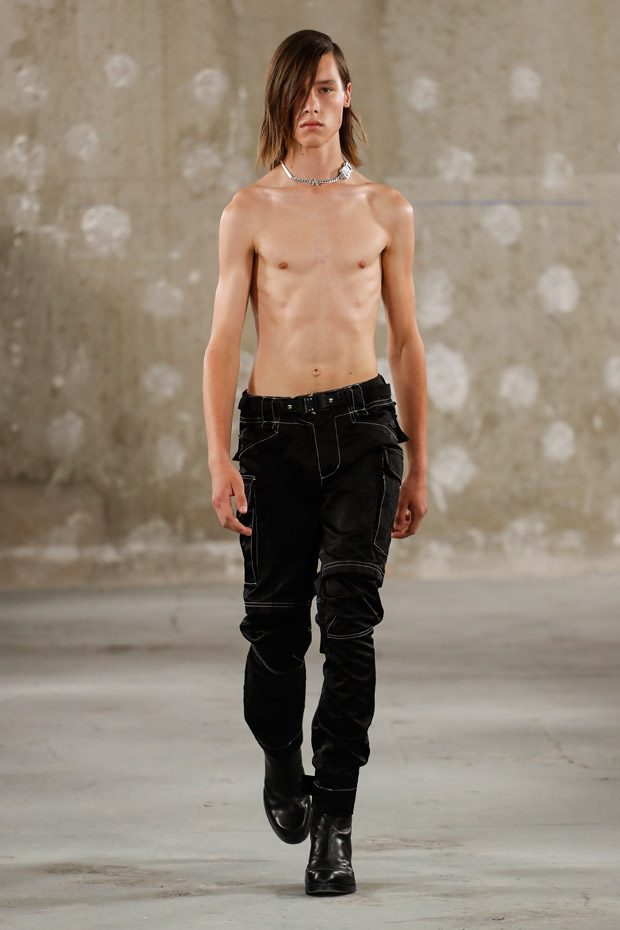 Discover 1017 ALYX 9SM's Spring Summer 2019 collection presented on Sunday June 24th, during the last day of the recently finished Paris Fashion Week. This was Matthew Williams' first runway show since label's launching back in 2015. The SS19 collection introduced codes of the brand, and is reflection of now.
"Every idea becomes an action and a material. Alyx is determination made tangible. It is focus given form. True innovation demands a total command of craft, and a rigorous knowledge of science. We are pursuing perfection and precision, beauty and efficiency. We are designing for life today. We are making objects to last forever. Alyx is timely and timeless.
This collection is more than the sum of its parts. It unites advanced textiles and complex technical processes: laser-etched rainwear patterning; Kevlar and leather bonding; sophisticated garment dyes; engineered steel hardware. It reveals the scope of our partnerships: Nike, Vibram, Mackintosh and Majocchi, amongst others. Each component has its role. Together, they form a single proposition for contemporary life united by a spirit of enquiry."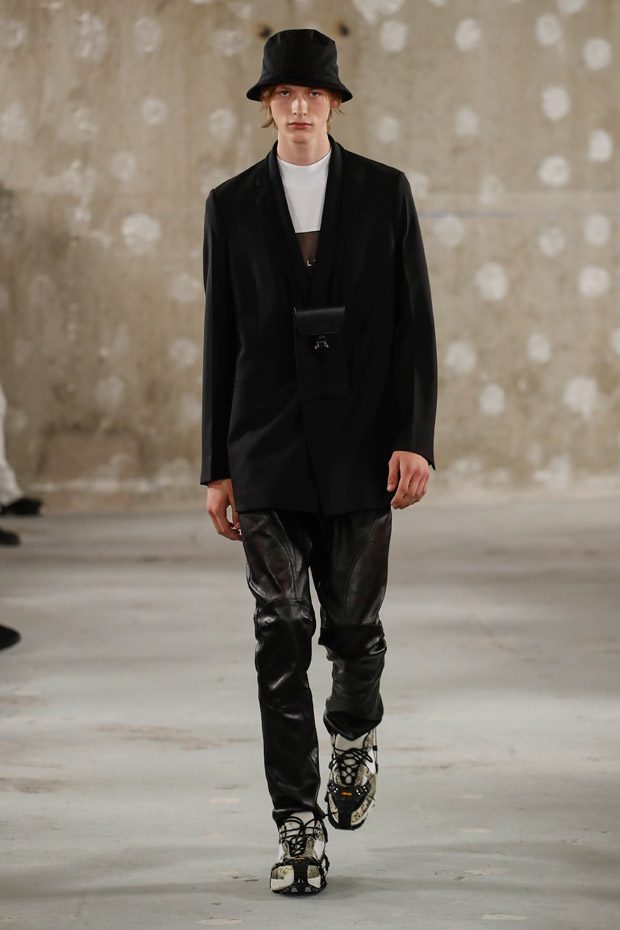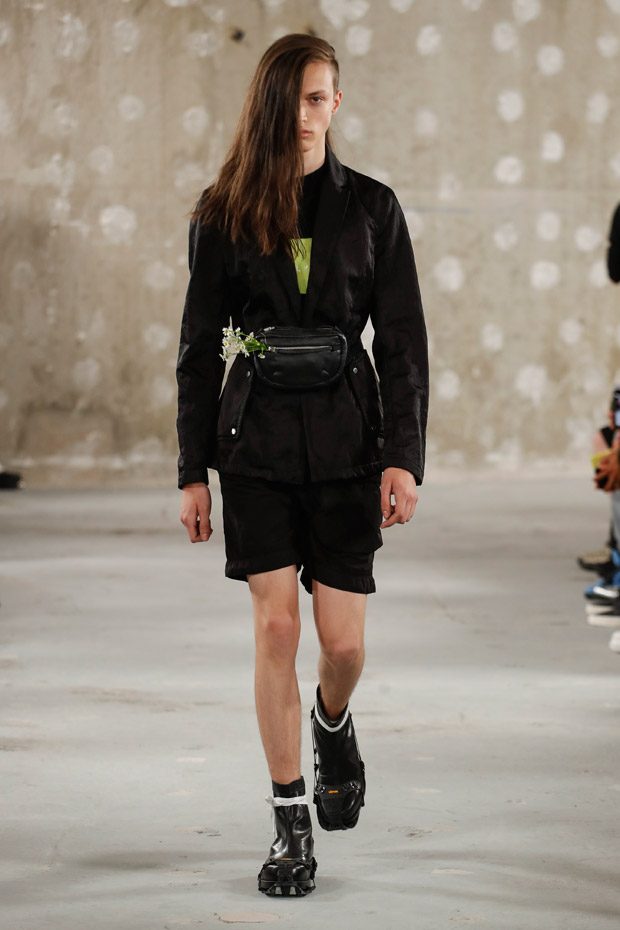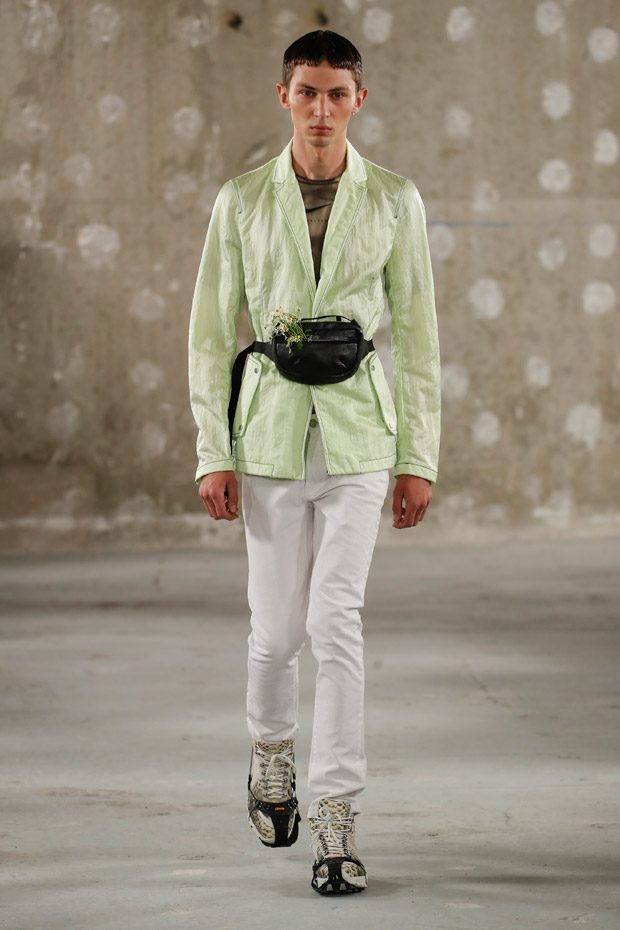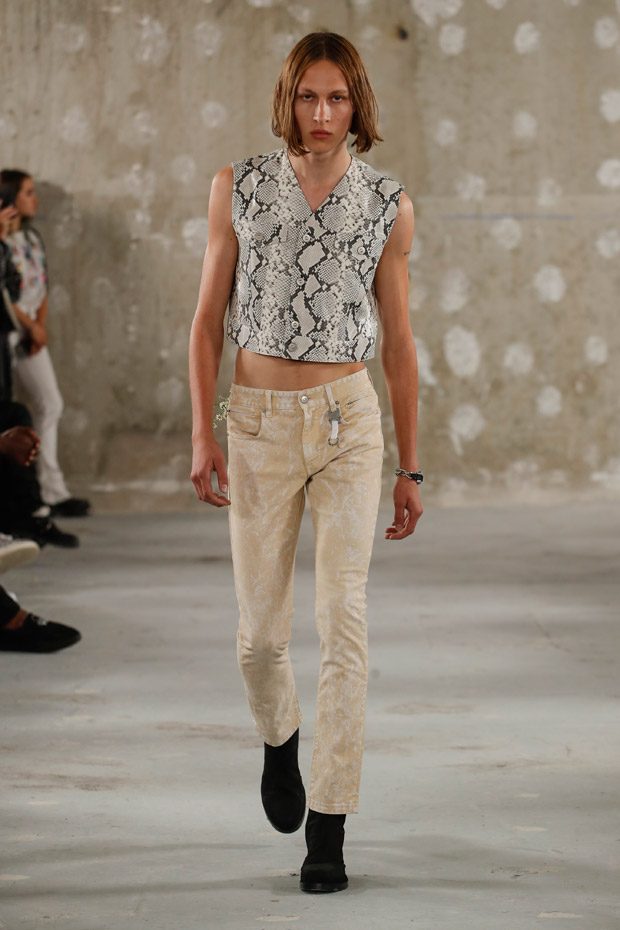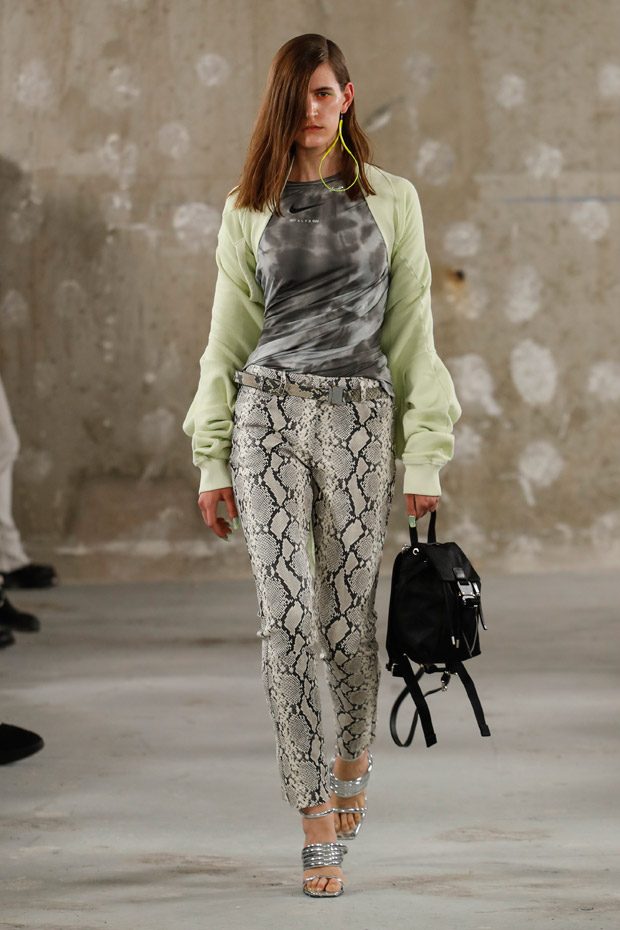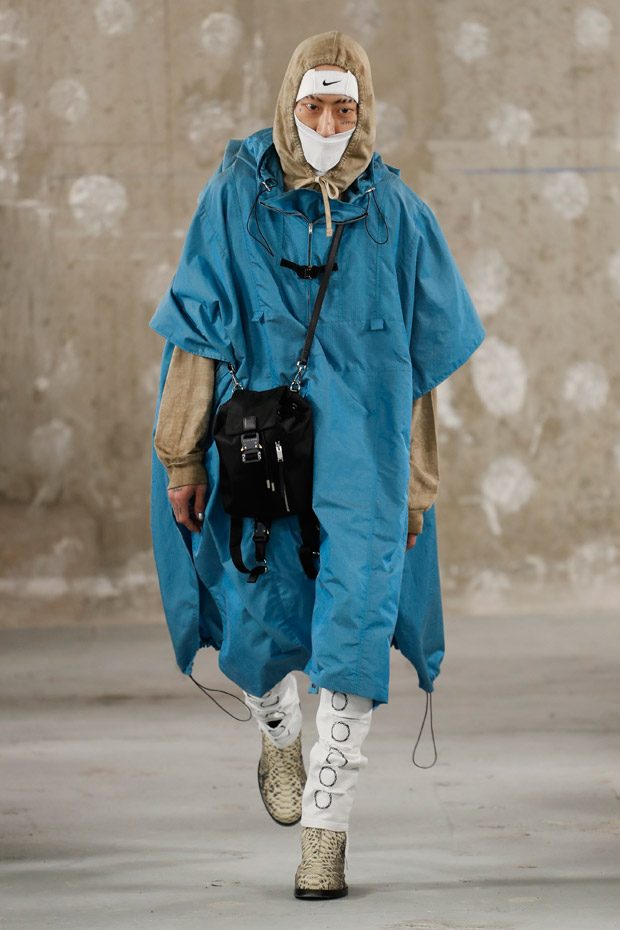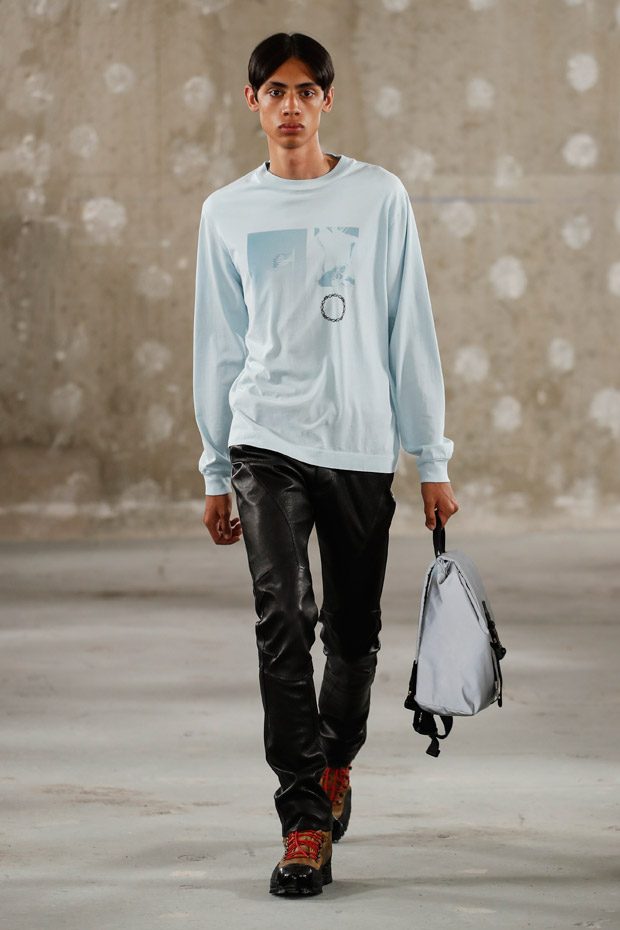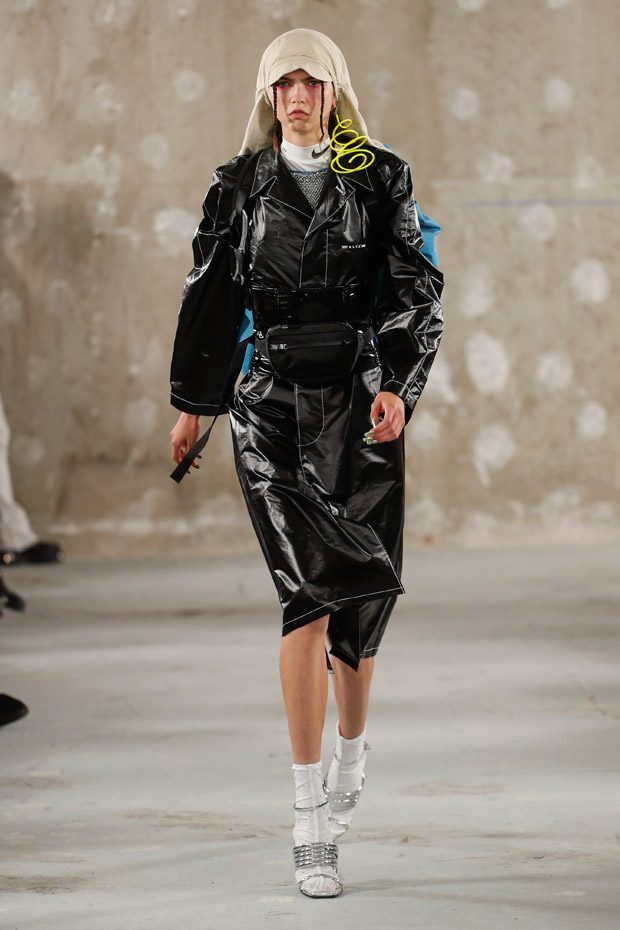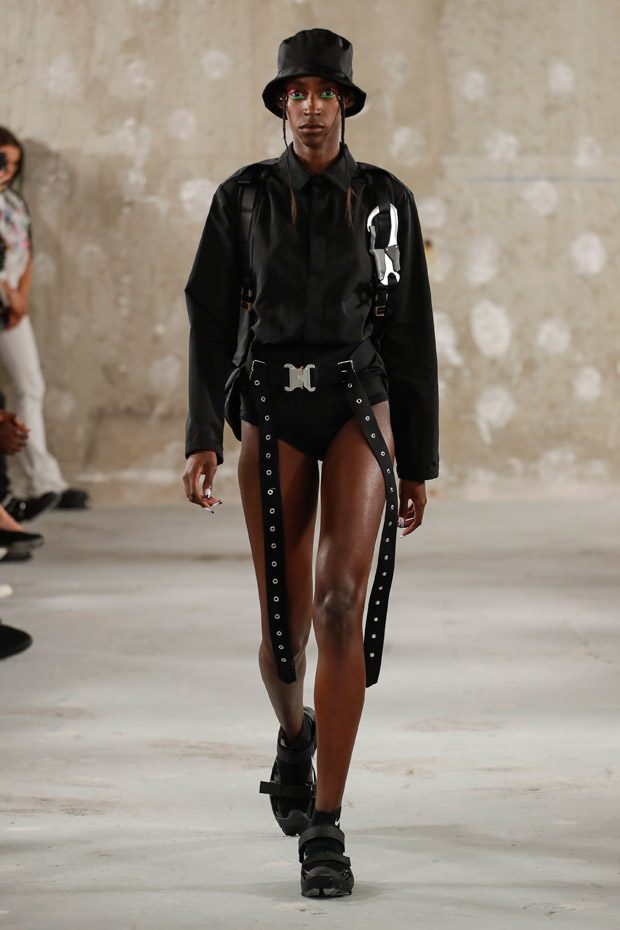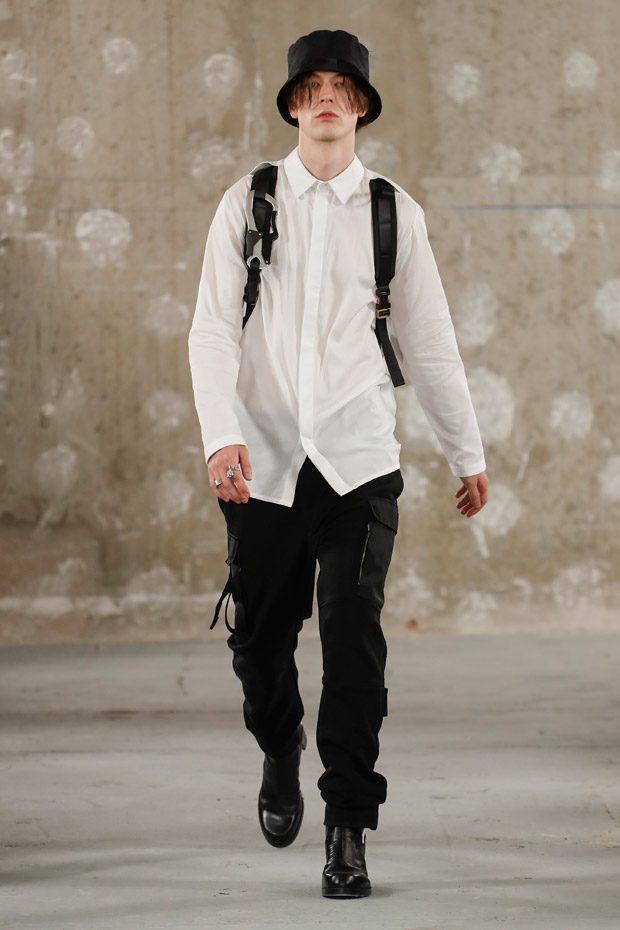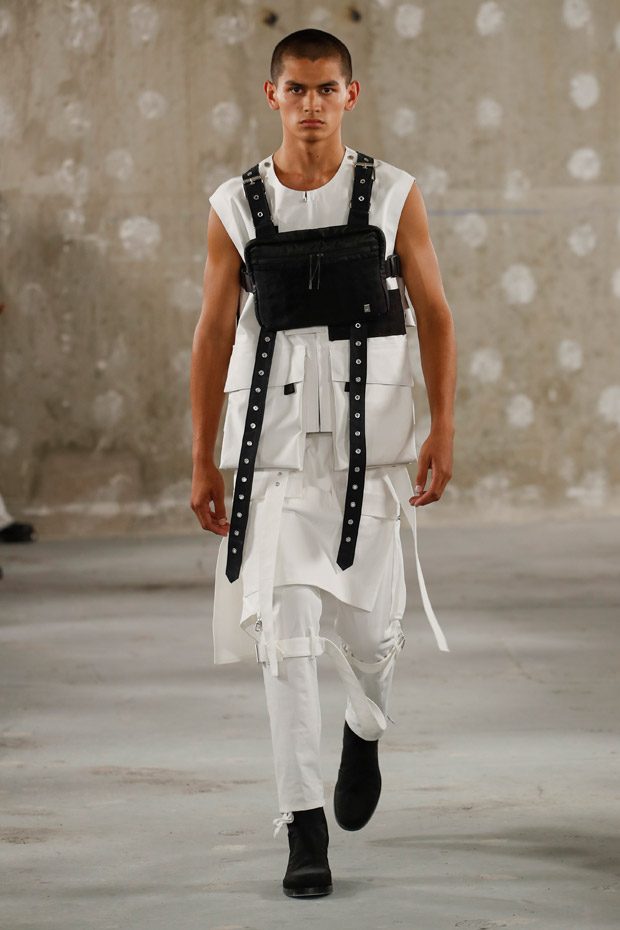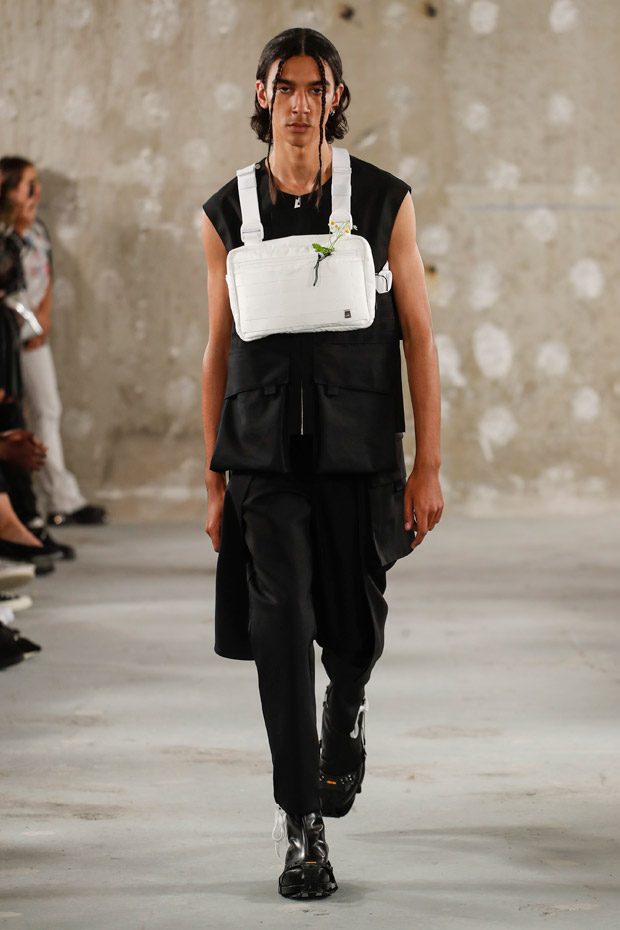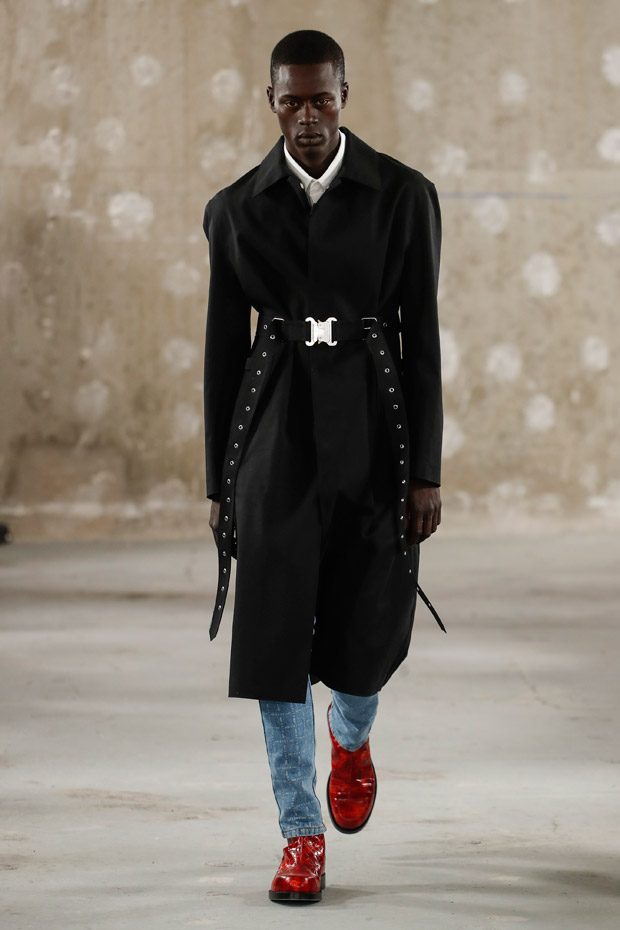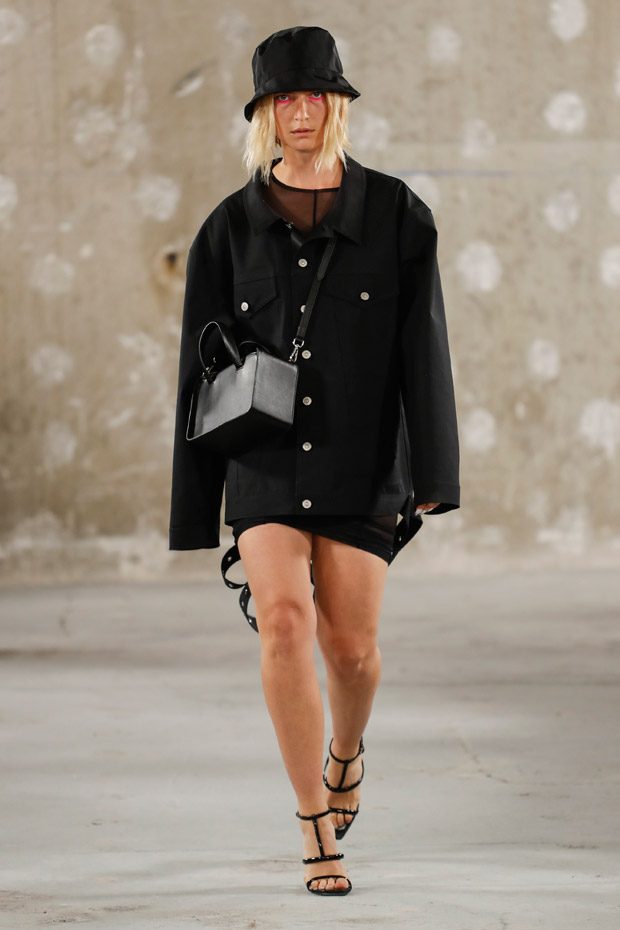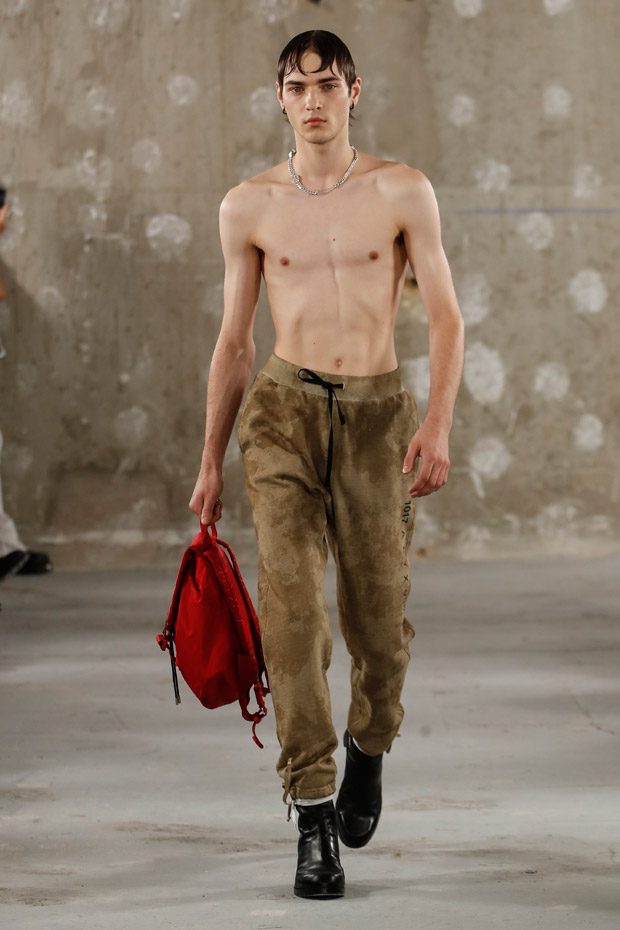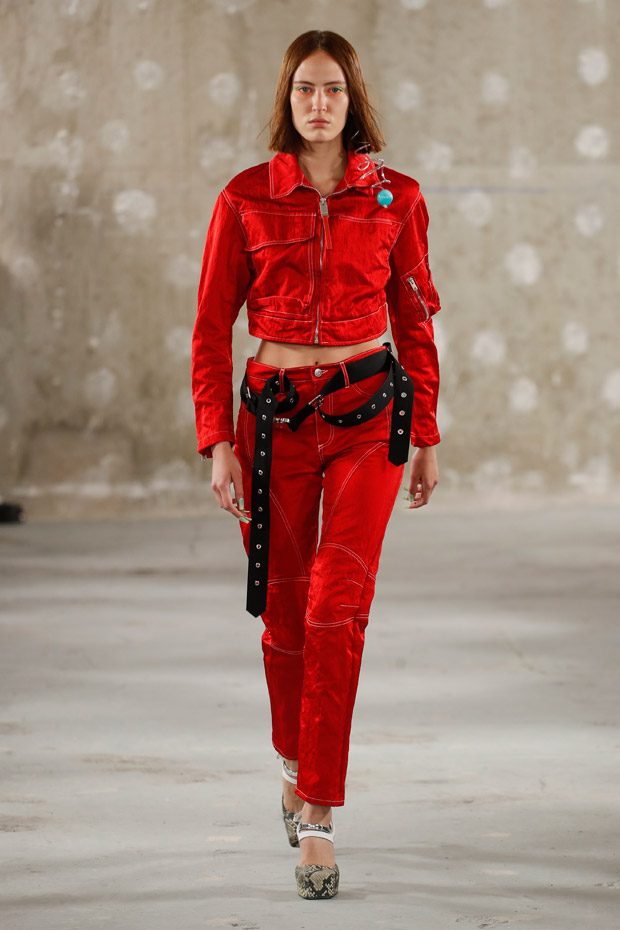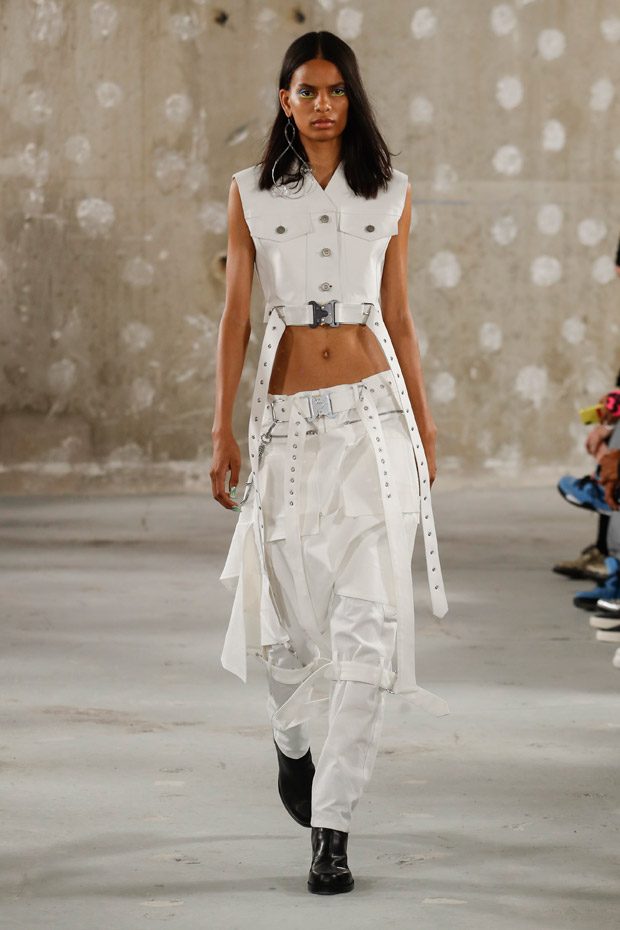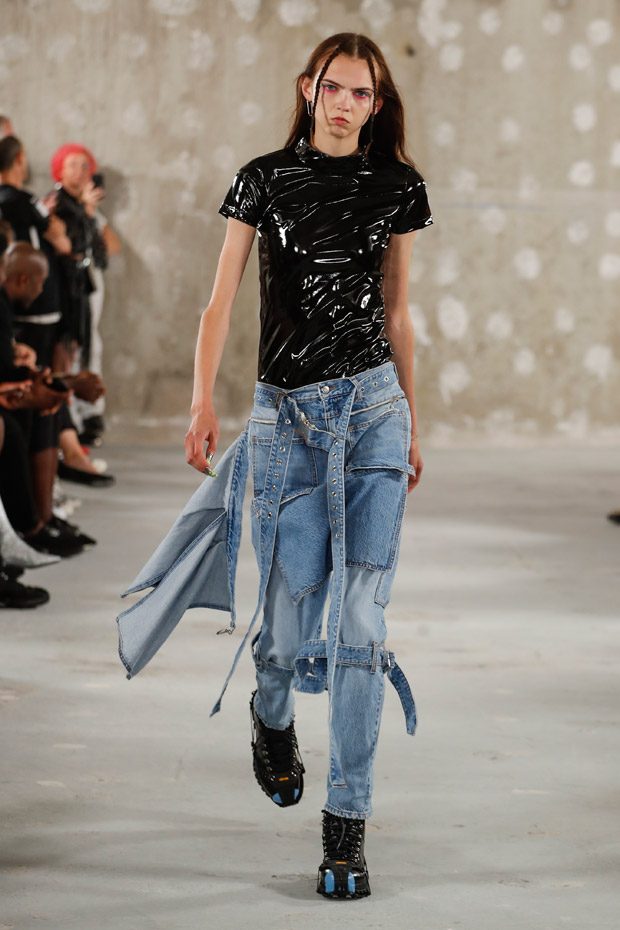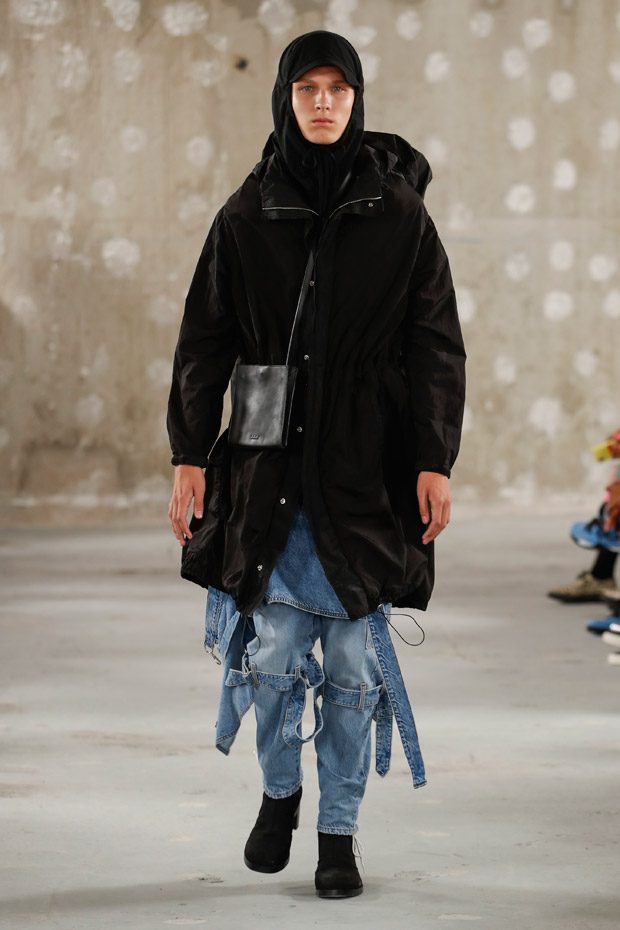 We love hearing from you, connect with us on Twitter, Instagram and Facebook.