Discover Isabel Benenato's Spring Summer 2019 collection presented on Sunday June 17th, during the recently finished Milan Fashion Week. For the collection Isabel breaks with the past and rejects imposed patterns, while her love of photography leads her to experiment with lens reflections producing light effects.
"Movement and transposition are the main forces at work here to modify certain elements within a specific order. Yellow turmeric and deep purple prints enlighten the black soul at the heart of all this. Black, the unique and absolute color, and white, its opposite, remind us that it's possible to be both one thing and something else completely different."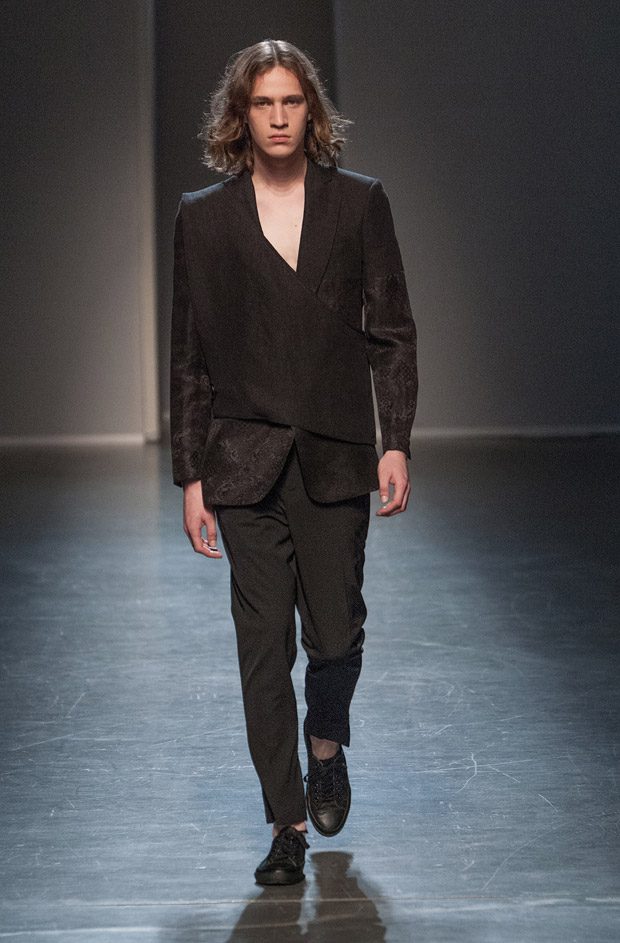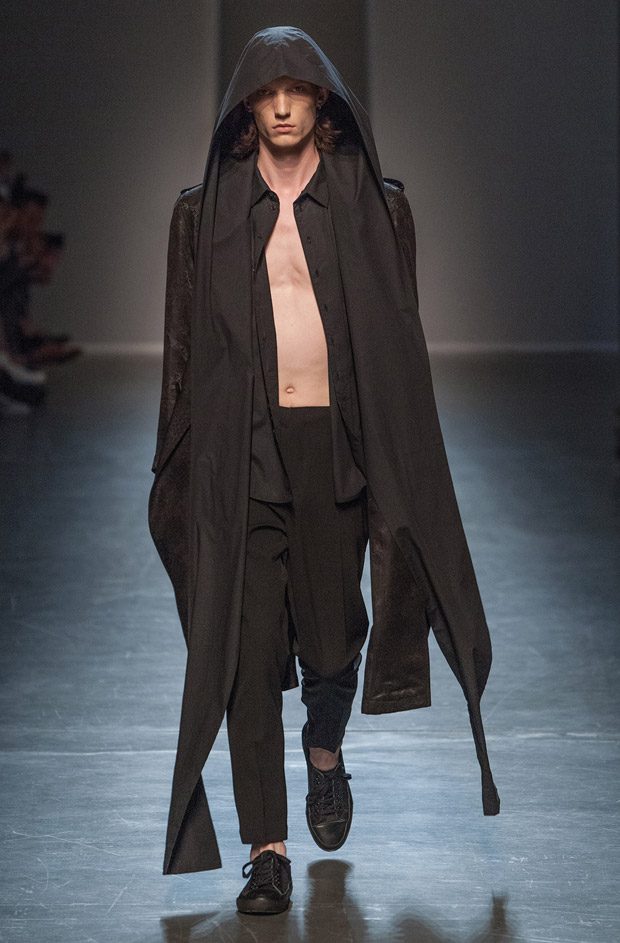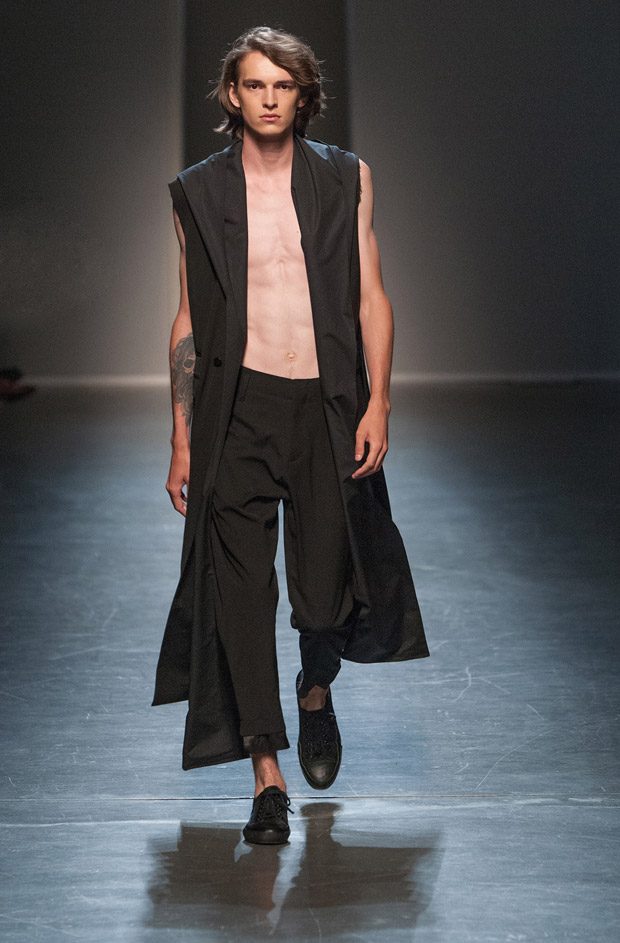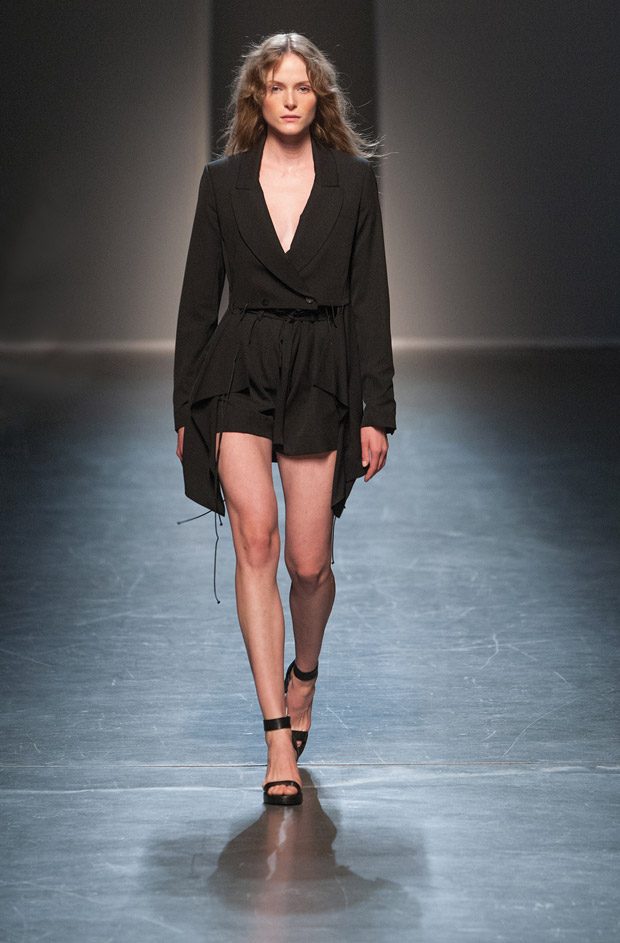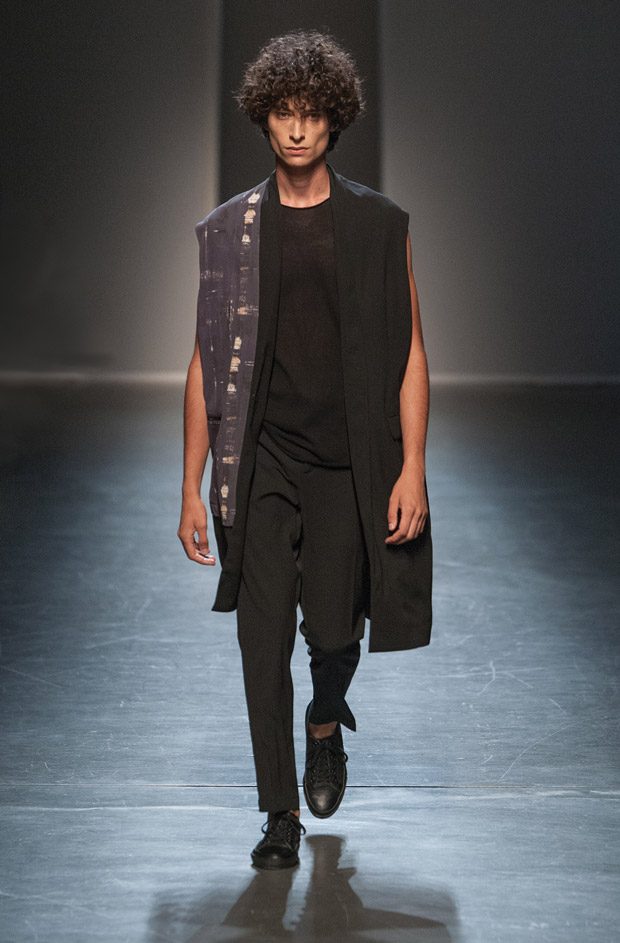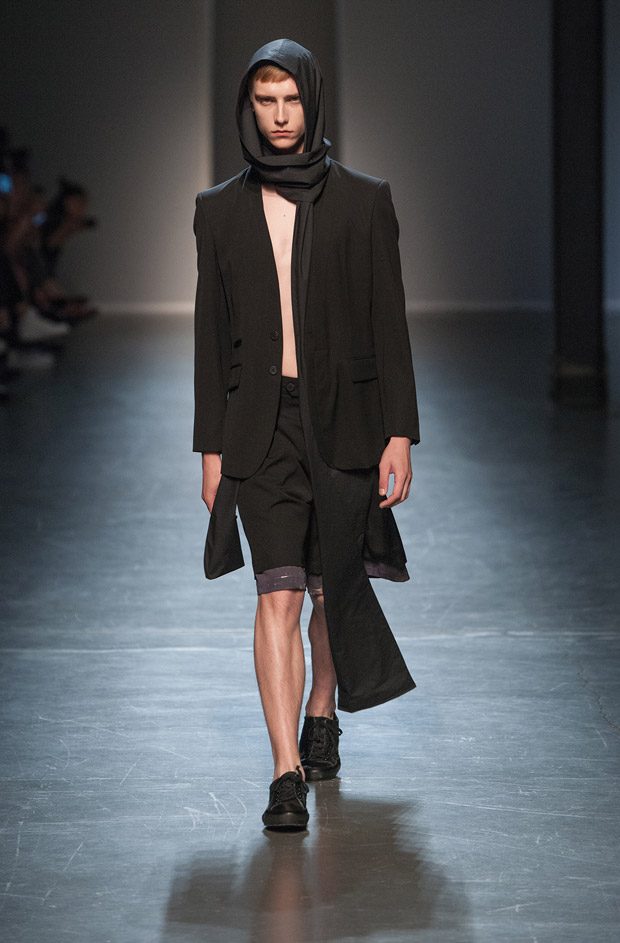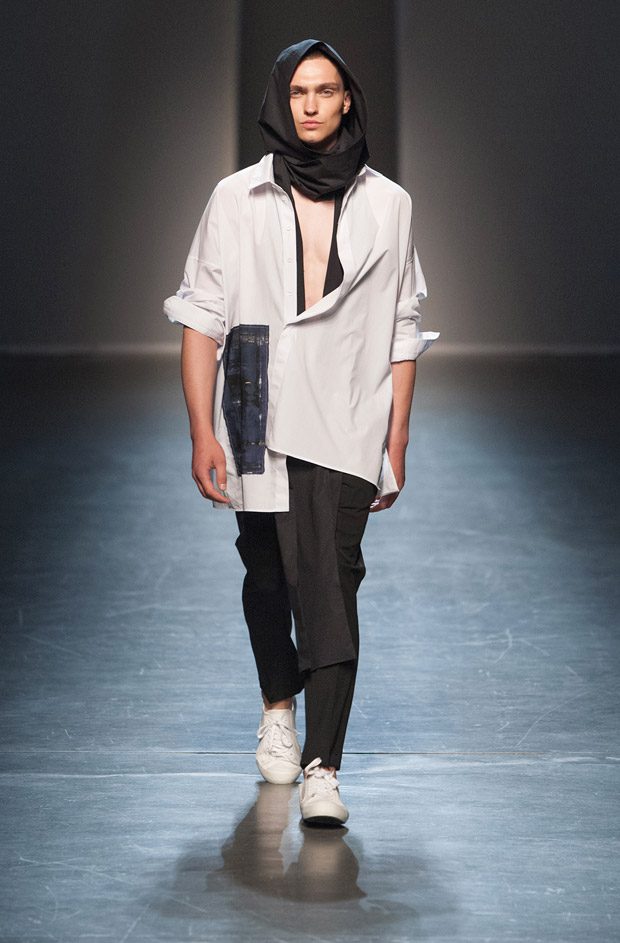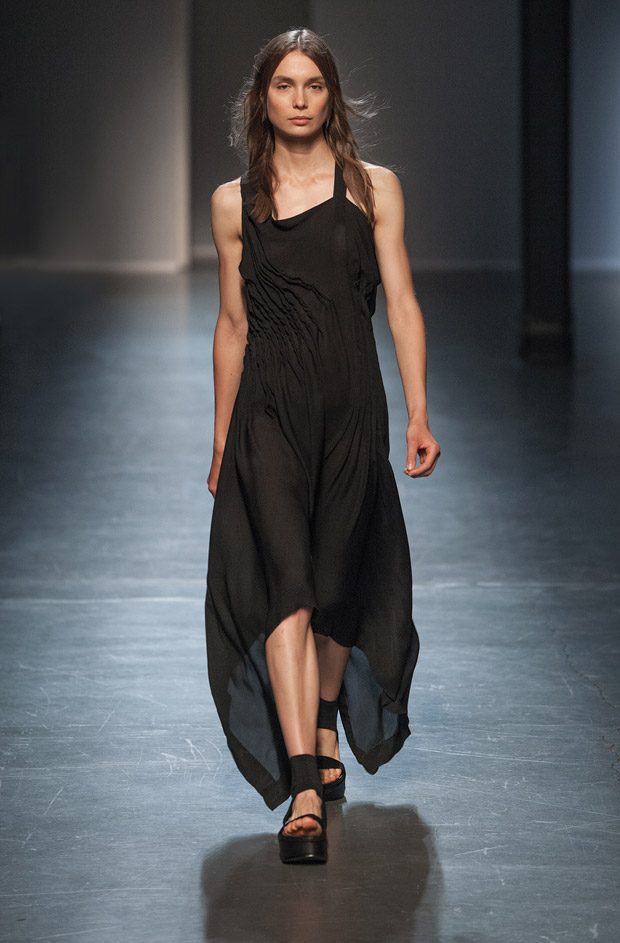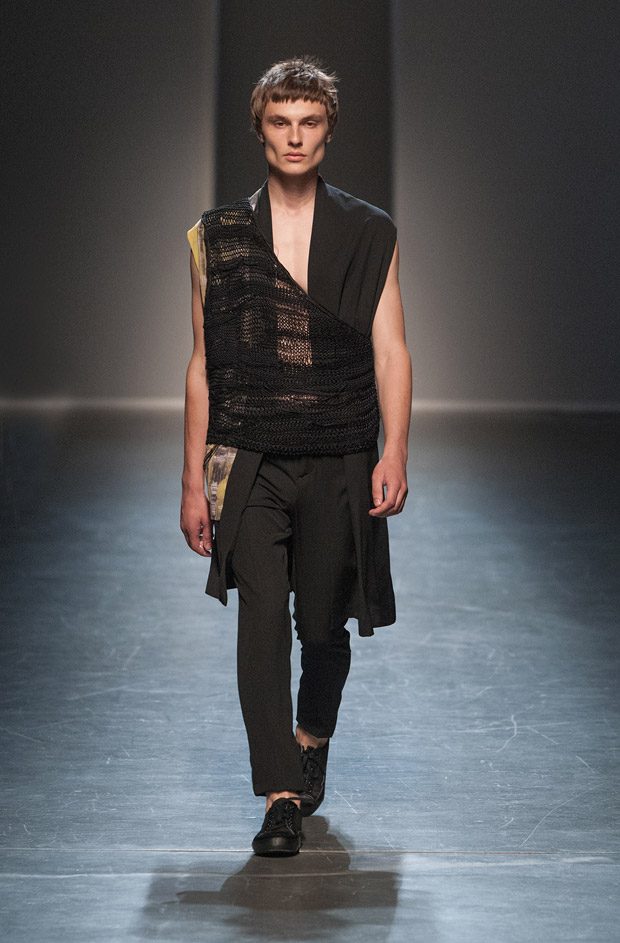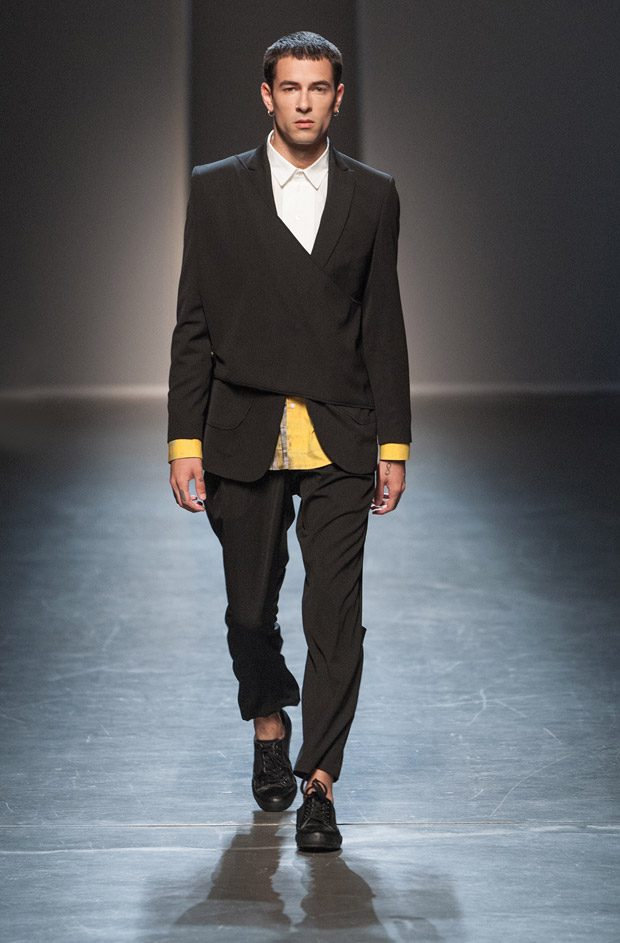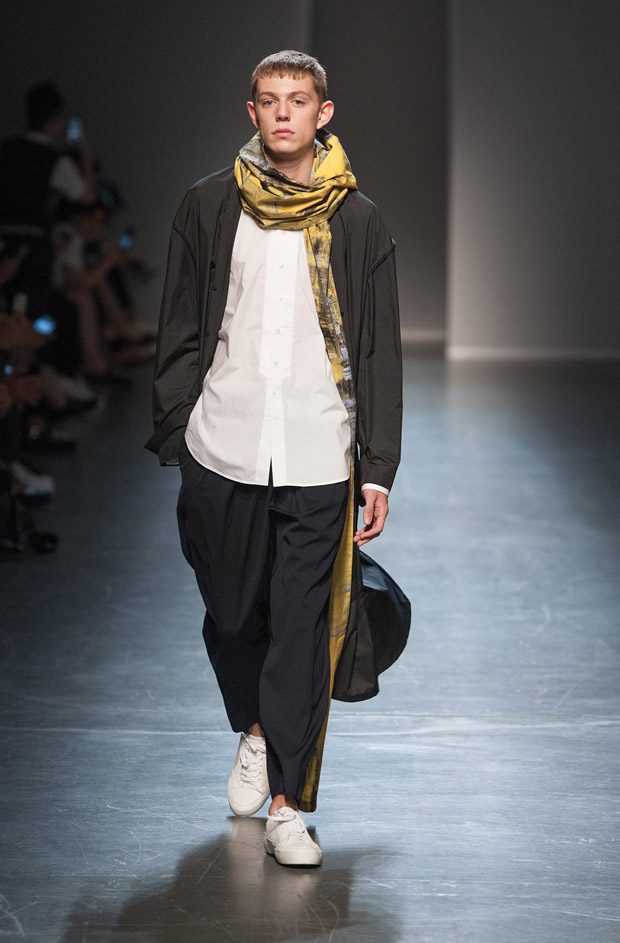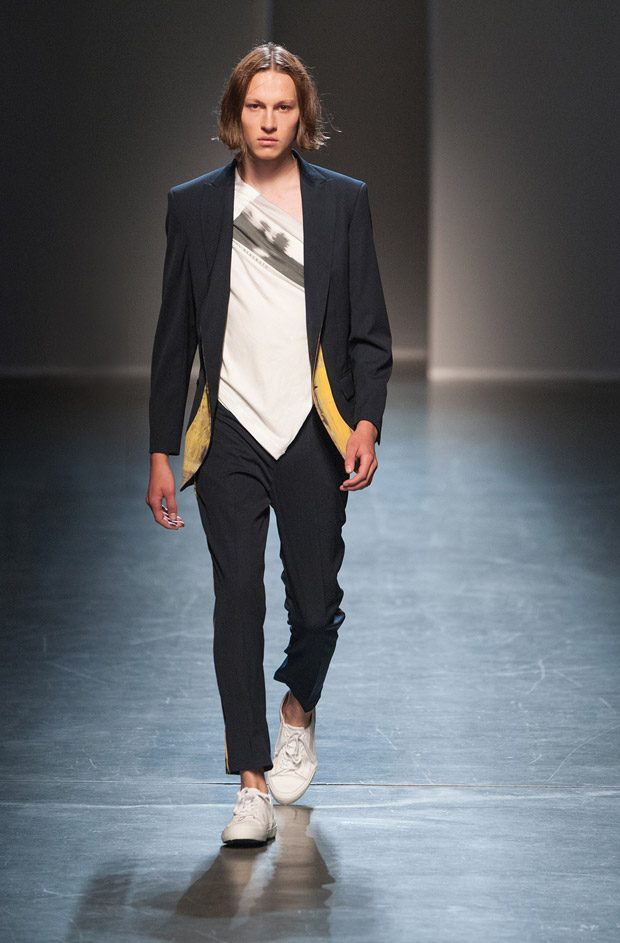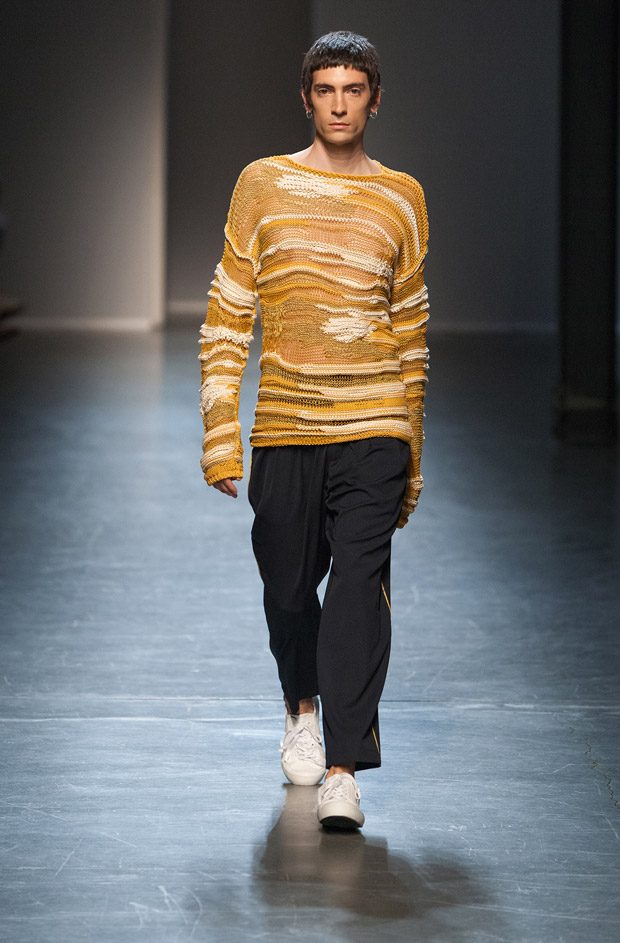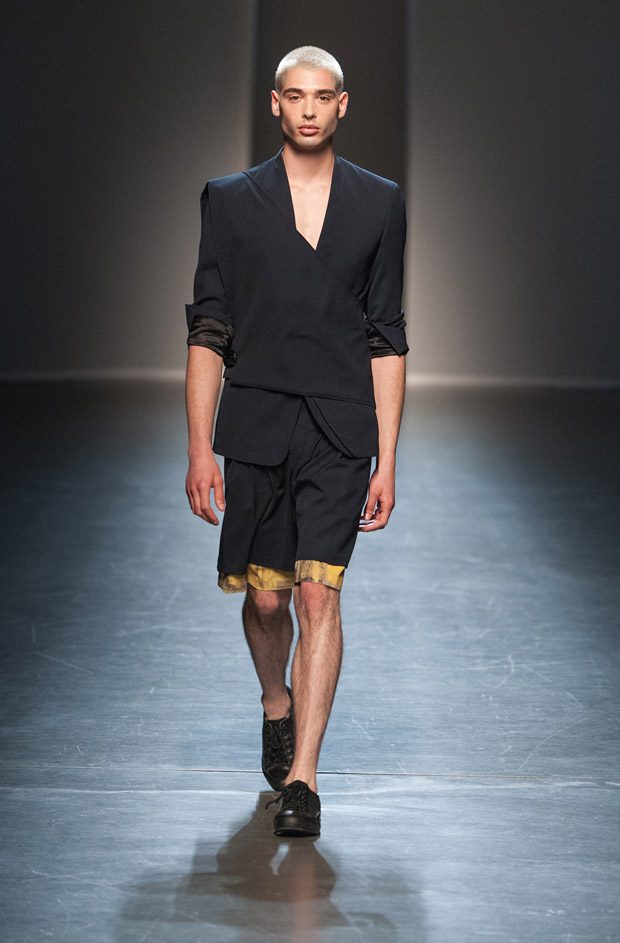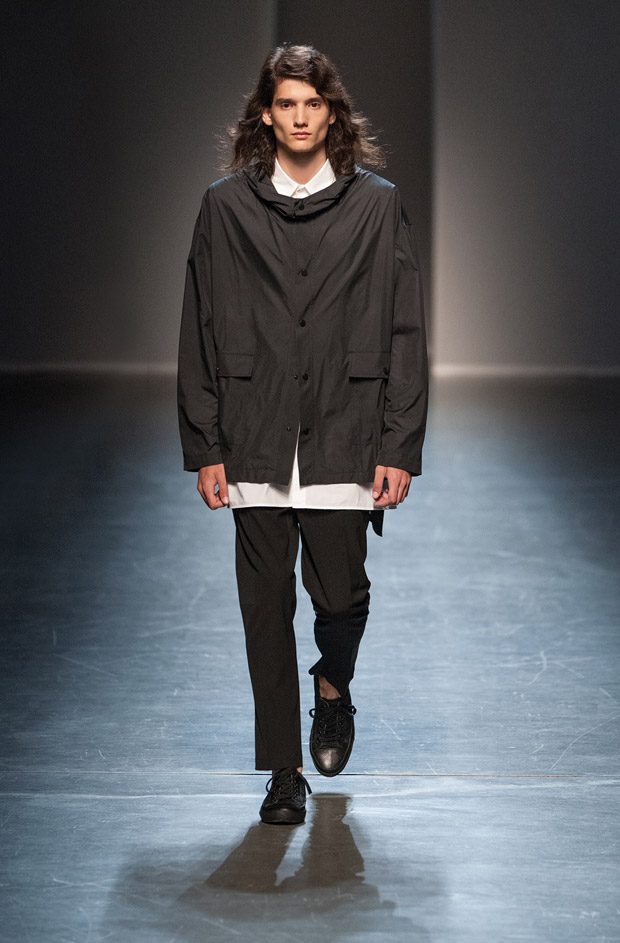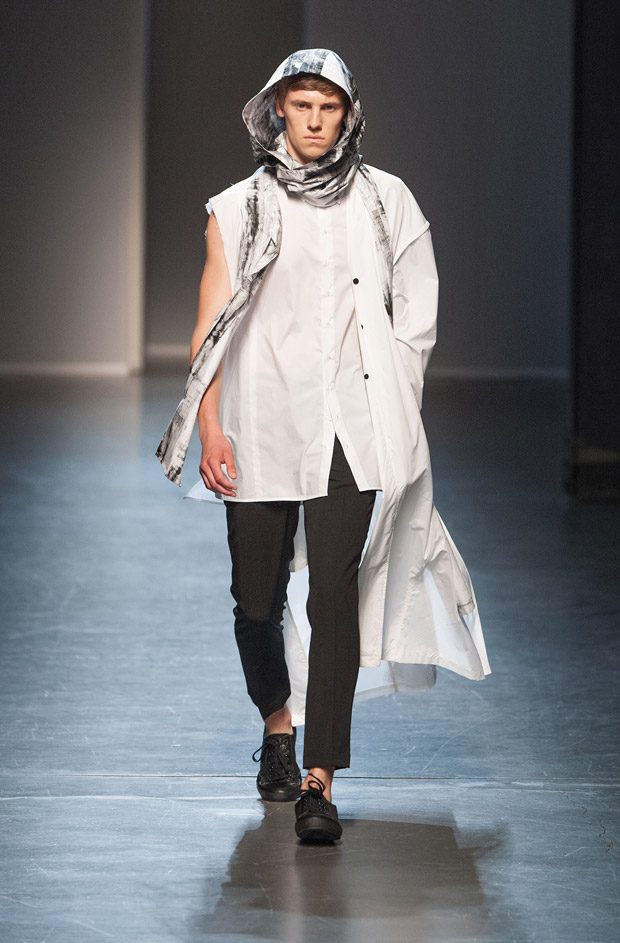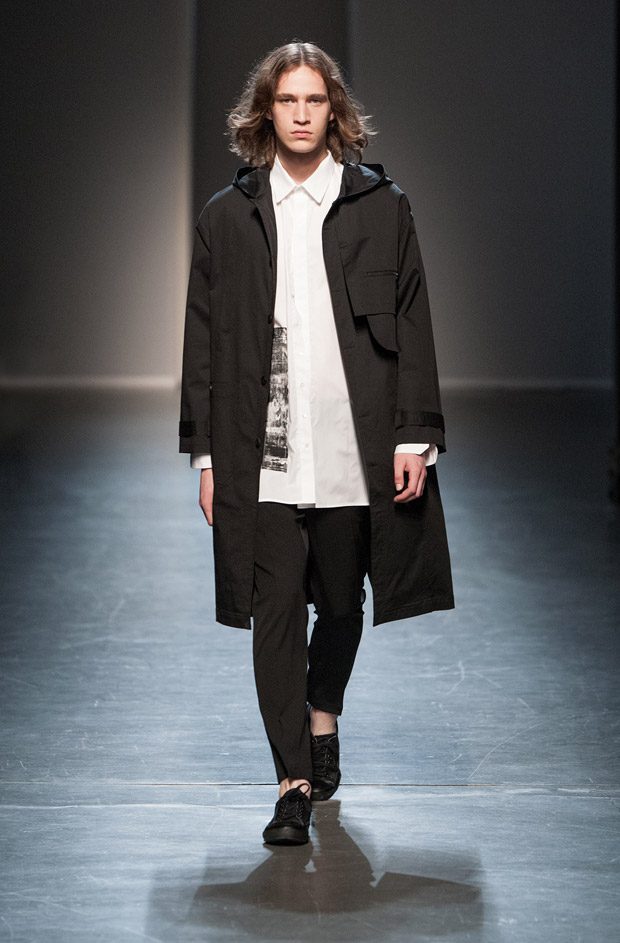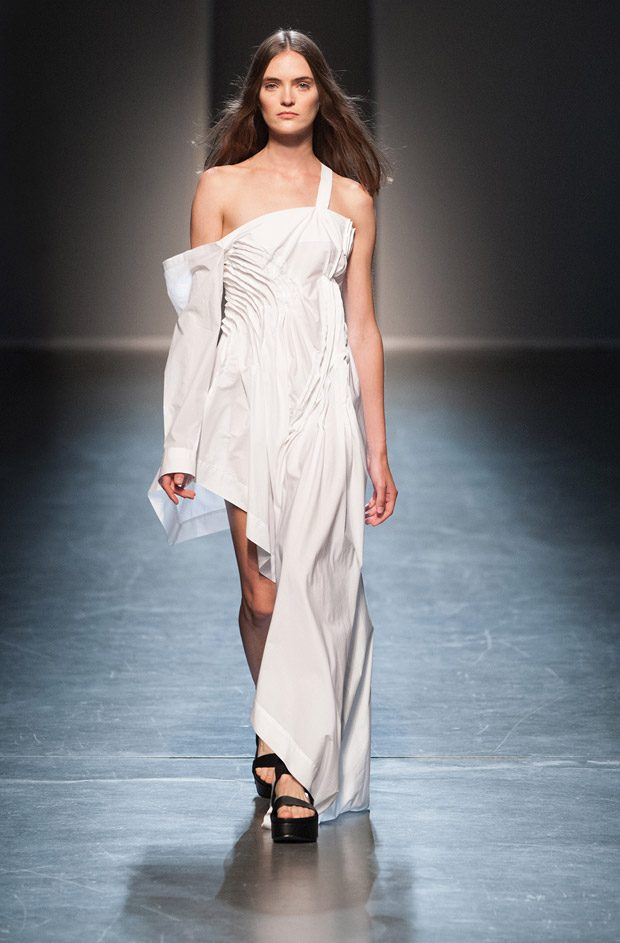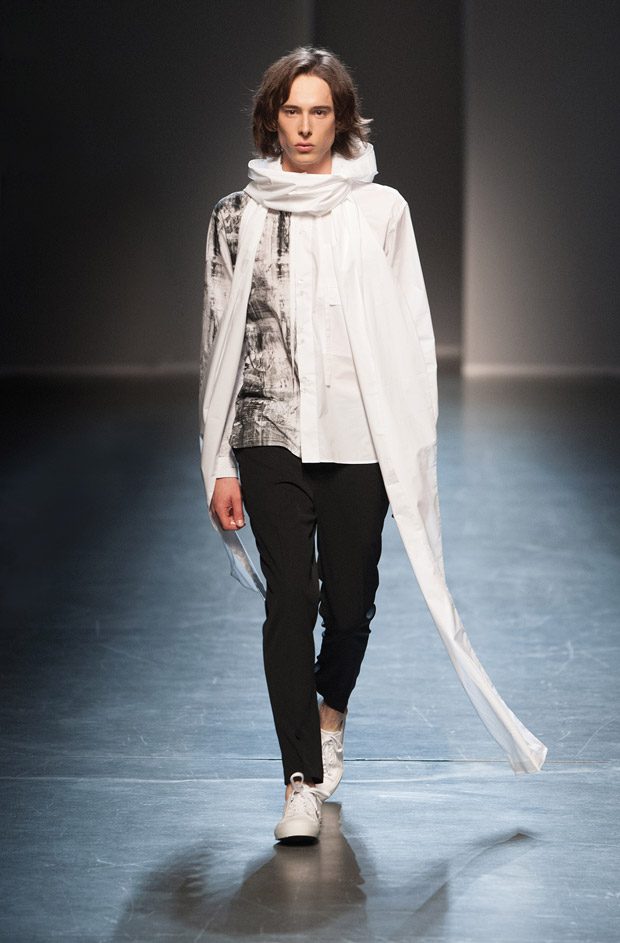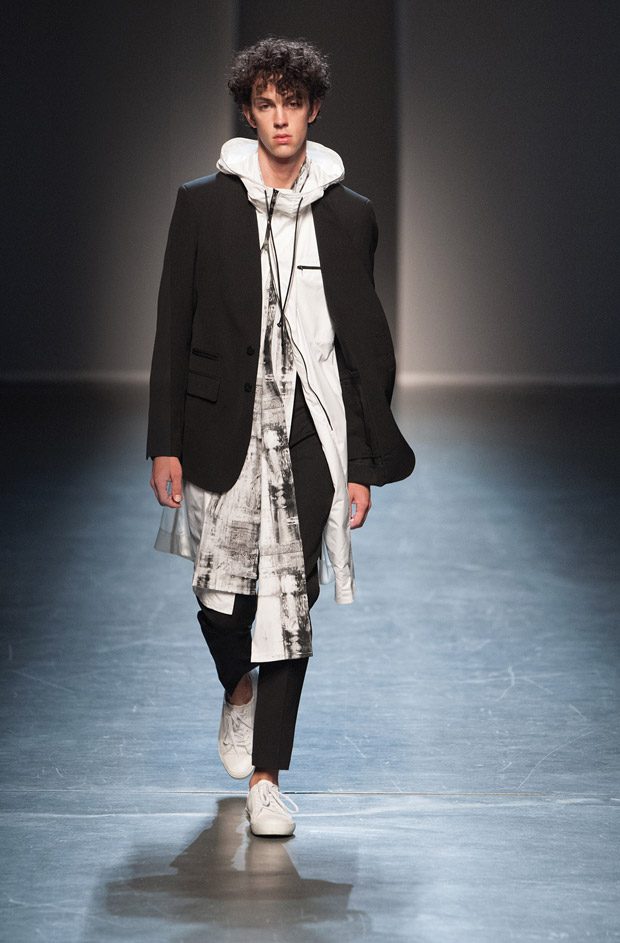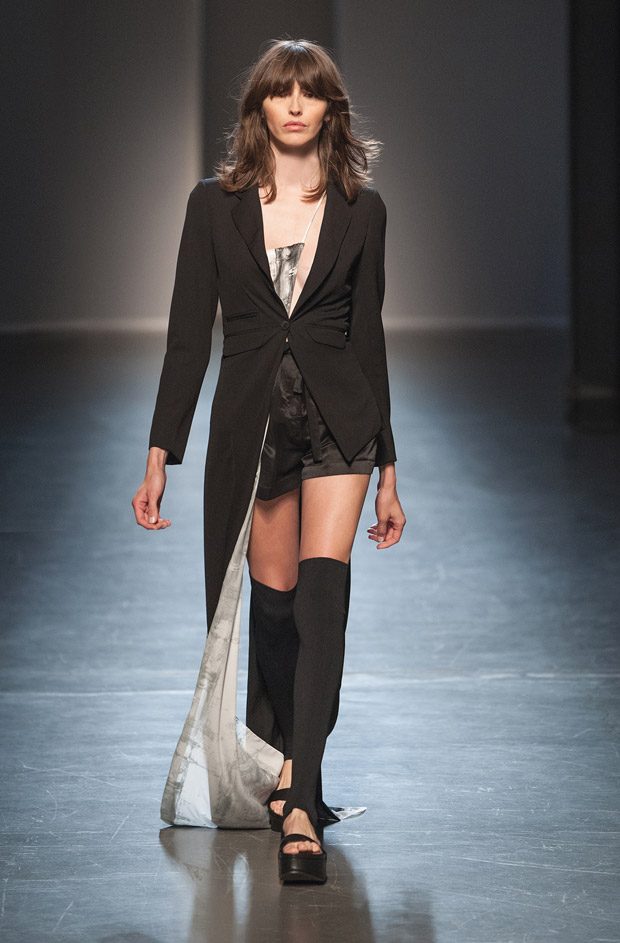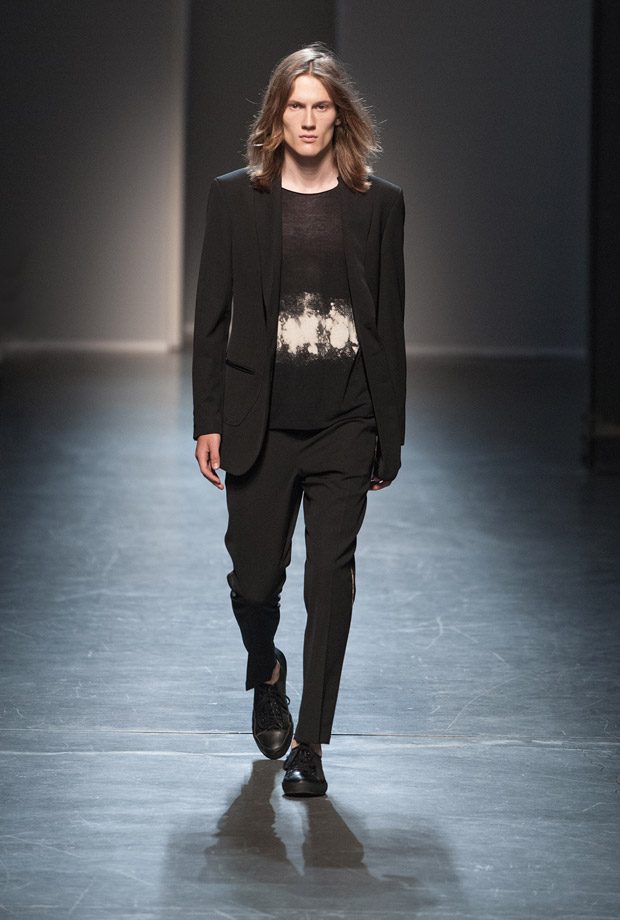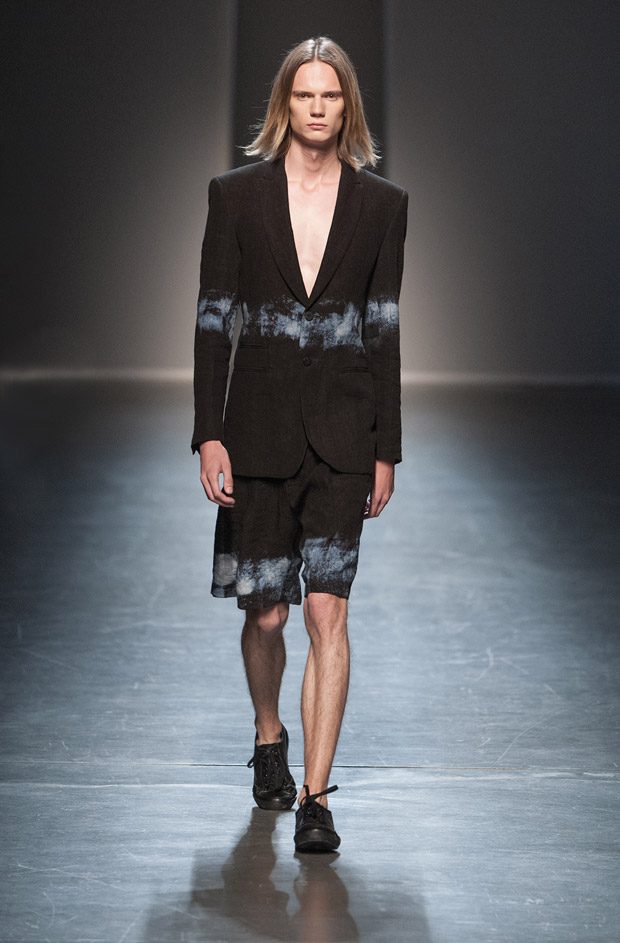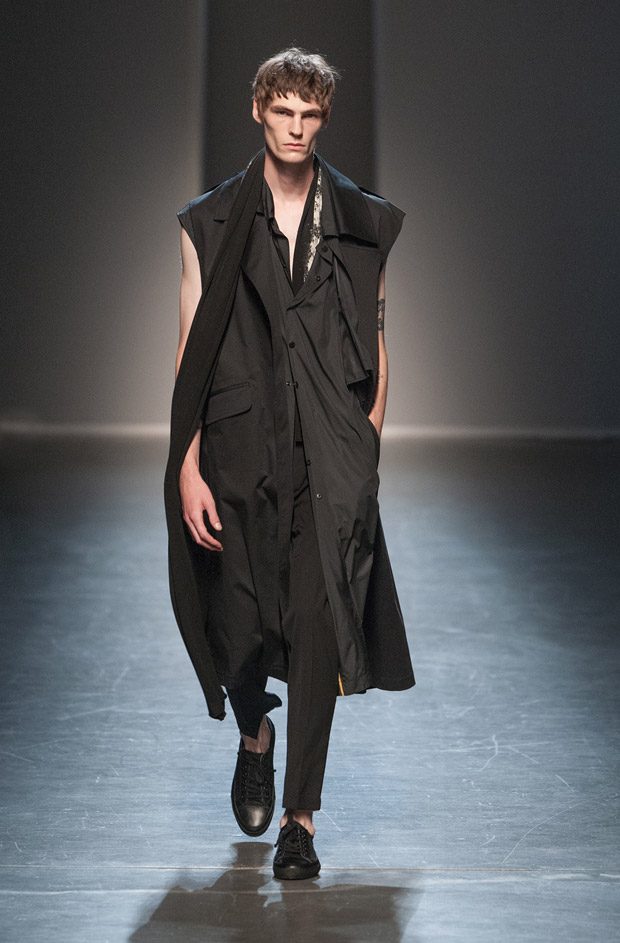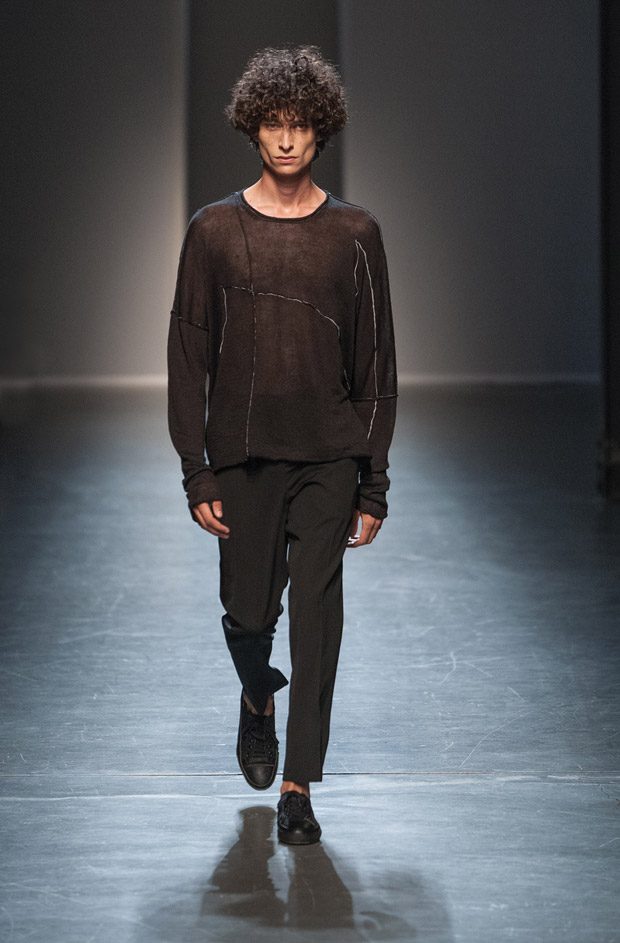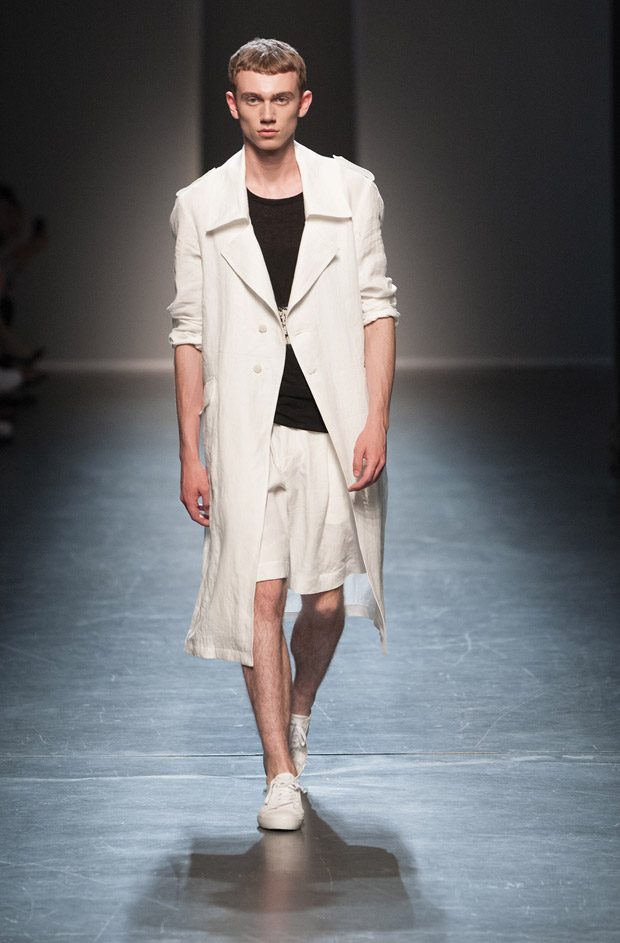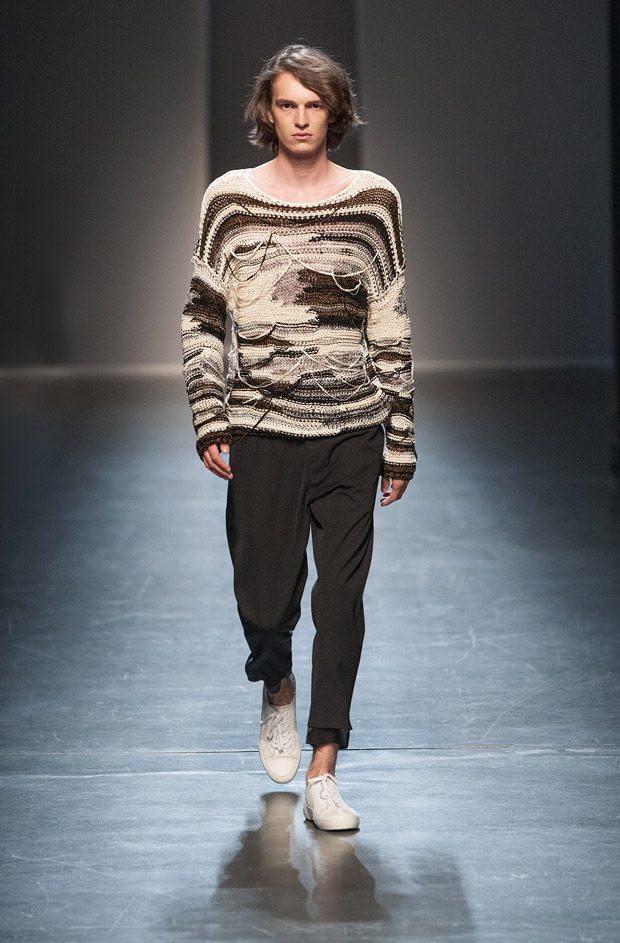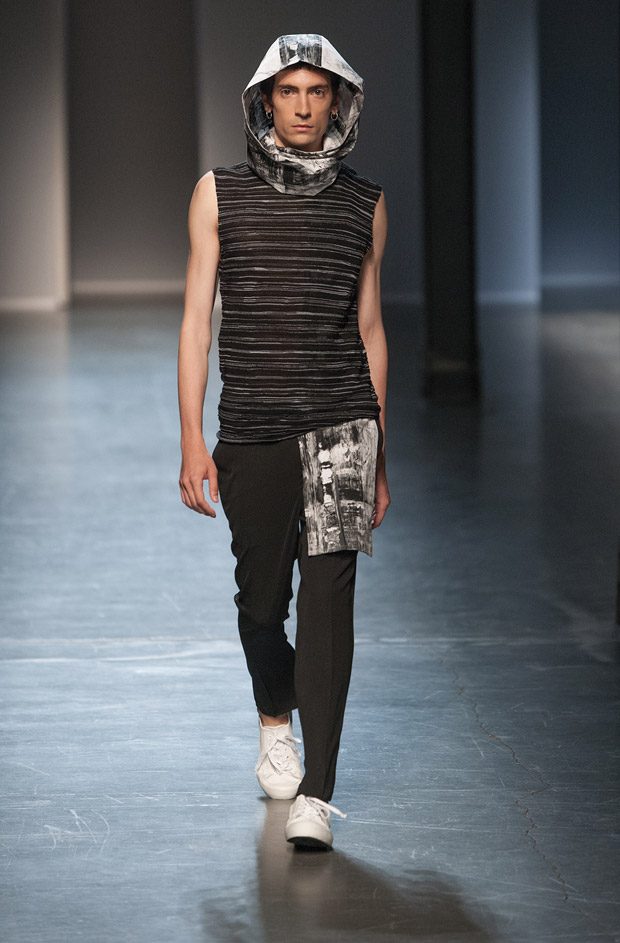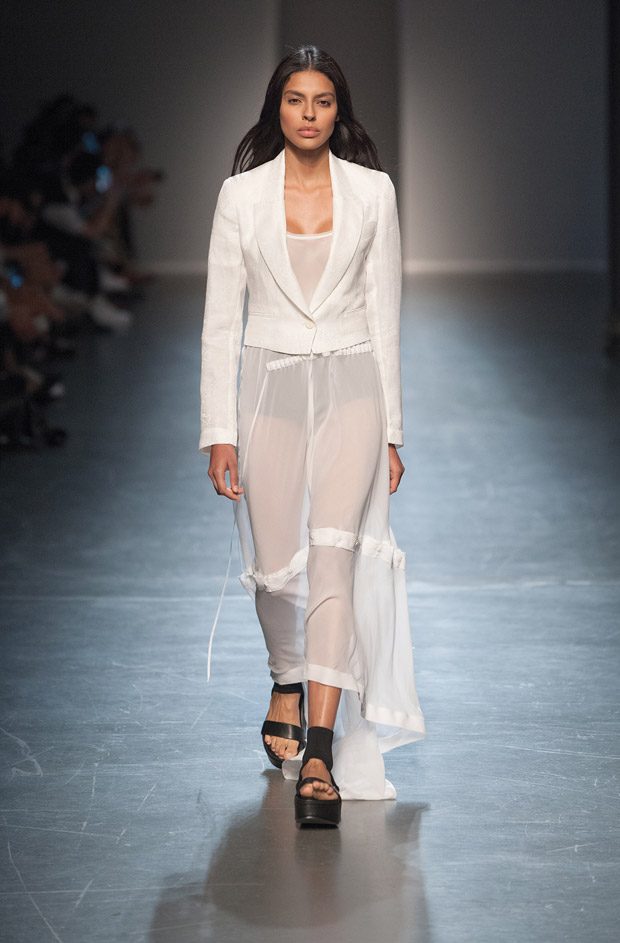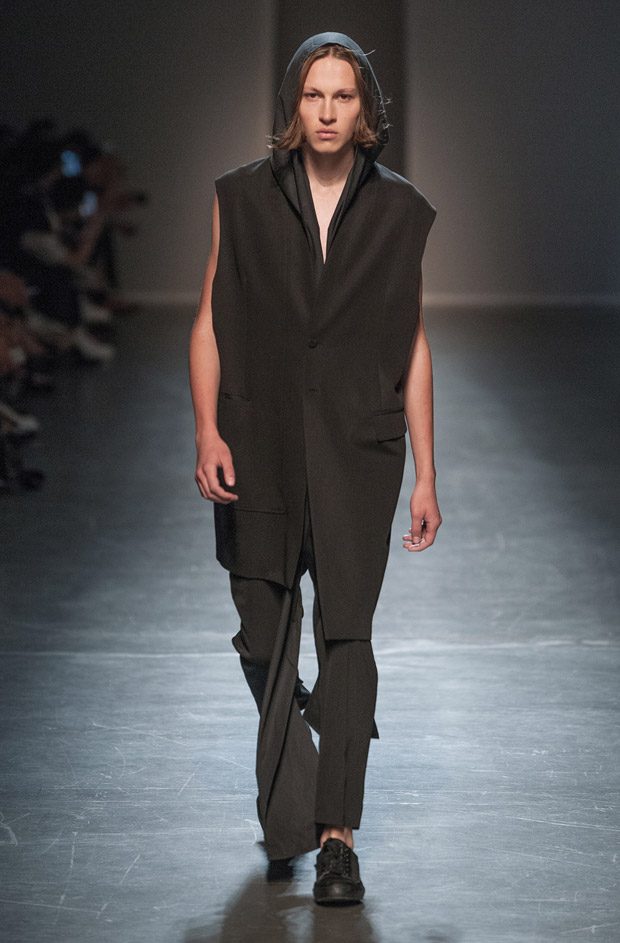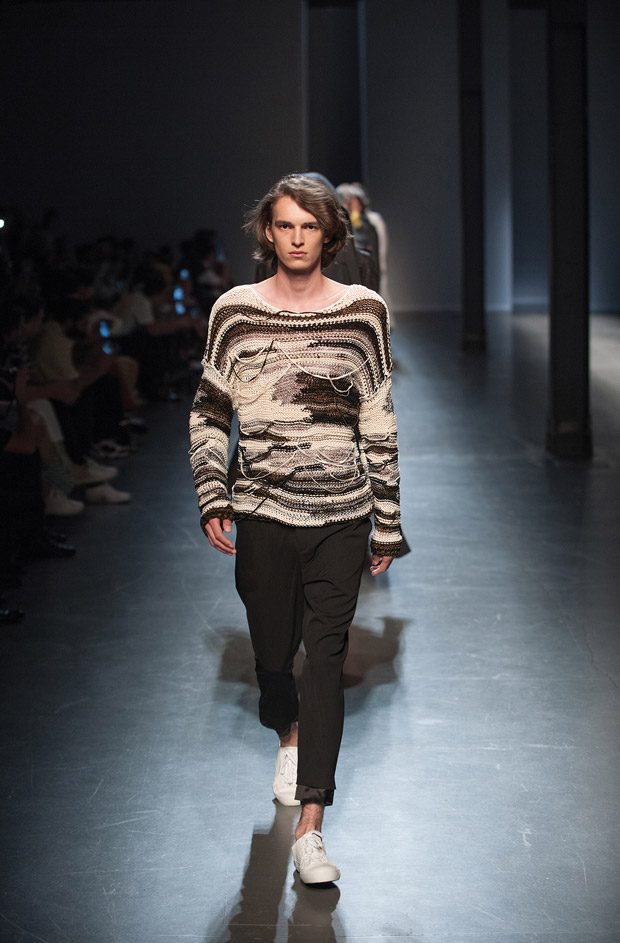 We love hearing from you, connect with us on Twitter, Instagram and Facebook.