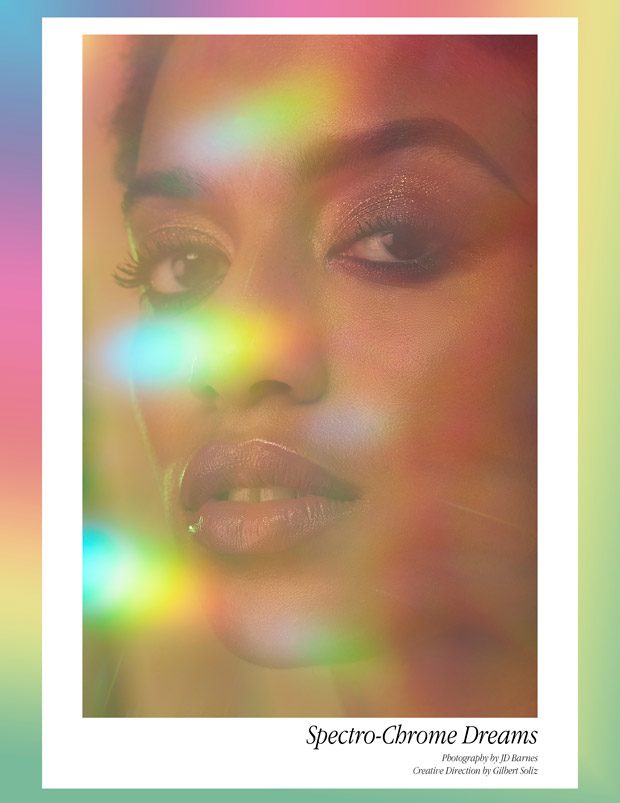 Fashion photographer JD Barnes captured Spectro-Chrome Dreams story exclusively for DESIGN SCENE BEAUTY SPECIAL starring Victoria's Secret model Jourdana Phillips at Supreme Management. In charge of creative direction and makeup was Marc Jacob Beauty's global makeup artist Gilbert Soliz using Marc Jacobs Beauty, with hair styling from Mideyah Parker.
Discover more of the session below: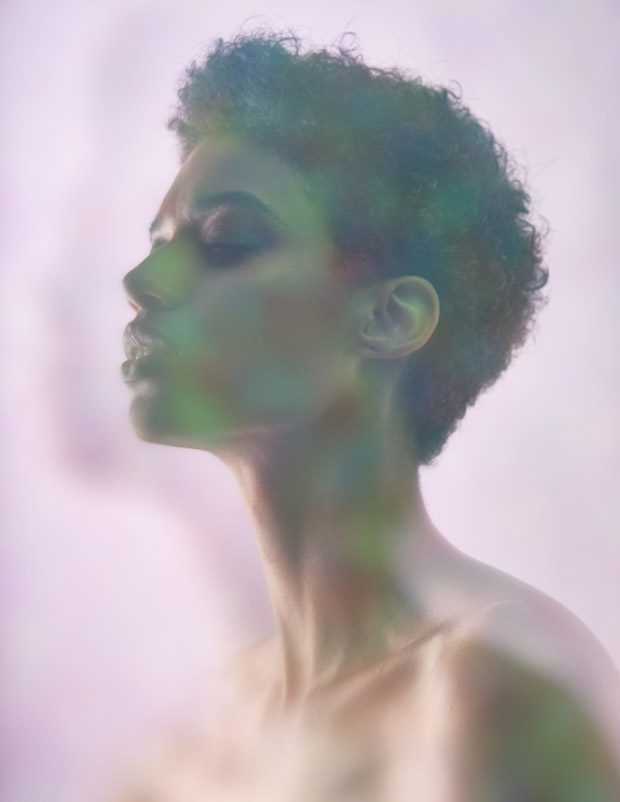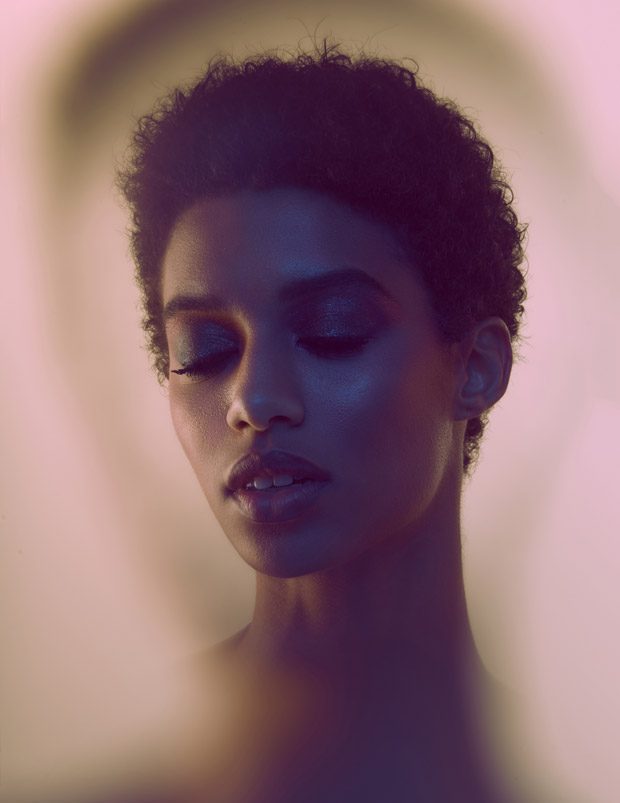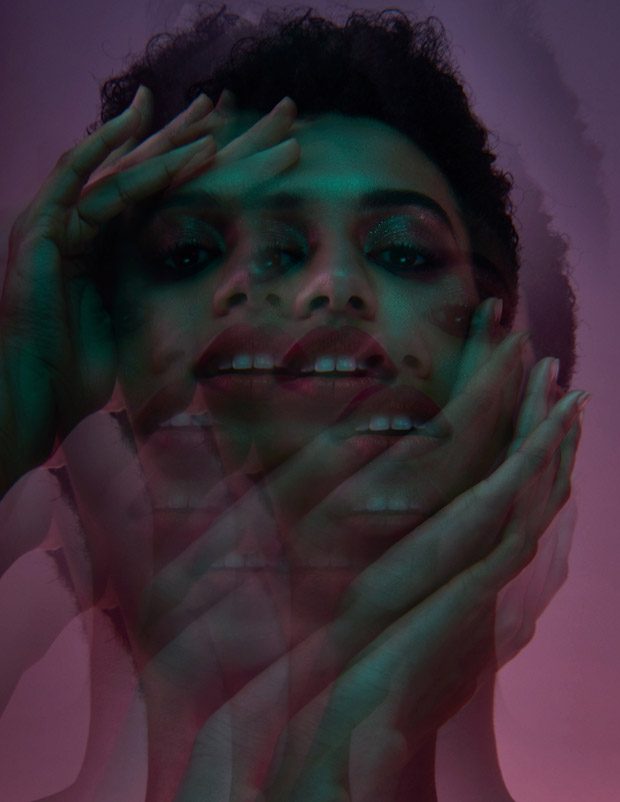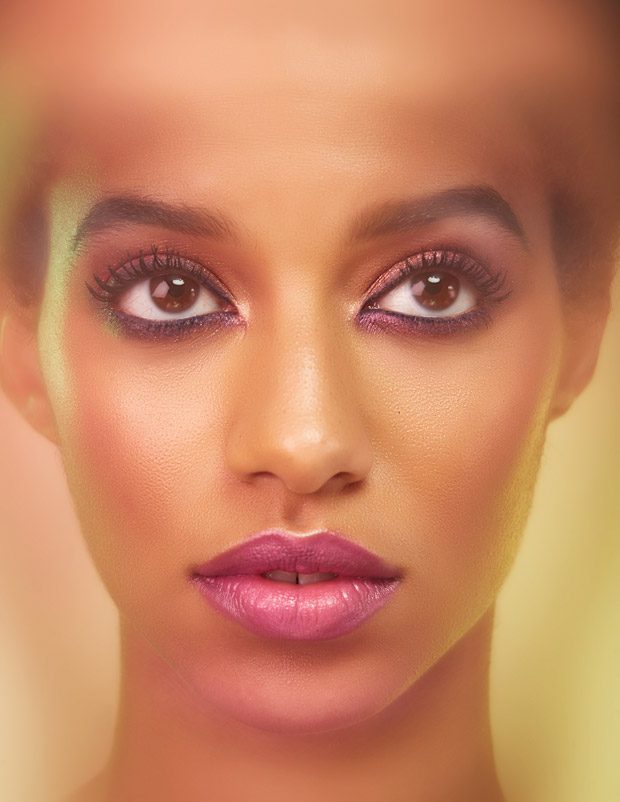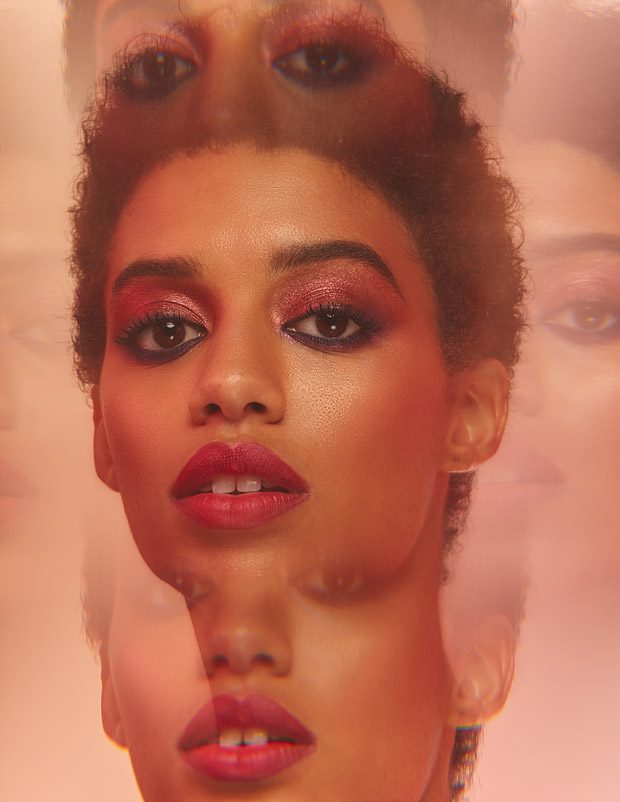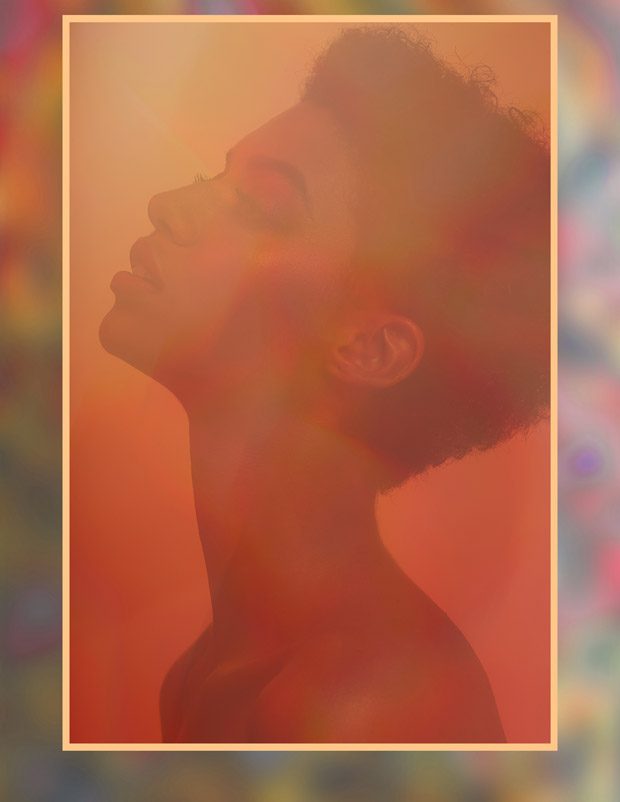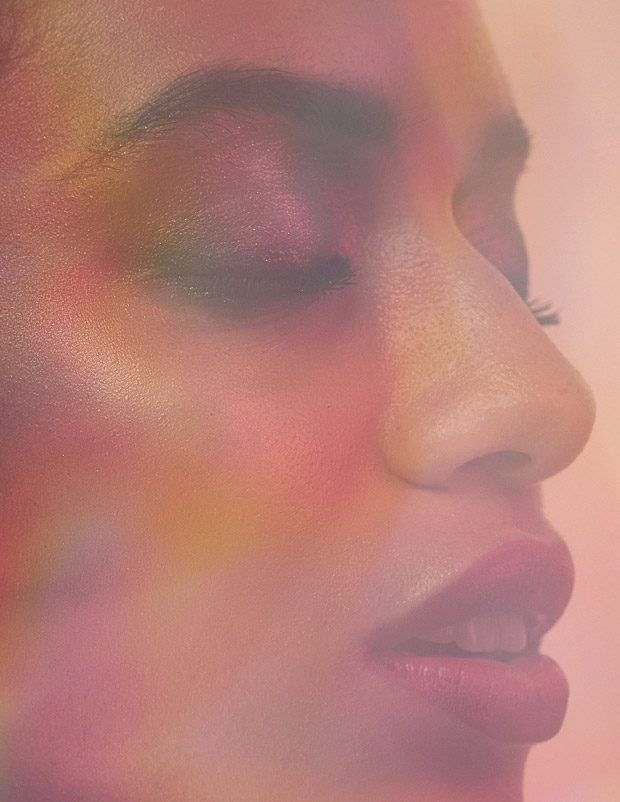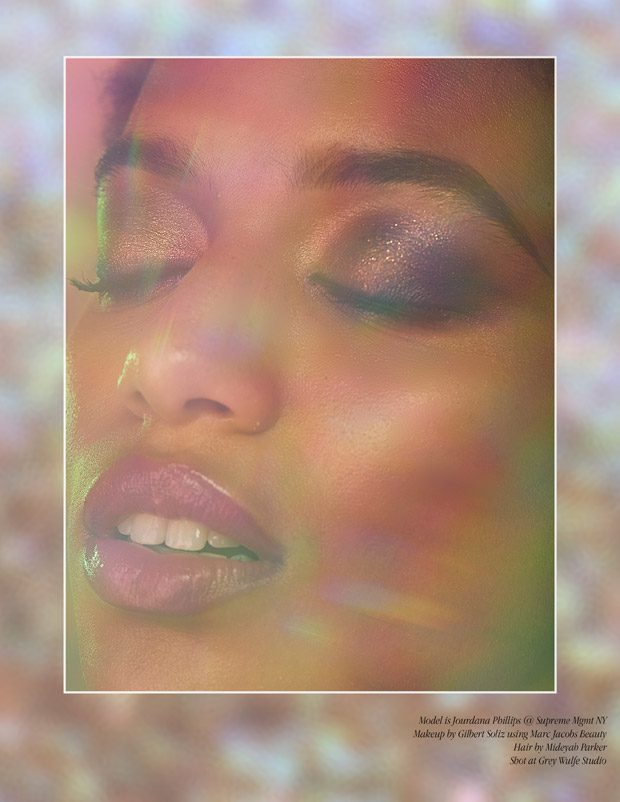 Model: Jourdana Phillips at Supreme Management
Hair Stylist: Mideyah Parker
Makeup Artist: Gilbert Soliz at Marc Jacob Beauty using Marc Jacobs Beauty
Photographer: JD Barnes – www.thejamesbarnes.com
We love hearing from you, connect with us on Twitter, Instagram and Facebook.