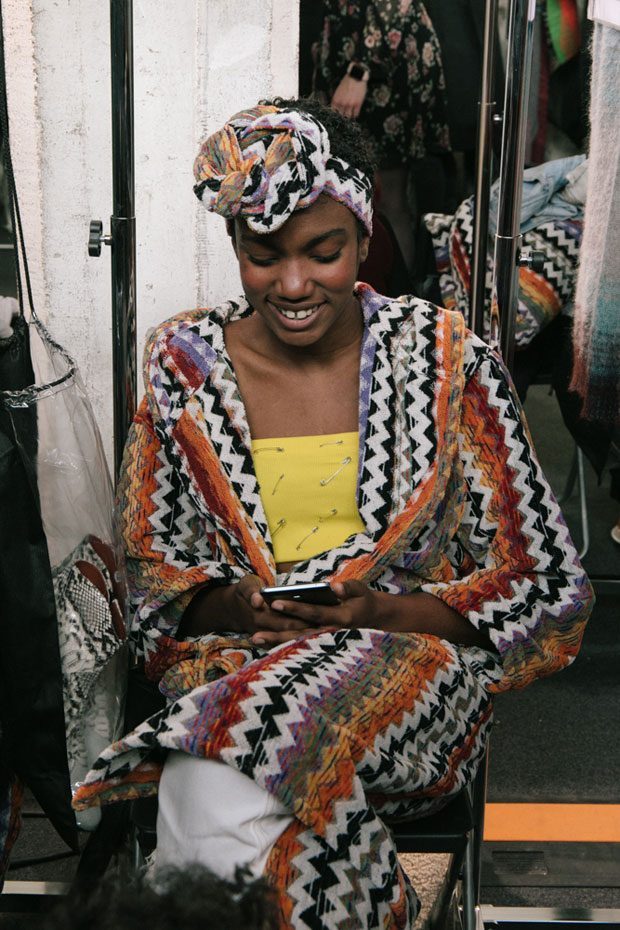 If you've ever thought about taking your passion for fashion a step further, then let that step be a leap into business. By going into the business of fashion and seeking to build your own style startup, you give yourself the chance to do something you love and to make money out of it. However, the fashion industry is a hard business to step foot in. You need to know your Gucci from your Chanel, and have a creative eye that'll turn your brand into a household name.
For advice on how to build a successful fashion business of your own, then read on.
Build solid relationships with manufacturers and suppliers
The stage of production is one that you will have to address right from the word go. More to the point, you're going to have to address the challenges attached to it by building solid relationships with your manufacturers. Or, if you, yourself, are doing a bulk of the manufacturing, you'll have to forge relationships with those that supply you with your material.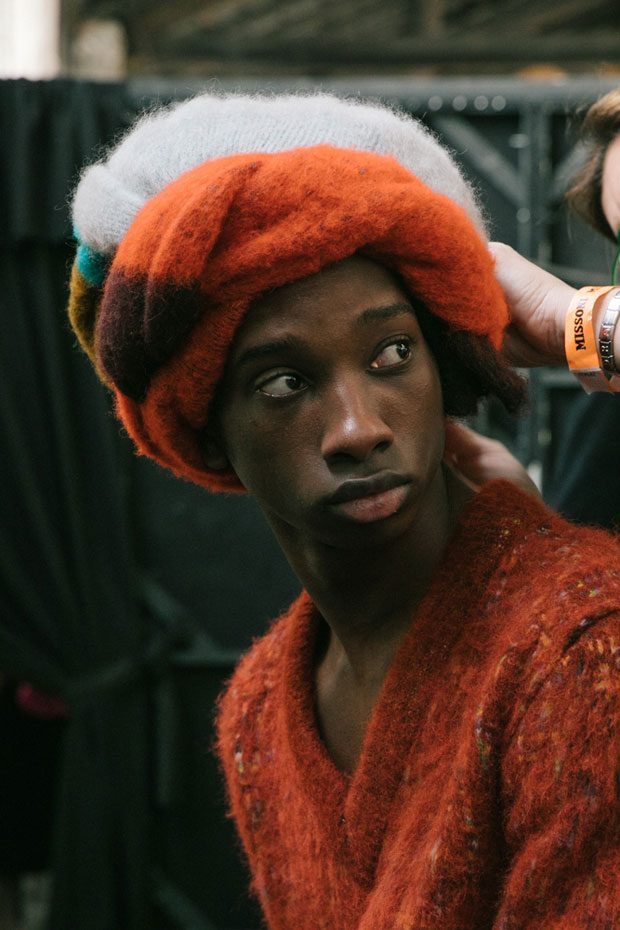 On whatever scale your manufactures and suppliers help you, whether it be providing you with tools or making your clothes for you, you have to have a relationship with them. Doing so is the only way to be sure that every item of clothing that you promise to sell comes into your possession before you sell them.
Secure Financing
Entrepreneurs in the fashion industry report that starting their businesses cost a lot more money than they could have ever anticipated. From launching the brand to keeping it afloat, numerous expenses need to be covered. Setting up shop, ensuring enough inventory, establishing an e-commerce platform, distribution and marketing make up just a few of the costs that new entrants to the fashion industry will have to think about. Without the right amount of cash, covering such costs can feel near impossible. You might have heard that banks offer funding to businesses. The problem with bank funding is that it is becoming increasingly difficult for startups to get approved, due to their lack of experience which poses them as 'high risk' in the eyes of banks. Luckily for fashion businesses, several alternative finance providers offer start up business loans. If you don't want to go down the loan route, there are plenty of other options available to you. Most people aren't aware of the merchant cash advance. This funding product will work for you if your startup takes payments via card sales. Alternatively, you'll probably be familiar with crowdfunding. This option best suits businesses in the creative sector – so it could be perfect for your fashion business.
Let your love for fashion shine through the style you produce
If your business, and the fashion you provide, has no passion seeping through it, then it won't stand out in the crowd. When it doesn't stand out in the crowd, and instead gets lost in it, you're going to find it very hard to garner any custom. So, let your passion for fashion shine through the styles that you produce. Make sure everything you produce is done meticulously and without fault, and make sure you are attempting new things and taking risks with your produce.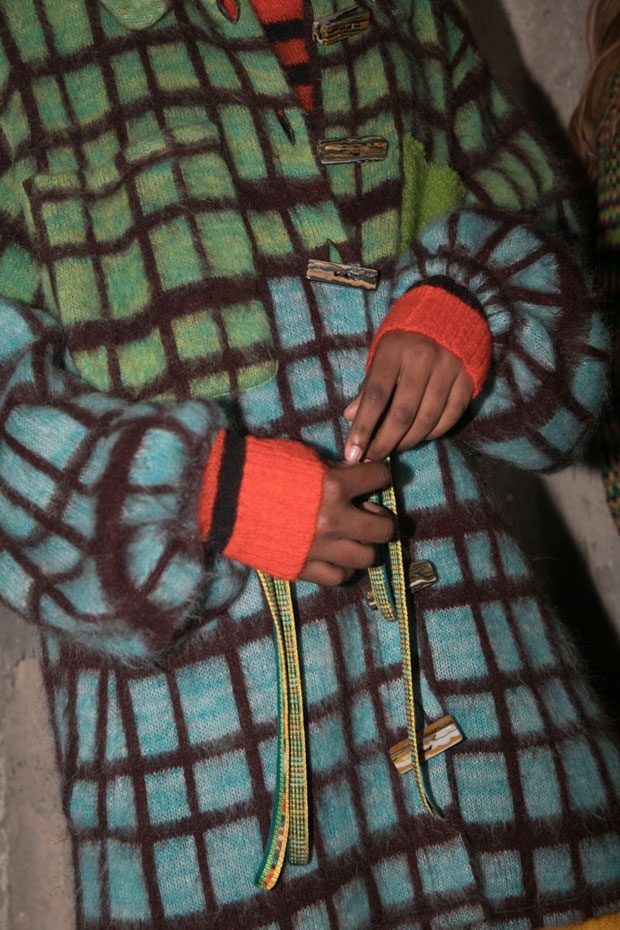 Be clear when it comes to marketing and communications
If you've never dabbled in business before, then you're going to have to learn quickly because your aforementioned love for fashion will not be enough to make you some money.
To the point, what you need to do is make sure you are marketing and communicating your product clearly. To do this, you should, first, create a list of businesses you wish to work alongside, as other businesses make for the best partners. These businesses could be ones in your market or in your local area, but they should always be open to B2B. You should then use an email address finder to find the contact details of these businesses, and you should then get in contact with them. Doing so will give you a chance of forging the relationships you need when going on to market and communicate your product.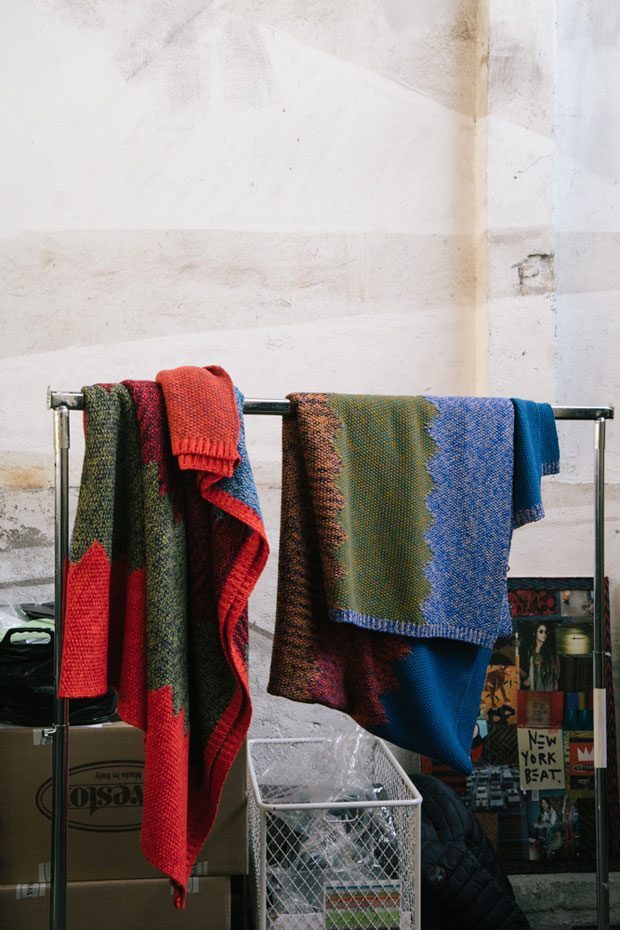 If going professional with your passion for fashion is your dream, then go ahead and make it your reality! When you do, make sure to remember all the tips above to make sure your fashion business is as successful as it can be. If you do, you'll be a successful fashionista in no time.
All images captured backstage at Missoni Fall Winter 2018 show in Milano exclusive for DESIGN SCENE Magazine by photographer Eleonora d'Angelo – discover more of the backstage action.