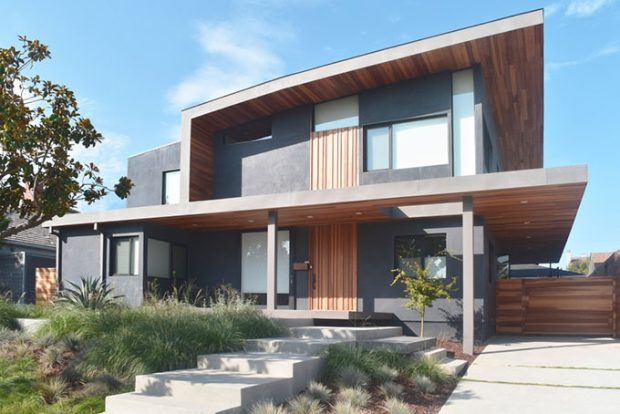 Whether you are designing your home from scratch and building the whole thing from the ground up, or you're renovating an existing building, the process for the interior and the 'extras' that you will want is the same. You should decide what it is that ought to have priority within your home and ensure that those things are definitely included. So what should those things be?
Here are some of DESIGN SCENE Magazine's suggestions to make your new home absolutely perfect.
Security Cameras
In the past, these cameras detracted from the overall look of the exterior of a home. Today, however, security cameras don't have to be an eyesore; they can look attractive and still be entirely functional, giving you utter peace of mind when it comes to keeping your home safe. Choosing the right security camera means that you can protect your home from unwanted visitors whether you are there or not. Home security systems are something that everyone should consider.
Due to the versatile design of security camera's the functionality as well as the aesthetic of your interior design, as well as exterior does not have to suffer. When you're upgrading your home making sure you have the best home security possible is essential, take a look at fast keys they have a range of different locks and safes.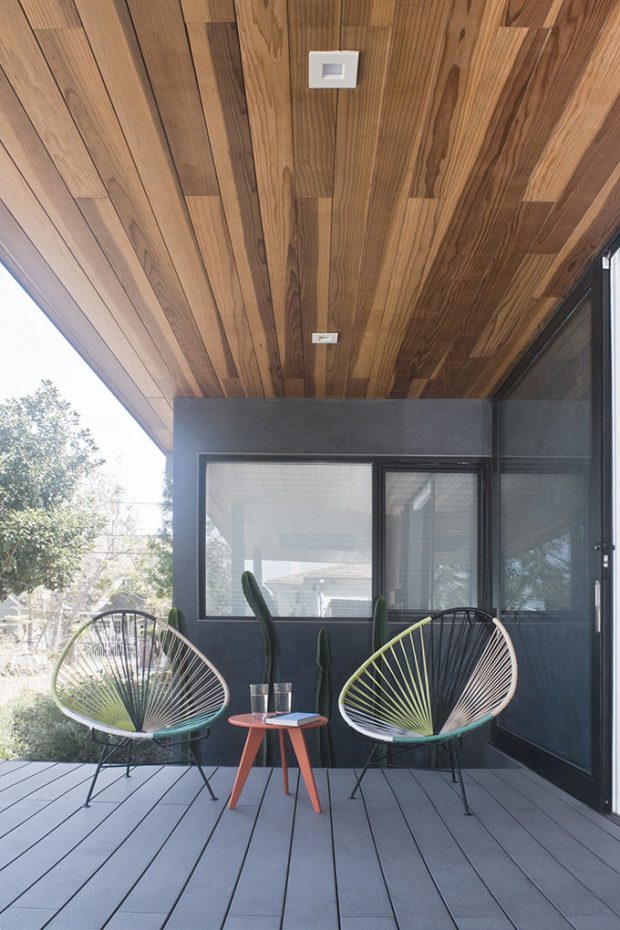 Whole Home Audio Systems
If you love to listen to music, then you should certainly look at whole home audio systems. These fantastic systems mean that you can listen to music anywhere in your home, making the experience a much more personal and comfortable one. When you have guests over, you don't have to worry about trying to move audio equipment into the dining area, for example, and neither do you have to turn the music up so that it can be heard wherever you are. Now you can simply switch on your audio system and enjoy the music wherever you are.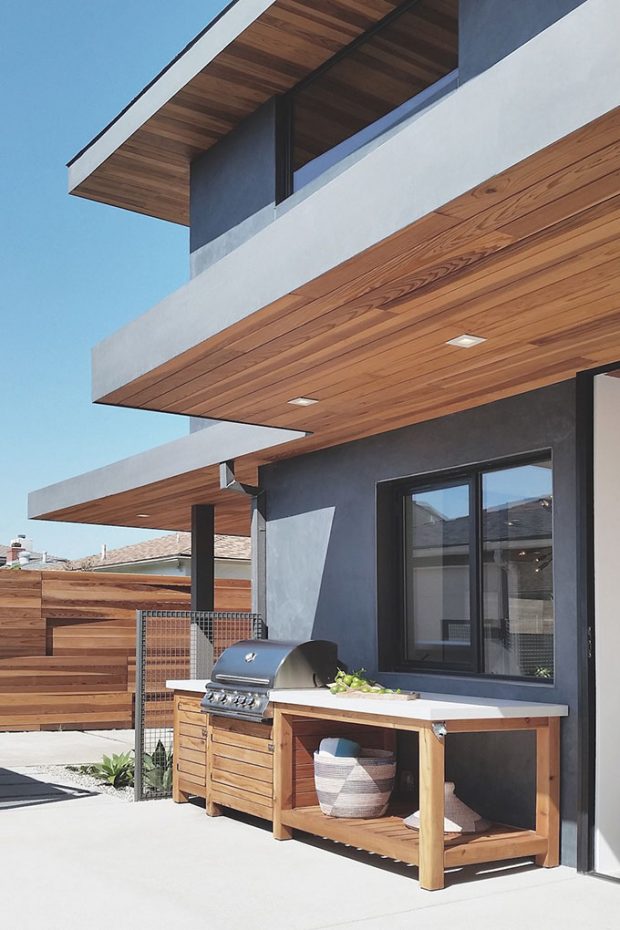 Outdoor Outlets
We use so much technology and electrical devices within our homes that it's good to have as many sockets and outlets as possible. In modern homes, that can also extend to your outside space. It is possible to install outdoor outlets which are protected from the elements and entirely safe to use, and which will allow you to use your media devices, laptop, phone charger, or anything else in the yard. You can even use these outlets to install yard lighting or plug in an electric lawnmower.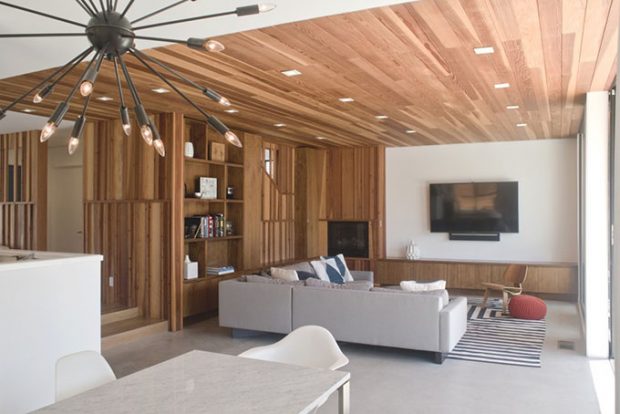 Mud Room
A mudroom is a great idea if you find that your kids and pets tend to track mud through the house when they get home. A mudroom is an additional room that everyone can enter by and leave their shoes in. You can even have a hose right by the door so that muddy boots can be cleaned as much as possible before going inside, or you could have a sink in the room with a hand-held water sprayer faucet. You can get creative to maximize on the space and look online for some handy ideas.
Glen Bell's DEX Studio architecture practice shared with us the gorgeous images of their The Keeshen house project. The beautifully designed home is located in South California's Mar Vista, discover the full project on our ARCHISCENE.net.