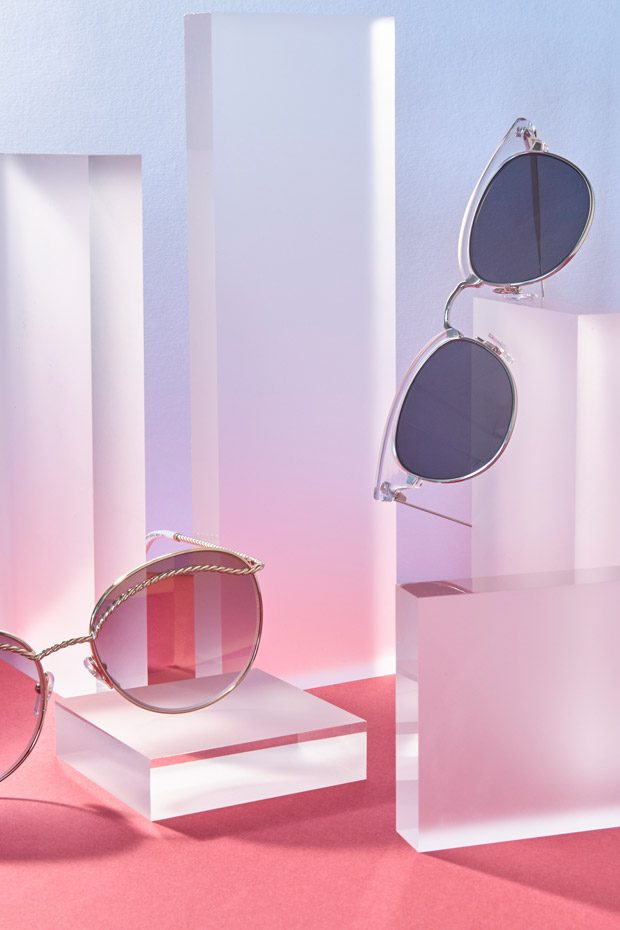 Fashion photographer Bas van Tol at Studio5982 captured Sunshine On My Mind story exclusively for DESIGN SCENE STYLE. In charge of styling and production was Bernadette van Wijlen, who for the session selected eyewear from Quay, Stella McCartney, Karl Lagerfeld, Dolce and Gabanna, Marc Jacobs, and Tommy Hilfiger.
Discover more of the session below: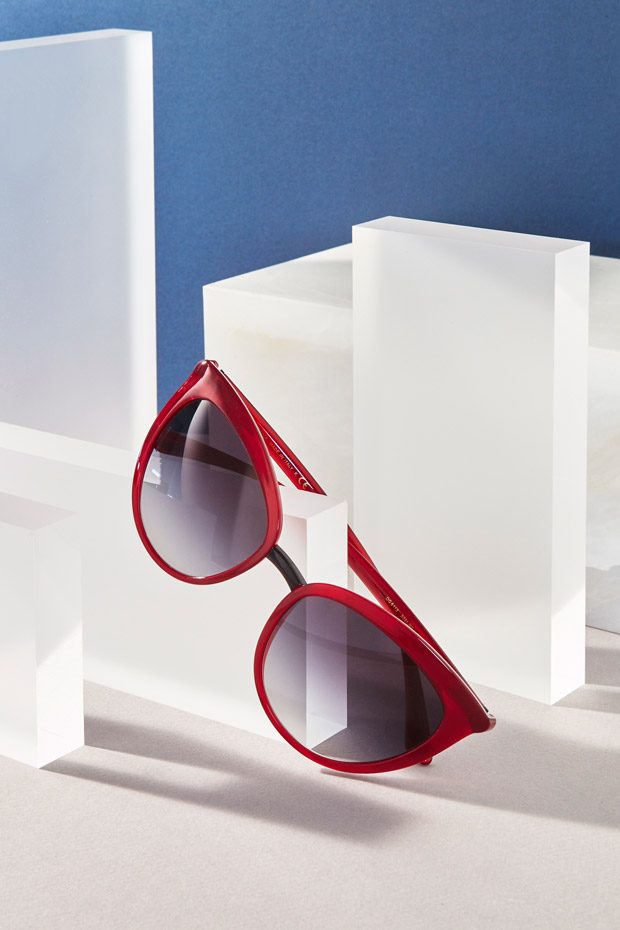 Dolce and Gabanna
Up: Stella McCartney
Down: Karl Lagerfeld
Quay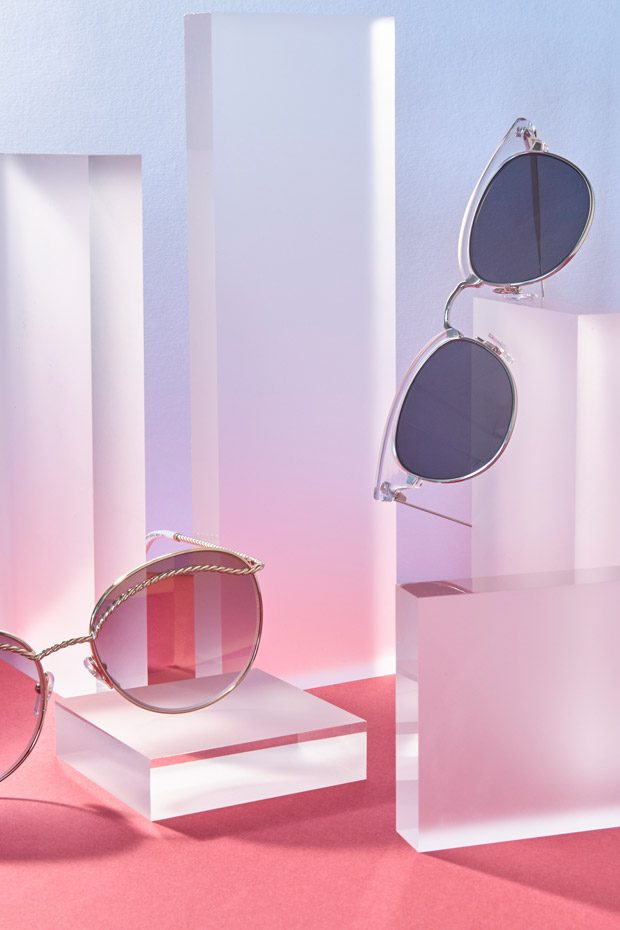 Left: Marc Jacobs
Right: Tommy Hilfiger
Stylist: Bernadette van Wijlen – www.bernadettevanwijlen.com
Photographer: Bas van Tol at Studio5982 – @basvantol
We love hearing from you, connect with us on Twitter, Instagram and Facebook.