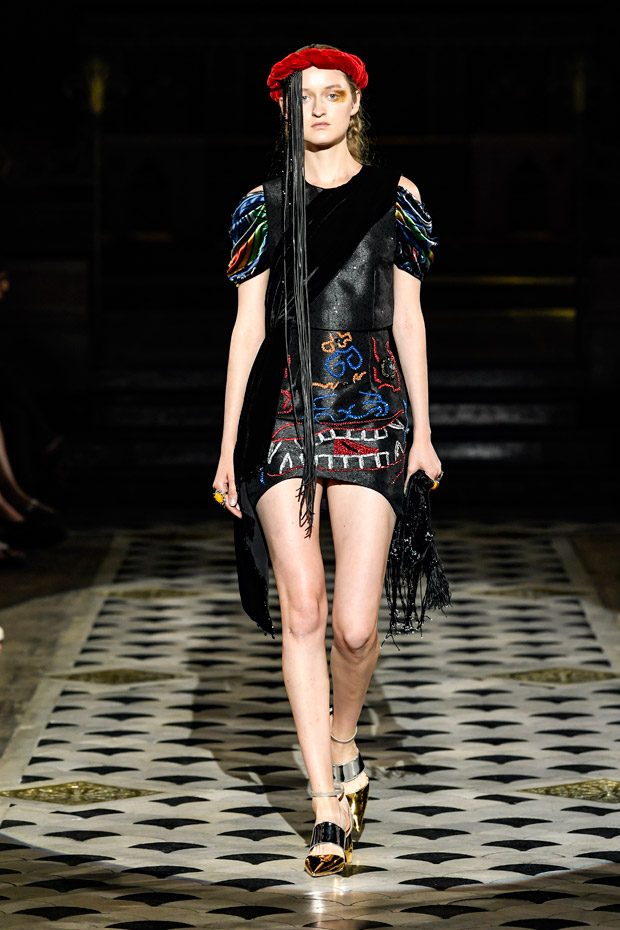 Discover Liu Chao's Fall Winter 2018.19 Palace of Wonders Couture Collection presented on Tuesday July 3rd, during the recently finished Paris Fashion Week Haute Couture. The collection was inspired by Mongolia, and it's rites, culture, and philosophy.
"In the absence of modern Western comfort, certain humanist values remain important: courtesy and respect among all, harmony between men and nature and faith in God.
Xiang Yun and Shizhuzhai, the Guangzhou embroideries and embroideries of the Haute Couture Maison Lesage, the pleats of Maison Lognon, the tulles and the laces of Maison Sophie Hallee and the silk flowers of Maison Legeron compliment this collection with a noble and sacred character.
By transforming the traditional Mongolian costume, Liu Chao creates an emerging picture mixing Western and oriental beliefs and explores a new sensuality imbued with modernity: the tulles mingled with leather, fringes waltzing on the embroidery and freely flying feathers. Flowers, butterflies and birds dance between the statues. The gods officiate towards a better future. On the grass men play the fight, while women celebrate life within a modern and energetic ceremony."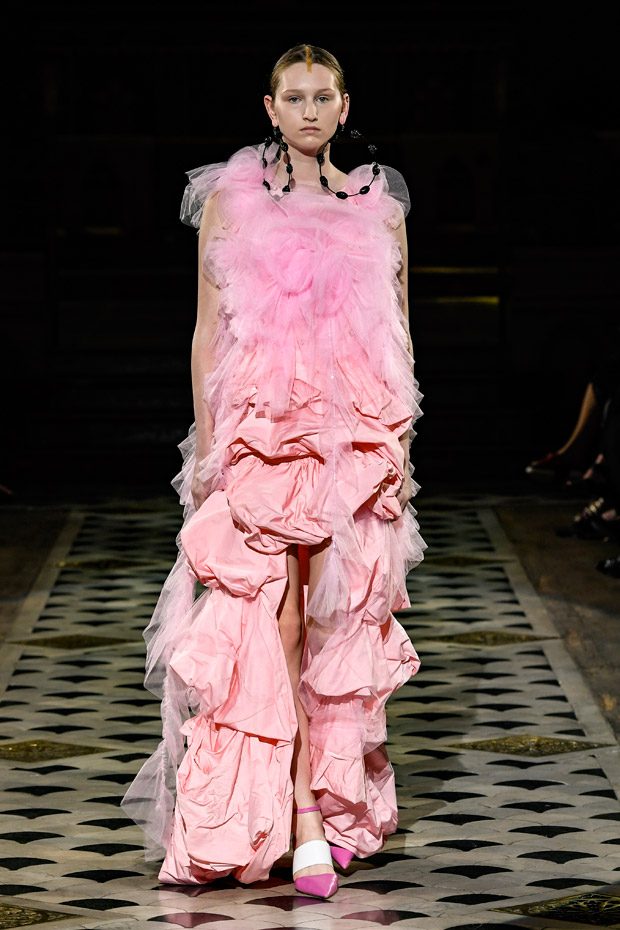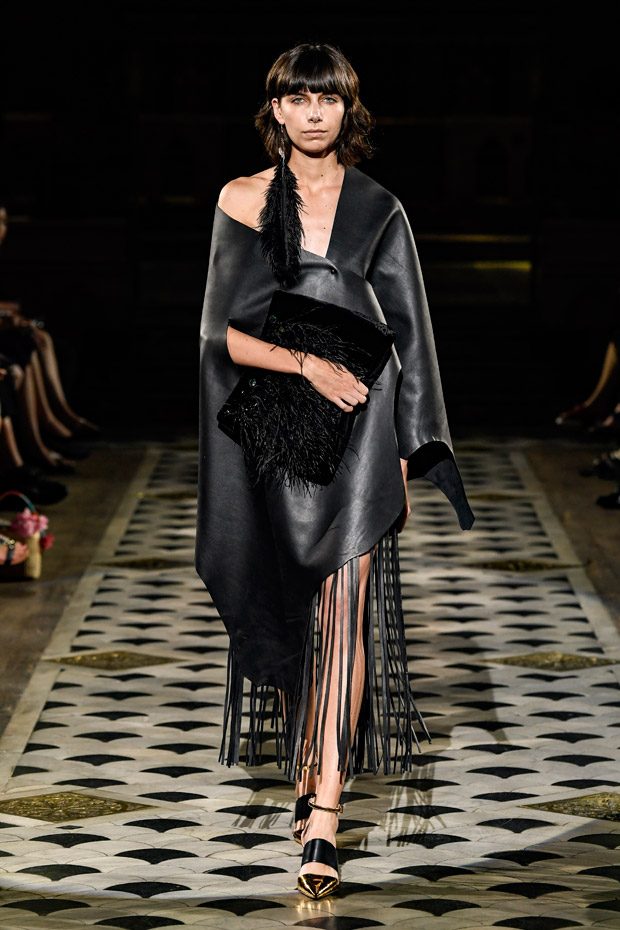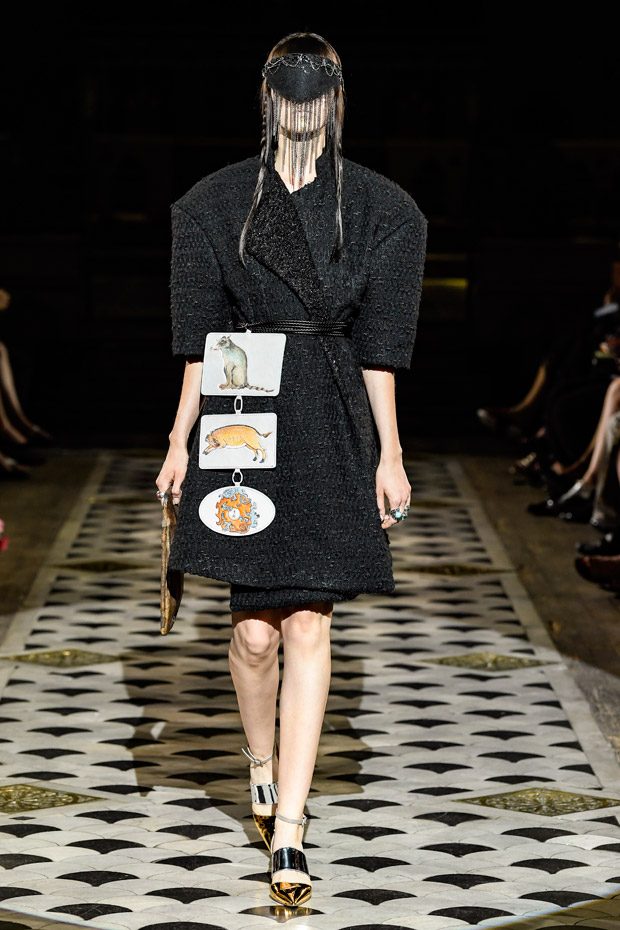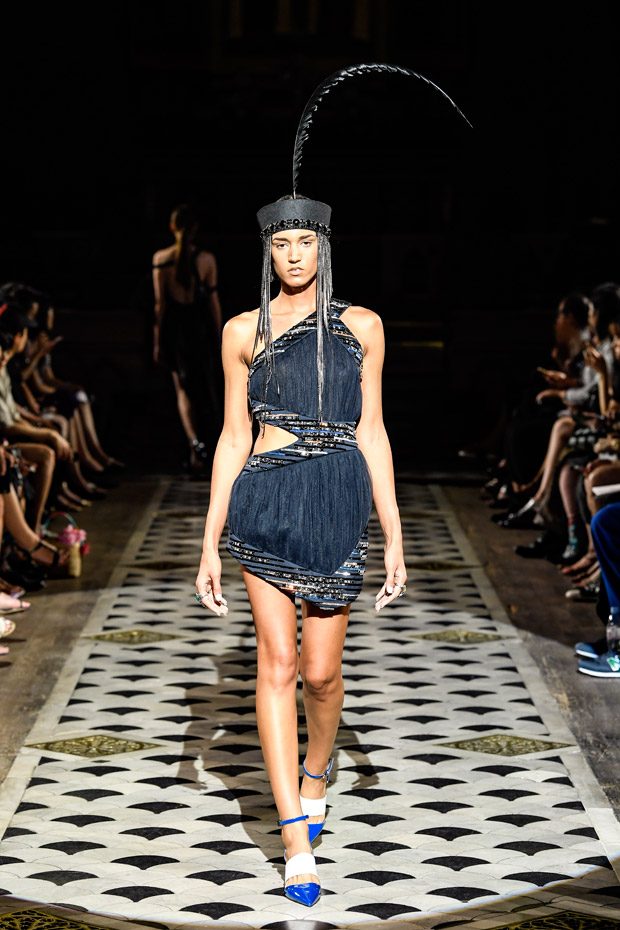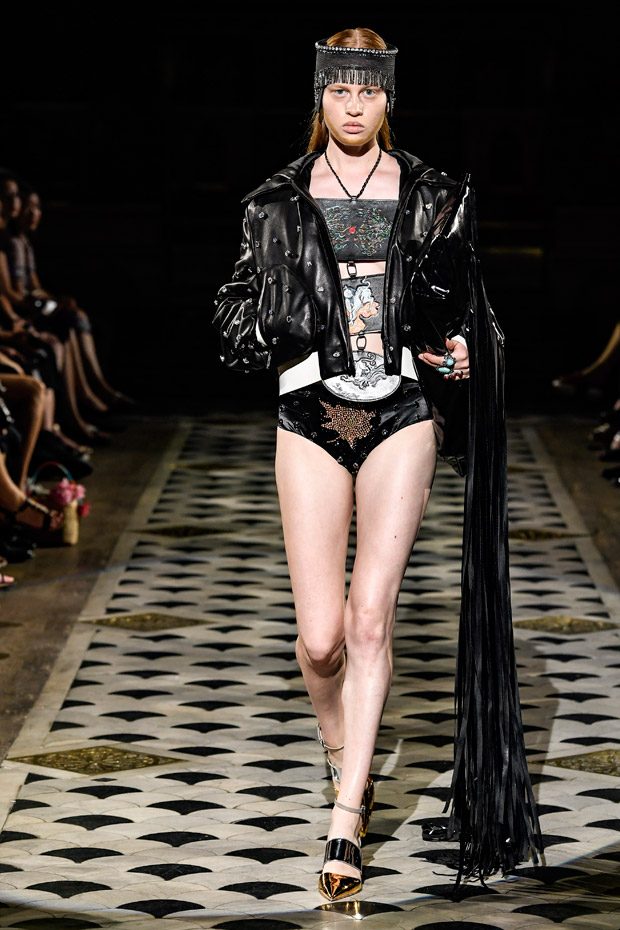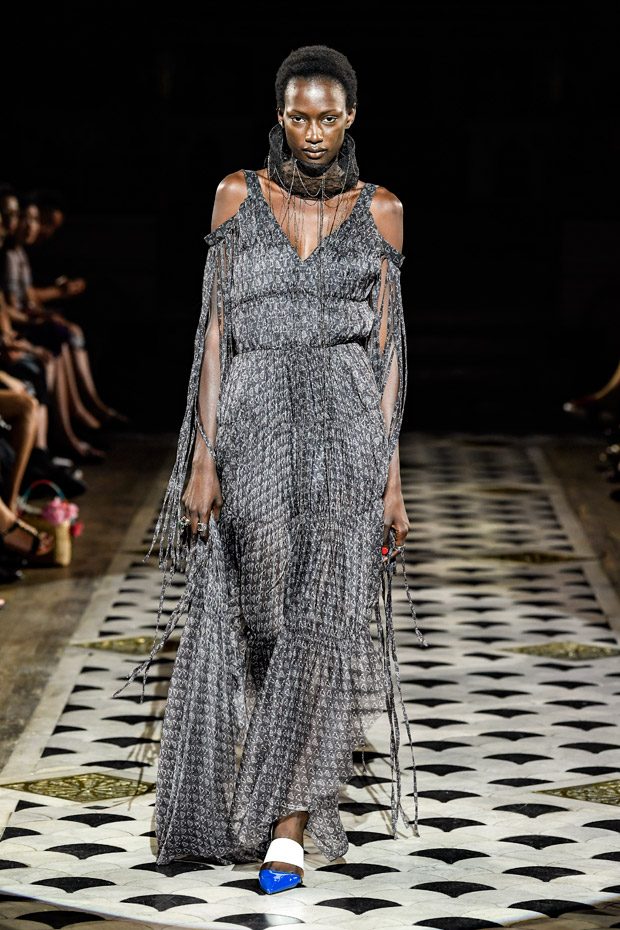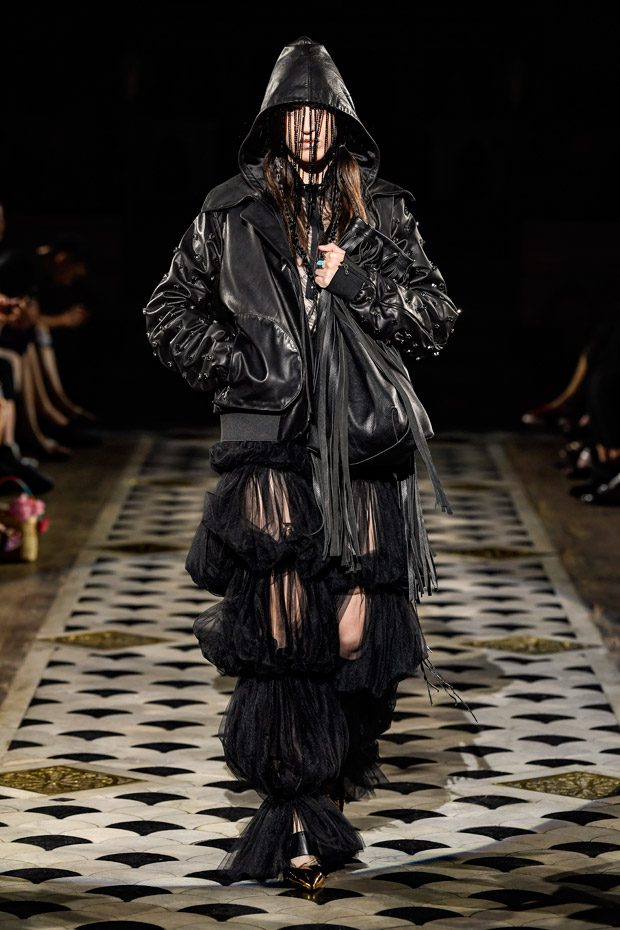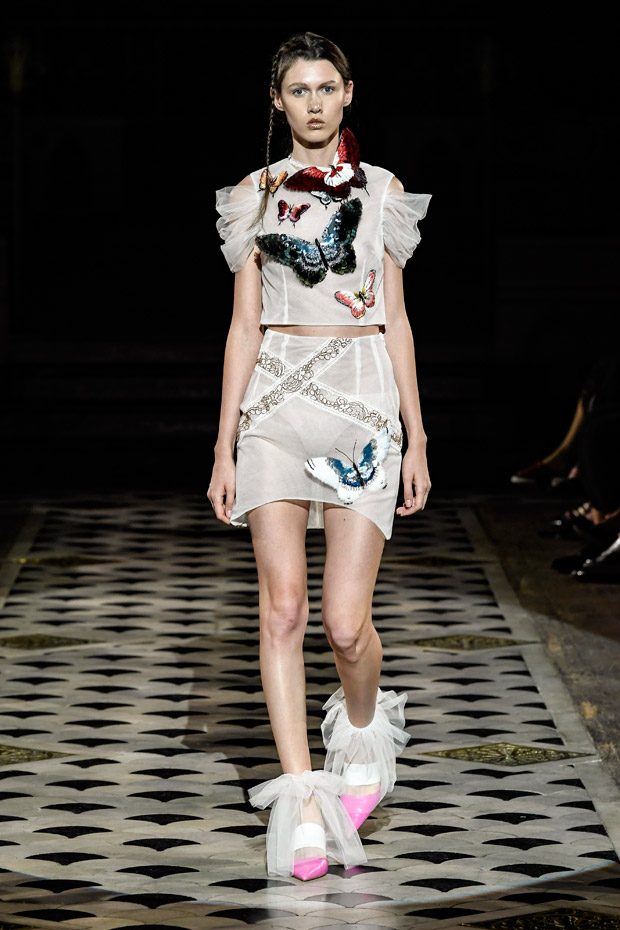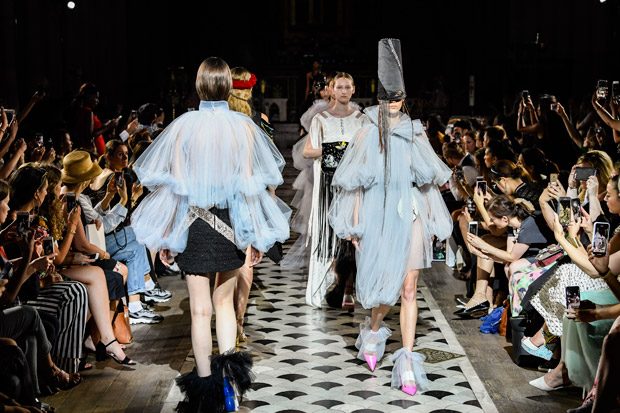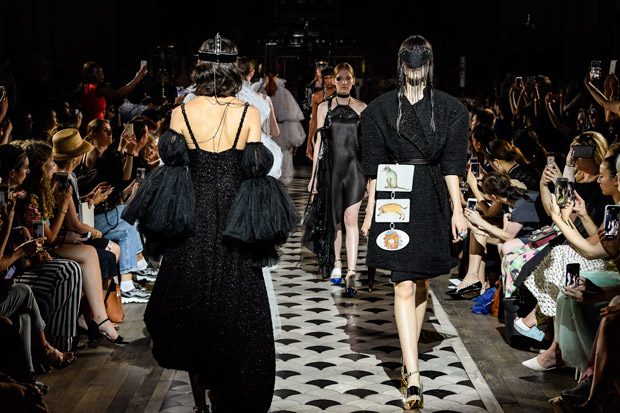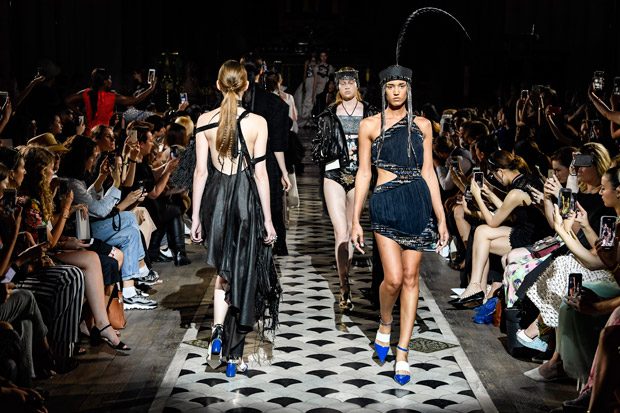 Photography by Yannis Vlamos
We love hearing from you, connect with us on Twitter, Instagram and Facebook.