Meet the striking Natalie Pflug Jakobsen, represented by Scoop Models in Copenhagen, who enjoys chill music, loves pretty dresses as well as boyfriend jeans and hoodies, and whose dream job is modeling for Victoria's Secret. Fashion photographer Jan Malinowski captured Natalie's latest portfolio update.
Natalie is also represented by M + P Models London, and Blow Barcelona. See more of the story + read DESIGN SCENE's Q&A with Natalie Pflug Jakobsen below: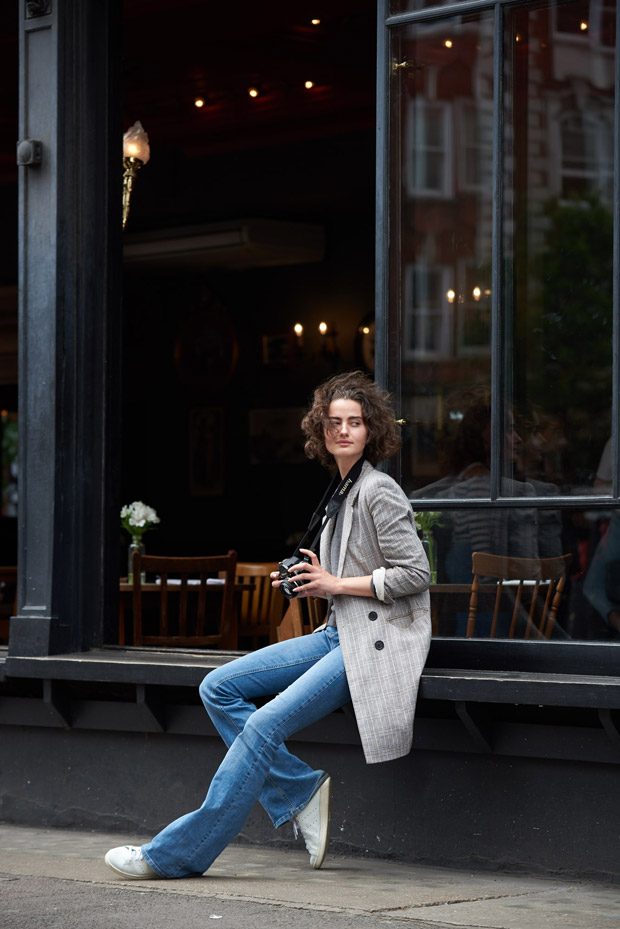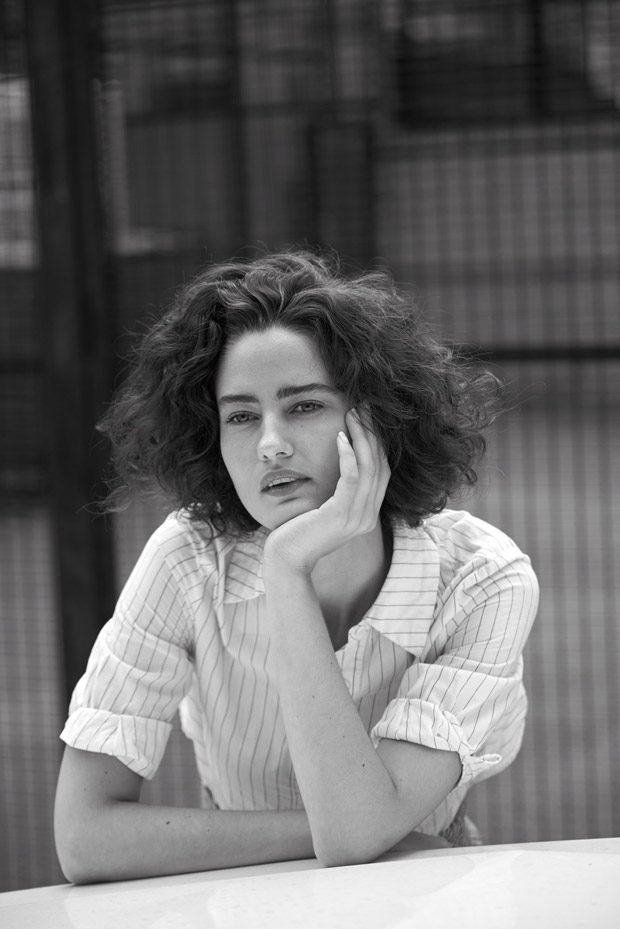 How were you discovered?
A friend recommended me to go see Scoop Models in Copenhagen and the first meeting went fantastic and I became a part of the family.
What is your dream modeling job?
Victoria Secret for sure!! You have to be independent, strong and inspire people in the best way.
What have you learnt from the modelling industry?
A positive attitude can take you anywhere.
What do you enjoy most about modeling? And what do you dislike?
I enjoy working with people all around the world and to see many beautiful places.
I think the hardest part of being a model and travel, is the time where you are all by yourself.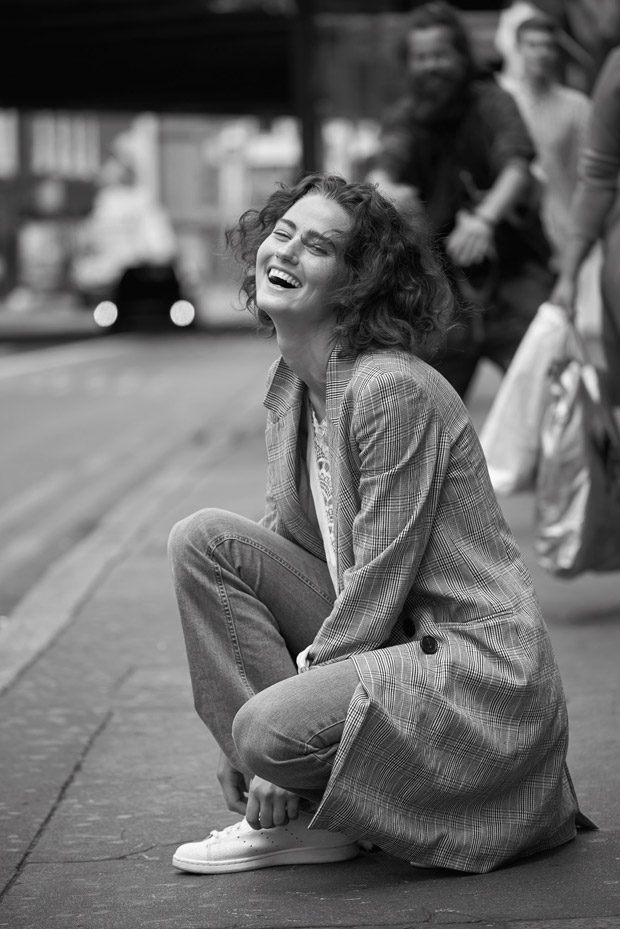 Your ultimate fashion icon?
My ultimate fashion icon must be Taylor Hill. I think she is so beautiful and a inspiring person.
How would you describe your style? What styling rules you always follow?
My style depends of my mood. I love pretty dresses and pink but at the same time I really like boyfriend jeans and a hoodie.
What is the favorite piece of clothing in your closet?
It must be my lovely Jimmy Choo high heels. They go to any kind of style.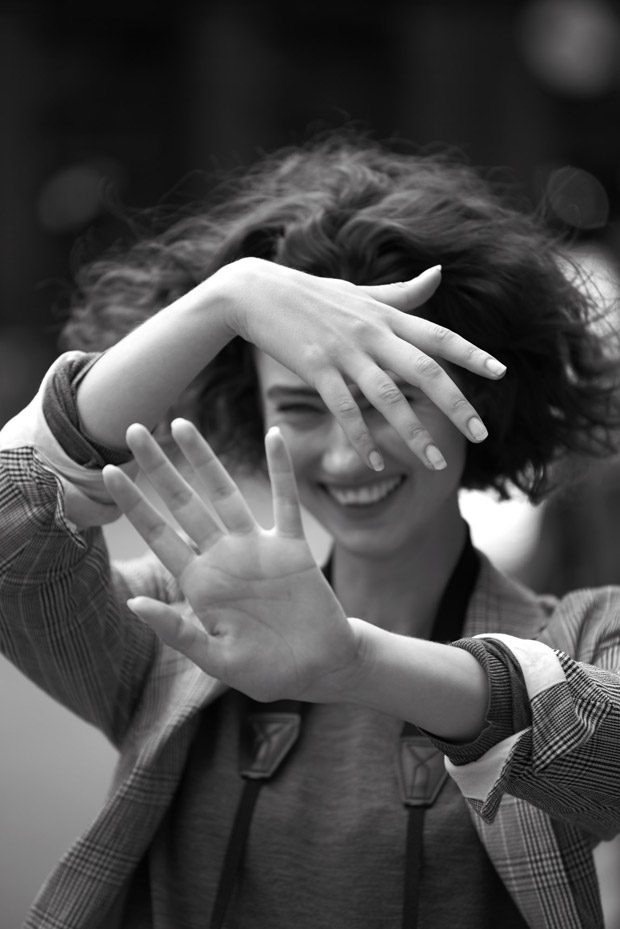 Beauty items you cannot live without?
My face cream from Tromborg (it's a danish brand)!!
How do you stay in shape?
I'm running around the lakes in Copenhagen 2 times a week, it's a beautiful place and a lot of life.
What's on your current playlist?
Mostly chill songs as "Heaven" from Julia Michaels and "Paris in the rain" from Lauv
What's your favorite tv show to binge watch?
I don't watch tv shows at all only series and movies on Netflix. I like all kinds of movies as horror to love.
In which film would you like to be the leading lady?
I really love "Sex and the city" so I think that's the movie.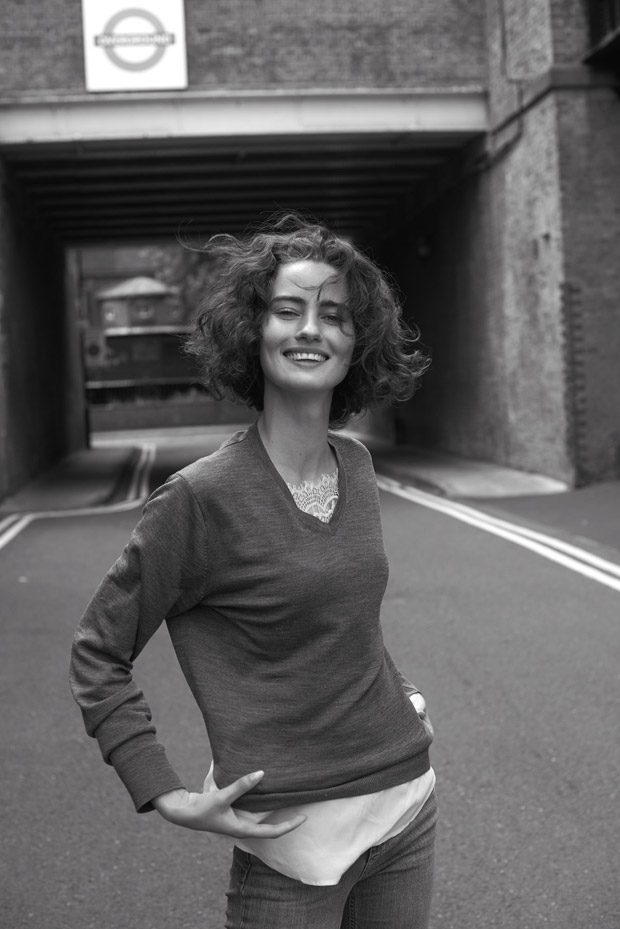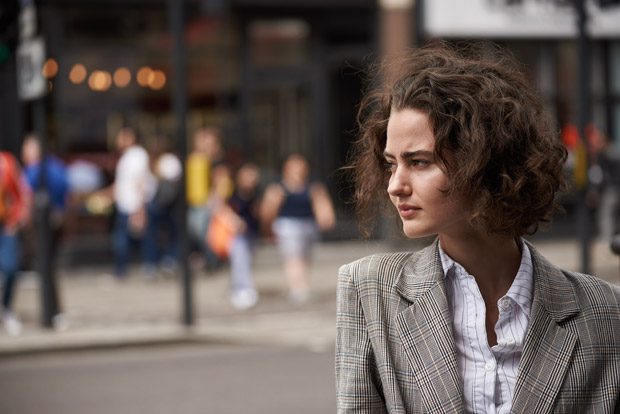 Do you have any obsession at the moment?
To enjoy every day and only do things I like.
Do you have a philosophy that you live by?
No not really.
Three words that describe you
Social, fun and trustful
Keep up with Natalie – @nataliepflug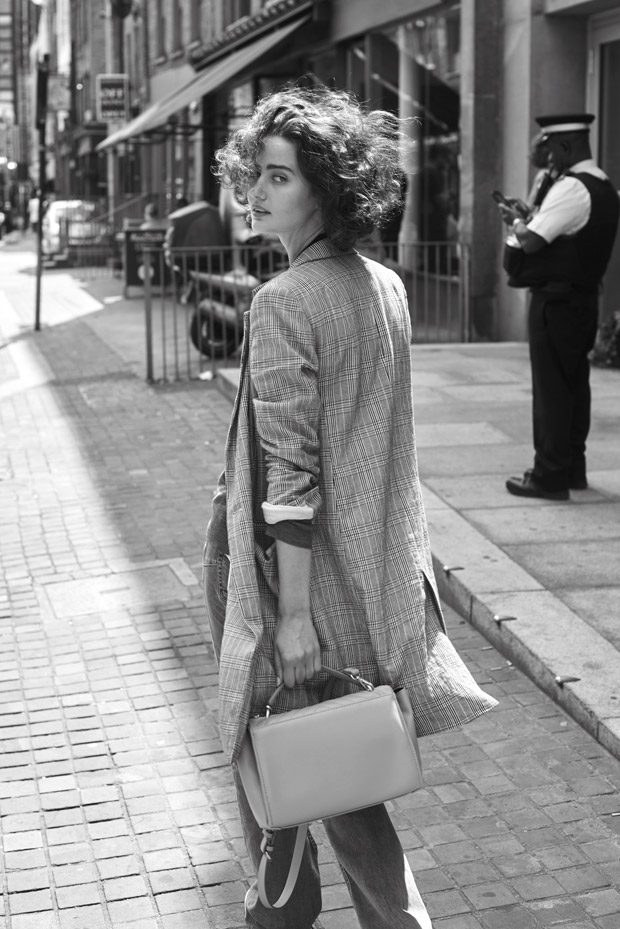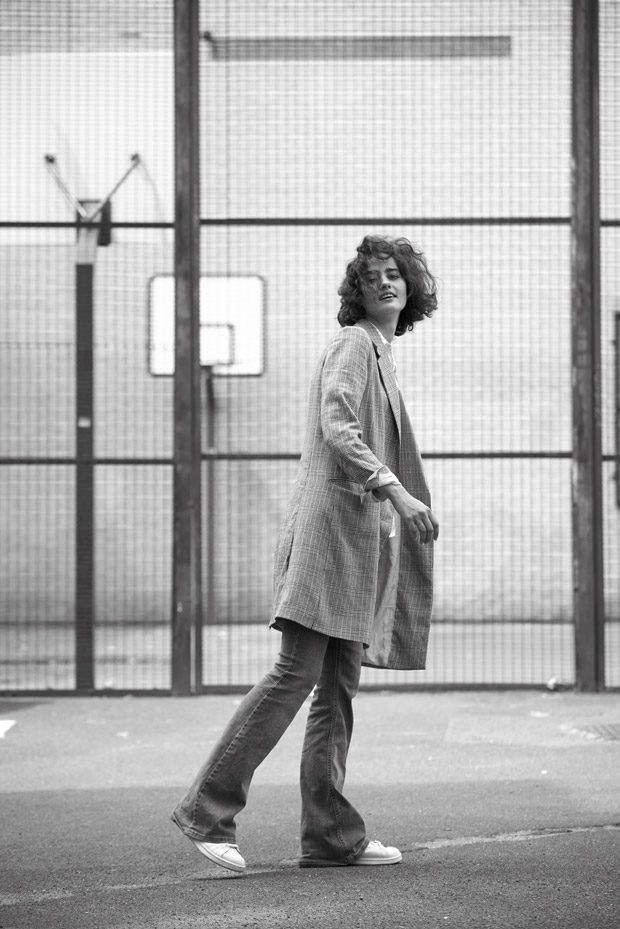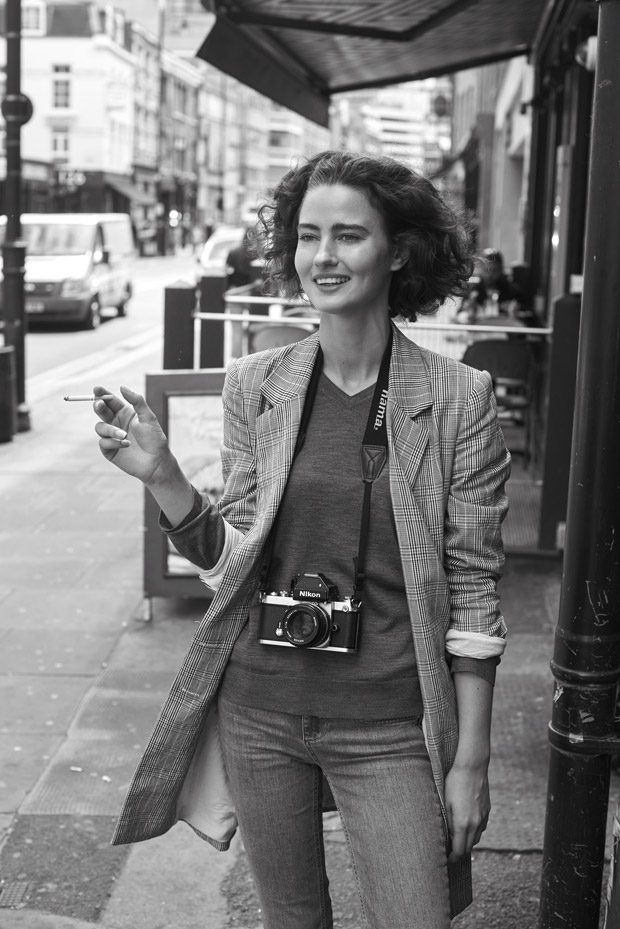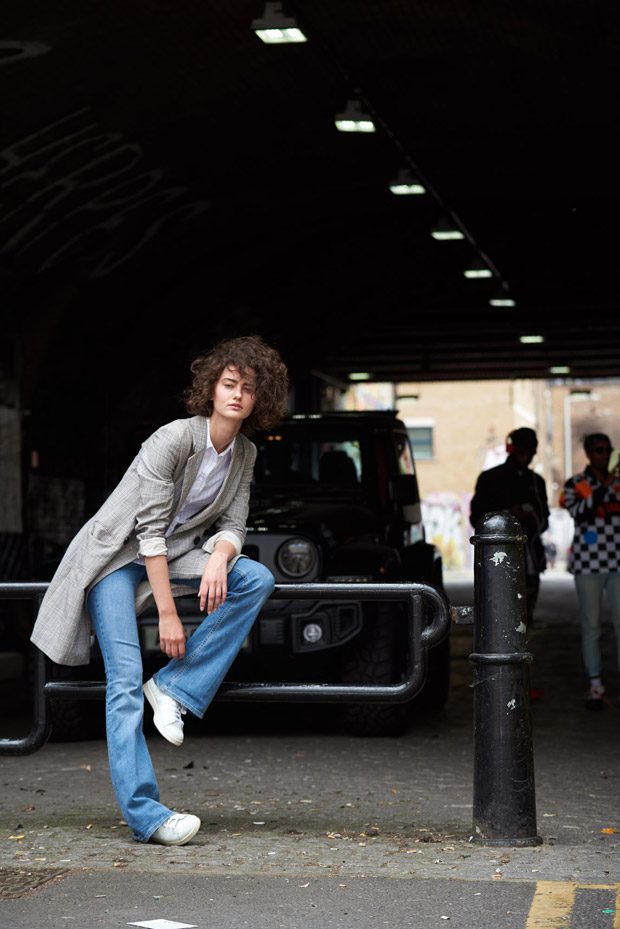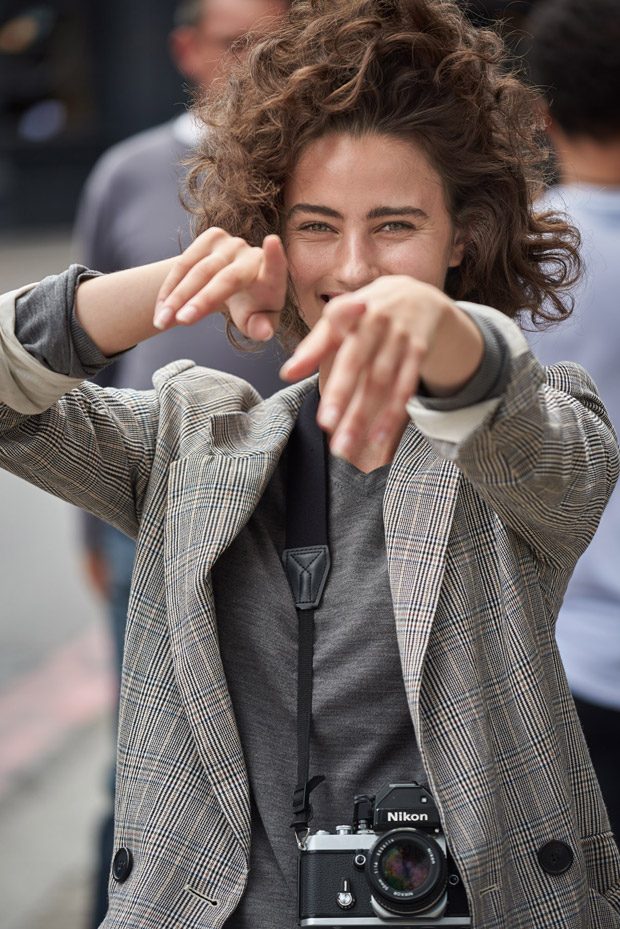 Model: Natalie Pflug Jakobsen at M + P Models London, Scoop Copenhagen, Blow Barcelona
Photographer: Jan Malinowski – jmalinowski.com
We love hearing from you, connect with us on Twitter, Instagram and Facebook.