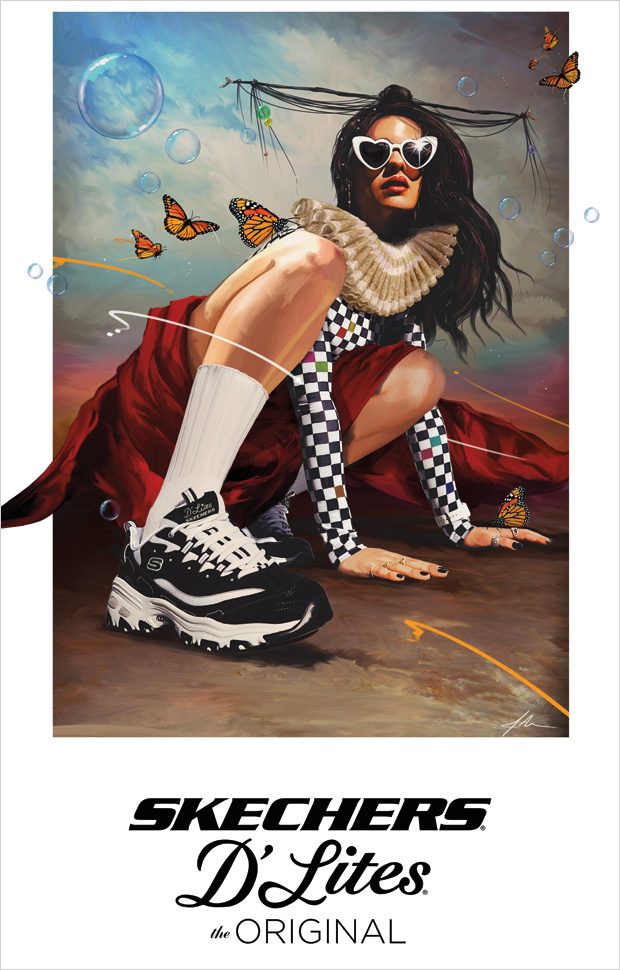 Skechers is one of the footwear staples making a massive comeback this season. The brand has re-introduced the D'Lites shoe after almost two decades since its creation. The chunky "dad" sneaker has become one of fashion's "must-have" trends of the season. With a new modern silhouette and fresh approach, the Skechers OG D'Lites has been able to compete with luxury brand's version of the "chunky" "dad sneaker". Through eye-catching design and creative marketing, the shoe has become one of the label's hottest seller.
The brand enlisted top model Nina Marie Daniele – one of D'SCENE cover stars – as the face for their new campaign. The campaign now available globally in Skechers stores was photographed by Jhanelle Castillo and marks a new chapter for the brand's marketing strategy. In charge of the eye-catching illustration was talented Artist and Illustrator John Massè.
Scroll down for a closer look of the updated D'Lites sneaker.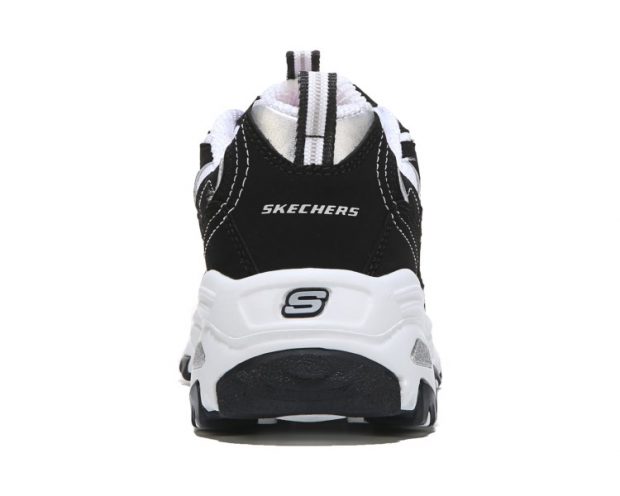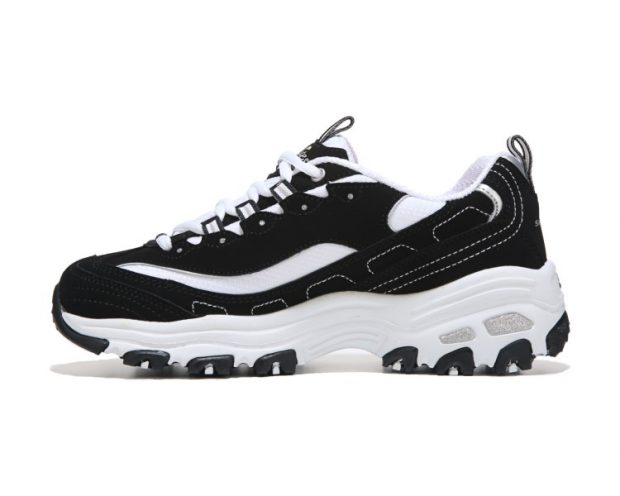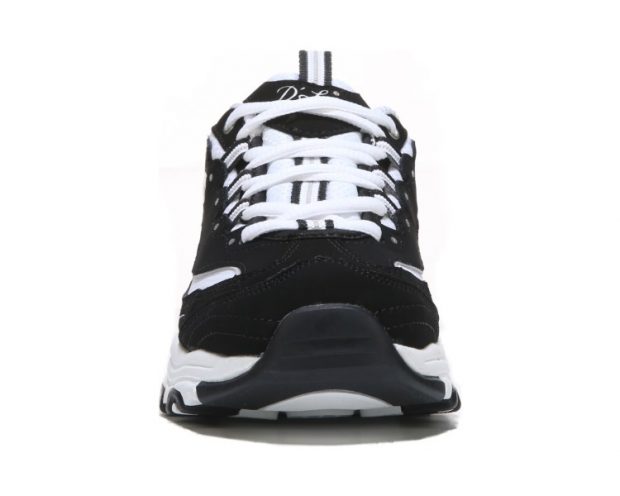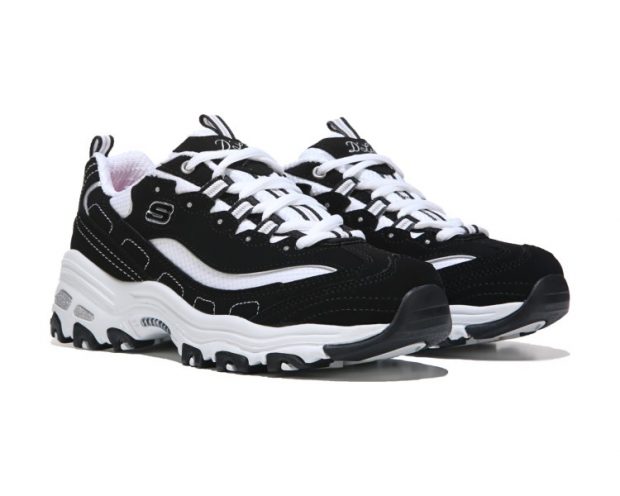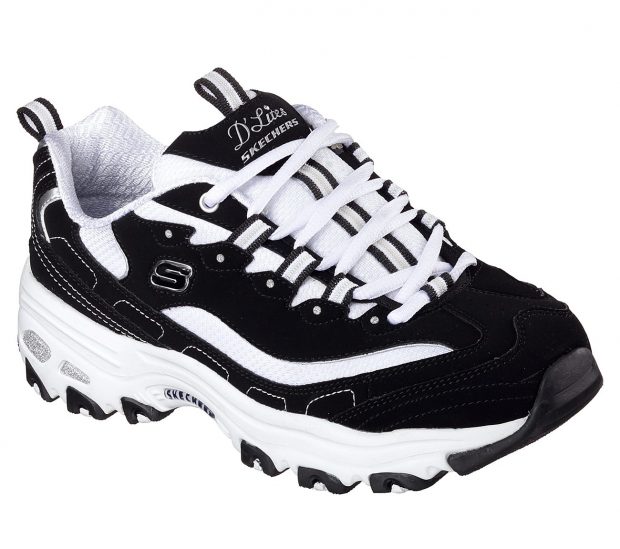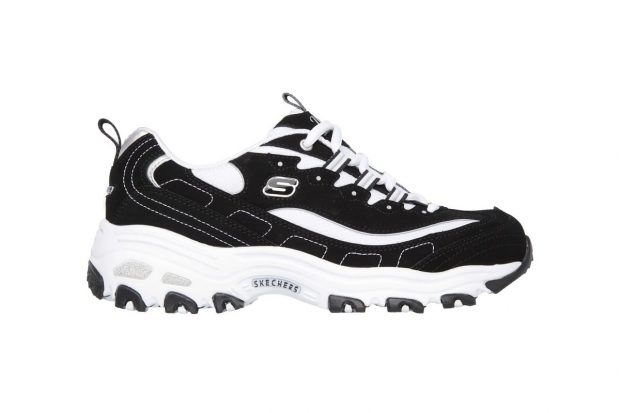 Photographed by Jhanelle Castillo
Creative Direction Lindsey Clarke
Illustration John Massè
Fan of chunky sneakers – check out MMSCENE magazine's top 10 chunky sneakers for more inspiration.