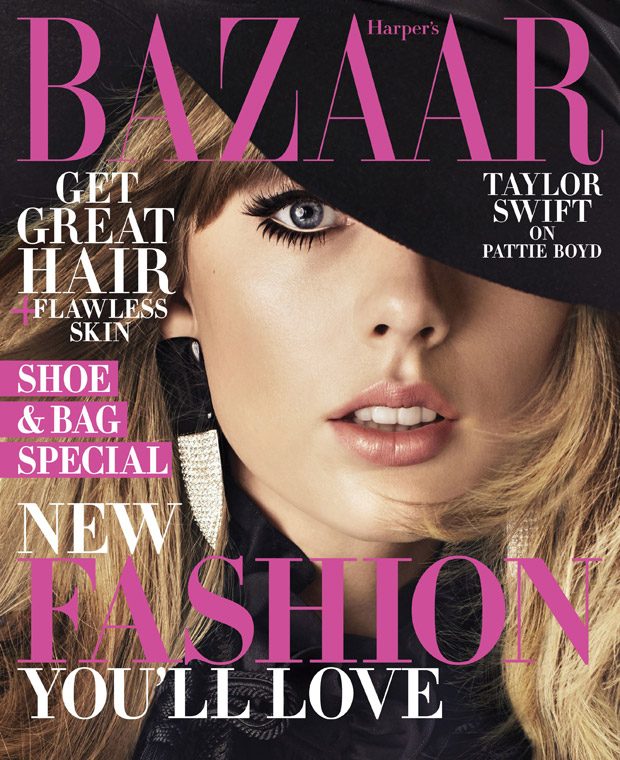 American superstar Taylor Swift takes the cover story of Harper's Bazaar's August 2018 edition captured by fashion photographer Alexi Lubomirski. In charge of styling was Joanna Hillman, with set design from Matthew Duguid. Beauty is work of hair stylist James Rowe for Bumble and Bumble, makeup artist Lisa Eldridge for Lancome, and manicurist harly Avenell for L'Oréal Paris Colour Riche.
"There are definitely moments when it's like this cloud of an idea comes and just lands in front of your face, and you reach up and grab it. A lot of songwriting is things you learn, structure, and cultivating that skill, and knowing how to craft a song. But there are mystical, magical moments, inexplicable moments when an idea that is fully formed just pops into your head. And that's the purest part of my job. It can get complicated on every other level, but the songwriting is still the same uncomplicated process it was when I was 12 years old writing songs in my room." – Taylor for American Harper's Bazaar, on songwriting.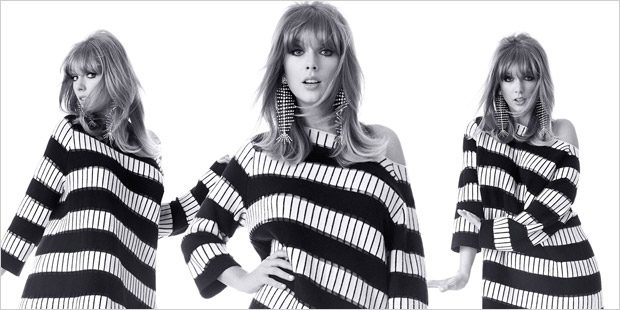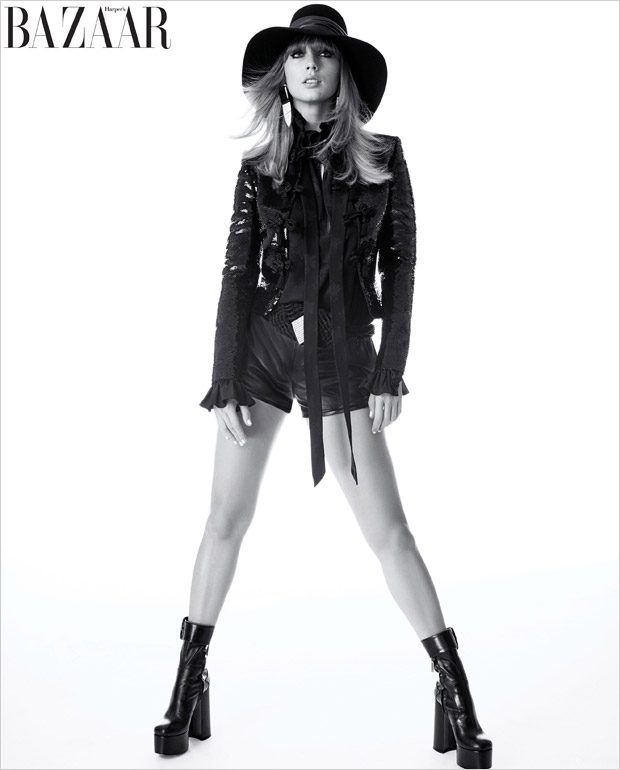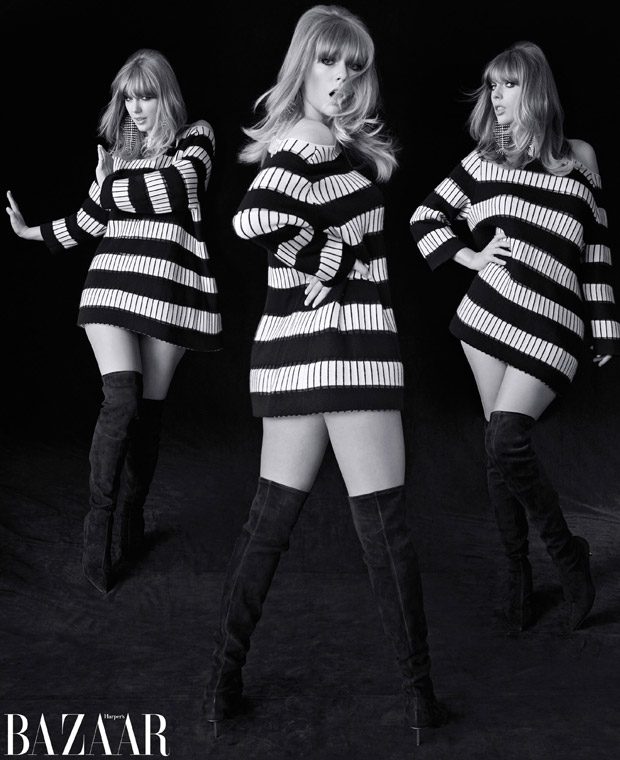 Taylor Swift's was also the star of American Harper's Bazaar's December 2012 January 2013 cover story by Paola Kudacki.