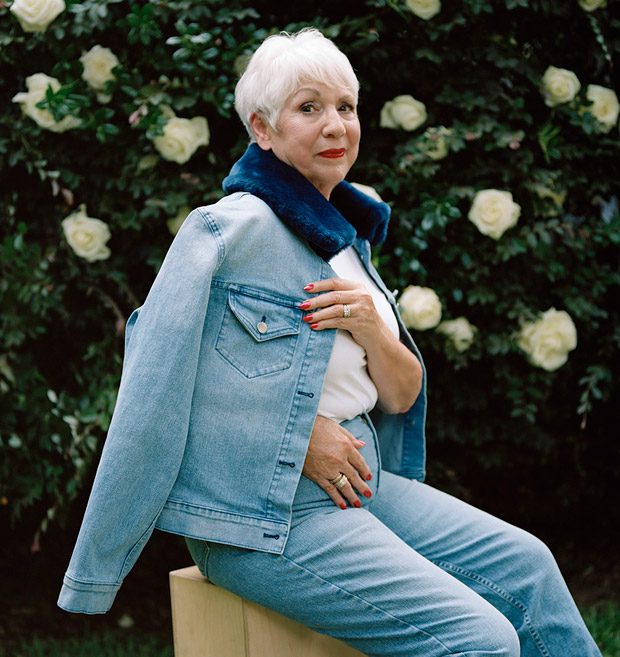 Discover Brandon Maxwell's Fall Winter 2018.19 advertising campaign featuring designer's maternal grandmother Louise Johnson. In charge of art direction was Lina Wahlgren, with set design from Rachael Reeves, and makeup by beauty artist Kristin Roberts. The campaign was captured by Brandon Maxwell and Jessy Price.
"My life in fashion was very much informed by and a result of my relationship with my grandmother. I've spoken endlessly about having grown up in a clothing store with her and the effect that had on me as a young child, which ultimately led me on my career path. Beyond our shared interests there is also a deep and never-ending love between us that has sustained me throughout my life. I am proud to have created this legacy project that immortalizes our relationship. This film and series of photographs is, as always, an invitation to our customers into my life: past and present."
For more images + video campaign continue below: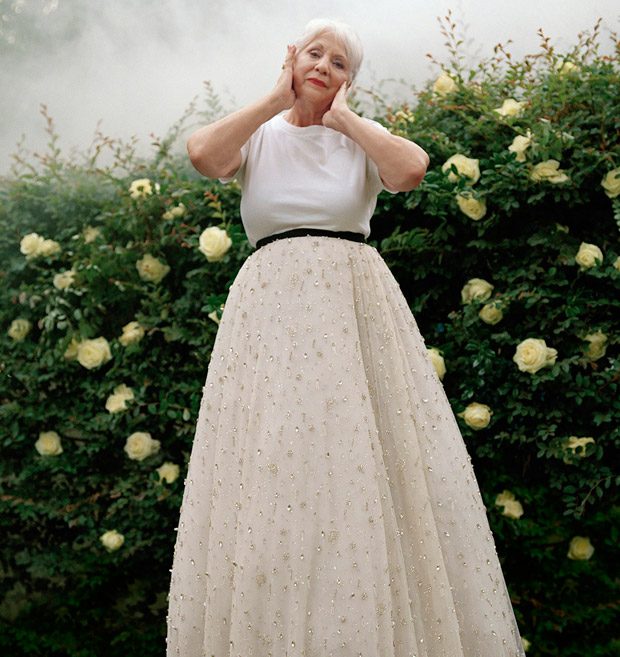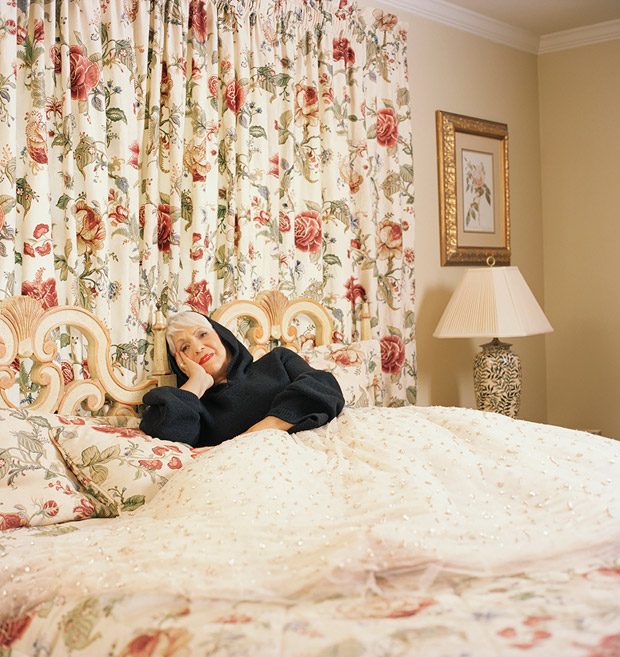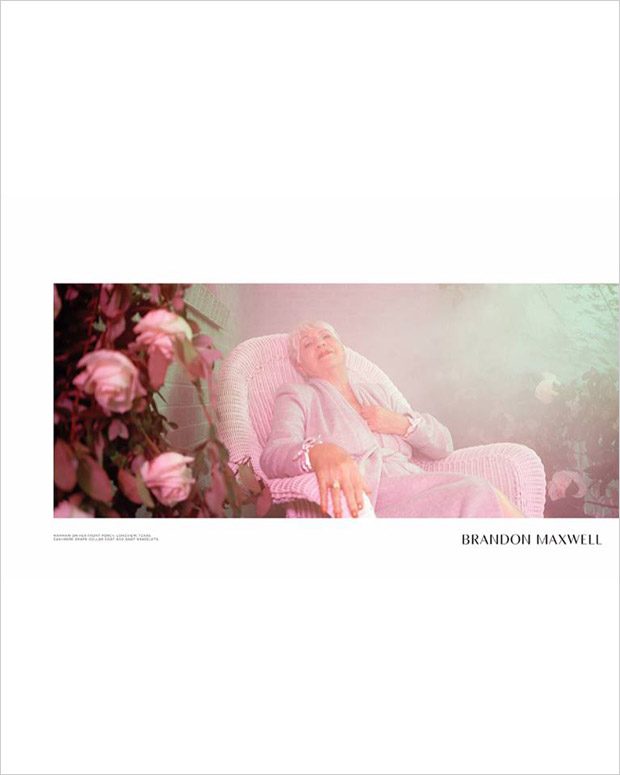 We love hearing from you, connect with us on Twitter, Instagram and Facebook.