COS launches Autumn Winter 2018 campaign shot by Viviane Sassen at Kivik Art Centre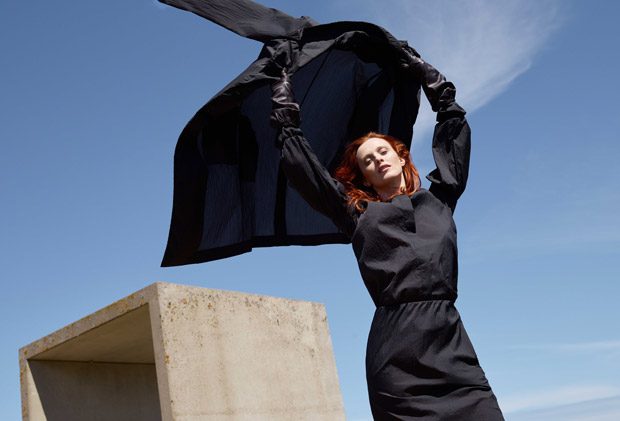 London- based label COS, that is known for its contemporary-chic styles and affordable prices, just presented its Autumn Winter 2018 campaign: as campaign faces, supermodel Karen Elson and for the menswear line, Fernando Cabral, were chosen. For its Autumn Winter 2018 line, that is characterized by its classics yet innovative elements, the brand teamed up with renowned art photographer Viviane Sassen. Her stylistic depiction of bodies embodies the synergy of both body and the collection, as well as nature and textural movement. Thus, it can be understood as a constant play with contrary influences and elements that are vividly mixed and matched together.
For example a very practical, technical-constructed thermoactive jacket in rather restrained titanium grey appears infront of organic surroundings, whereas a unique sulphur alpaca wool jumper is presented with a concrete expanse. In charge of styling was Hannes Hetta. A wide range of functional, practical, very wearable clothing is shown anew- it consists of a bunch of various shirts, rollnecks, trousers and a cool coat-/ and jacket collection. The label stays true to its significant style, by combining traditional methods and innovative techniques.
Since its launch, COS always had a close relationship to arts. Thus, the brand always supported arts in form of collaborations with both upcoming and established artists, studios and art galleries. The Kivik Art Centre, which is located in Österlen, Sweden, was for this reason the perfect setting for the campaign shoot of this collection. It has been operating since 2006 and is focusing on the development of creative ideas, and the implement of permanent, physical constructions. Due to its unique experience it has achieved international acclaim. You may even see some artworks of the Kivik Art Centre in dialogue with the themes that that resonate through COS' Autumn/ Winter 2018 collection. For more detailed information about the location, you can visit its website: kivikart.se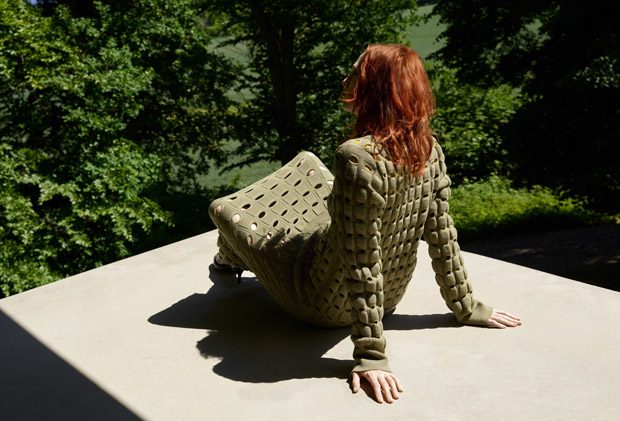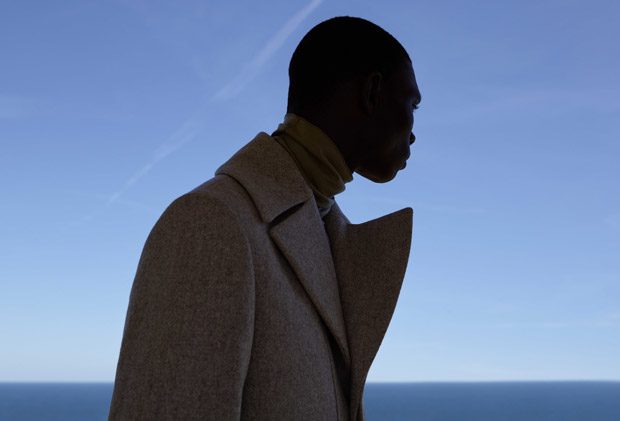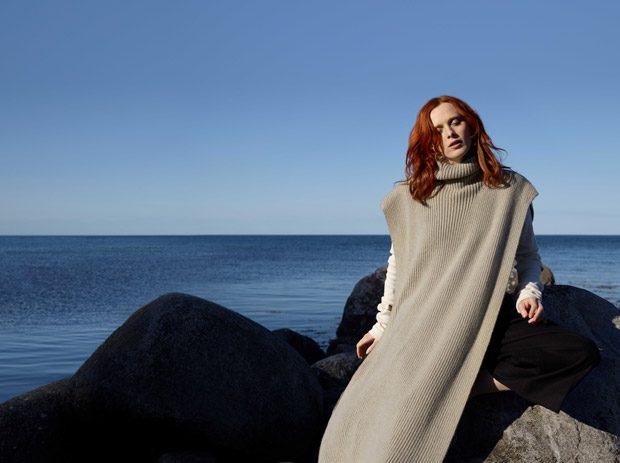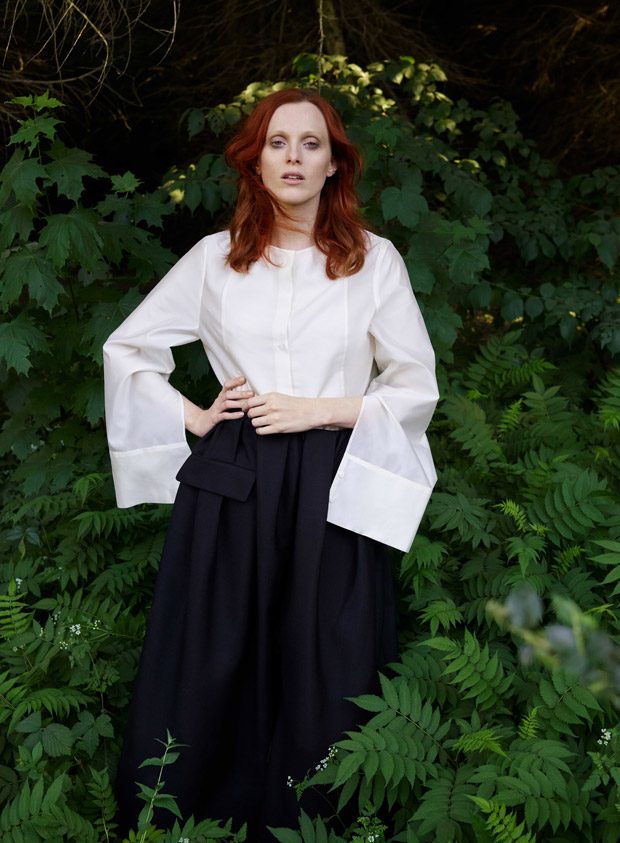 Customers can buy this collection in COS stores worldwide from 12 September 2018 on or otherwise online at cosstores.com
Review by Sussan Zeck for D'SCENE Magazine