Fondazione Prada presents the new exhibition The Black Image Corporation conceived by American social practice installation artist, Theaster Gates. Featuring more than 4 million images that shape the aesthetic and cultural languages of the contemporary African American identity, the project explores the fundamental legacy of Johnson Publishing Company archives. Gates has conceived an exhibition focused on the works of two photographers: Moneta Sleet Jr. and Isaac Sutton.
For this show, I hope to tease out the creation of female iconic moments by Sleet and Sutton and also offer small forays into the lives of everyday people through never-before-seen images from the Johnson Collection. The archives speak about beauty and black female power. Today it seems to me a good time to dig into the visual lexicon of the American book and show images that are rarely seen outside of my community. I wanted to celebrate women of all kinds and especially black women. – Theaster Gates
On see from 20 September 2018 to 14 January 2019 at the Osservatorio venue in Galleria Vittorio Emanuele II, Milan.
Discover more after the jump: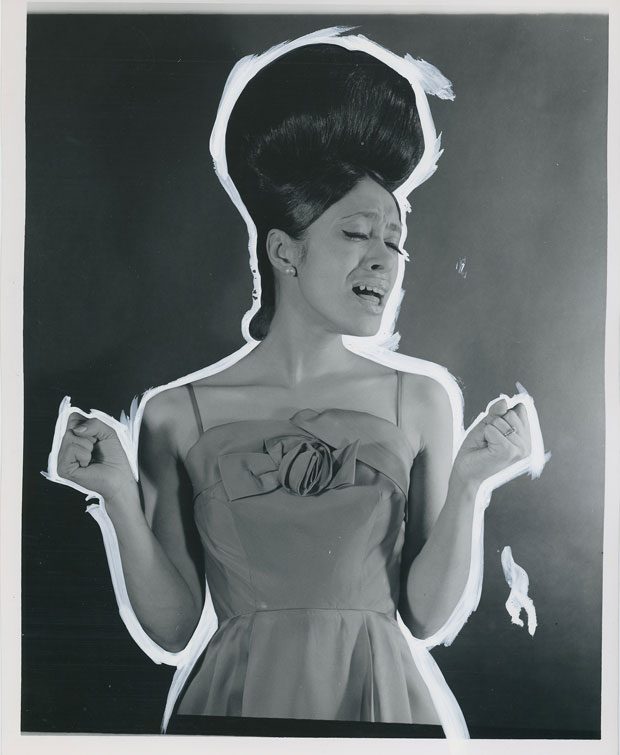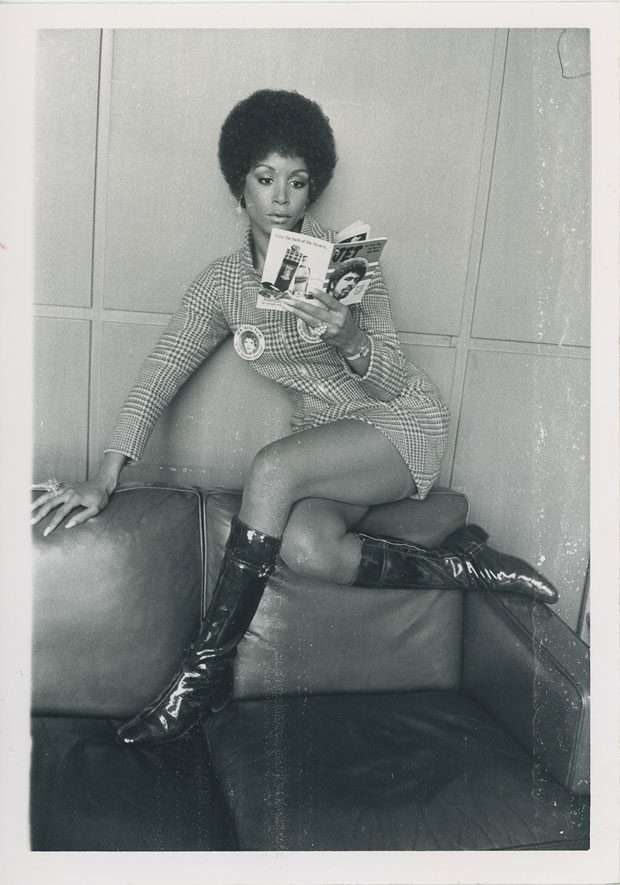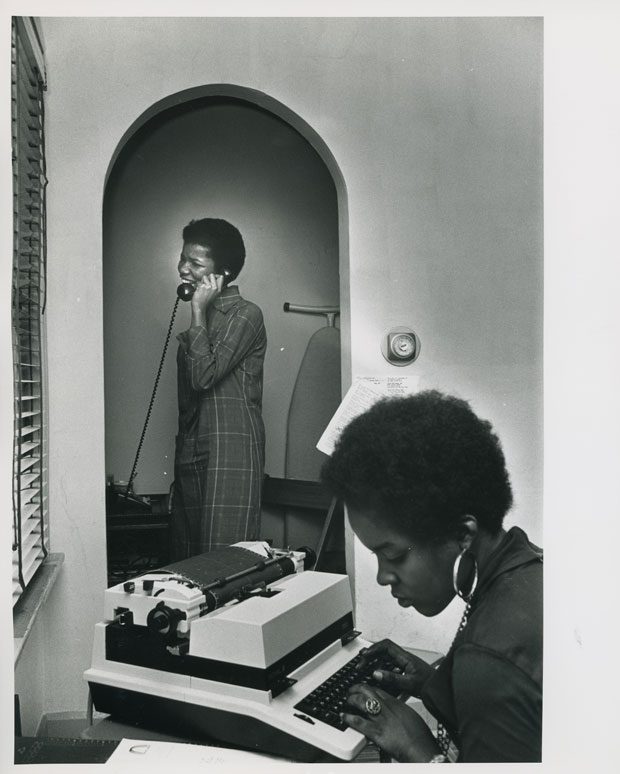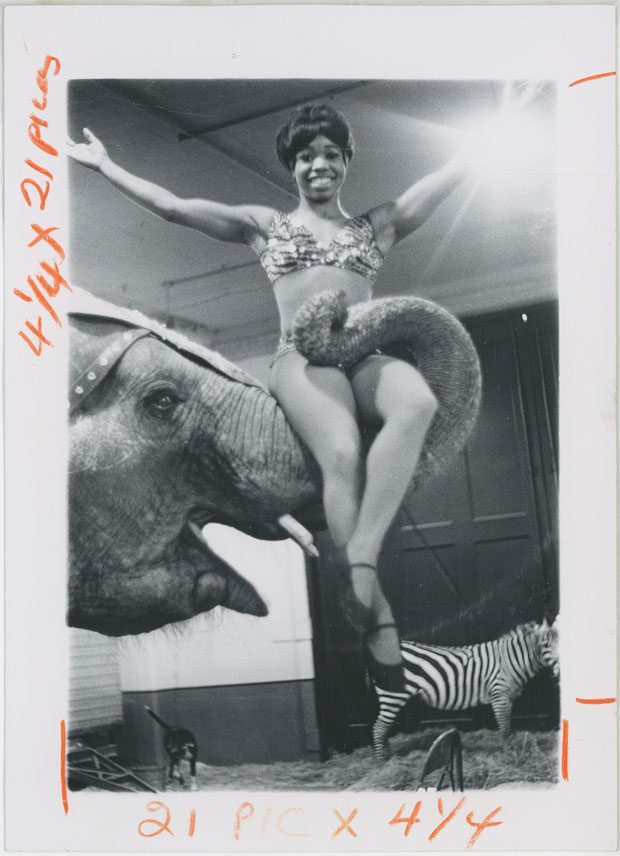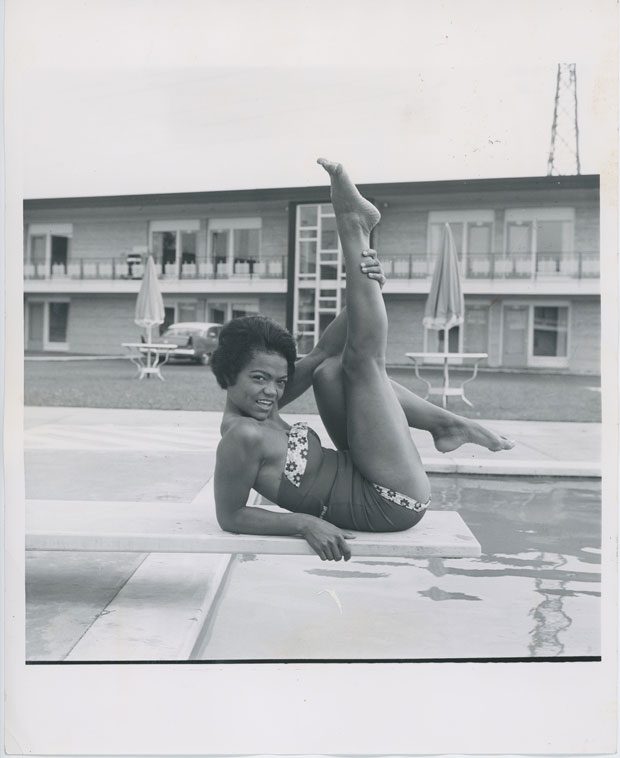 "The Black Image Corporation" curated by Theaster Gates
Fondazione Prada Osservatorio
Foto Isaac Sutton / Moneta Sleet Jr
Courtesy Johnson Publishing Company, LLC. All rights reserved.