As a man or woman, we ask ourselves why do we have the need to remain up to date with the latest fashion trends. We all know numerous people who will wear anything that they find! At the same time without any thought a lot of us follow the trends blindly. Is this a major mistake and is it going to backfire at some point in the future?
In reality, following trends always puts you at risk of looking out of fashion, sooner or later the trends fade. Once the trends have faded you are bound to look out of place and unprofessional. This is why you need to be careful when it comes to sticking to trends. Within this DESIGN SCENE Magazine guide, we question the importance of following and becoming part of a trend.
Remaining Confident
It is true that only looking at appearance can be shallow. Nevertheless, most people fit into this category. They're always going to judge others based on their appearance. When you step into a room full of people you do not know, you can pretty much guarantee you'll be judged. Thus for most of us a bad first impression can take a toll on your confidence. This is why you need to dress to impress, a mantra holding value to this day.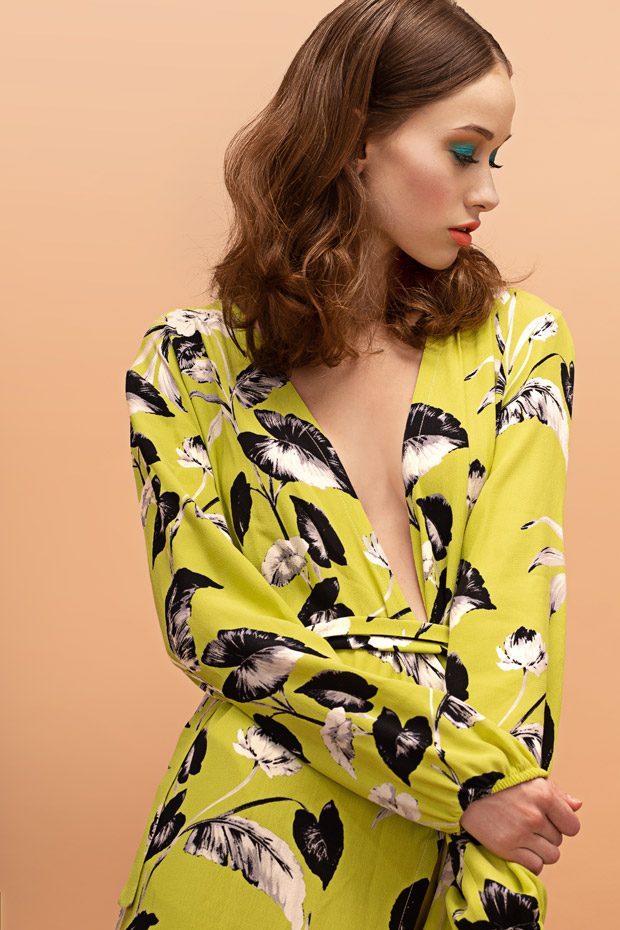 Still you need to remember dressing right for an occasion, whether its an office meeting or a simple day in the office, a night out with friends is what will help your confidence. If you are not comfortable to explore the trends, stick with the basics. Today numerous high street shops are a great insight into what's trending, and shop assistant will help you find an outfit for every time of day.
Belonging With Society
According to Shaan Berg, sticking with the latest trends is one way to ensure that you belong with modern society. This is inevitably true. Every day we dress to fit with a certain crowd. For example a sort of a uniform in the fashion world are all-black outfits. For many of us working in fashion a simple black t-shirt and a pair of black jeans or trousers never miss the target. This sort of simplicity never goes out of style and you are at no risk of looking like a fashion victim.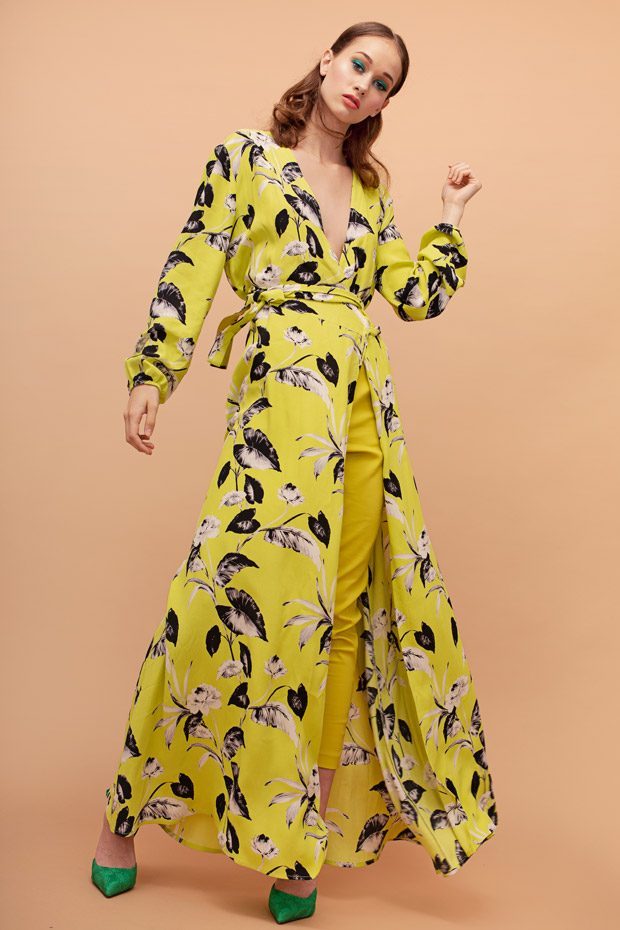 However if you are quite focused on following the trends you are at risk of setting yourself apart from the masses. If so, you need to be ready to stand out and turn heads. If this sort of a risk is making you feel uncomfortable go for safer yet more fashionable options. Numerous advice columns are sure to help you.
Fun
The Guardian writer, Hadley Freeman, claims that you should stick with the current trends because it is fun. Sure, it might be a hassle and a lot of trouble. Still, following the latest fashion trends can be very exciting. You'll be able to see how the hottest designers are sharpening the trends – you can discover all the latest collections from cities such as Milan and Paris on DESIGN SCENE Magazine's fashion page.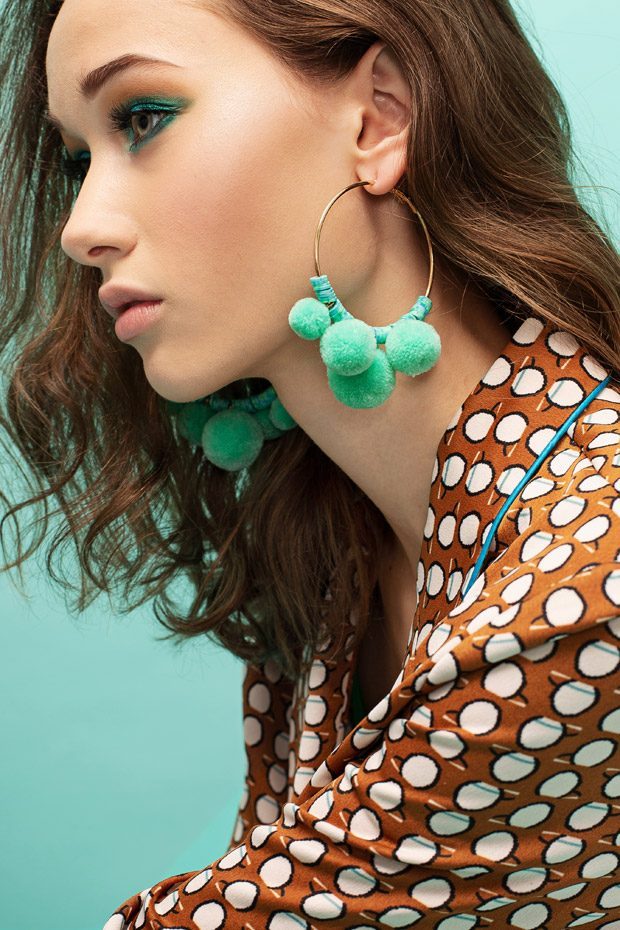 Instagram is also a great source of inspiration, and so is the street style. Runways can be daring, however people visiting the shows and ending up on street style pages blend in the daring factor of the runways with an every-day appeal. Which designers are giving more credence? End of day, even the the championship as well as the fashion week season are over, it is really no difference than watching a football or soccer team. Keeping up with the trends is a great and fun pastime.
The Right Way To Success
Finally, do not forget you are what you wear and the professionals at online platforms such as Massimo Dutti, Zara, H&M and The Kript are aware of that. For example The Kript sells the latest fashion accessories and attire at the lowest prices. In addition to it's own styling suggestions it's one of the best athleisure destinations online. While keeping up with the fashionable trends its also important to save a few pennies. And affordable fashion is no doubt trending for a reason. Amancio Ortega the owner of ZARA who was aware of importance of offering such trendy yet affordable outfits is thanks to this formula one of the richest men on the planet. Thankfully thanks to great online retailers ti is easy to stay fashion and trend conscious.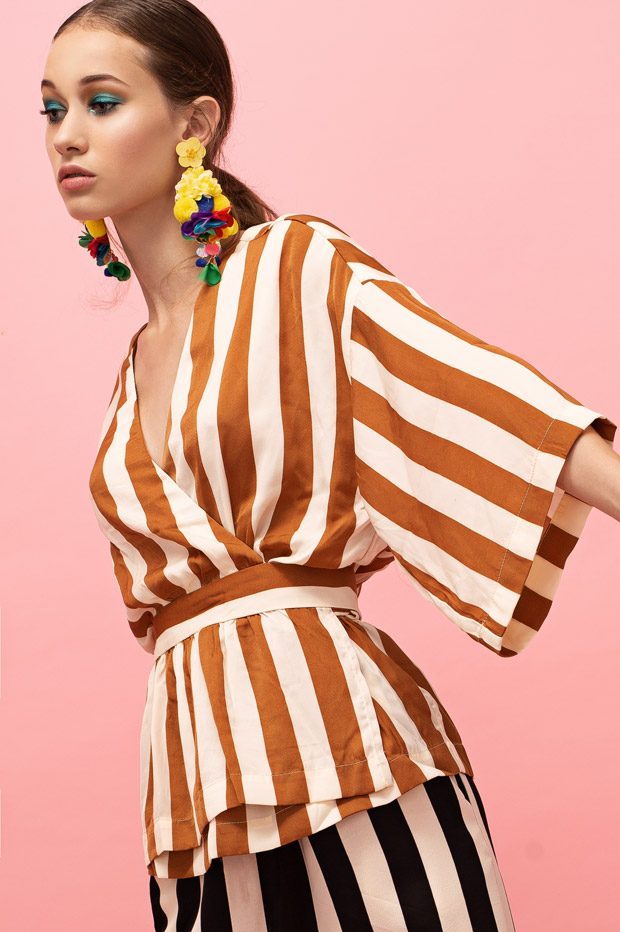 The way you dress is going to tell people a great deal about you. But on your way to looking amazing make sure you do not become a fashion victim. Success is within you, and dressing right is only one of the many tools to help you feel confident and therefore successful.
All images by photographer Marta Macha for DESIGNS SCENE Style stories. Macha and stylist Ala Anigacz explored the vintage cocktail attire inspiration for their exclusive story – discover the full session.