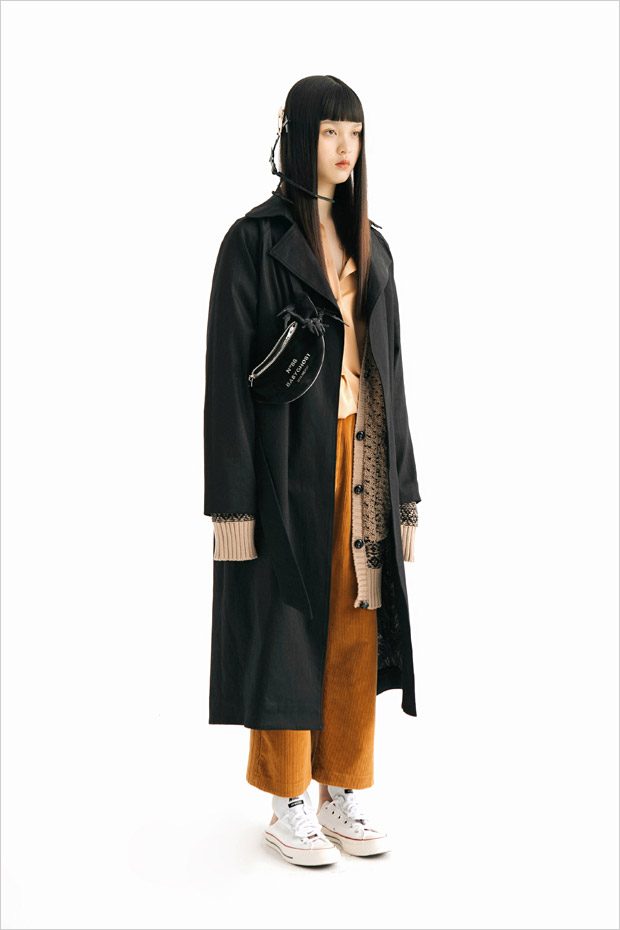 Fashion designers Joshua Hupper and Qiaoran Huang presented BABYGHOST's Fall Winter 2018.19 A Future Perfect See-Now-Buy-Now Collection, inspired by an idea of what the label might look like many years down the road.
"We imagined what we would do as though we had been hired from outside our own company to revamp the label ten years in the future. There were nods to perfume bottles and subsequent campaigns, also what we might do after we've retired to a board of directors in things like tiny embroidery reading "PINK PALMS HOTEL," as one of us might open a beautiful boutique hotel on Montauk, or "6A6Y6HOST NYC," our moniker when we're resident DJ at The Mansion in Shanghai, 2028.
We styled the collection with two women in mind. Switching back and forth between the child playing in her mother's closet and the concept of our customer a decade from now, the collection felt truer to spirit and more self-aware than ever before. This is how we describe our design process, by combining our unique perspectives; we both have led and followed the other depending on mood, which was perhaps a very pure place to begin and resulted in even more collection staples that our fans have come to adore.
Patchwork ski jackets in printed denim, floral taffeta, and royal blue corduroy, or "UHURU" drop needle knit separates. We revisited one of the label's now heavily sought-after new seasonal must-haves: puffer coats. We also fitted more of the pieces to men than we did in the past because we discovered boys were also purchasing the clothing."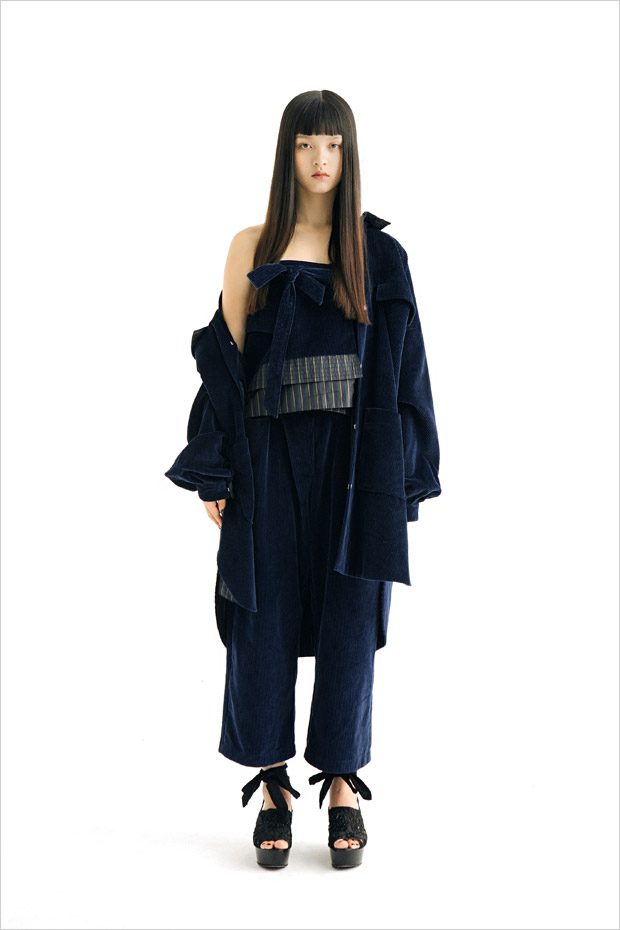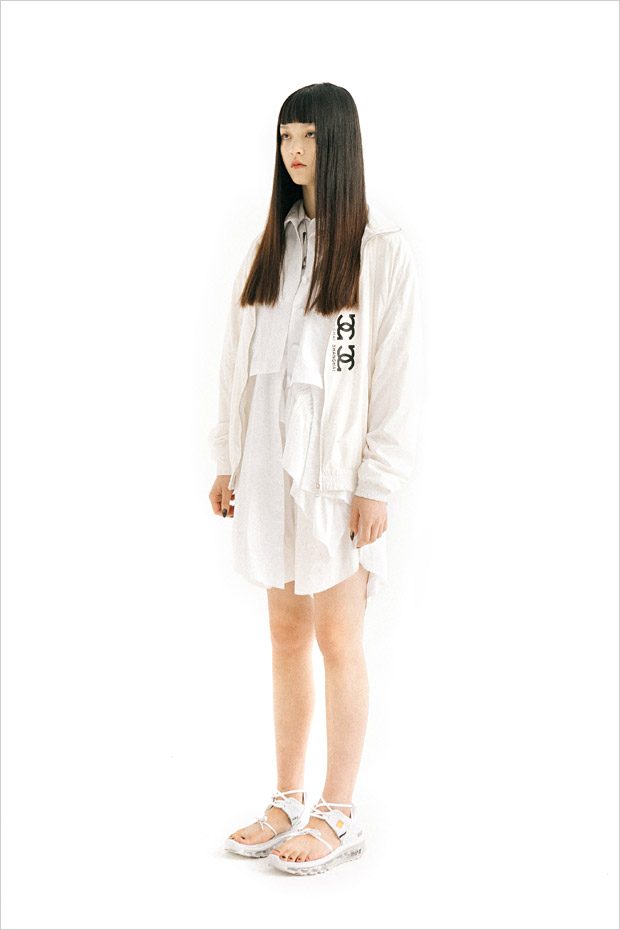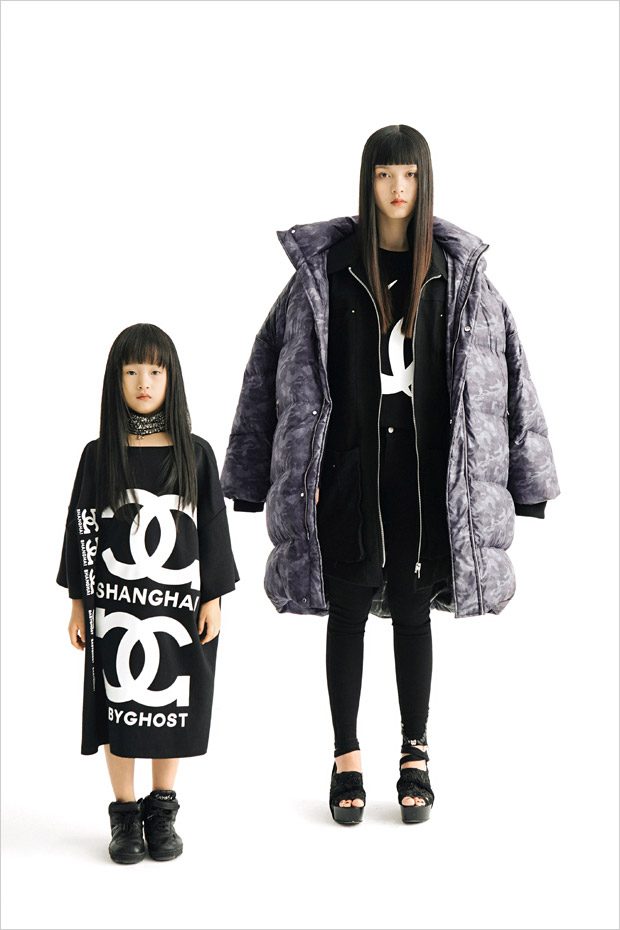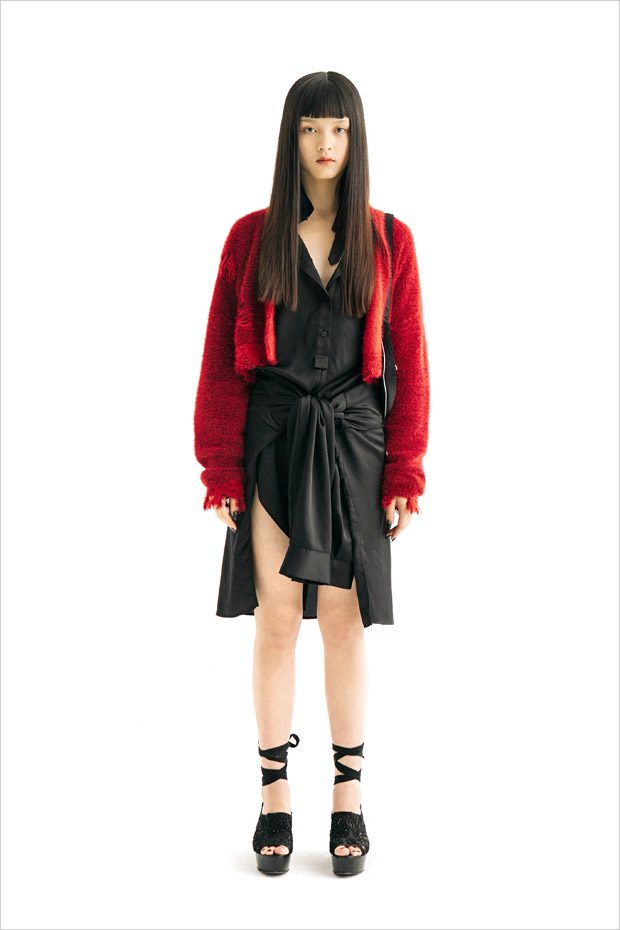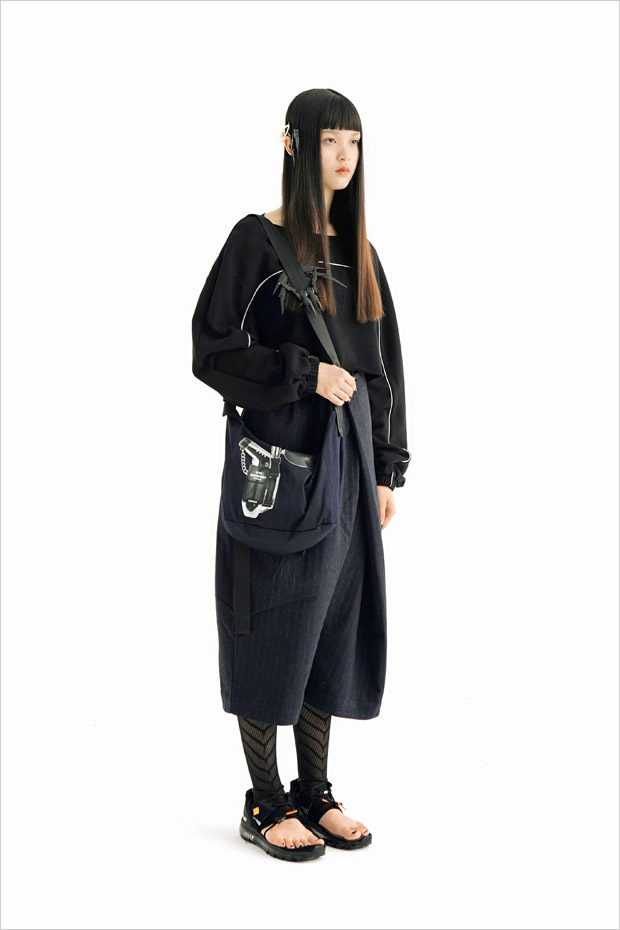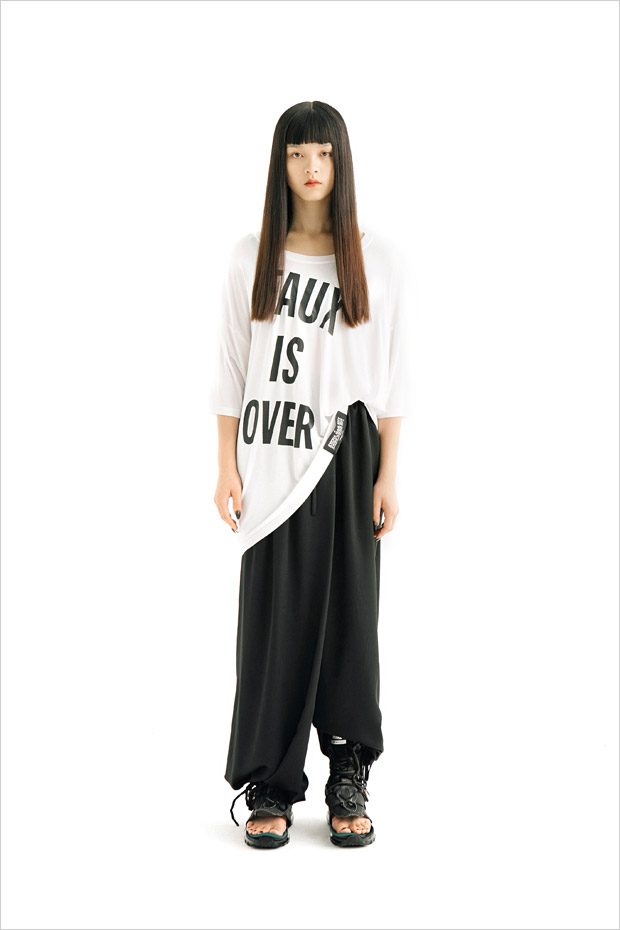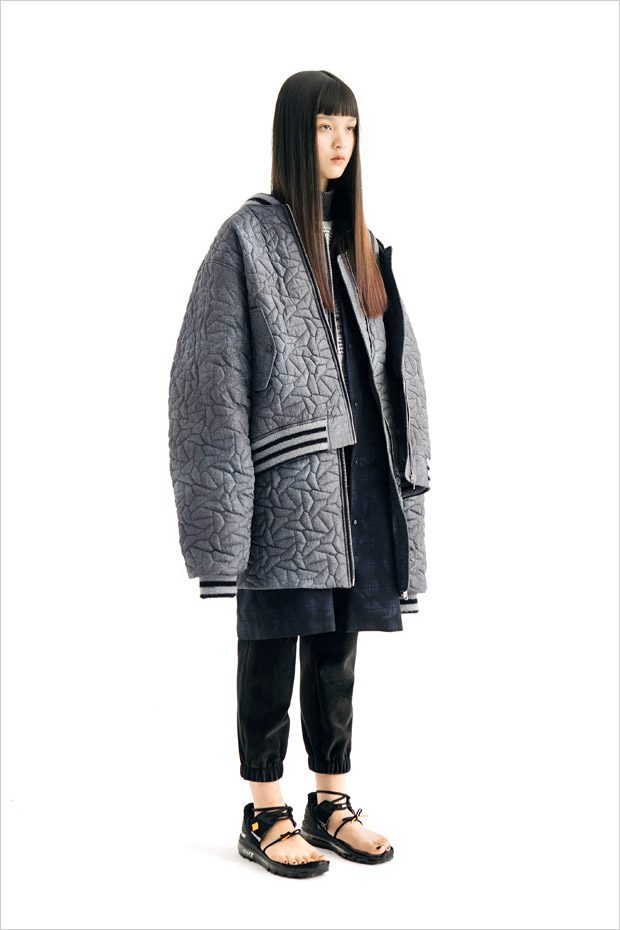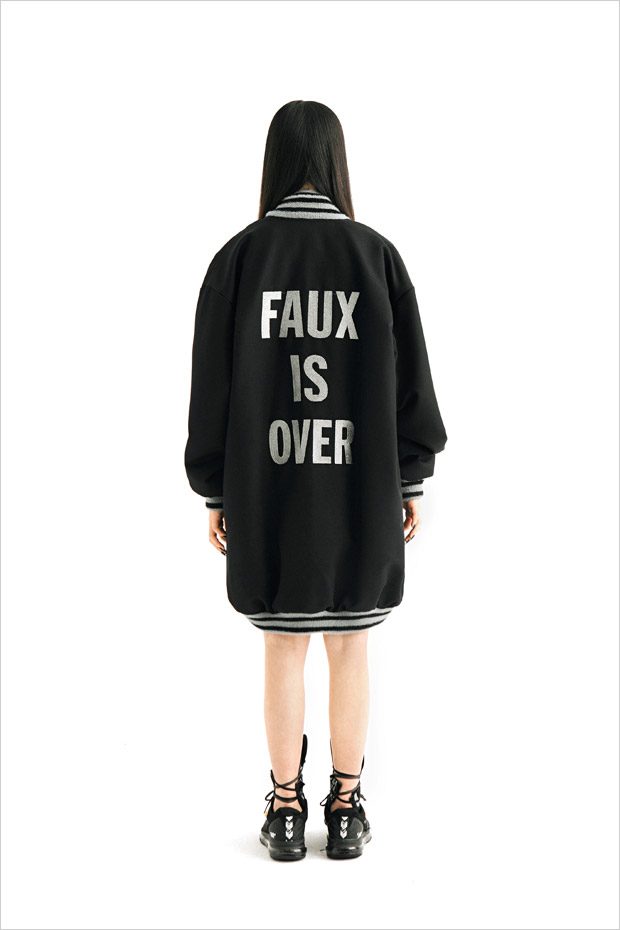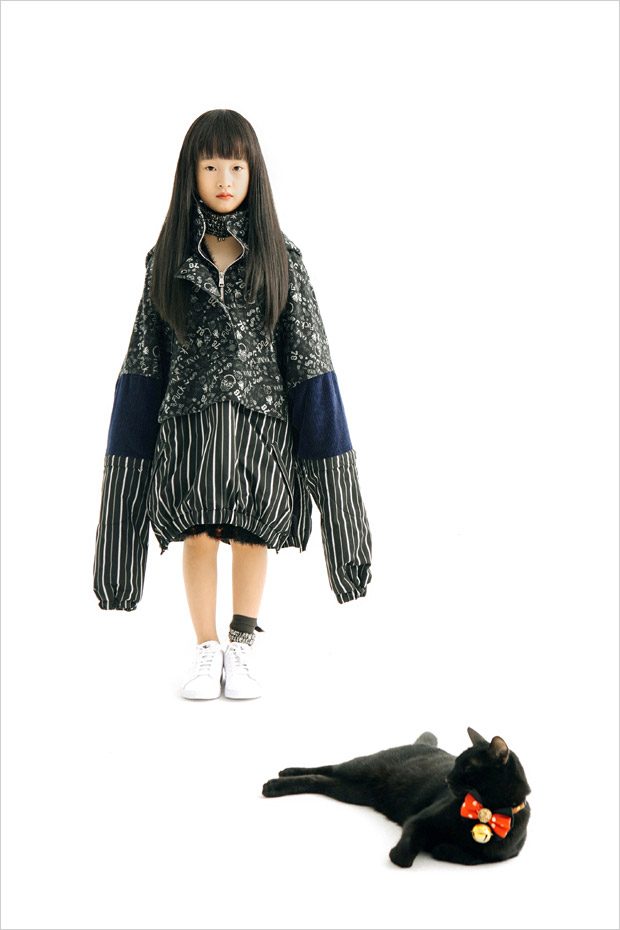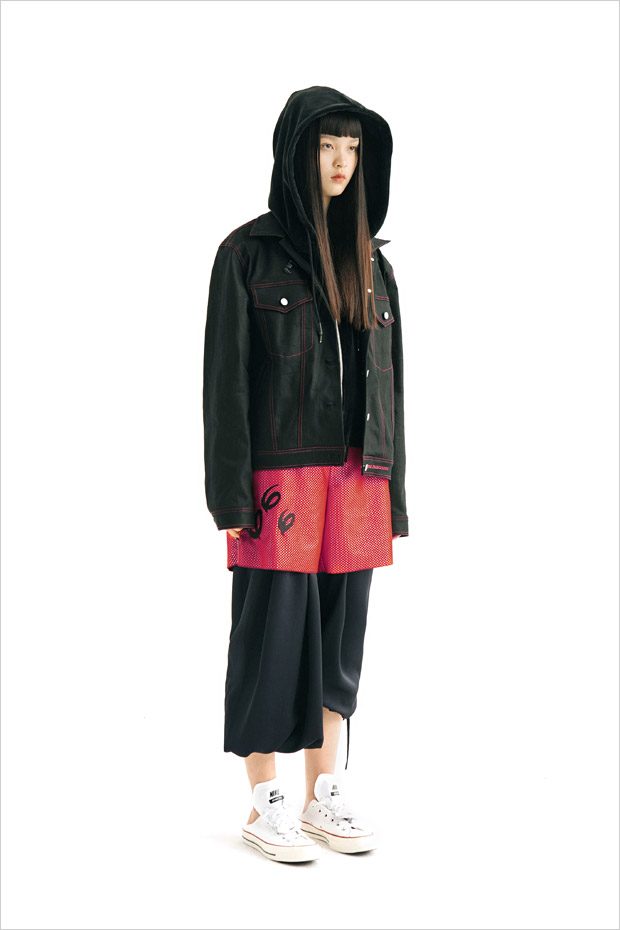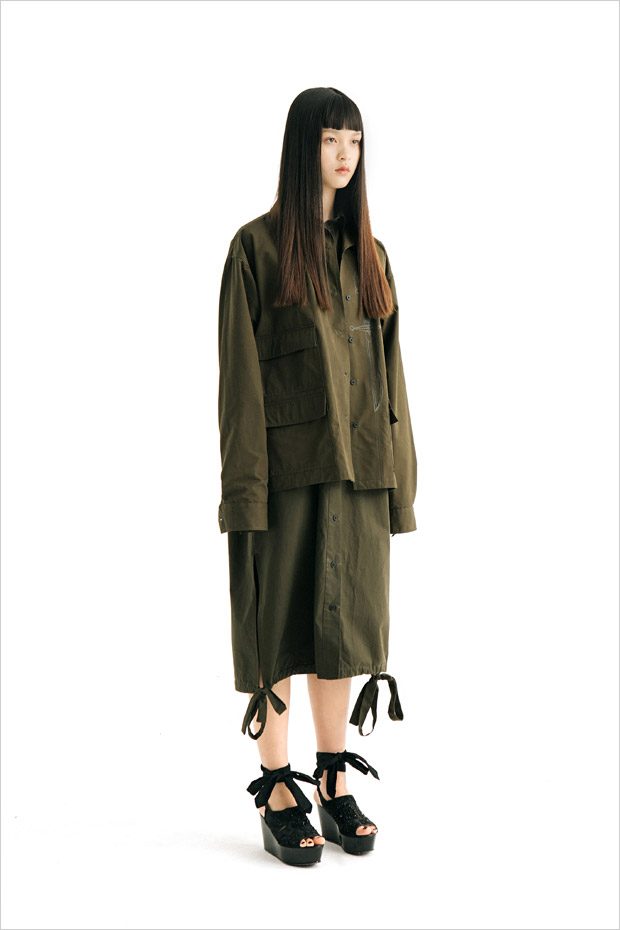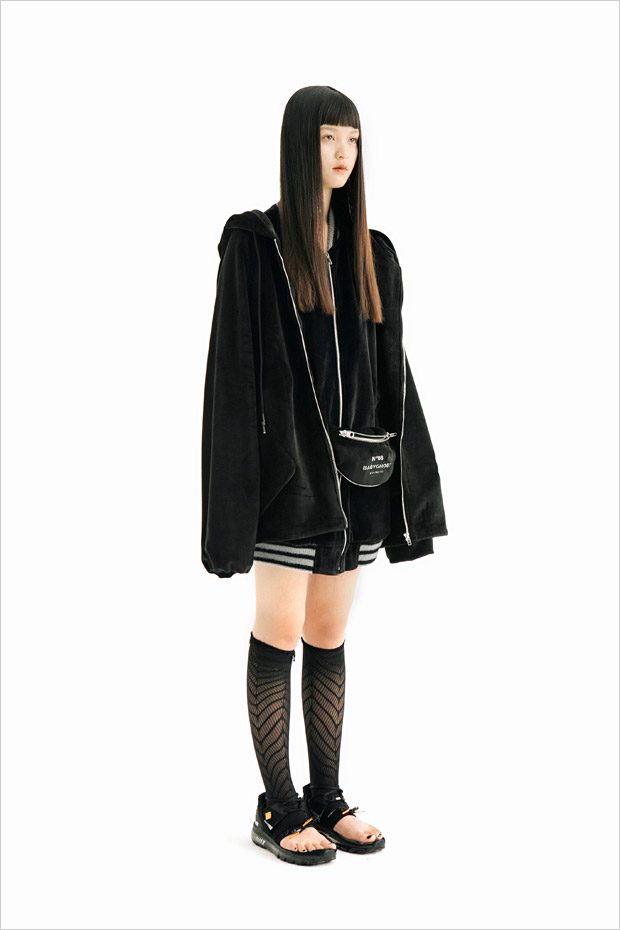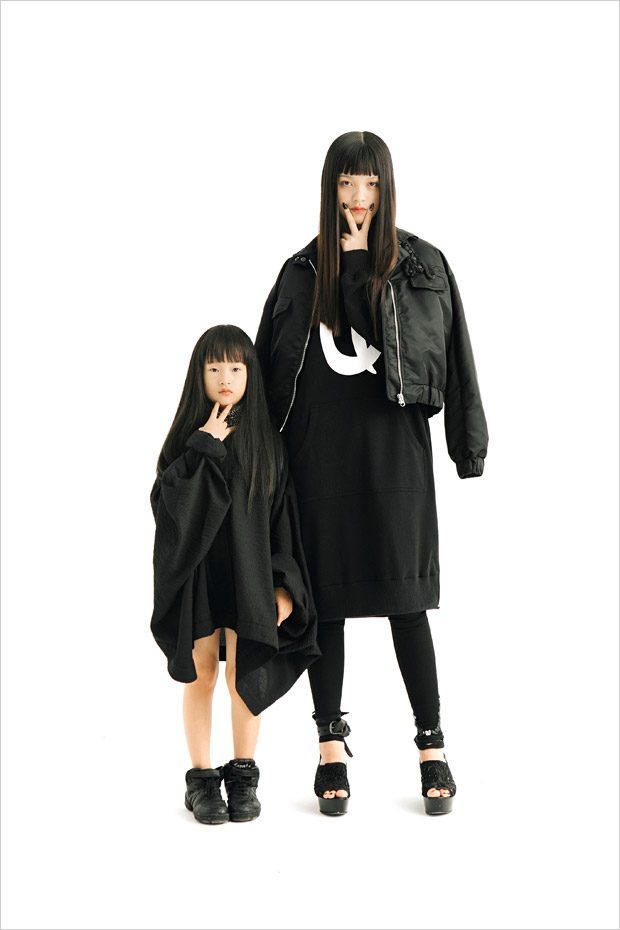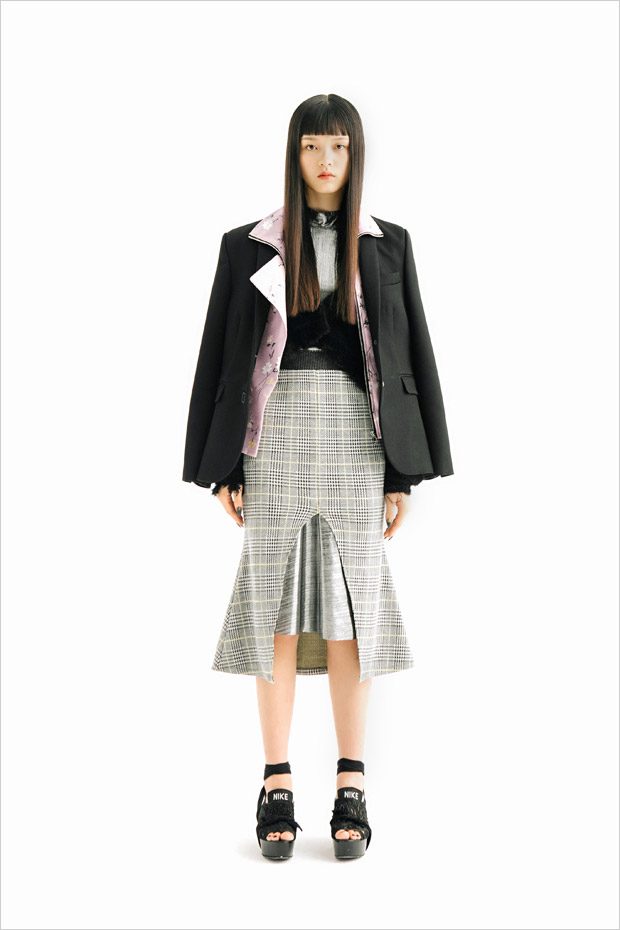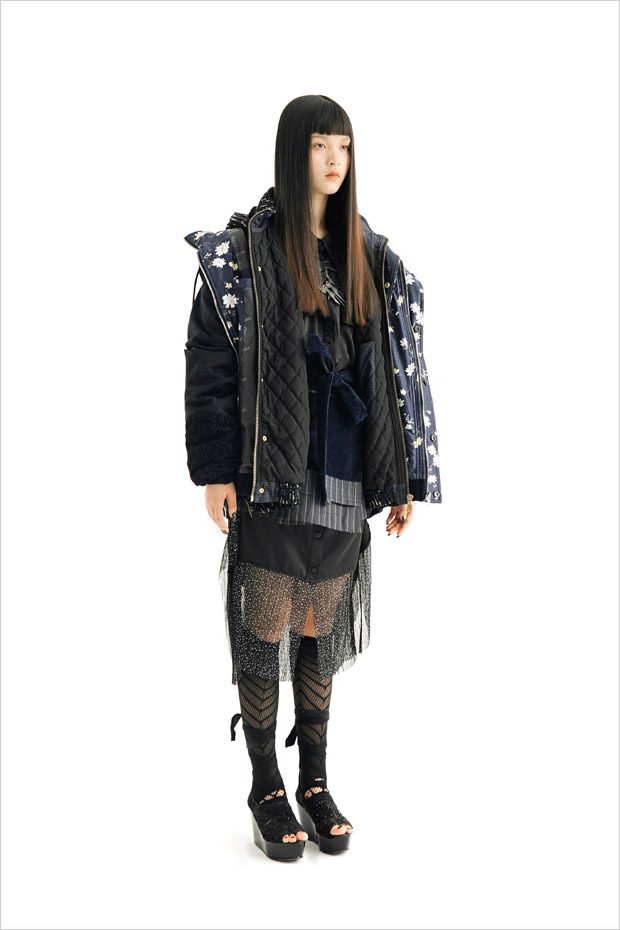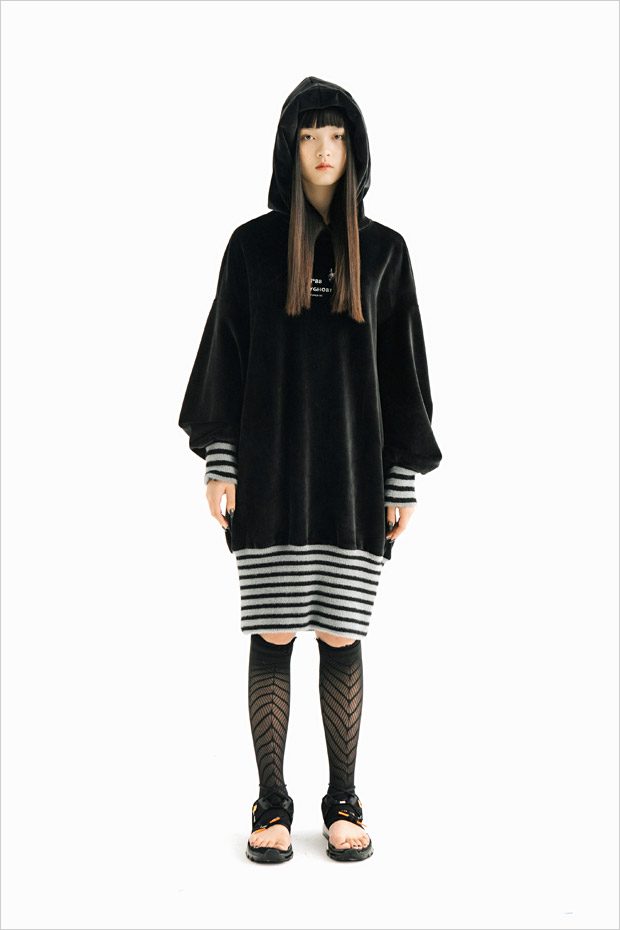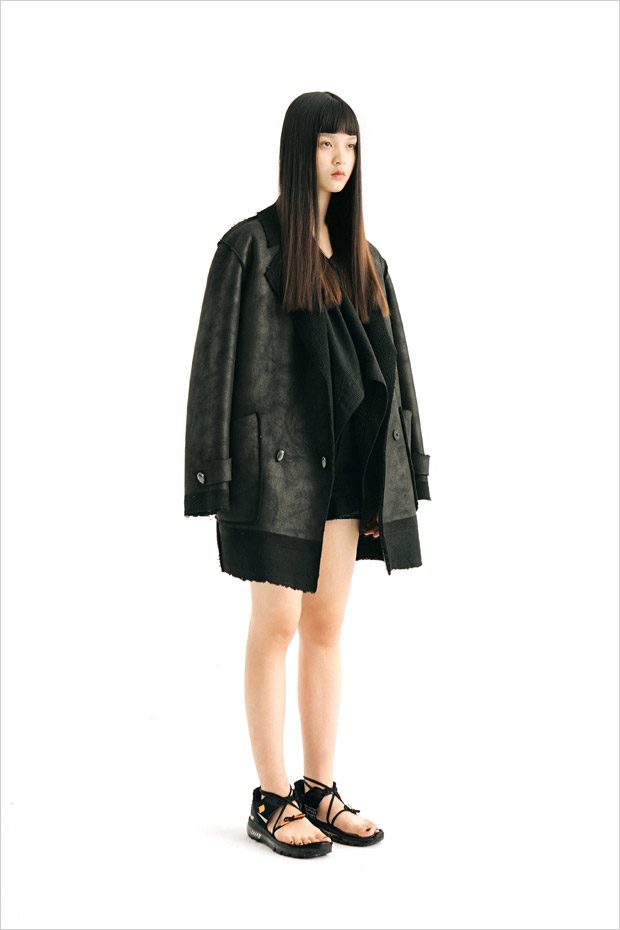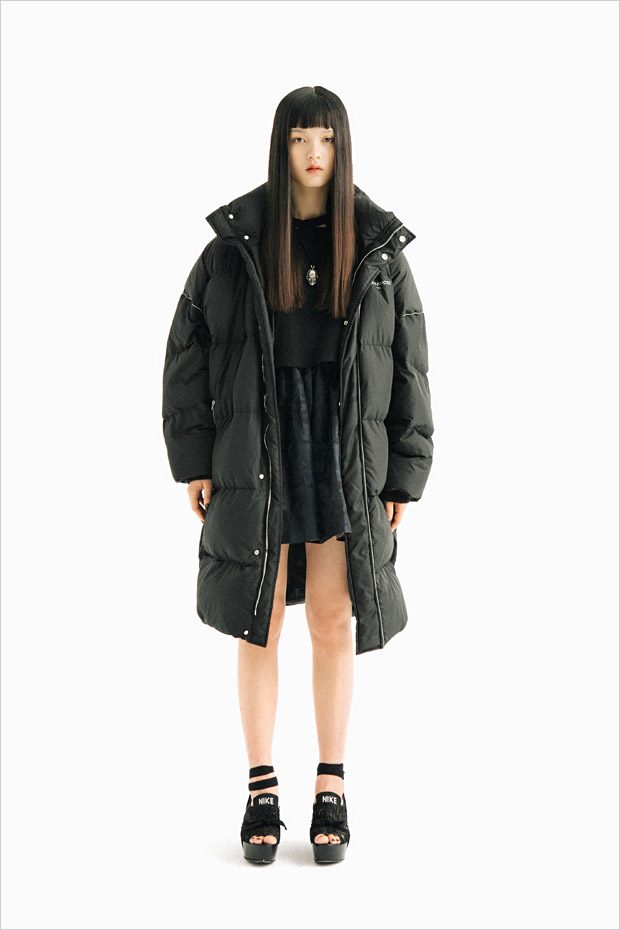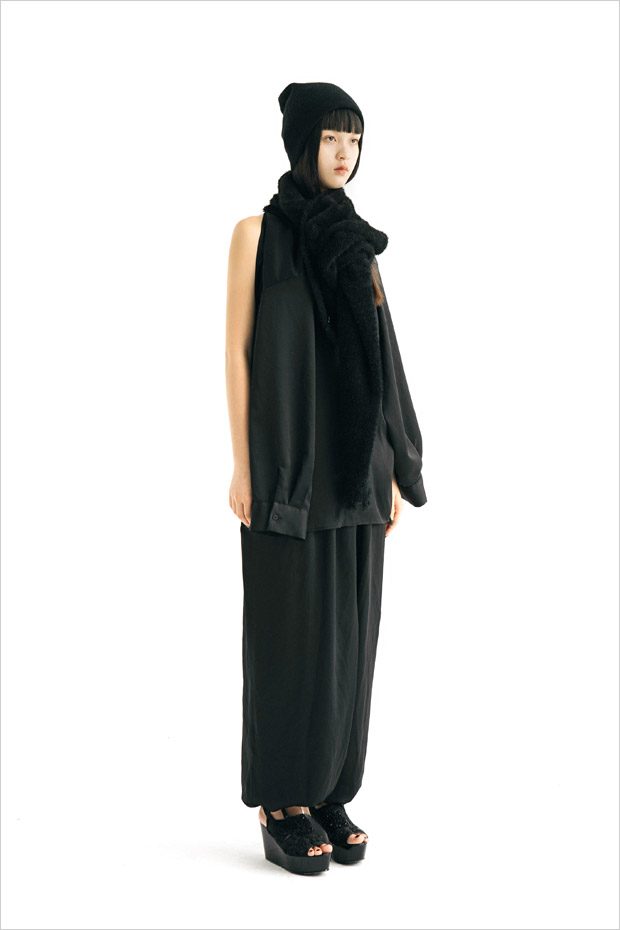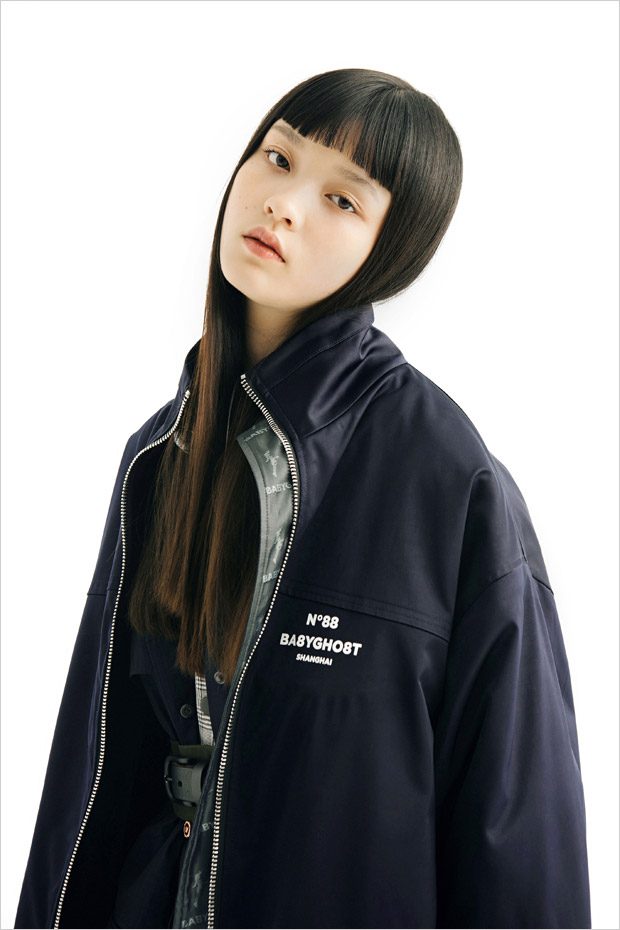 We love hearing from you, connect with us on Twitter, Instagram and Facebook.