Fashion photographer An Le captured Balmain's Fall Winter 2018.19 advertising campaign featuring Charlotte Lawrence, Daphne Guinness, Duckie Thot, Gabriel Kane Lewis, Izzy Alisha, James Bay, Lara McGrath, Luz Pavon, Mina Rose, Sergei Polunin, and Soo Joo Park. In charge of creative direction was Olivier Rousteing, with casting direction Chris Brenner, and production by Victoria Pavon and Sara Flood. Beauty is work of hair stylist Nabil Harlow, and makeup artist Fulvia Farolfi.
"As everyone knows by now, music is extremely important to me. My collection notes highlight the songs, artists and genres that inspire me, and Balmain's past campaigns have often focused on music and musicians. Lately, I've found myself obsessing on one special, inescapable—although usually unnoticed—type of music: the ubiquitous notes and beats that accompany almost every moment of our lives. We tend to ignore most of our environment's background sounds until something suddenly seems out of whack—but I've been pushing myself to be more attentive to those notes, working to create a sort of aural inventory of the sounds making up the different parts of my daily soundtrack. These varied tones, bells and beats—slamming doors, beeping games, buzzing motors, clinking coins, dragging feet—when pulled together into unexpected combinations, can help us reflect on the unexpected beauty to be found in the everyday, reminding us of our many changing moods and small joys." – Olivier Rousteing
Discover more images and video below: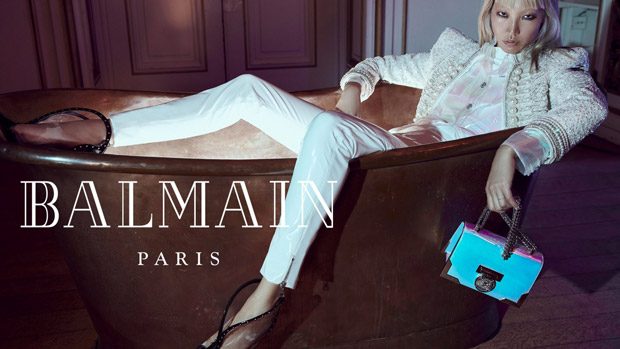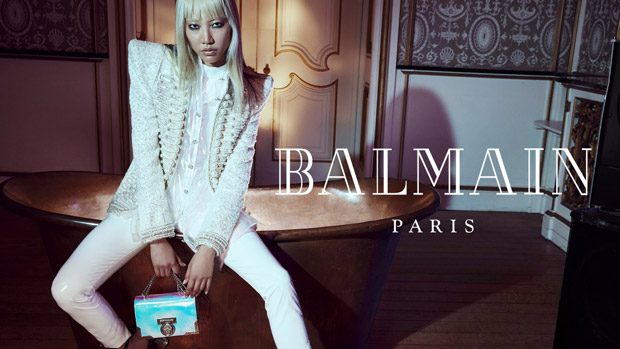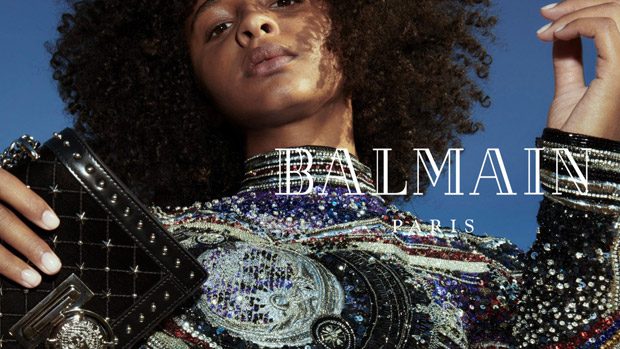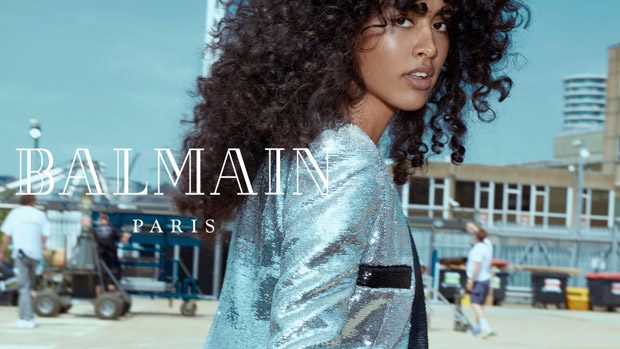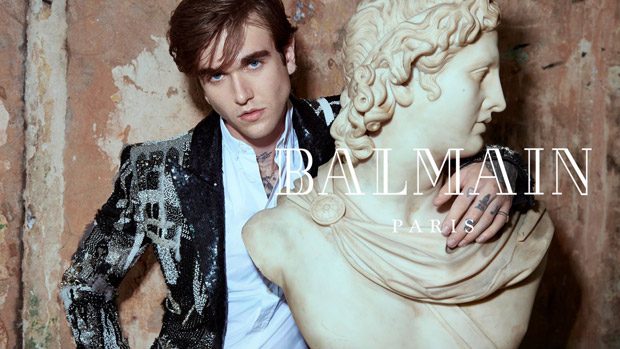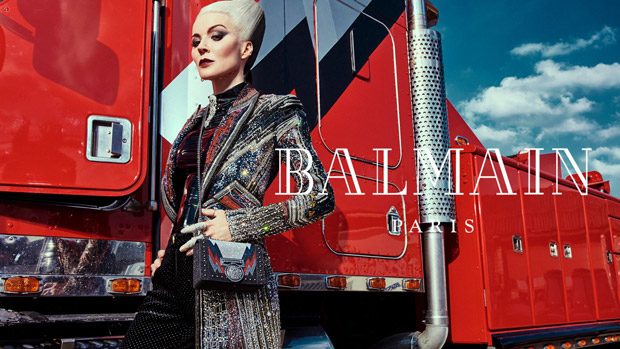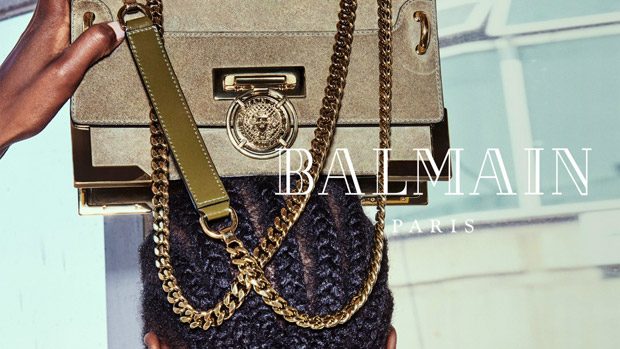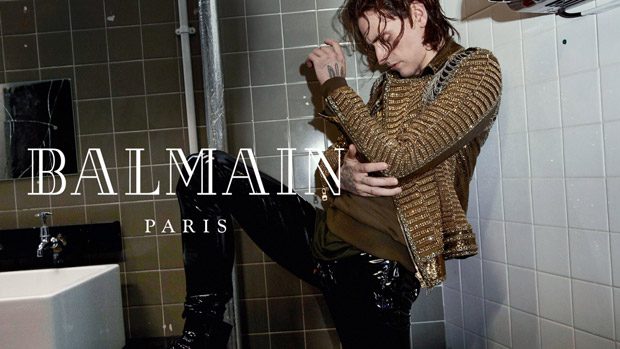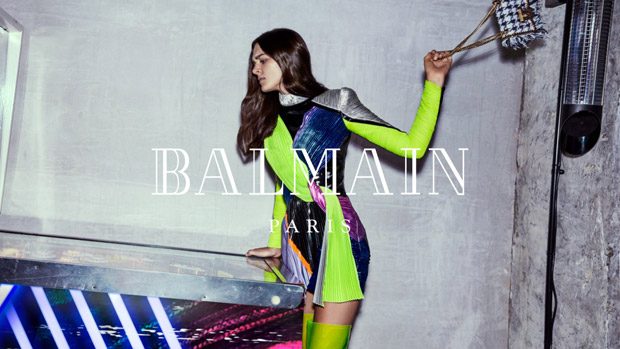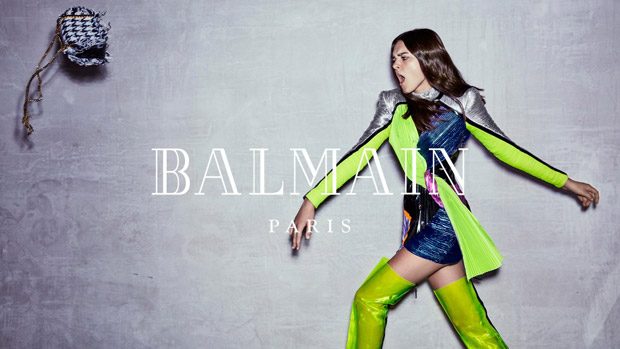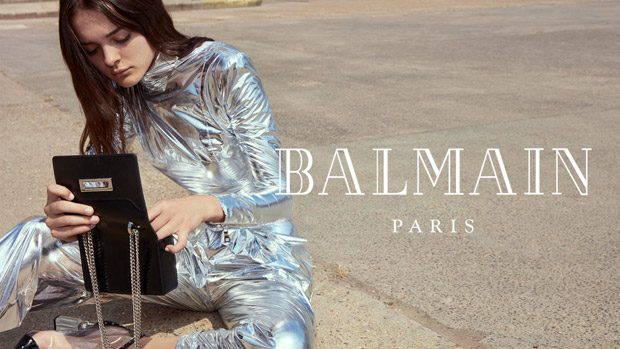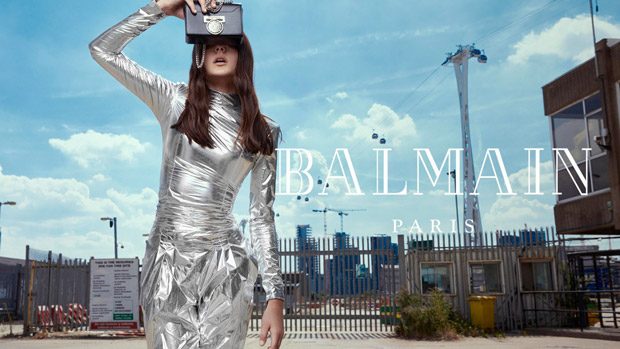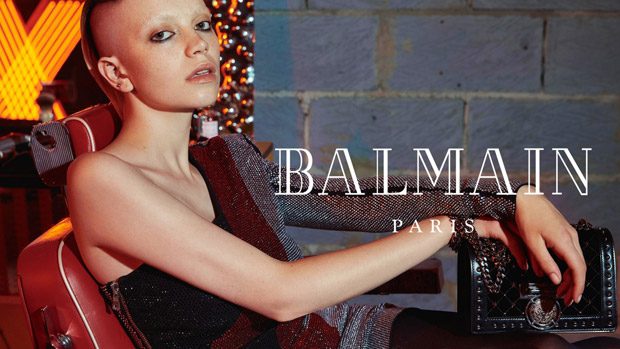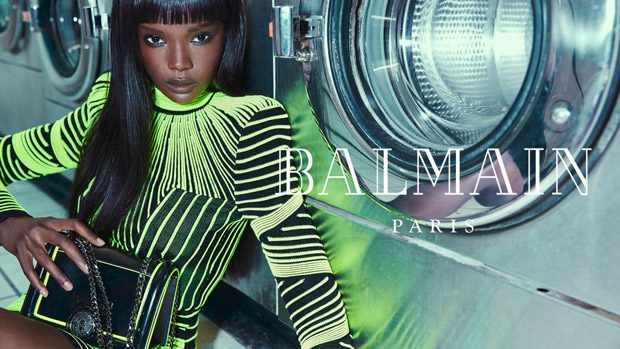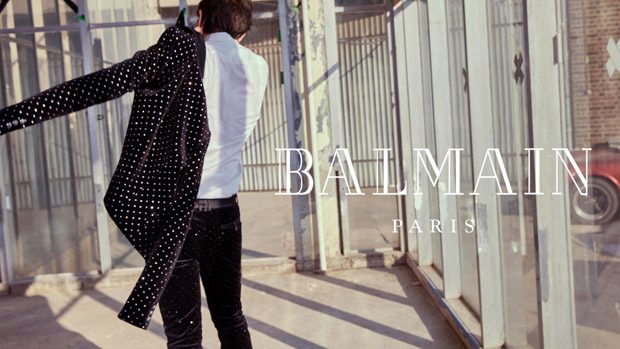 Creative Director: Olivier Rousteing
Director: Jake Nava
Music Composers: Ludwig Göransson and Christopher Hartz
Music Executive Producer: Jon Lieberberg
Photographer: An Le
Agency: Sunshine
We love hearing from you, connect with us on Twitter, Instagram and Facebook.