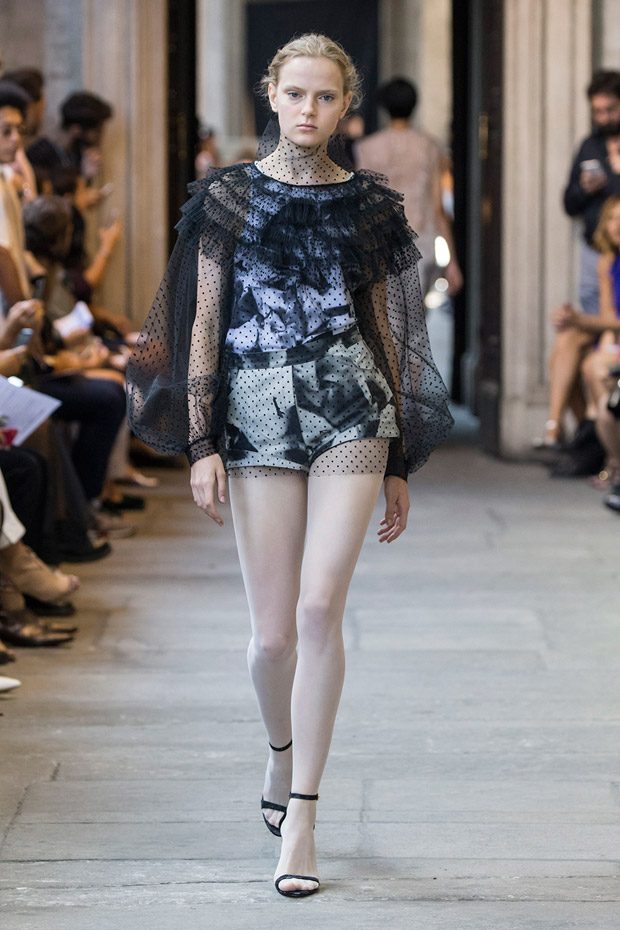 Discover Cristiano Burani's Spring Summer 2019 Flemish Revolution Collection that combines strict rules of the past with today's Los Angeles street style for the urban and contemporary look, presented on Sunday September 23rd, during the ongoing Milan Fashion Week.
"Over volume shoulders, highlighted waist and focus on legs with deep splits on midi length skirts, are speaking about more conscious and less affected new femininity. As abstract designs, the innovative hand made treatments on silk taffetas, in monochromatic and intentionally wrong combinations in the tot al look, make each garment unique and unseen.
White denim worked with brushstrokes reminds to a painted wall, crackle effect print is obtained by dissolving colored chalk on stitched garments. Gathered and than wrinkled polyamide velvet for one-shoulder evening dresses, cool wool for wide leg trousers with deep pleats, plumetis tulle for shirts with important sleeves and pleated collars."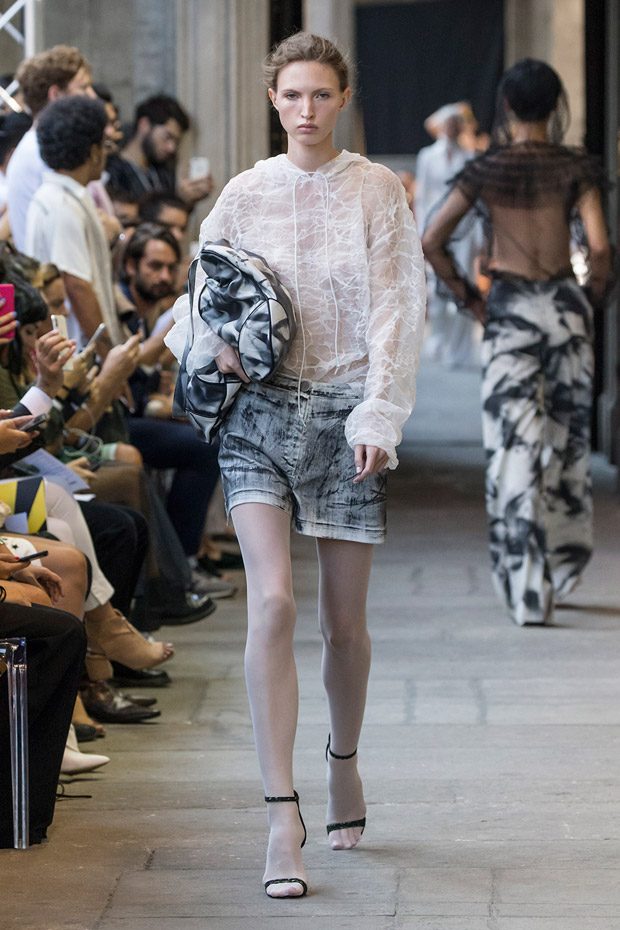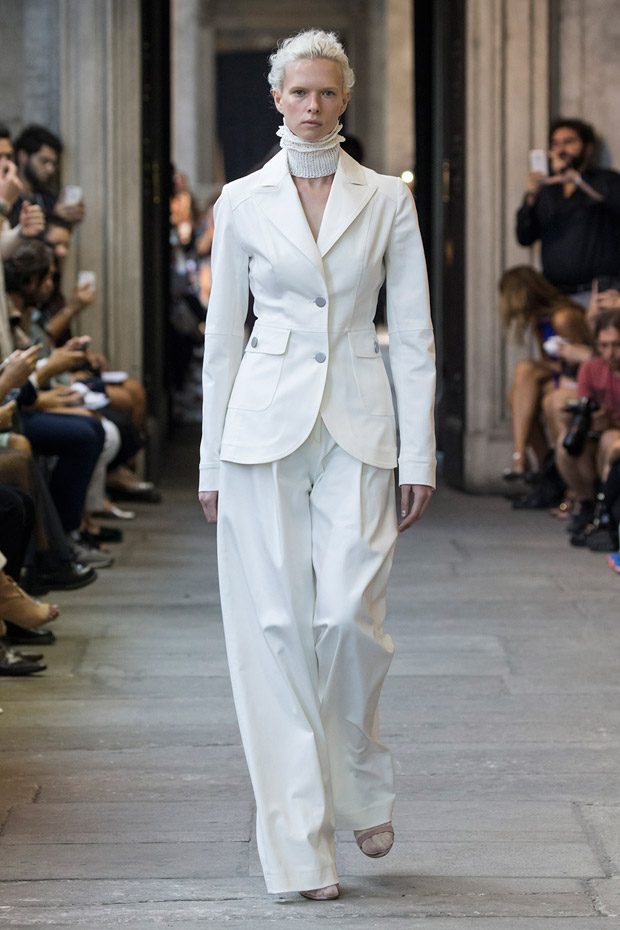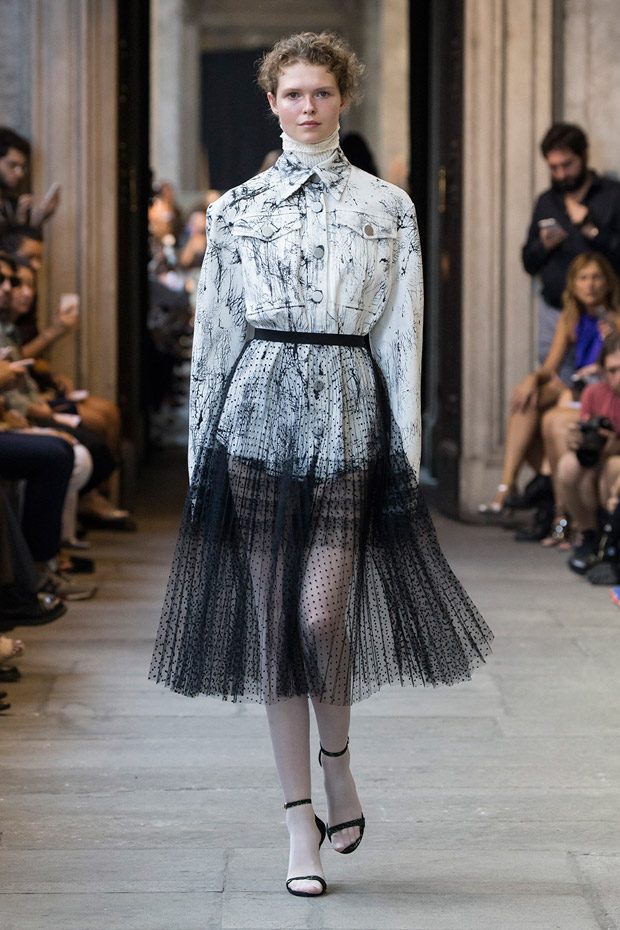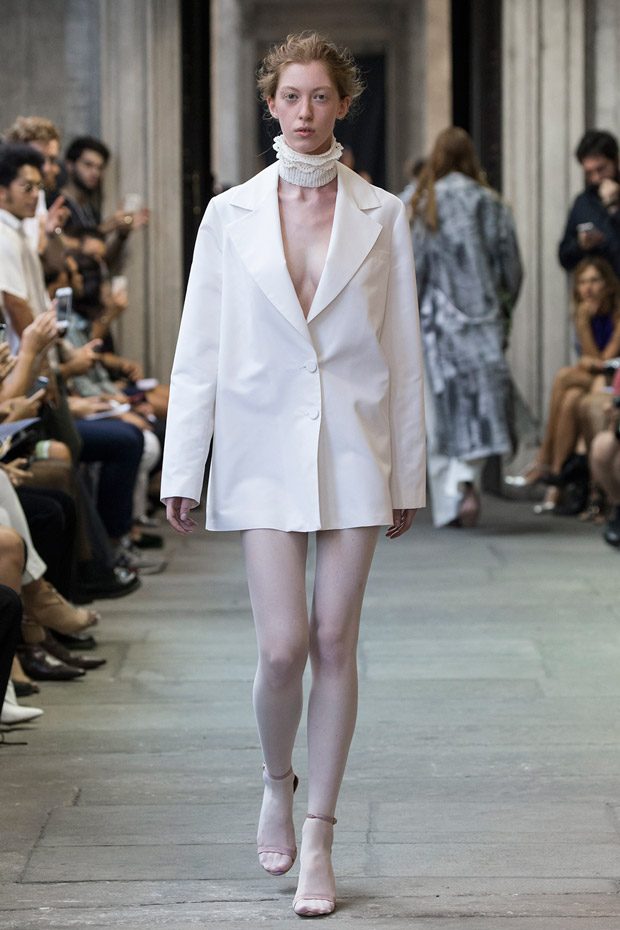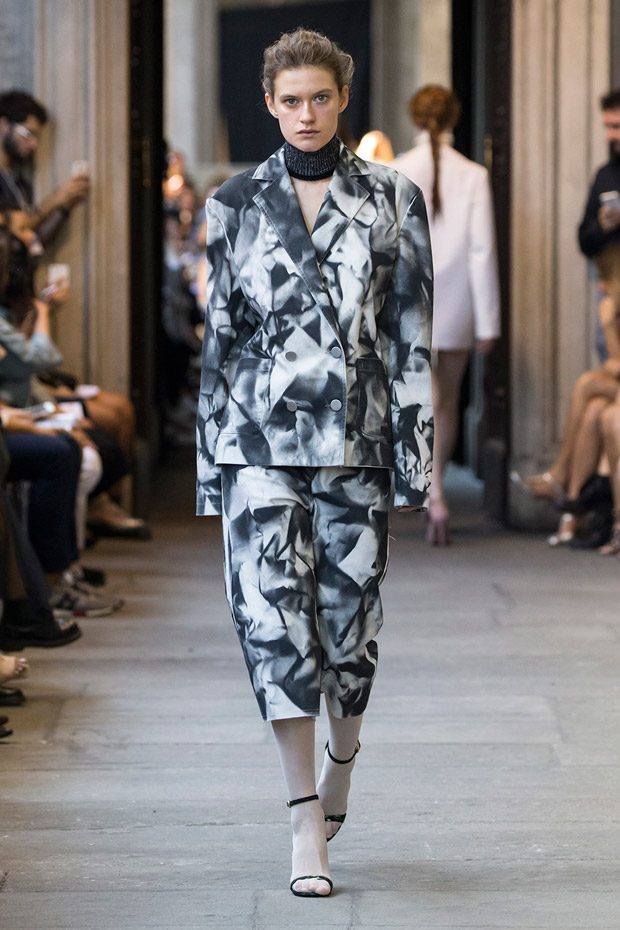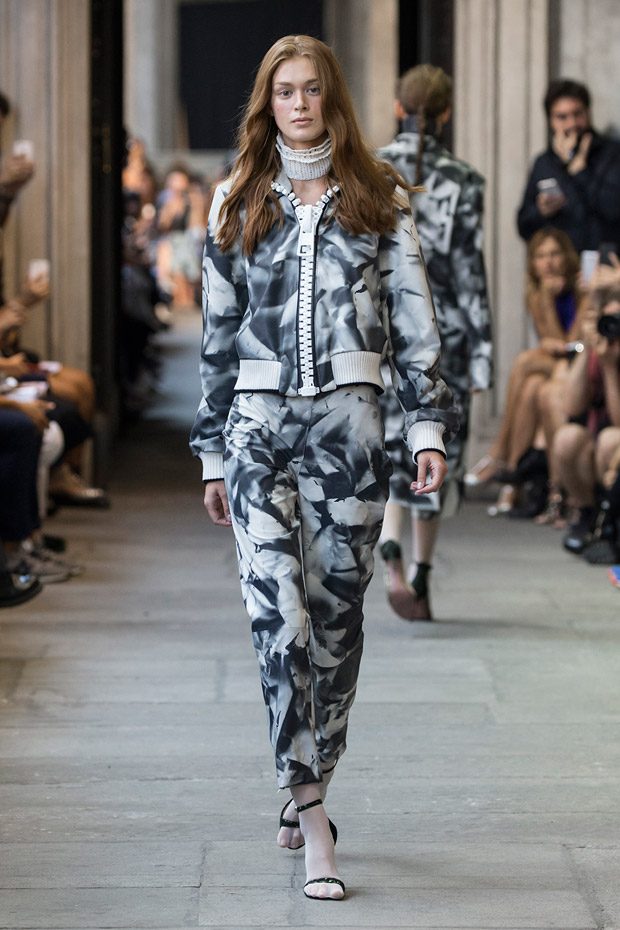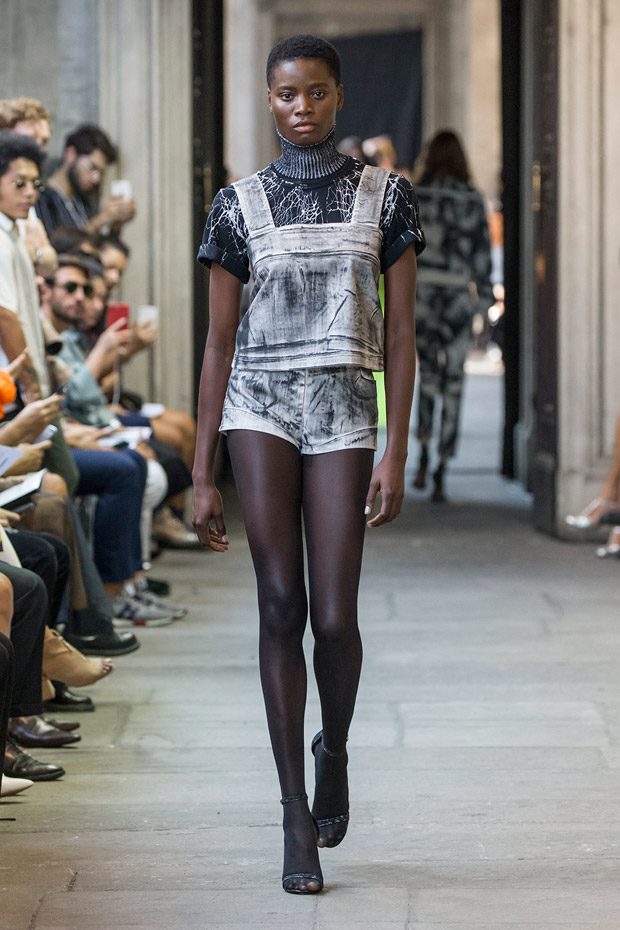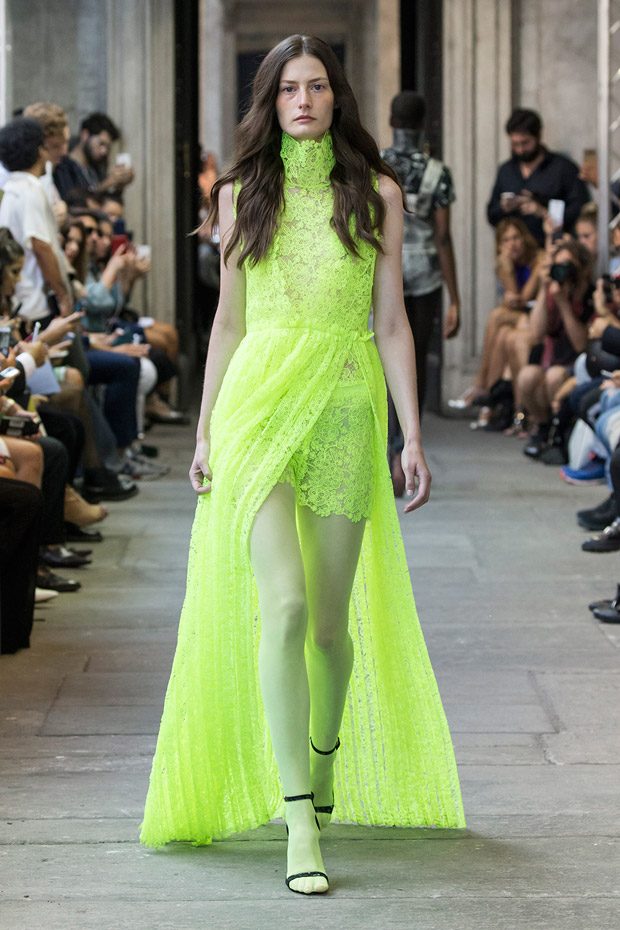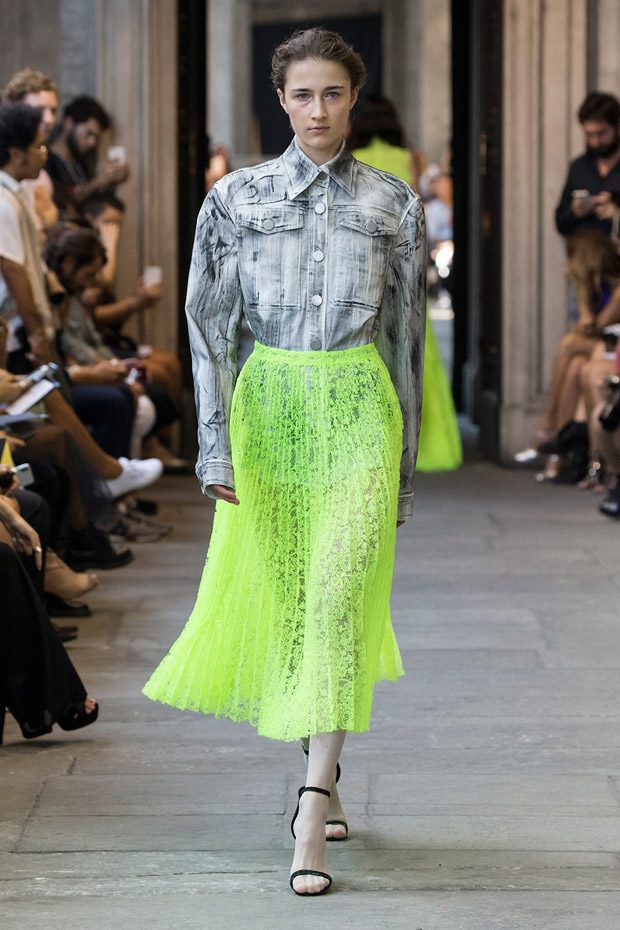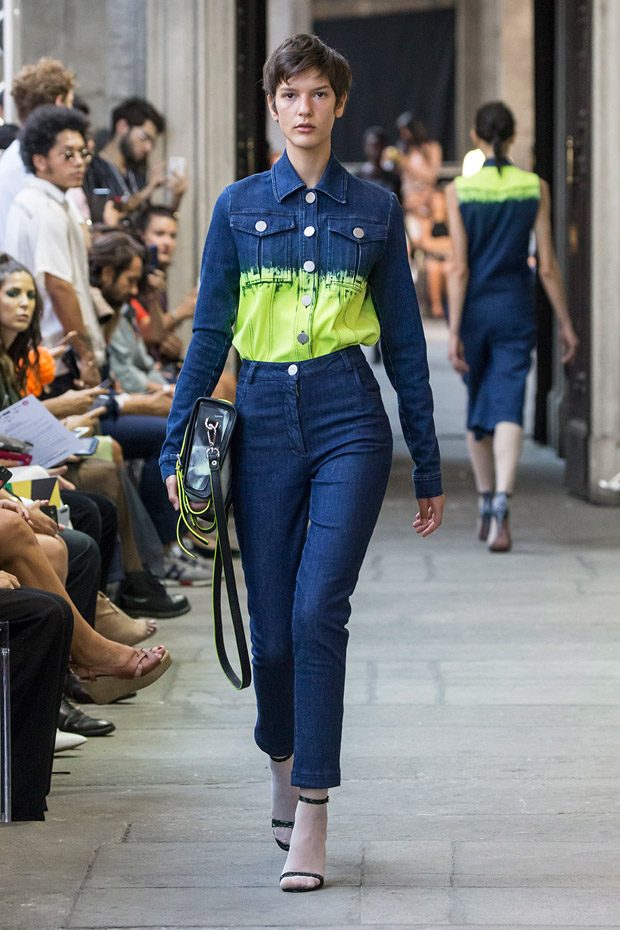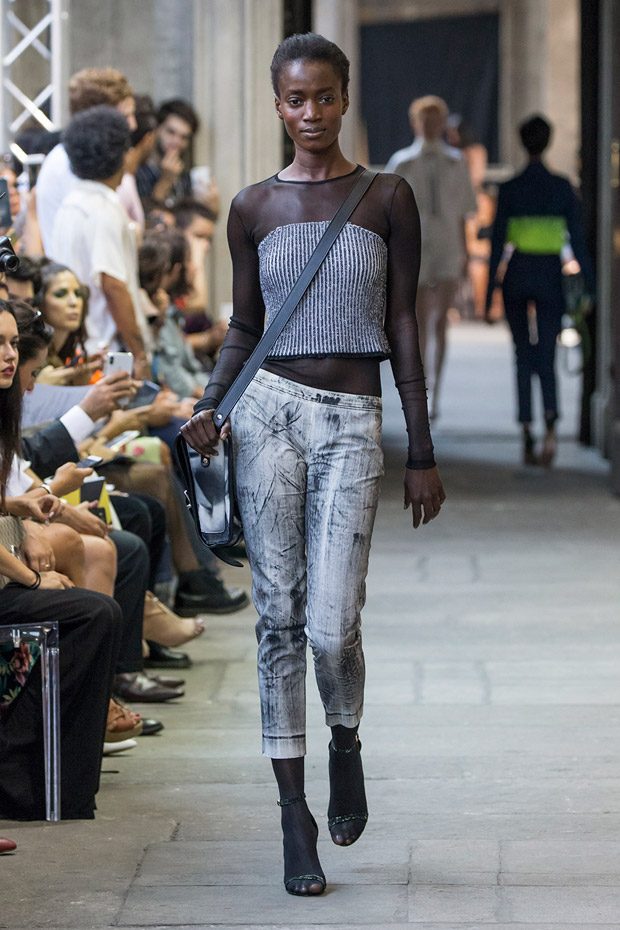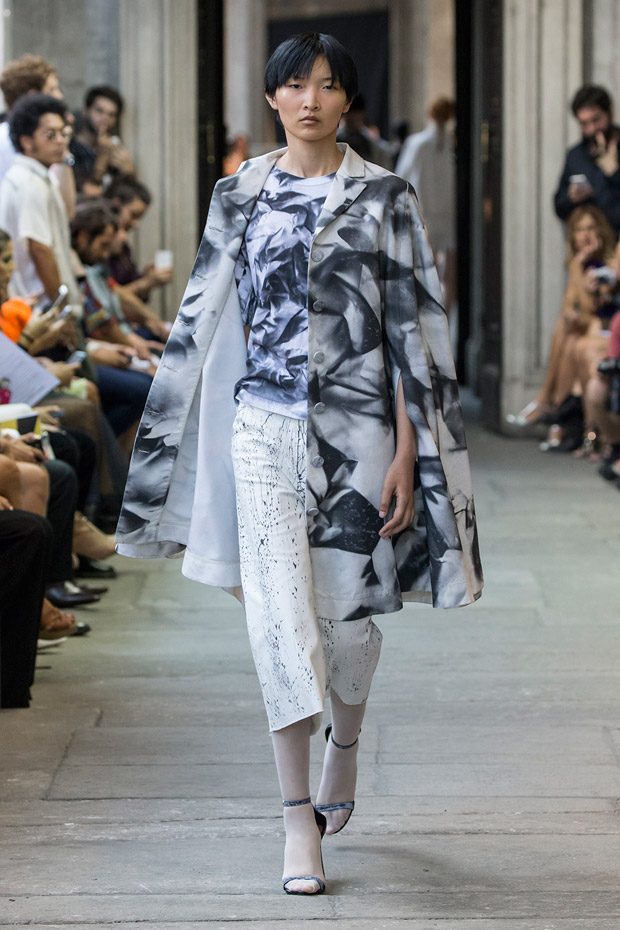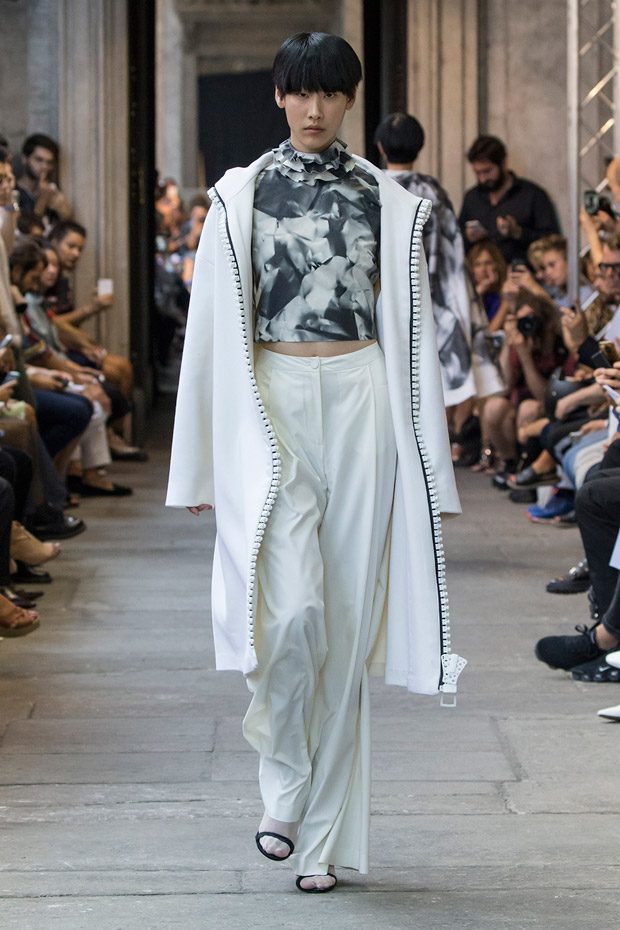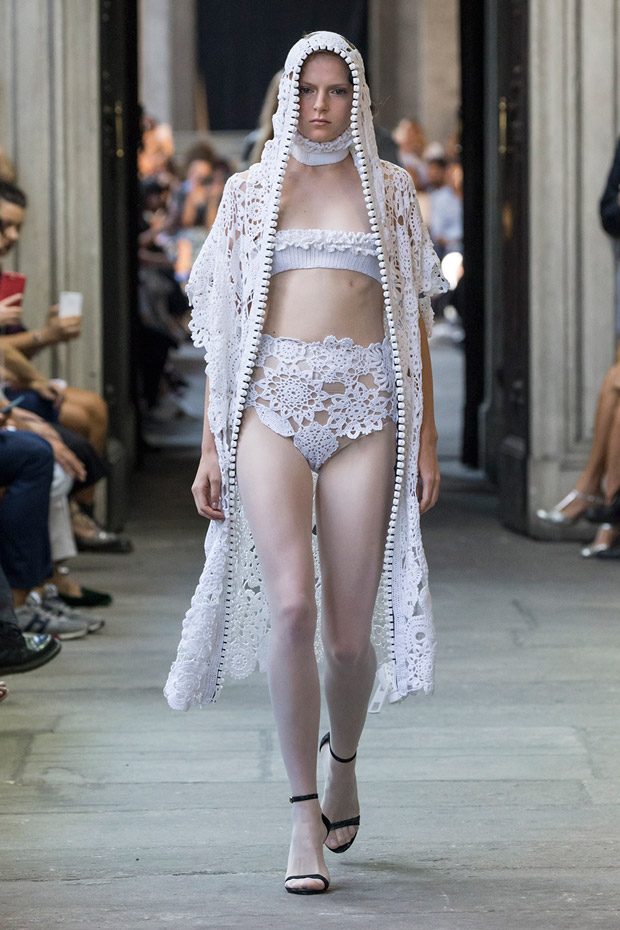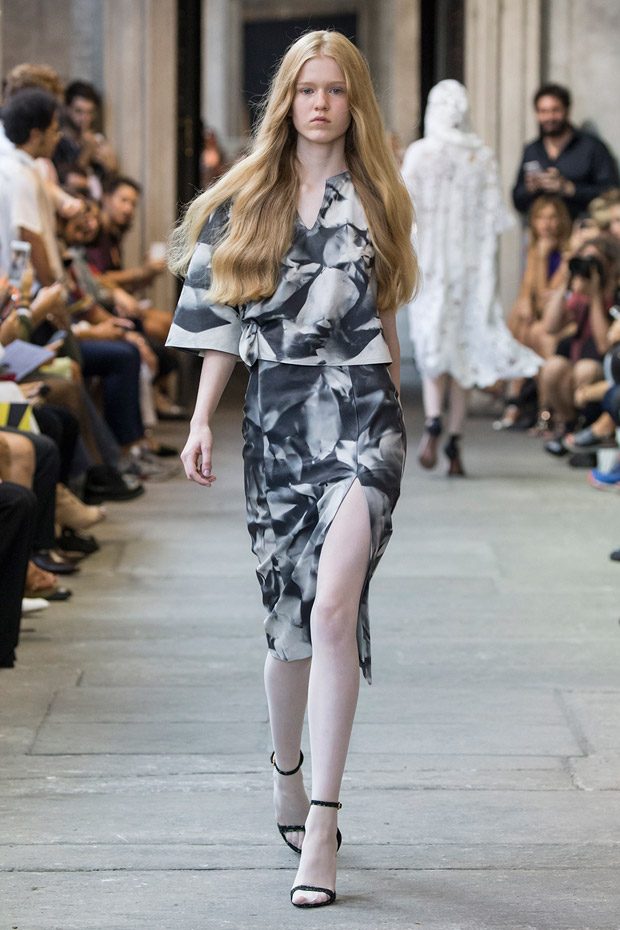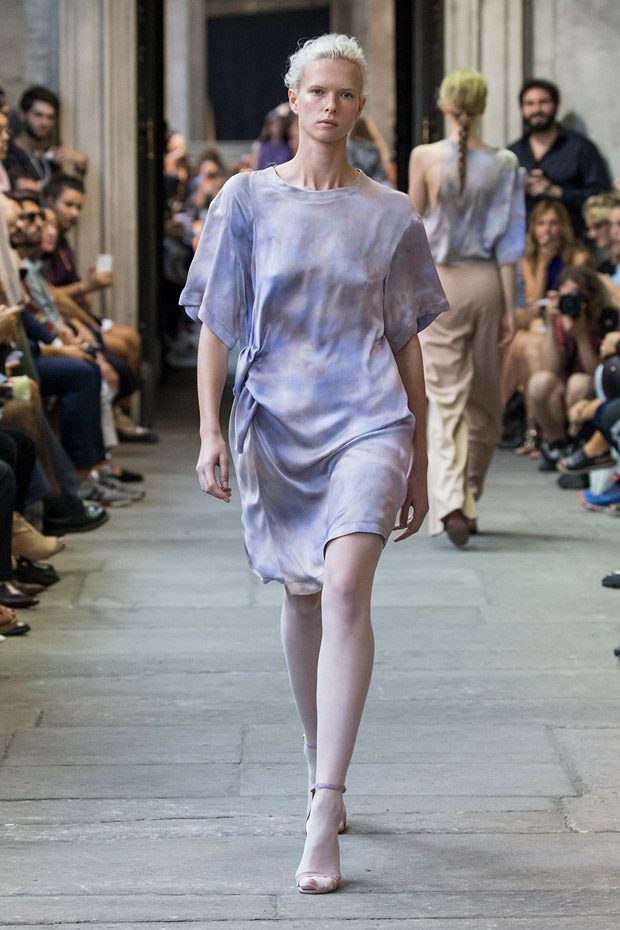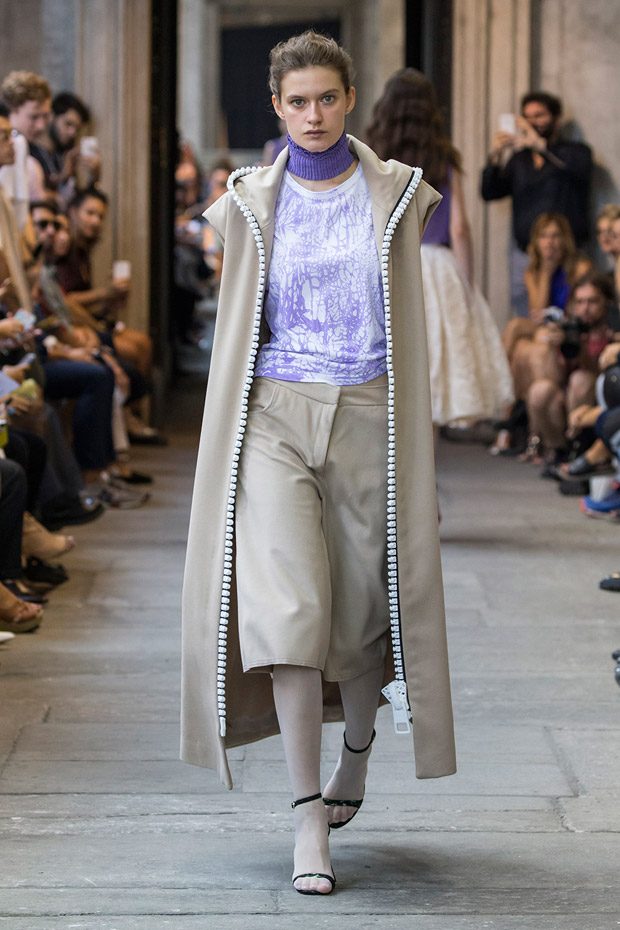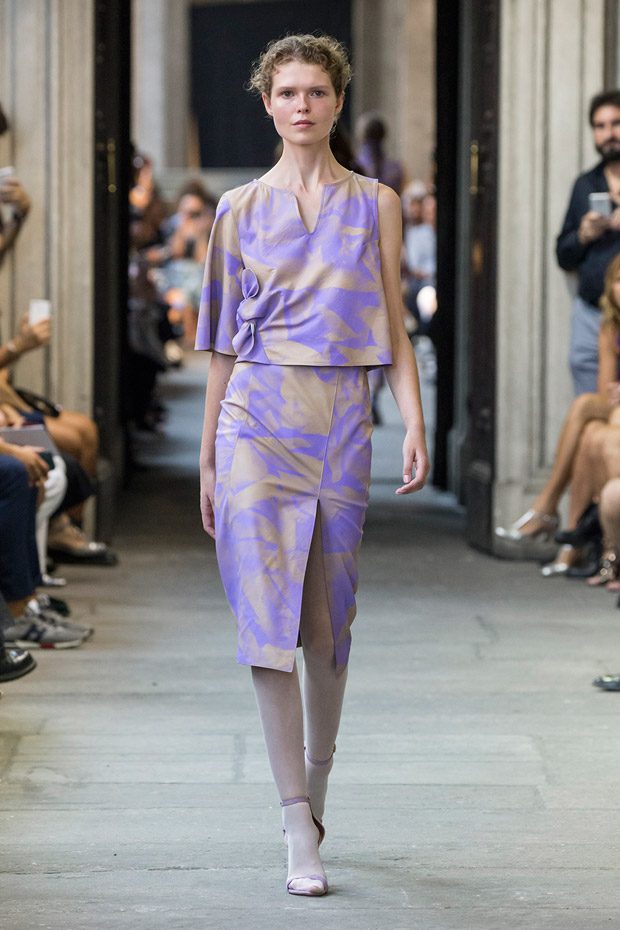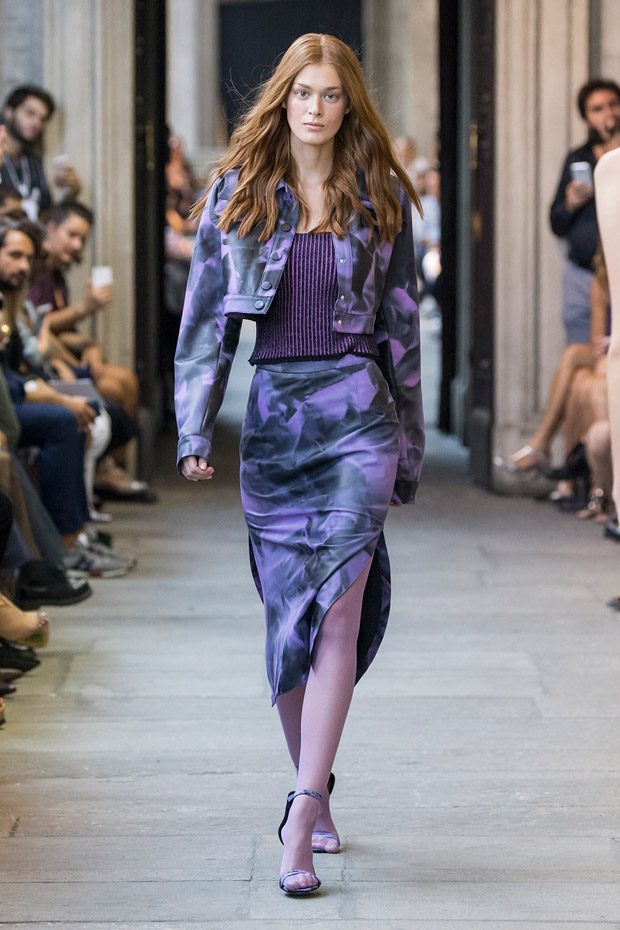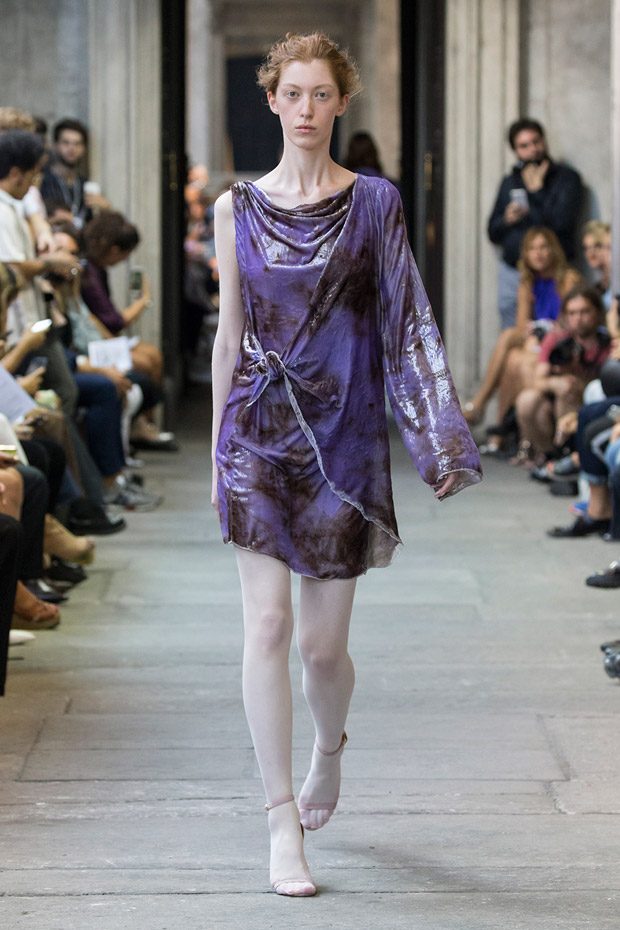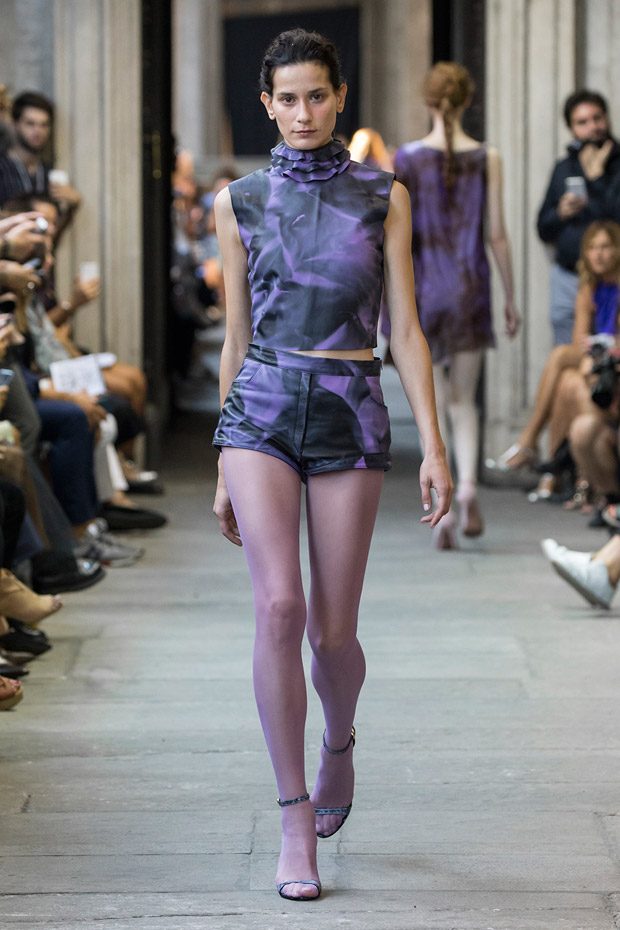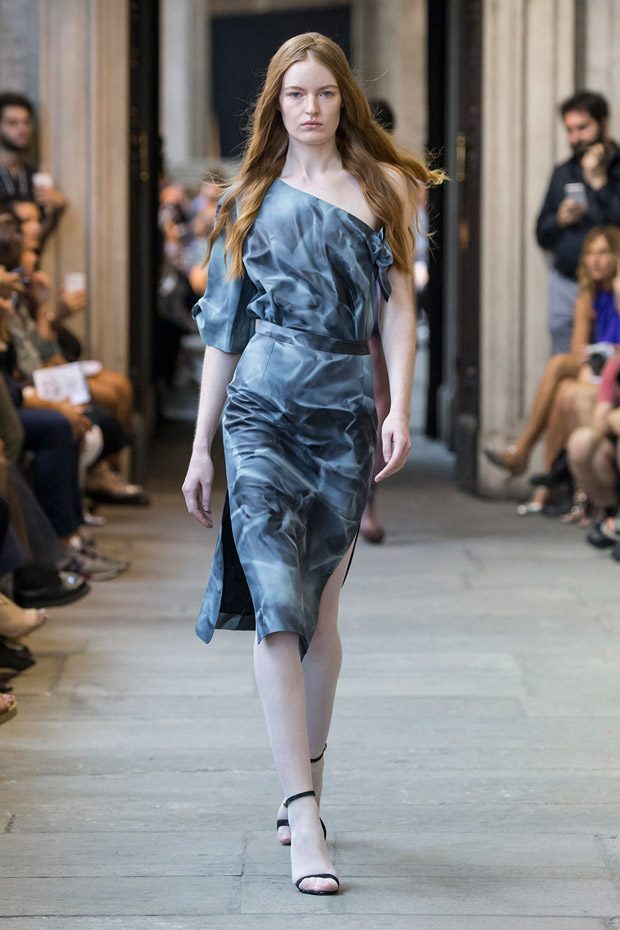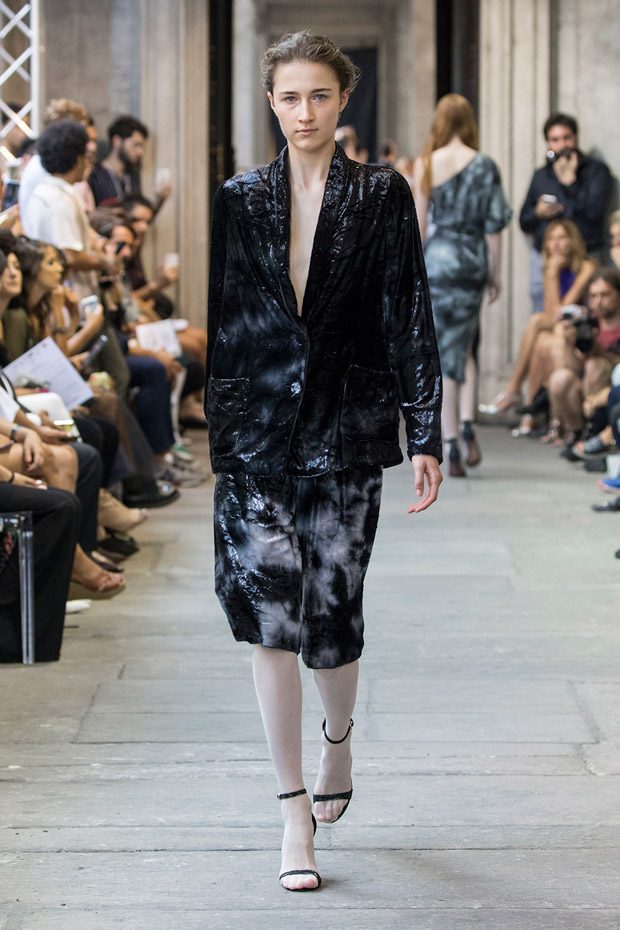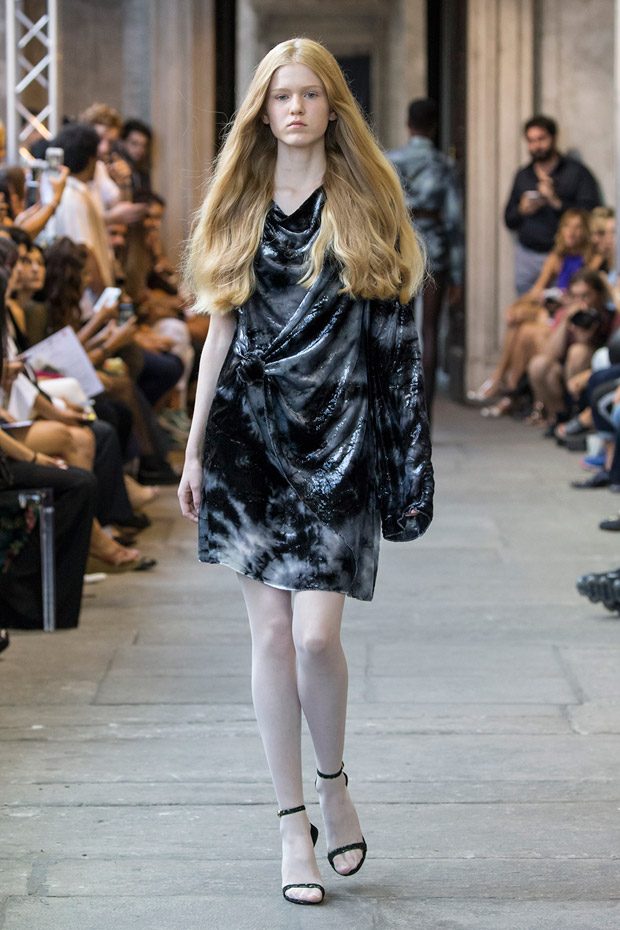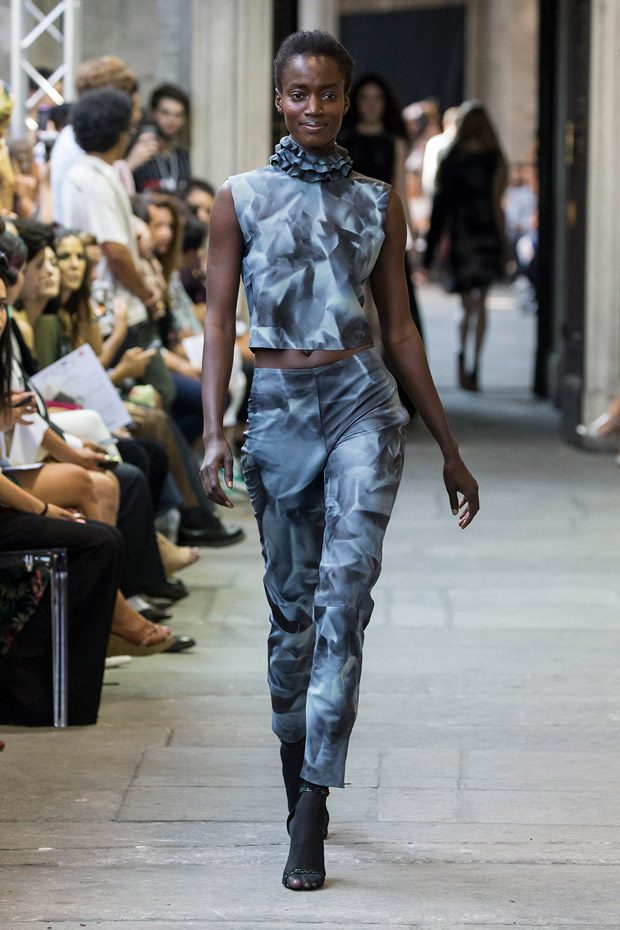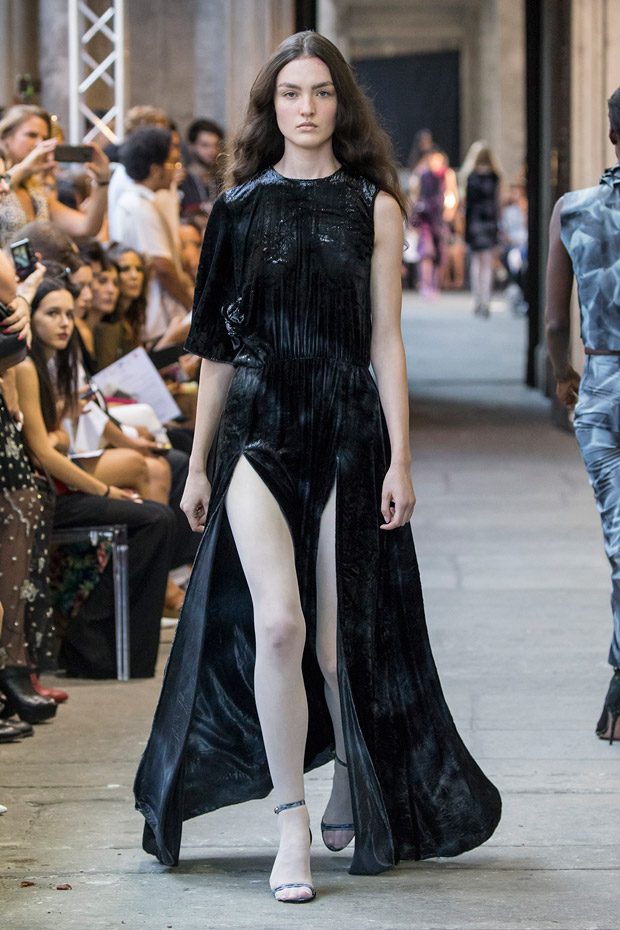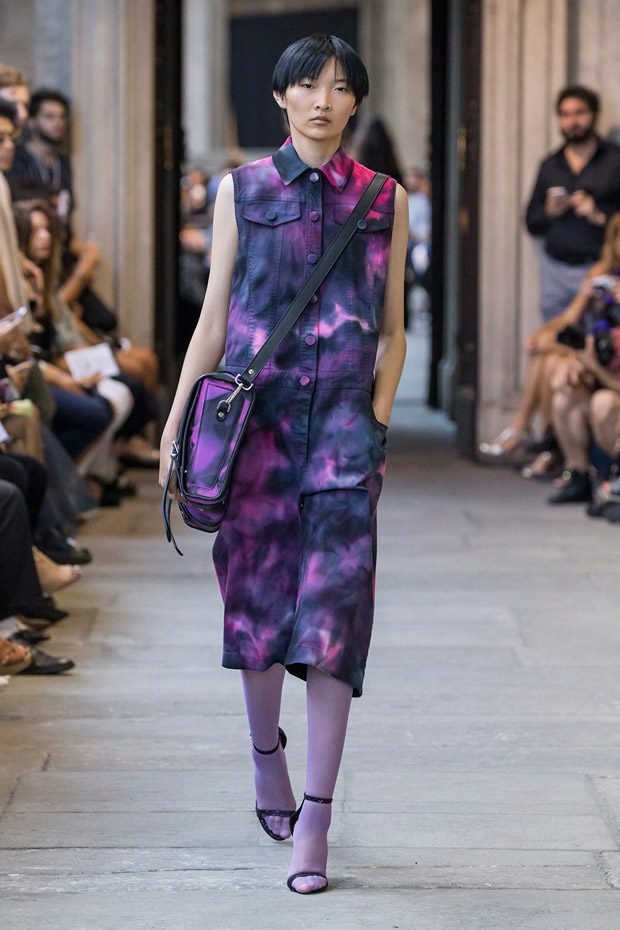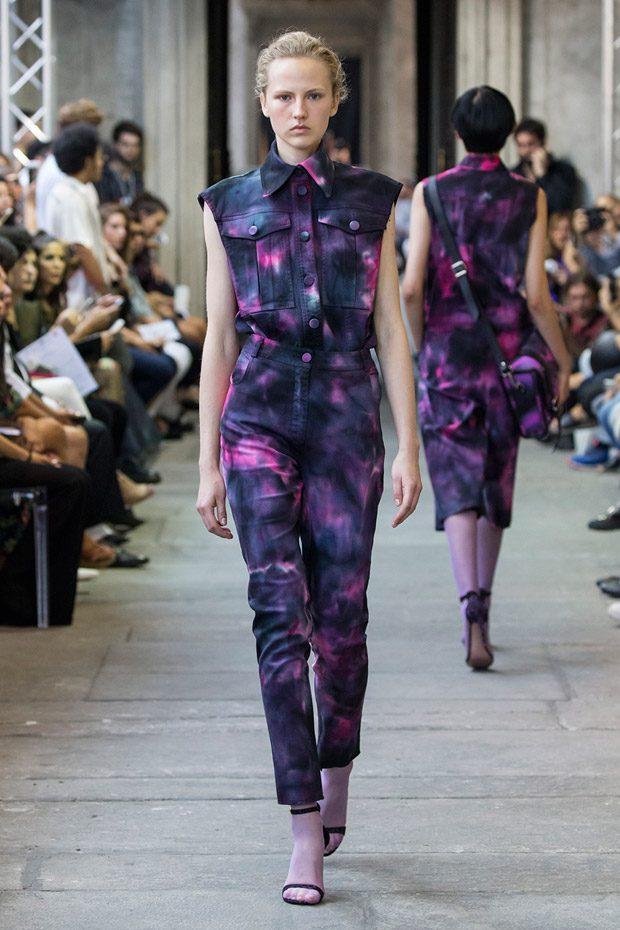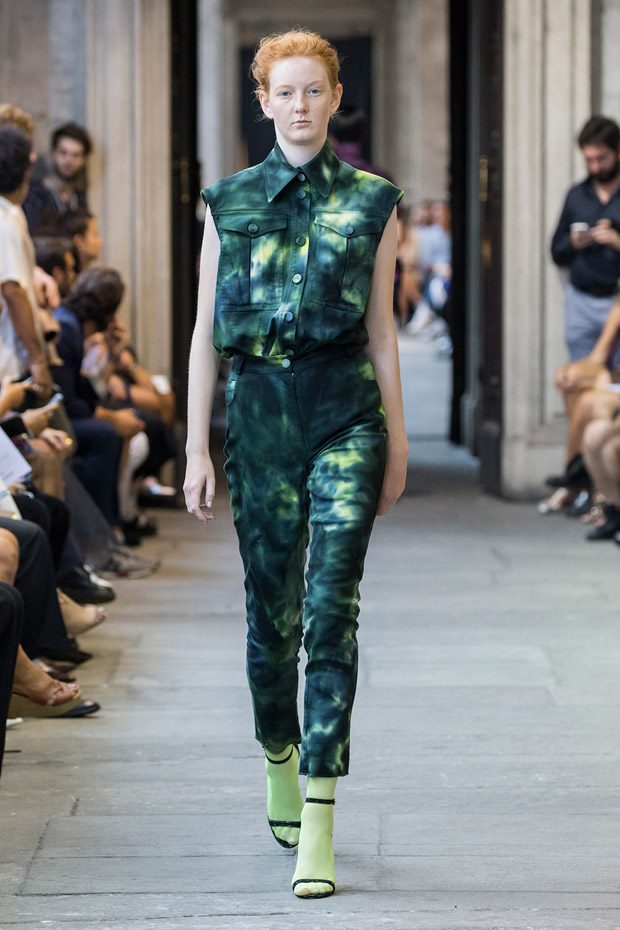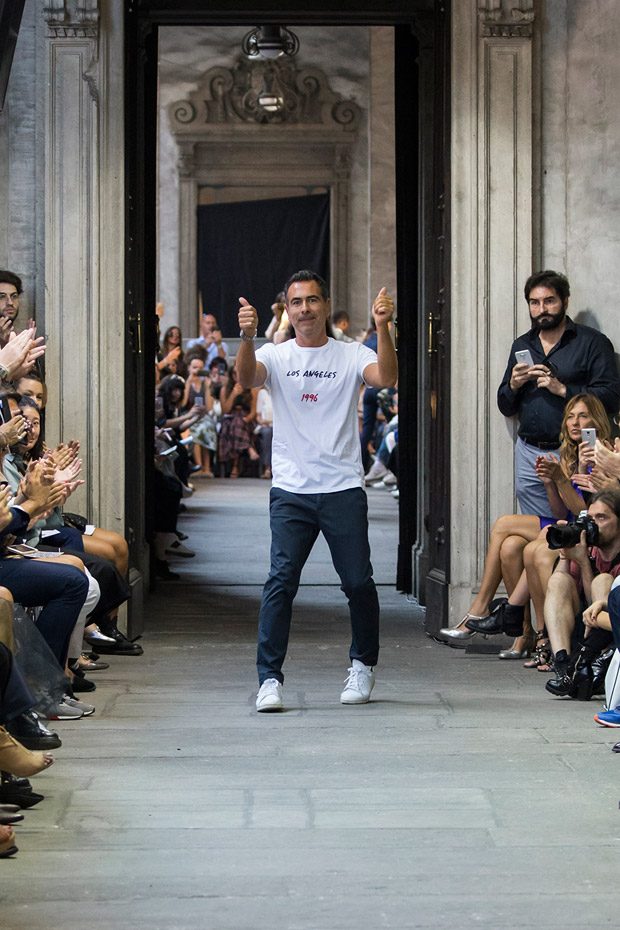 We love hearing from you, connect with us on Twitter, Instagram and Facebook.