Exciting news from German fashion house Marc Cain: the traditional label has introduced its latest design, a limited edition charity scarf. This cosy piece, that is provided with jacquard- leo print and small hearts, will be available for Christmas. Part of the earnings will be donated to Plan International, a humanitarian organization for children.
After the "Heart" Bag, which was exclusively produced for Mother's Day, this is the second collaboration of Marc Cain with Plan International. This scarf, which is produced of high- quality pure new wool blend, can be bought from beginning of November on in selected Marc Cain stores, outlets and online. 50% of the net proceeds will be donated to Plan International.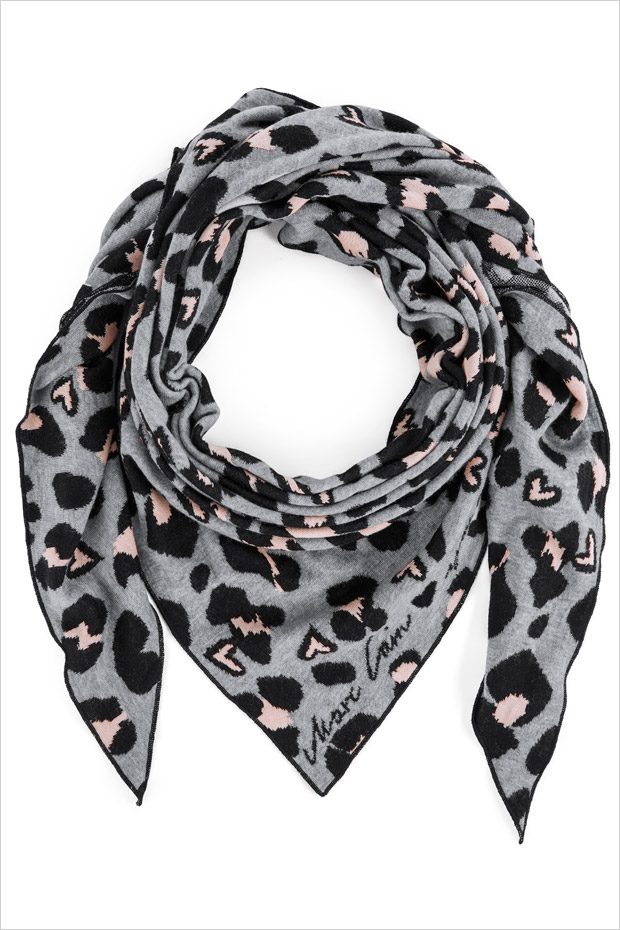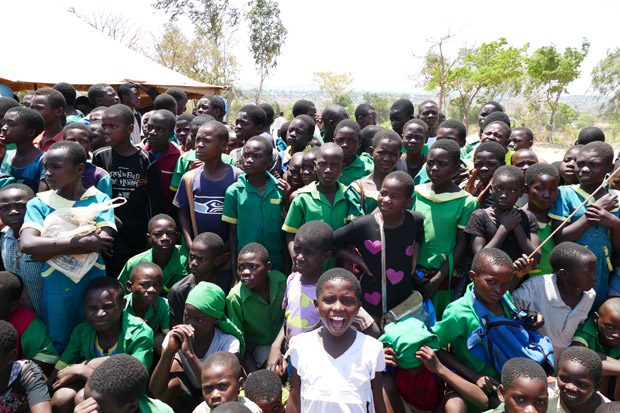 Some background knowledge about the organization: nowadays, Plan International is operating in over 70 countries worldwide. Thus, it is one of the largest humanitarian organizations that exists. Its goal is to support children's rights and equality for girls. With the earnings from this collaboration, a special support will be given to two primary schools in the southeast African country of Malawi. Its aim is to create a safe and child- friendly learning environment for over 4,000 schoolchildren. Furthermore it is aiming to increase the number of children finishing school successfully, especially girls, plus to improve the way of teaching.
"The well-being of children has been very close to my heart for a number of years now. Improving their rights and investing in their education is the key for a way out of poverty. This is especially true of countries where this is not a matter of course. A safe childhood paves the way for a successful future. Plan International is an ideal partner to achieve this joint goal with", declared Helmut Schlotterer, founder and owner of Marc Cain.
You can purchase this charity scarf from beginning of November in selected Marc Cain sores, outlets or online at www.marc-cain.com
Review by Sussan Zeck for D'SCENE Magazine