Designer Angela Missoni presented Missoni's Spring Summer 2019 Collection that celebrated brand's 65th anniversary, heritage and evolution, on Saturday September 22nd, during the recently finished Milan Fashion Week.
"Encounters, in another place and another time. The ancestral in fast-forward, and the other way round. A primal story of gossamer textures, airy volumes and craft. Primeval as the urge to wrap and cover up. Primary as the touch of the human hand. Geo-cultural connections in the atmosphere. A crossing of worlds as a crossing of textures. Opposites that merge and flow, liquefying one into the other. An effortless wardrobe of gauzy dresses, long cardigans, knitted denim, liquid trousers, long t-shirt, kimono coats mixed and matched in effortless ways, bridging civilizations in borderless layerings.
A journey or a trip, collecting bits and pieces, finding the link between this and that. A breezy way to reconnect with nature. An airy way to leap into the future. Lightness of feelings as lightness of dressing, with no extra emotional baggage. The long silhouette is dematerialised by the crafted transparency of textures, superimposed to create depth, weightlessly. An interplay of opening and closing, buttoning and wrapping, pulling over and fastening. Complexities that are solved easily, around the female and male form. An organic movement from pale to natural to soft to blue. The human urge to decorate oneself, using found charms as little nods. Ends that meet endlessly. Encounters, for days on end. An earthy feeling."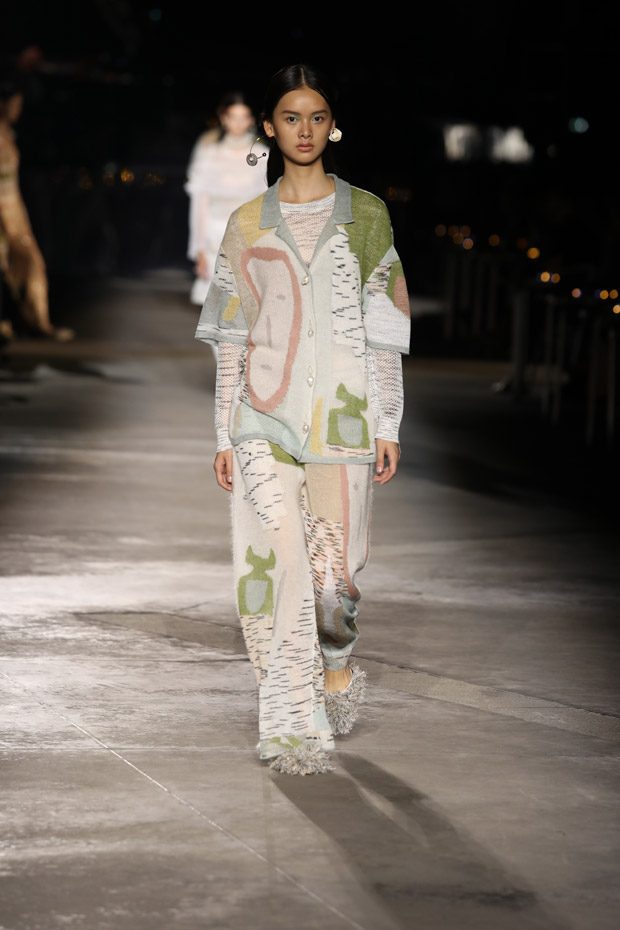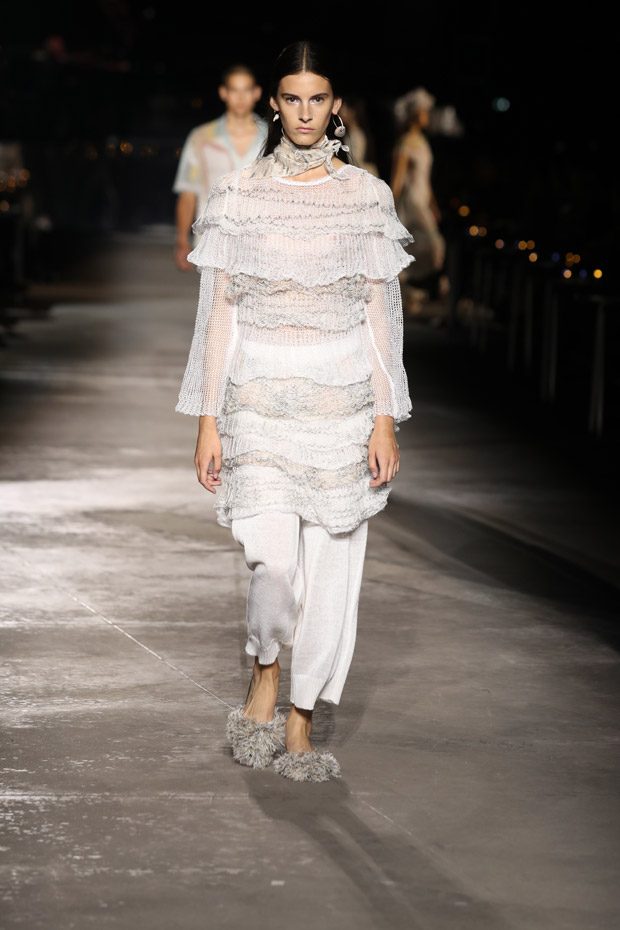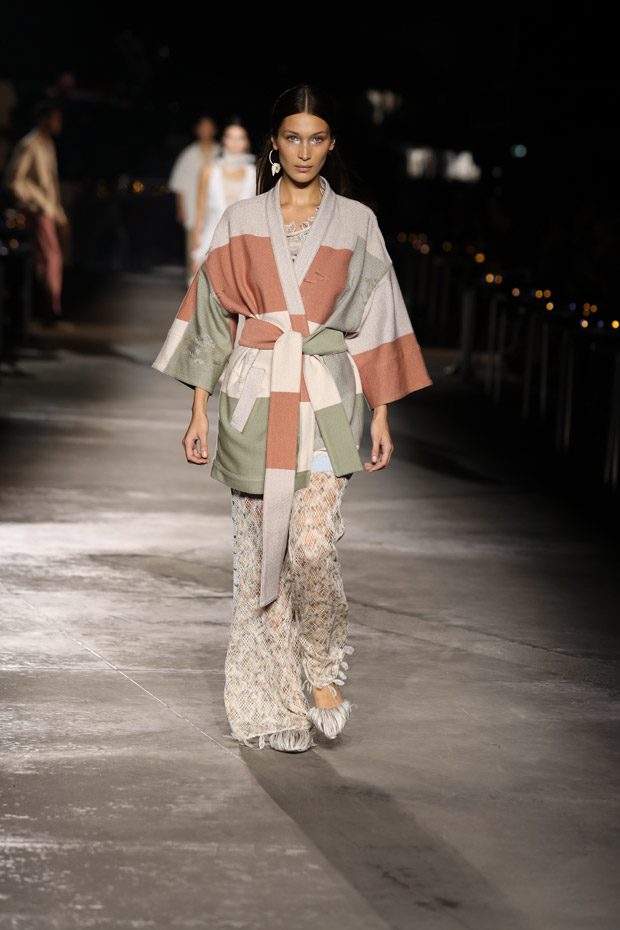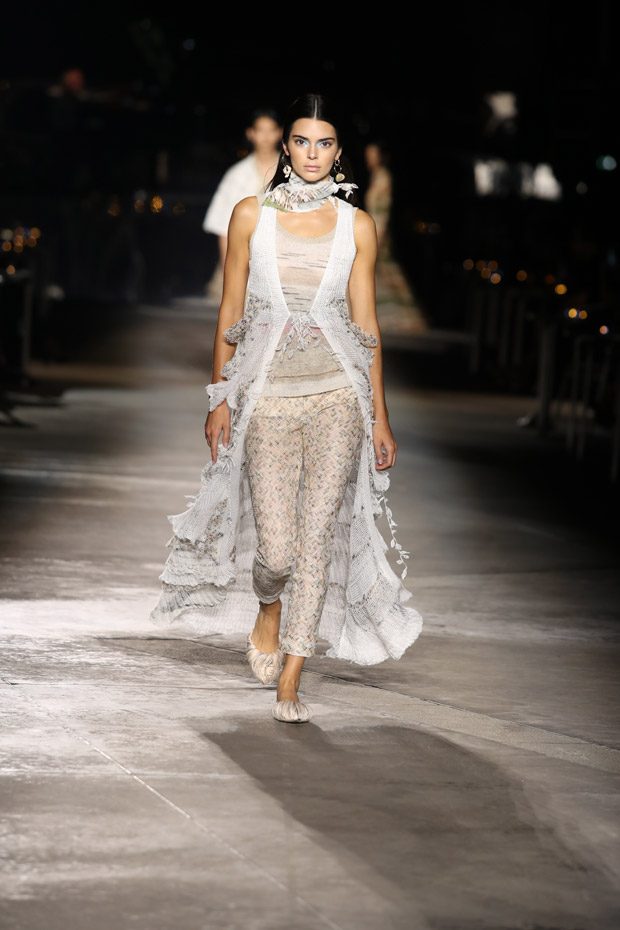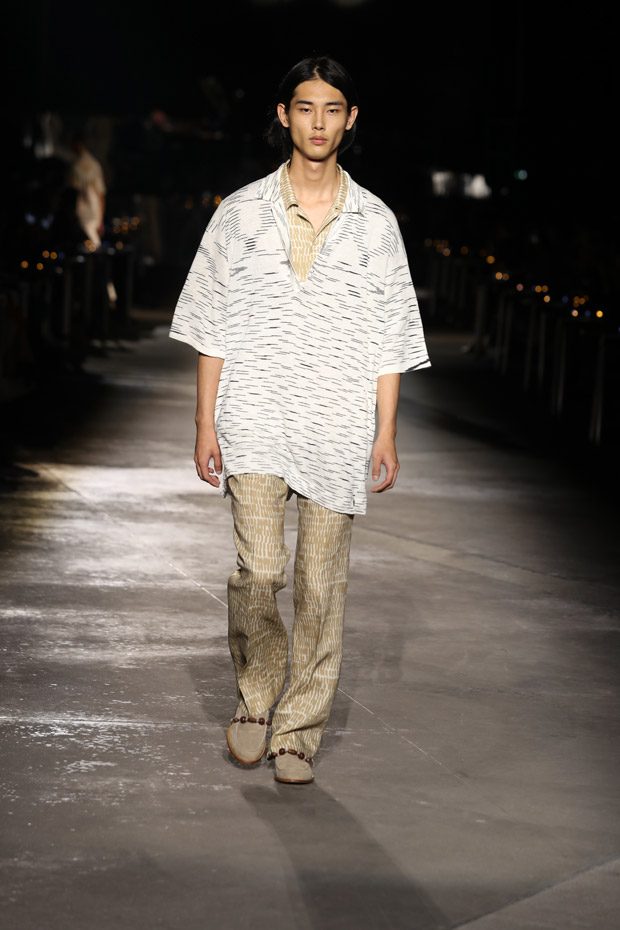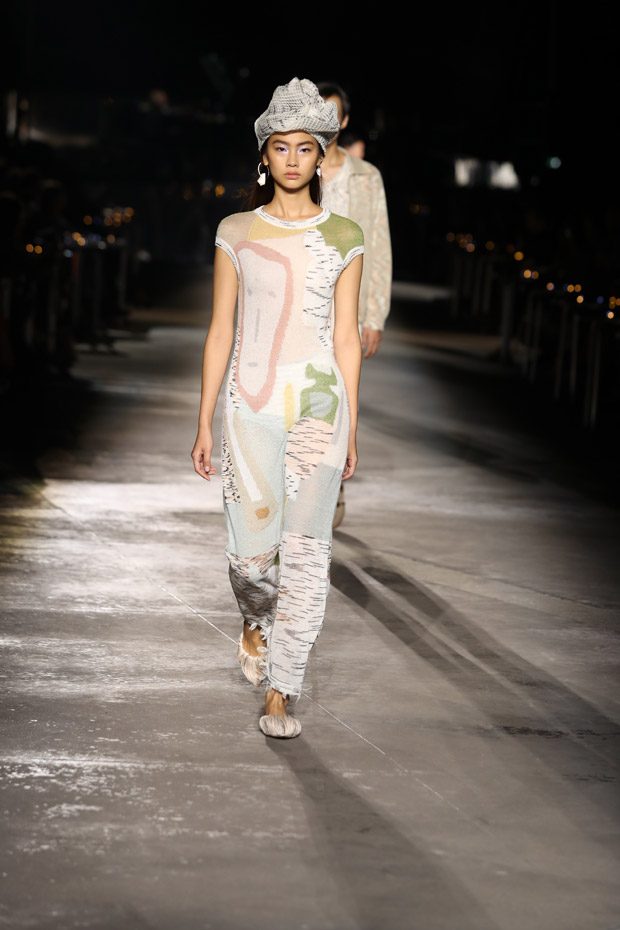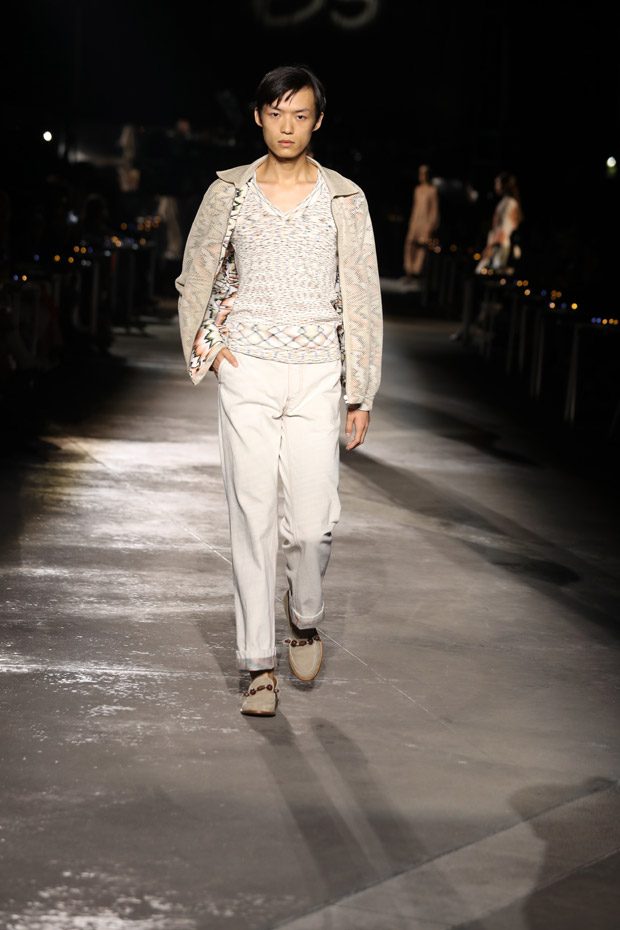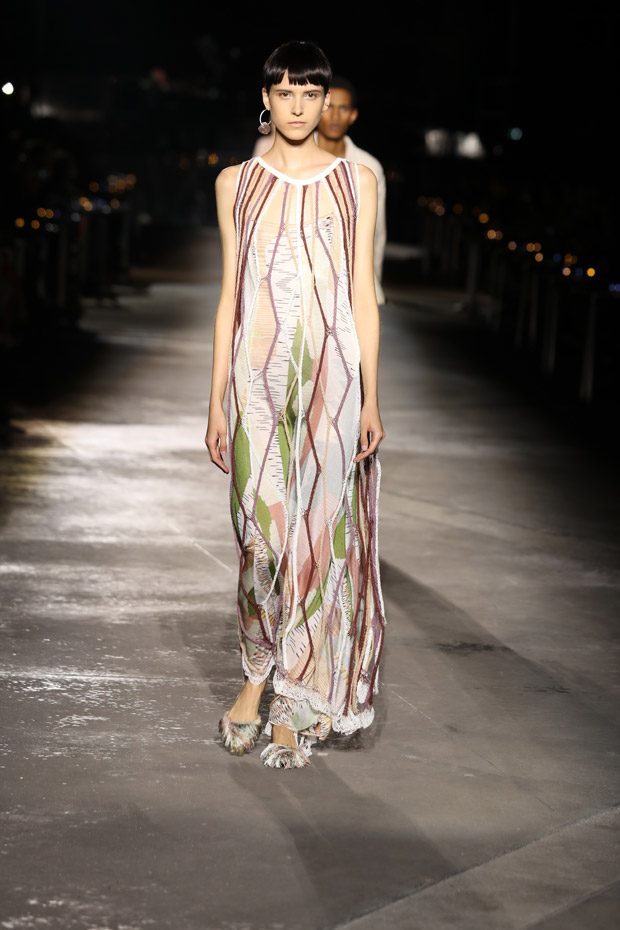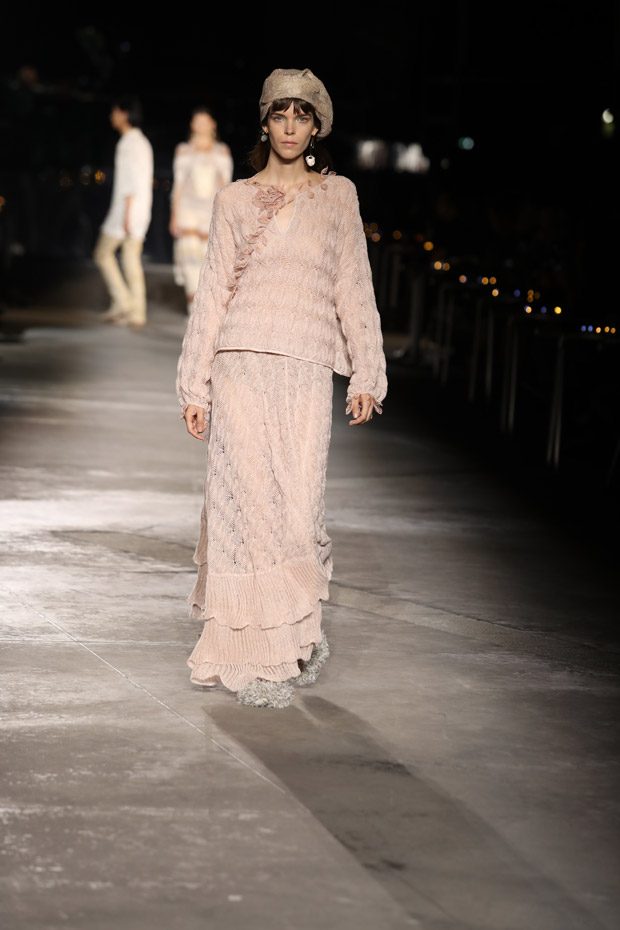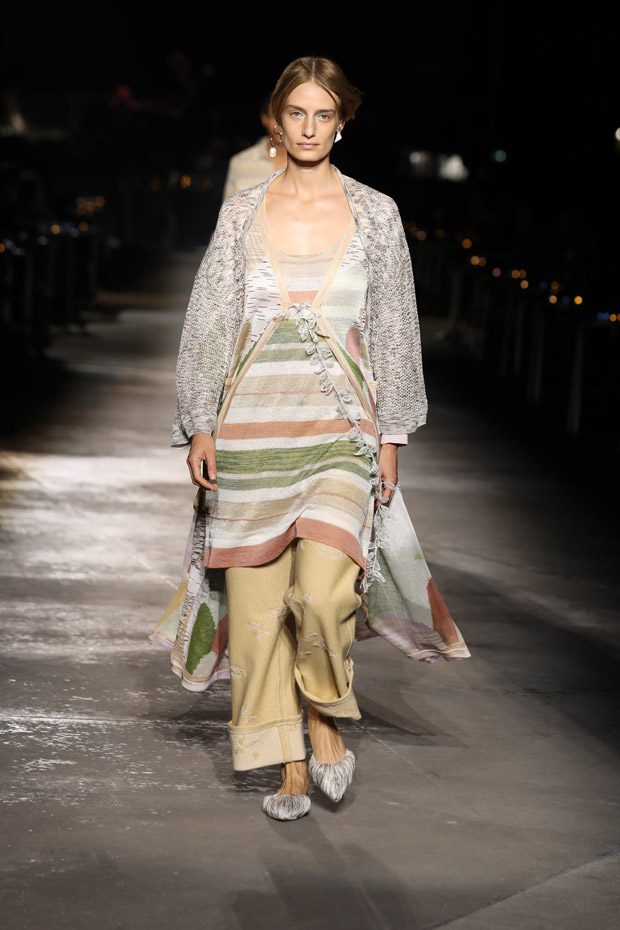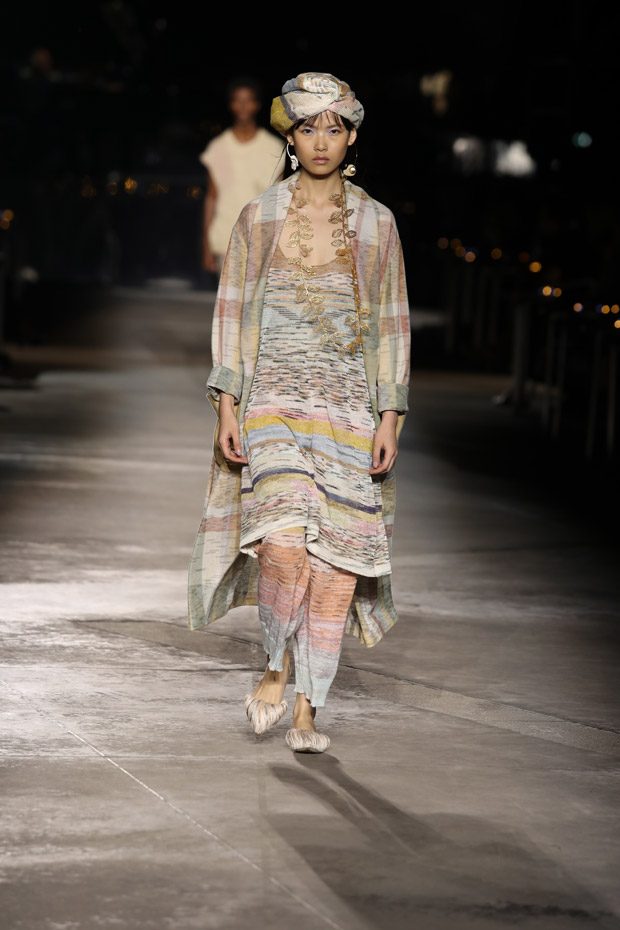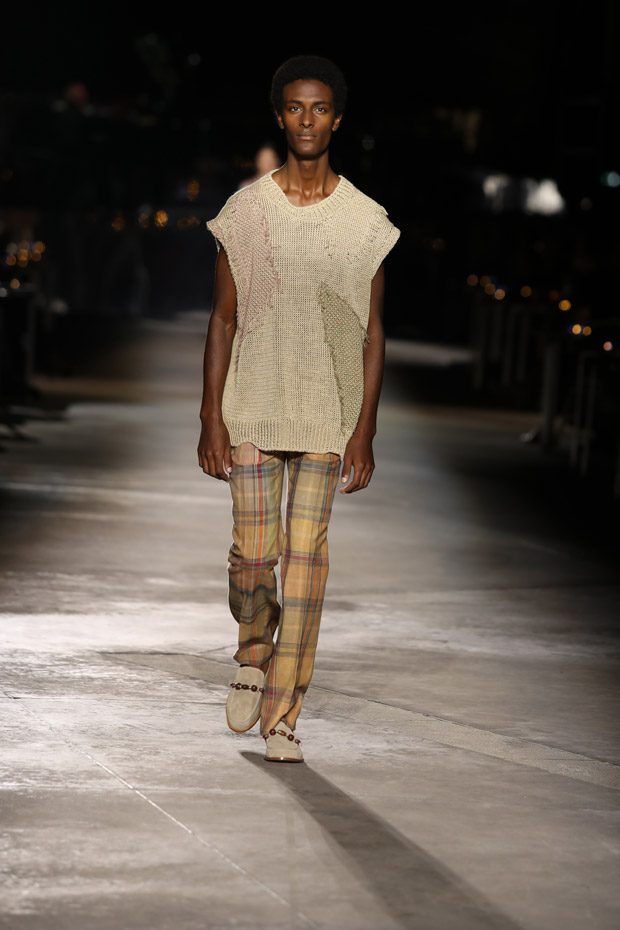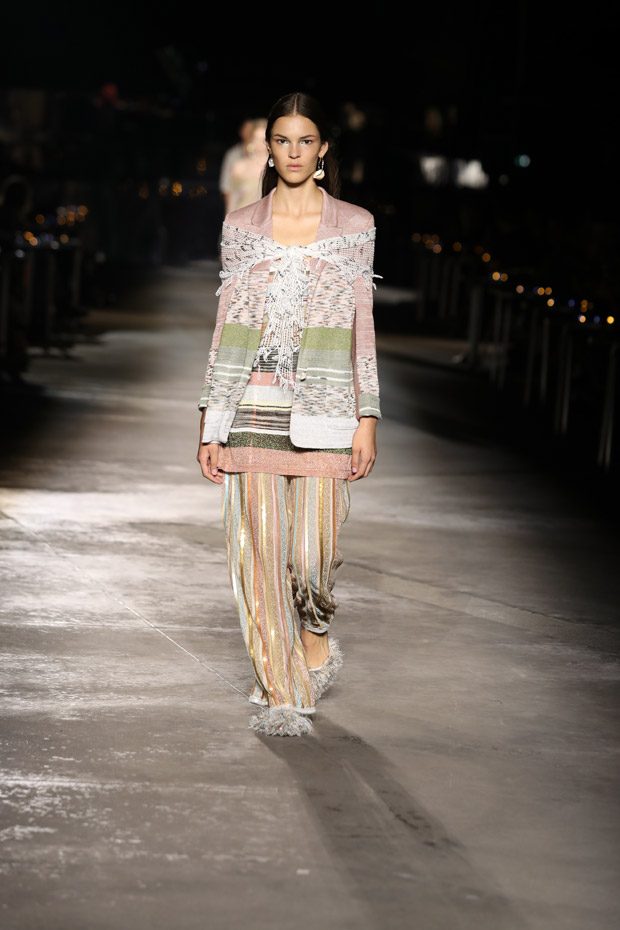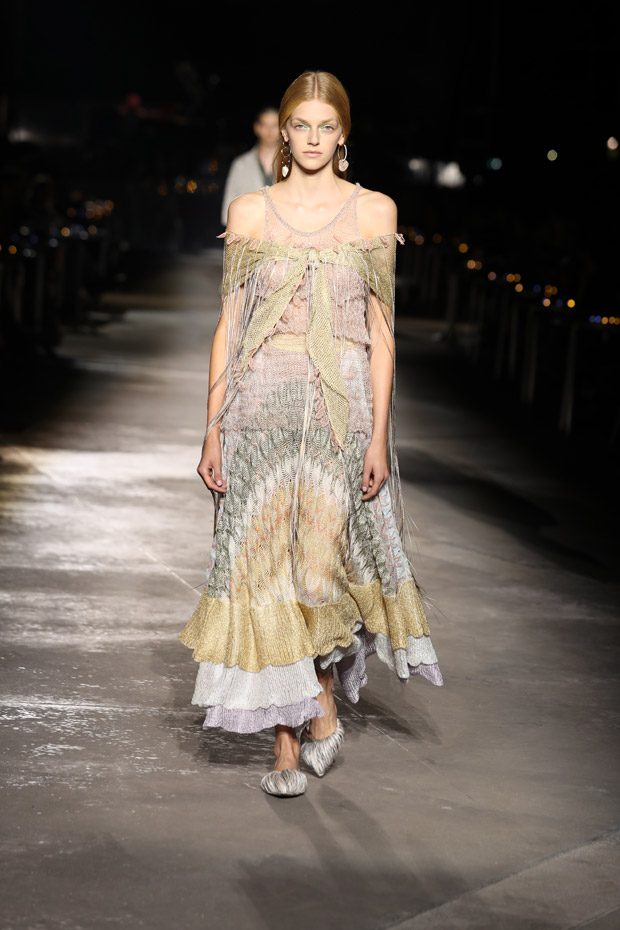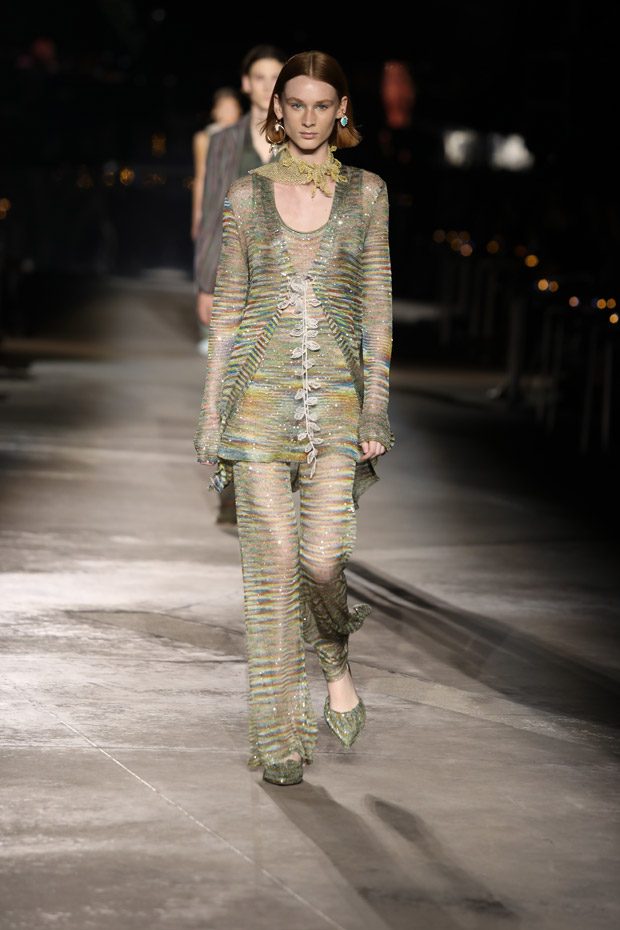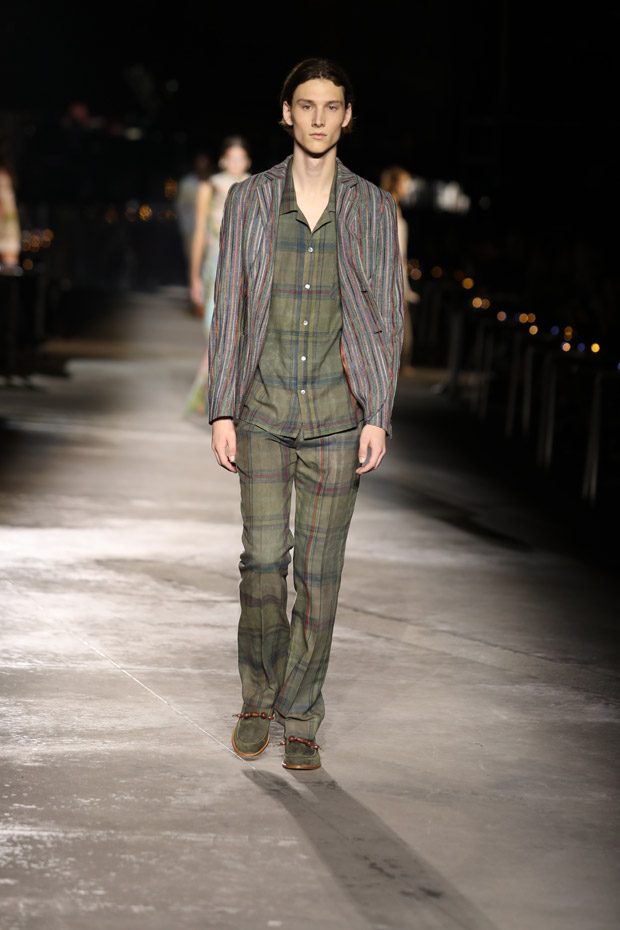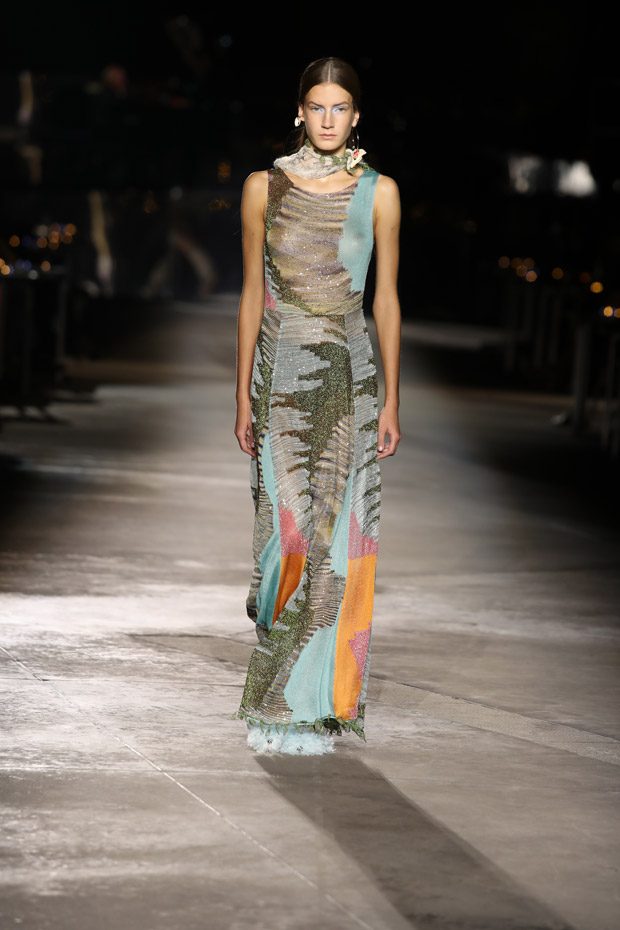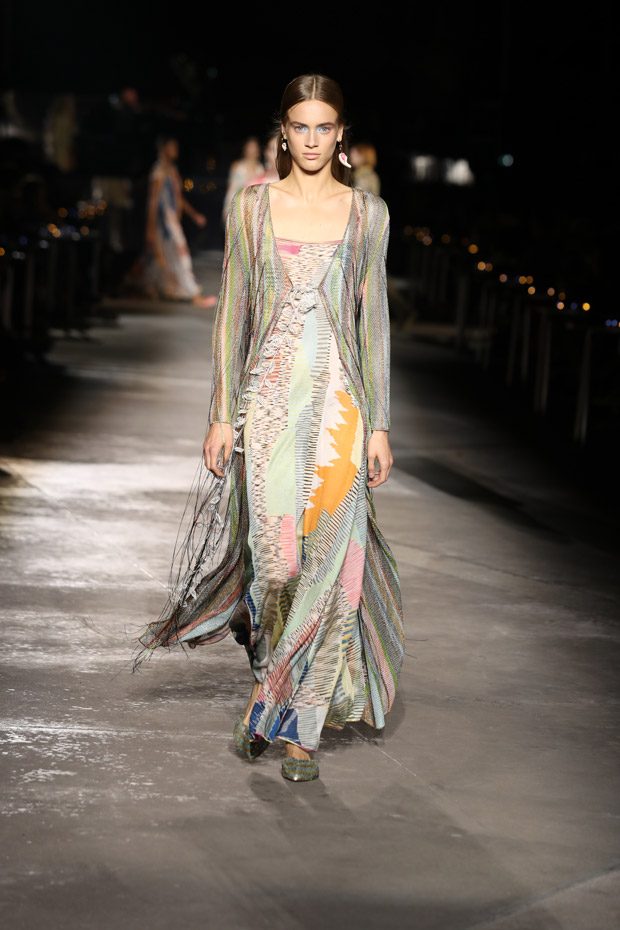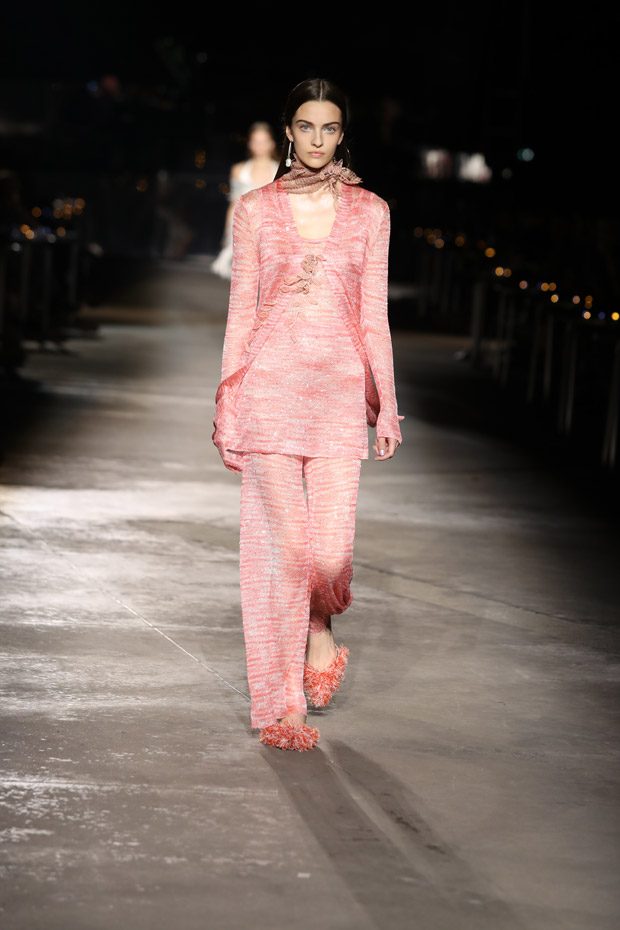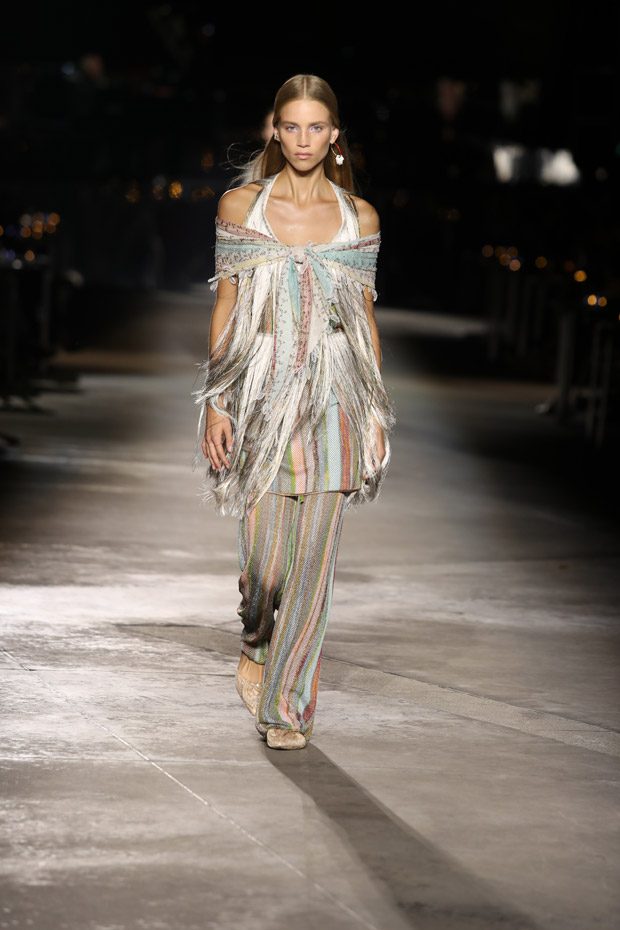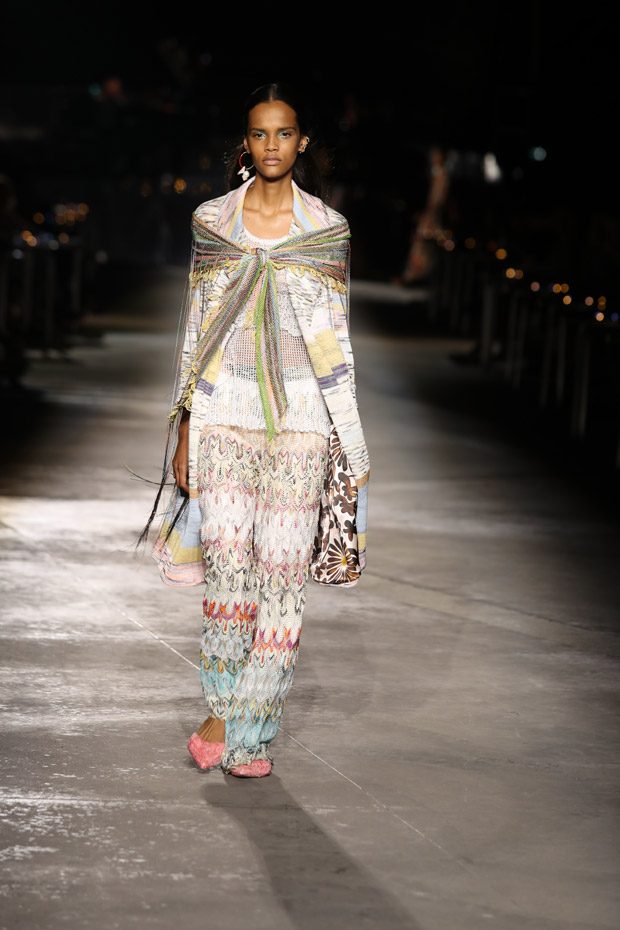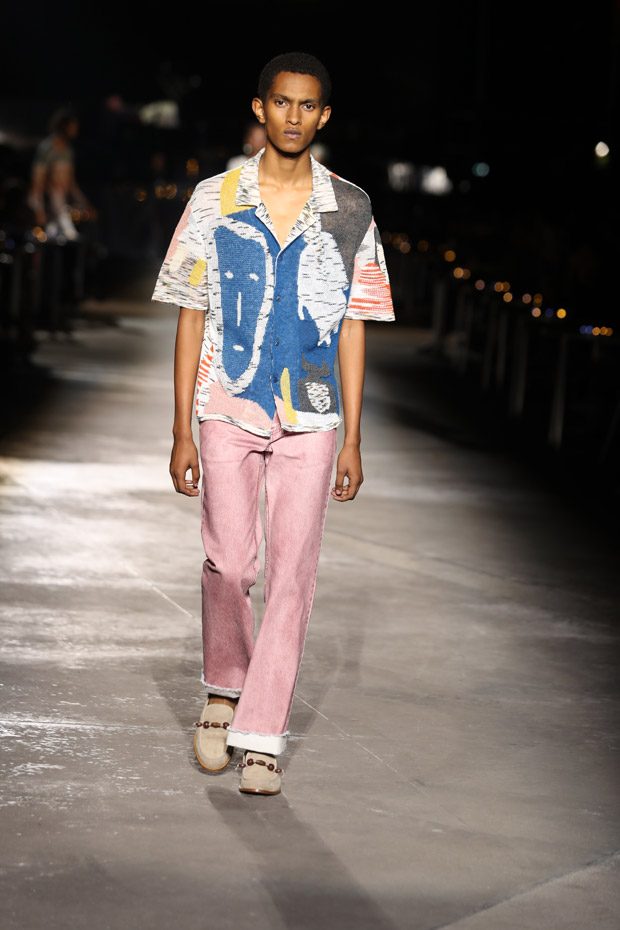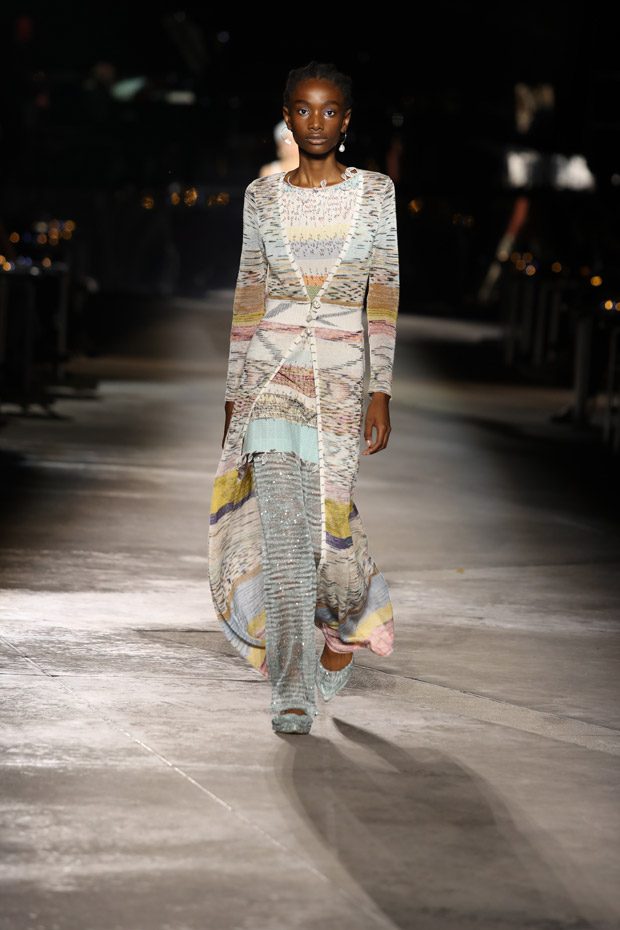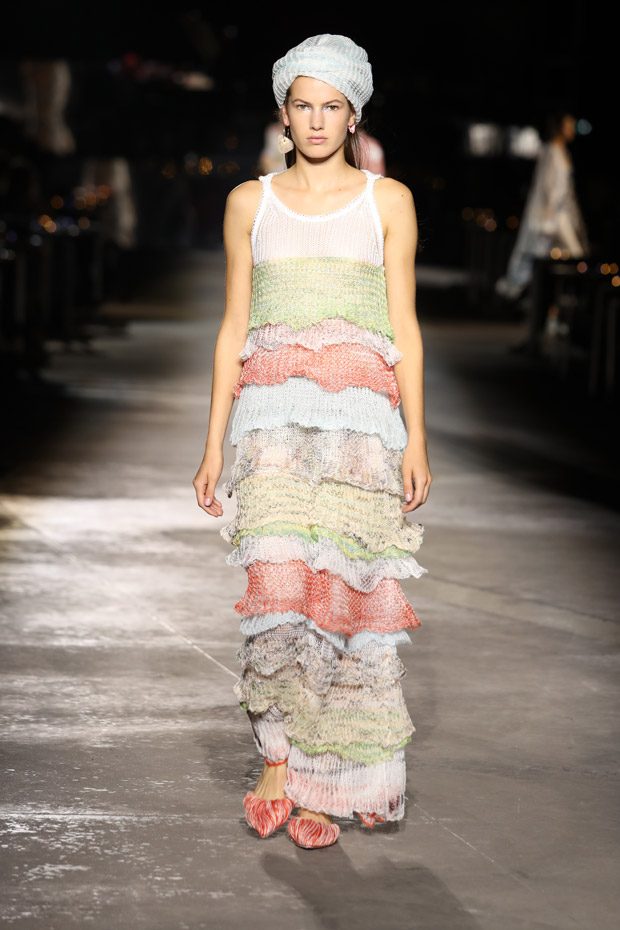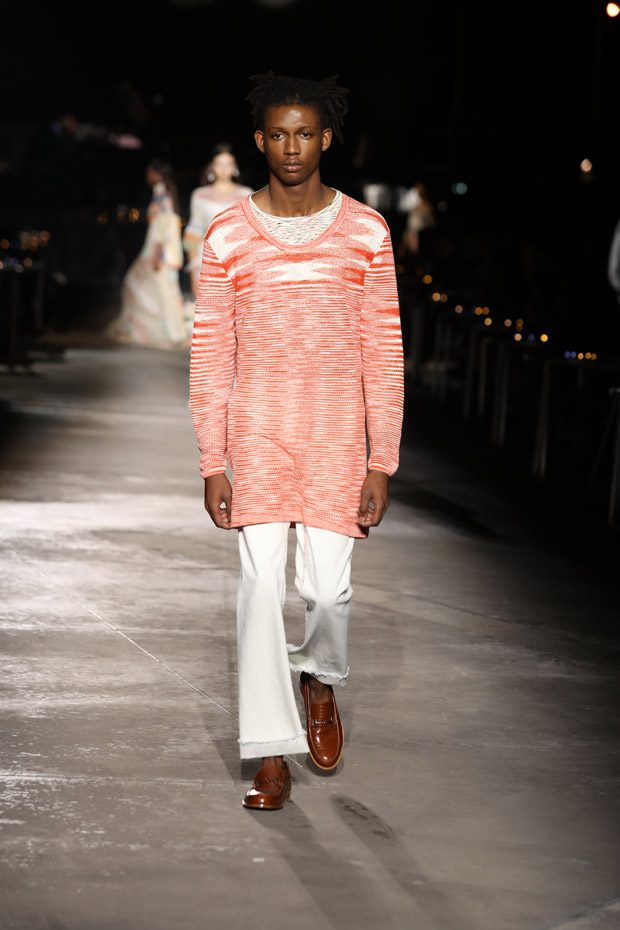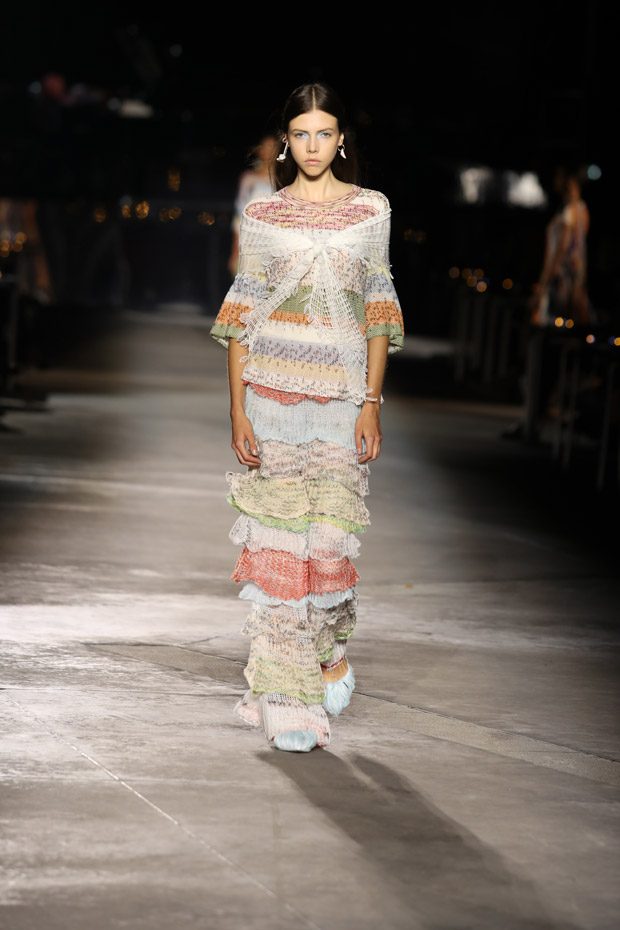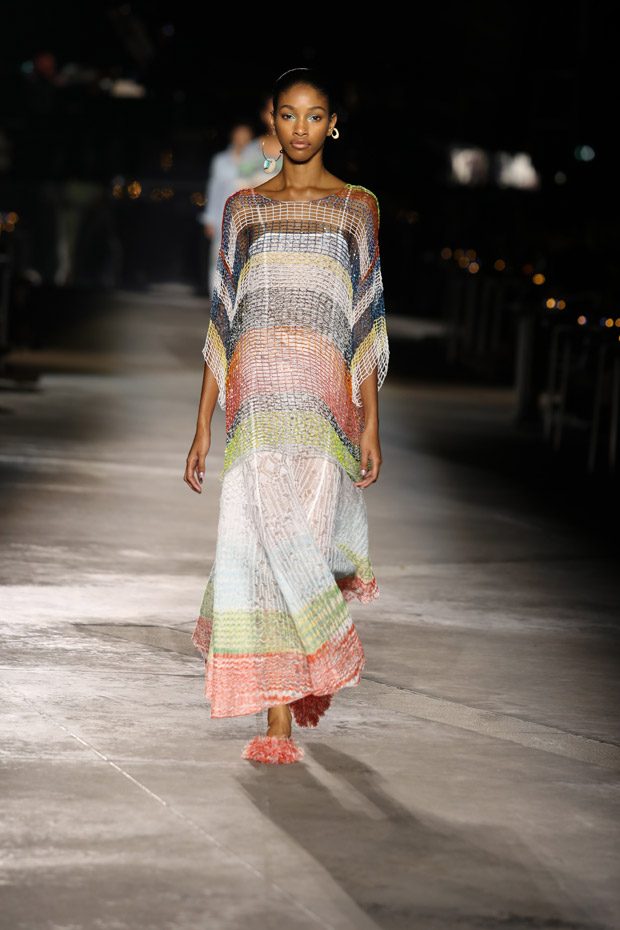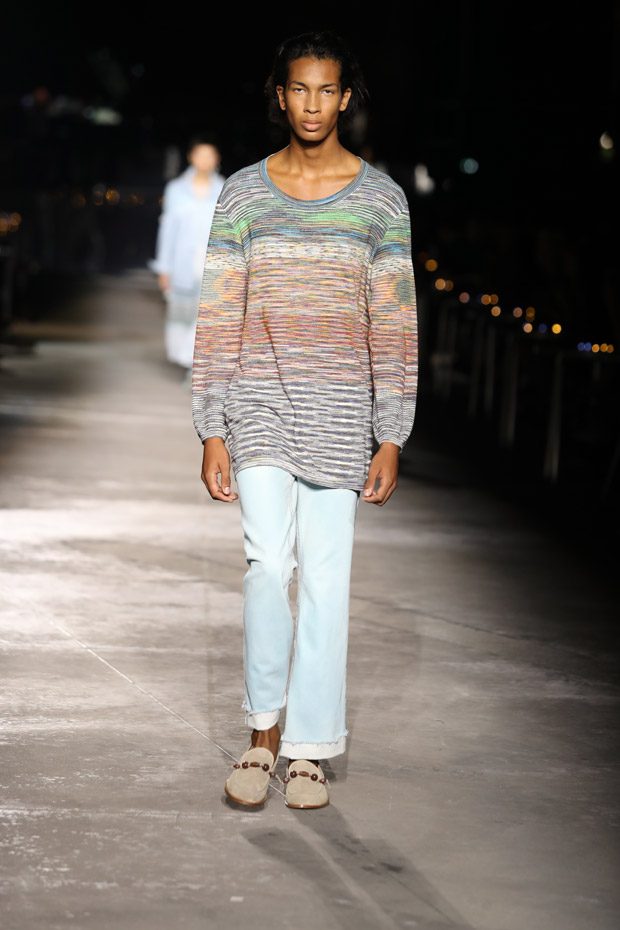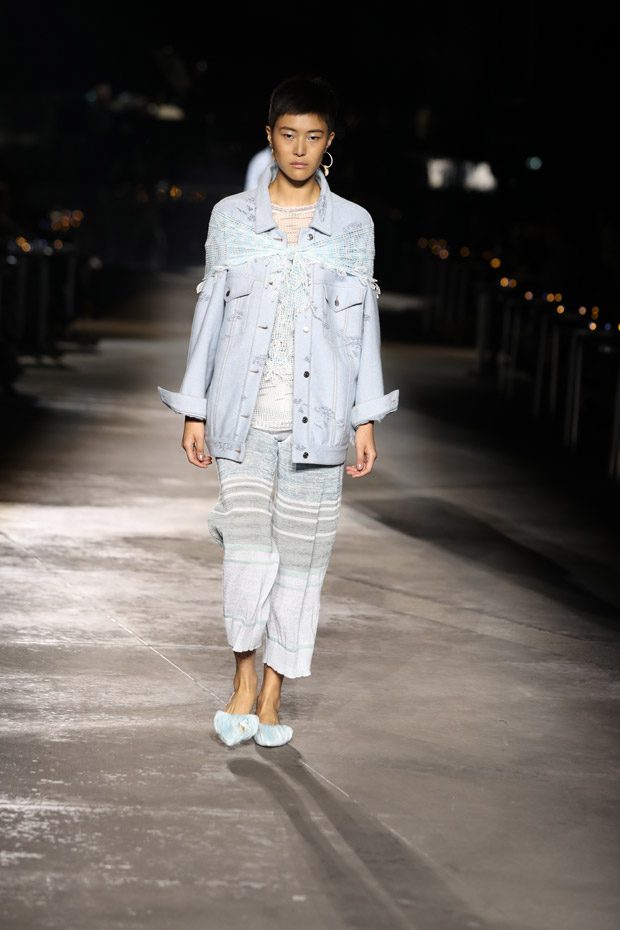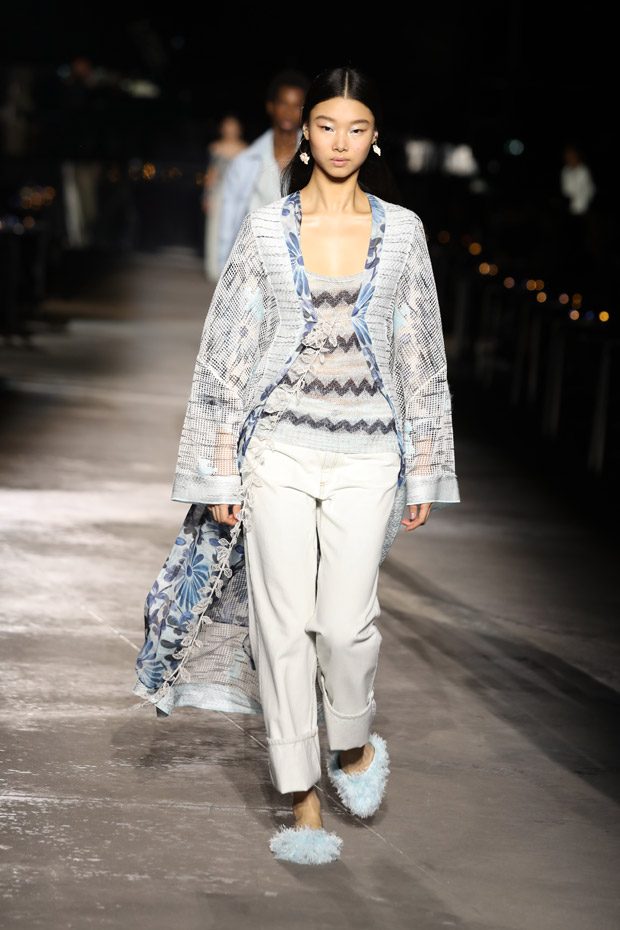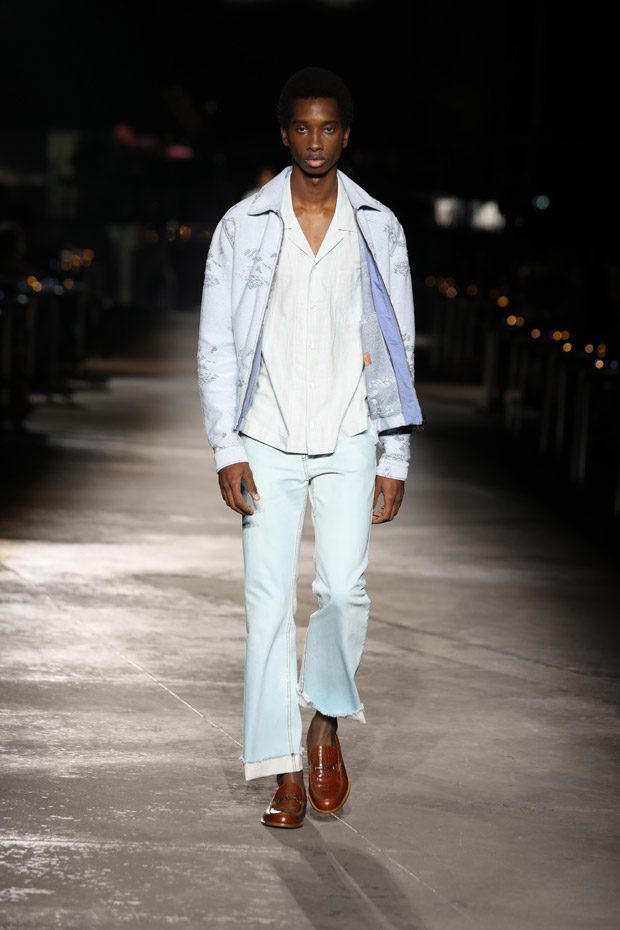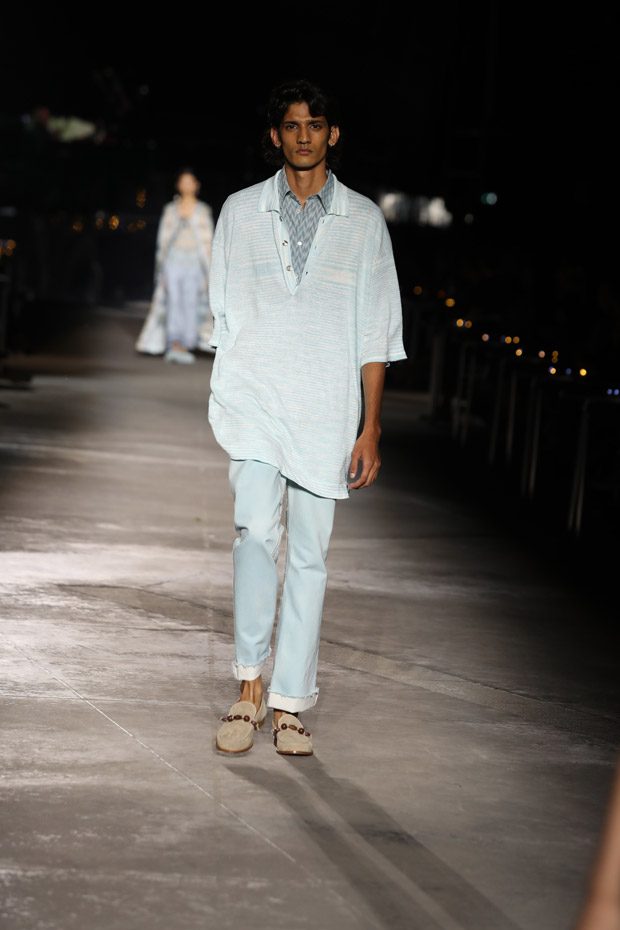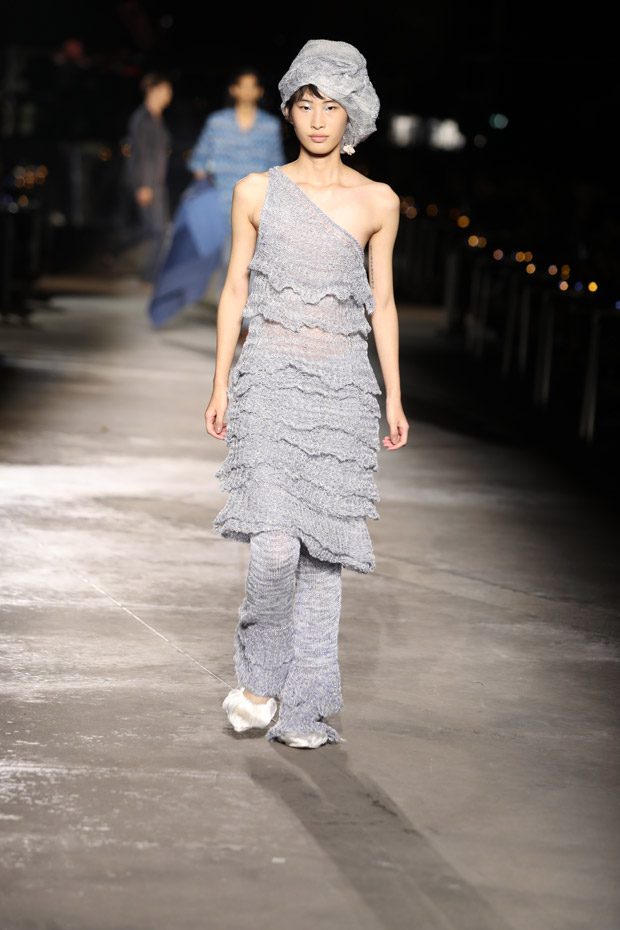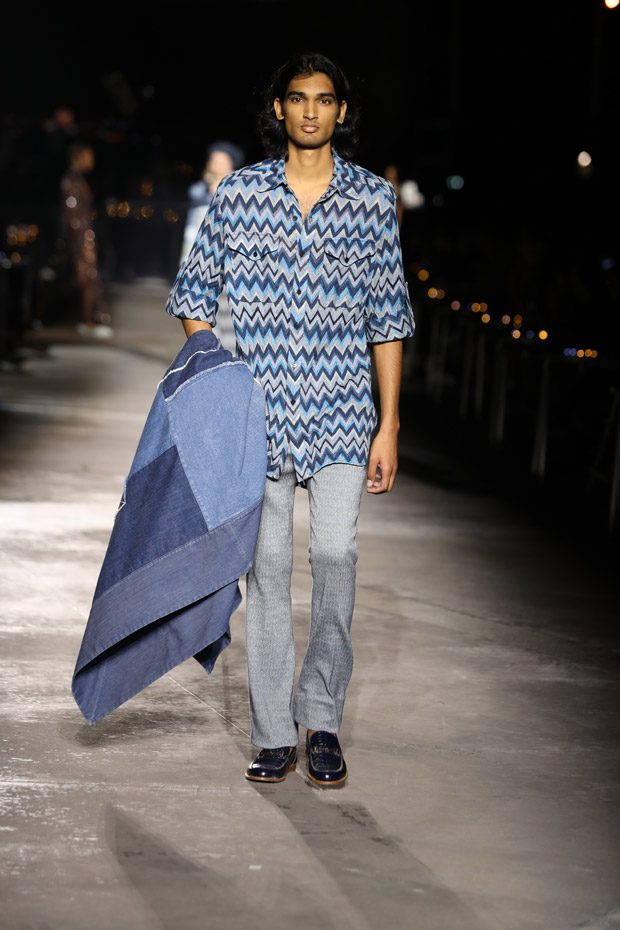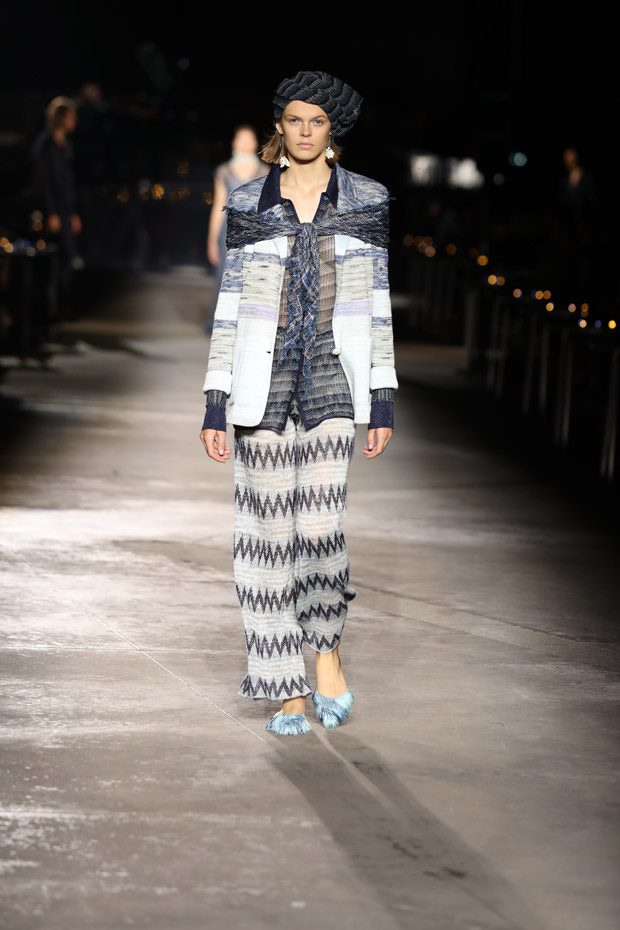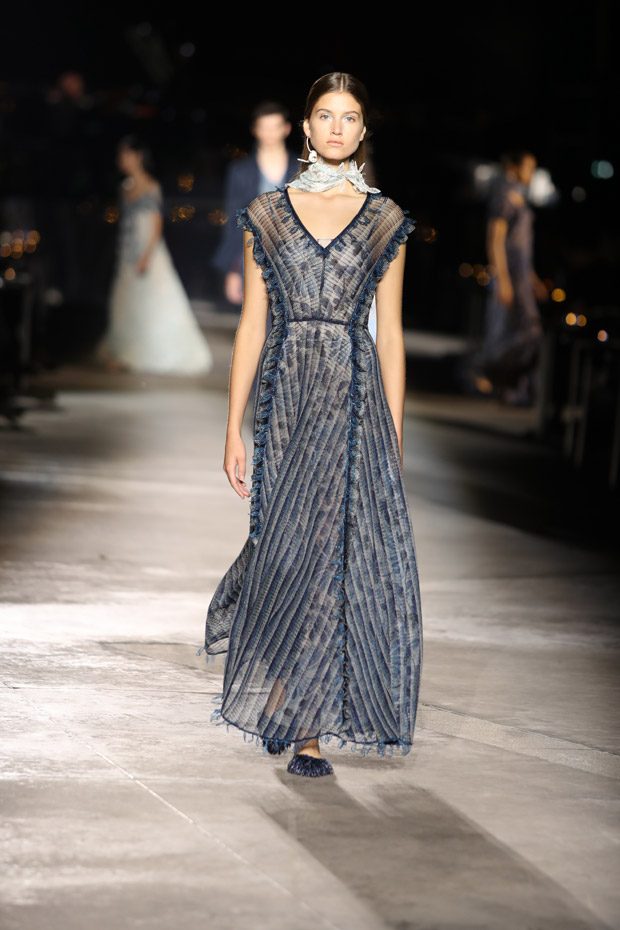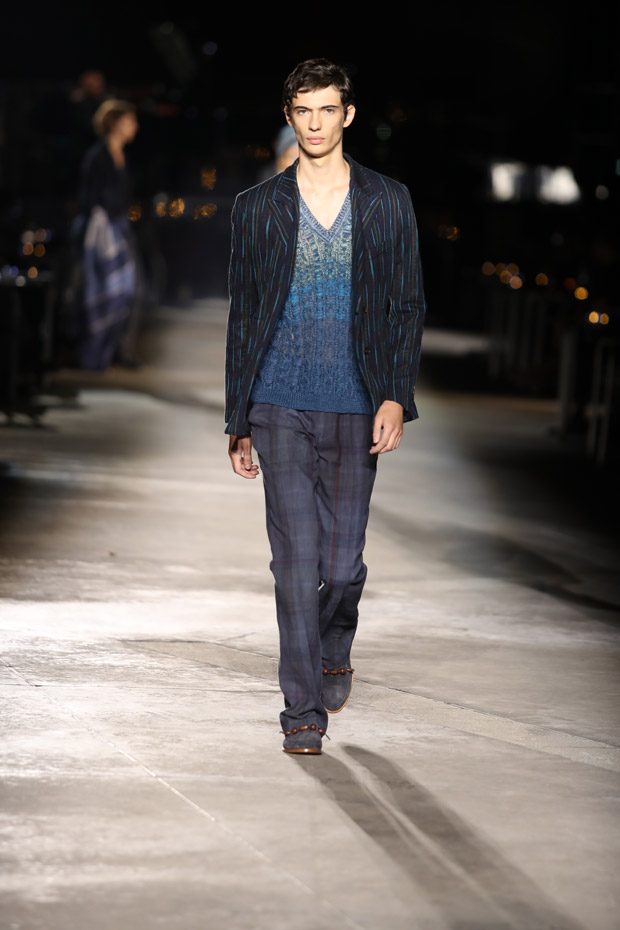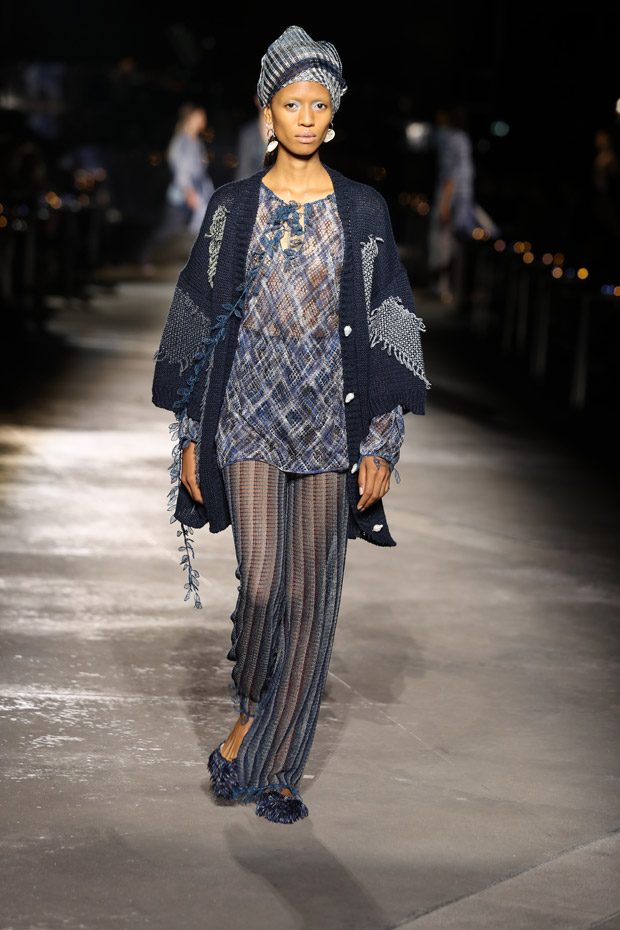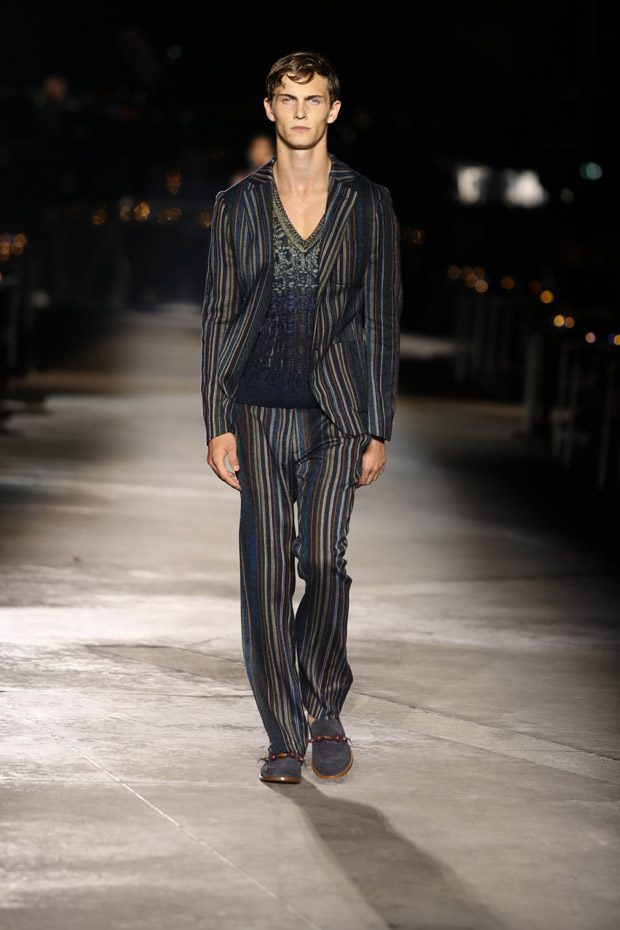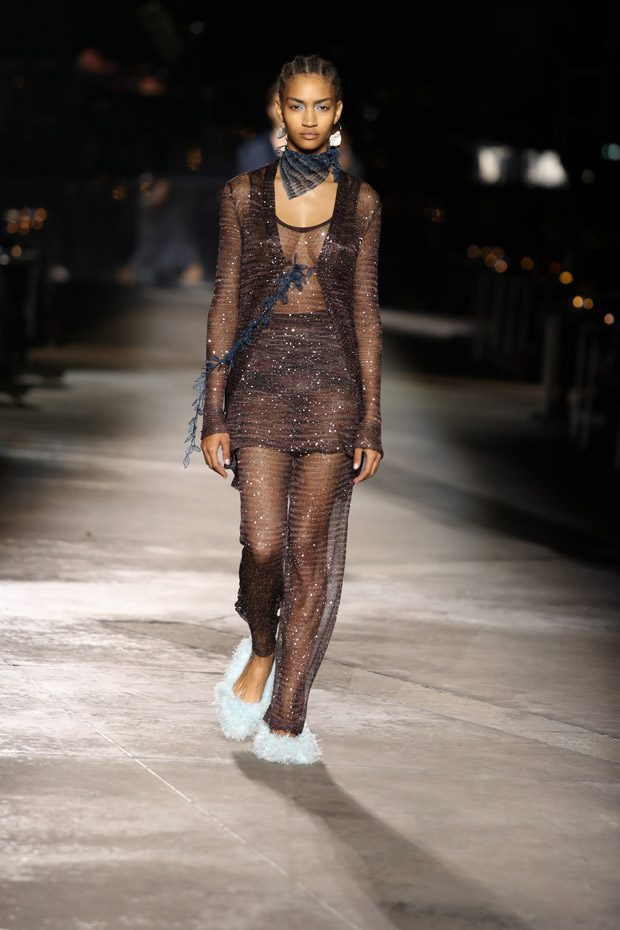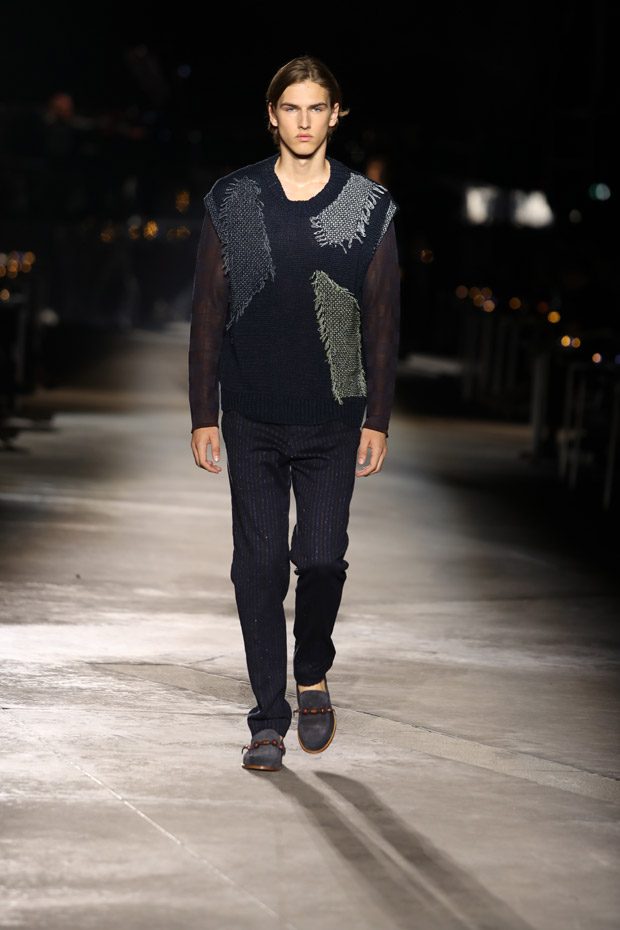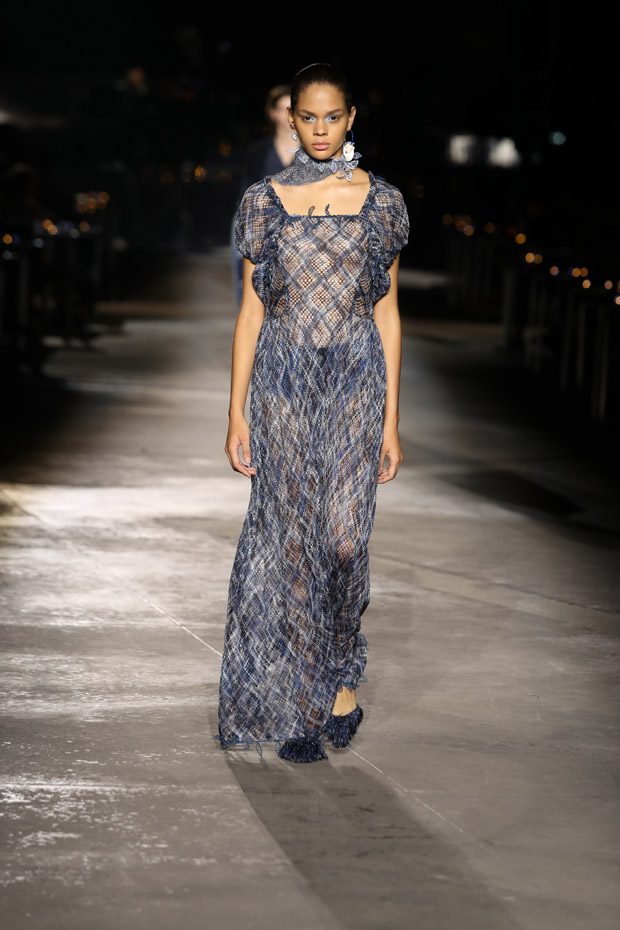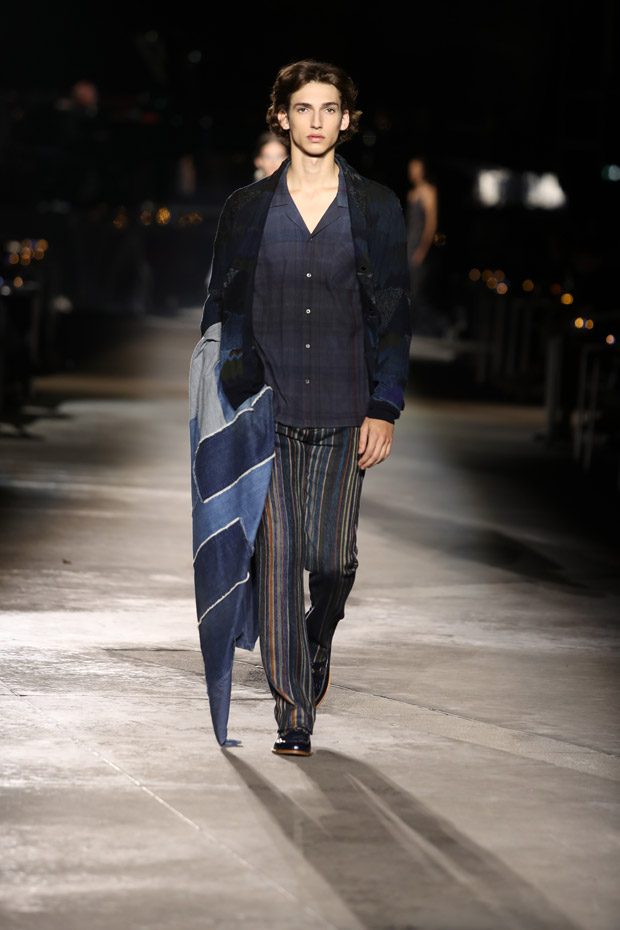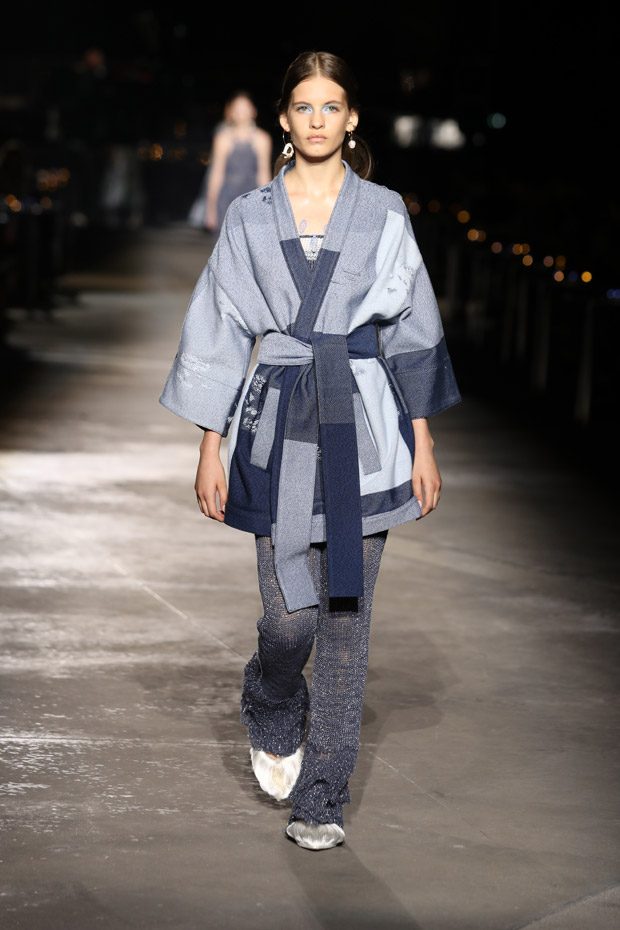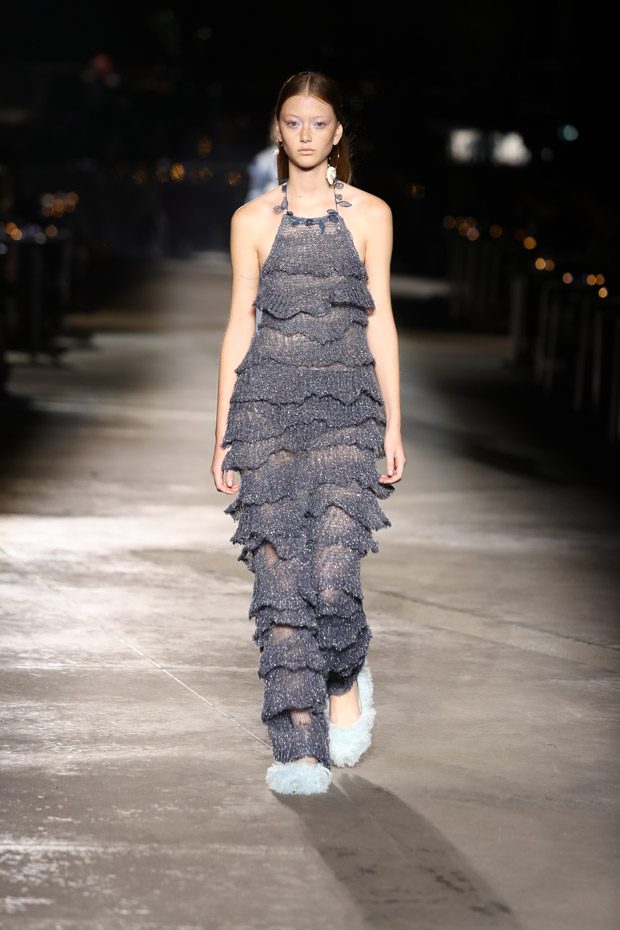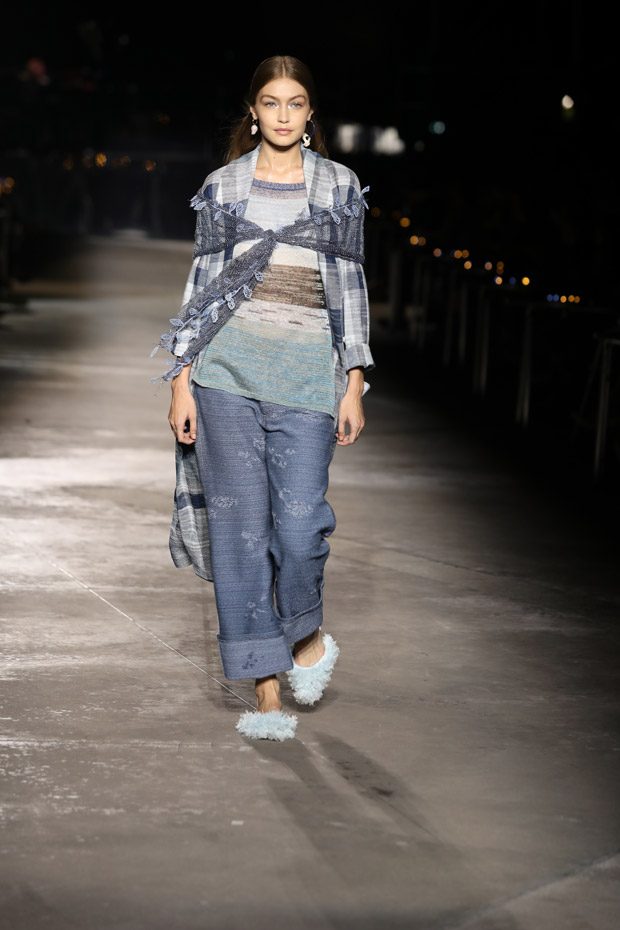 We love hearing from you, connect with us on Twitter, Instagram and Facebook.