Designer Maria Grazia Chiuri presented Dior's Spring Summer 2019 Collection that explores dance and the beauty of the body in motion, on Monday September 24th, during the first day of the ongoing Paris Fashion Week. The collection was inspired by the work of modern dance choreographers such as Loie Fuller, Isadora Duncan, Ruth Saint Denis, Martha Graham and Pina Bausch, and the relation between fashion and dance as they both teach us to connect the deepest parts of our beings with our bodies.
"Bodysuits, tanks and light jumpsuits form a choreography of clothing in an infinity of nude shades, a multitude of variations, corresponding to the body's movements. They become the base and the complements to a series of pieces in the collection, such as full and airy skirts, as well as short or long tutus. They reveal volumes specific to traditional male dance costumes, reflecting a popular culture prized by Maria Grazia Chiuri. The dresses are as ethereal as a layer of tulle, while the corset has been replaced by a simple tank. As a visual allusion to hip-hop sounds, another inspiration for part of the collection, jeans serve to emphasize the relaxed silhouette.
It is dance, as a movement art and a performative act, which suggests the kaleidoscopic motif, appearing as drawings and an extravaganza of feathers, paying tribute to Loïe Fuller's color-soaked cinematic effects. In turn, colors fade across the light surface of dresses and skirts worn under large coats and jackets that protect the bodies upon exiting the theater. Shoes, meanwhile, are incredible creations of braided ribbon from foot to ankle, resting on the transparency of a Plexiglas heel.
The choreography of the bodies, and the bond that unites them, echoing the movement of the stars in the celestial vault, evokes the energy of the universe from which dance draws its expressions. Energy that lies simultaneously in the control and the liberation of the body. Energy that is both rigorous discipline and extreme freedom. The energy that produced this collection like a sophisticated and stylish piece of choreography, and a powerful explosion of the female imagination."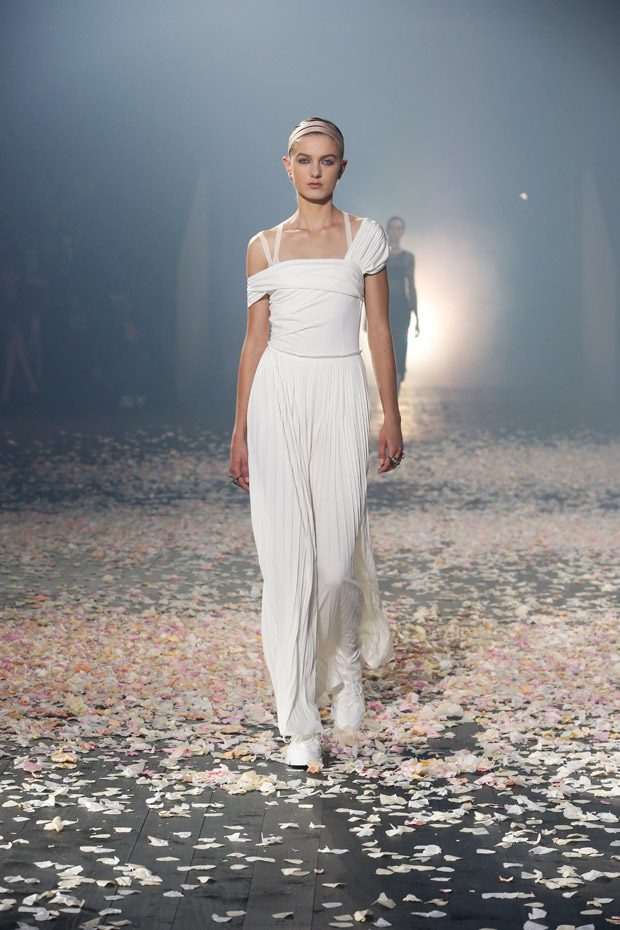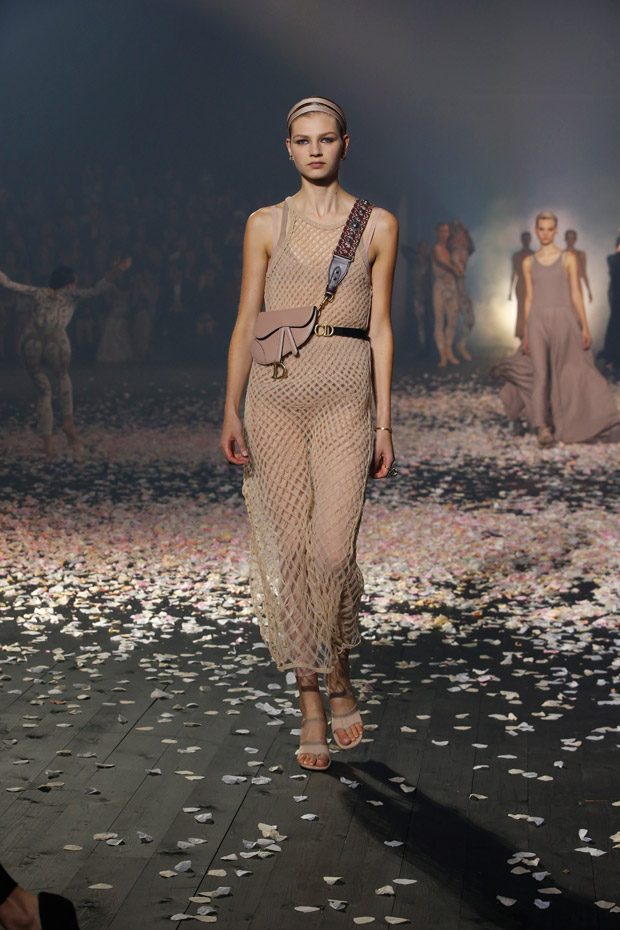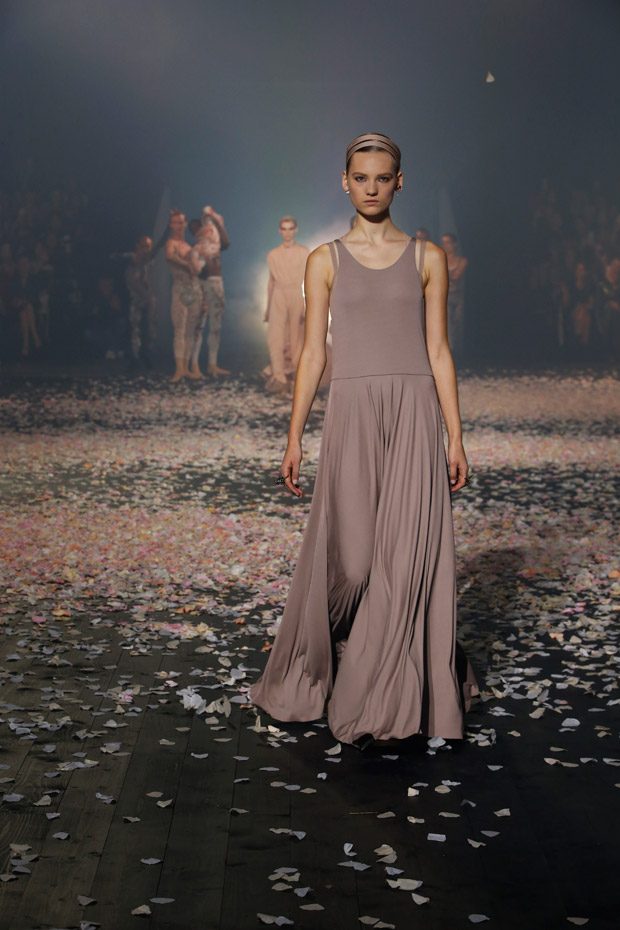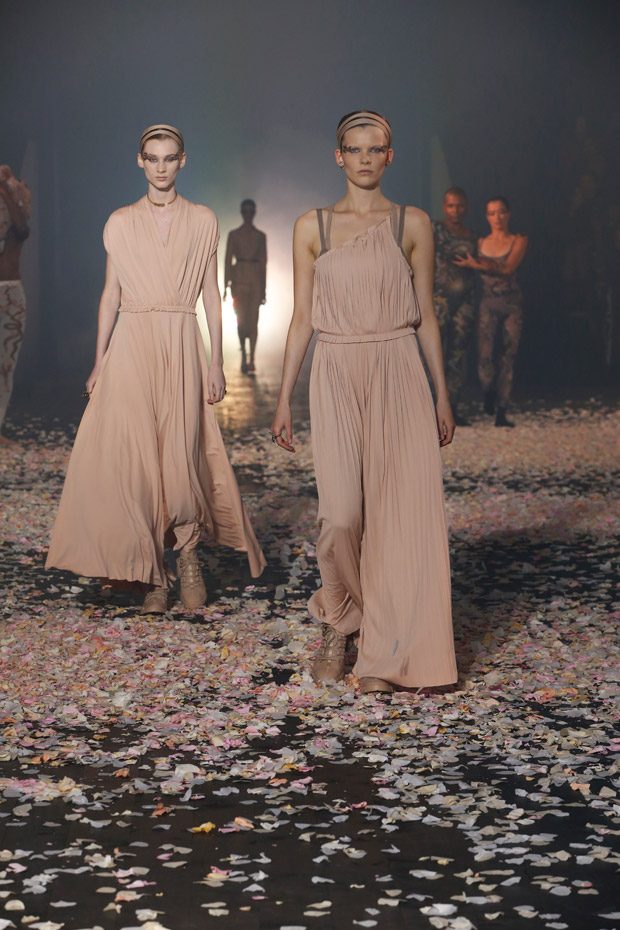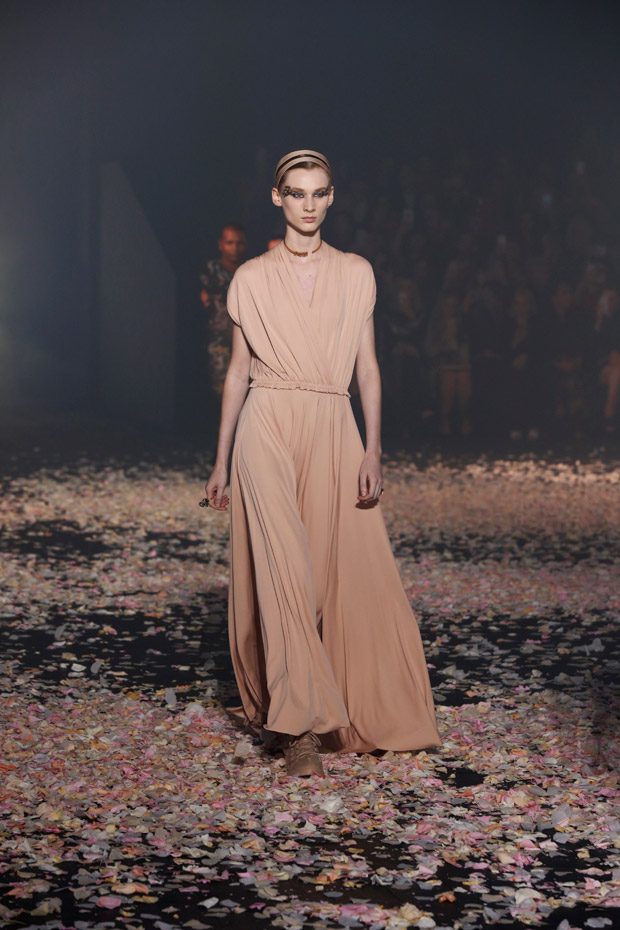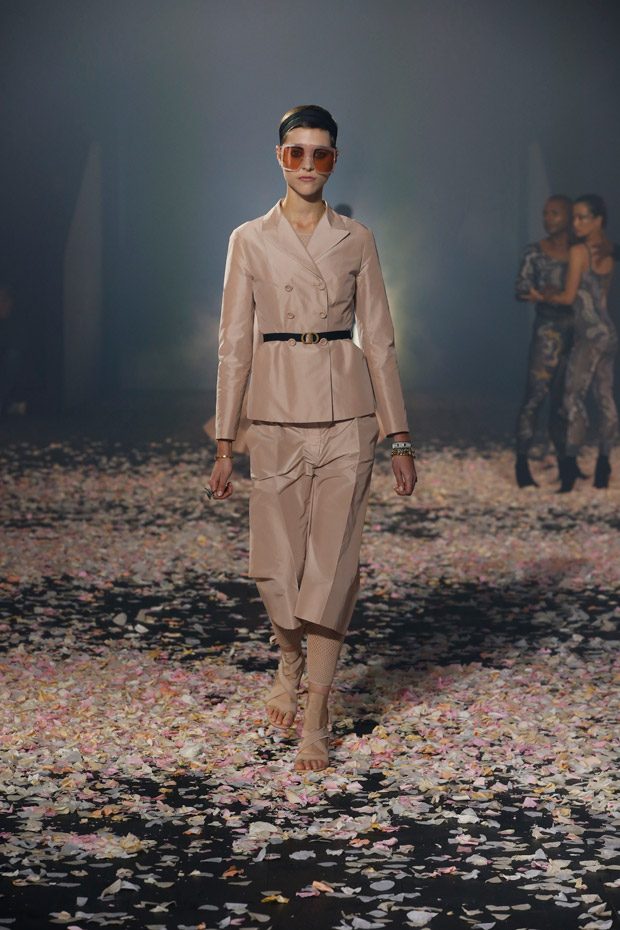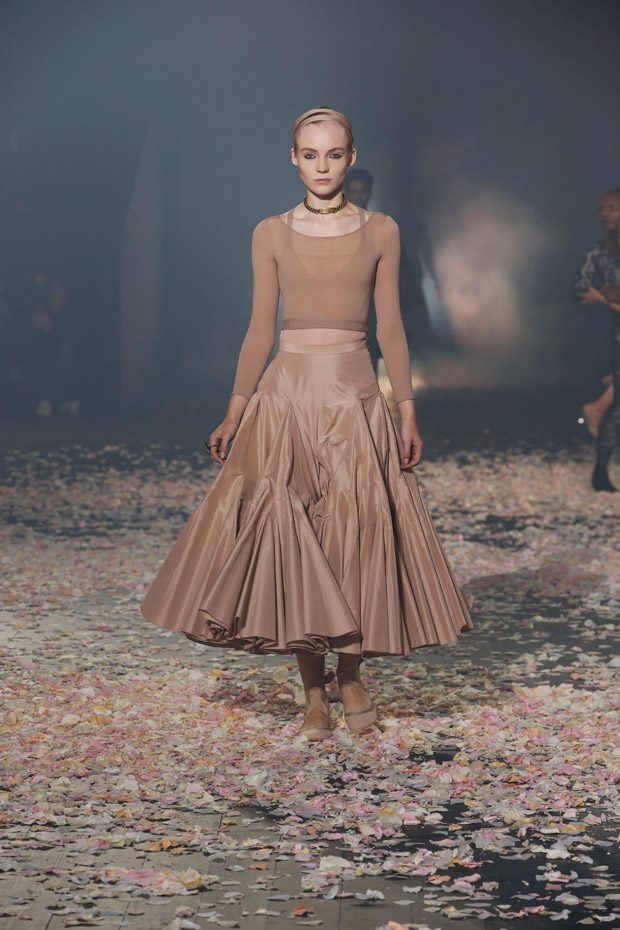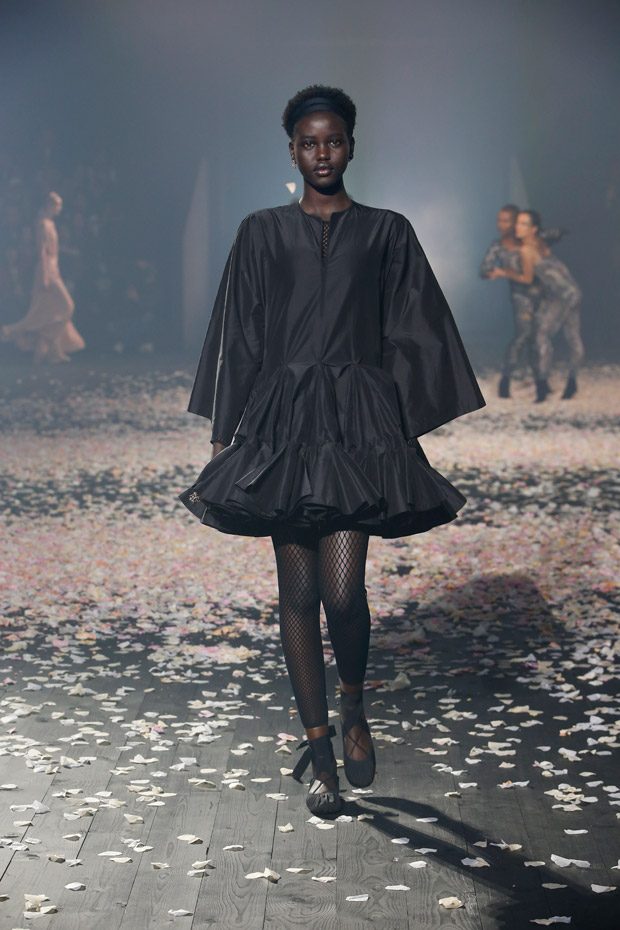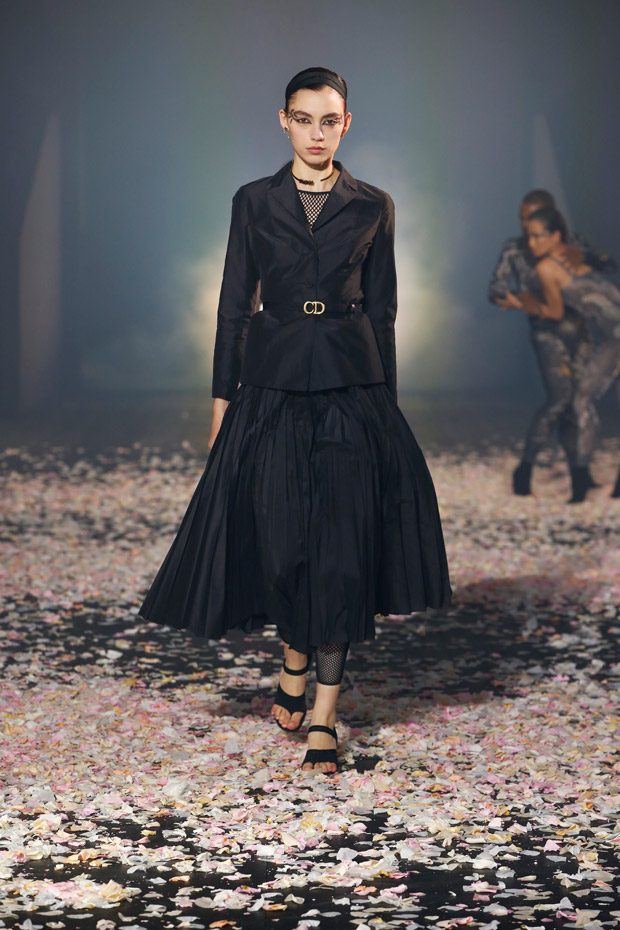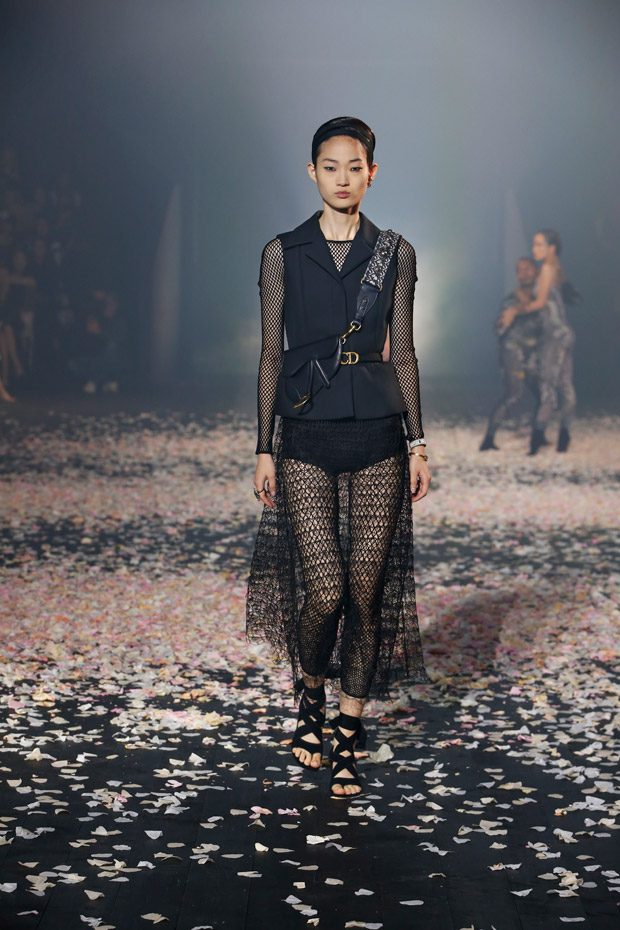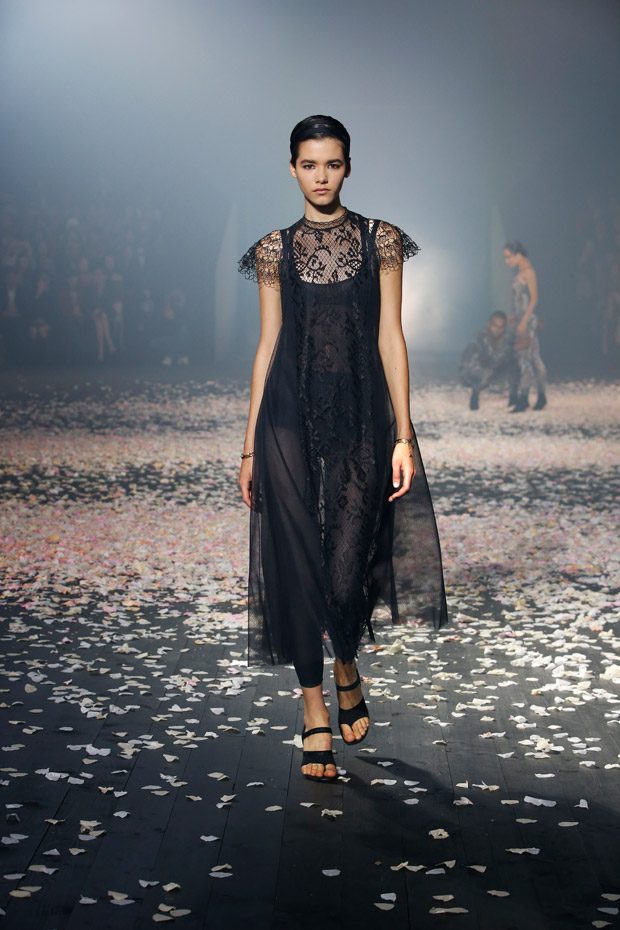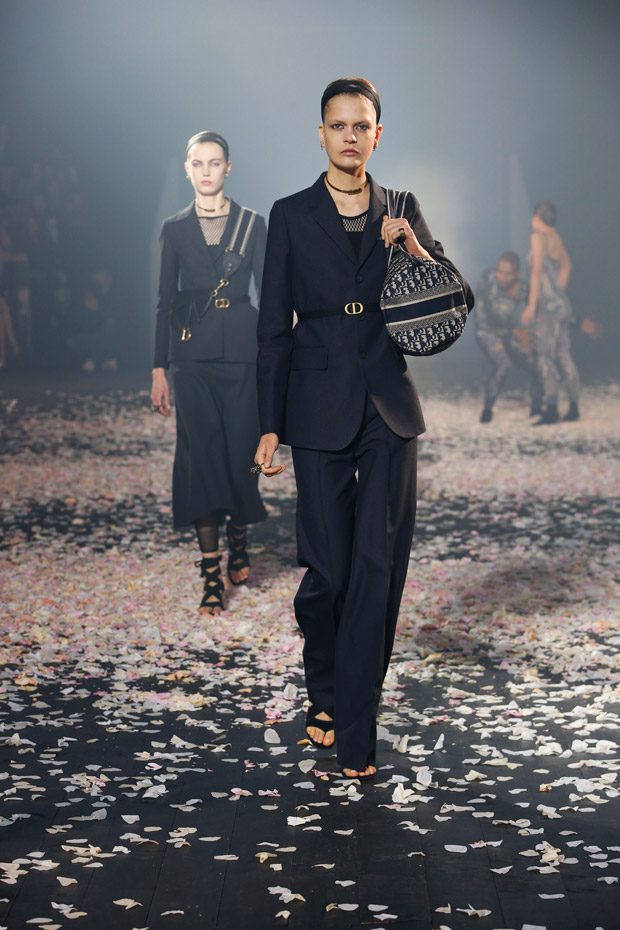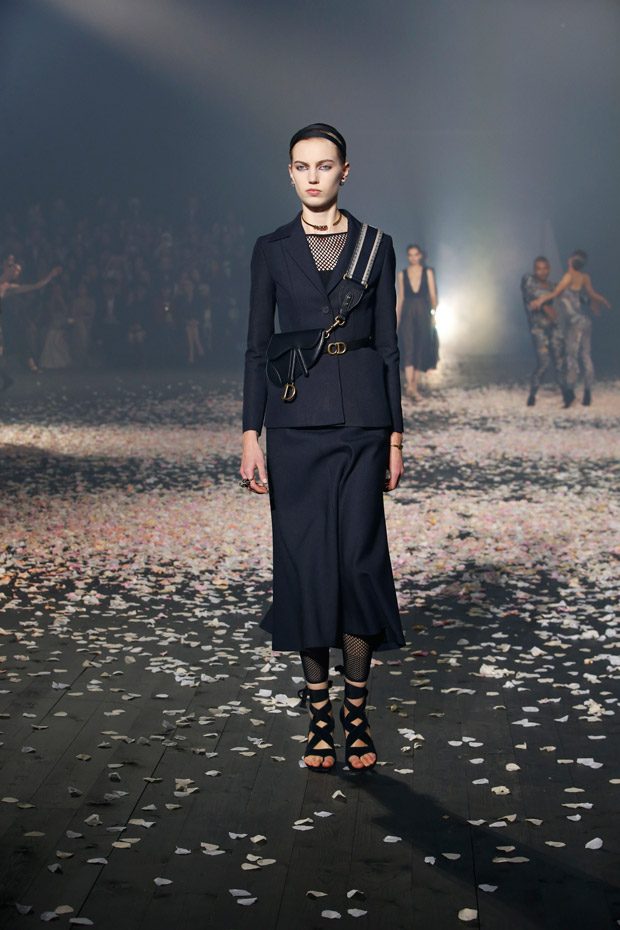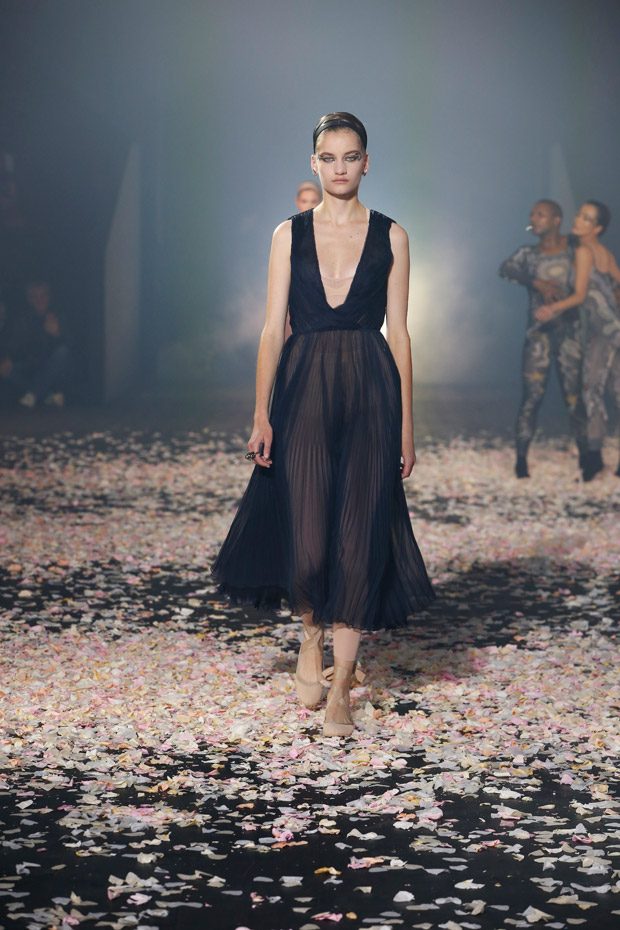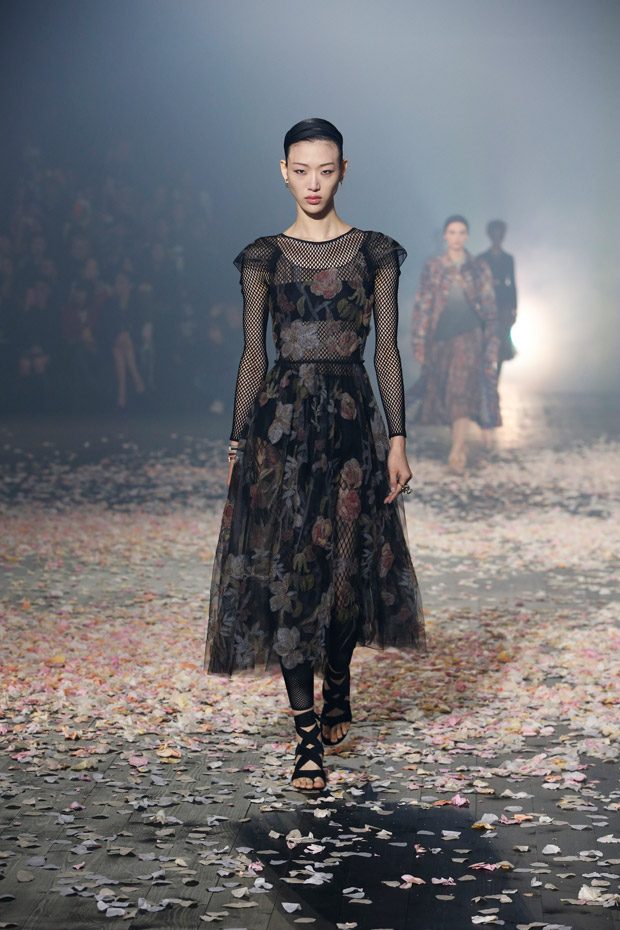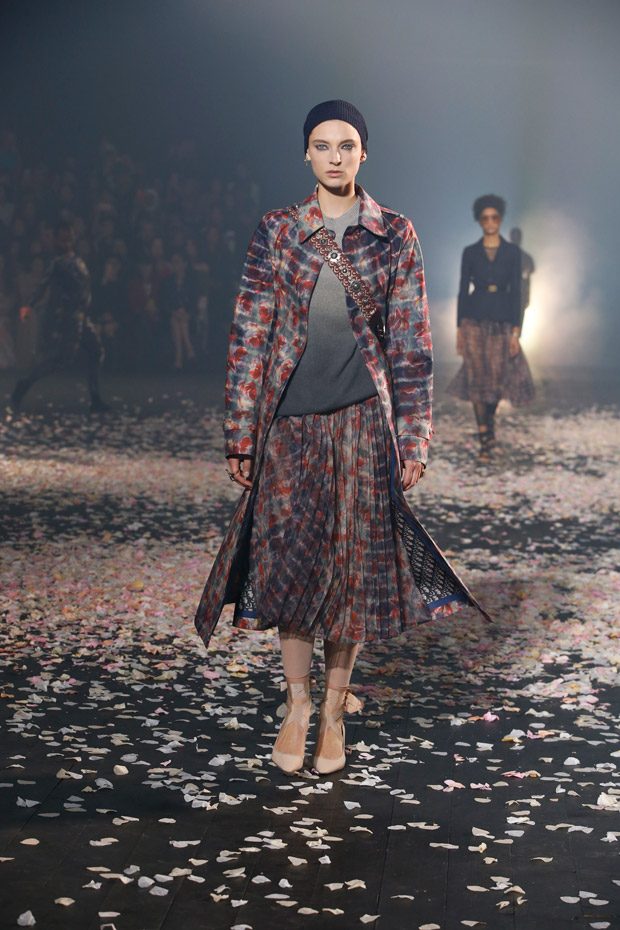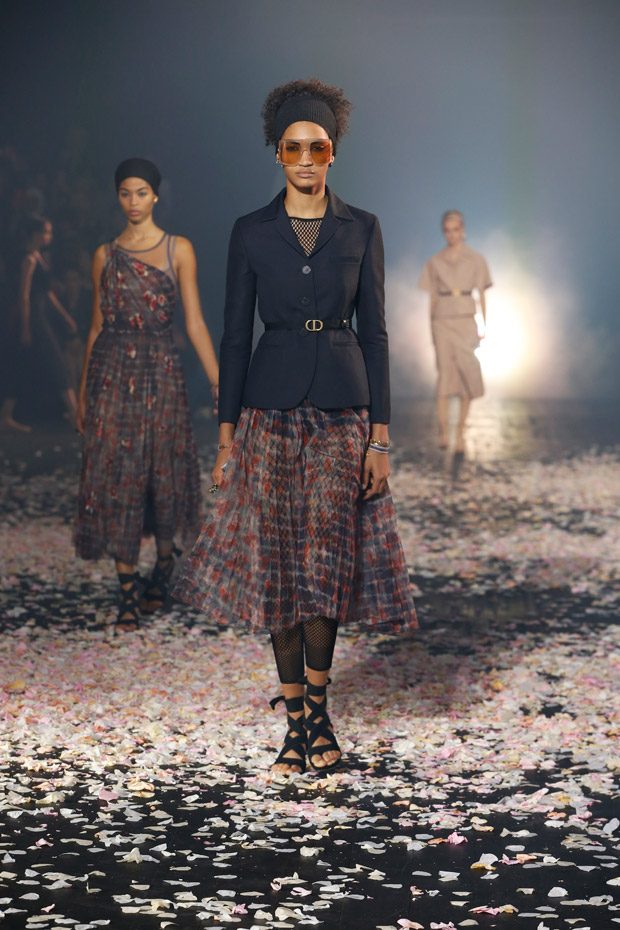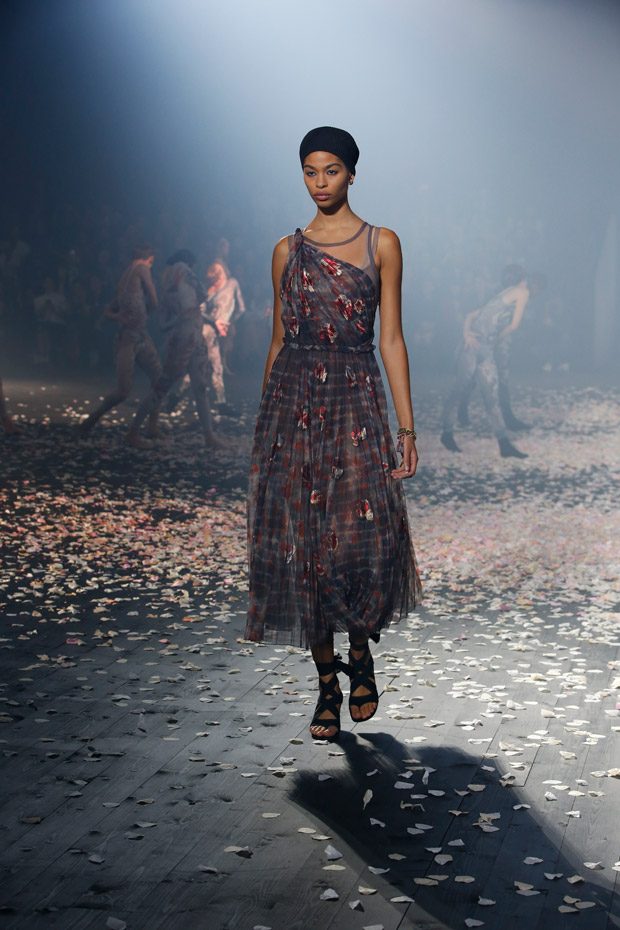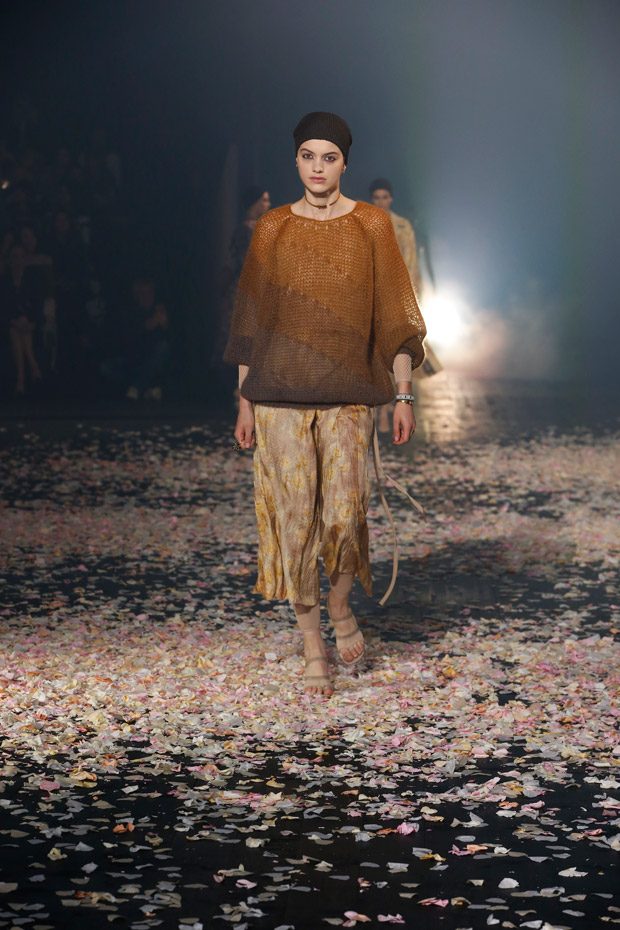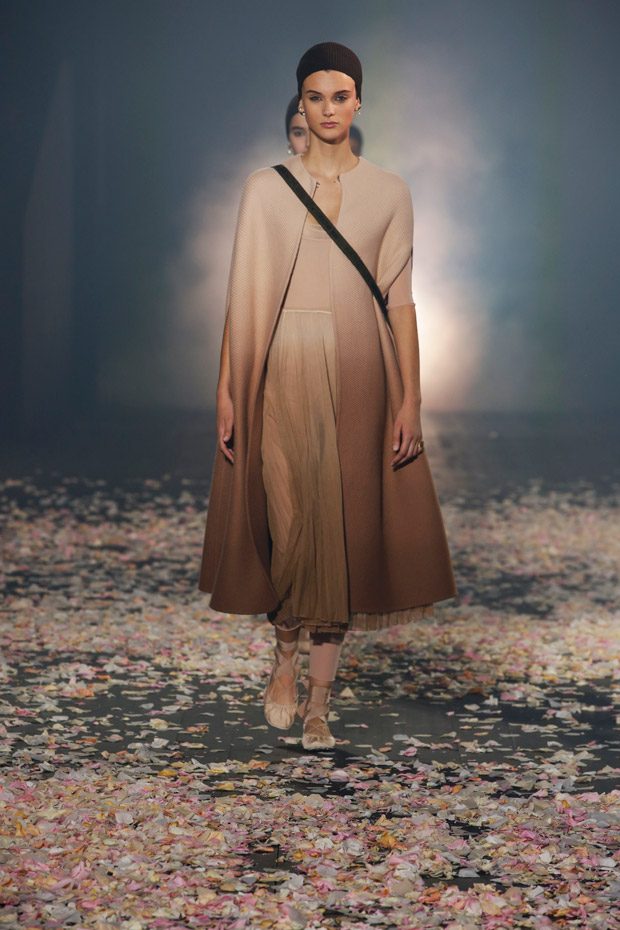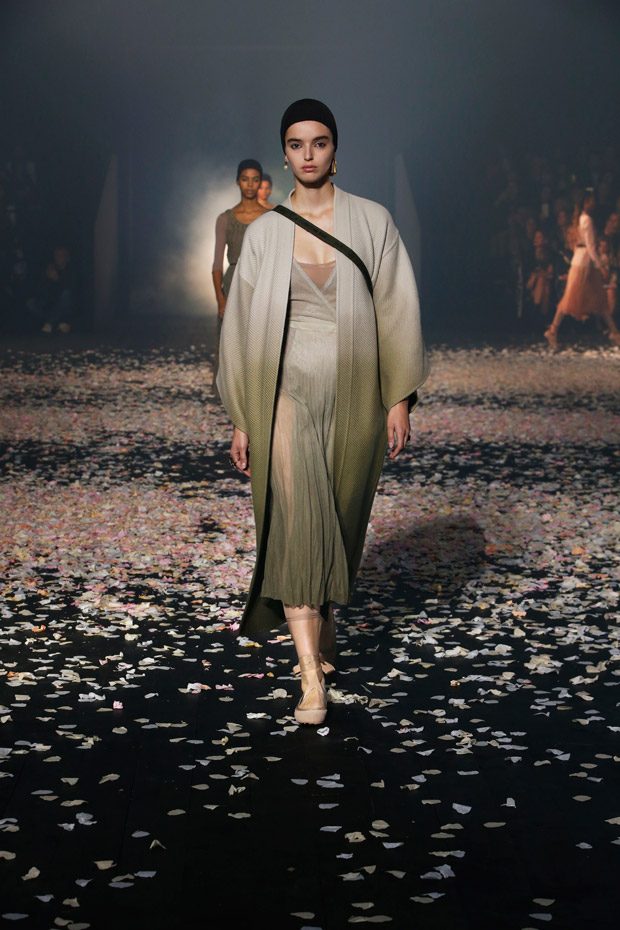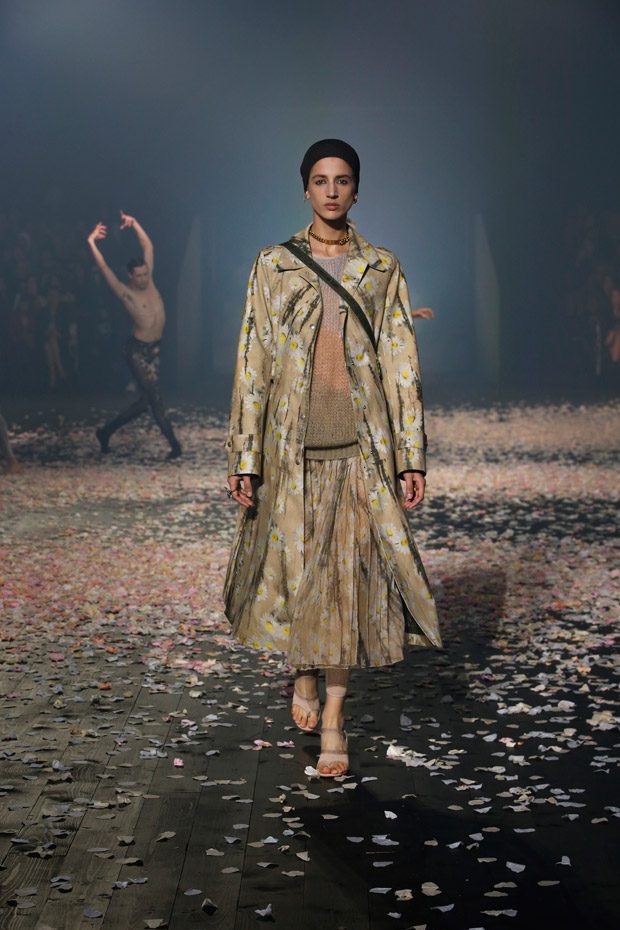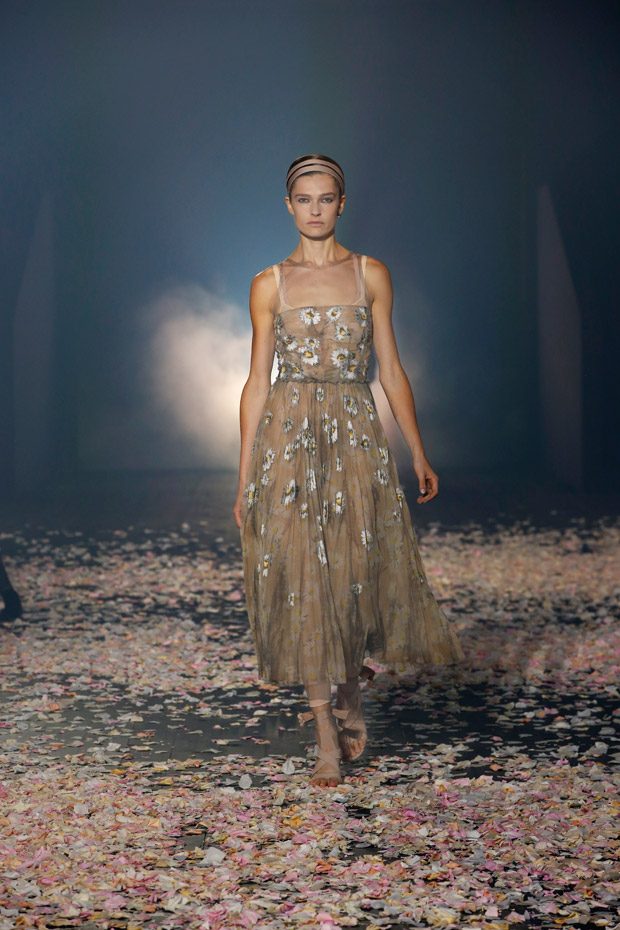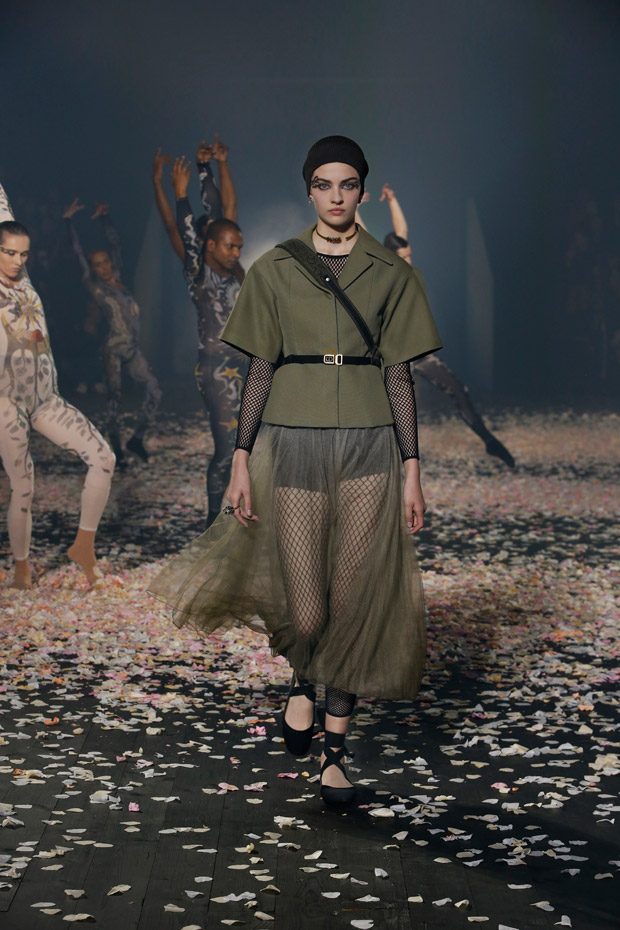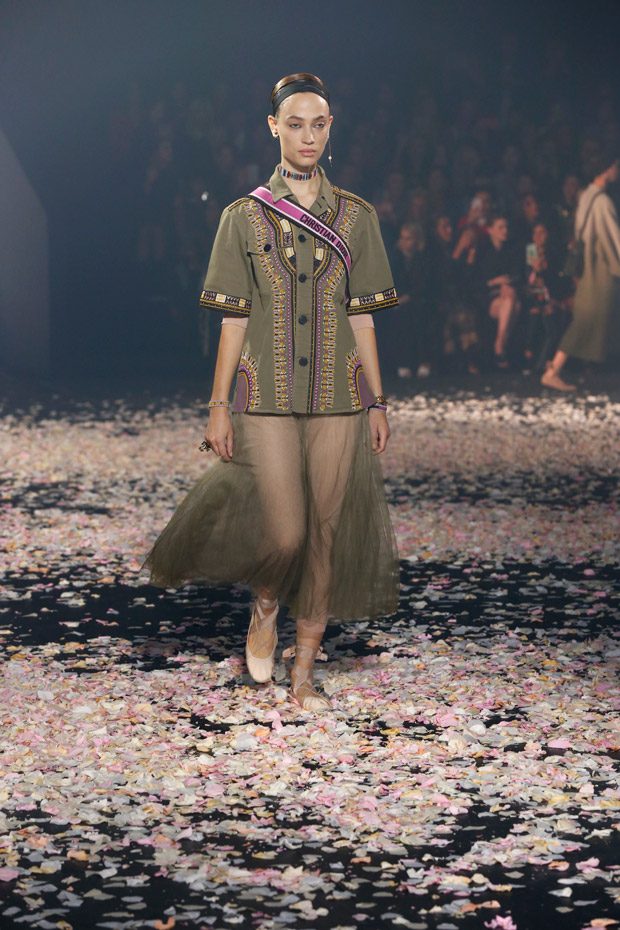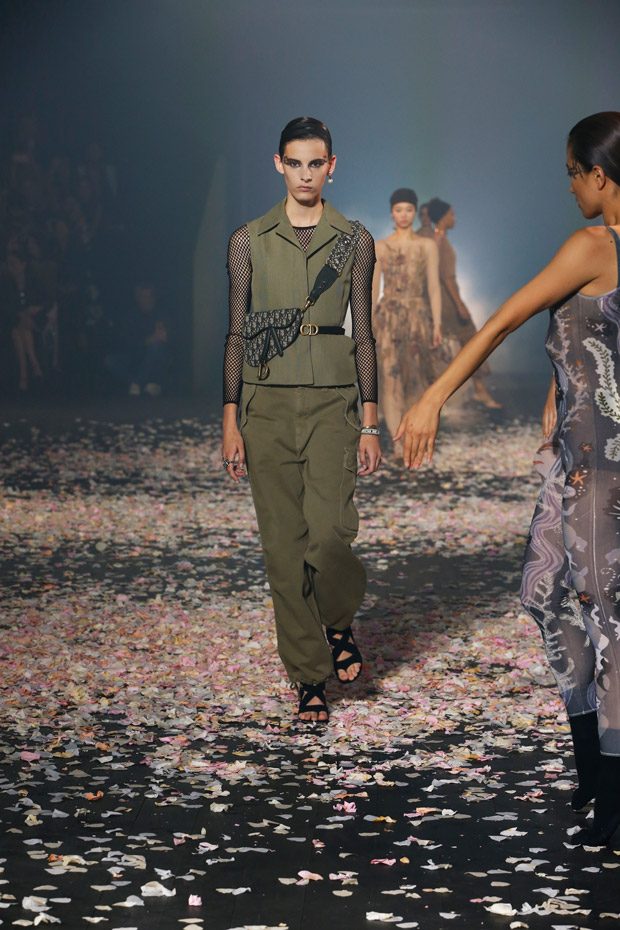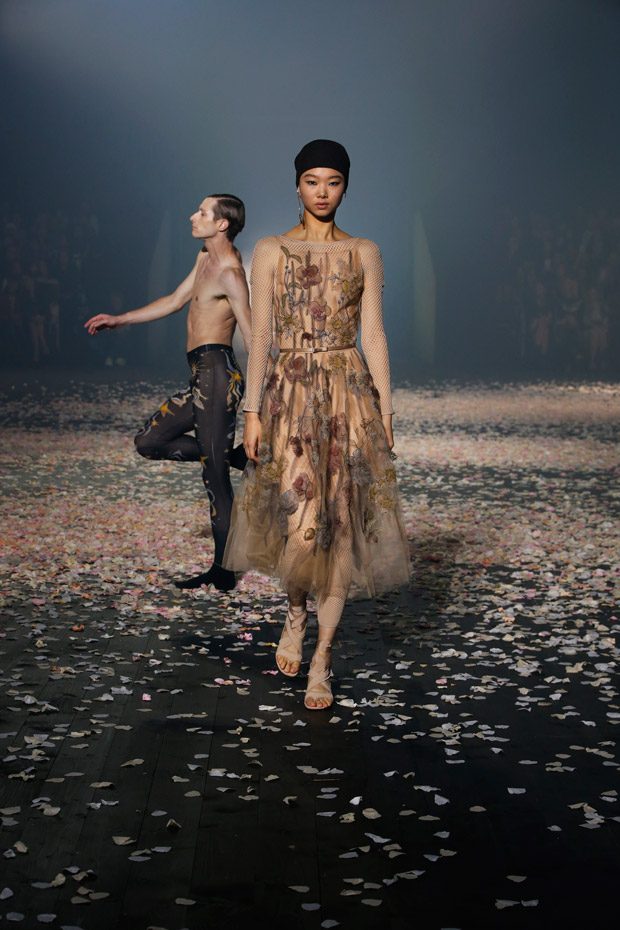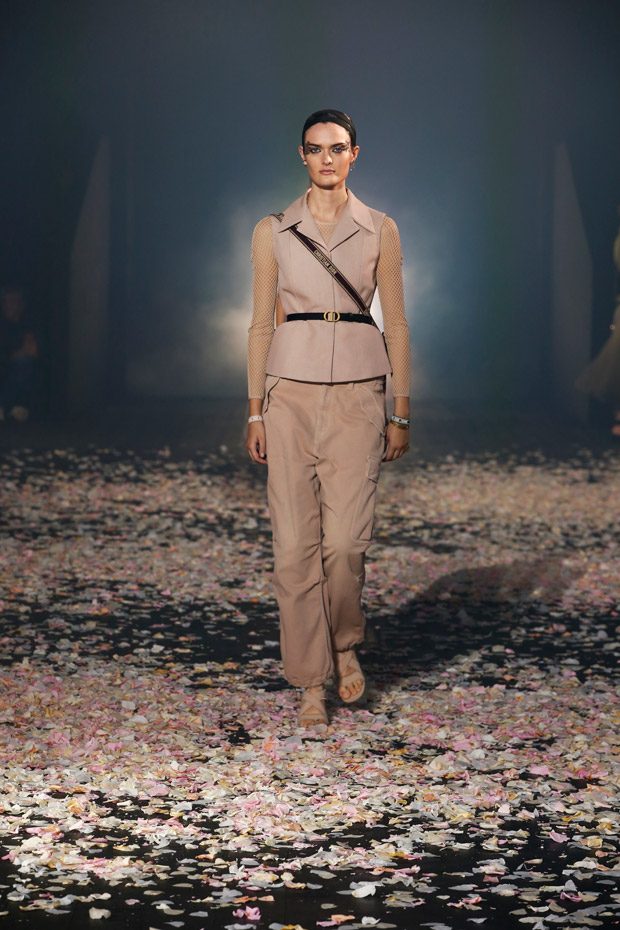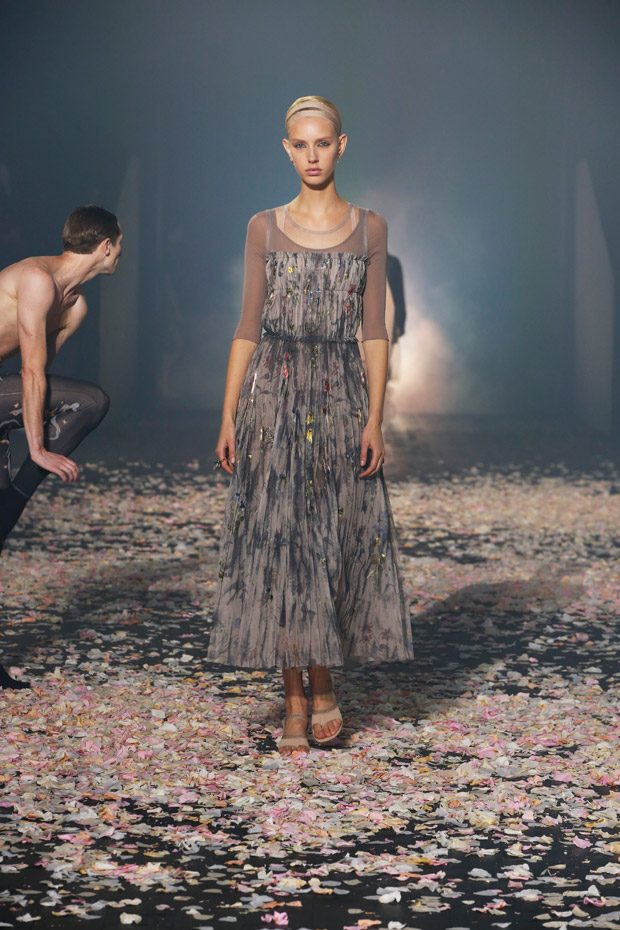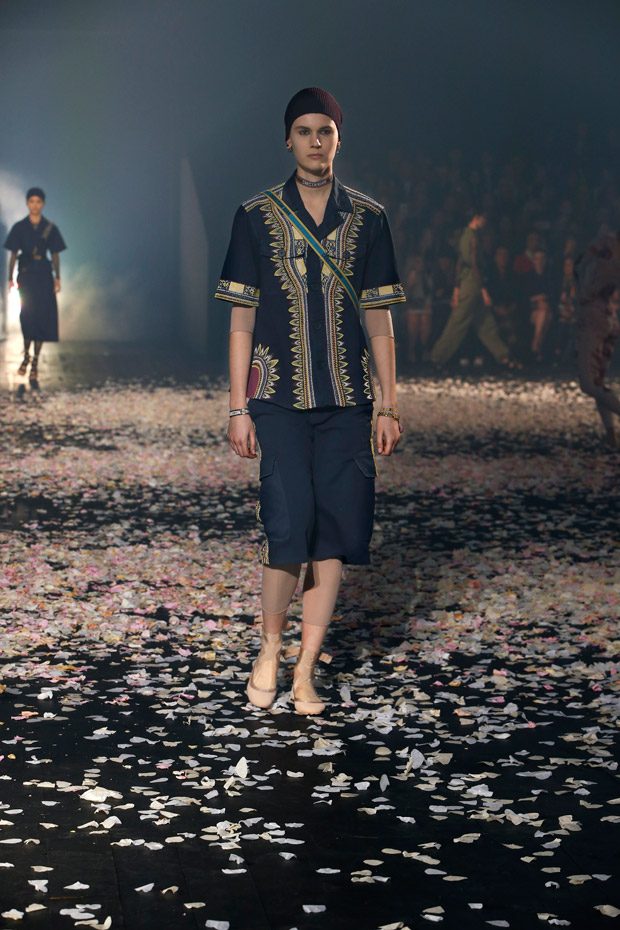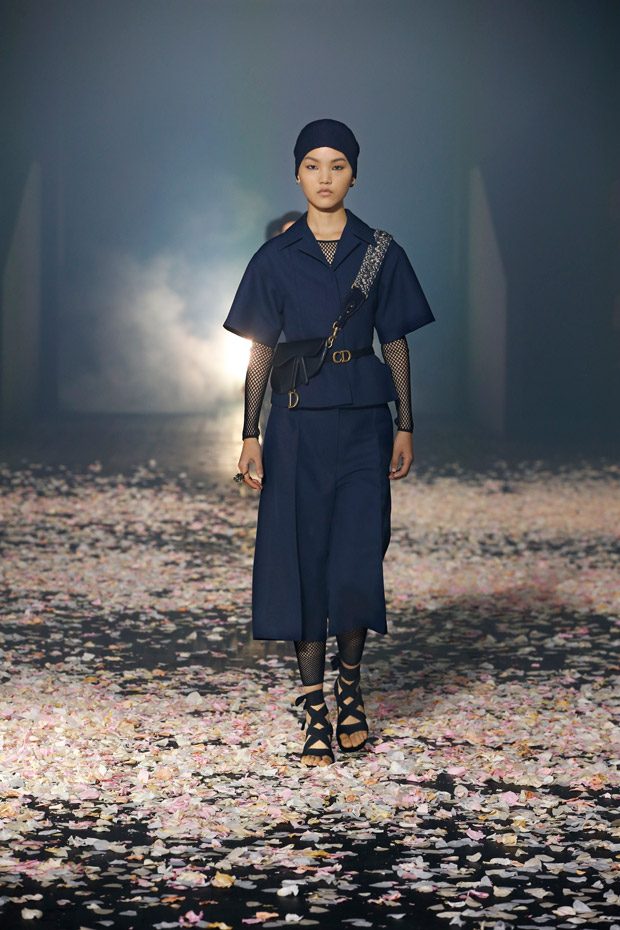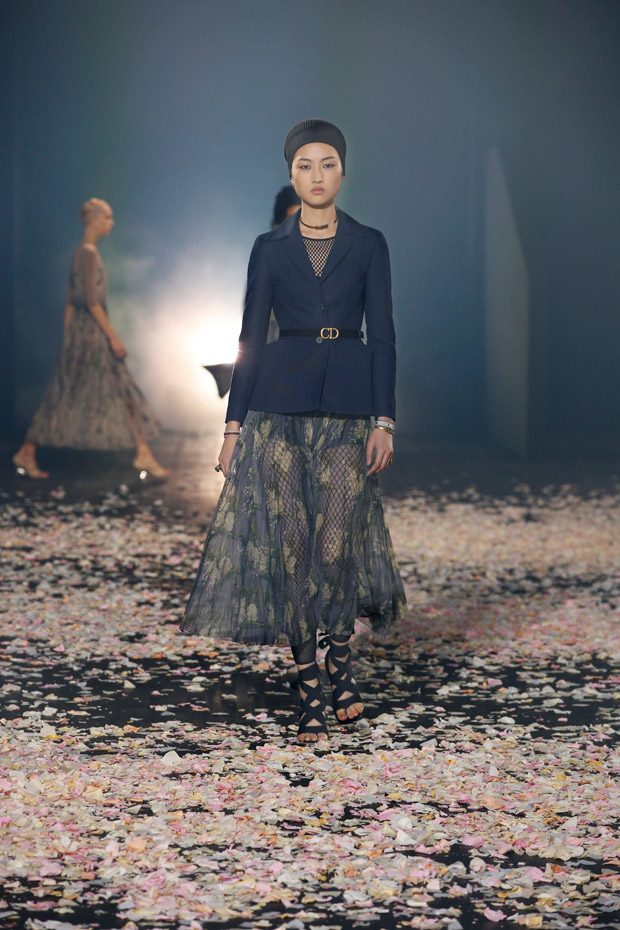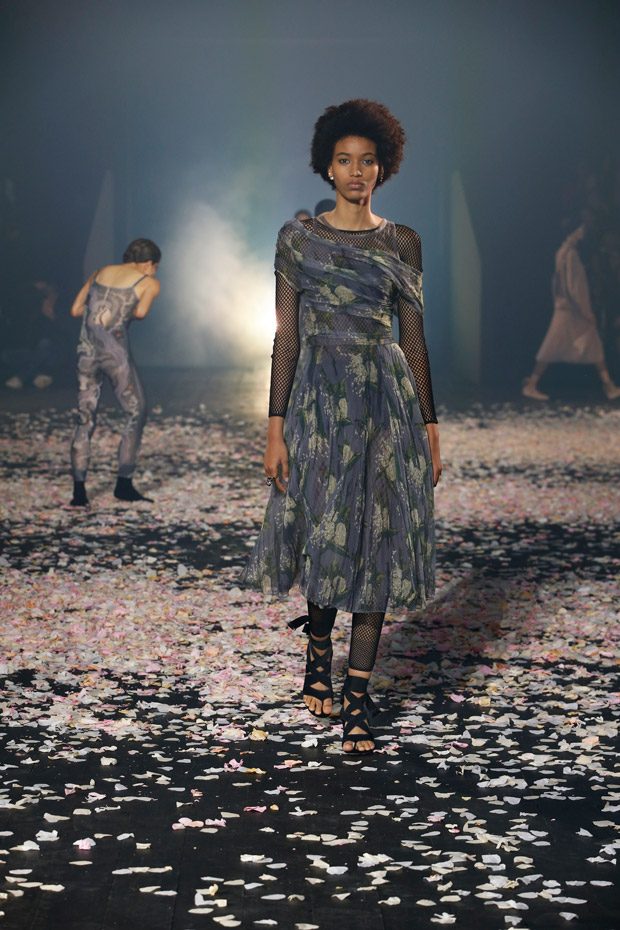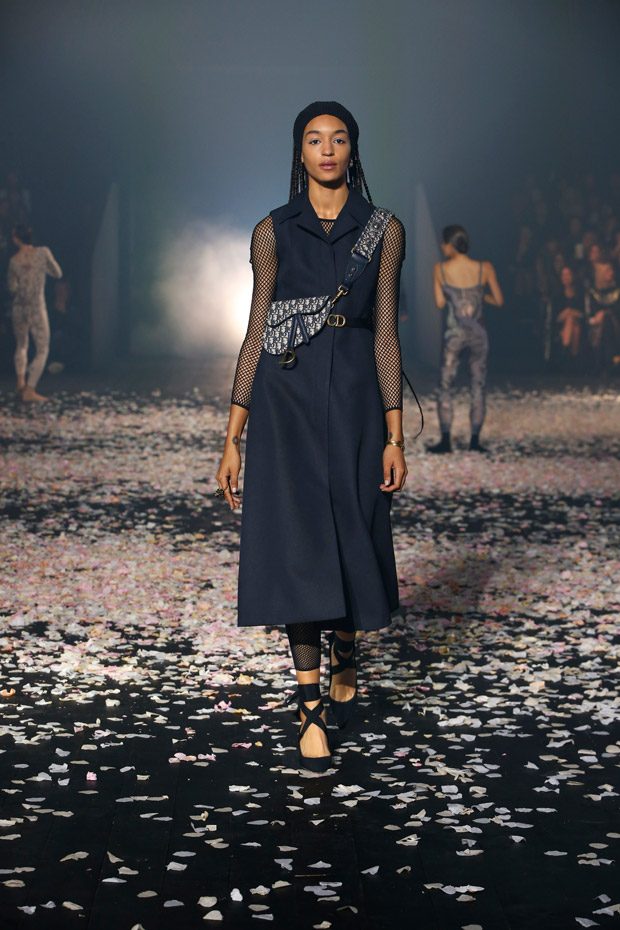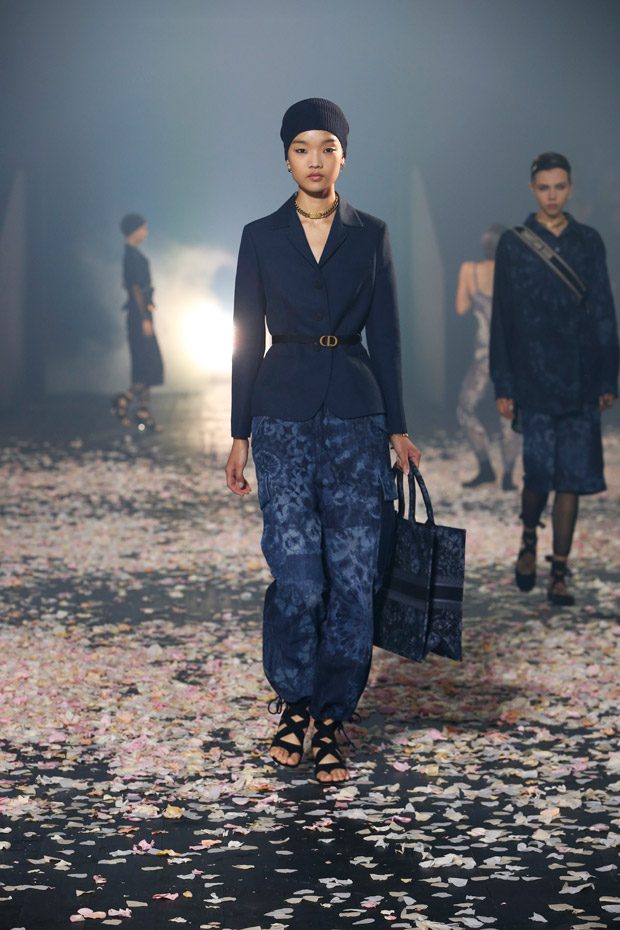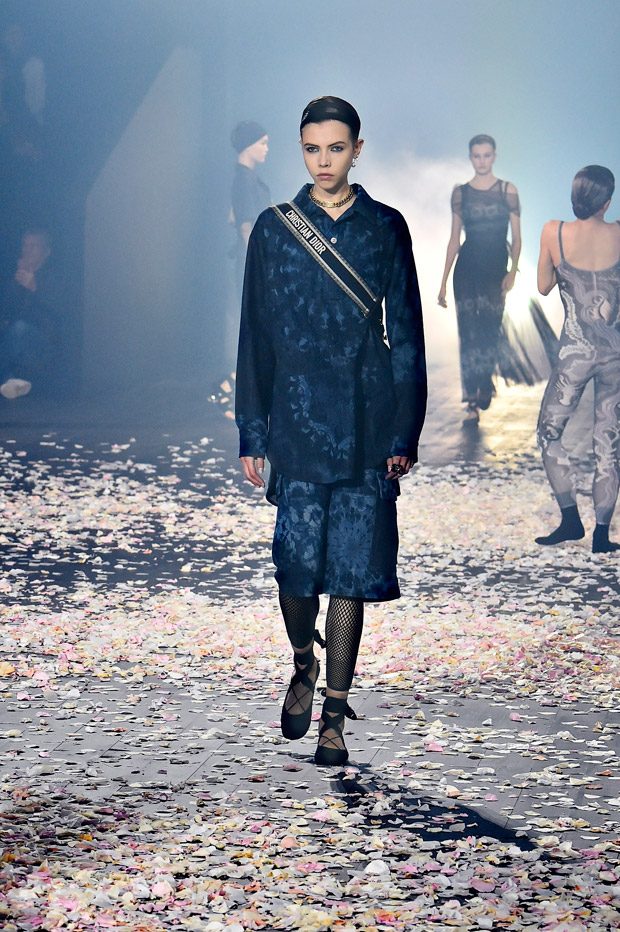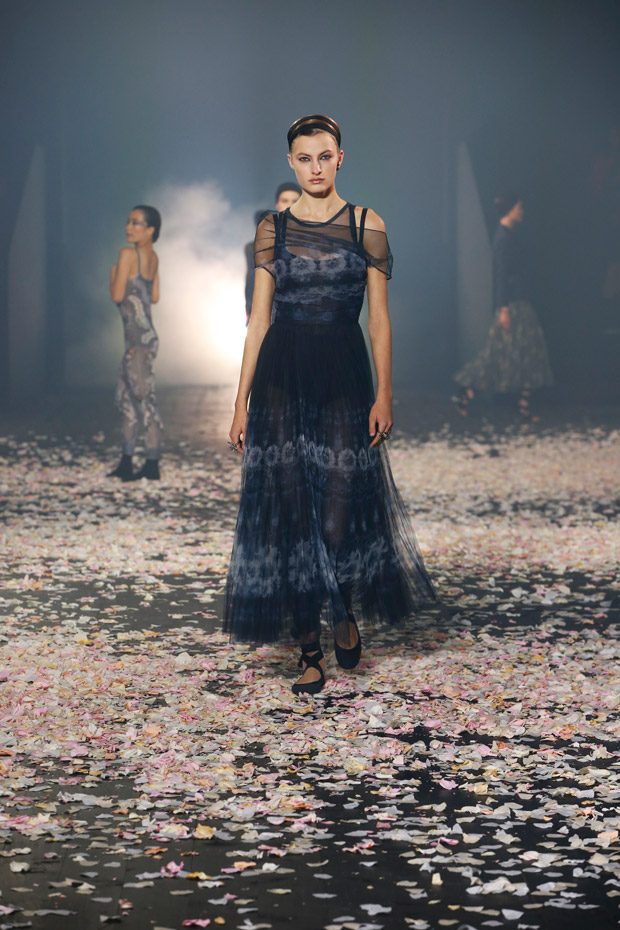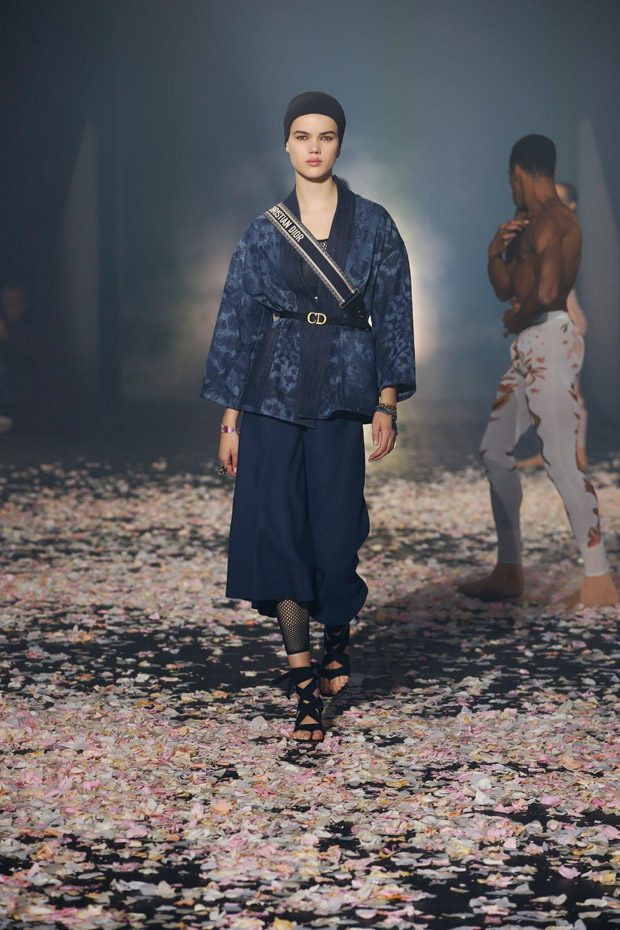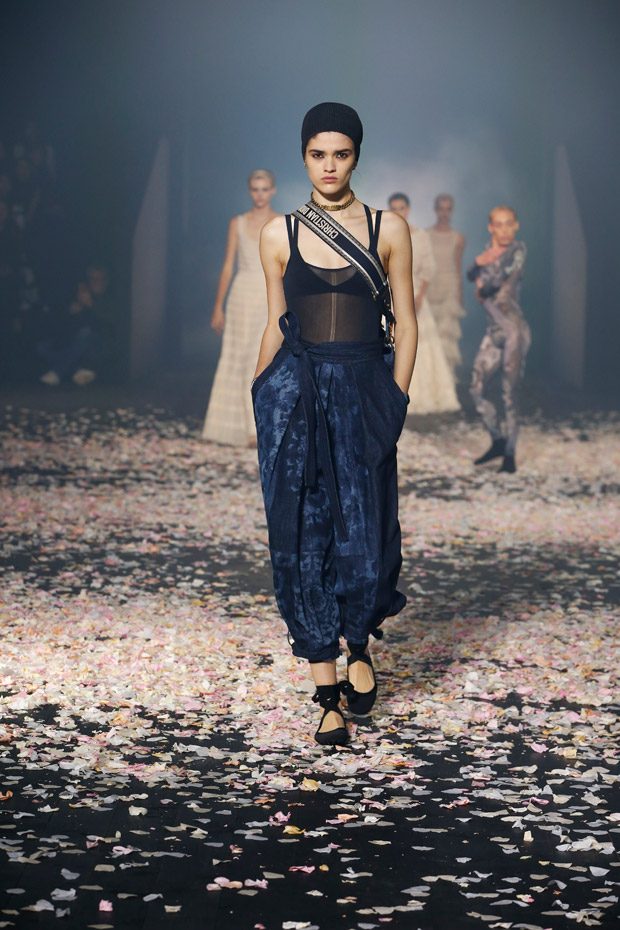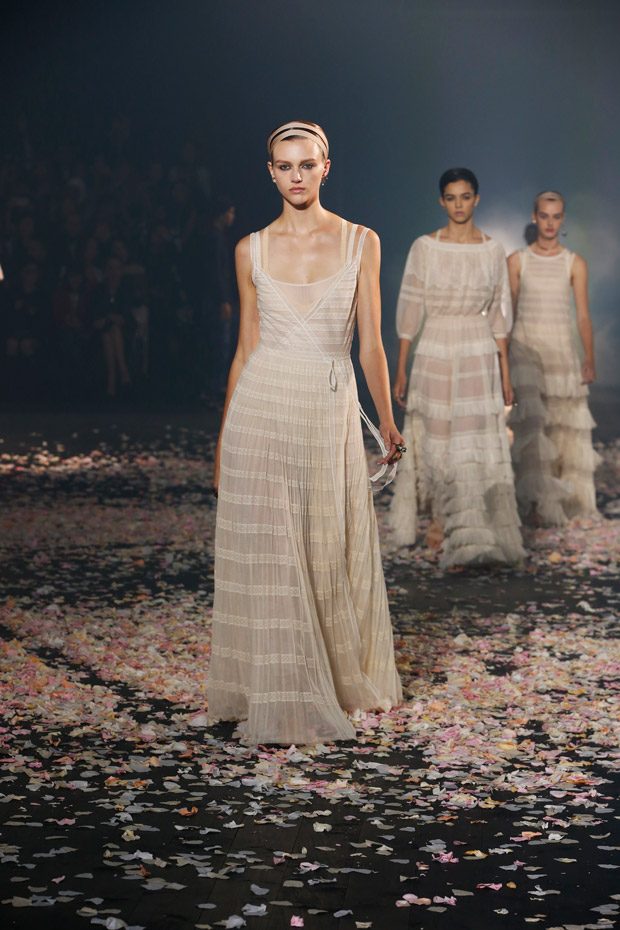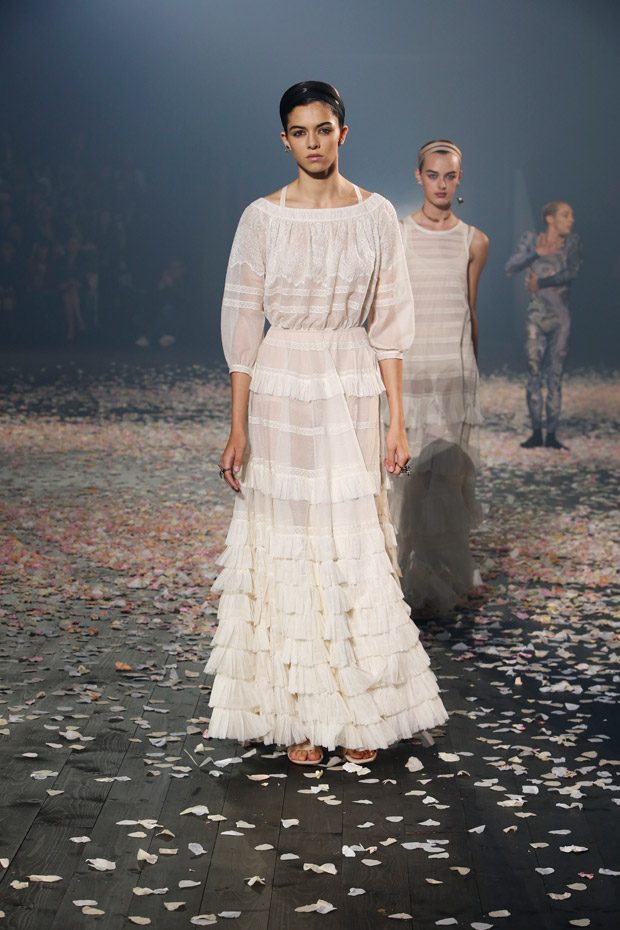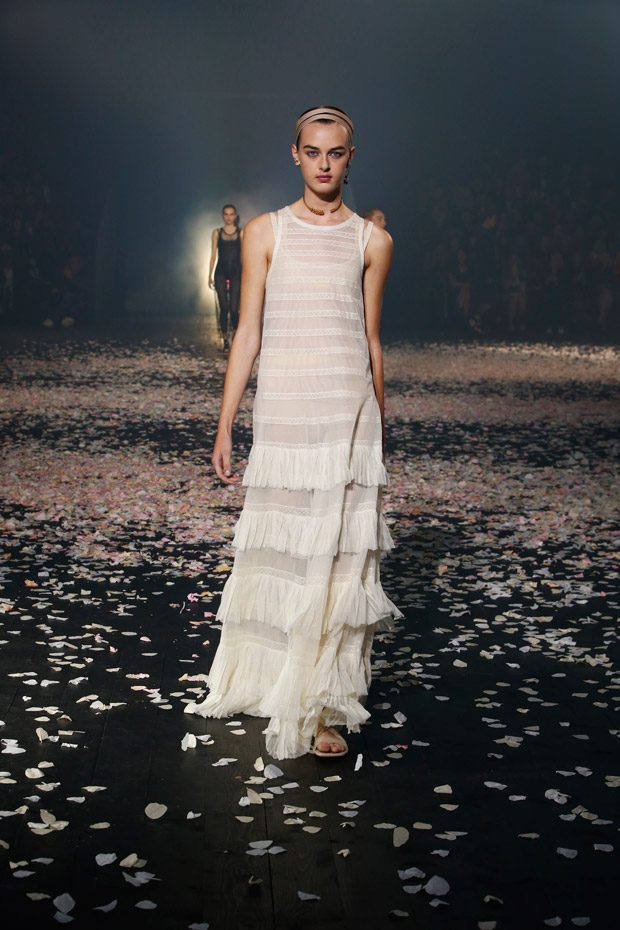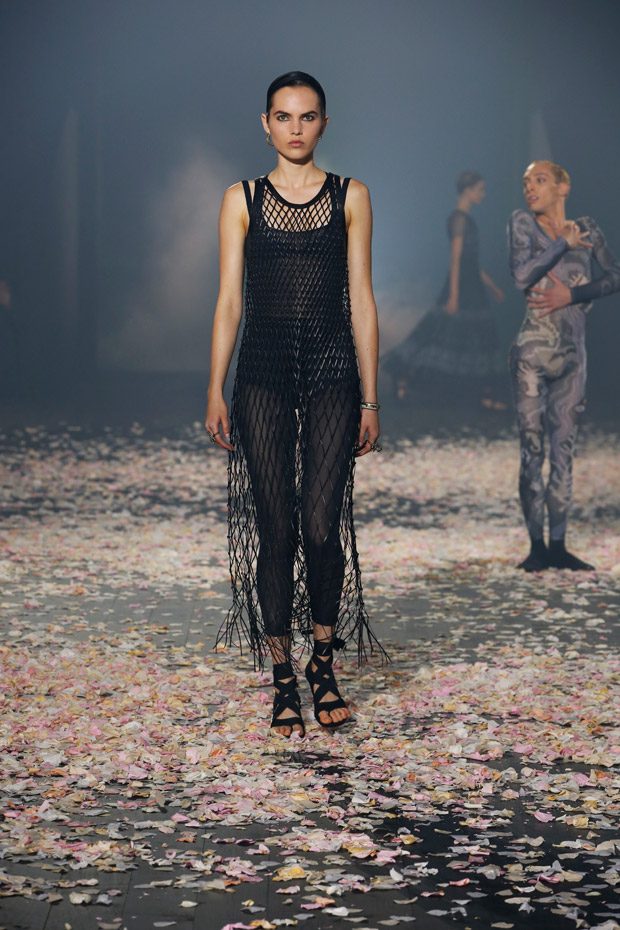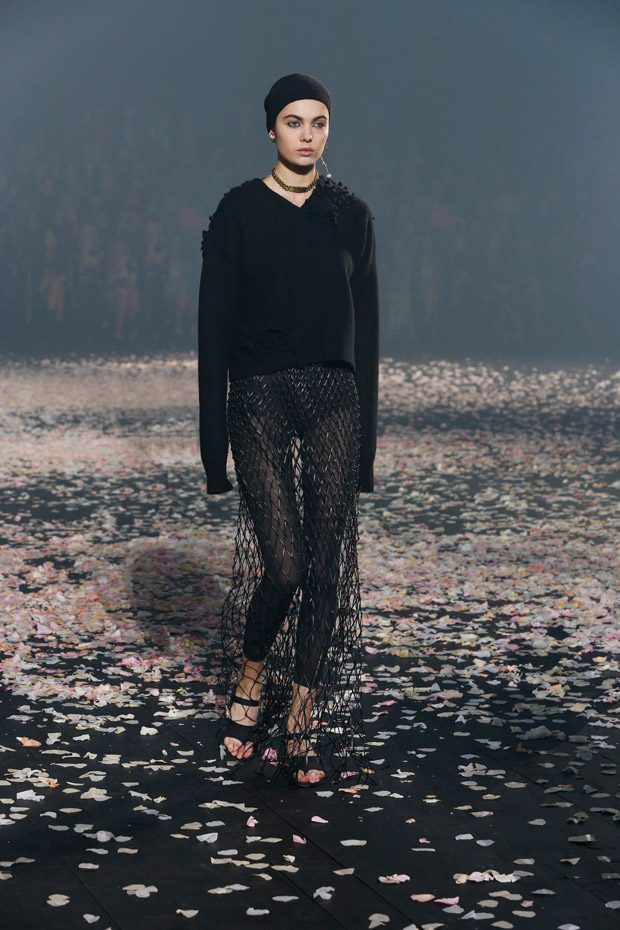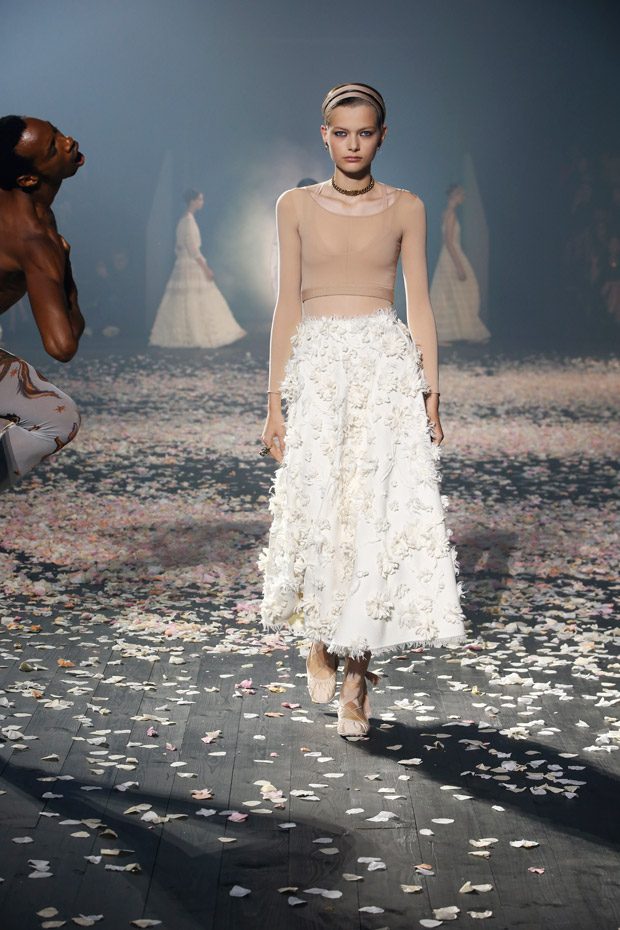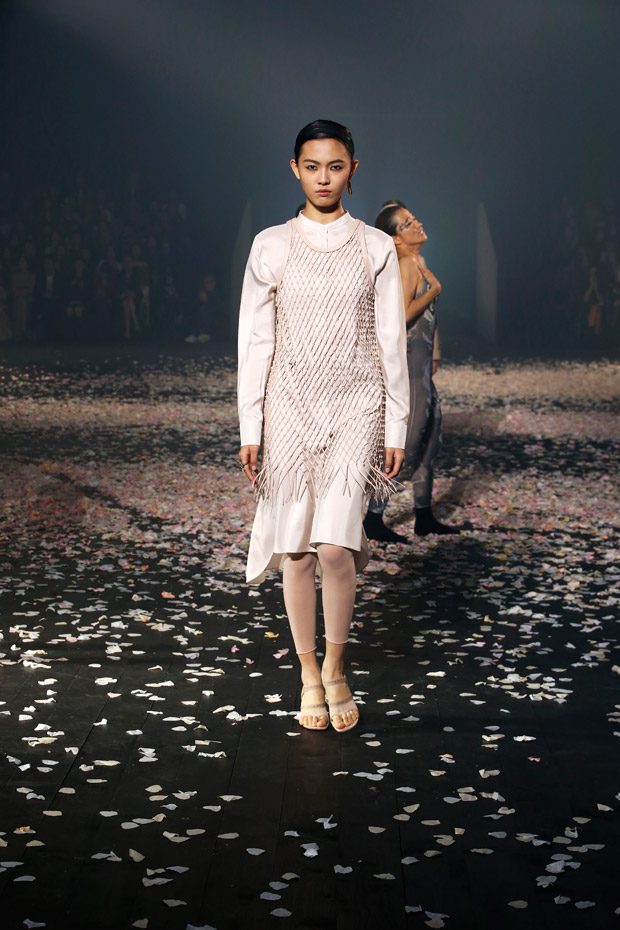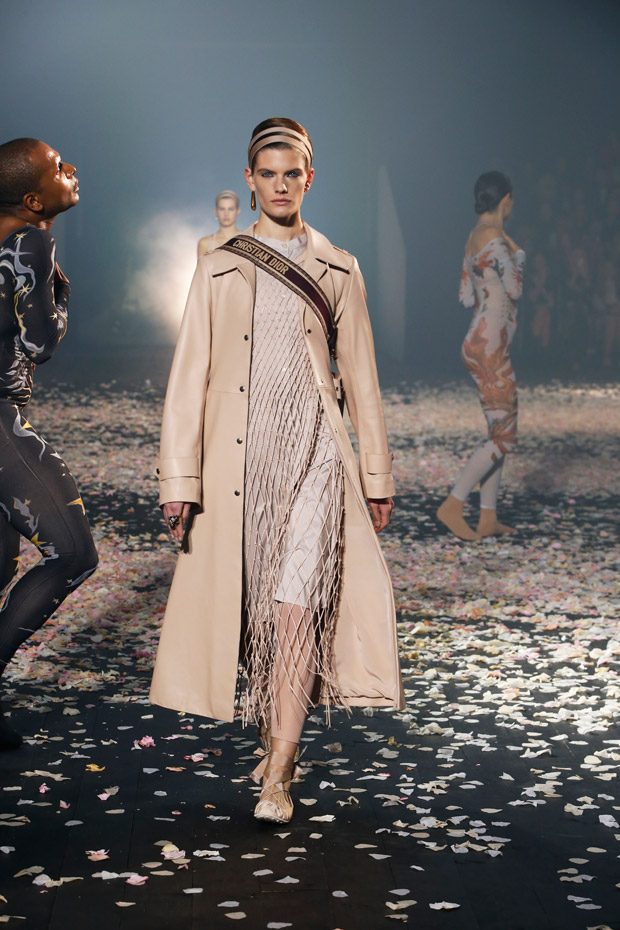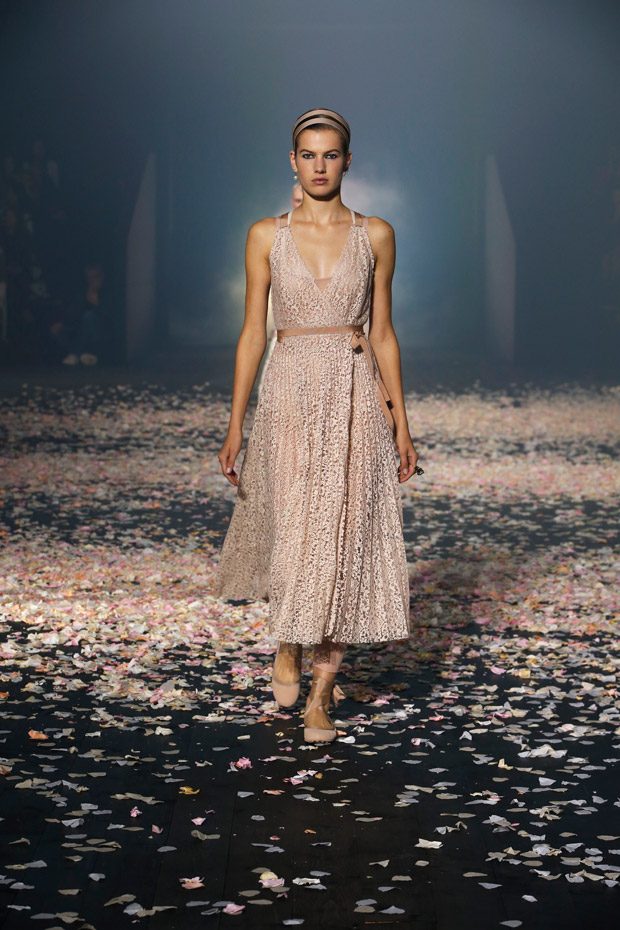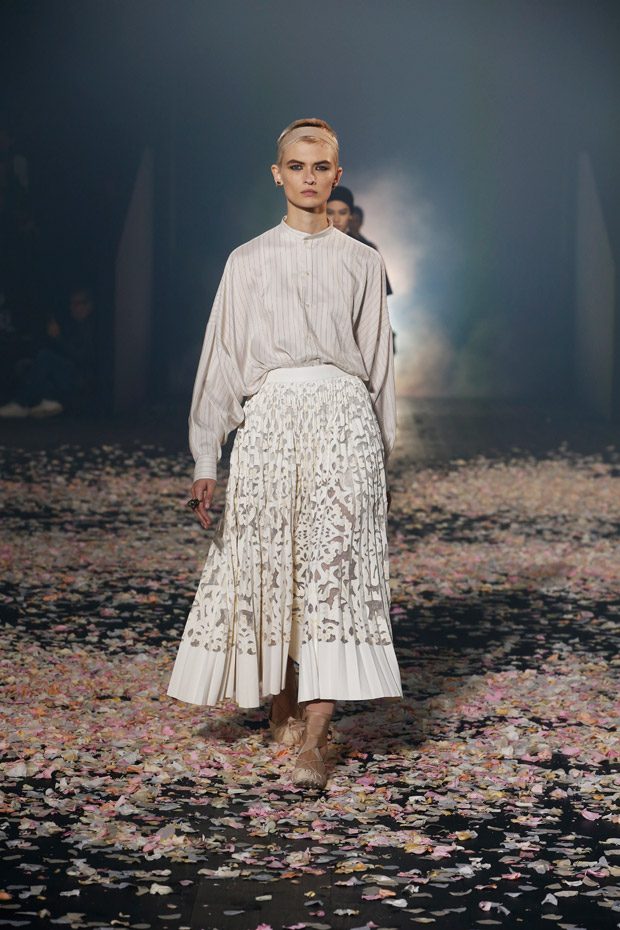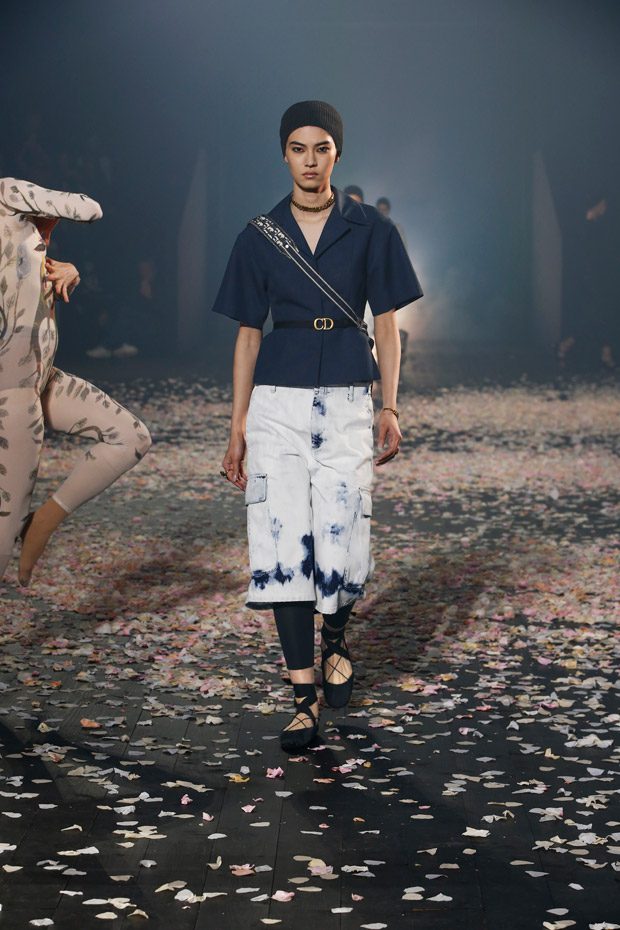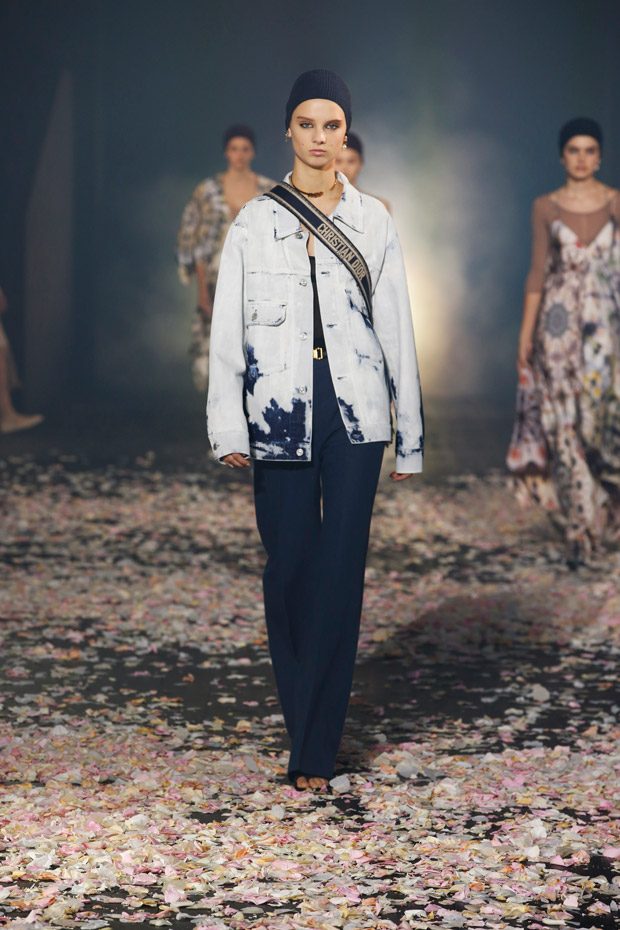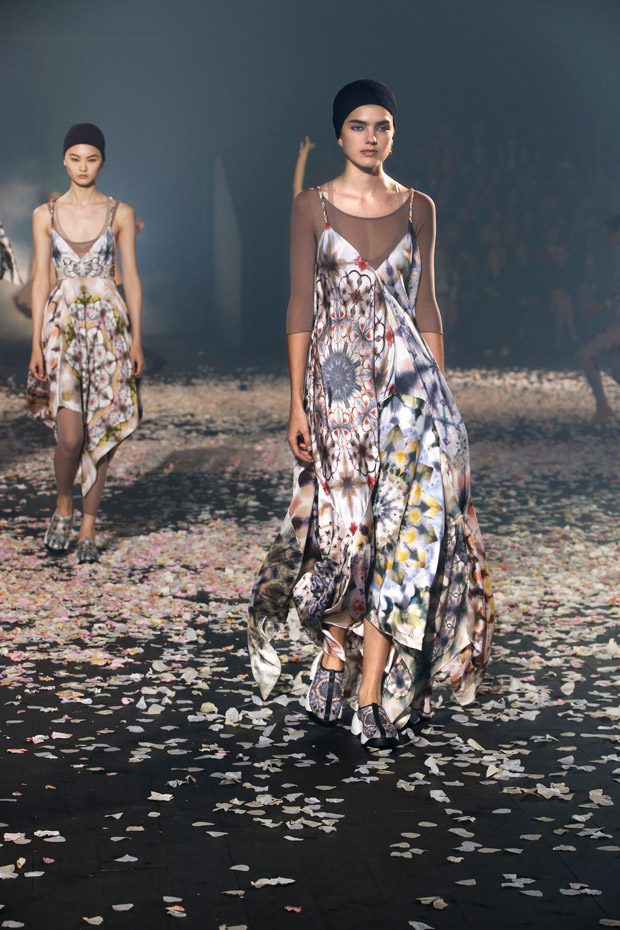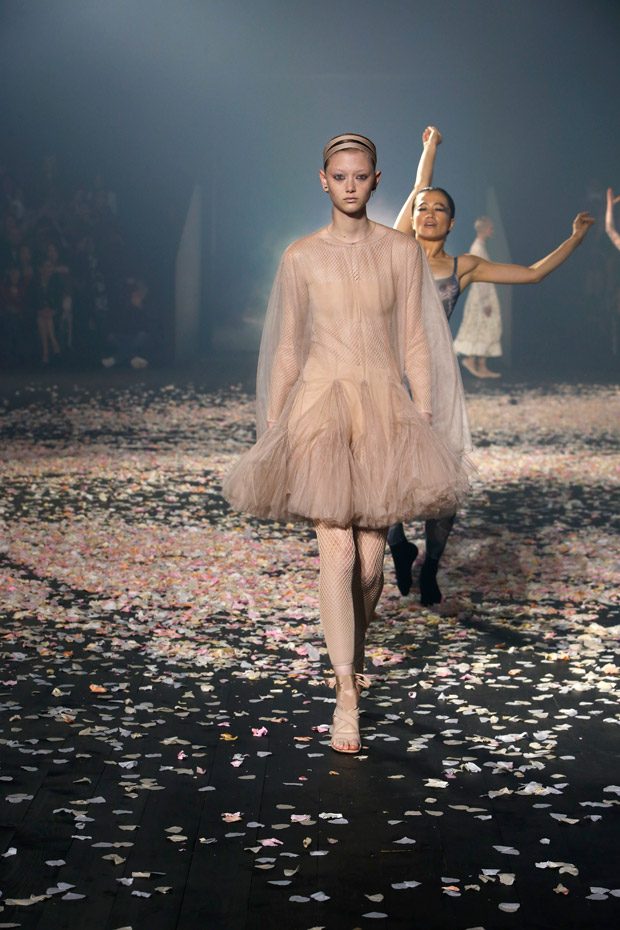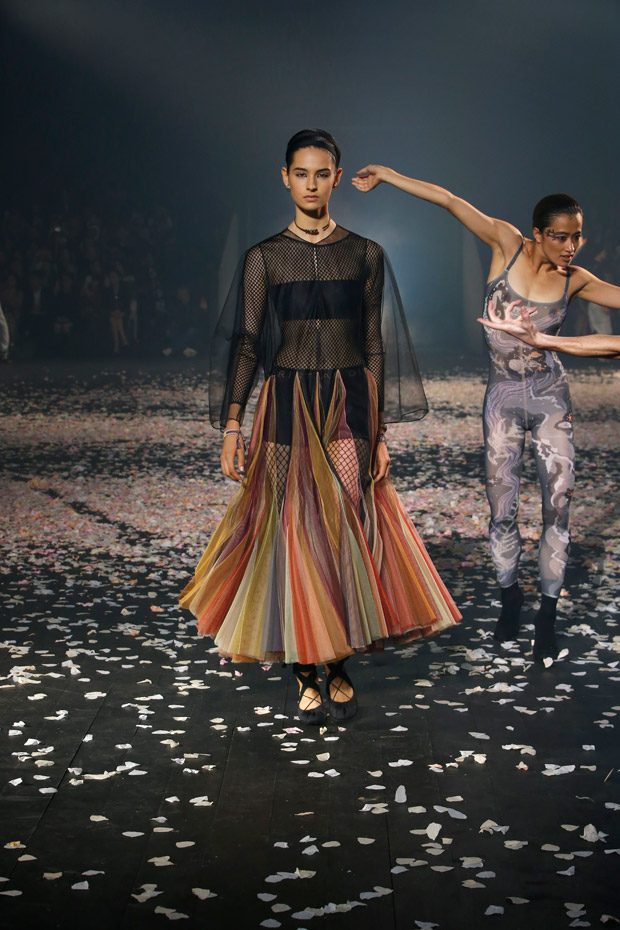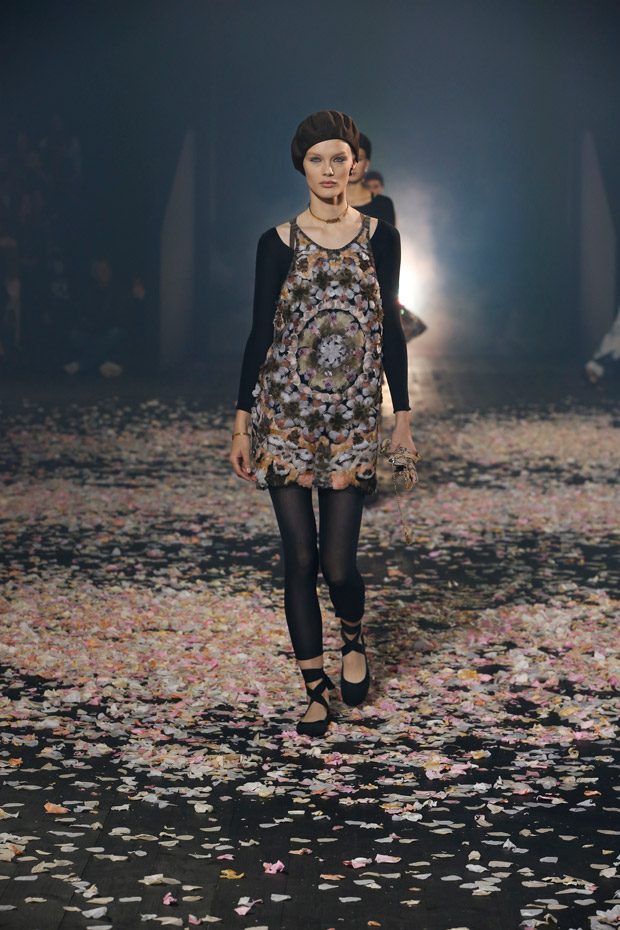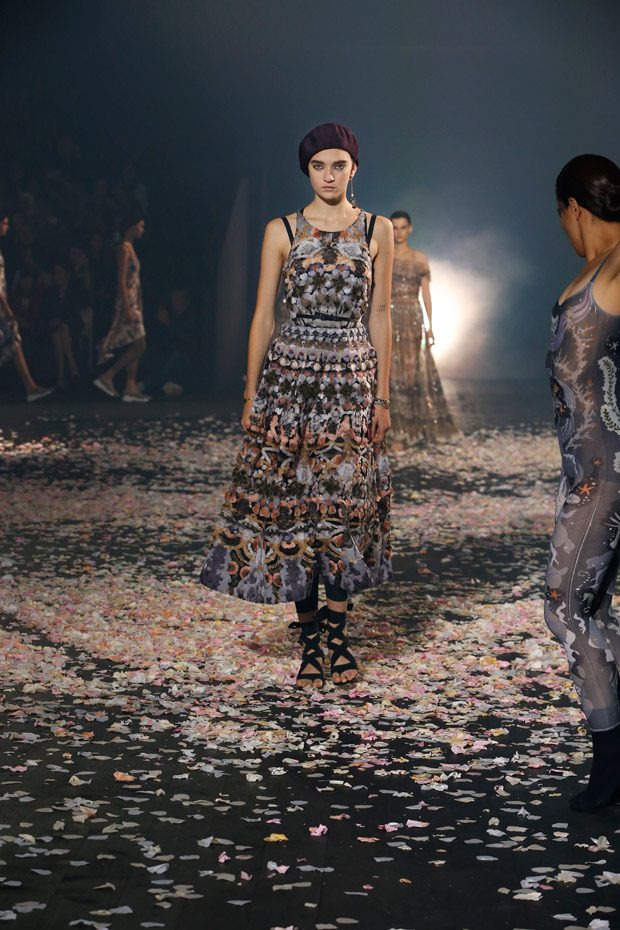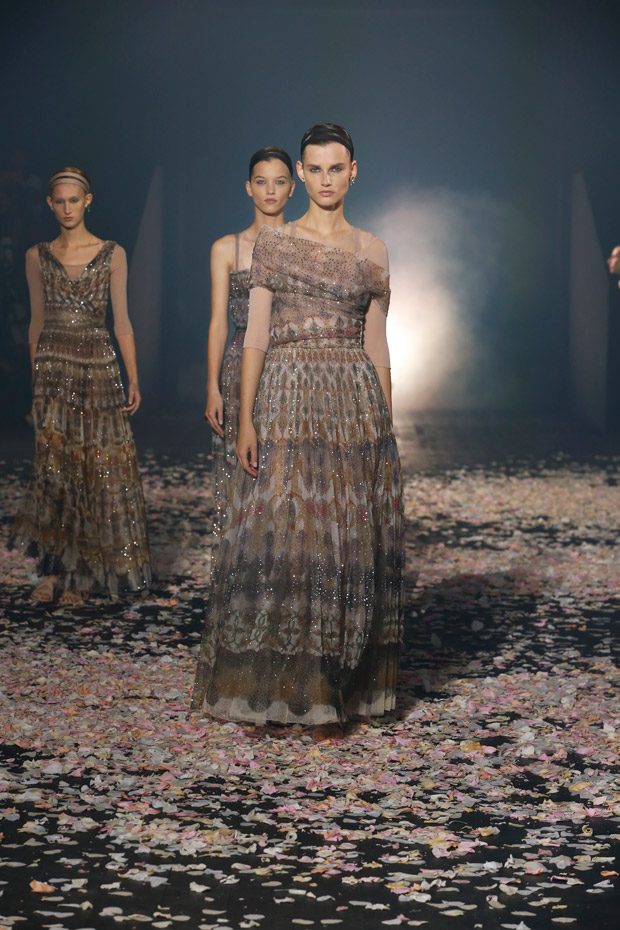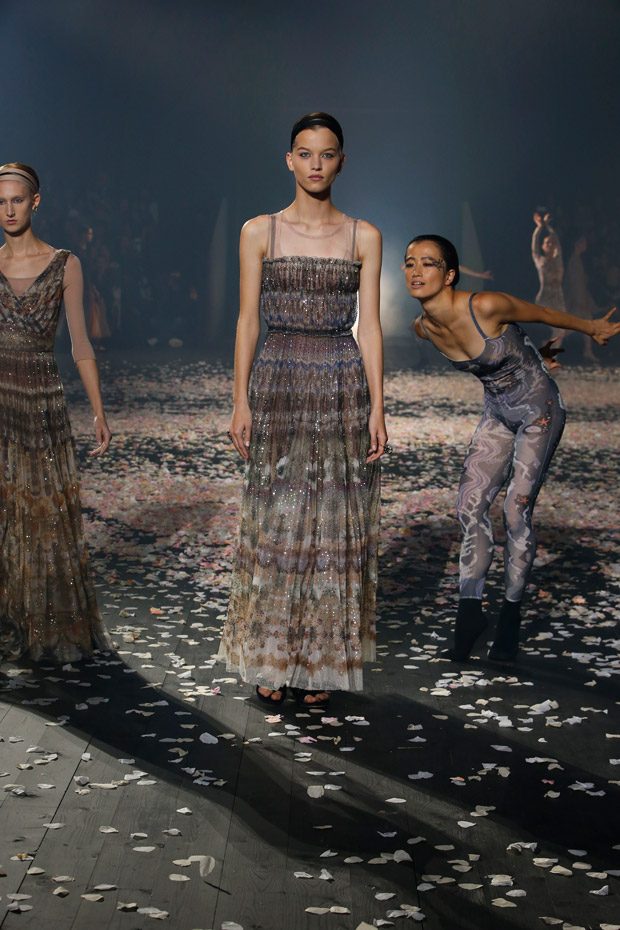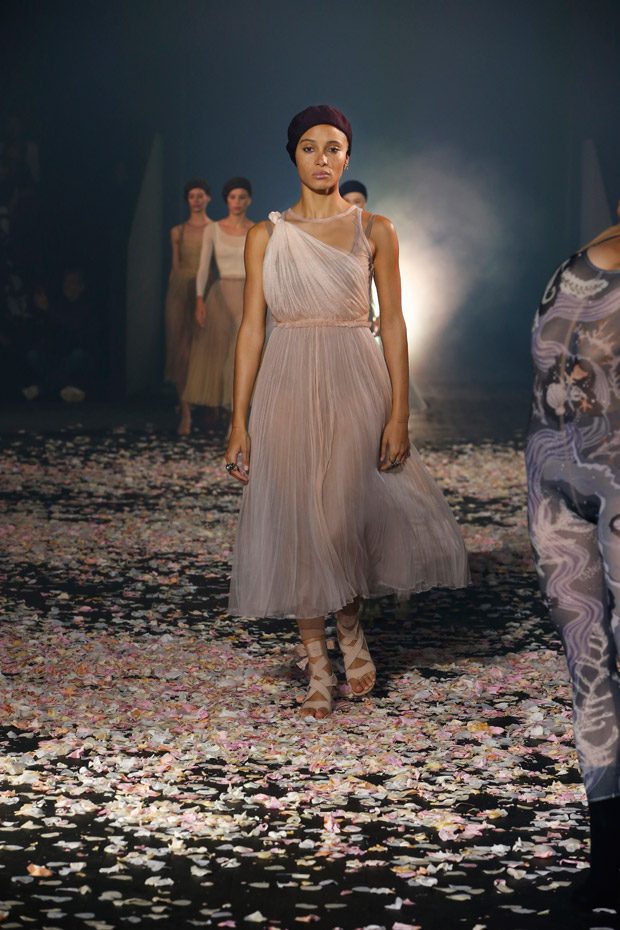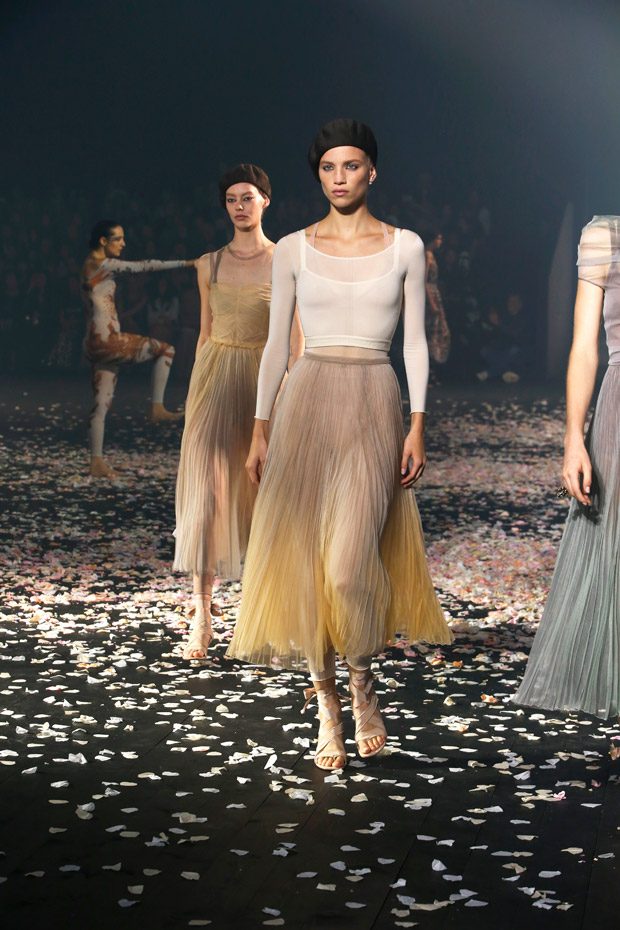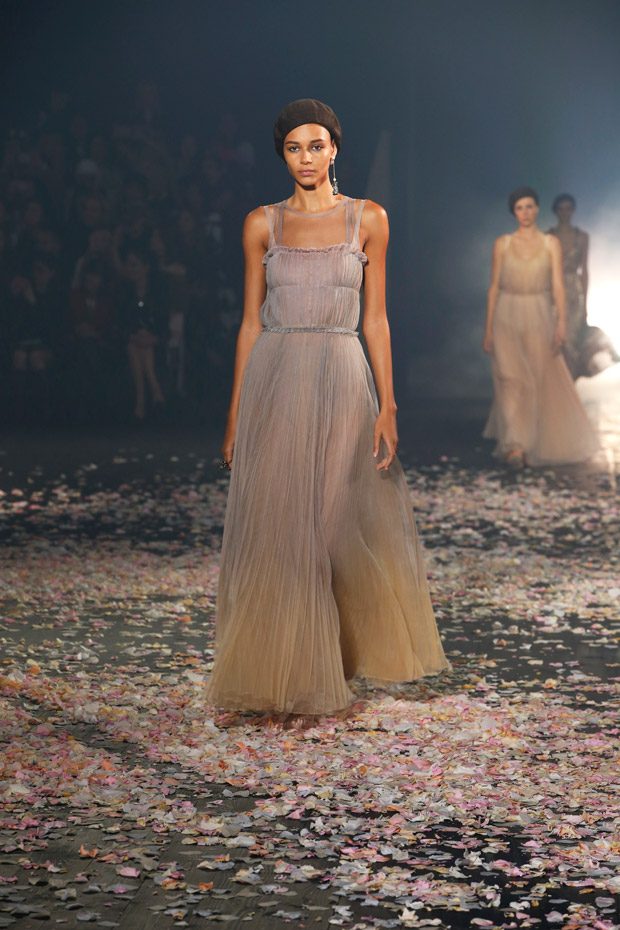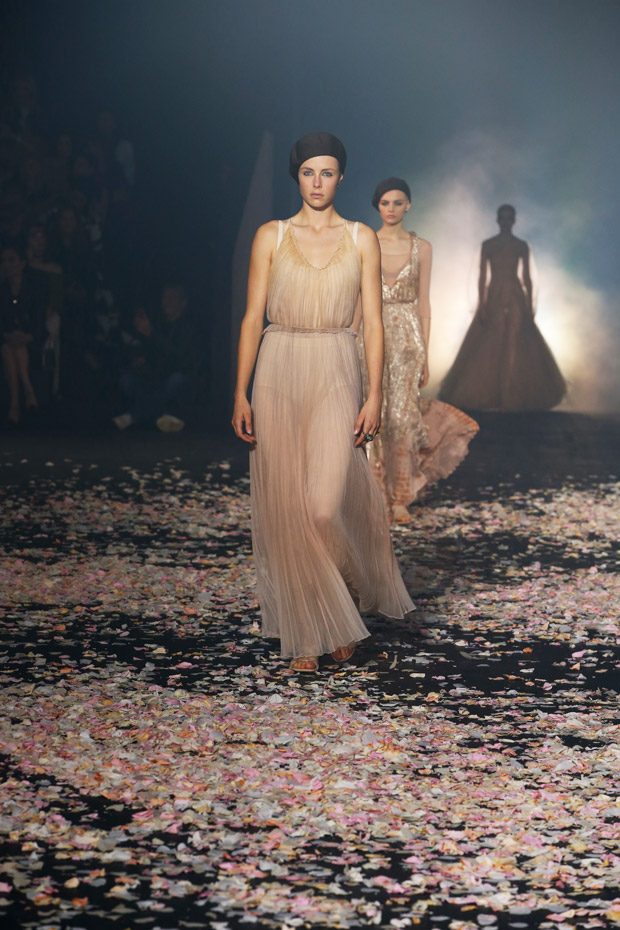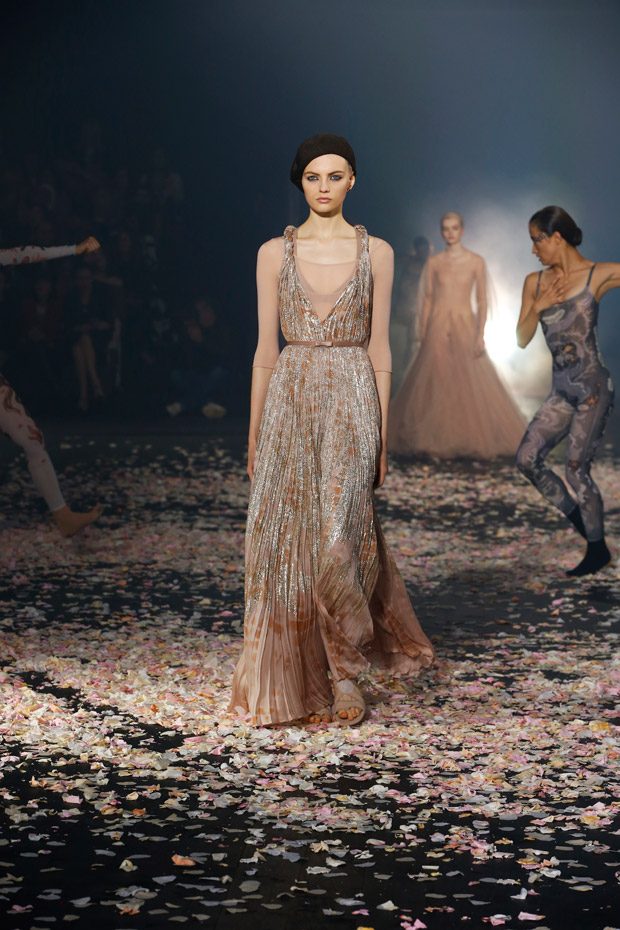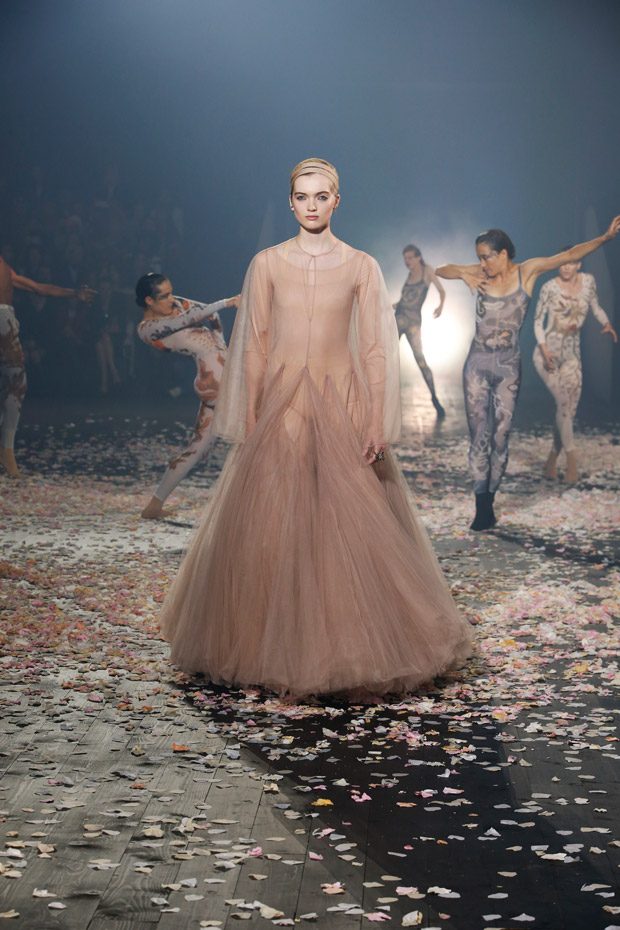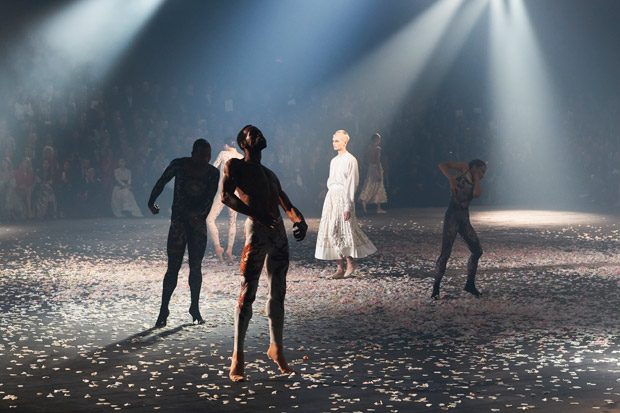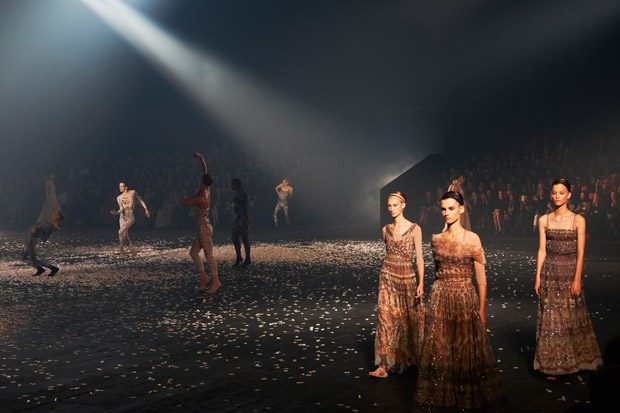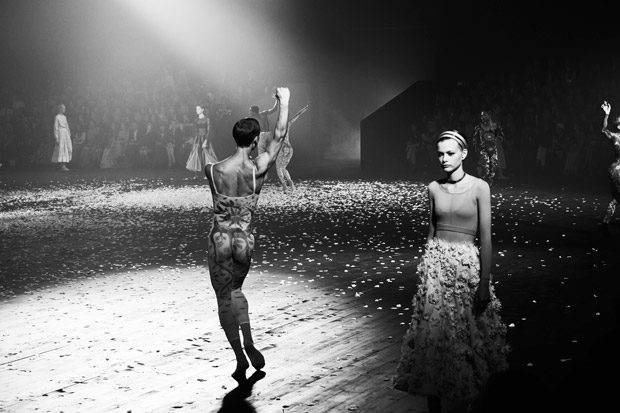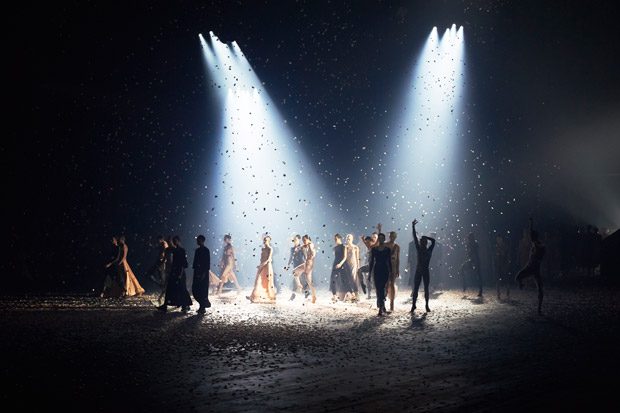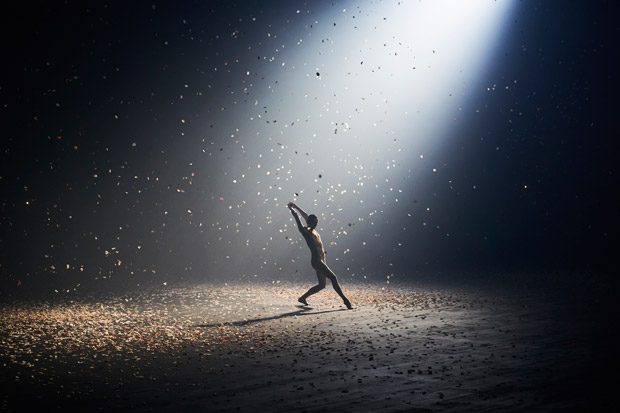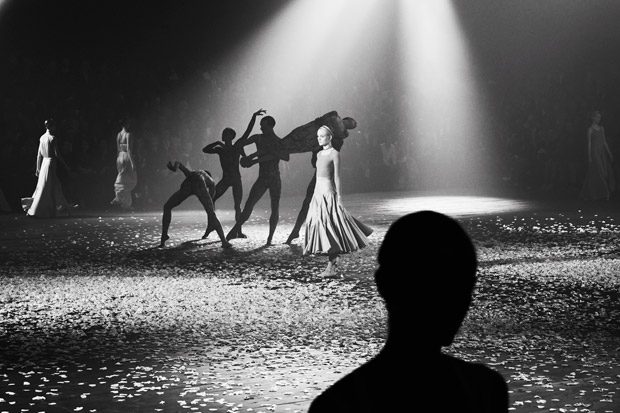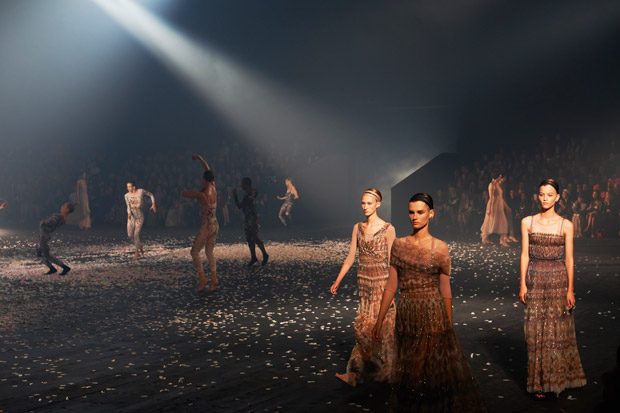 We love hearing from you, connect with us on Twitter, Instagram and Facebook.