For their Autumn Winter 2018 collection, Promod presents a wide range of retro- inspired, cosy yet comfortable pieces. Inspirations from the '70s play a central role. In addition to that, boho themes are repeatedly used. When it comes to your budget, we should also mention that all pieces of this collection are highly affordable. Thus, there is no need to save money for a longer time to add any of these pieces into your closet.
Pattern- wise, it stays wearable and urban- chic: glencheck pattern are often applied, furthermore flowers and stripes. Completely charming! The last ones are either worn as a total look (seen in form of a striped dress) or partly, for instance one of our favourite pieces is a striped sweater that is paired with a casual pants with slightly wider legs. As we recognize on this look, the feelgood factor plays a central role in this collection.
The teddycoats in cognac and macaroon creme are the perfect pick to stay warm during cold Autumn/ Winter days. One of our favourite looks are high- waist trousers that are paired with charming blouses that are provided with flower pattern. These cosy outfits can be either worn for your leisure time hours, or even as contemporary business looks. When talking about business looks, what also stays in mind is a glencheck suit in russett nuances that is paired with a blouse in soft merigold. The same glencheck blazer is shown in another of Promods' campaign images in combination with a retro- inspired, wine red dress that is reaching a bit over the knee. The idea to combine dungarees with a rather graceful, delicate white blouse is giving the whole look an individual, cool approach.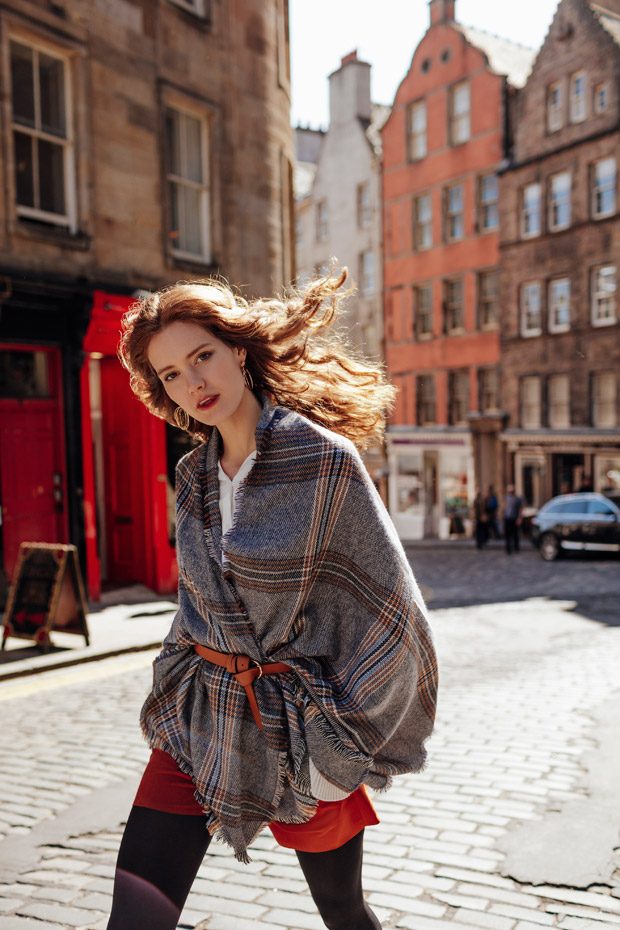 The range of colours contains of a bunch of typical autumn hues, such as russet, chocolate, pewter, olive and nightblack. Additionally, some more intense, sophisticated autumn colours are applied, for example amber, emerald green and wine red. A plenty of pieces of this collection can be perfectly combined among each other. You can buy this collection either in any of Promods' shop or online under: www.promod.eu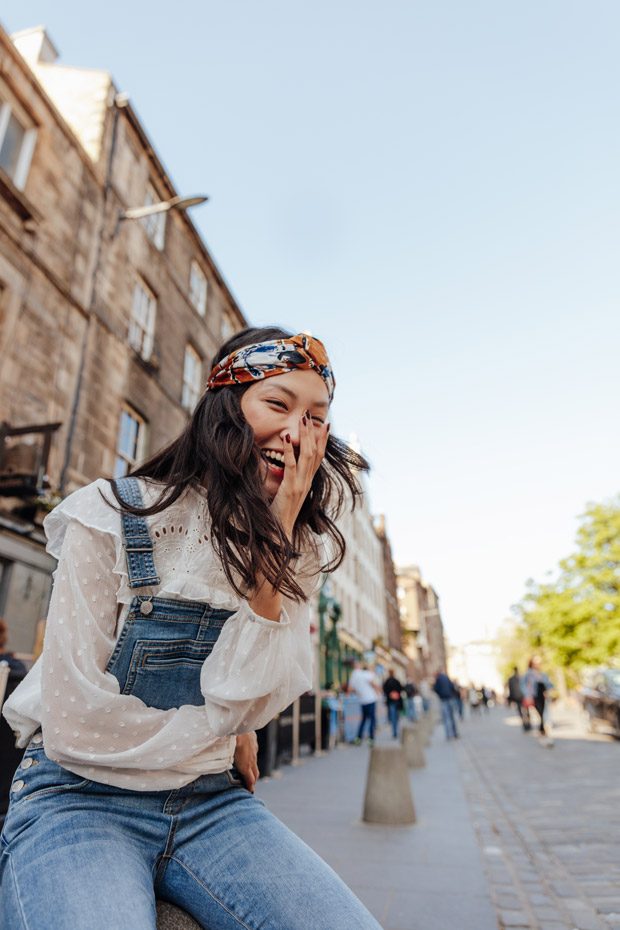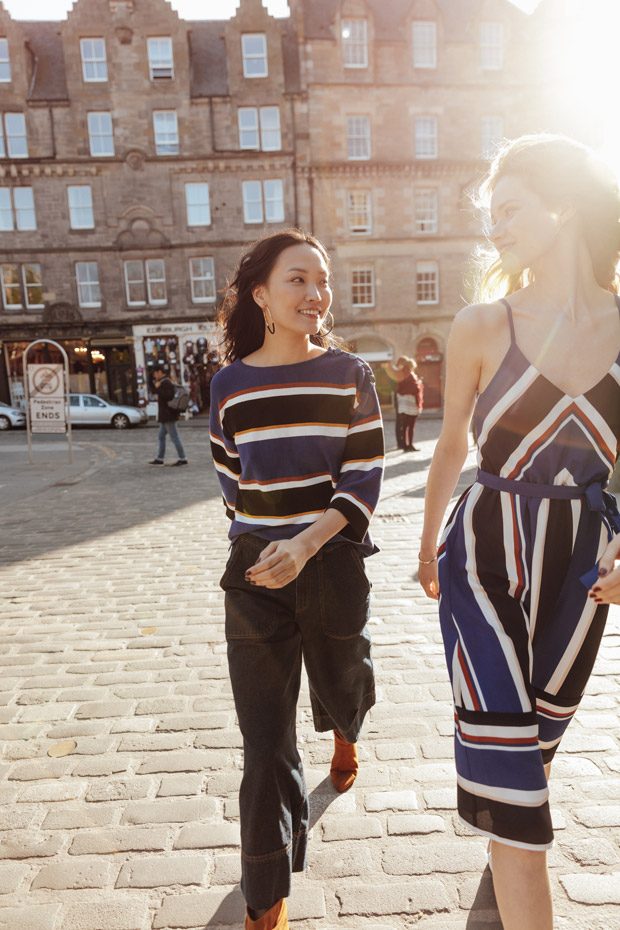 Review by Sussan Zeck for D'SCENE Magazine