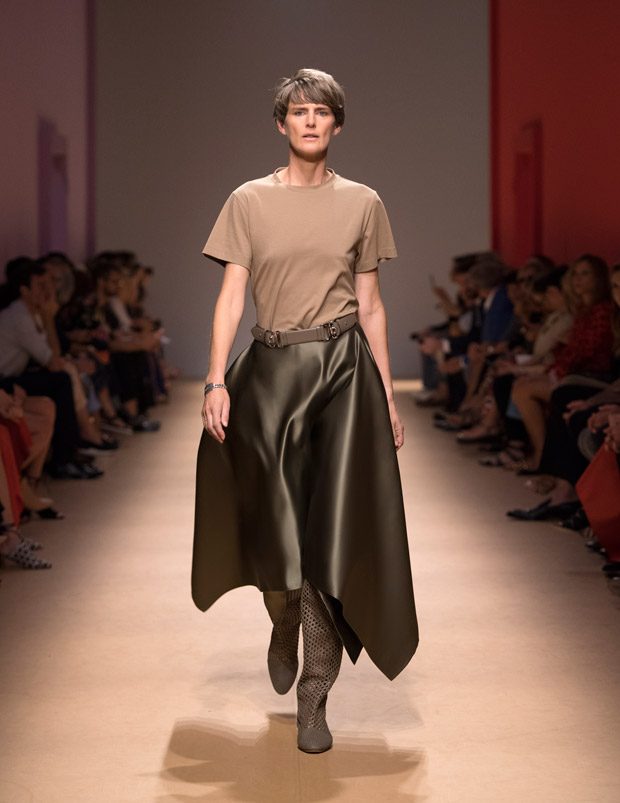 Fashion designers Paul Andrew and Guillaume Meilland presented Salvatore Ferragamo's Spring Summer 2019 Collection for women and men, inspired by brand's tradition and a vision of the world of tomorrow, while celebrating diverse world we are living in, on Saturday September 22nd, during the ongoing Milan Fashion Week.
"The wardrobe evokes the utilitarianism of workwear in contrast with the noble luxury of the finest raw materials and finishings. Bold colors – emerald, Caribbean blue, violet, burnt orange and flame red – punctuate a neutral palette of biscuit, khaki-fatigue, parchment and off-white. A lush botanical print originating from the Ferragamo foulard library is reimagined. A woven motif appears handwoven in leather, in open stitch knitwear and as a print throughout the collection. Linens and organzas juxtaposed with precious skins create a dialogue of substance and levity. Shoes and accessories naturally assume prominence as functional objects in the aesthetic spirit of the house's formidable archive."
"Alongside Guillaume, I'm working to make a Salvatore Ferragamo that not only appeals to all generations but also acts as a point of connection between them. The soul of this house lies in the artistic and technical genius of Salvatore's shoe designs – his genius never gets old – and that is where we started with this collection." – Paul Andrew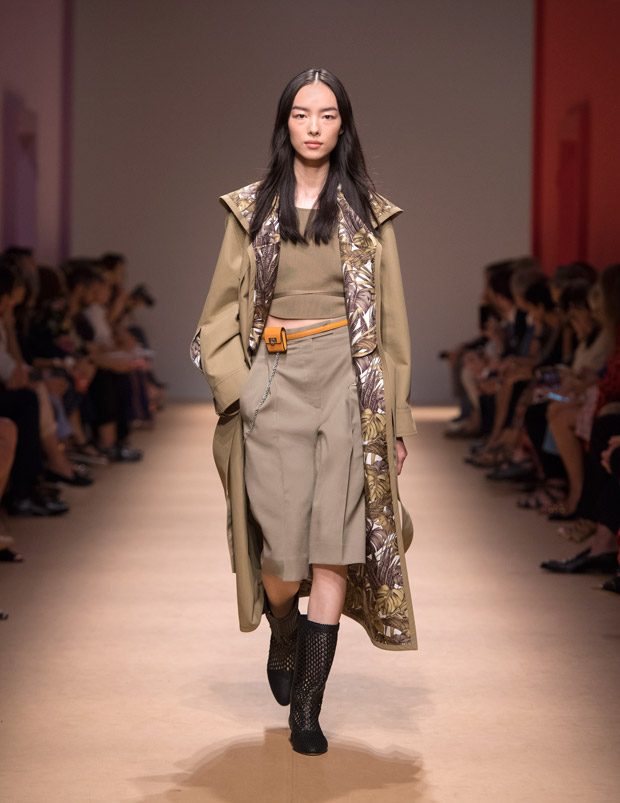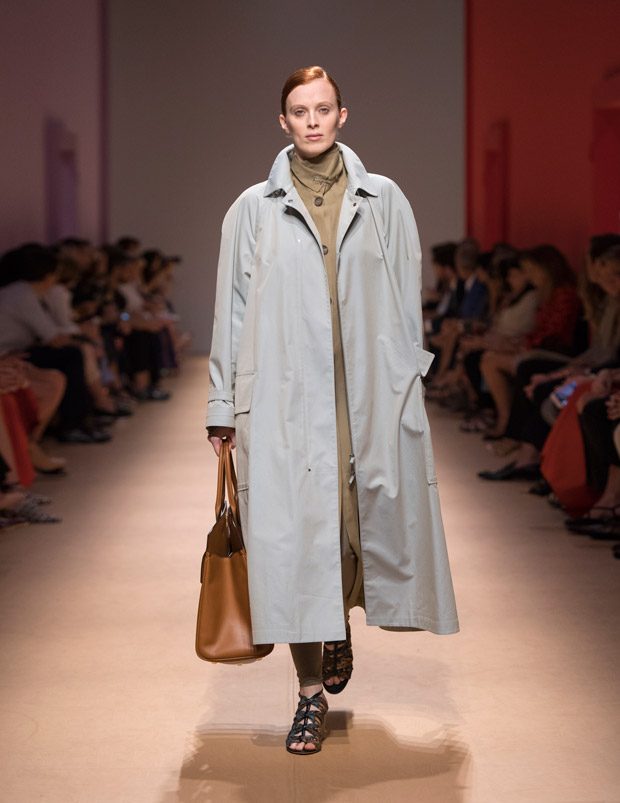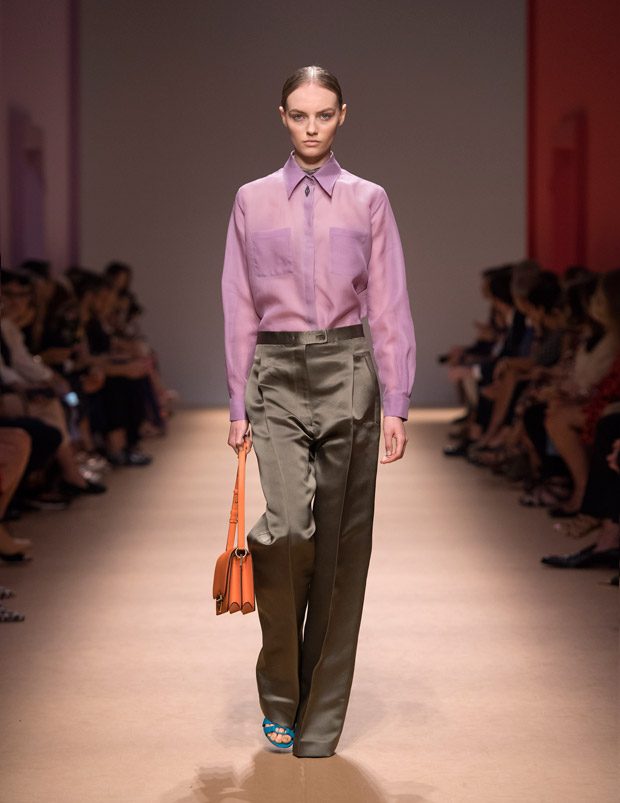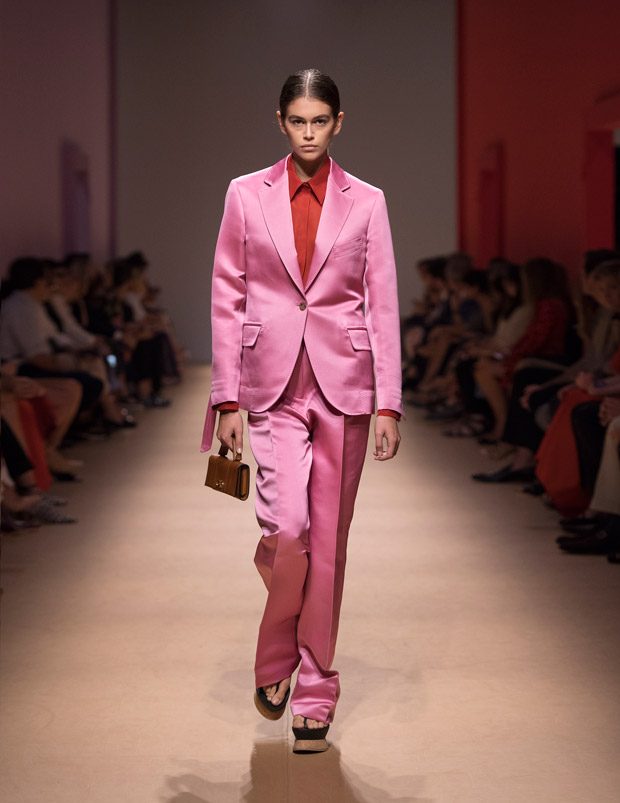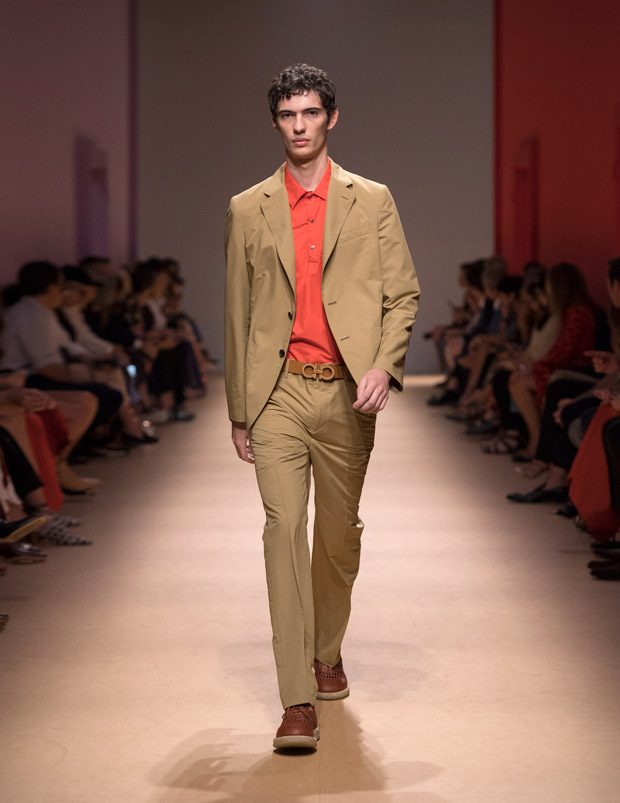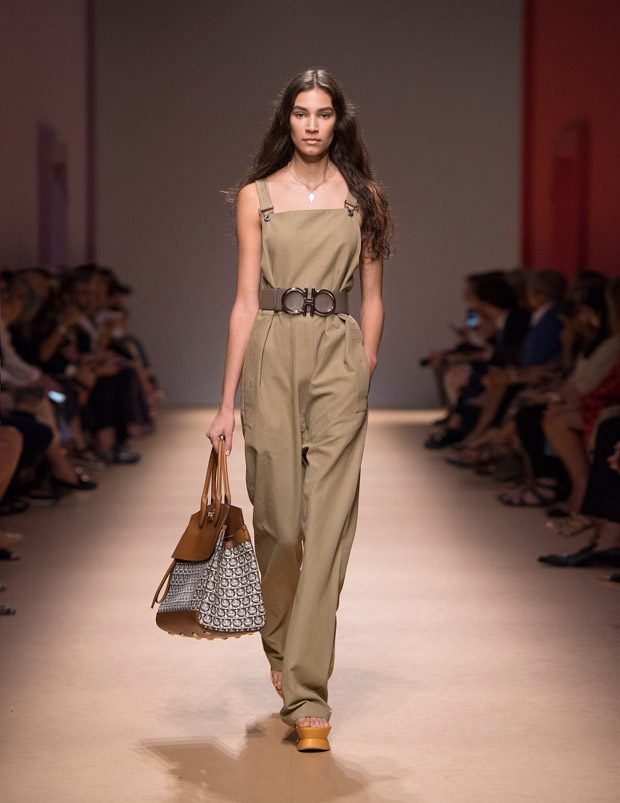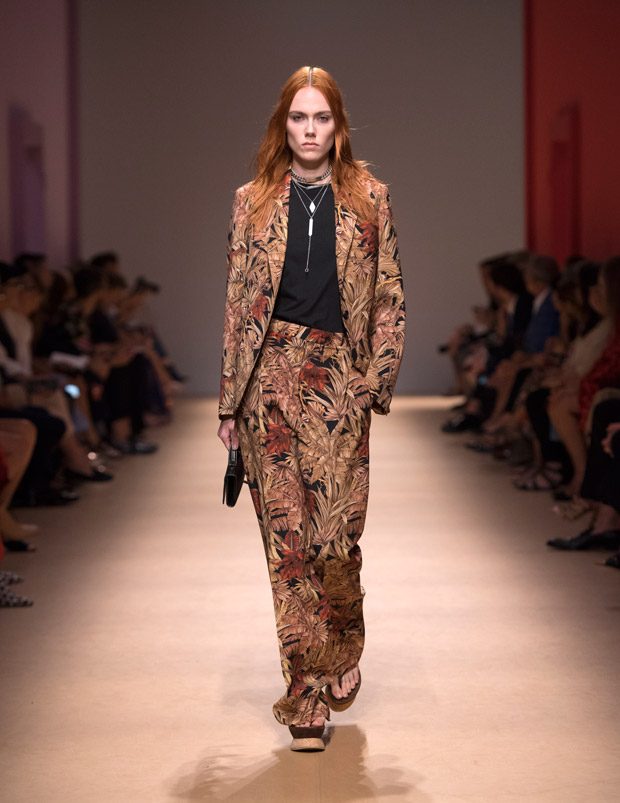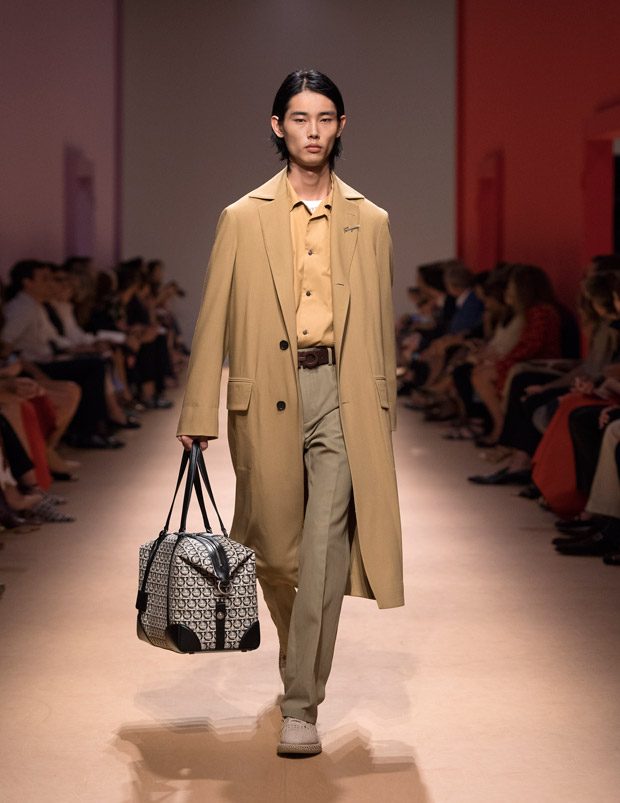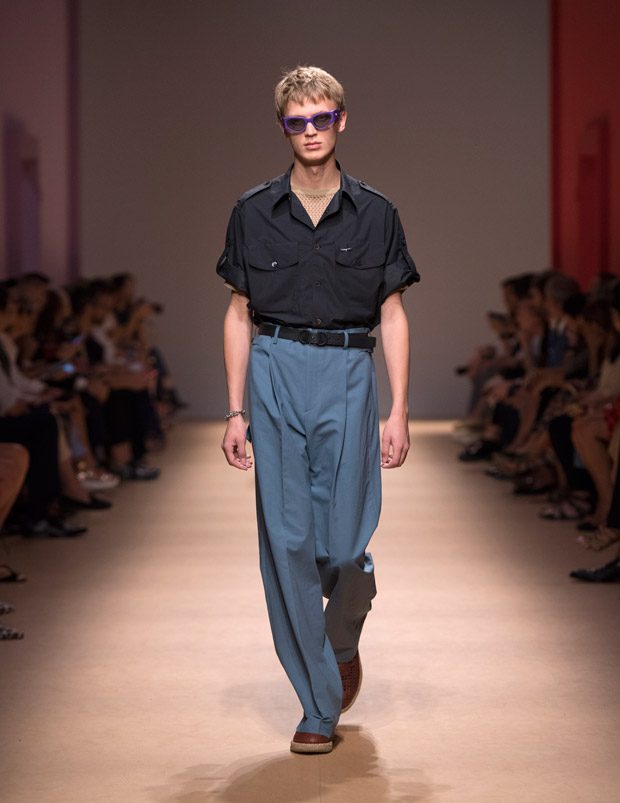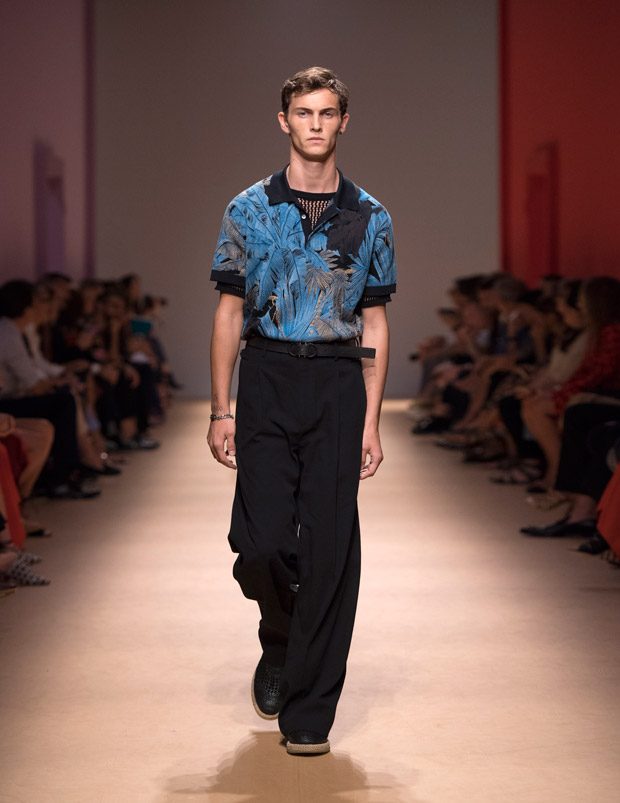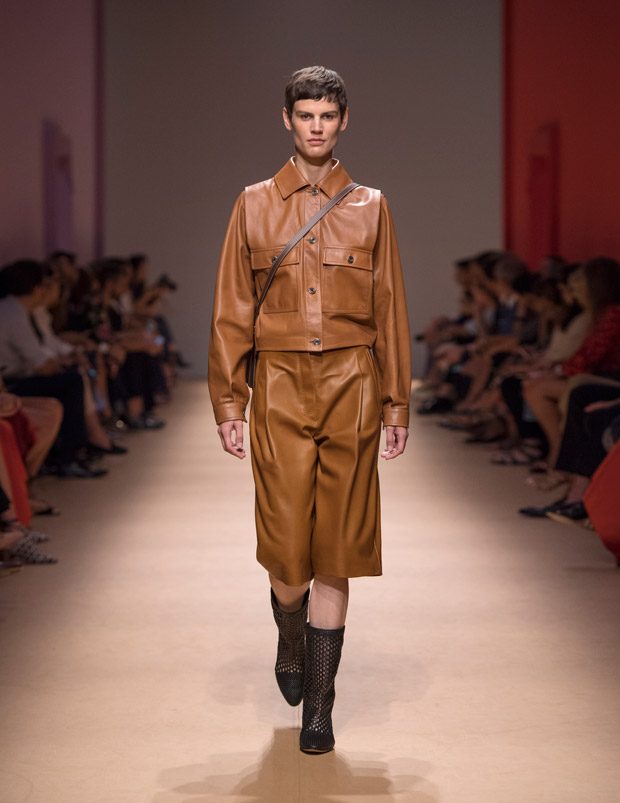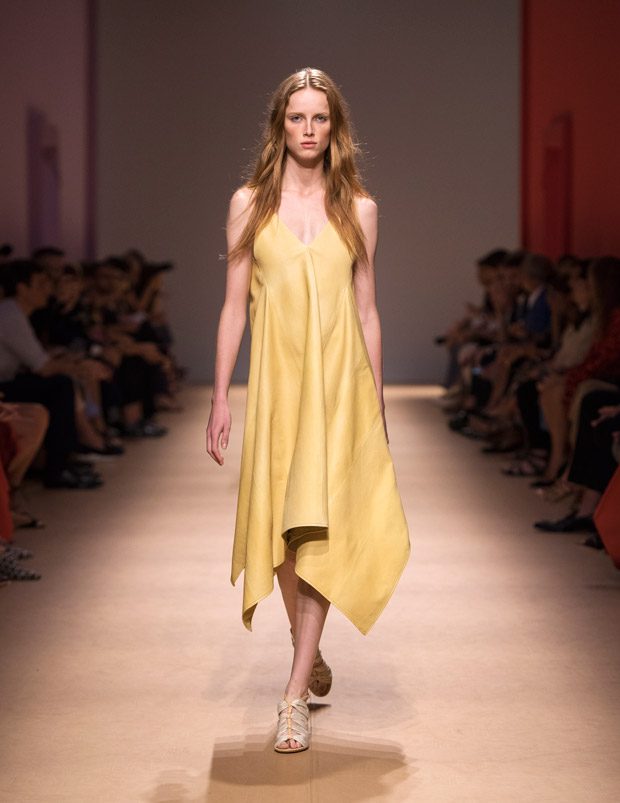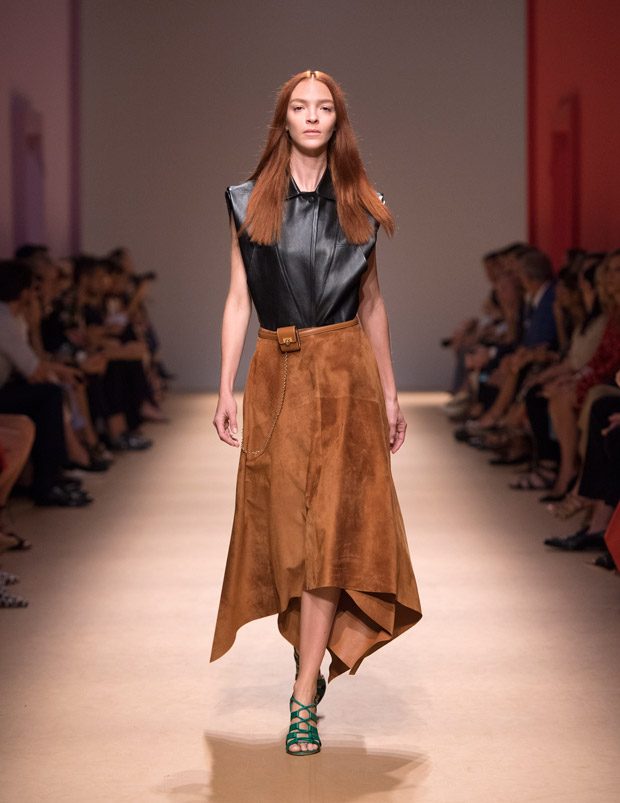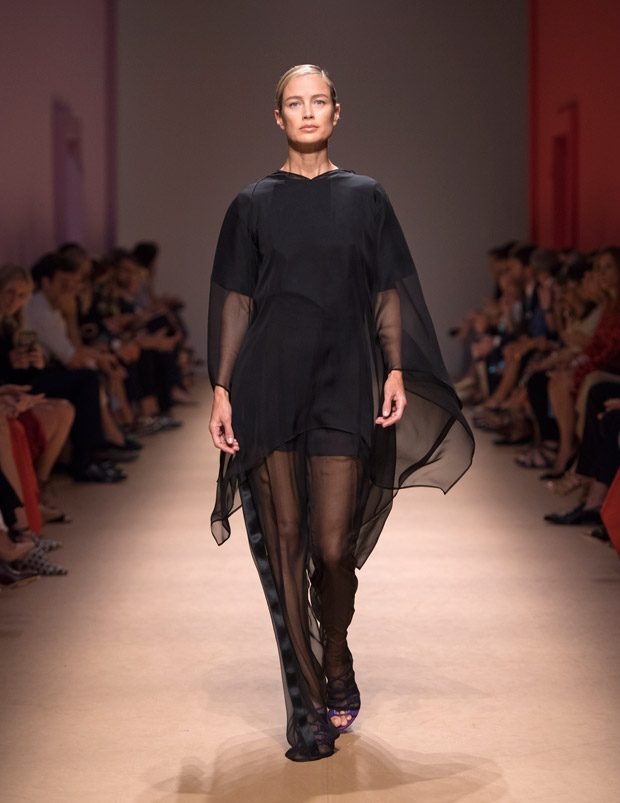 We love hearing from you, connect with us on Twitter, Instagram and Facebook.