Discover Acheval Pampa's Spring Summer 2019 Collection inspired by guardians of the South American countryside, combining Gauchos' singular outfit with new luxury standards, presented during the ongoing Paris Fashion Week.
"Sharing the same passion for Equestrian world and the Pampas, famous polo player Nacho Figueras and beautiful wife Delfina Blaquier decided to support the label by joining the adventure from the Spring/Summer 2019 collection.
Exclusively produced in a local textile factory in the pampean region (Argentina, Uruguay and south of Bresil), it is more than essential for the brand to stay true to their roots and keep their ethical values by promoting artists and craftsmanship. Embracing the "Pampa" feeling, Àcheval offers a new range of unique nonchalant-chic basics."
For more of Acheval Pampa's Spring Summer 2019 lookbook captured by fashion photographer Jacques Burga, continue below: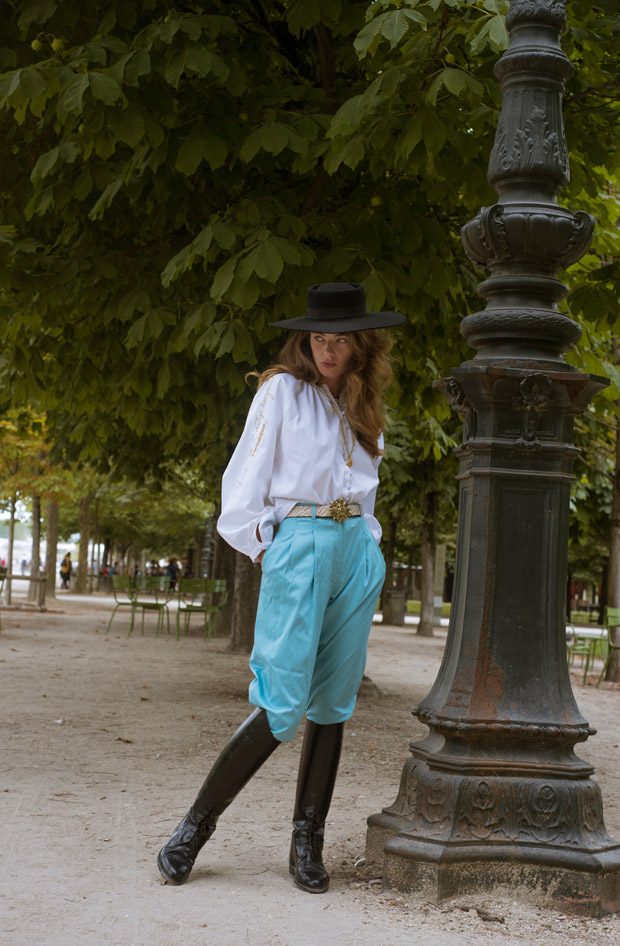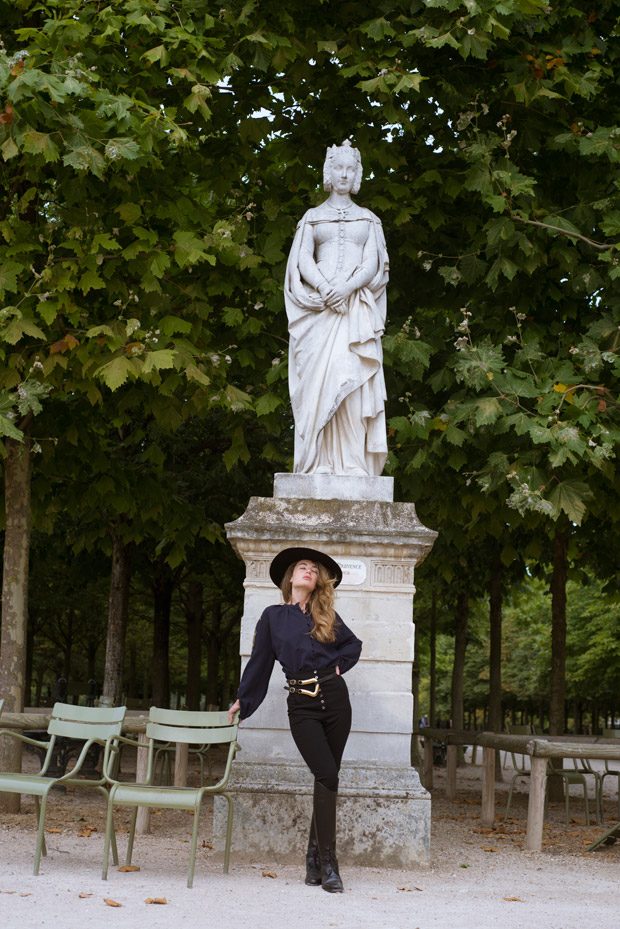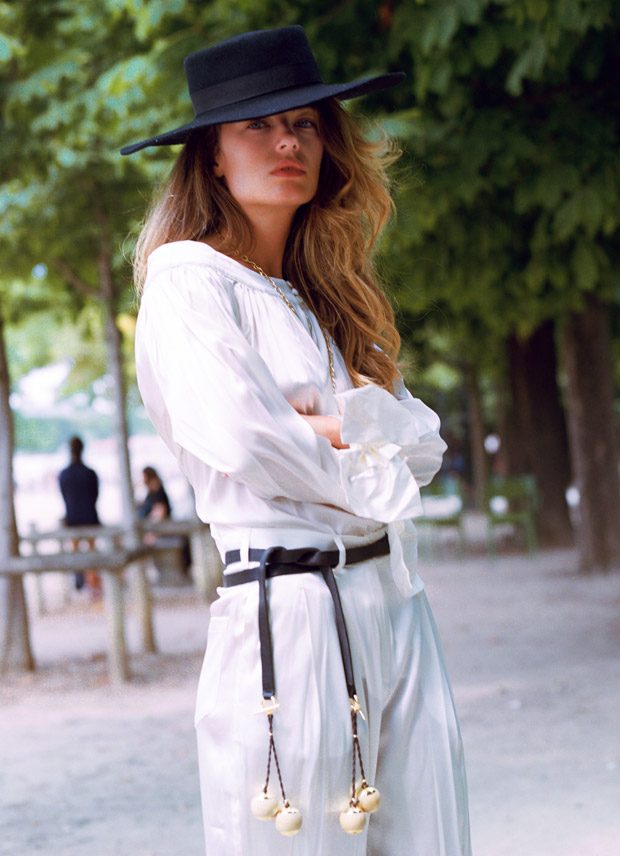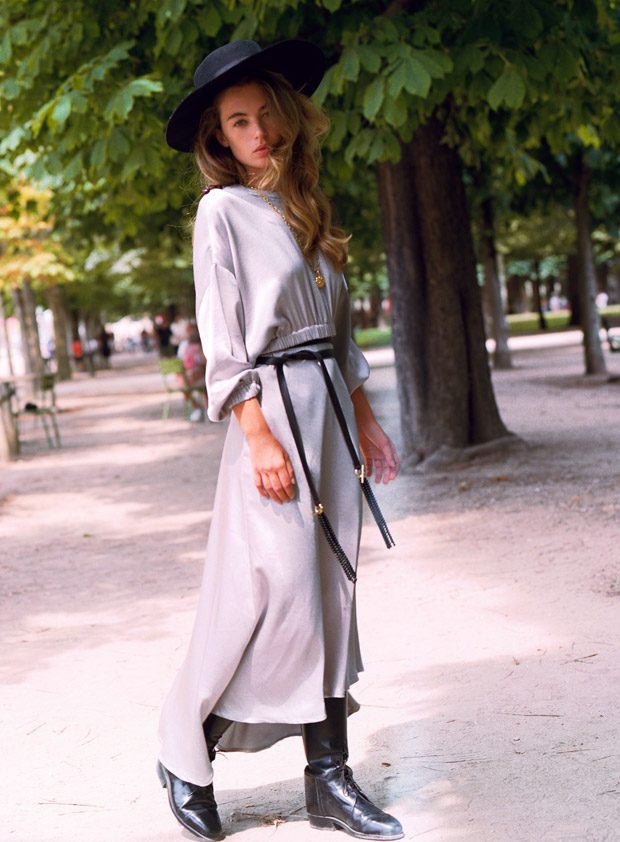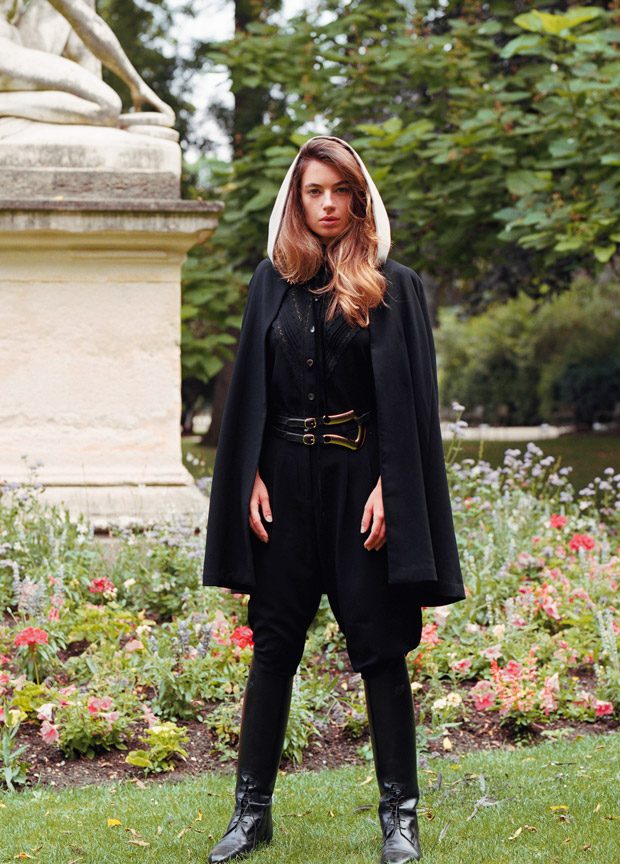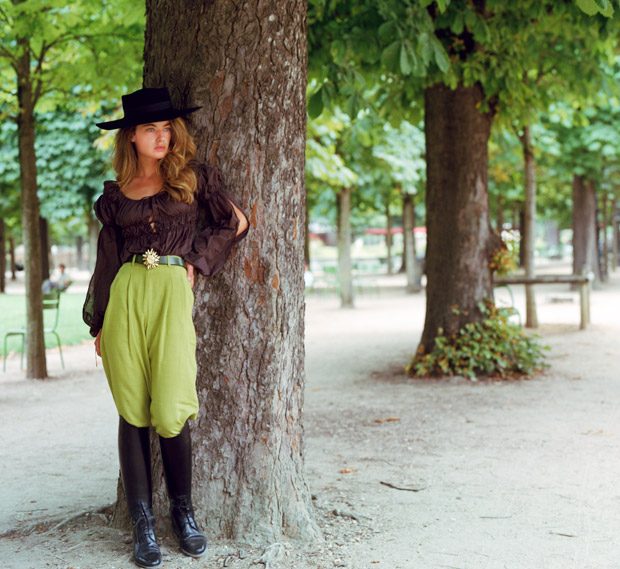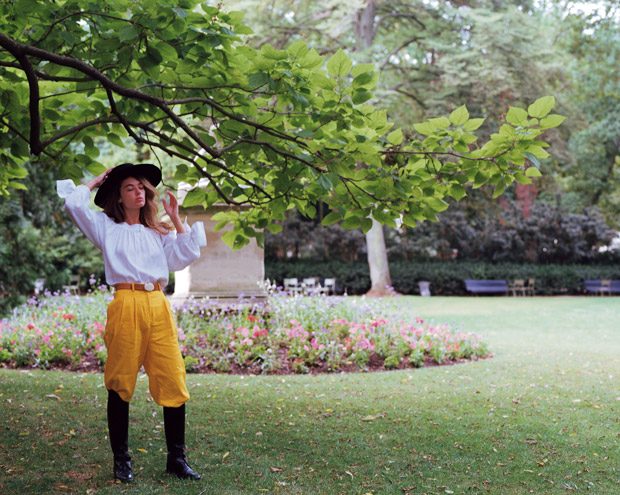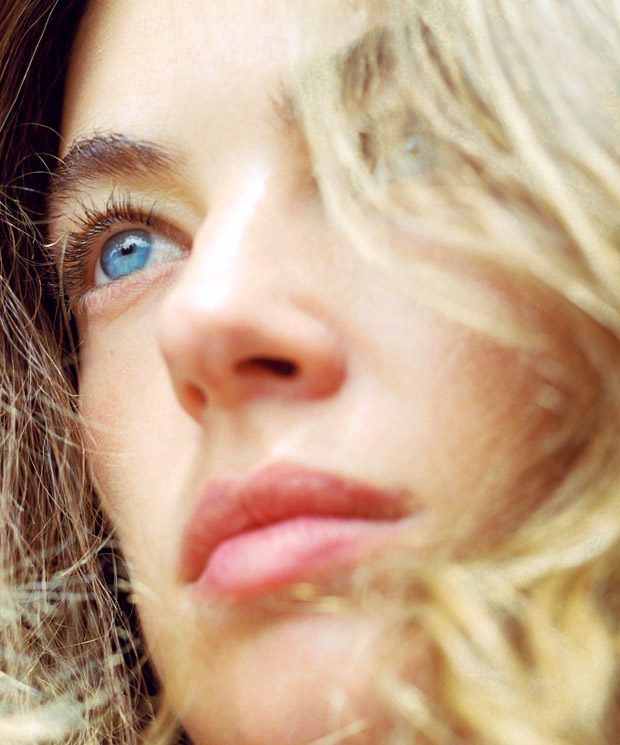 We love hearing from you, connect with us on Twitter, Instagram and Facebook.