Designer Wanbing Huang presented At-One-Ment's Spring Summer 2019 Collection that combines sensibility, art, experimentation, and innovation, exploring women's emotions and their journey of self-discovery, on Sunday September 30th, during the ongoing Paris Fashion Week.
"The theme "La Lumiere Interieure" is inspired by the French avant-garde movie "La cicatrice Interieure," starring German model and singer NICO. In the film, a woman defeats her inner loneliness and pain through self-resistance, then sees the light of their soul and the meaning of life. Thus, there is the nirvana. The designer was deeply touched and inspired; she uses clothes to show this pursuit and breakthrough experience, creating a feminine yet persistent style."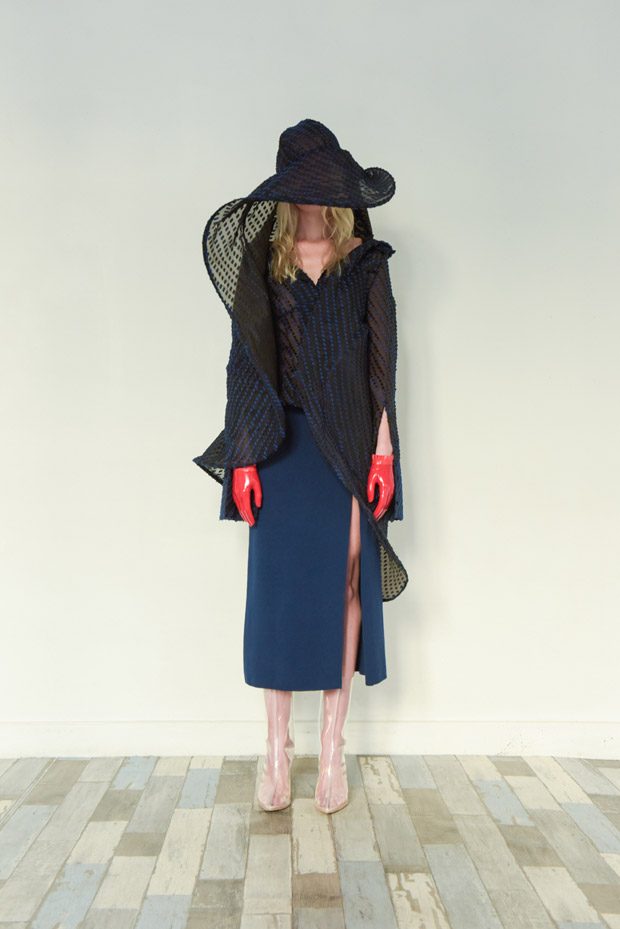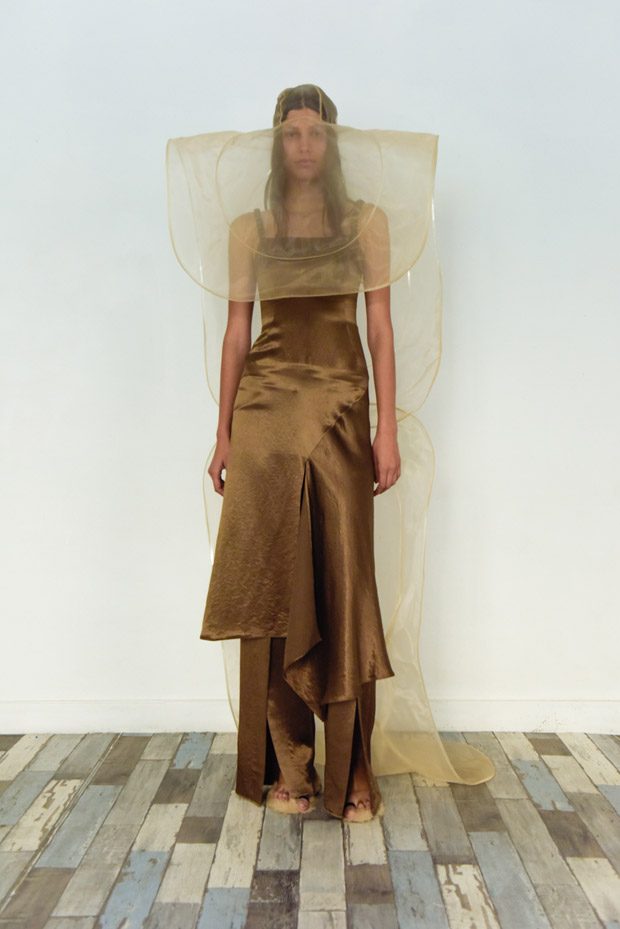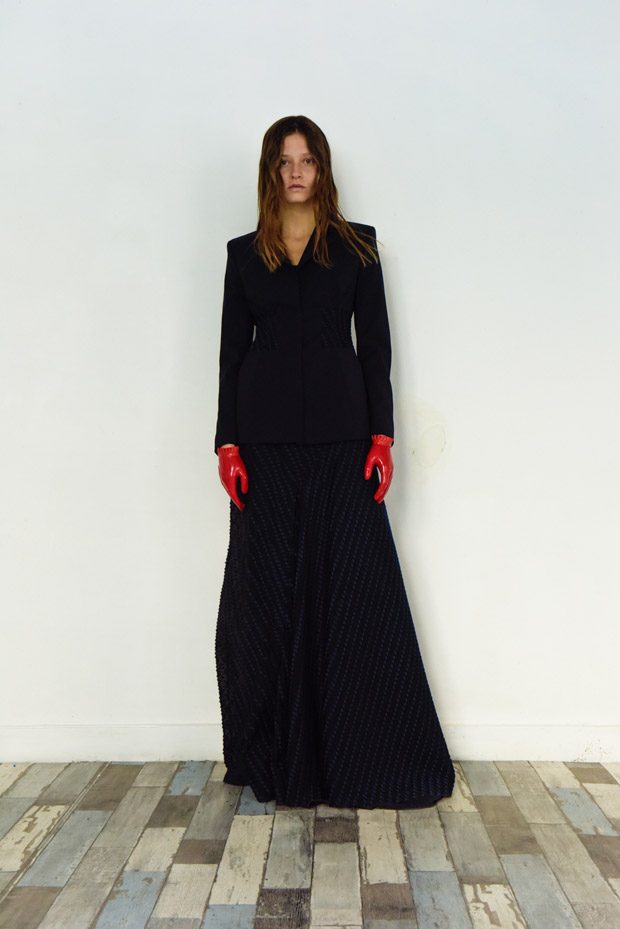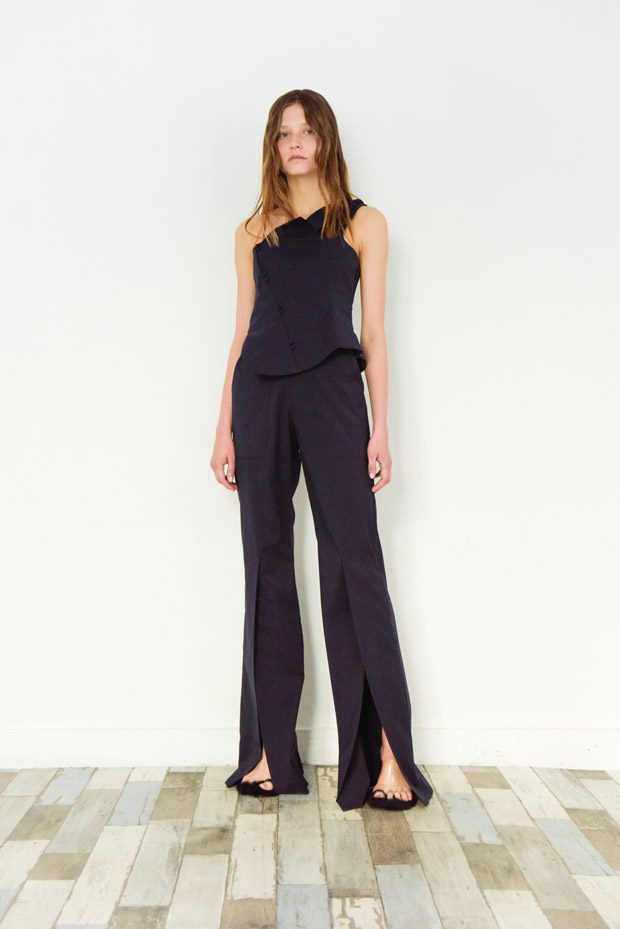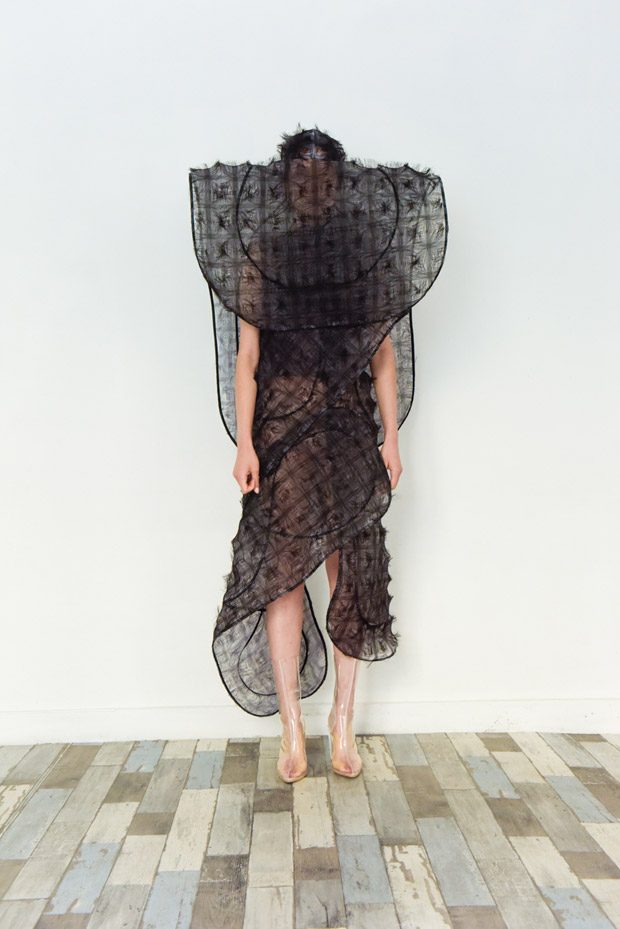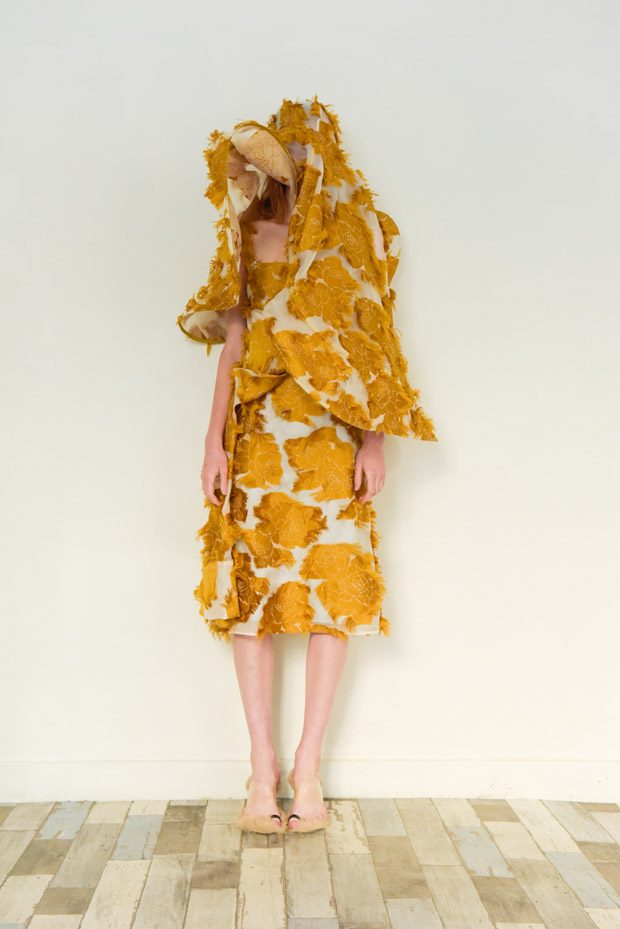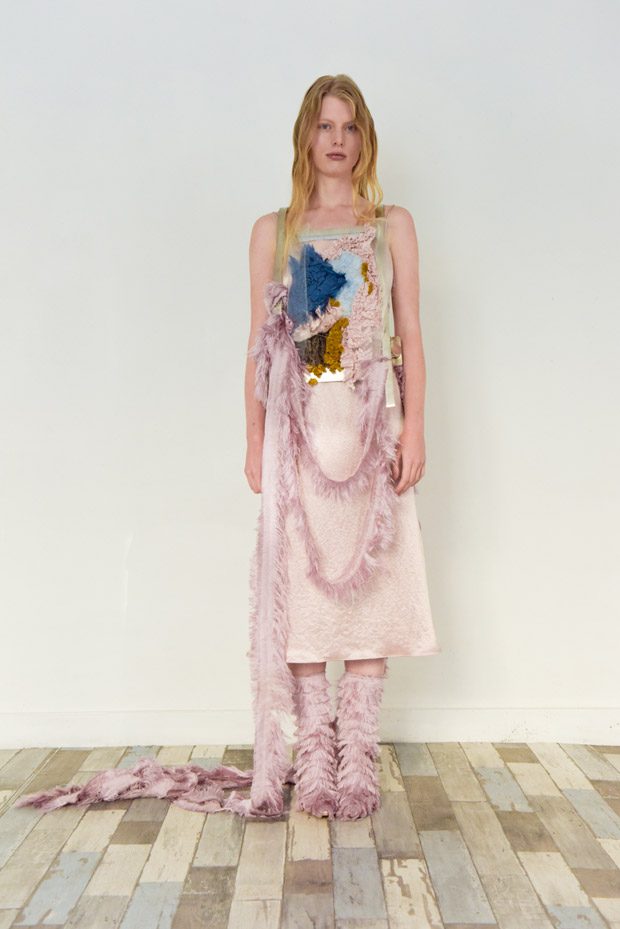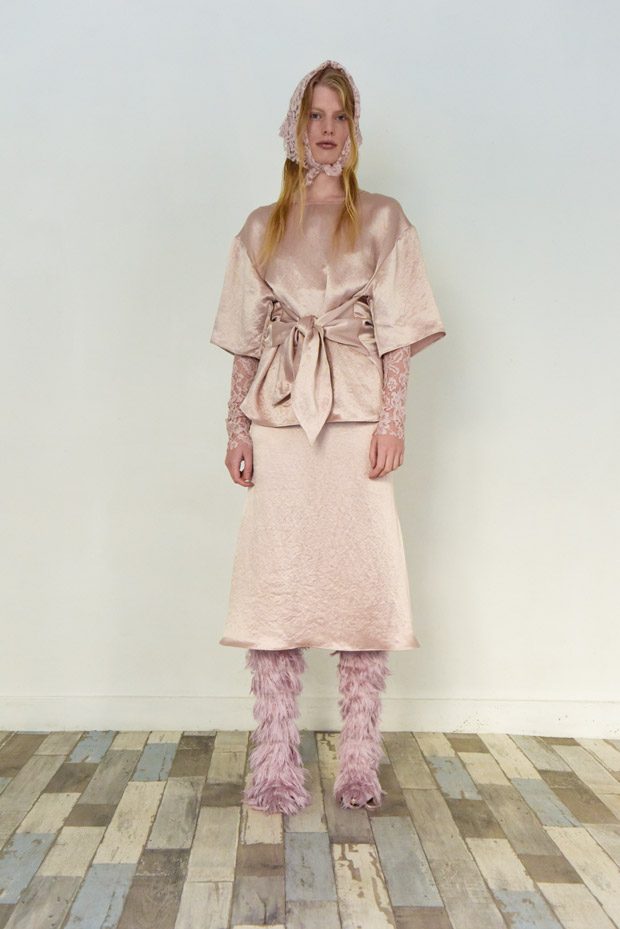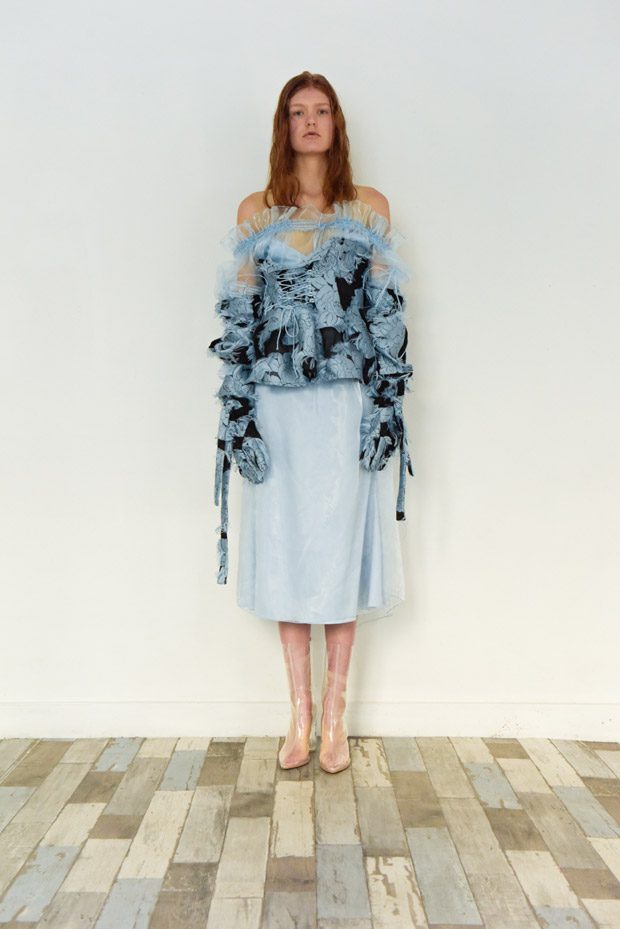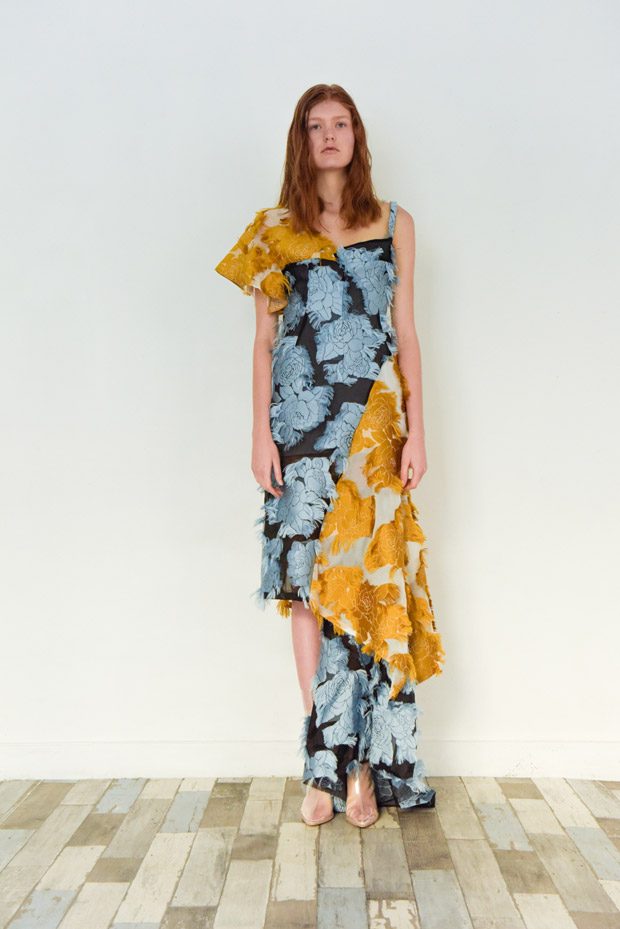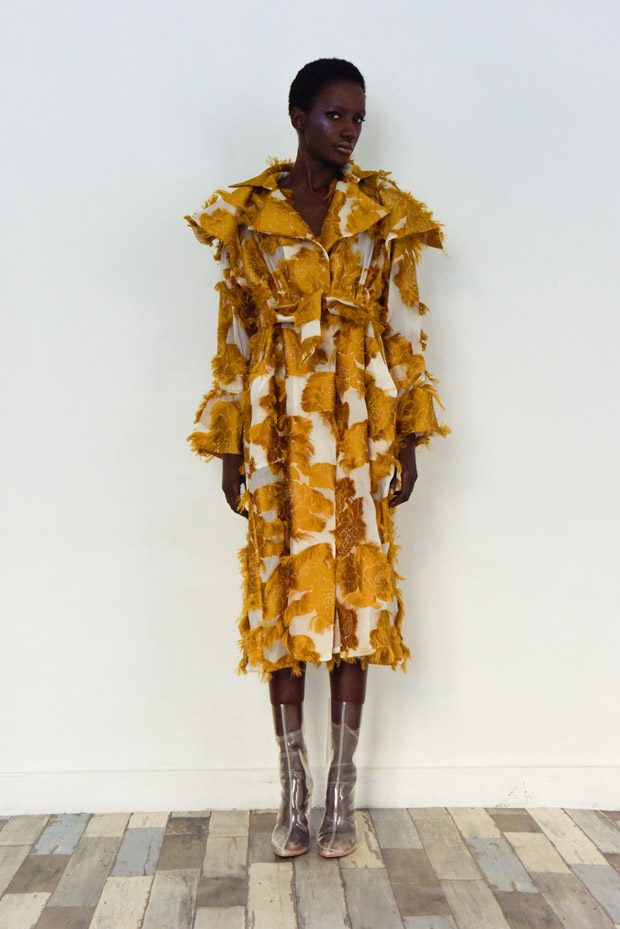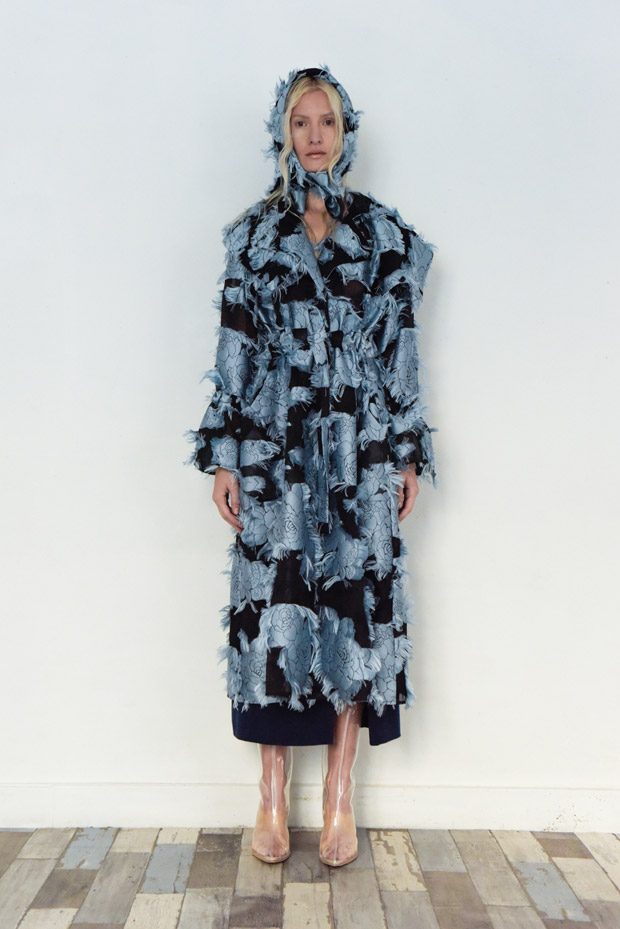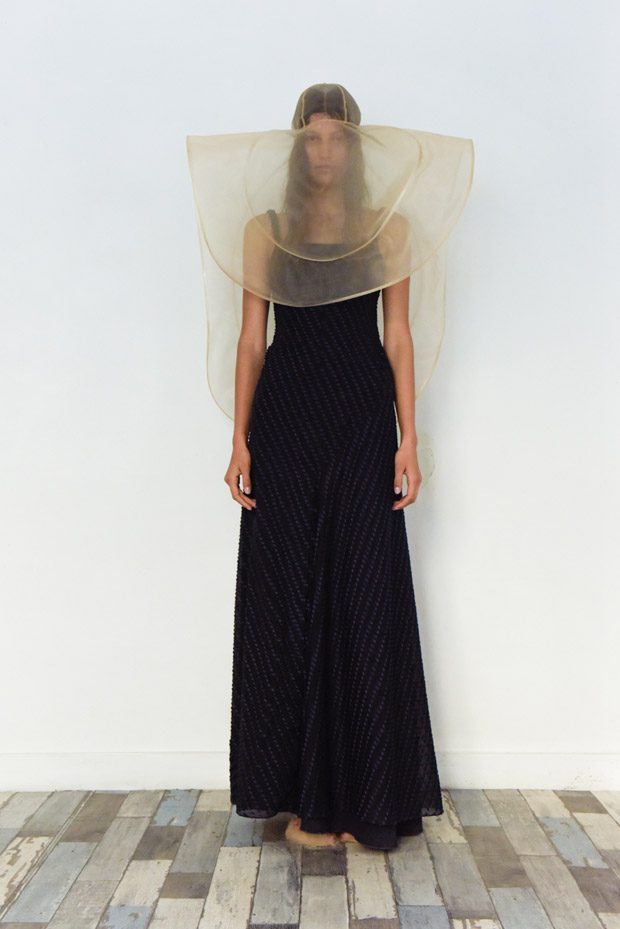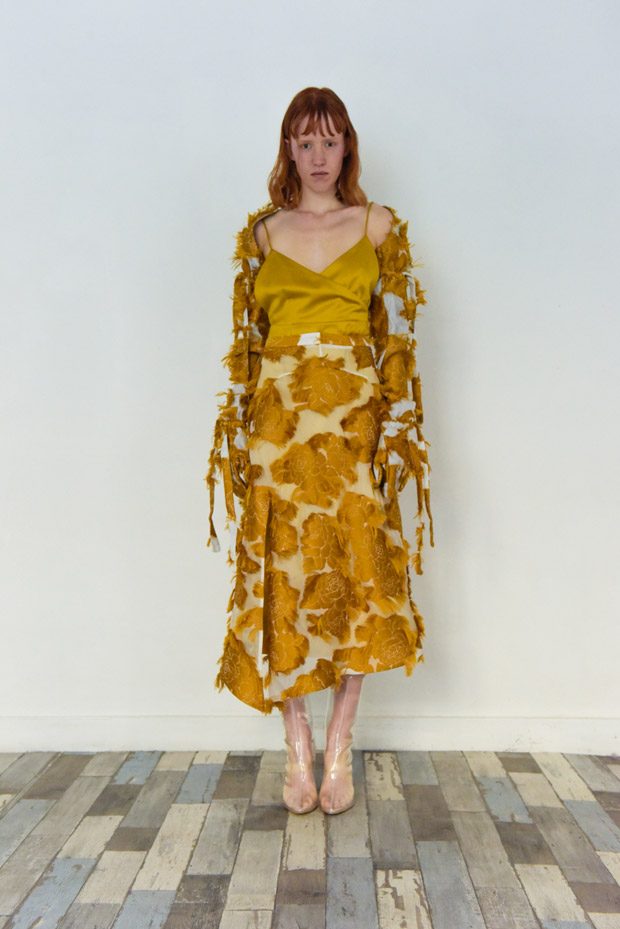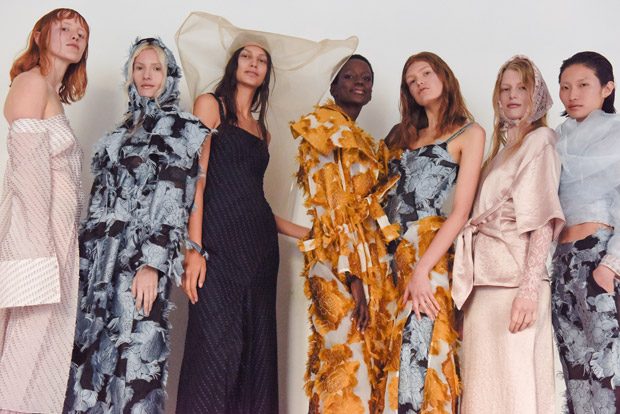 We love hearing from you, connect with us on Twitter, Instagram and Facebook.