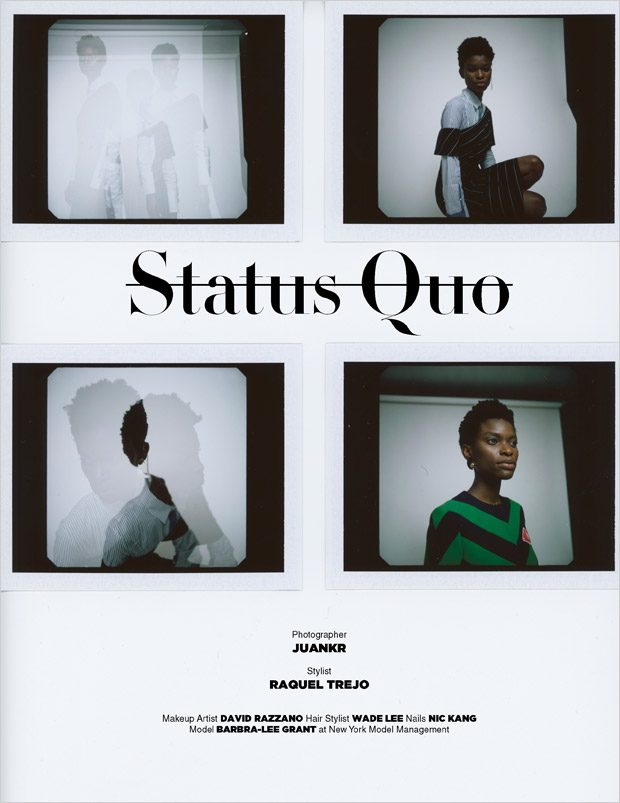 Discover Status Quo story featuring the striking Barbra-Lee Grant at New York Model Management captured for the October 2018 edition of our Design SCENE Magazine by fashion photographer Juankr. Beauty is work of hair stylist Wade Lee, makeup artist David Razzano, and manicurist Nic Kang.
In charge of styling was Raquel Trejo, who for the session selected pieces from Gucci, Catalina D'Anglade, Chiara Boni, Suncoo Paris, Dior, Erickson Beamon, John Paul Ataker, Hugo Boss, Lady Grey, Red Valentino, Zyne, Ana Locking, Tome X Wwake, Greta Constantine, and Polina Magiy. For more of the story continue below: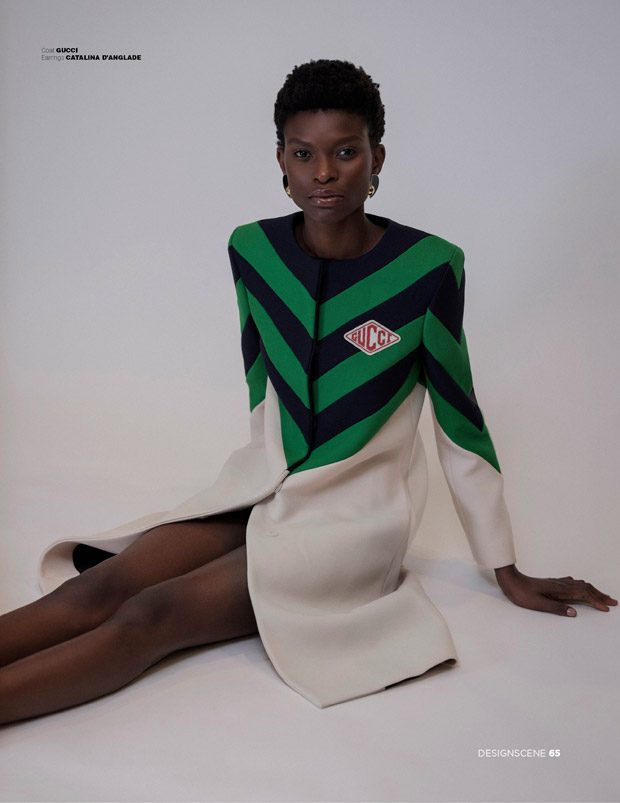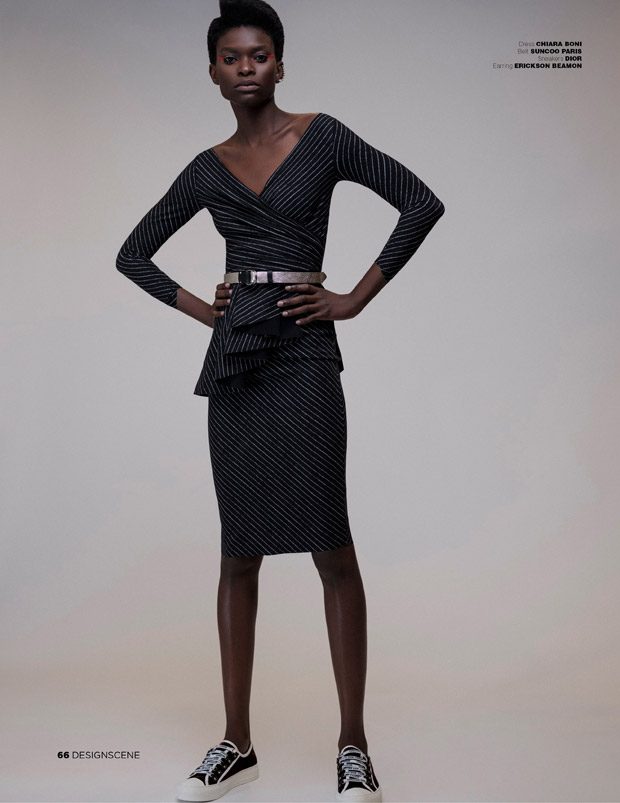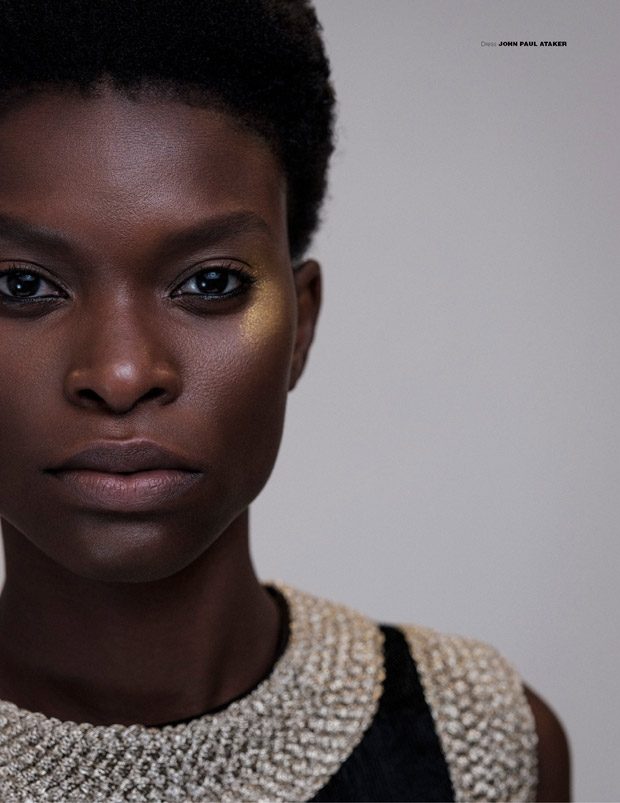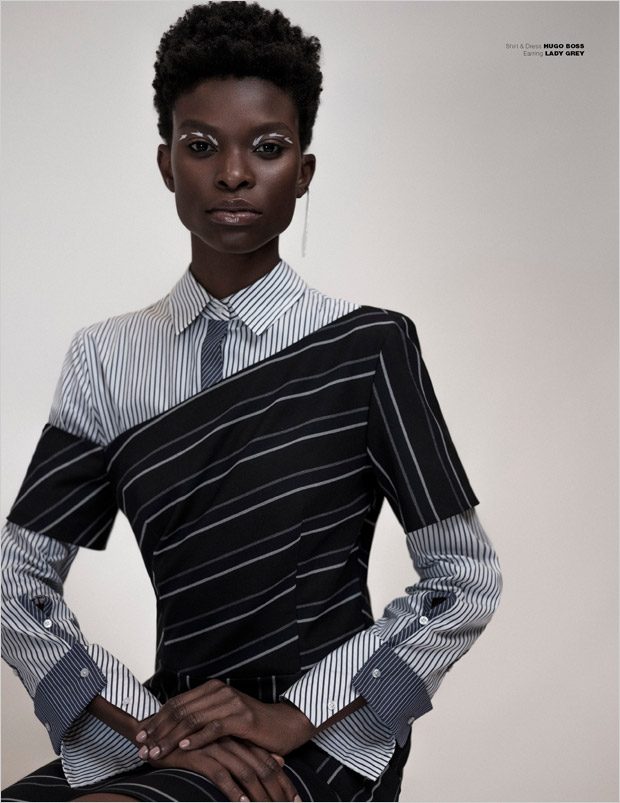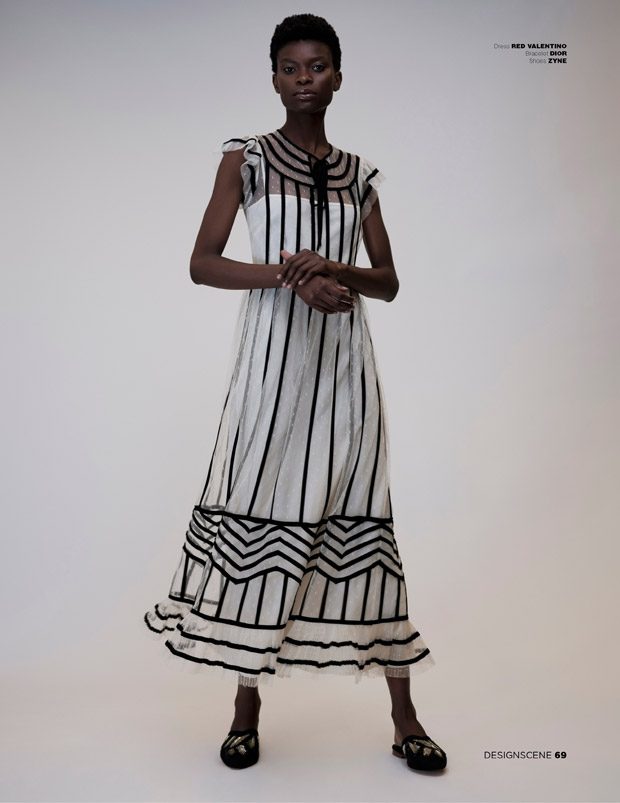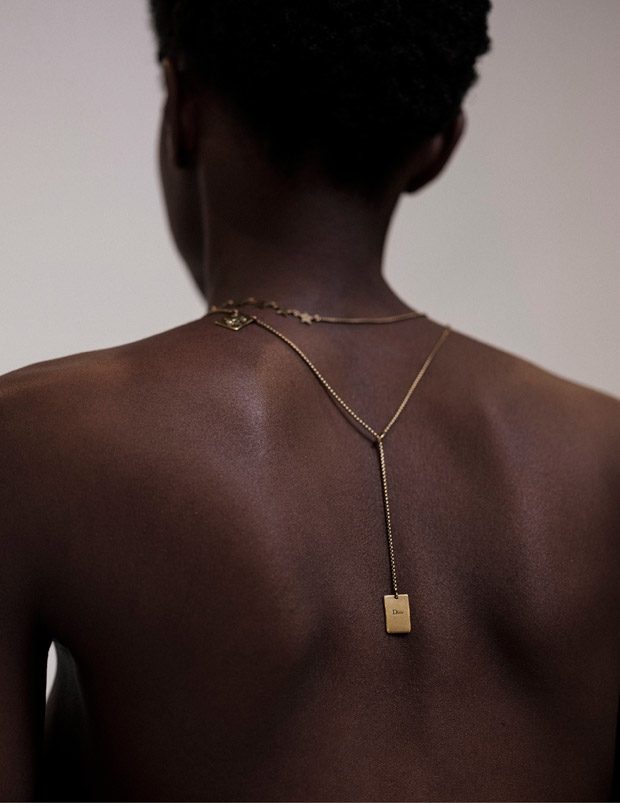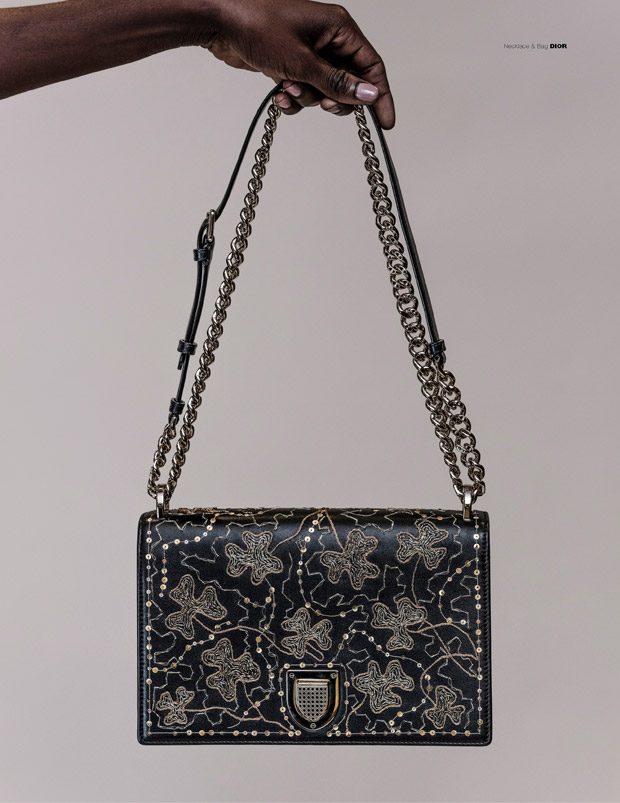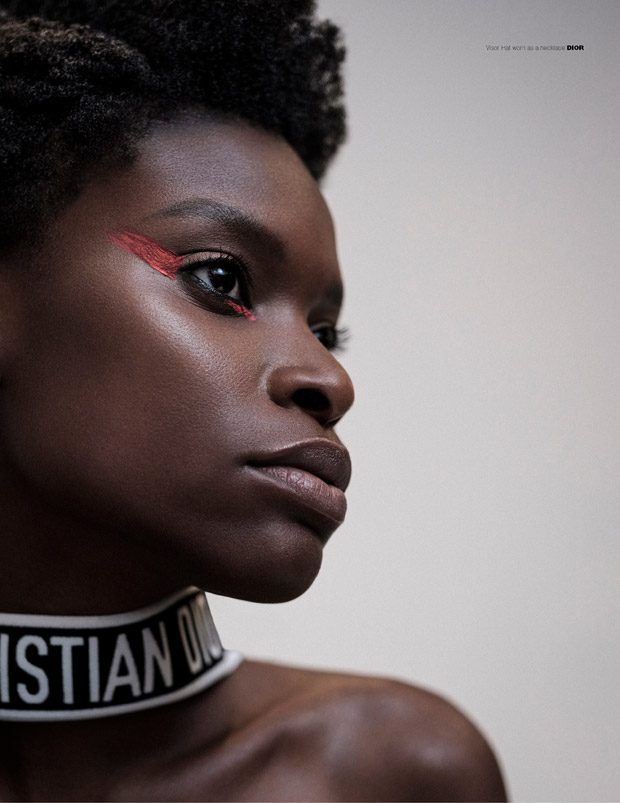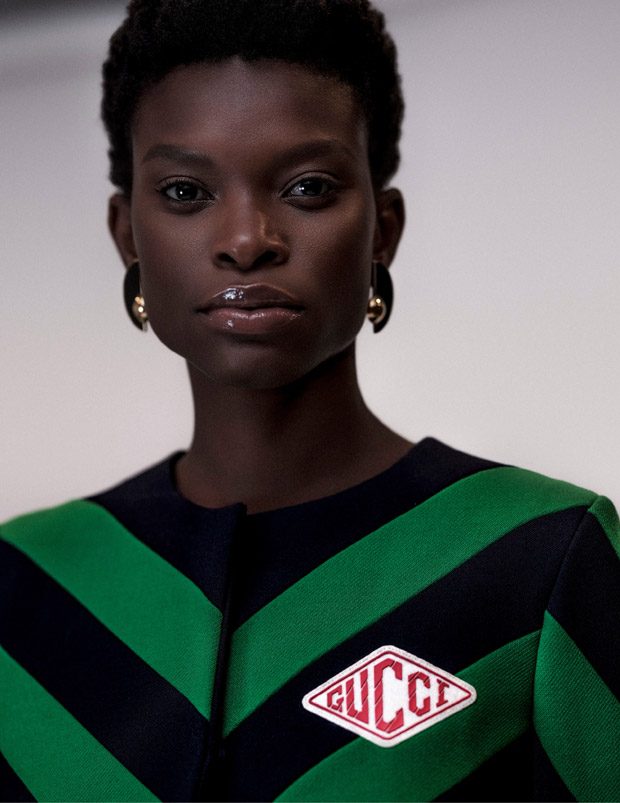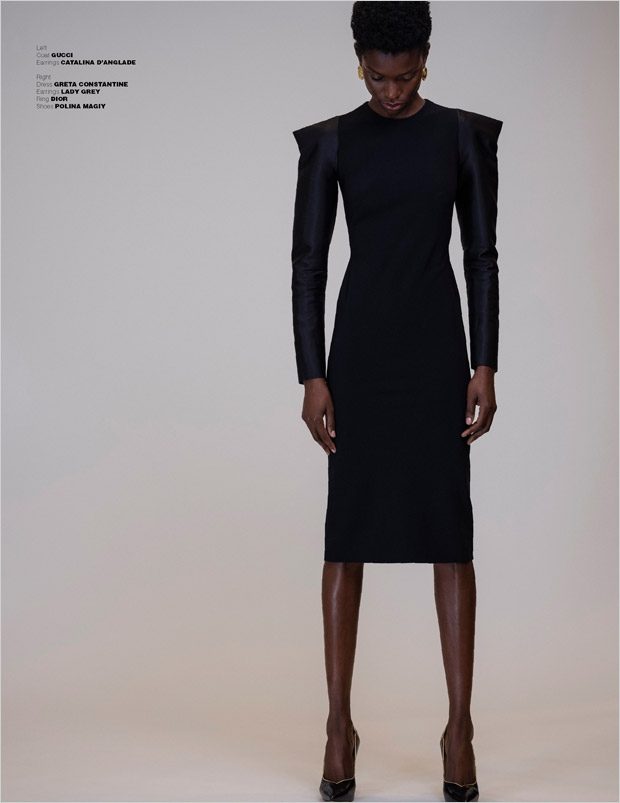 Photographer: Juankr – www.juankr.com
Stylist: Raquel Trejo – www.raqueltrejo.com
Makeup Artist: David Razzano
Hair Stylist: Wade Lee
Manicurist: Nic Kang
Model: Barbra-Lee Grant at New York Model Management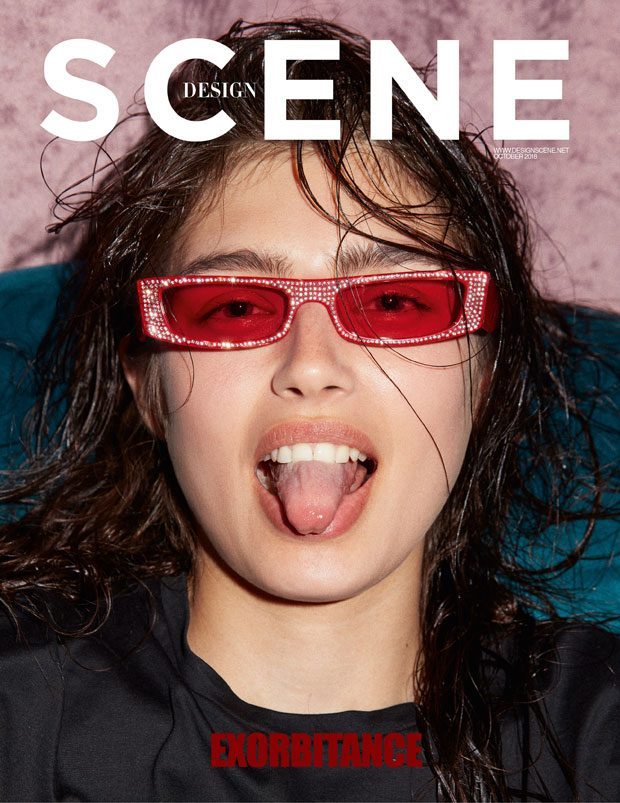 Originally published in Design SCENE #026 – Get your copy in print or digital on our shop page.