English singer and songwriter Dua Lipa teams up with adidas Women for Here To Create Statement Collection, that features three strong and bold looks. For the #HereToCreate campaign adidas also enlisted Karlie Kloss, Hannah Bronfman, Garbine Muguruza and Shay Mitchell.
"Whether you're zenning out at yoga or powering through on the training floor, these pieces will supercharge your workout. Mix the light, medium and high support bras with tights, layers and accessories and get ready for your next challenge. #HereToCreate"
"I try and work out as much as I can. I have such a busy lifestyle I feel like I need to try and do something for myself every day. I love doing something that's really fast and quick like a 15 minute HIIT workout, which I can do before I start my day. When I have a tiny bit more time on my side I love mixing it up and finding different workouts in whatever city I'm in, whether it's yoga, pilates, boxing or spinning. When you're on a tour bus, every day every place is different so you never know what you're going to find, so that's always one way to keep it interesting." – Lipa on Staying fit.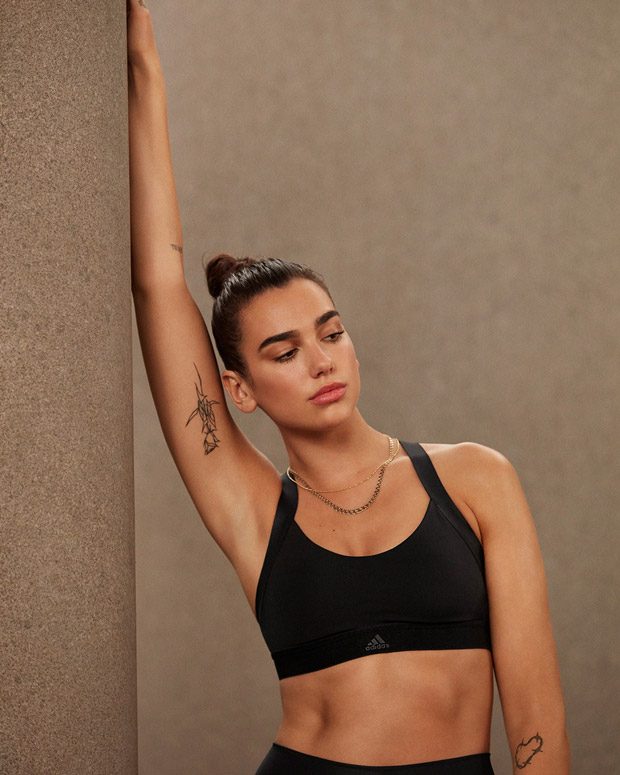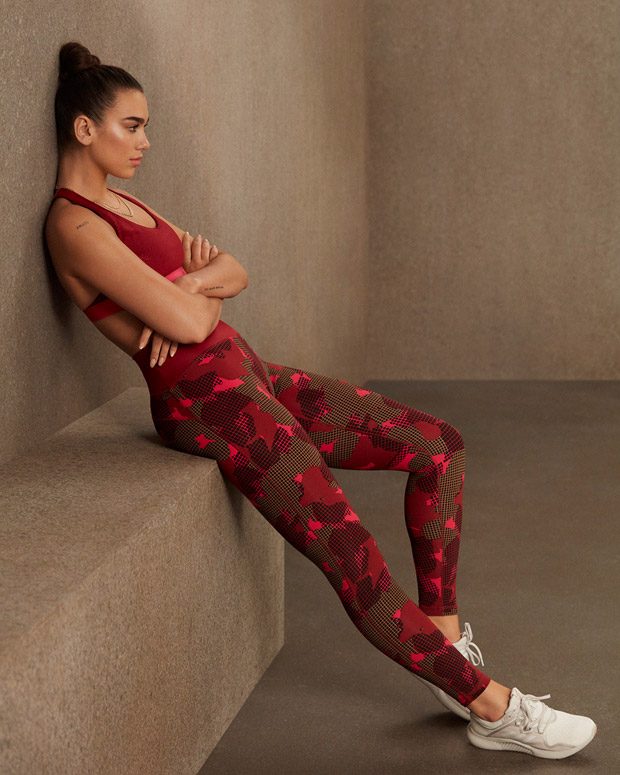 We love hearing from you, connect with us on Twitter, Instagram and Facebook.