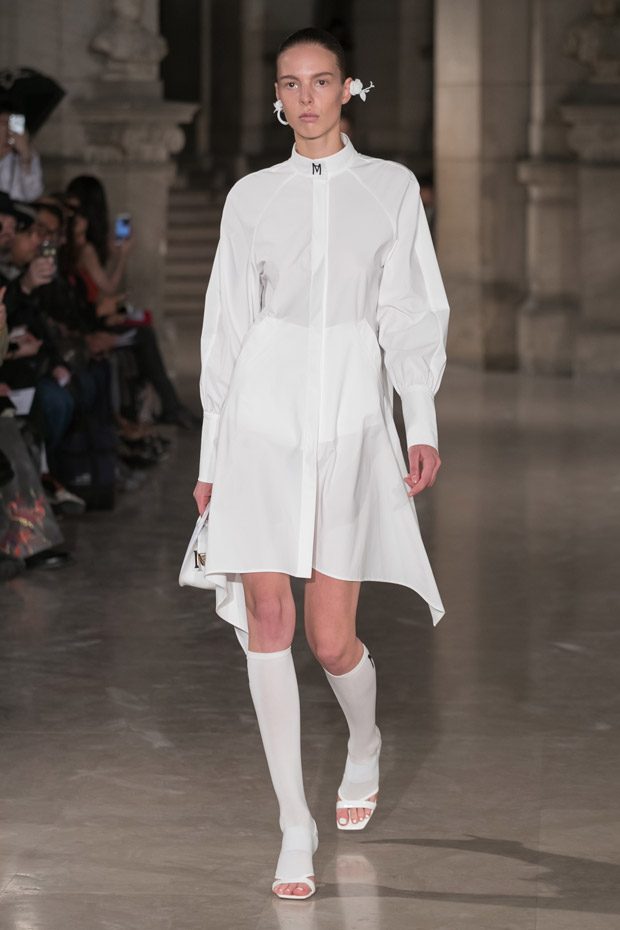 Discover Mashama's Spring Summer 2019 Aceso's Practise Collection that explores a woman's struggle for self-expression in modern China, presented on Sunday September 30th, during the ongoing Paris Fashion Week. The brand embraces global cultural influences and combines them with aesthetic that is exclusively Chinese.
"Recognising the power of an assured self-identity, the designer's desire is to nurture the strong identity of women by creating a collection that acts as a soft armour, both protecting and elevating the wearer.
Existence as a perpetual search for self – continually editing, modifying one's identity in a form of daily annihilation – is at the core of the collection. The sci-fi film of that name – Annihilation – resonated with Ma , as Lena, the film's protagonist, is so driven by her thirst for knowledge and ultimately a search for her true self, that it outweighs any fear of her bizarre surroundings. The film's action takes place in The Shimmer, an inexplicable environment of ongoing mutation. The designer draws parallels between the Shimmer and modern China – whereby global influences enter, get reflected and then mutated. Throughout the SS19 collection this mutation of influences into a visibly Chinese aesthetic is taking place. Traces of the Glimmer are found in the fabrication – rainbow shimmer sequins, glistening satins, embroidered serpent skin on lace and acid yellow waterproofs.
The powerful image of five strong females entering a battle from which they might not return, reinforces the MASHAMA concept of creating a beautiful outer armour to support women in their ongoing crusade. This is reimagined through a military story of green, khaki, camel, denim, green & brown check, frayed edges, cargo pockets and zips. The battle ground upon which Ma reflects is an urban one; her women are protected by modern tailoring combined with resilient outerwear."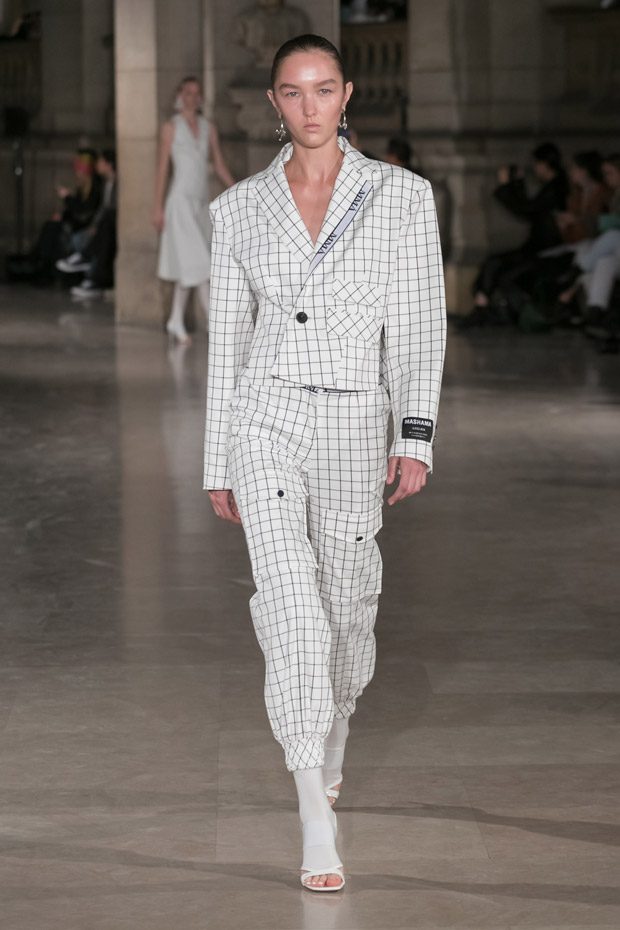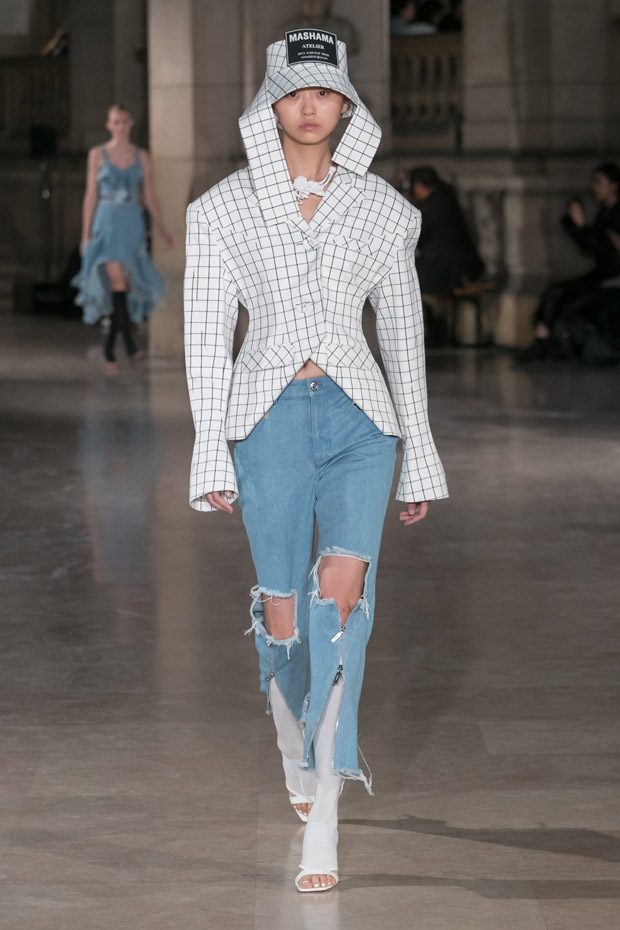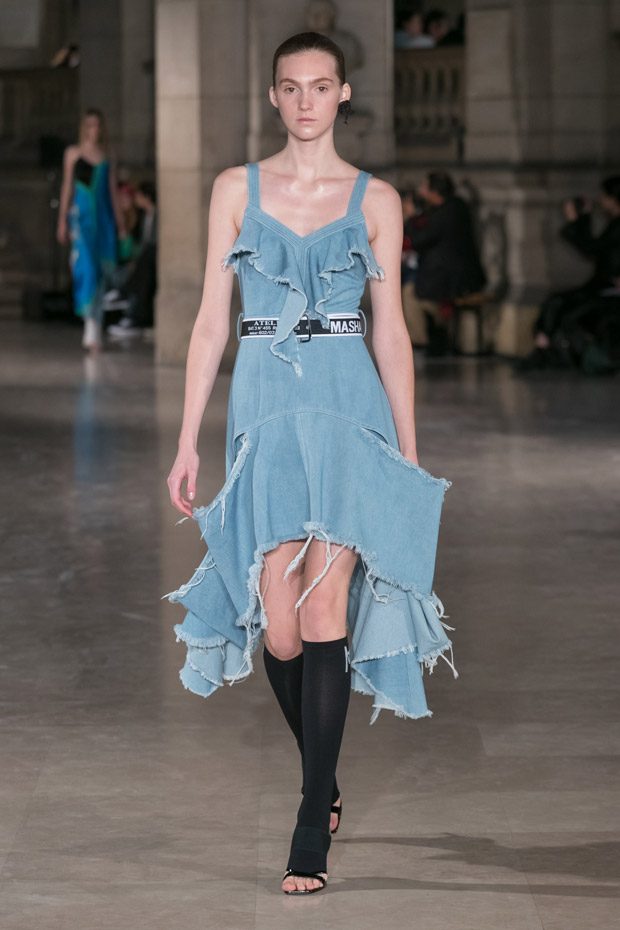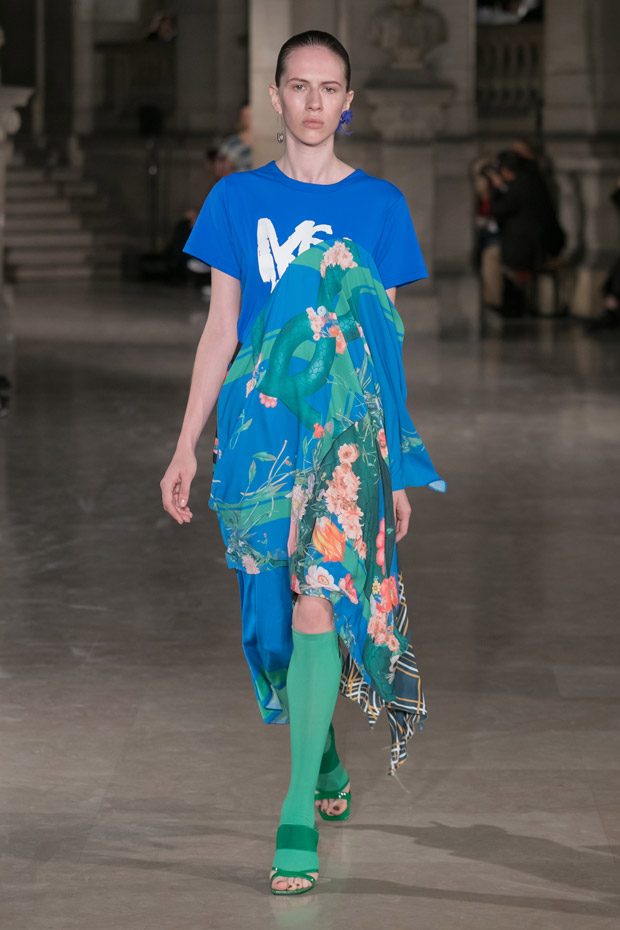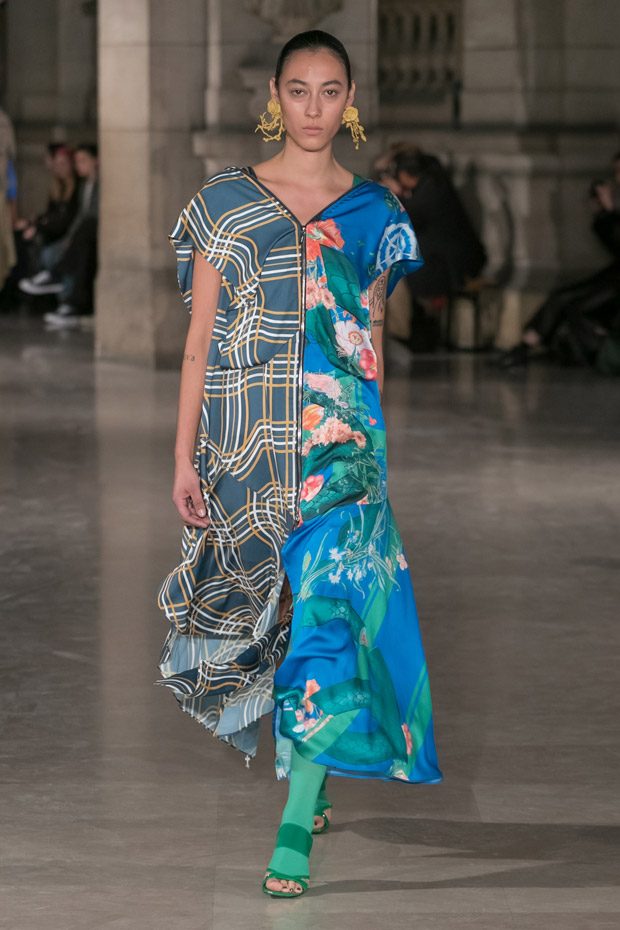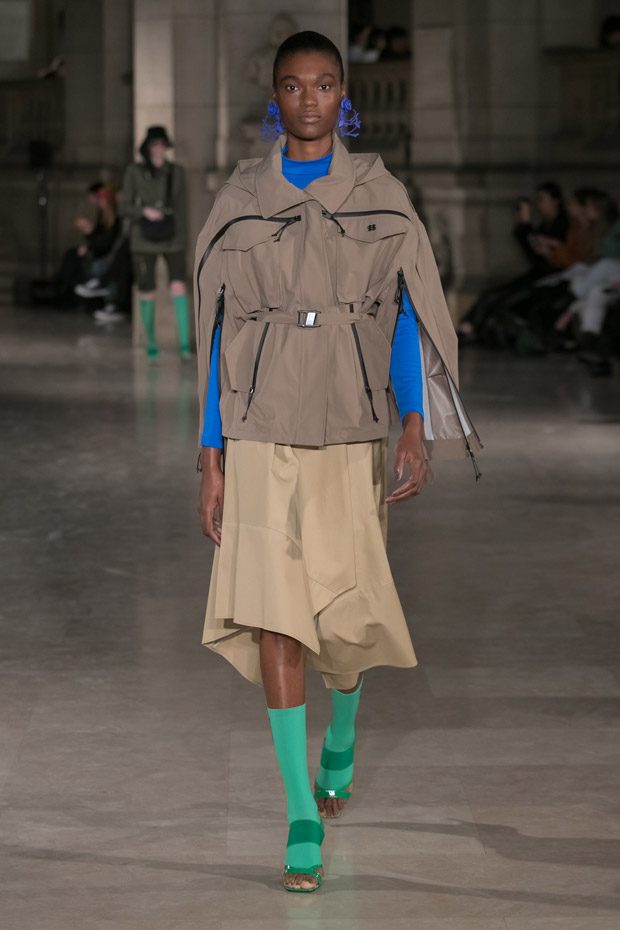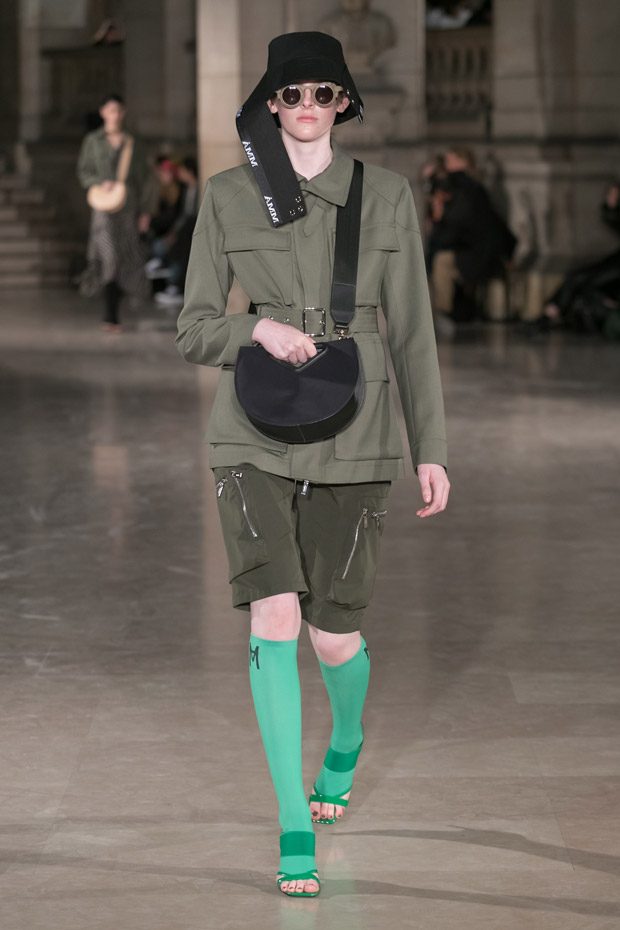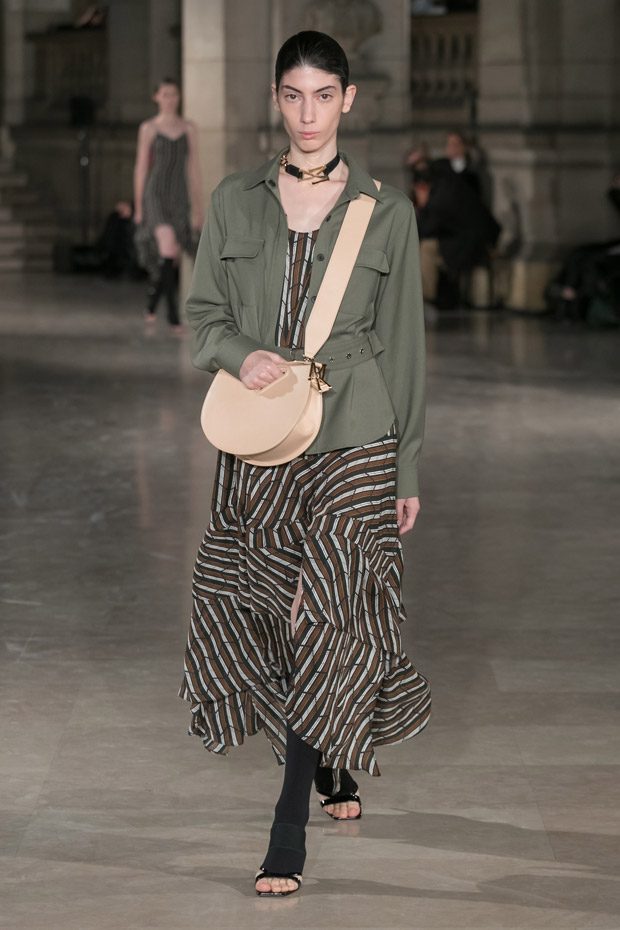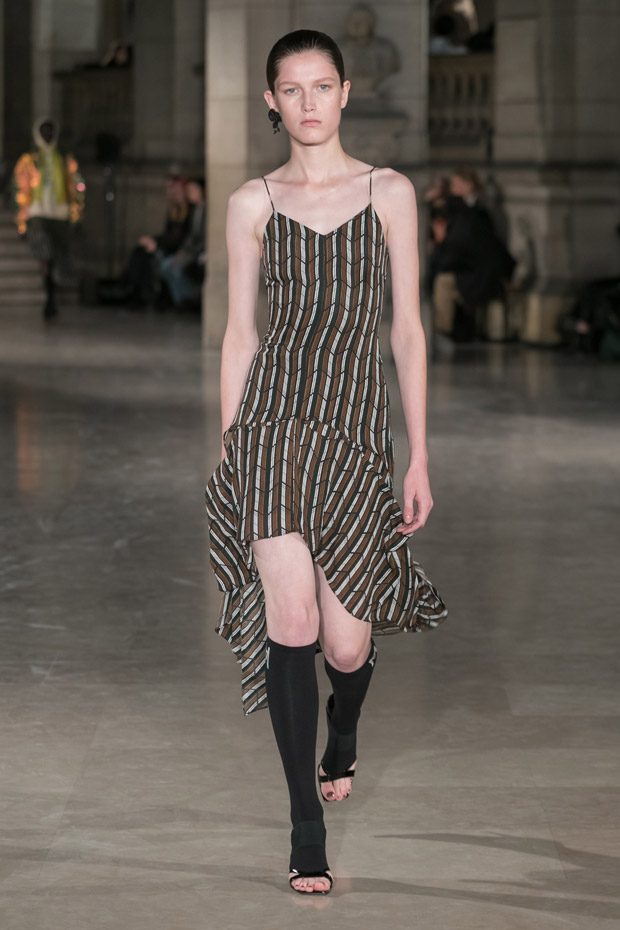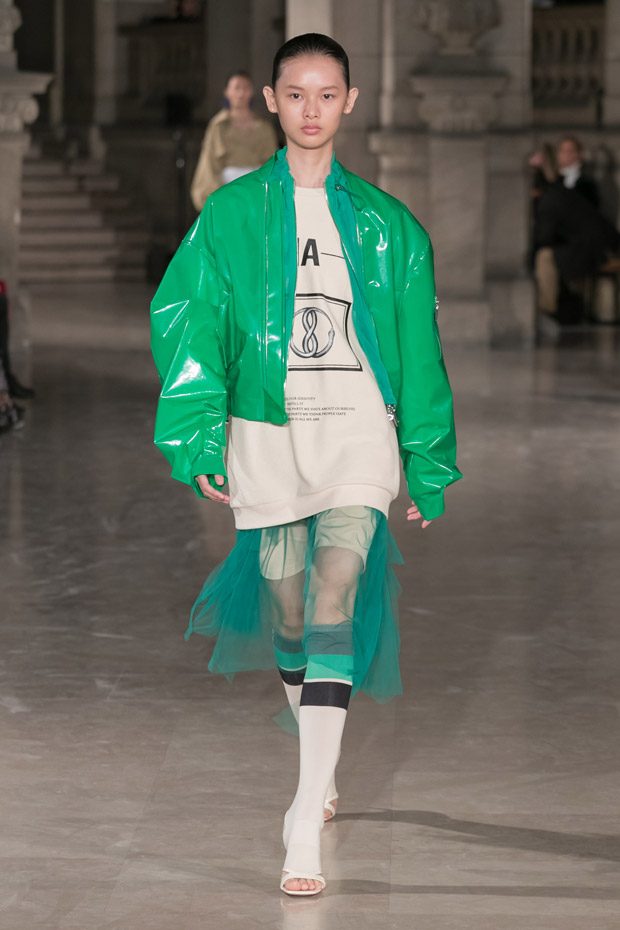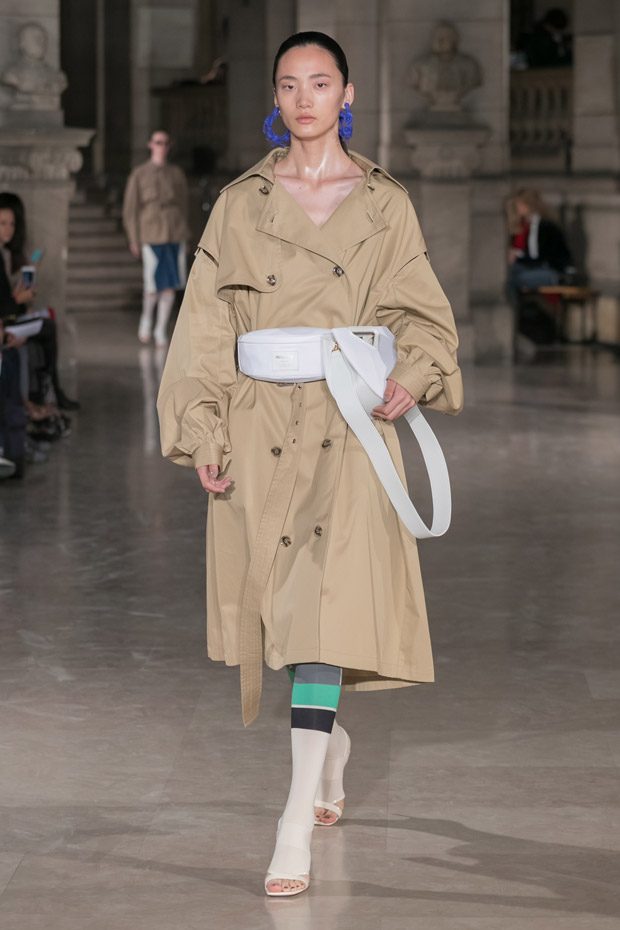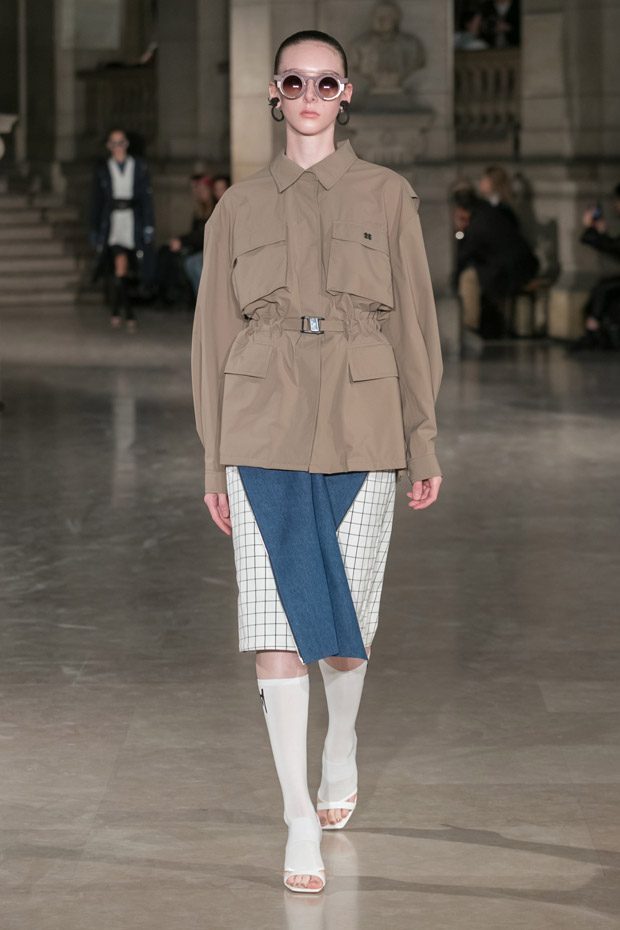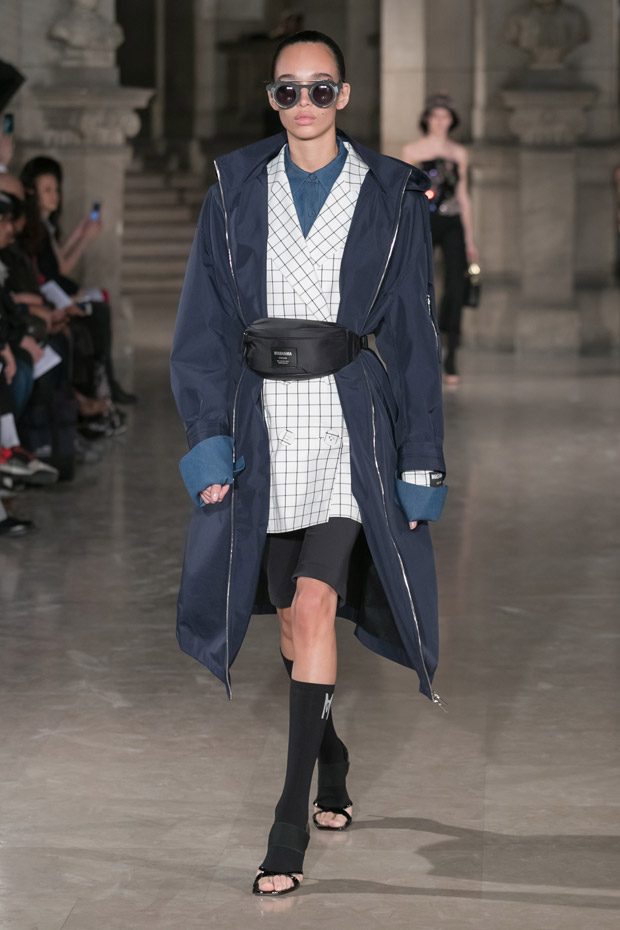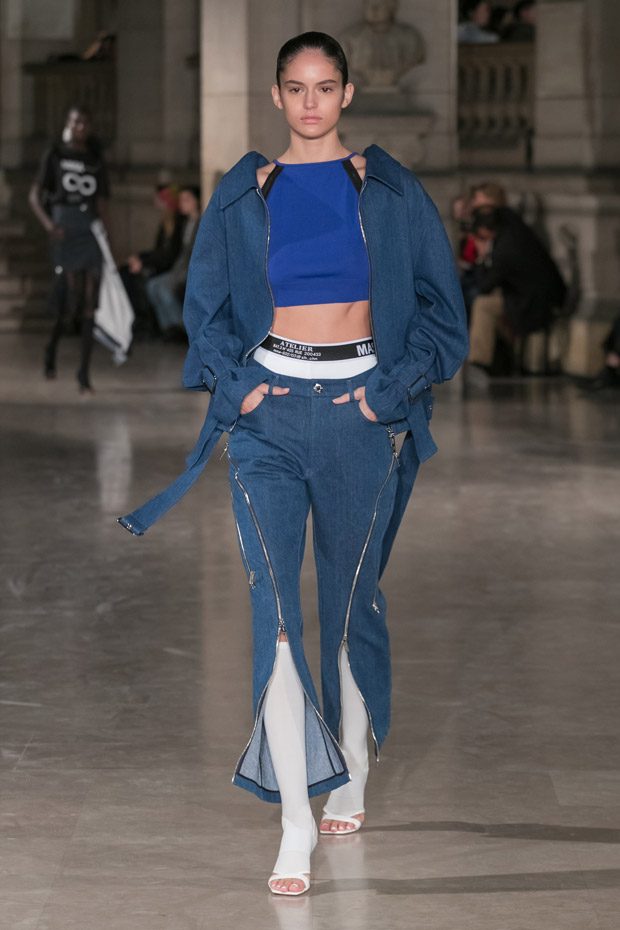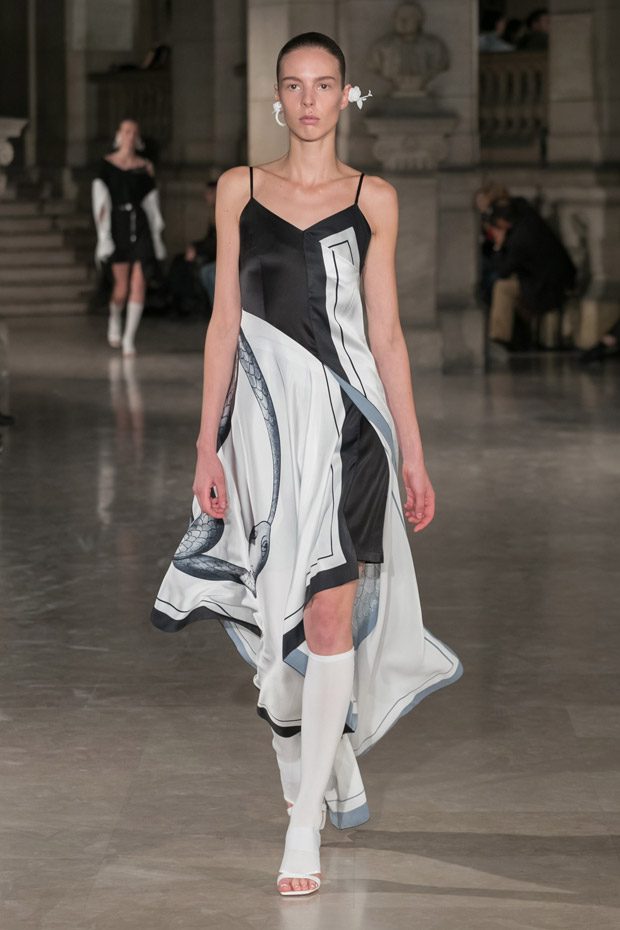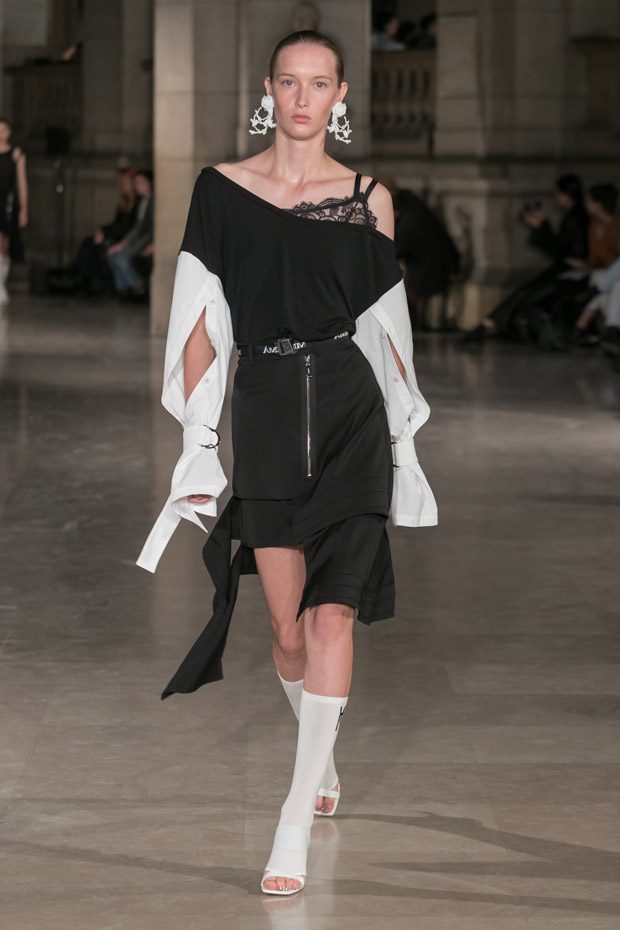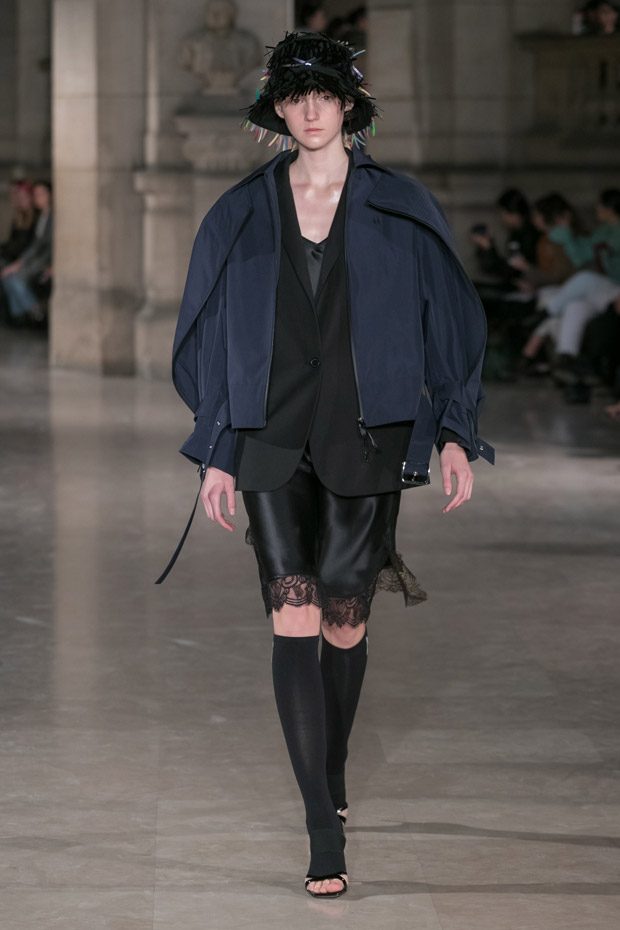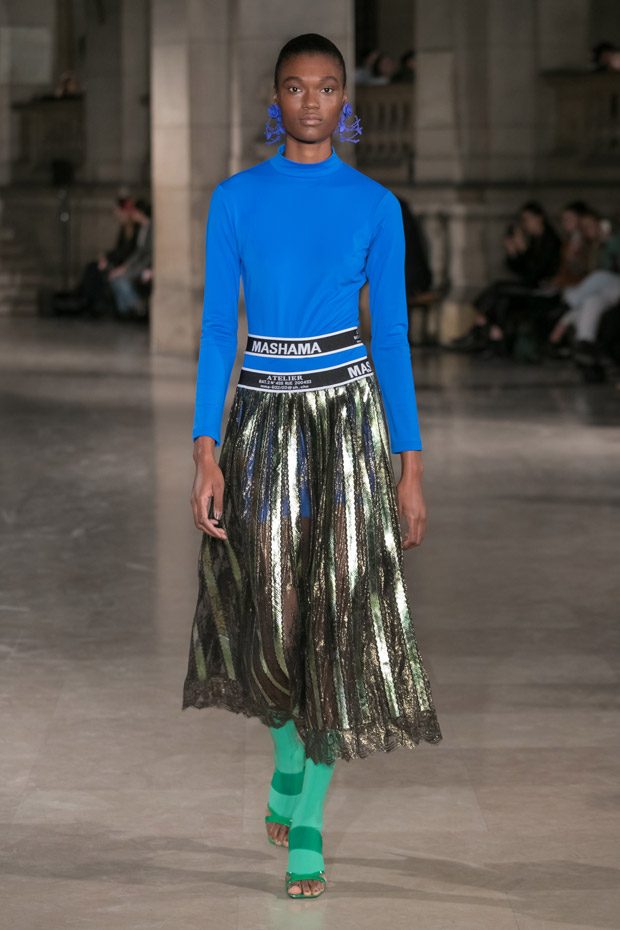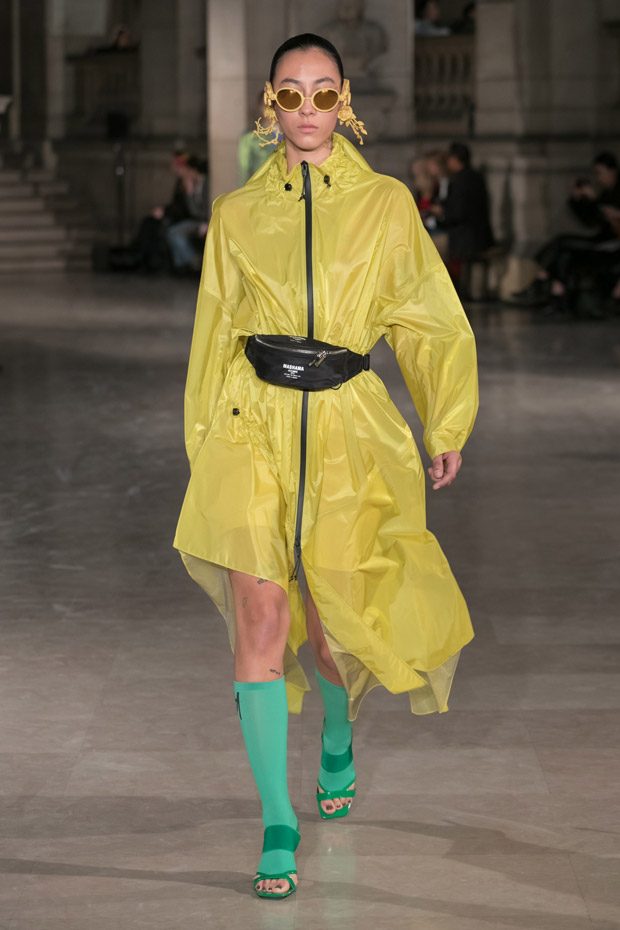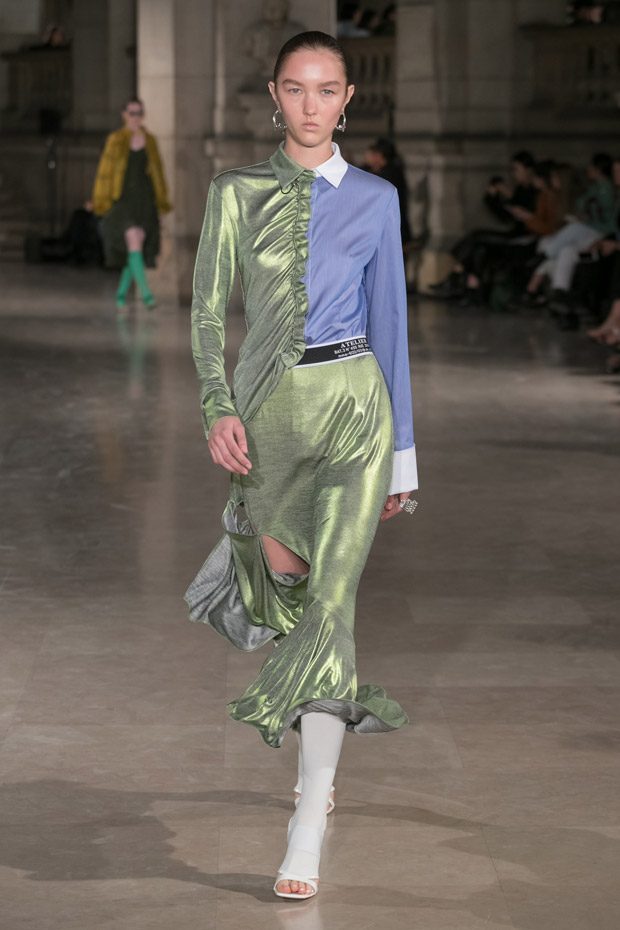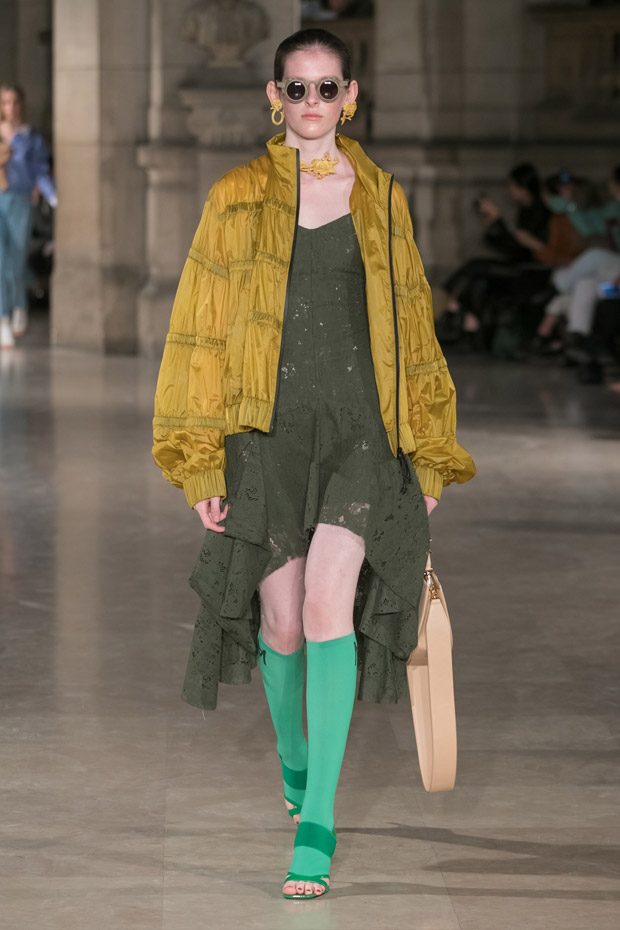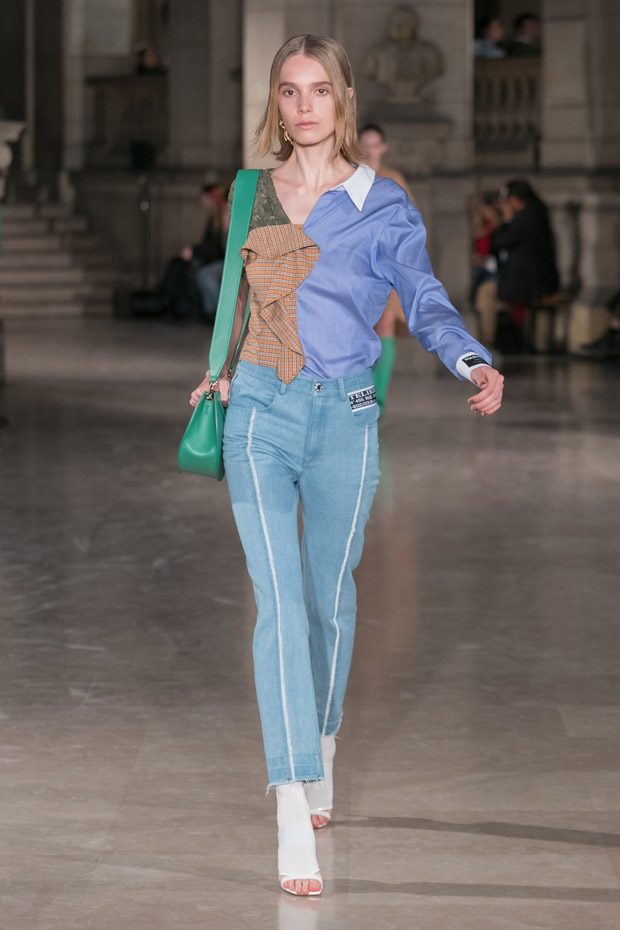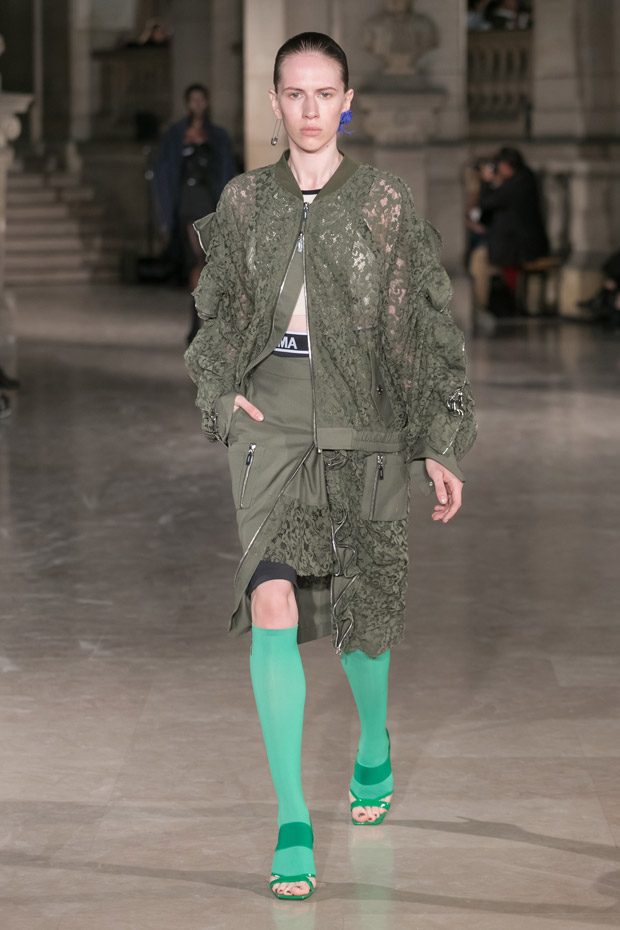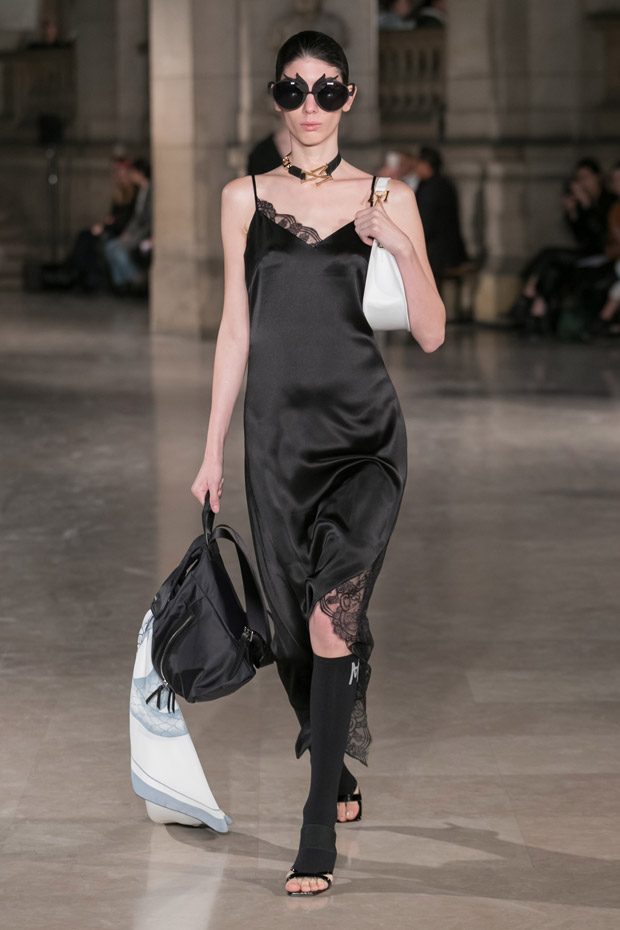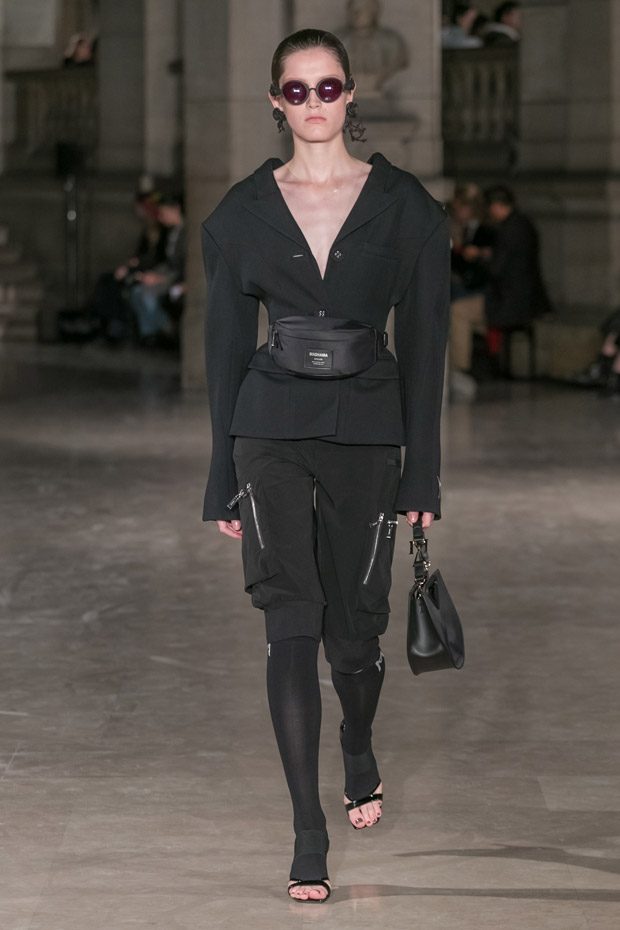 We love hearing from you, connect with us on Twitter, Instagram and Facebook.