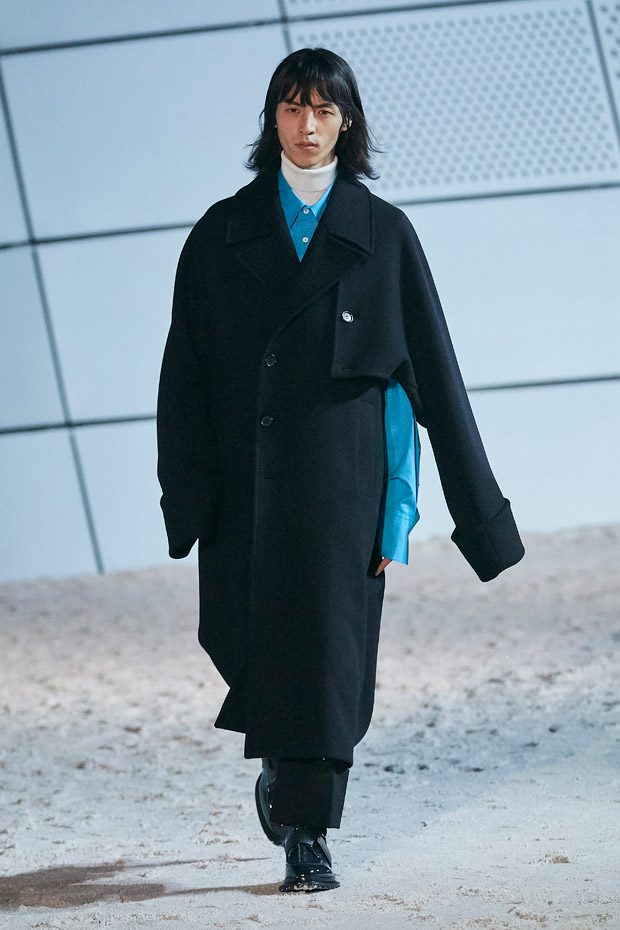 Discover Solid Homme's Spring Summer 2019 Collection, that marked brand's 30th anniversary, inspired by anti-war concepts and the global peace movement born during the Vietnam War, presented in Seoul.
"Reminiscent of daily life of the time and the turbulent political period thereafter, this season draws inspiration from the lives and culture of a population caught in conflict and the recycling enterprise of apost-war nation.
Military elements feature throughout the collection in vinyl, chemical fibre and iridescent materials, while large forward-facing pockets and canvas material accessories, reflect an era of re-appropriated garments of a war-torn population trying to rebuild their everyday lives after hostility. Wide check patterns are a staple throughout the collection's tailoring and outerwear, while lightweight long unstructured macs and parkas reflect the high humidity and temperatures of the environment.
SOLID BEYOND/30 is the largest show ever seen in Seoul, from the brand that helped build and shape the Korean fashion industry."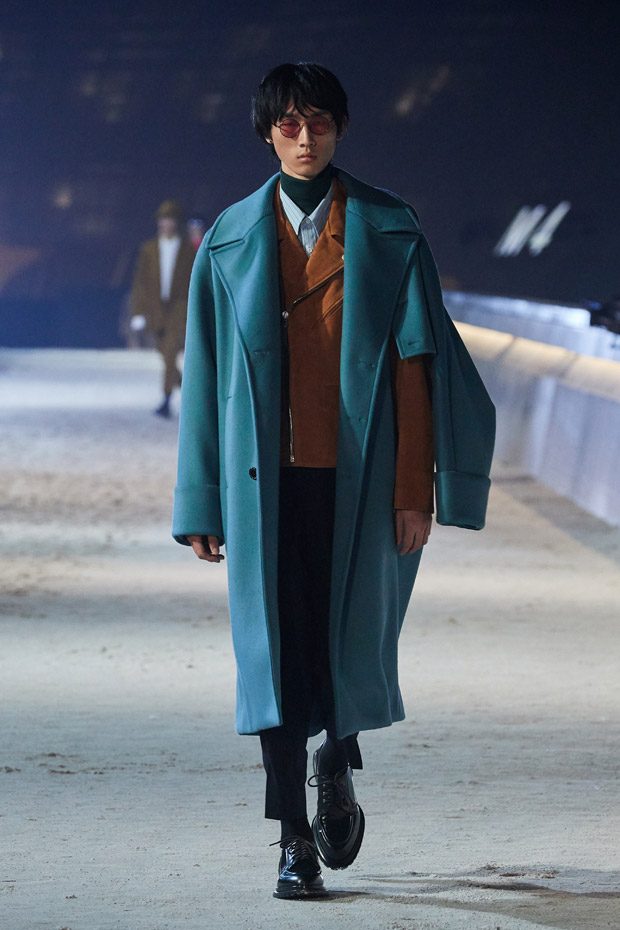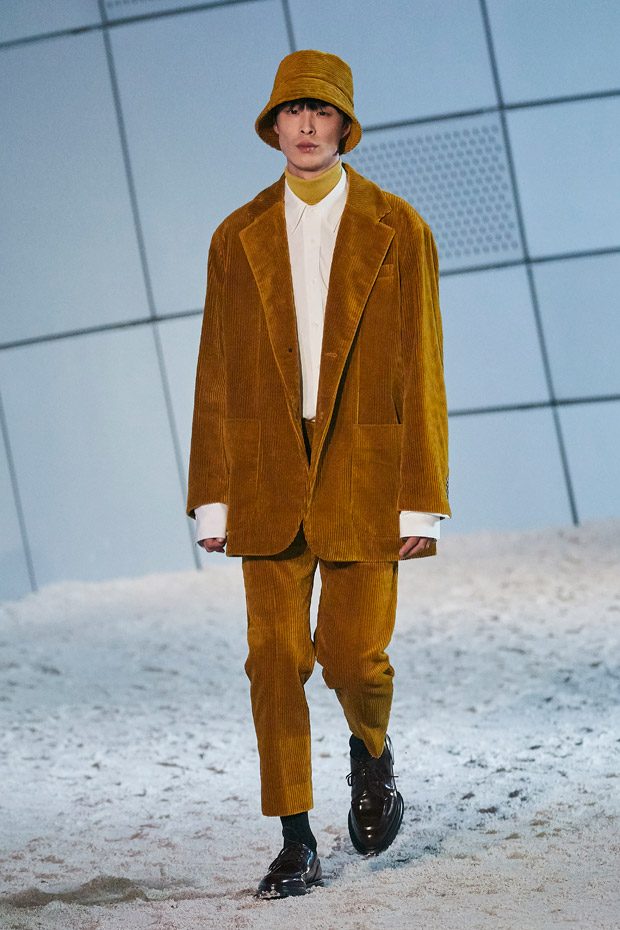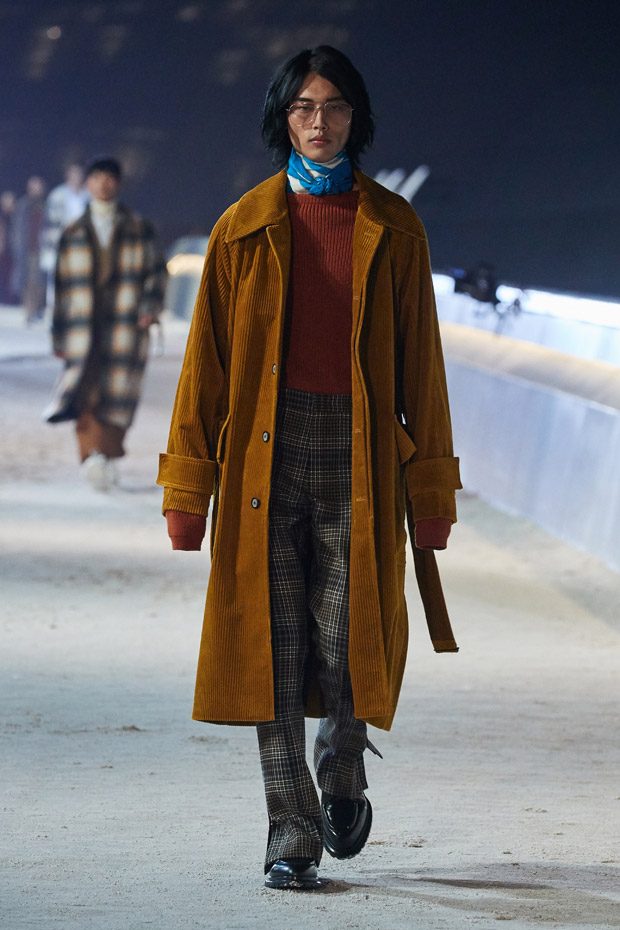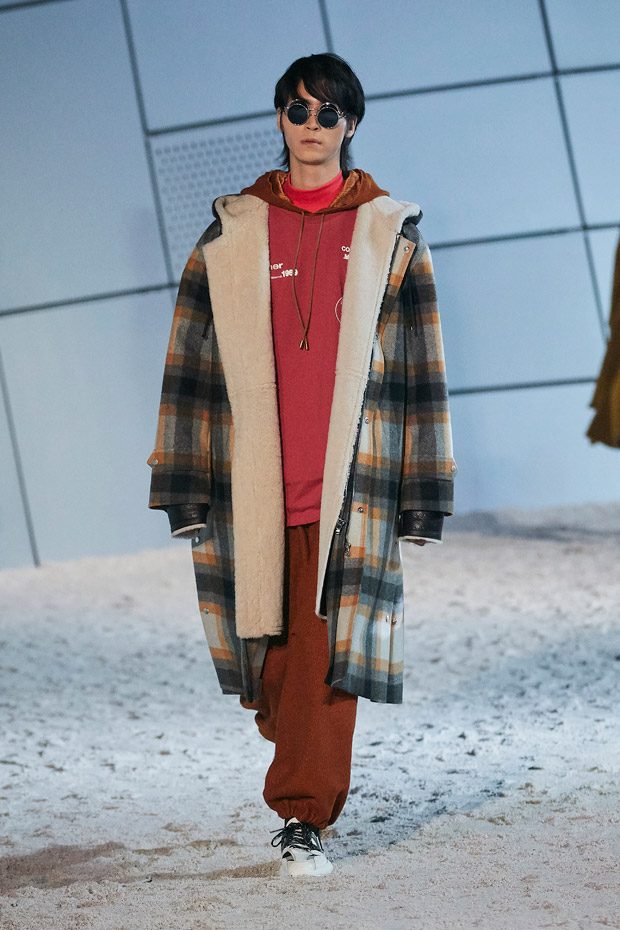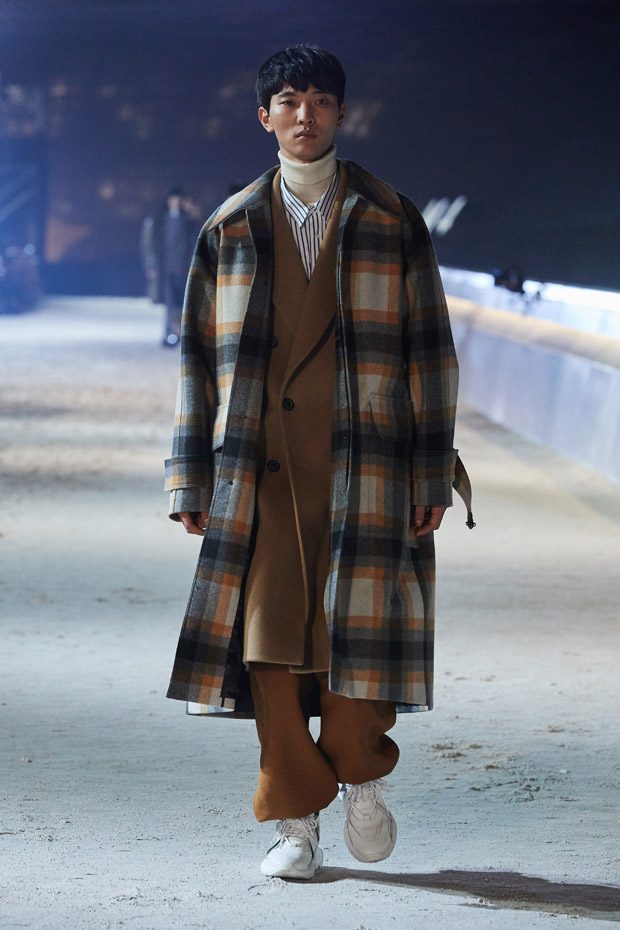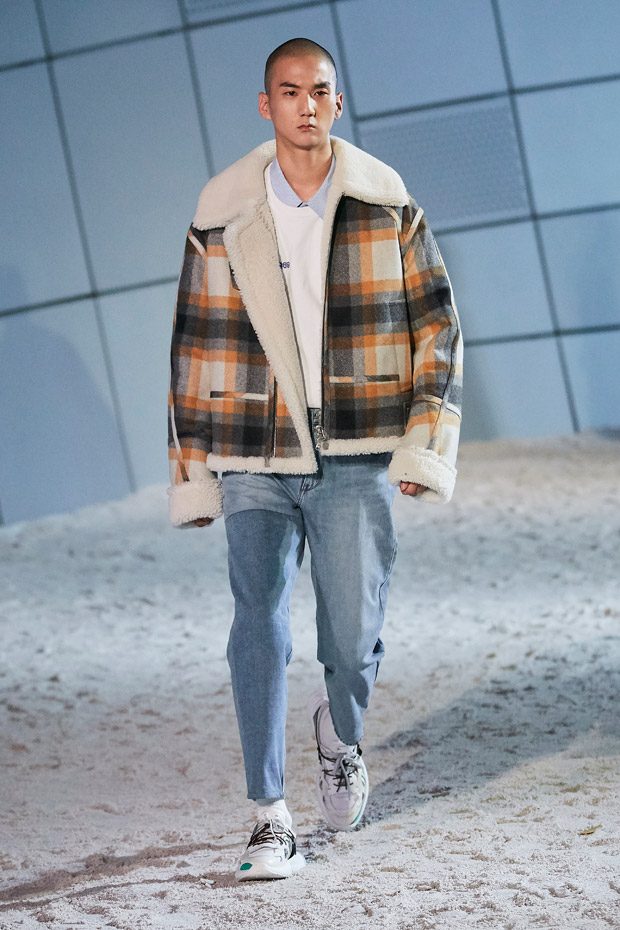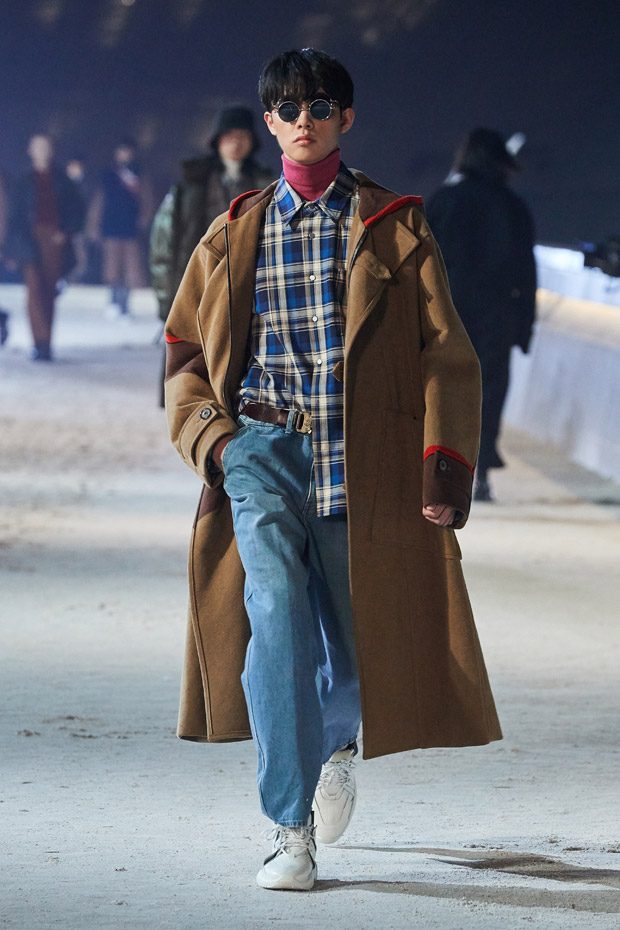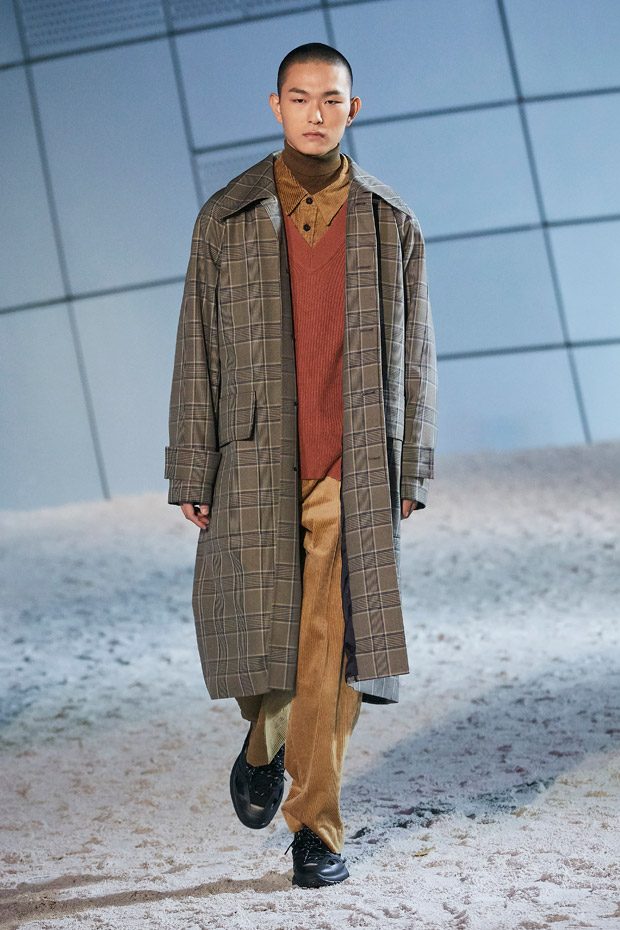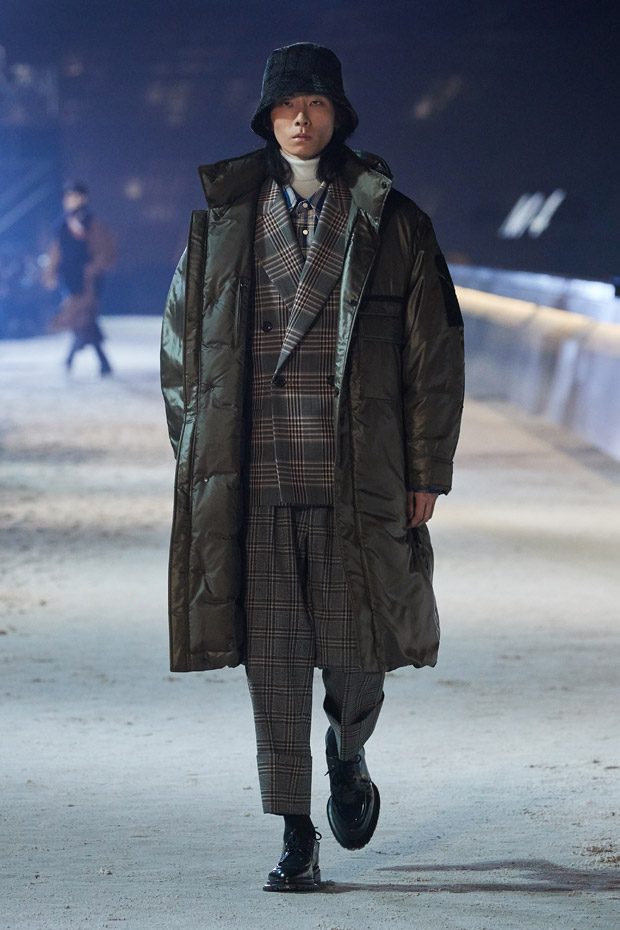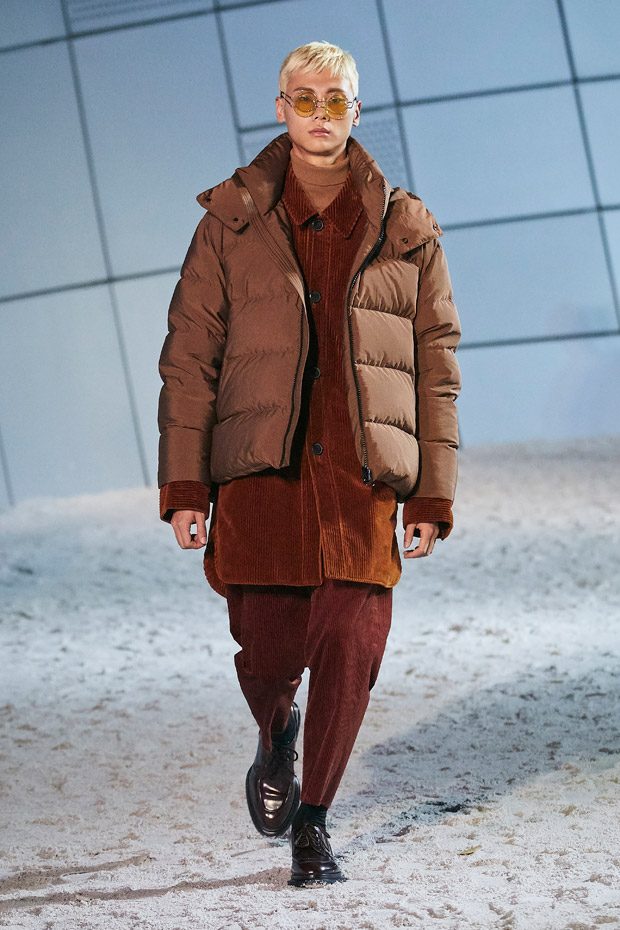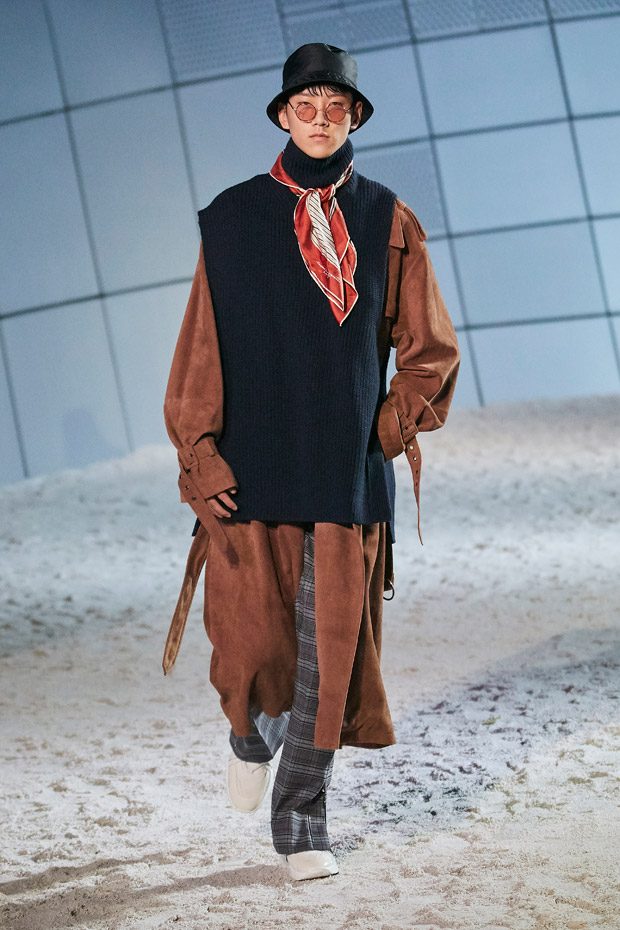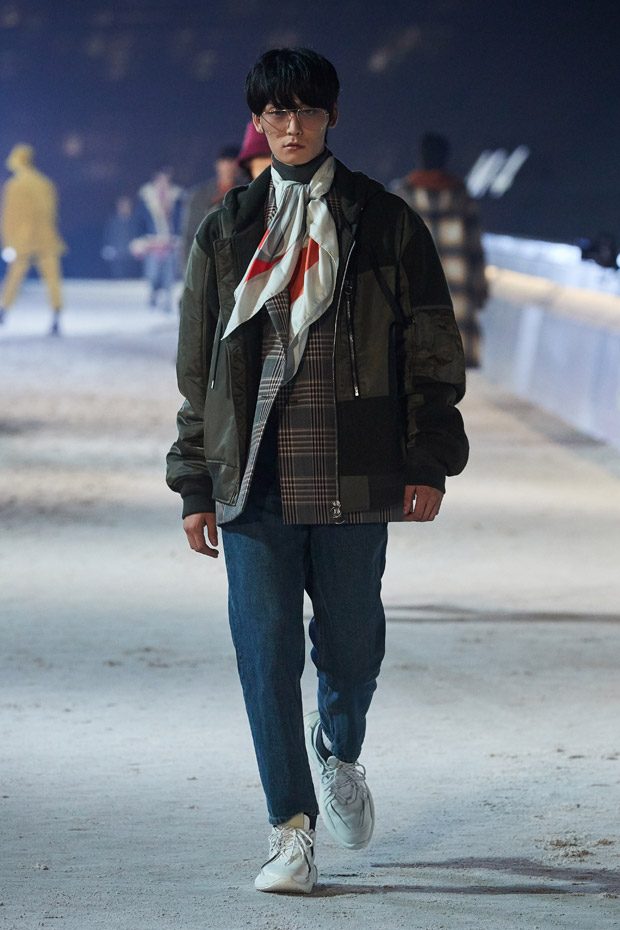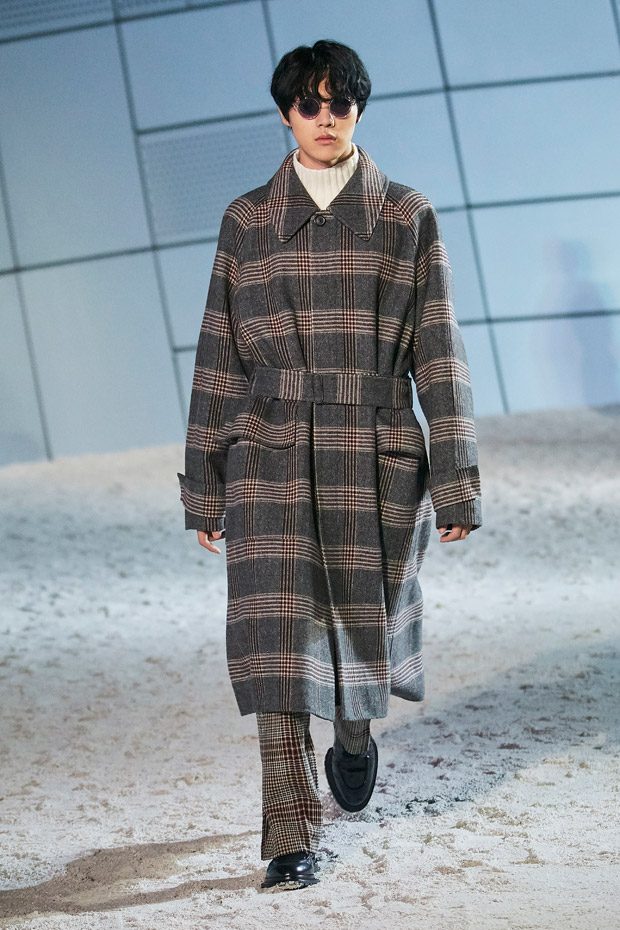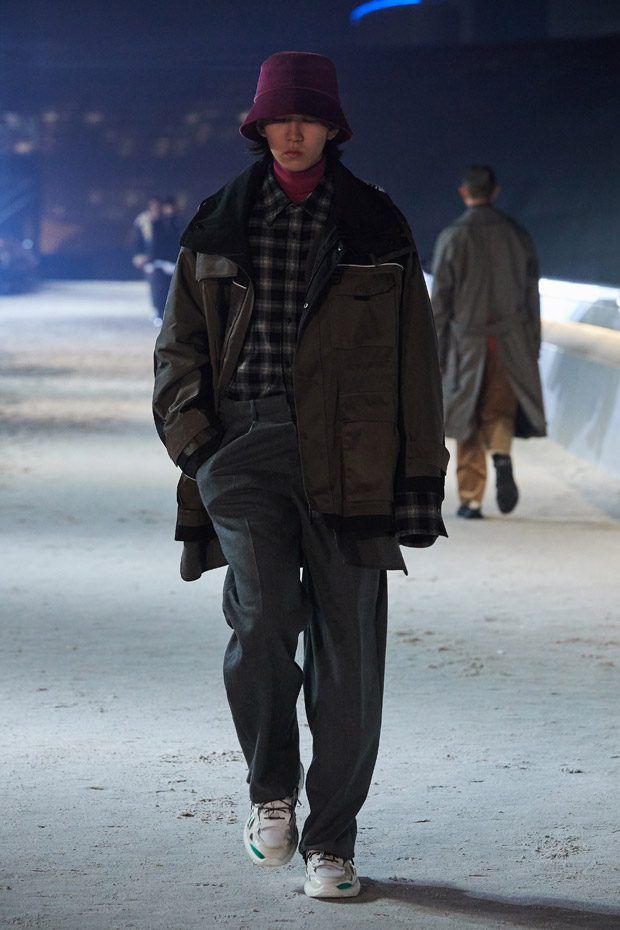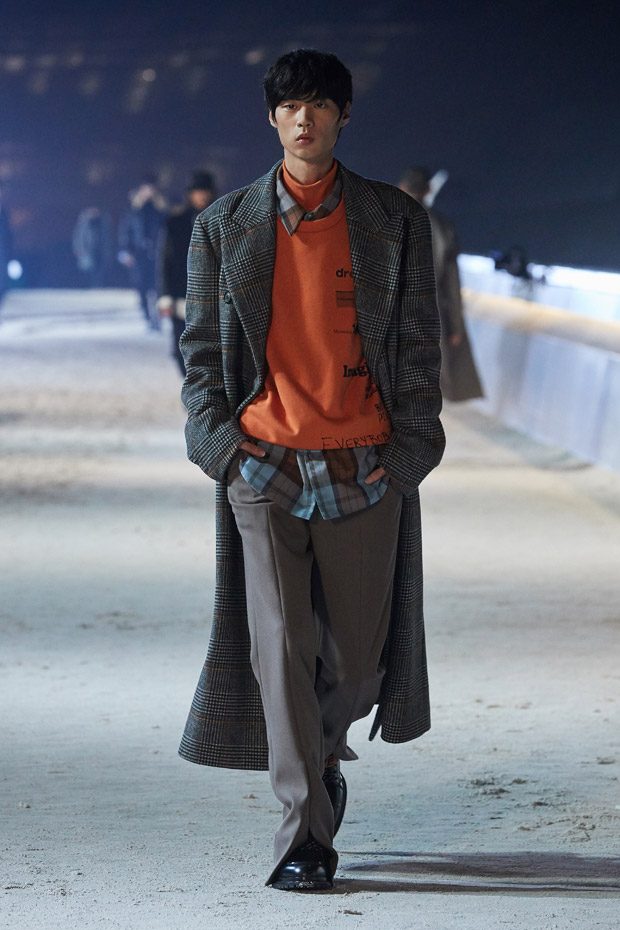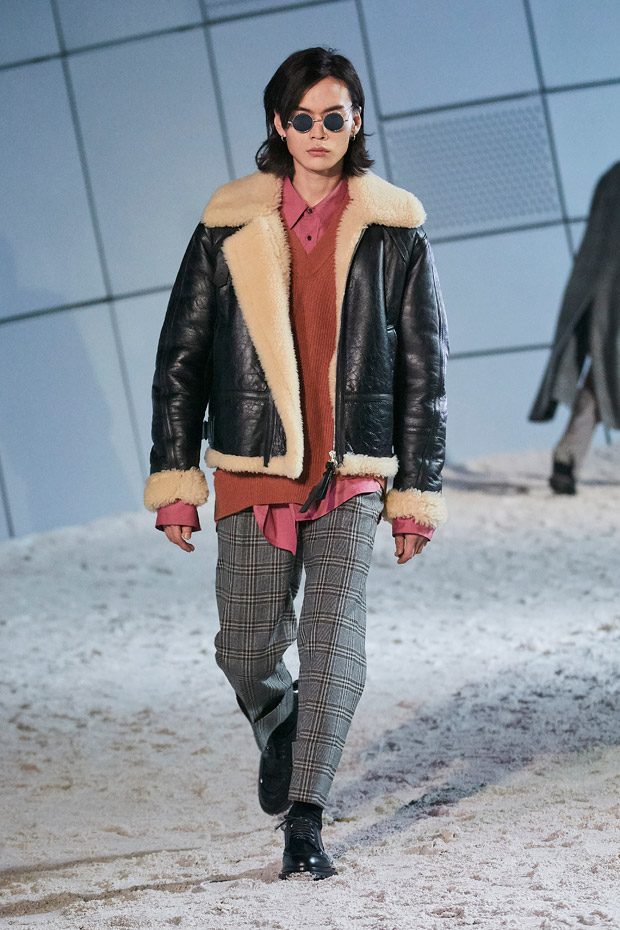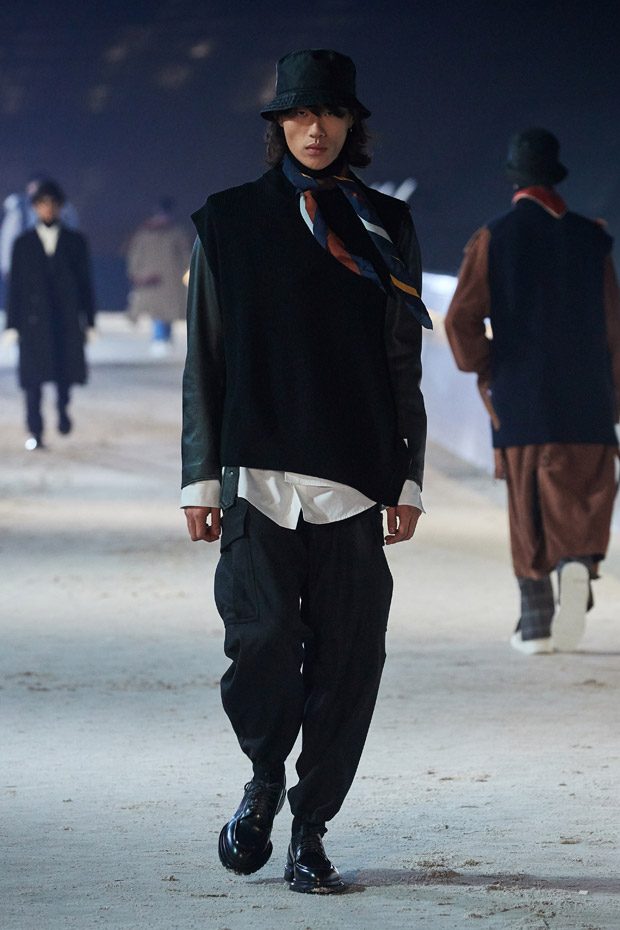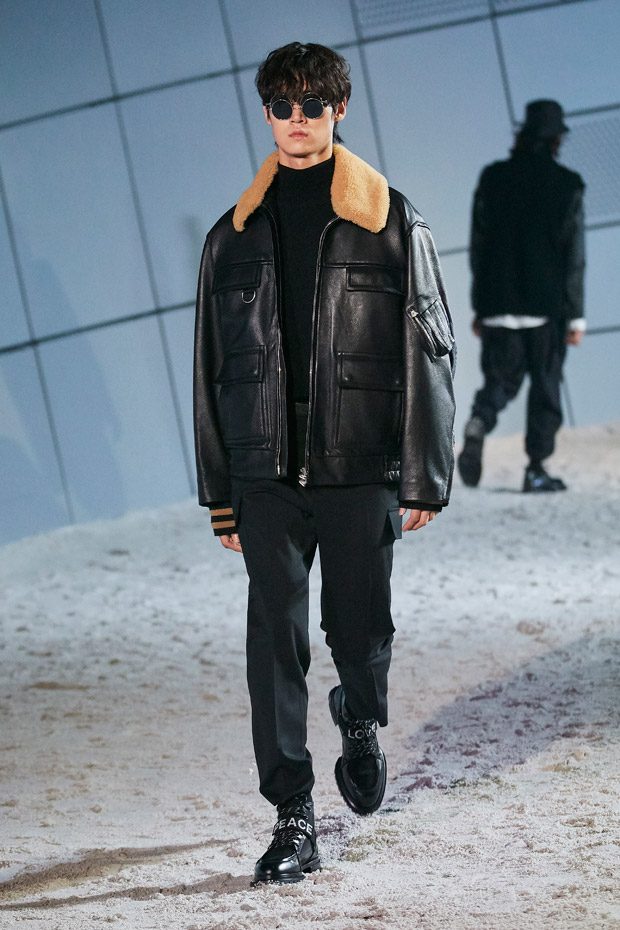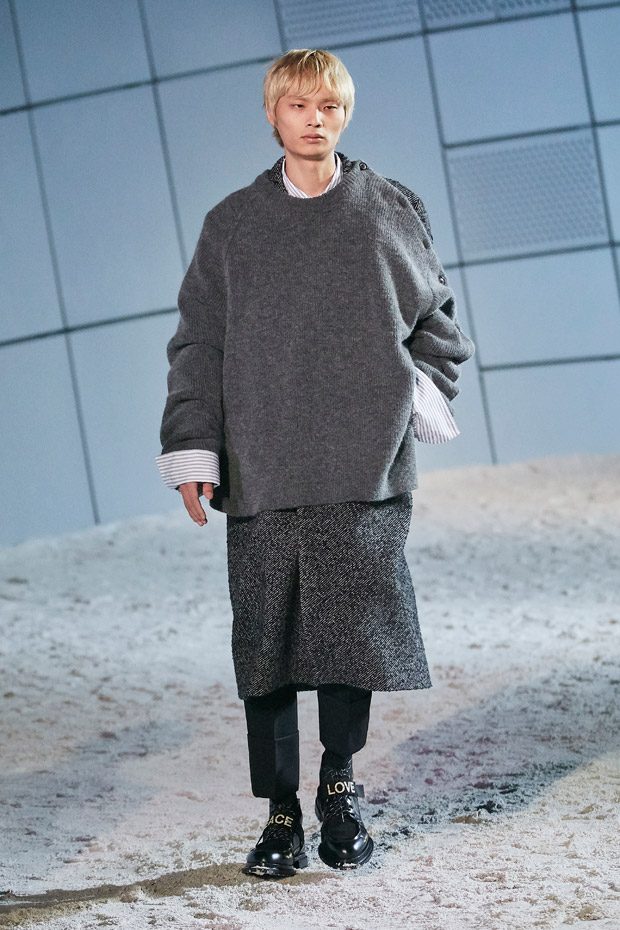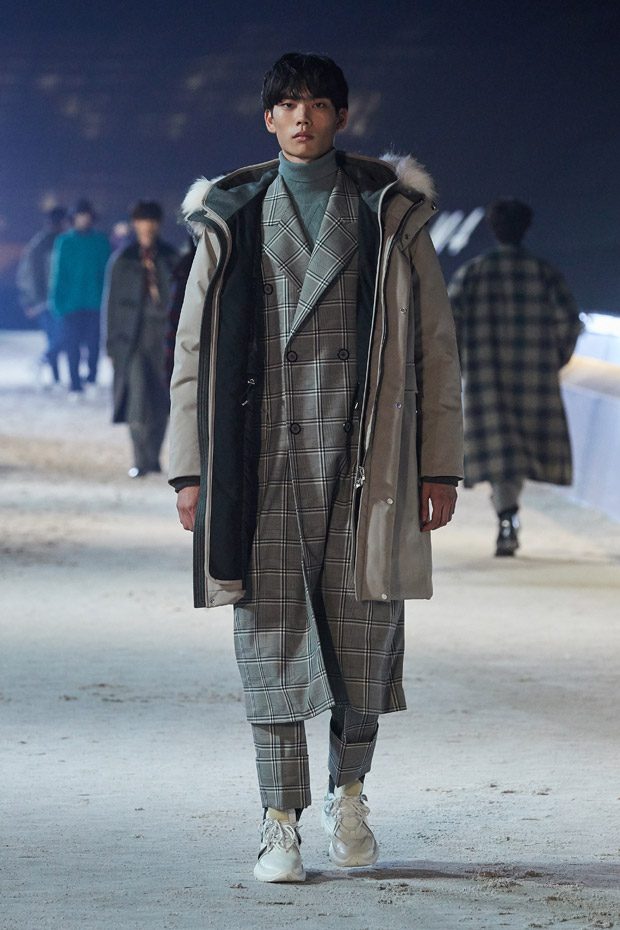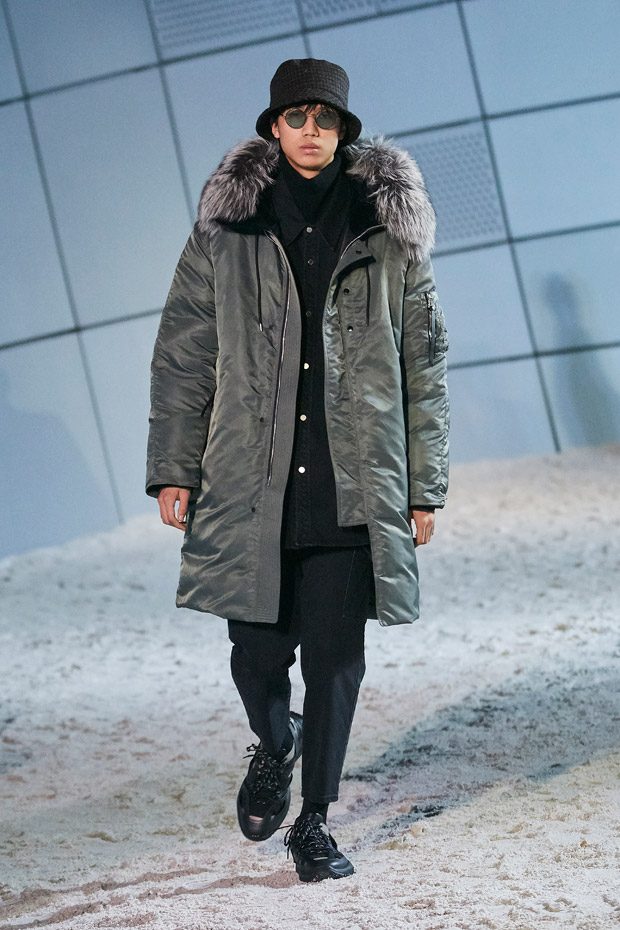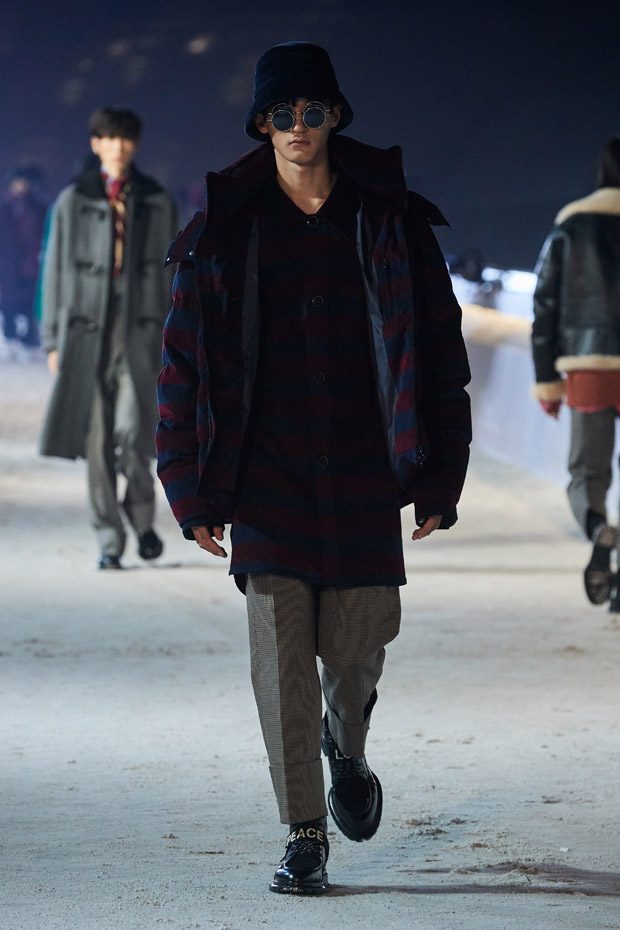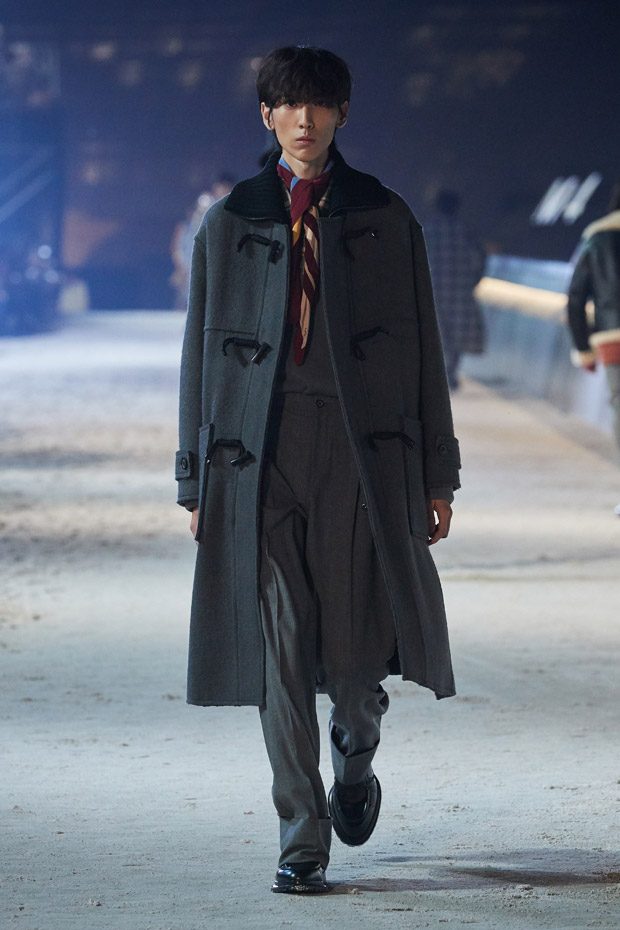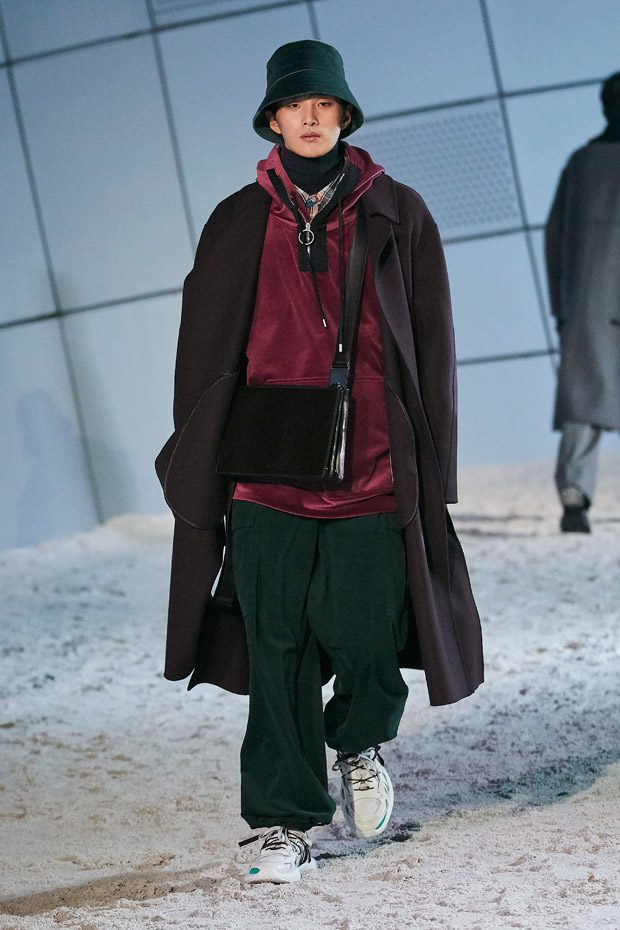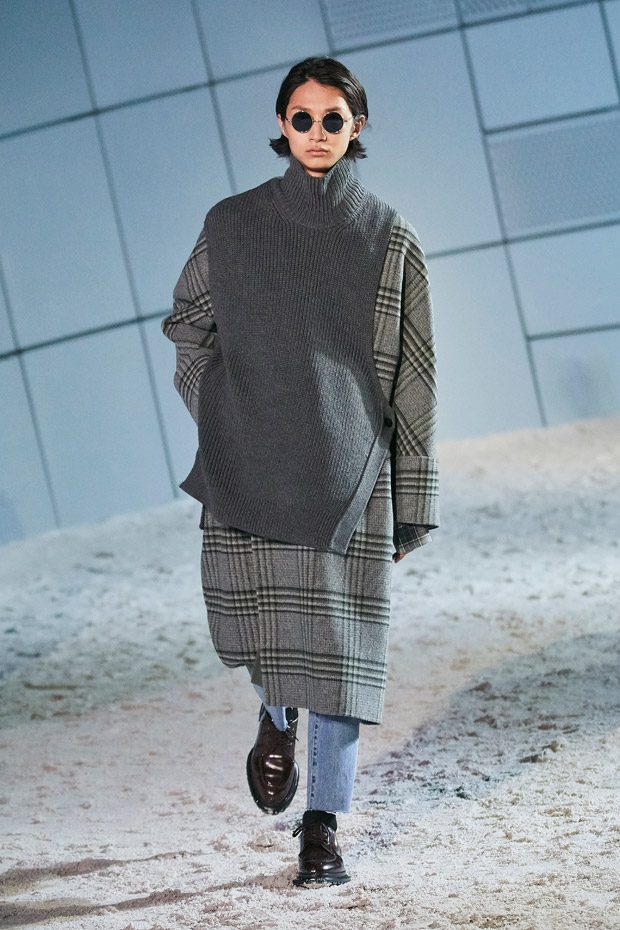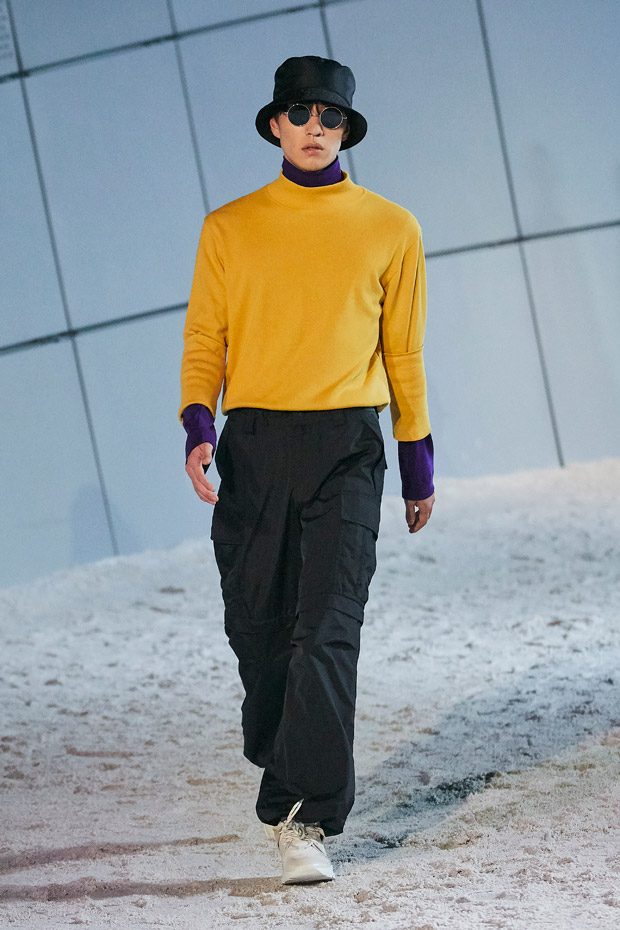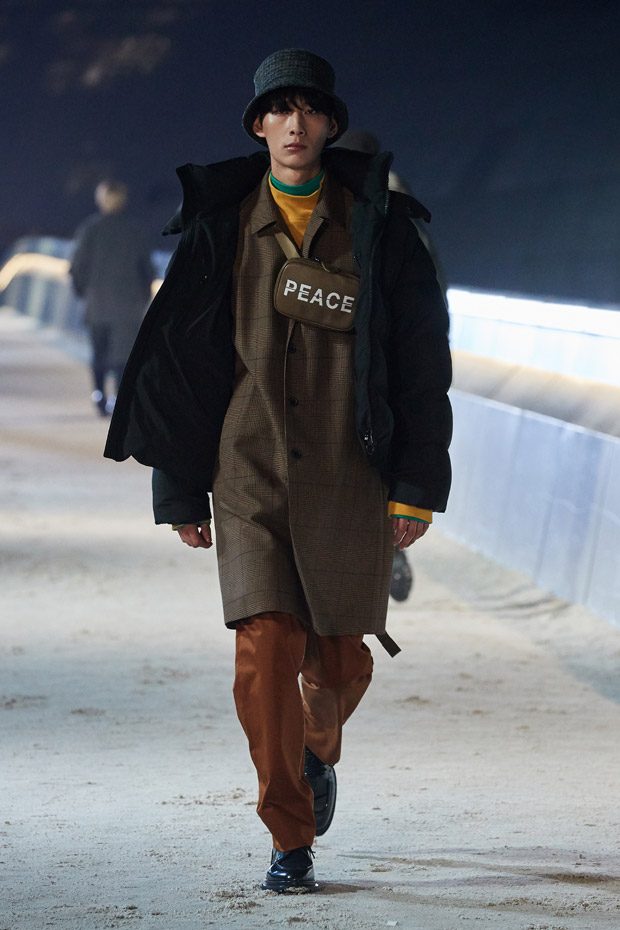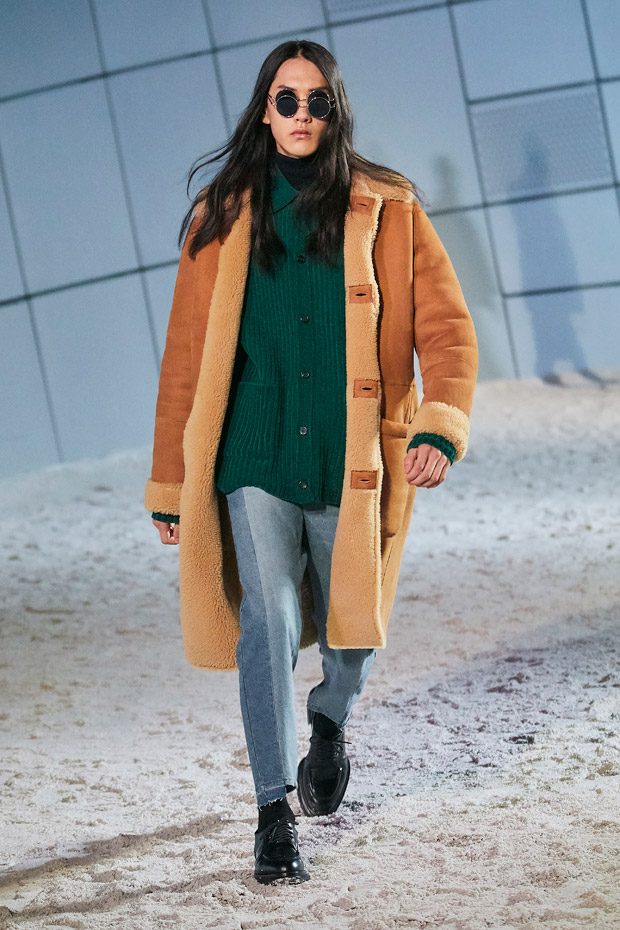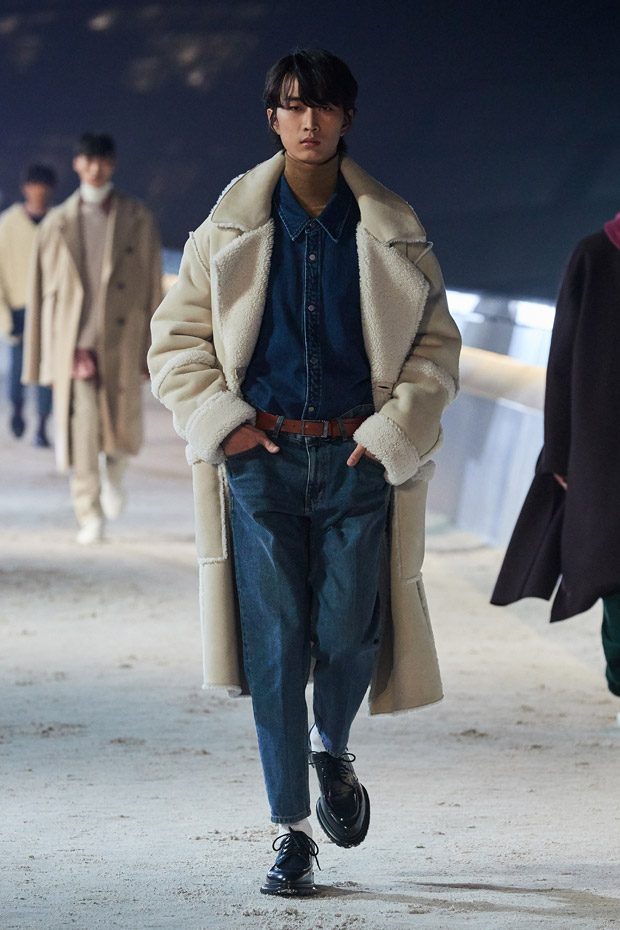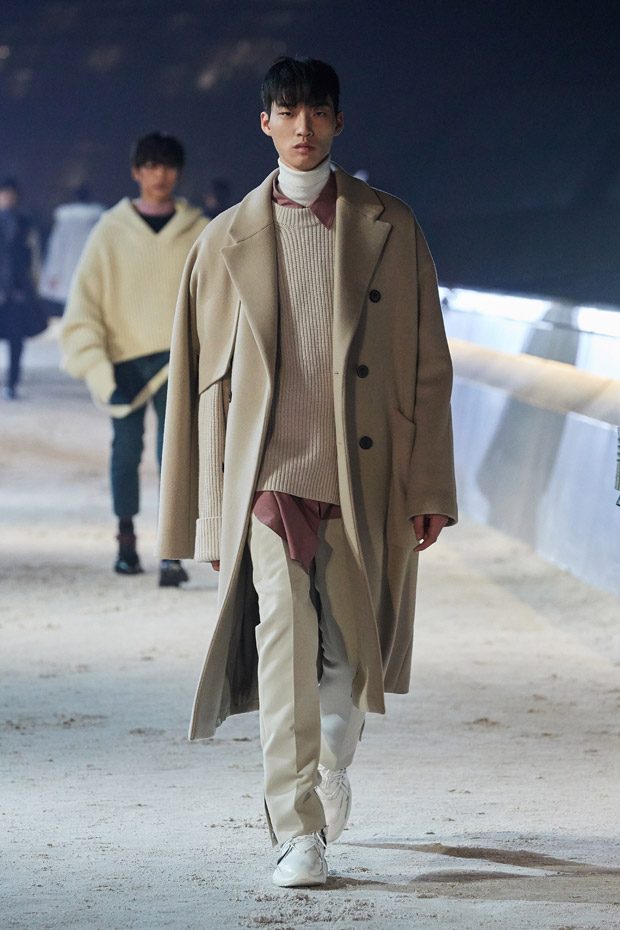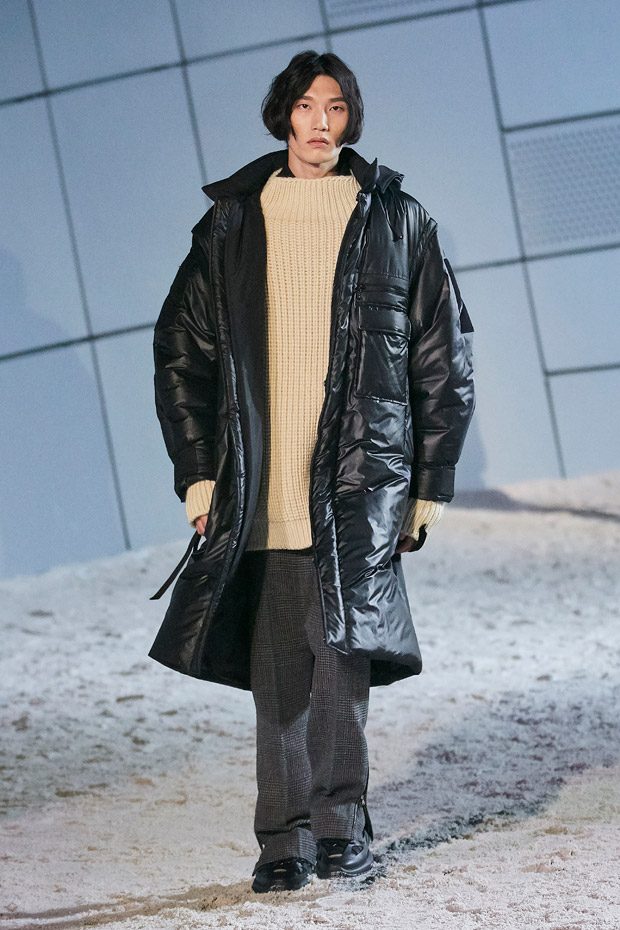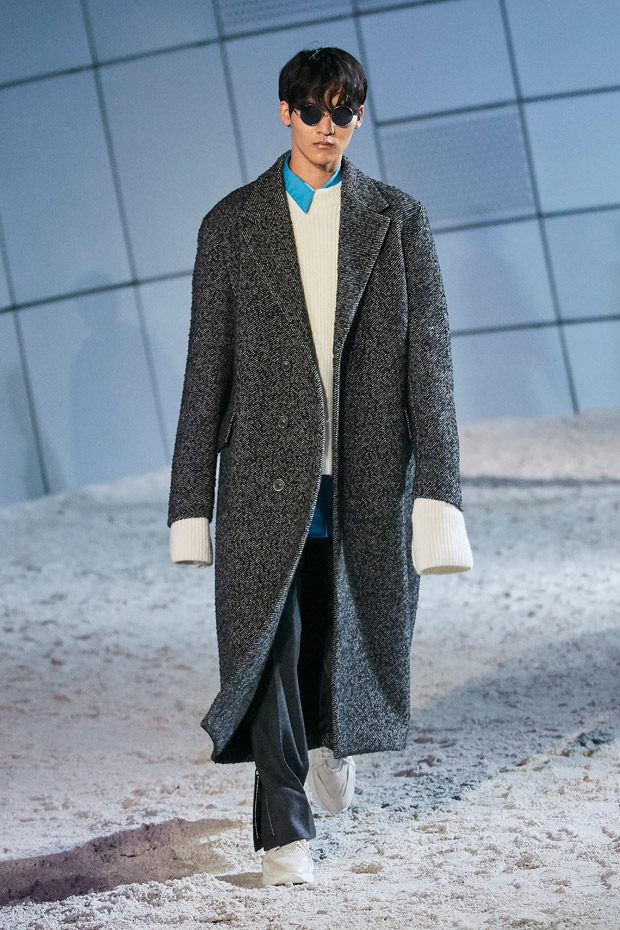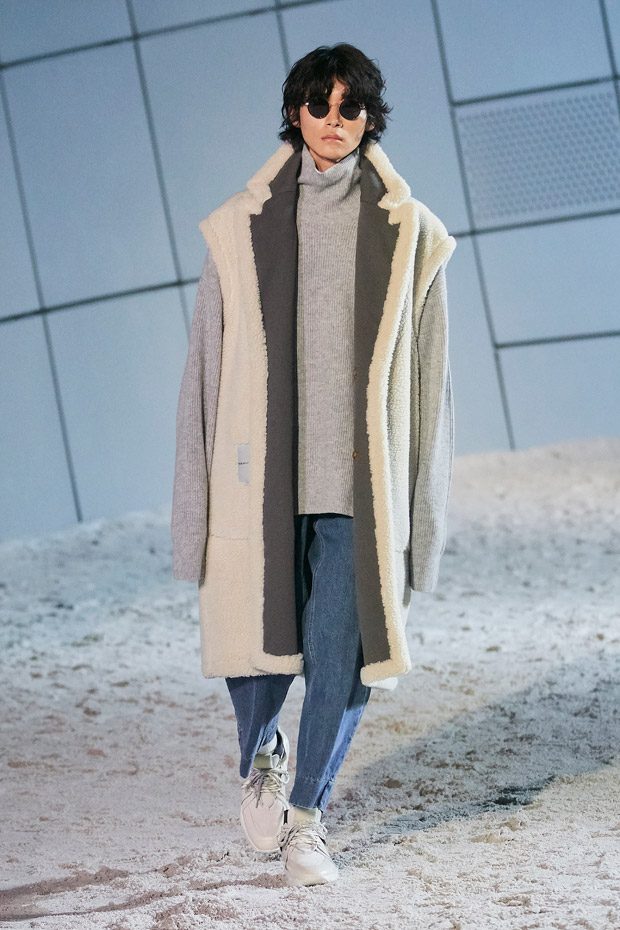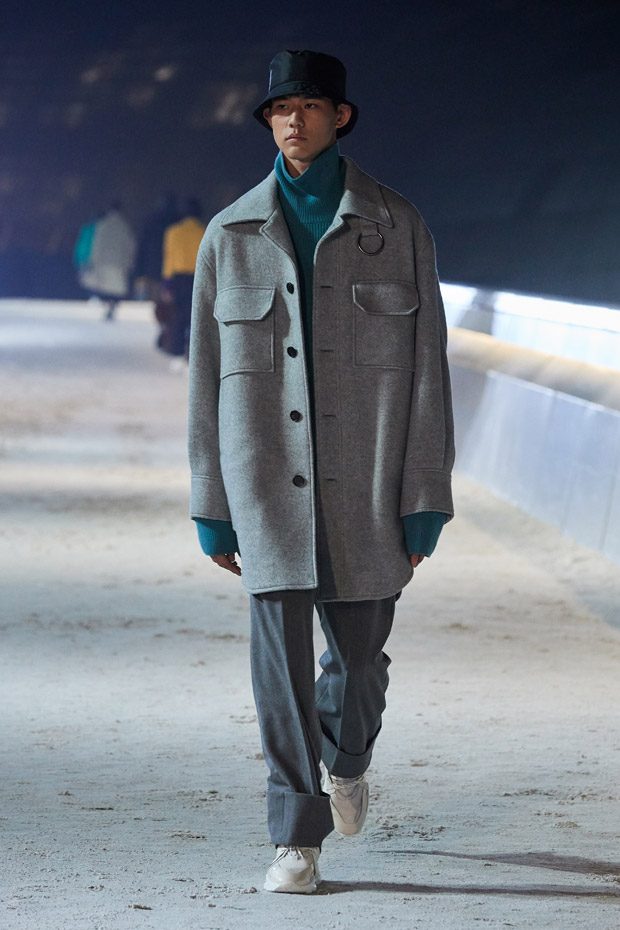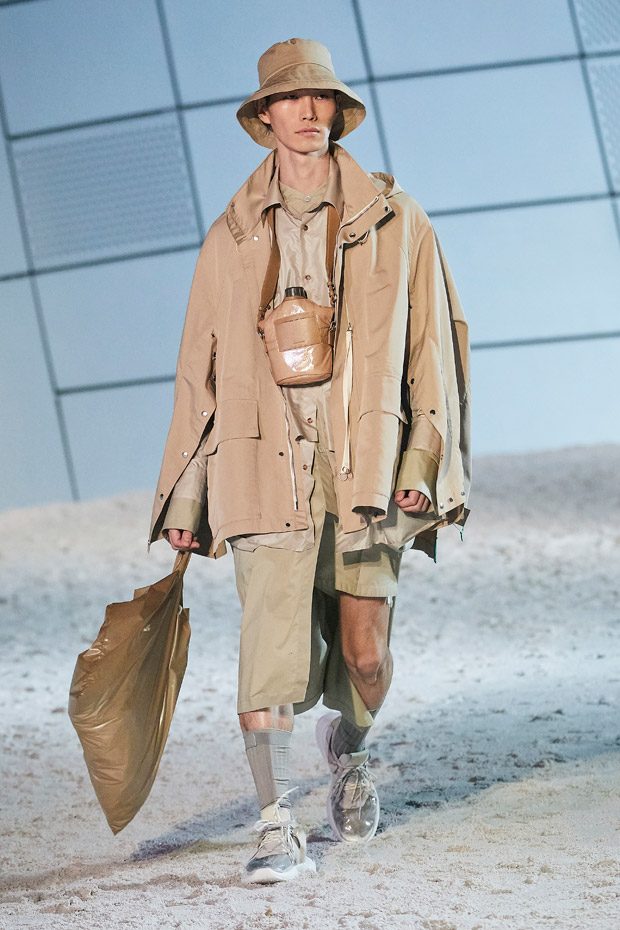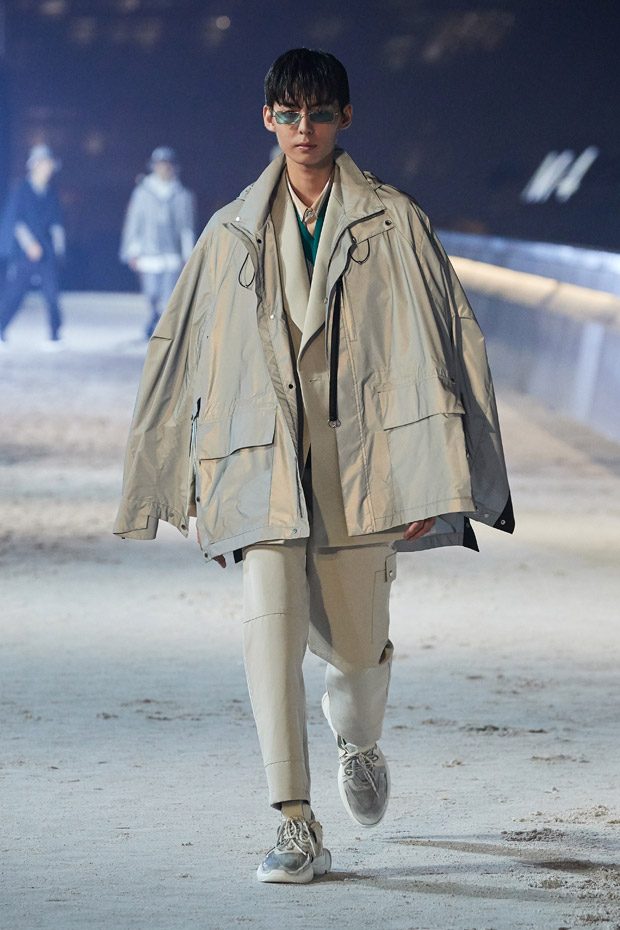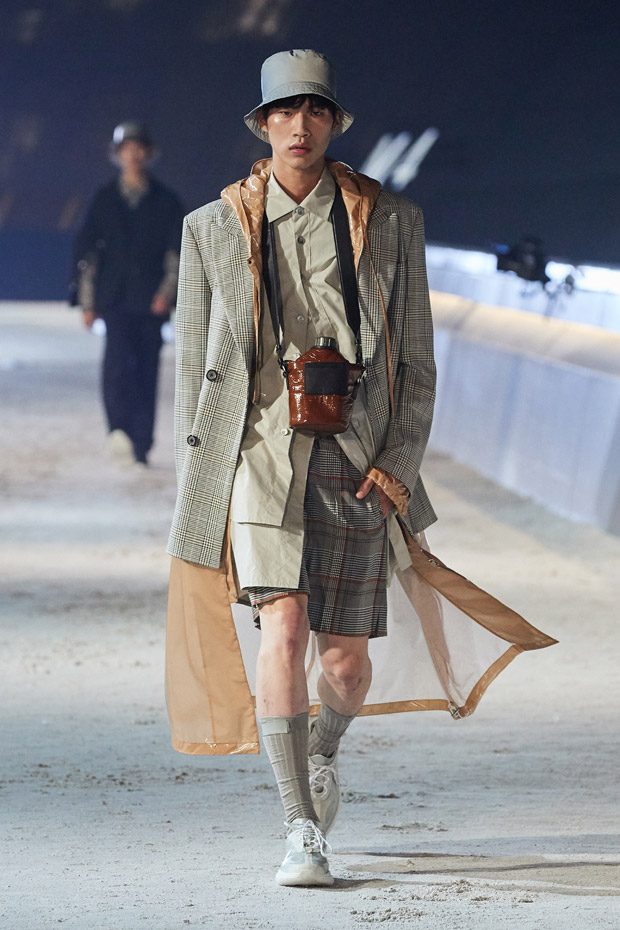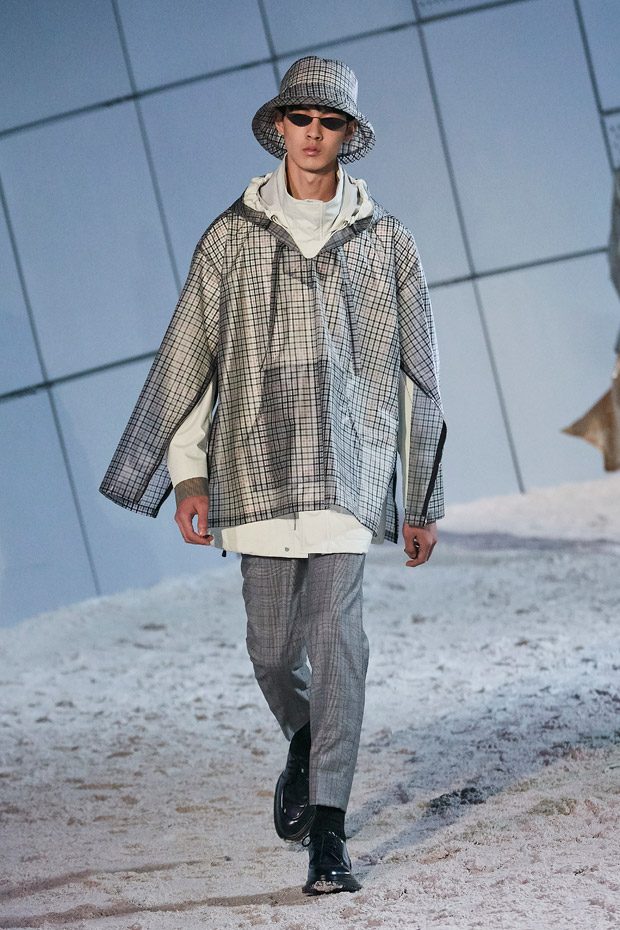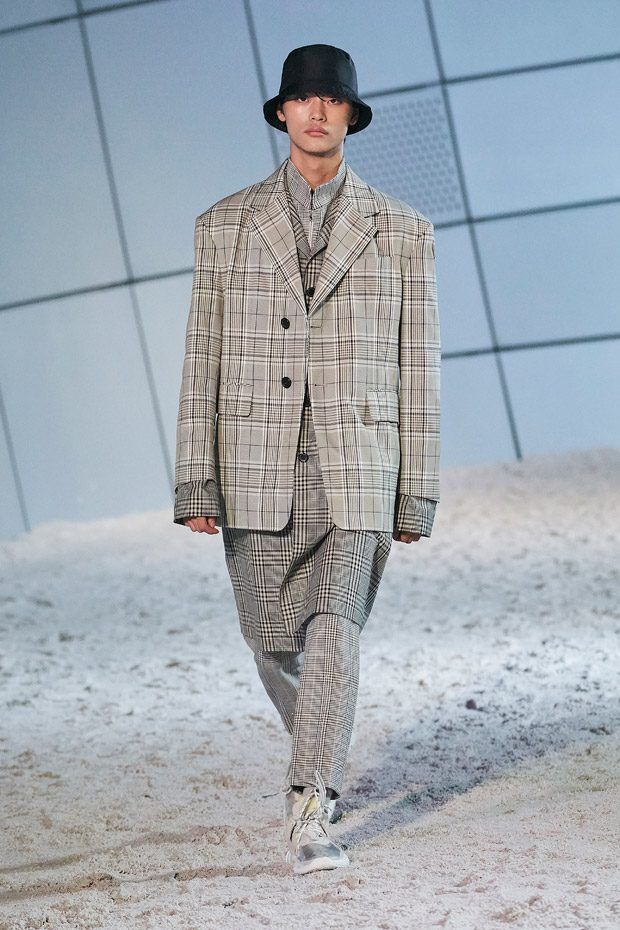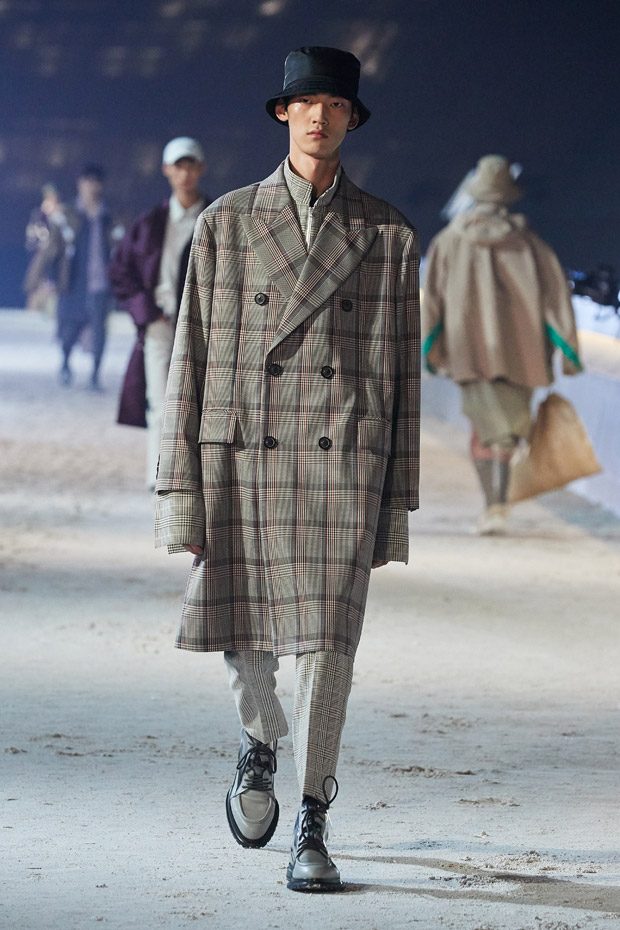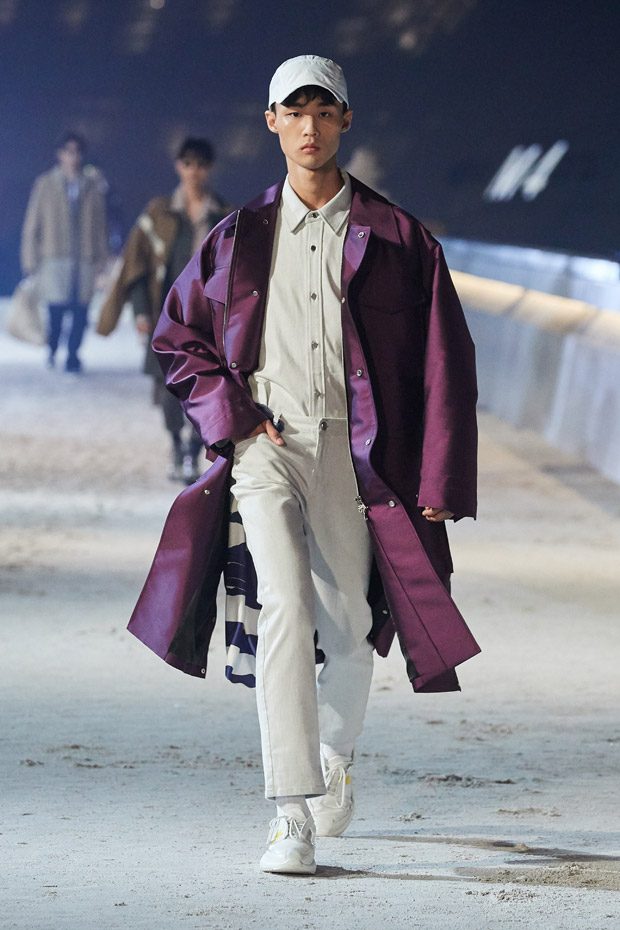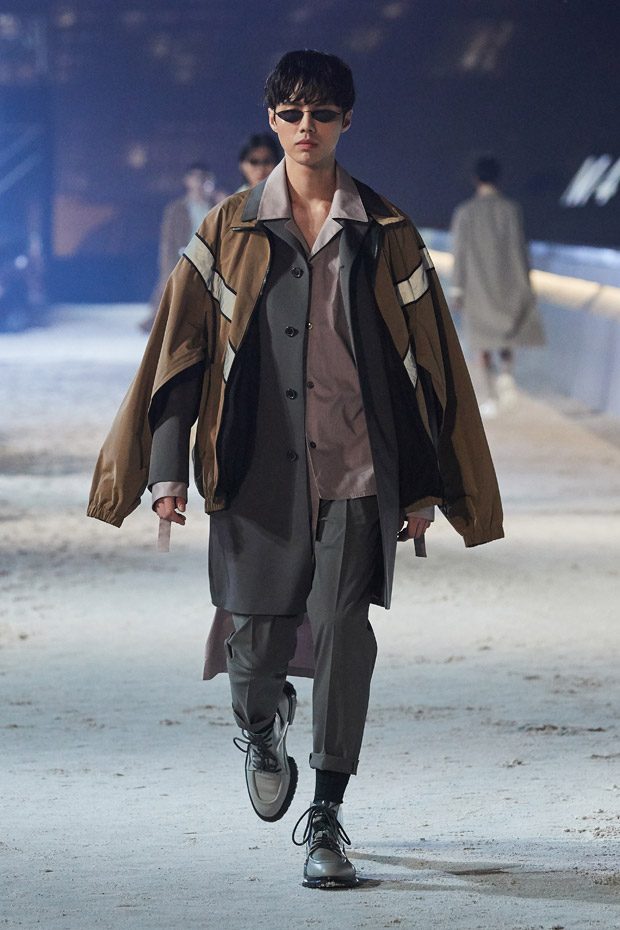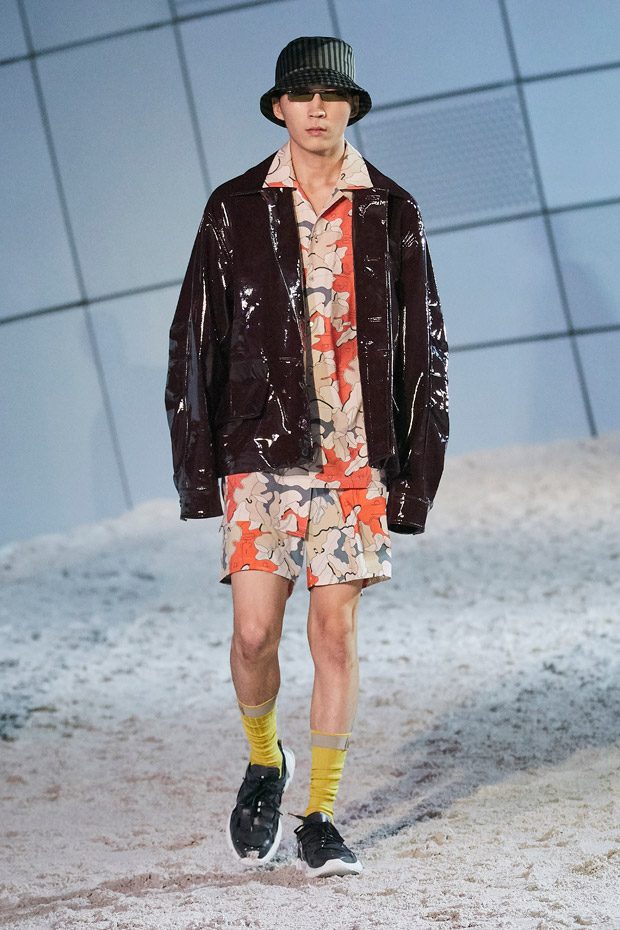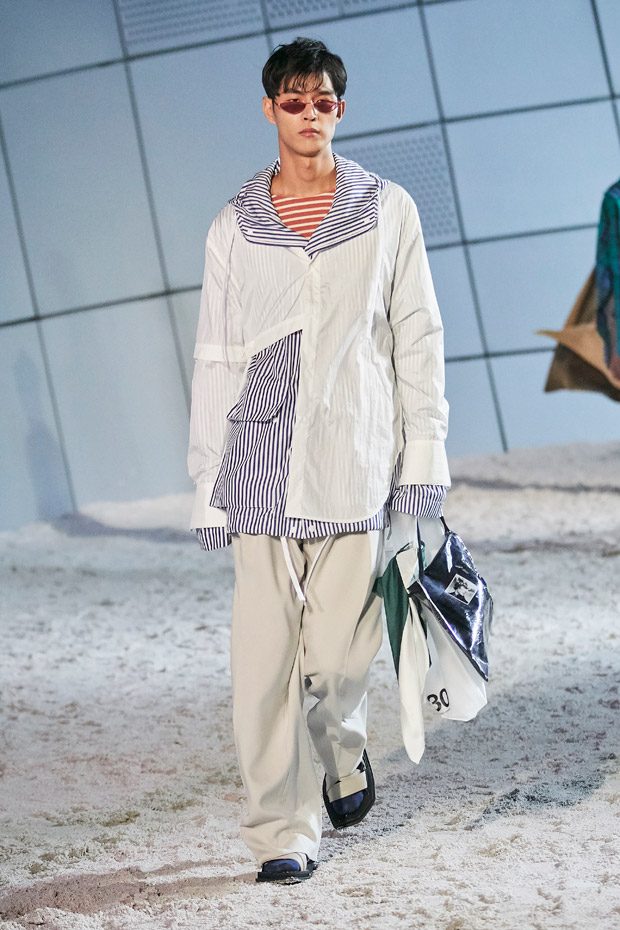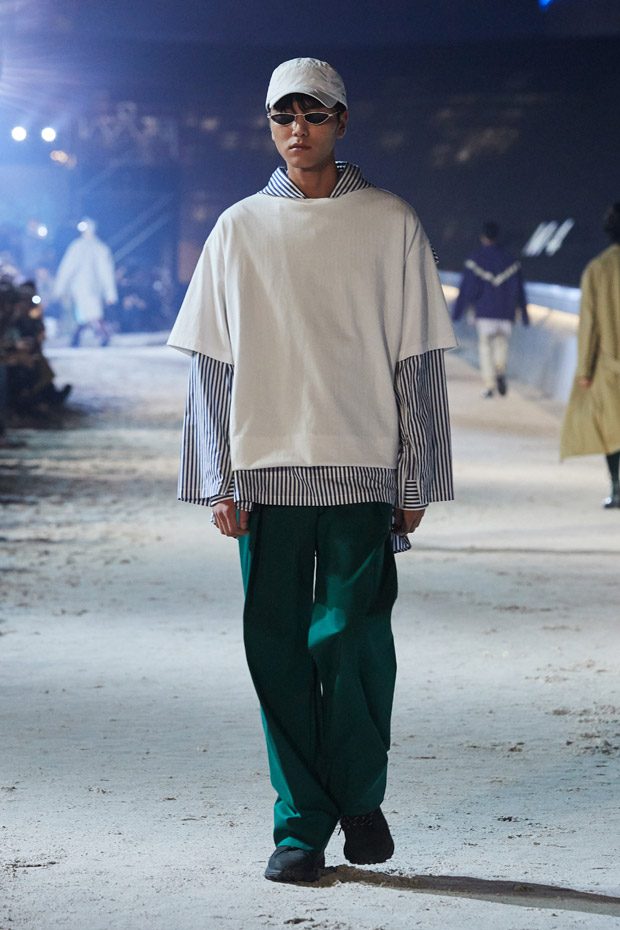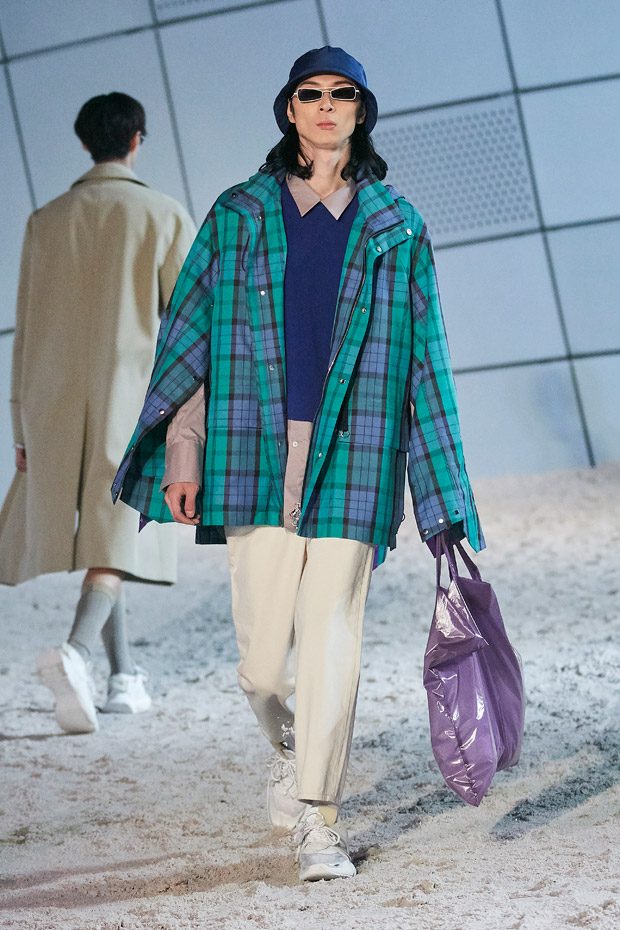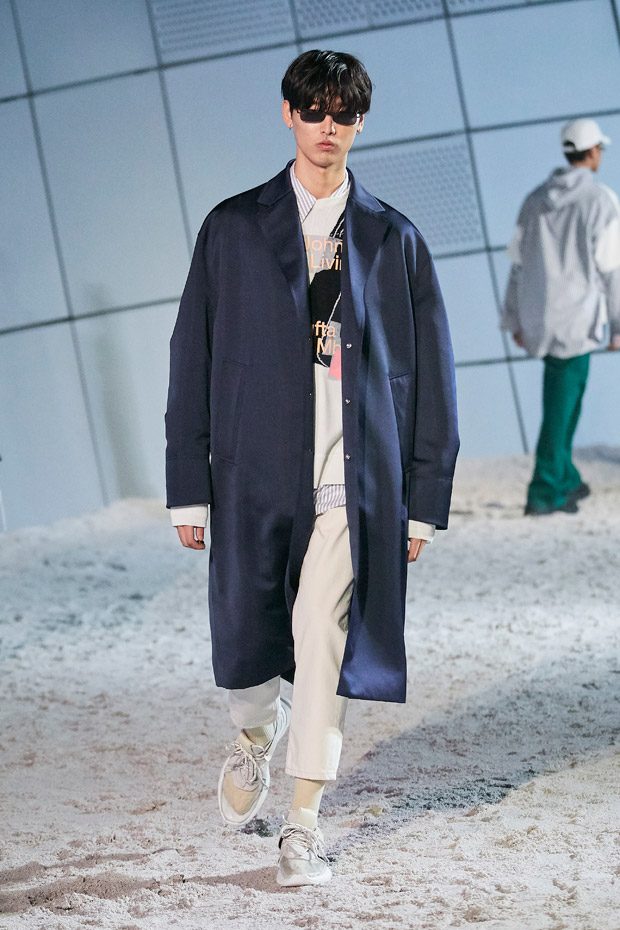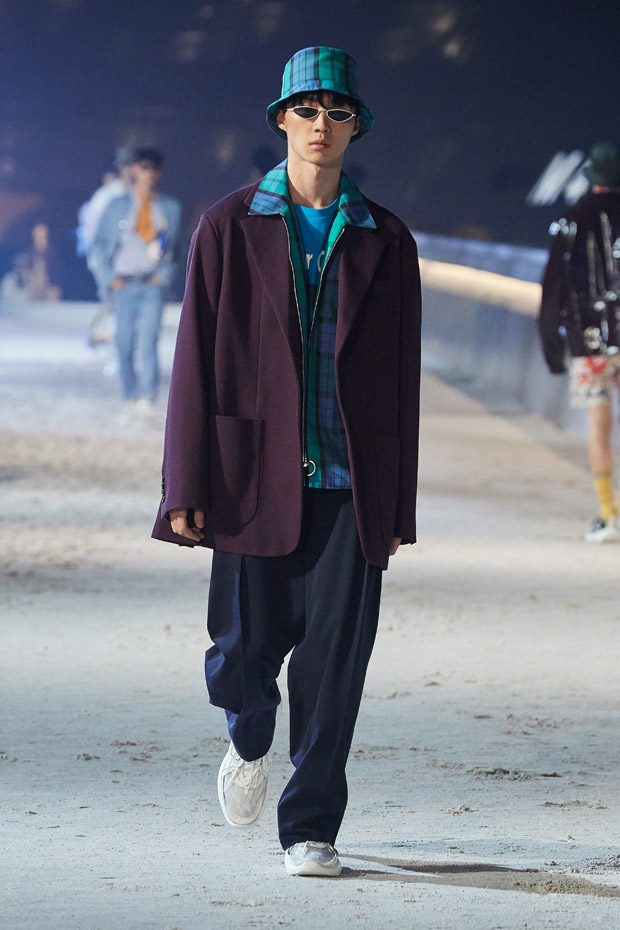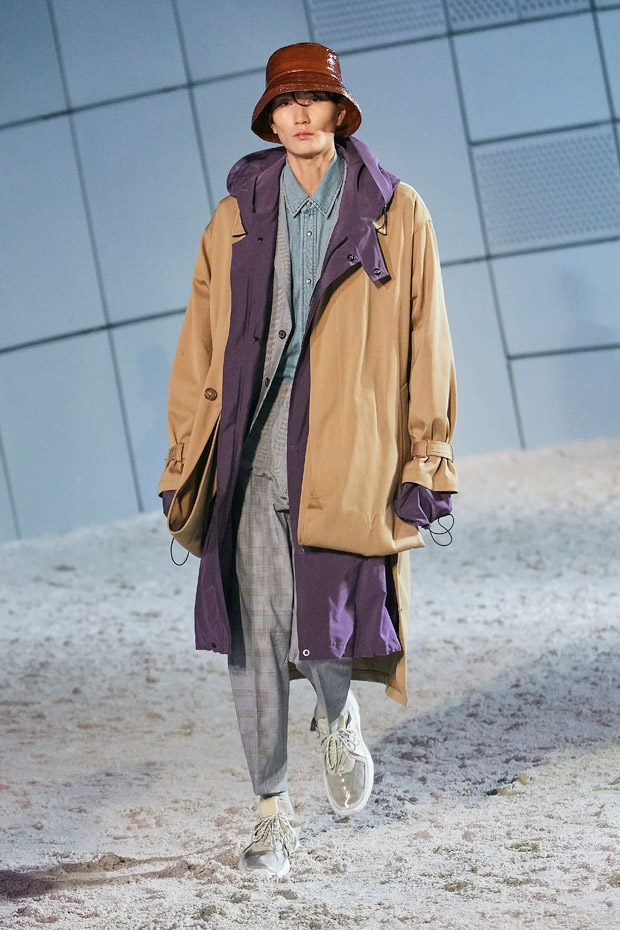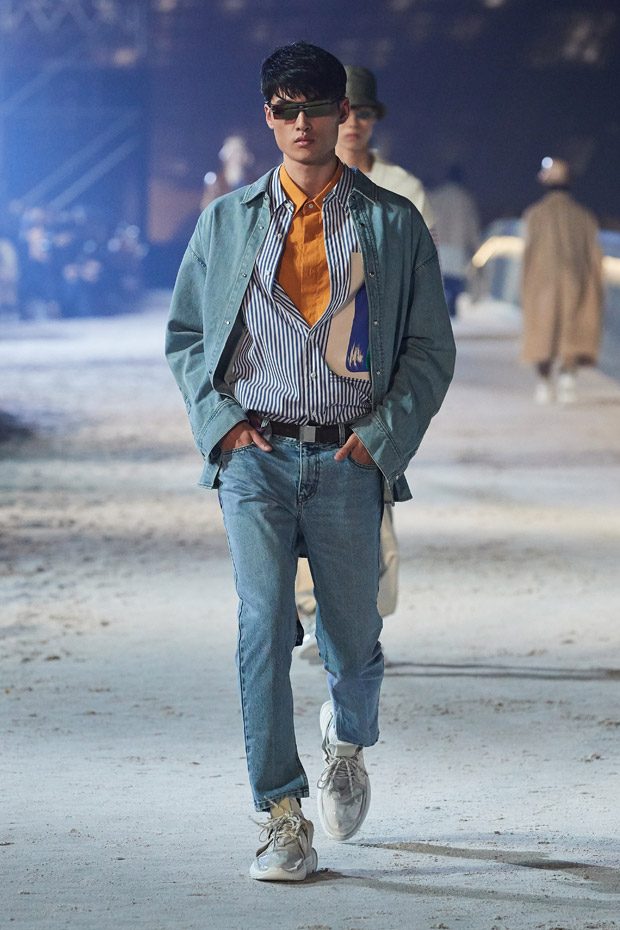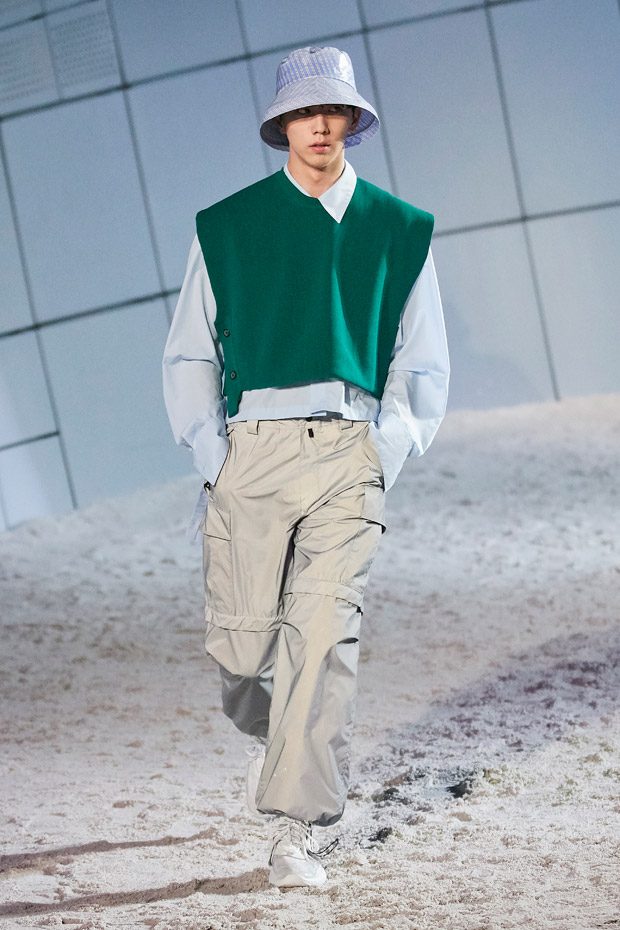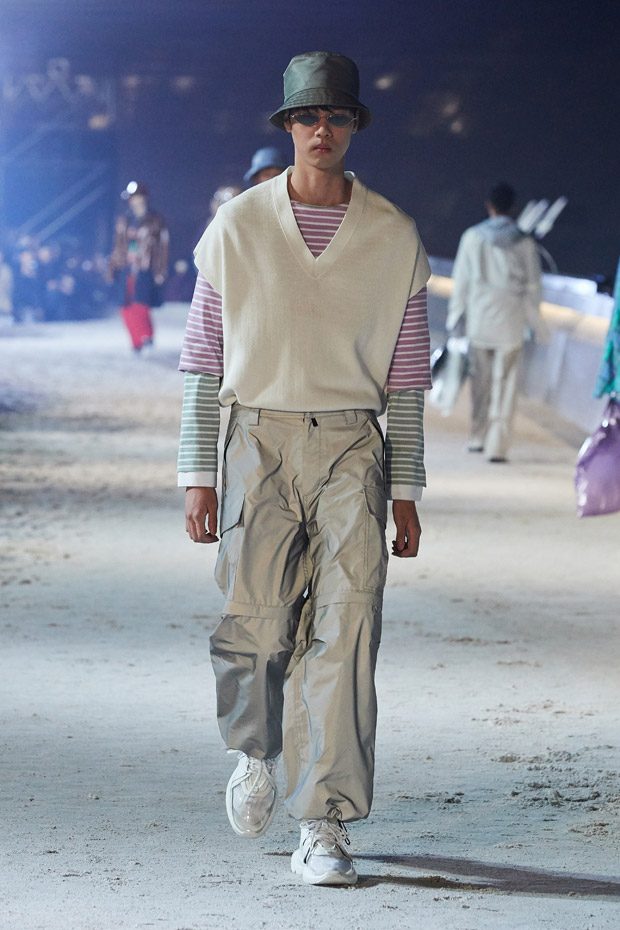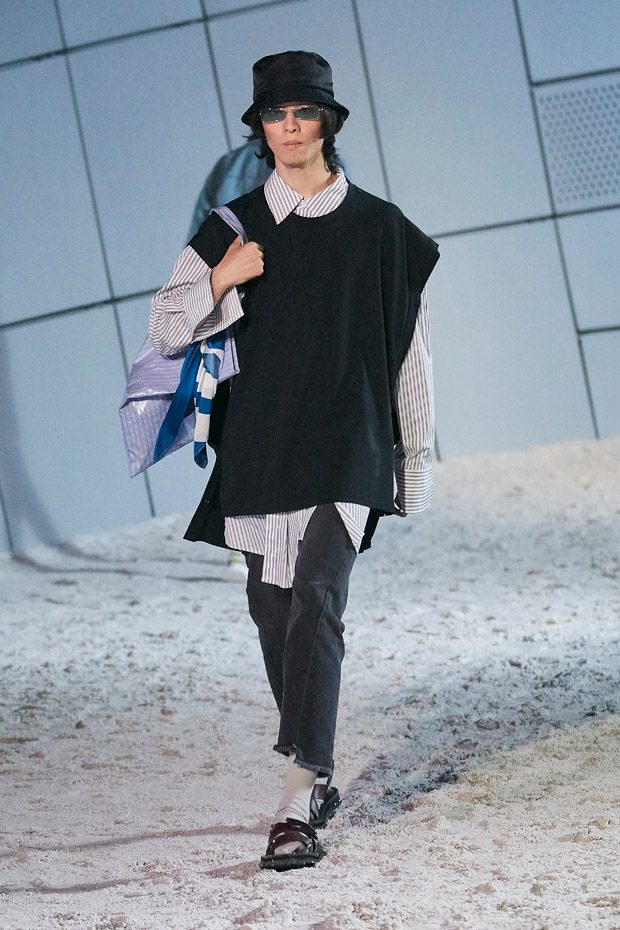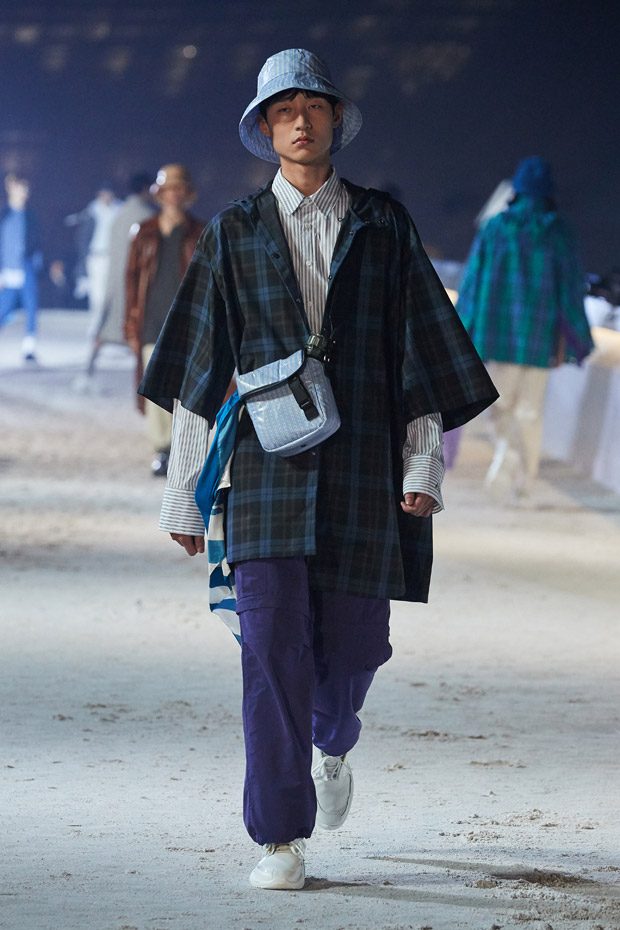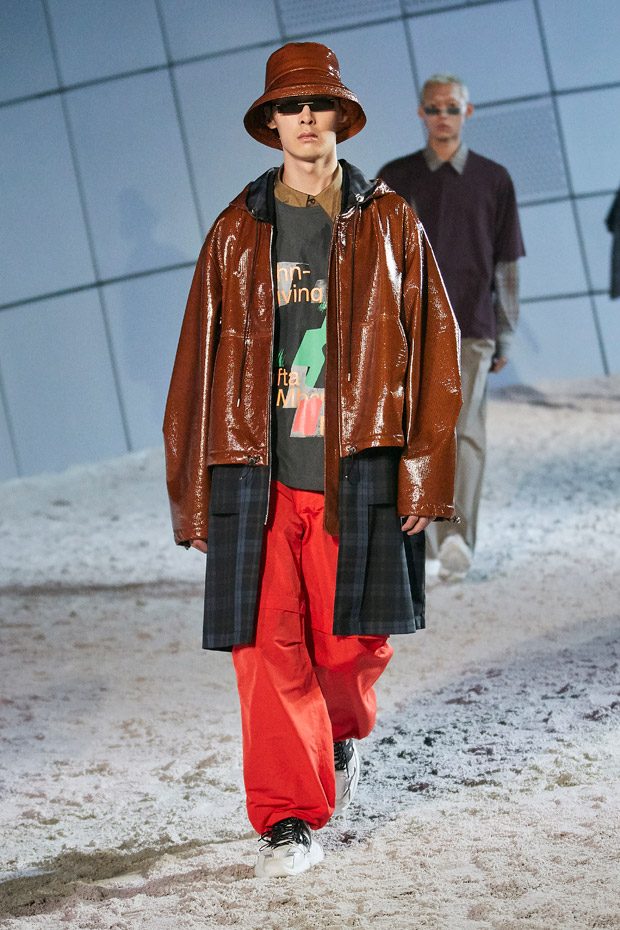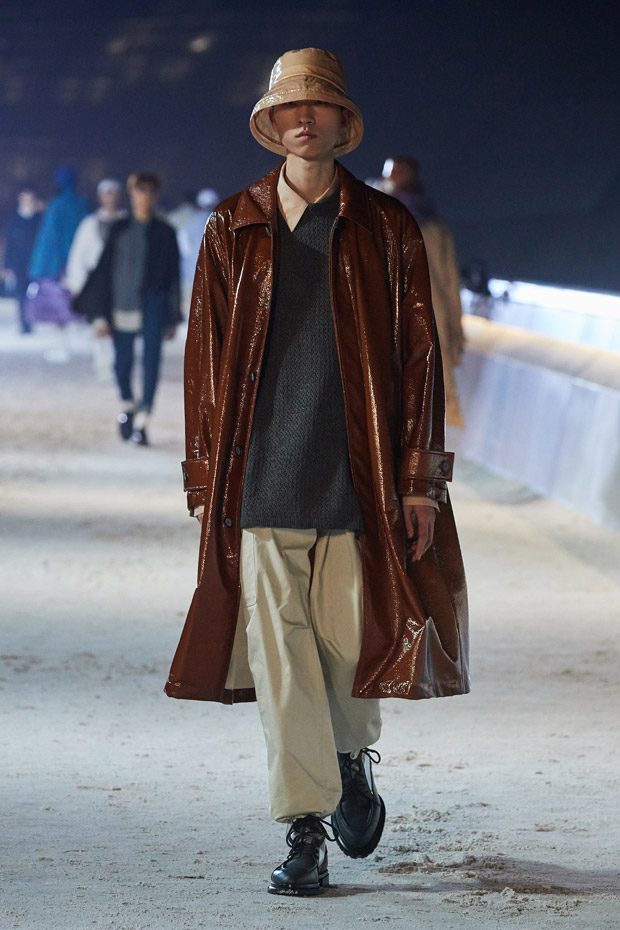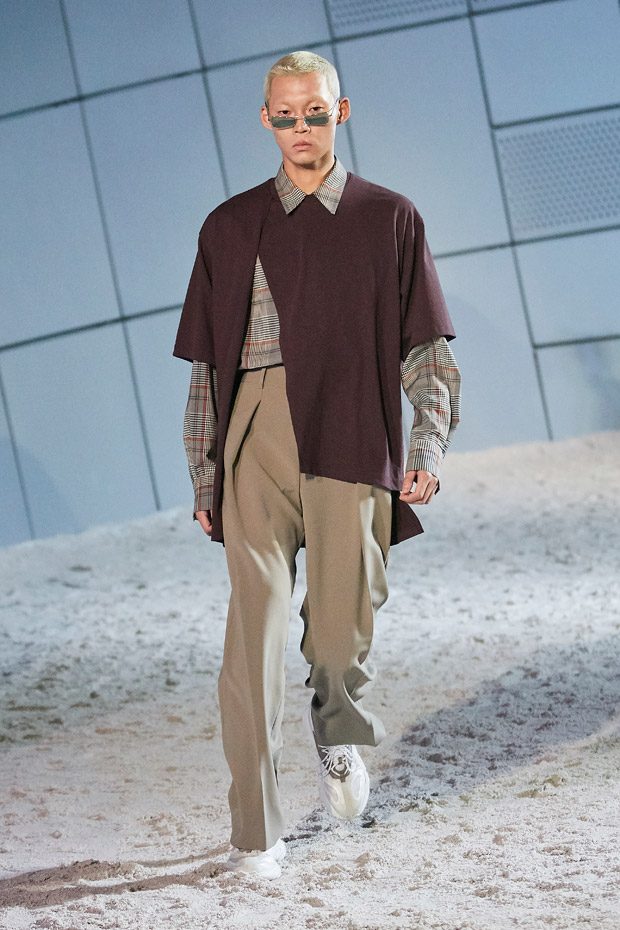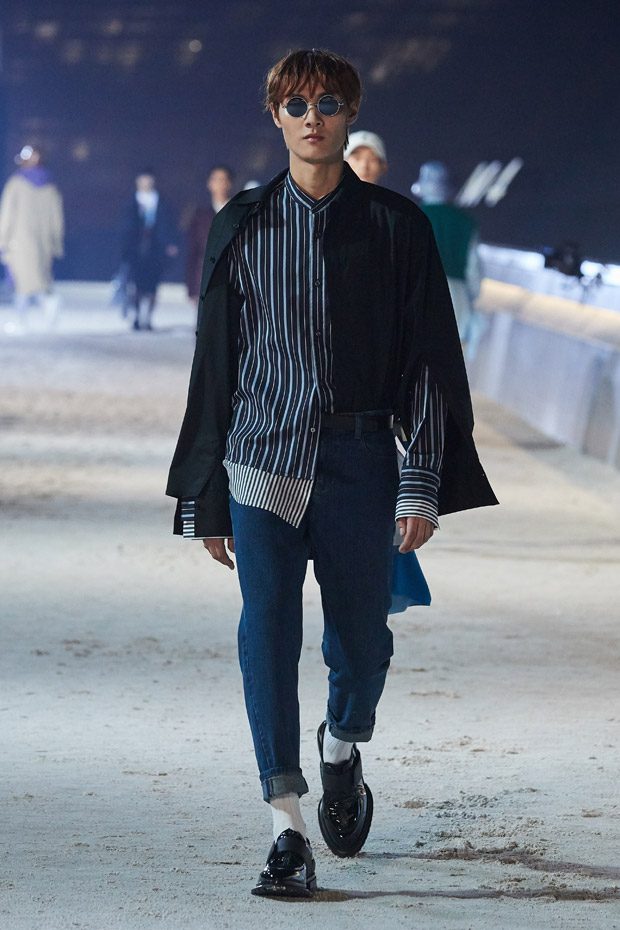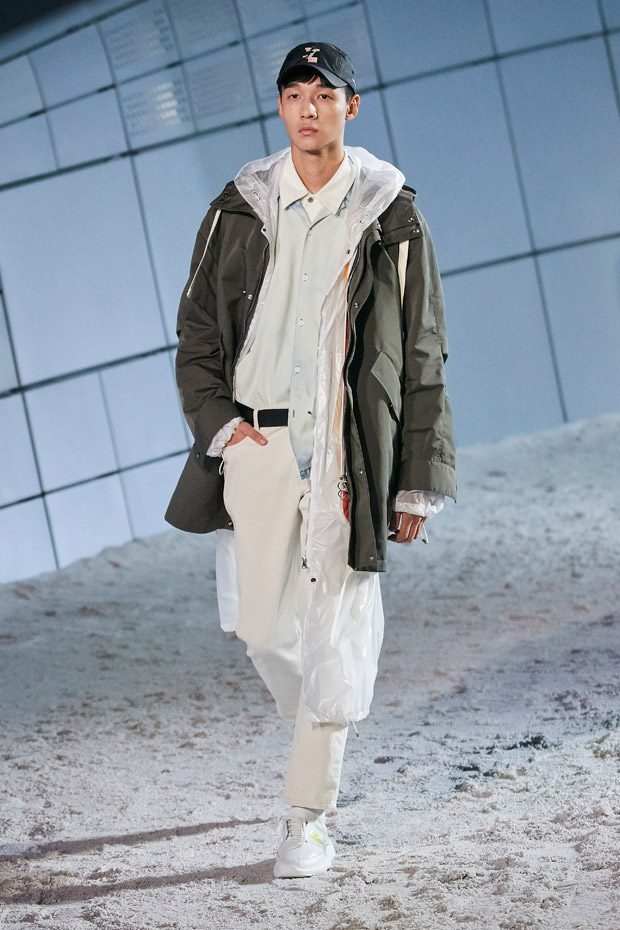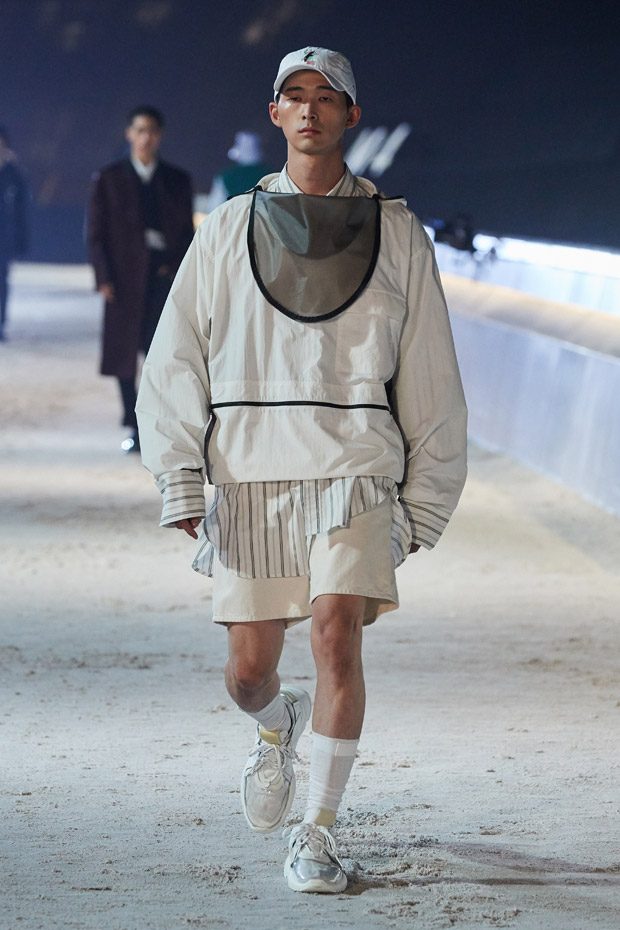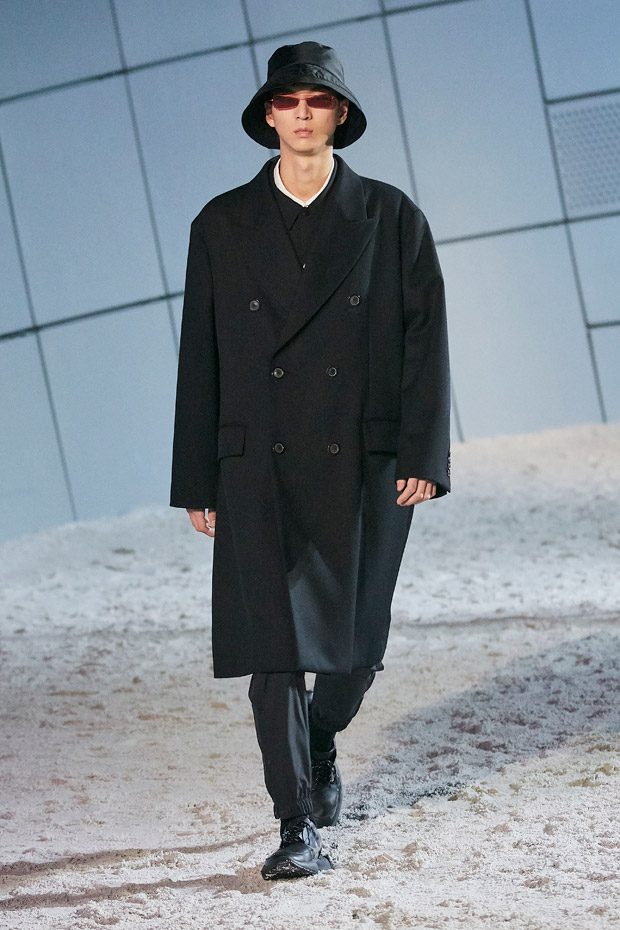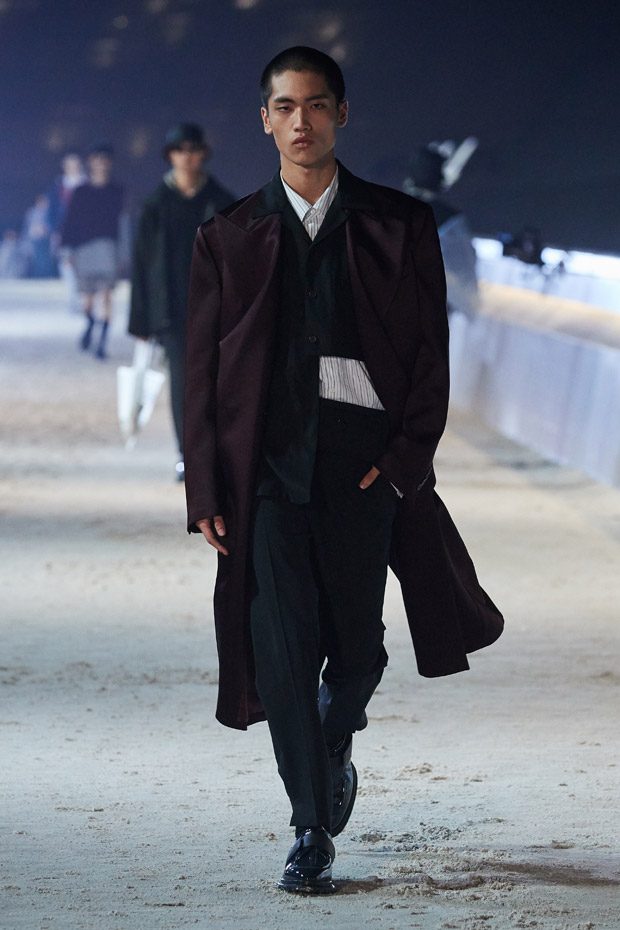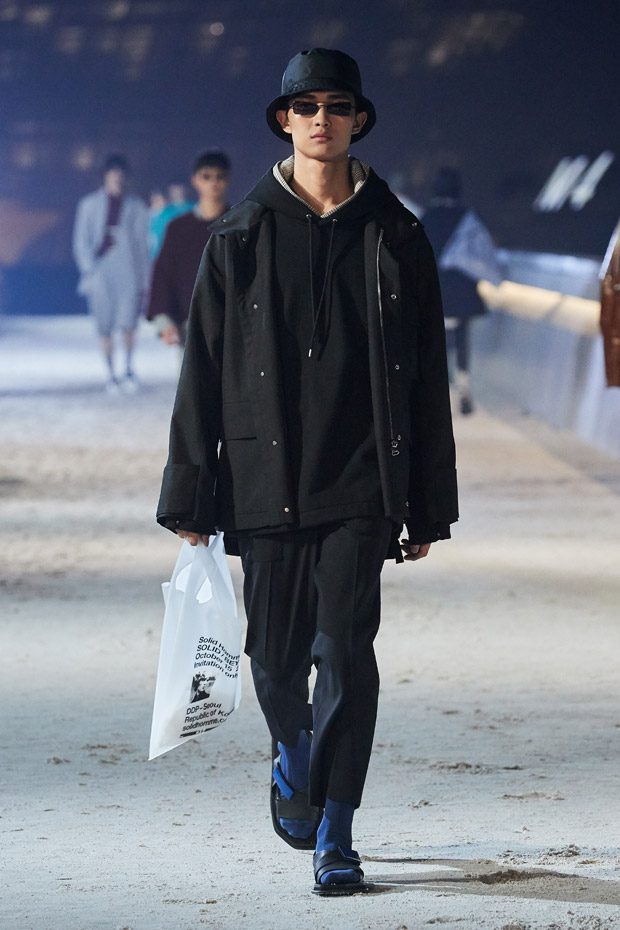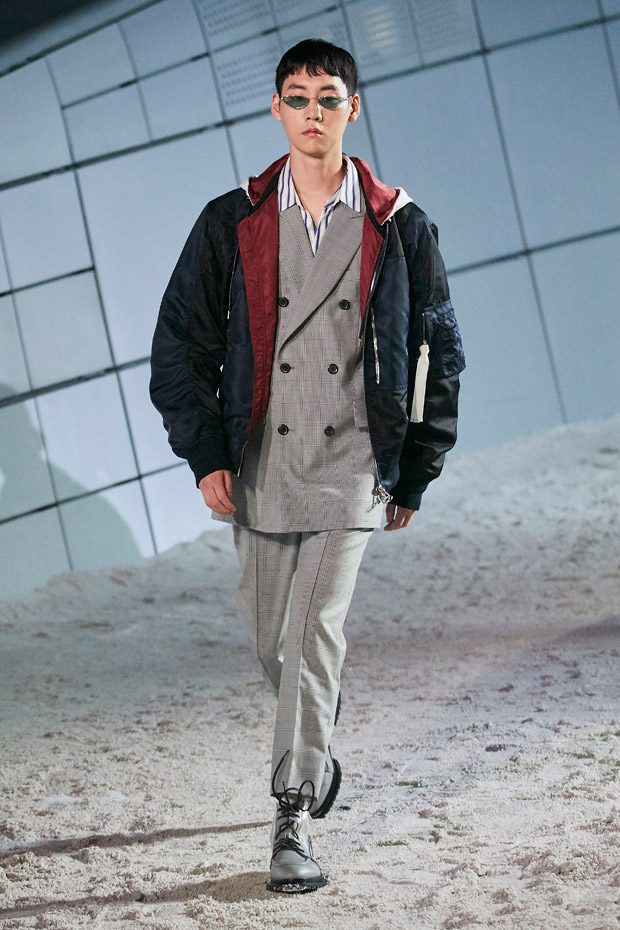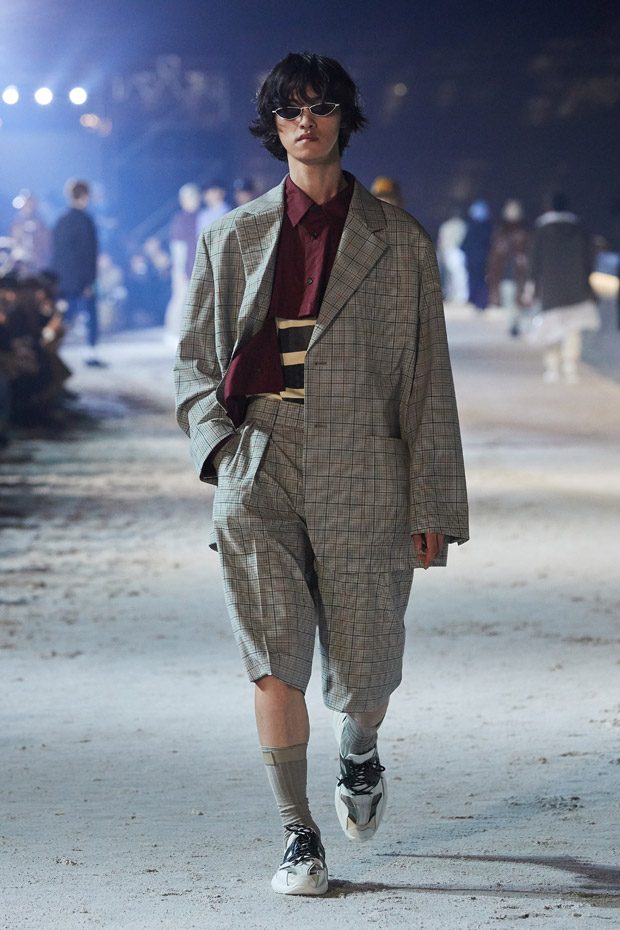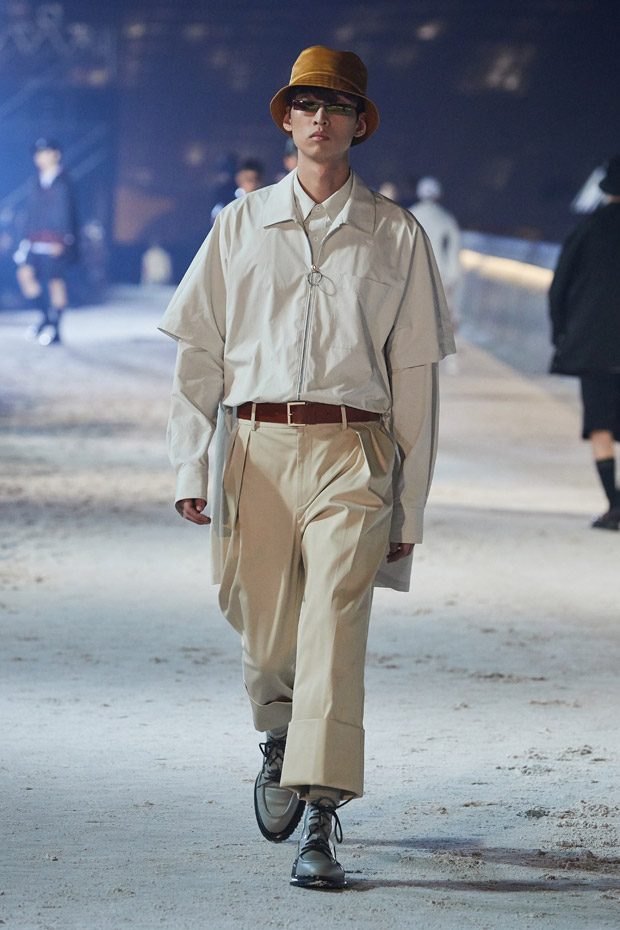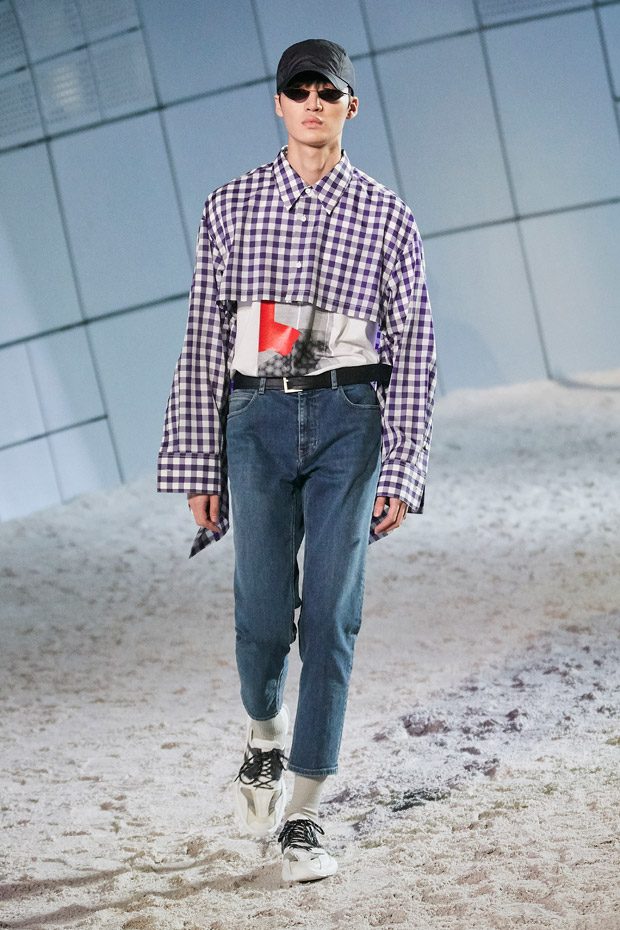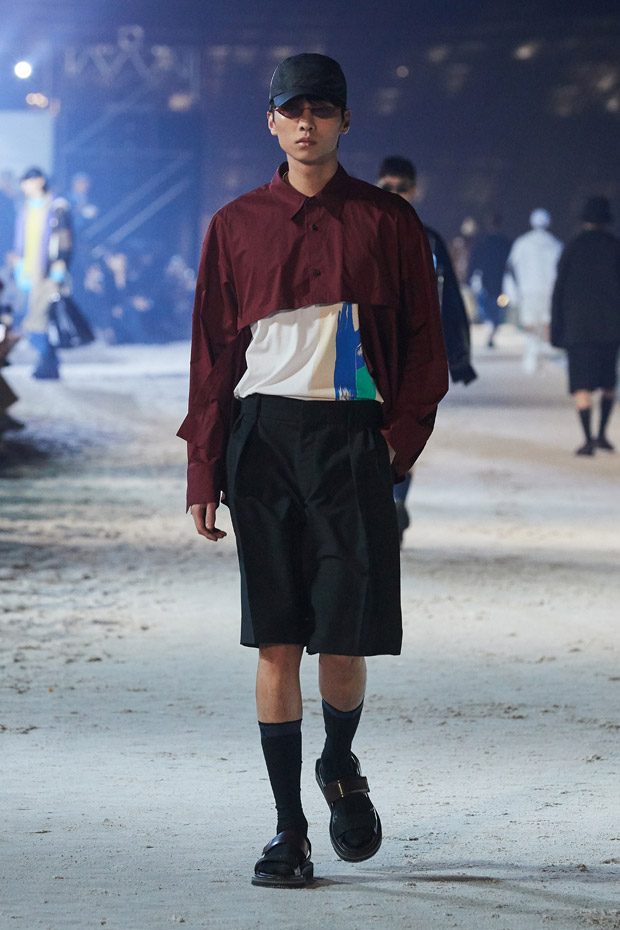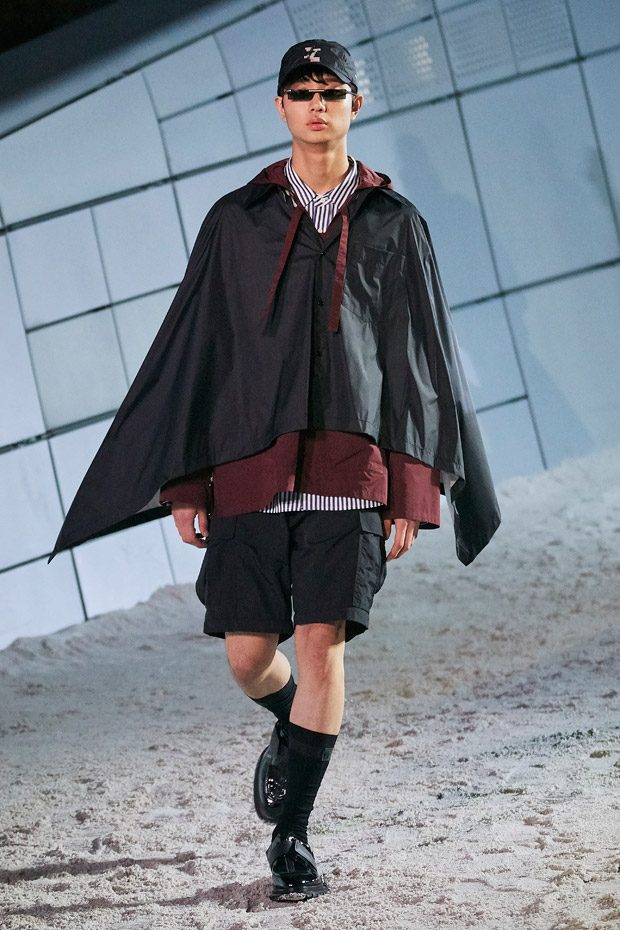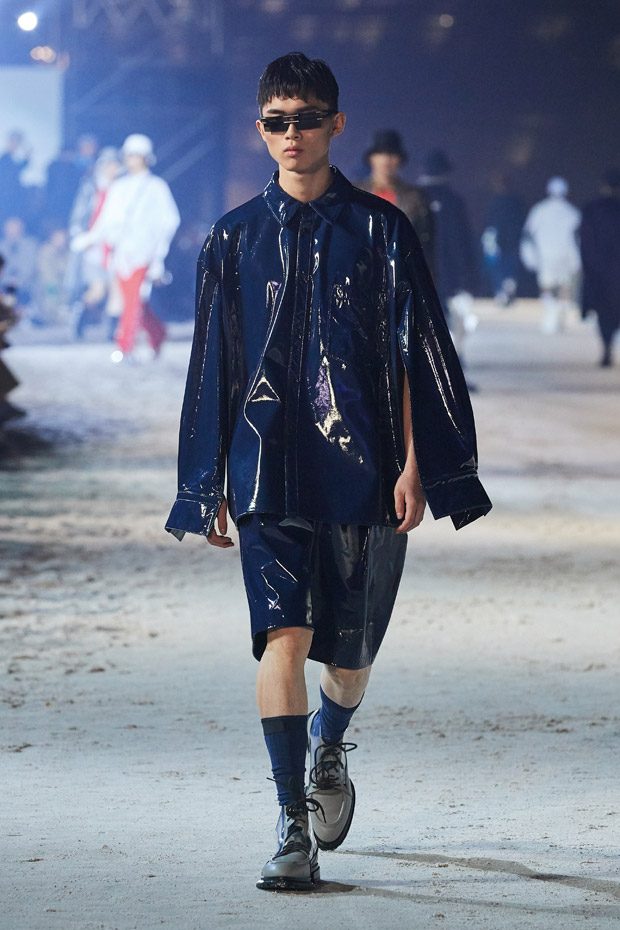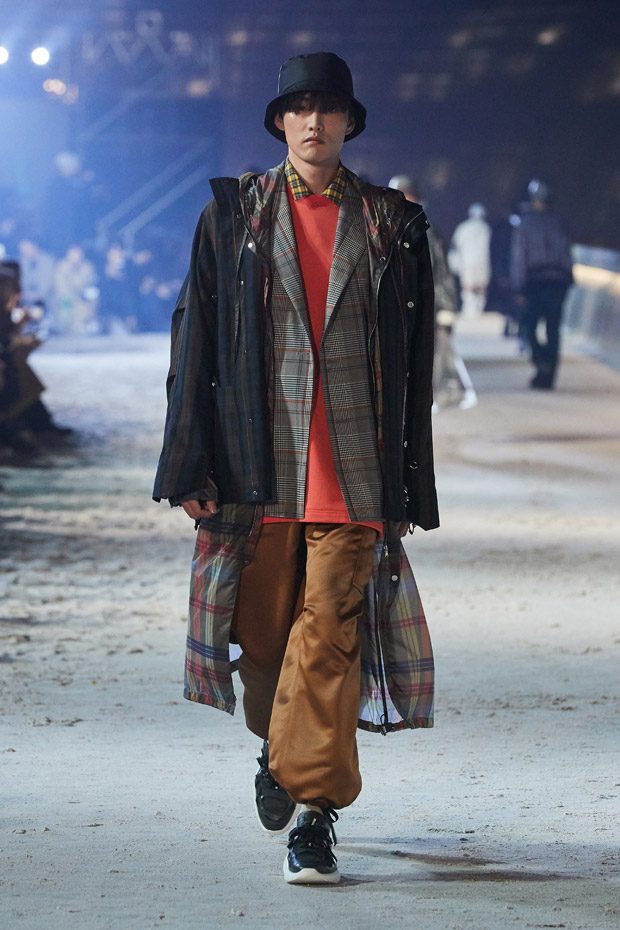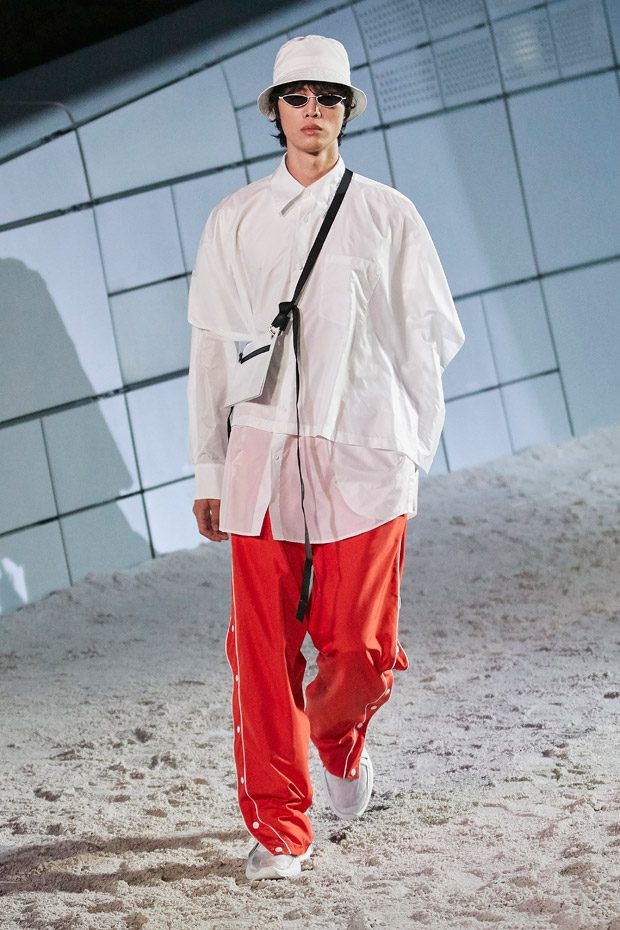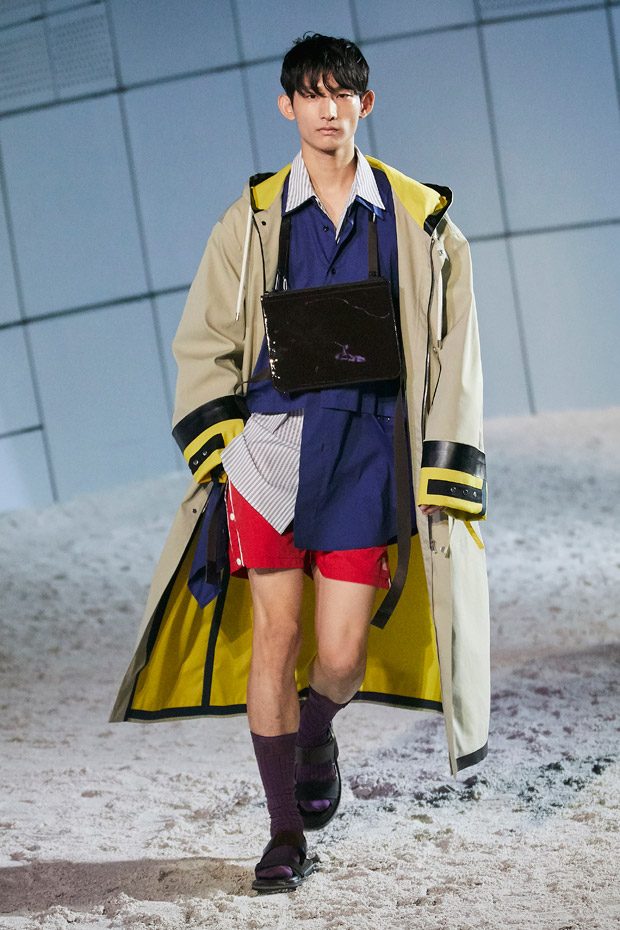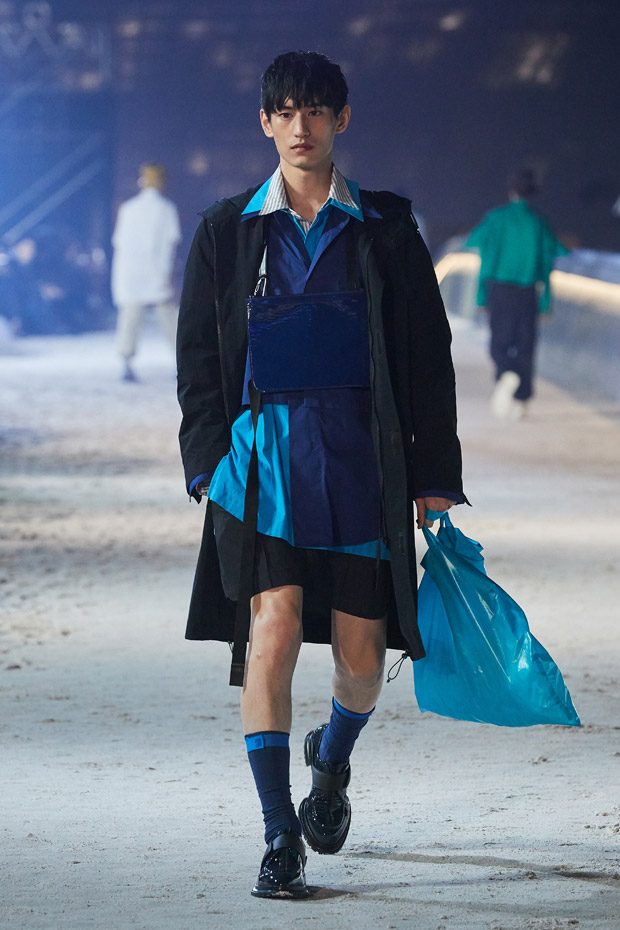 We love hearing from you, connect with us on Twitter, Instagram and Facebook.