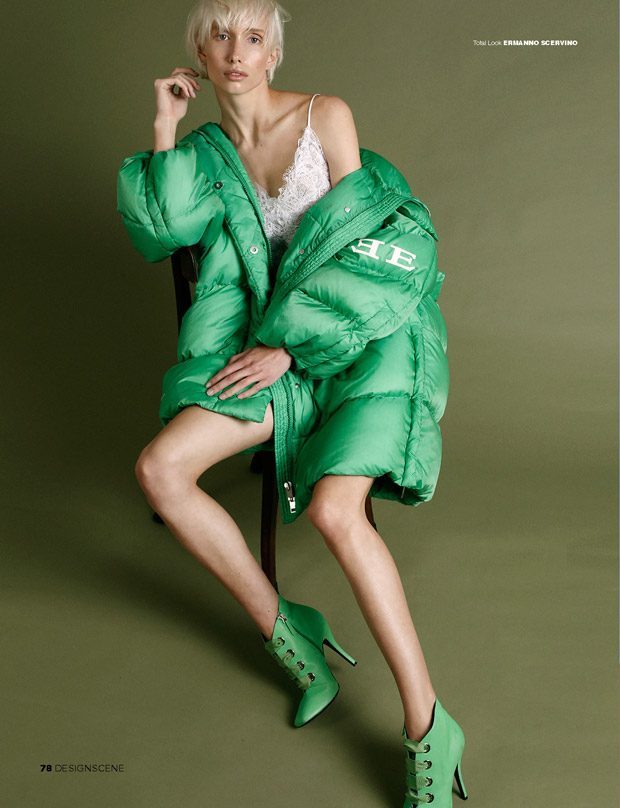 The seasons come and go in a heartbeat and before you know it, you're hauling out the winter woolies and packing away the string bikinis. But, the most painful part about this process is going through the motions of unpacking, washing, ironing and then finding space for the new season's clothes.
Read more after the jump: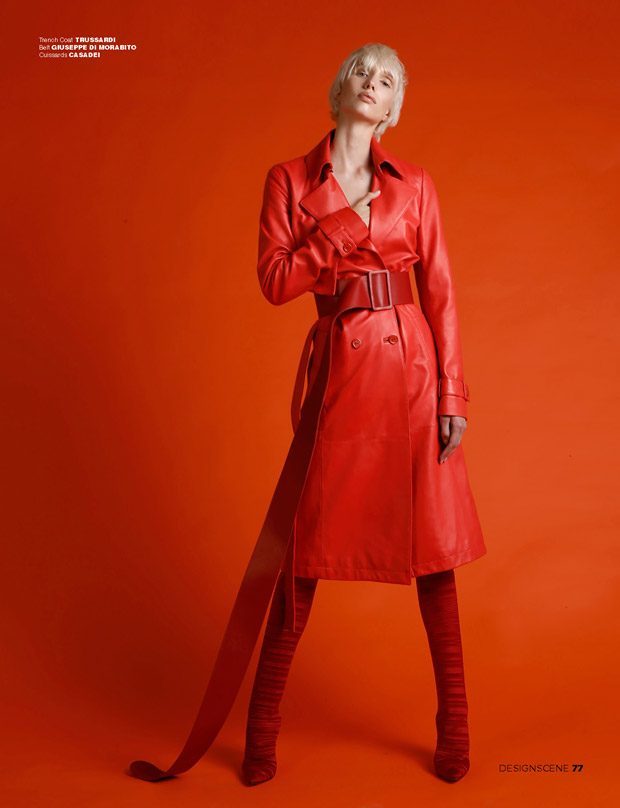 #1 FIND THE PROPER STORAGE UNITS
Preparation is key. Before you even venture in to start the changeover of clothing and shoes, consider what storage units you are going to use. Cardboard and paper are a big no-no! Fish moths love this stuff and when they go on a feeding frenzy into the deep of the night, they will just keep going through your clothes. Your unit should be breathable and its best to wrap your clothing in acid free paper, an old pillow case or bamboo sheets. Some items may need to be hung, so invest in the correct hangers (the rubberized top kinds are best), and then hang a neatly cut out sheet over the piece.
#2 PRE-WASH EVERYTHING
Wash everything before you pack them away. This means that when you come to unpacking, you don't have to go through the pains of washing everything before hanging into your cupboard. Think about that coat you have worn all winter or those trainers you donned to the gym every day. Wash them, as you normally don't wash those too regular anyway. Items that have your perspiration and scent on them will attract bugs quicker. In addition, if there is an item with a stain, leaving it for a few months, all tucked away in the dark, will only make it worse.
#3 MOTH PROTECTION IS A MUST
Don't use those out of date moth balls! In fact, moth balls are so last year! And, besides, they are super toxic for humans, never mind the moths. Today, lavender sachets will do or potpourri packets with a bit of citronella, will also ward off the critters.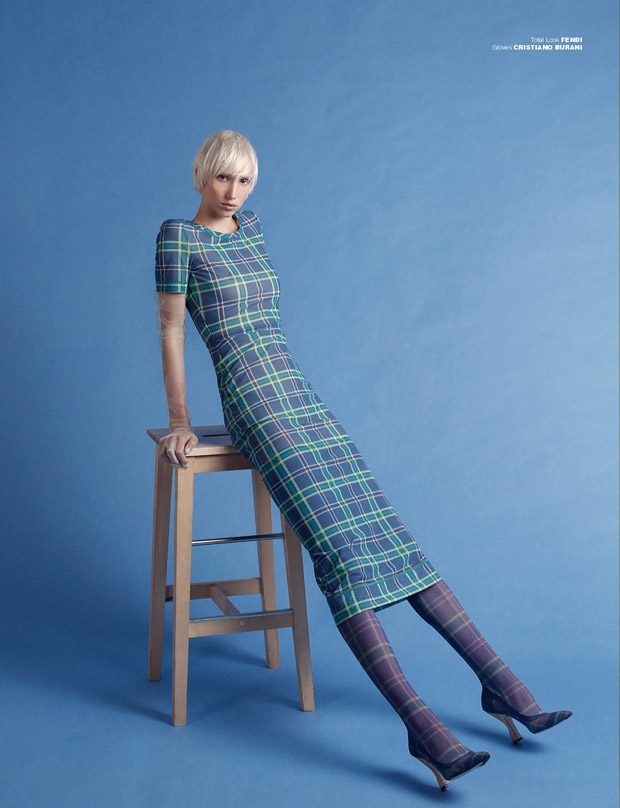 #4 RECYCLE WHAT YOU DON'T WANT OR DON'T NEED ANYMORE
This is the perfect time to do some spring cleaning too. Ask yourself the question, "Have I worn this item in the last 6 months?" If your answer is no, then consider passing it on to a friend, family member or donating to charity. Start the next season with clothing you know you will wear.
#5 SHOES AND BOOTS – KEEP THEIR SHAPE FOR LONGER
When it comes to shoes and boots, if you just toss them in a box, they may lose their shape. So, purchase some boot and shoes trees, or simply stuff them with tissue paper, and they will keep their shape till you need to wear them again. They will also pack neater this way.
#6 REPAIR BEFORE PACKING AWAY
If you find any items that are in need of some repair, then get that sorted first. Again, you don't want to be heading into a new season only to find that fave pair of track pants has a glaring hole or the soft and crisp white shirt has a tear. Send them all off to the tailor or if you're a DIY kind of gal or guy, mend them yourself.
Words by Lisa Bell
Images by Isabella Sanfilippo for Design SCENE