ZARA HOME is no longer towels and scents, in fact the clothing giant is now strongly entered decor and even furniture game. Their latest task was a stylish invasion of a classic Milanese luxury apartment.
Zara Home team of interior decorators has taken over the lavish apartment at the famed Villa Borsani. The house was designed by the famed architect and one of the Tecno furniture brand founders Osvaldo Borsani. The house was designed by Borsani as his family home, and it is located in the outskirts of Milano. The construction lasted from 1939 till 1945. The house which was often empty was kept intact by family members throughout the decades. In addition to the striking interior finishing the family also kept in impeccable condition the original furniture. Earlier this year ahead of a massive Borsani retrospective prepared by Triennale di Milano museum the house was opened to the public for the first time. The ZARA HOME team redecorated the home with their latest collection and brought back the life to the famed Villa Borsani once again. The new ZARA HOME collection brought back the new life to the stunning space.
Scroll down for more of the new Zara Home collection at the Villa Borsani.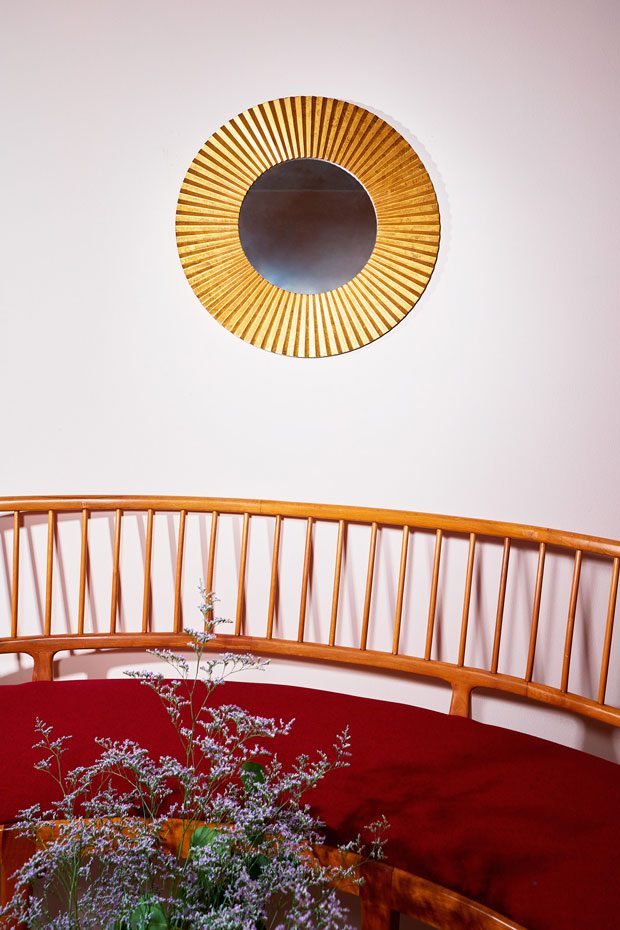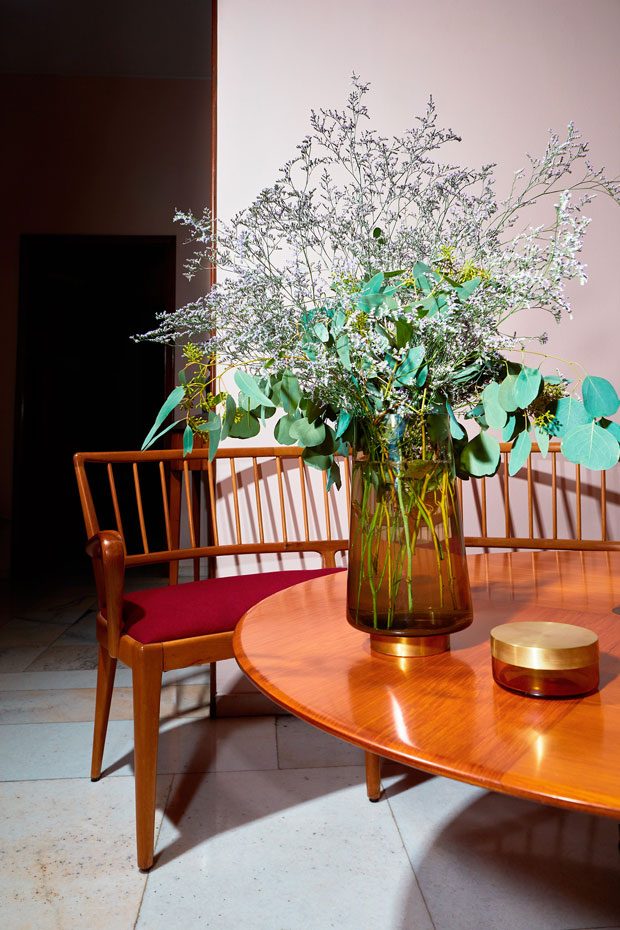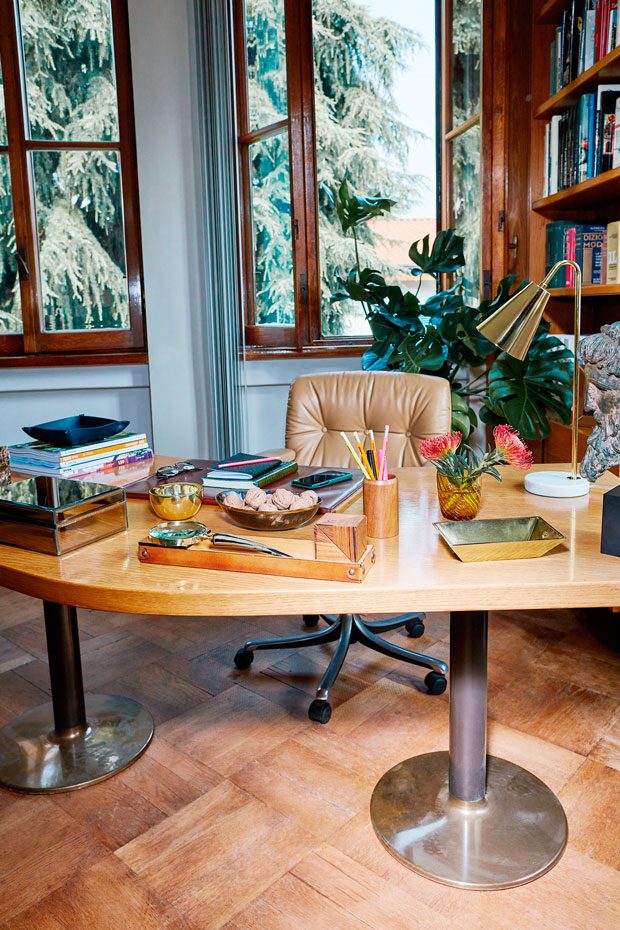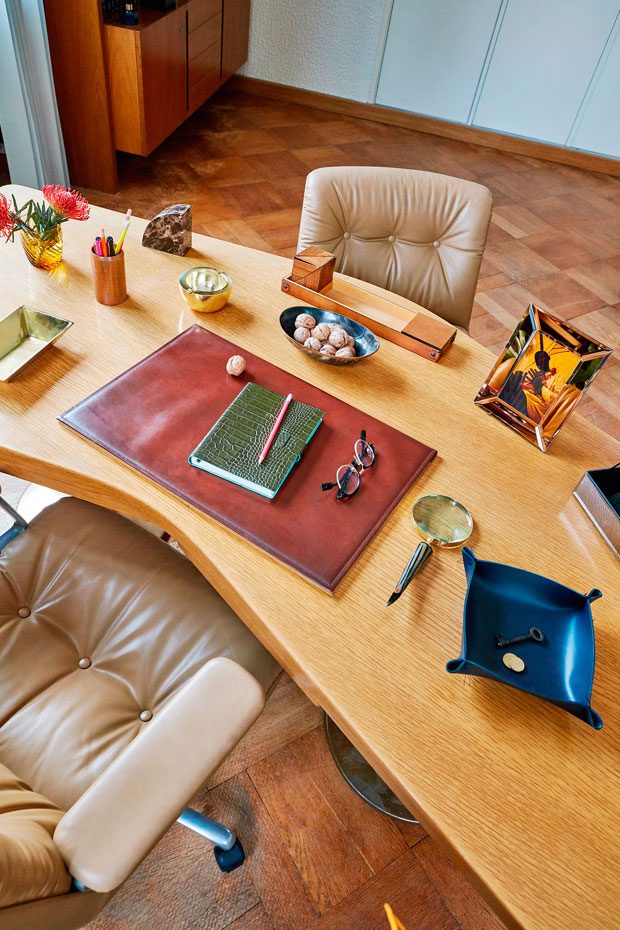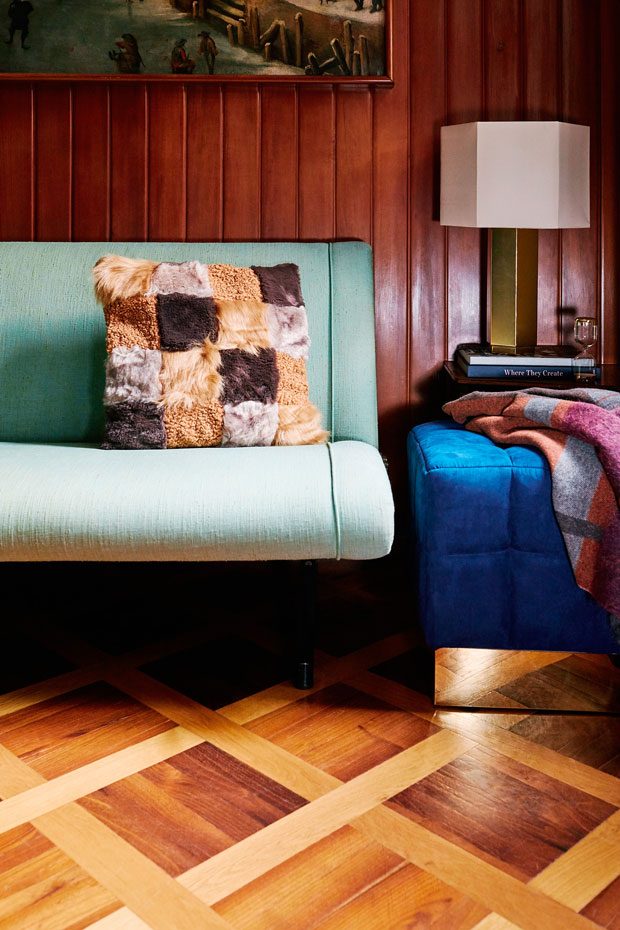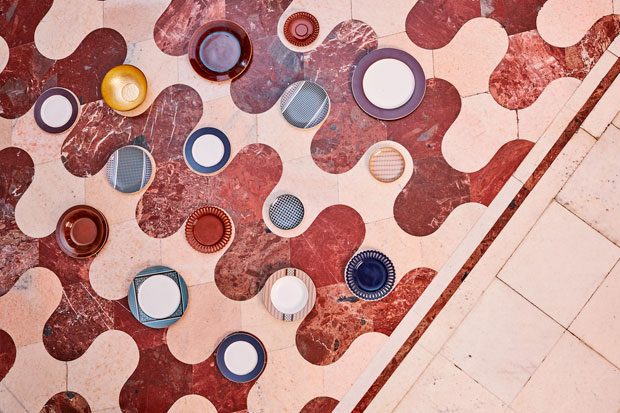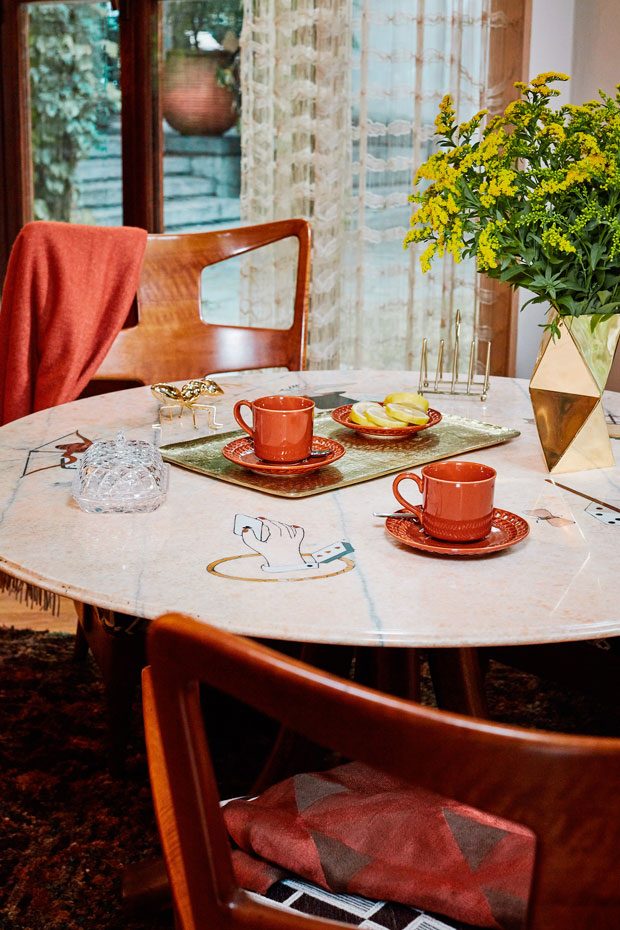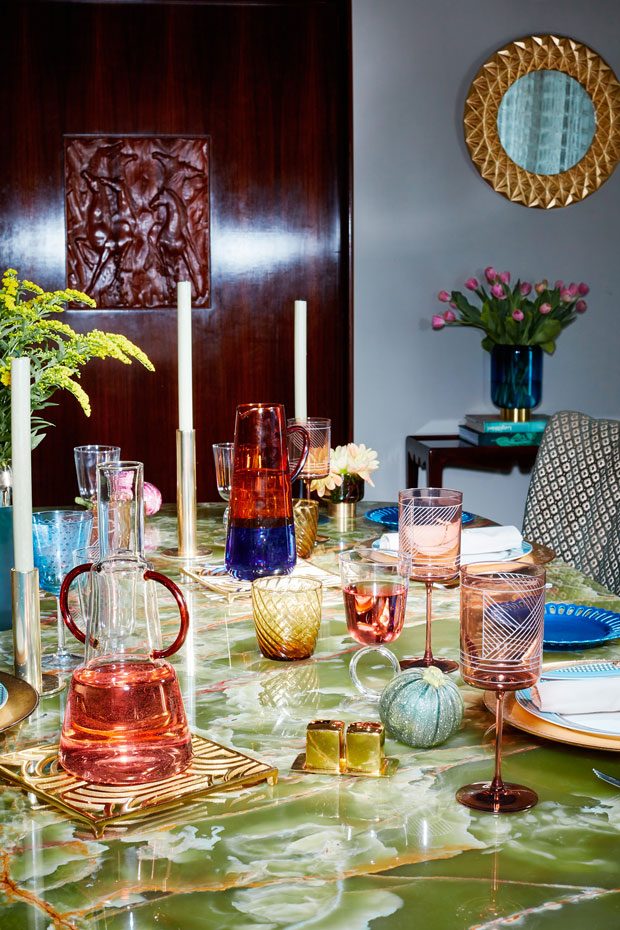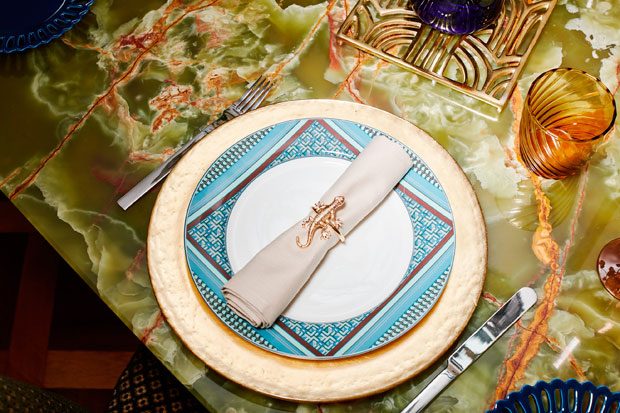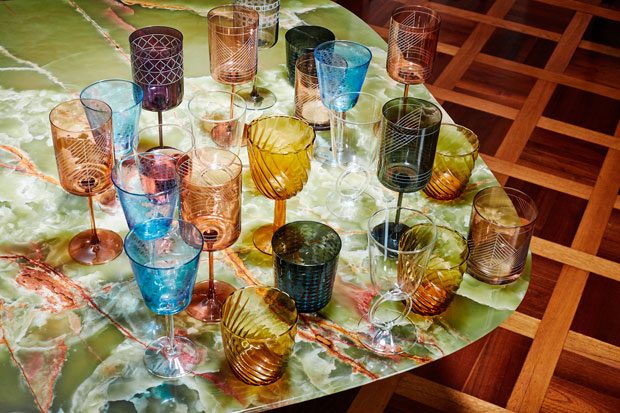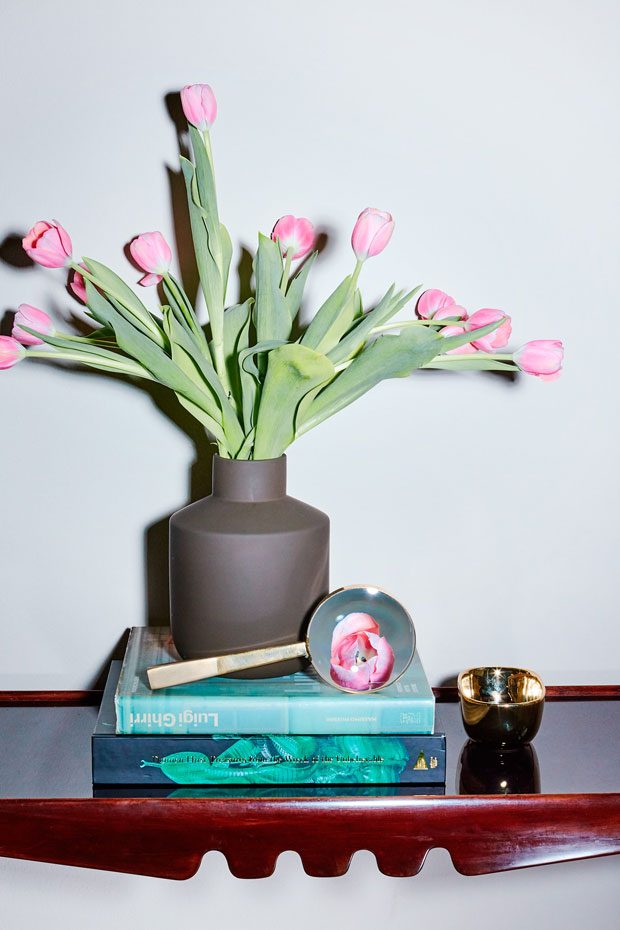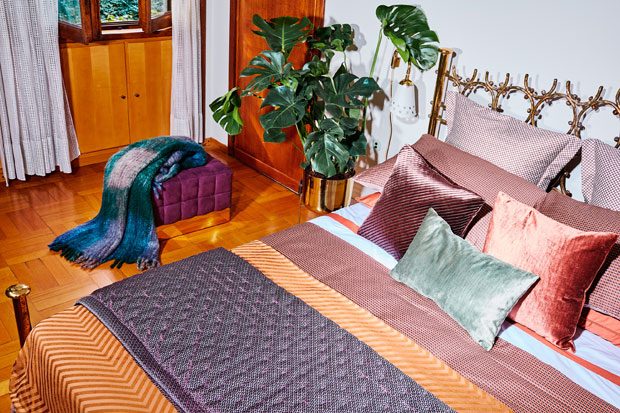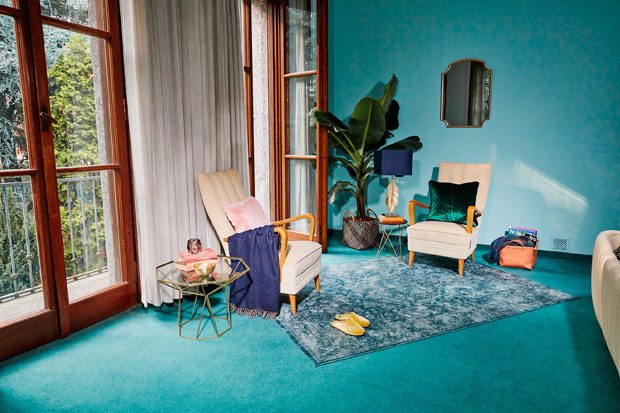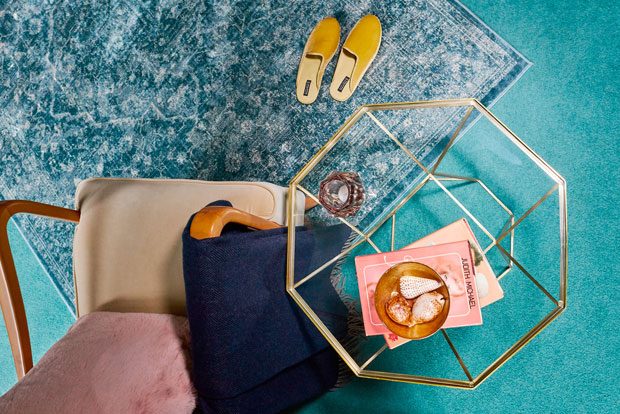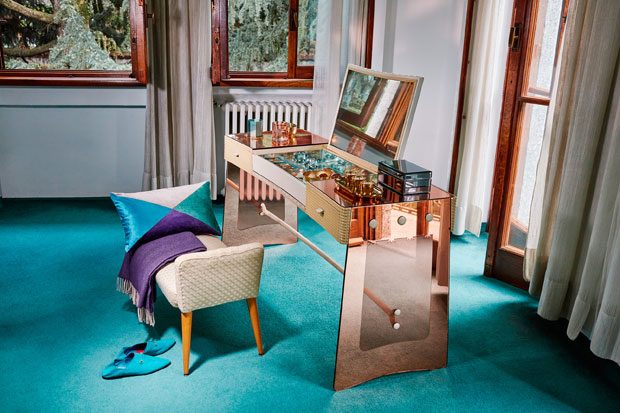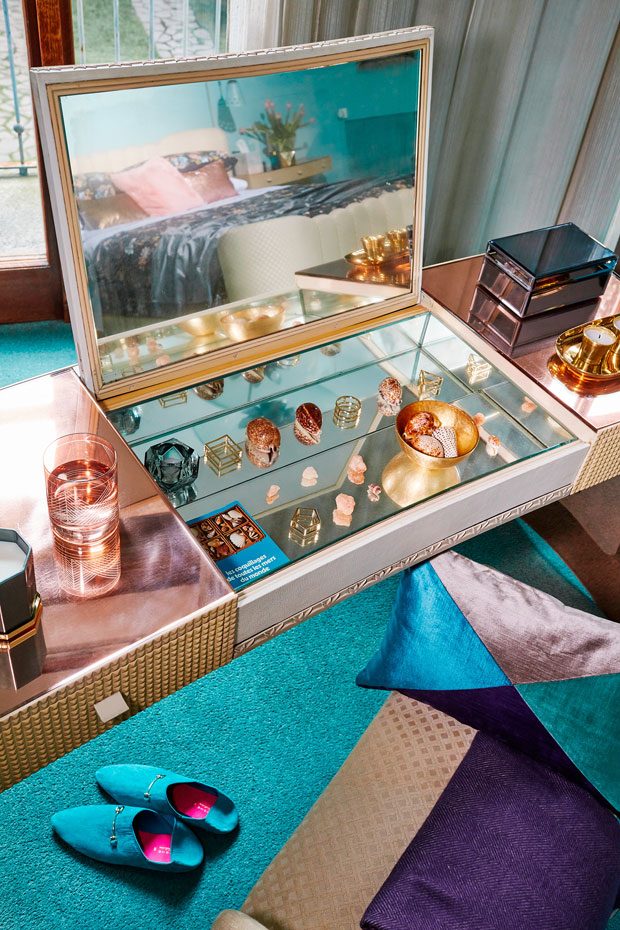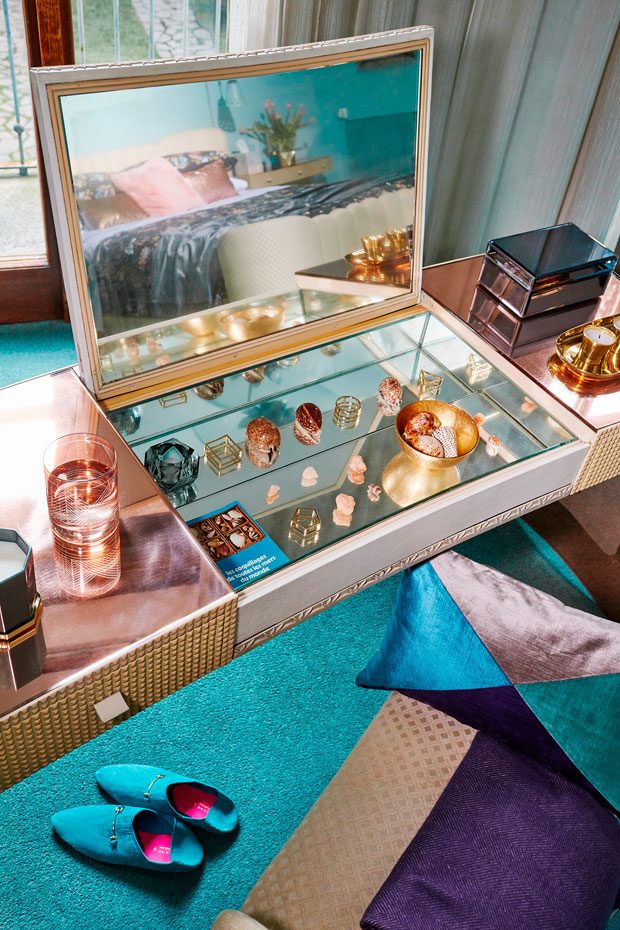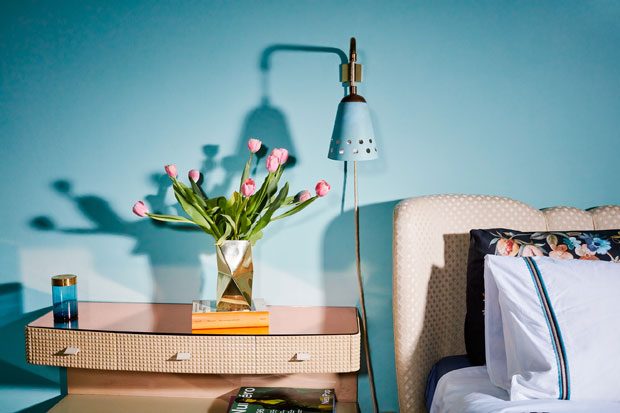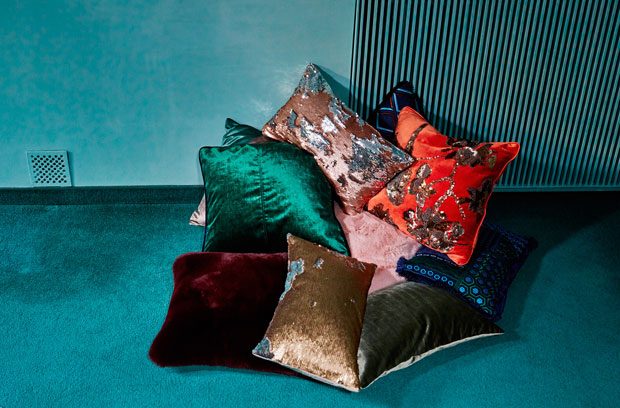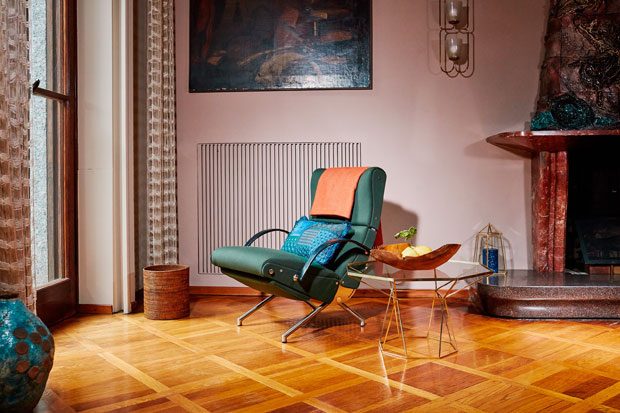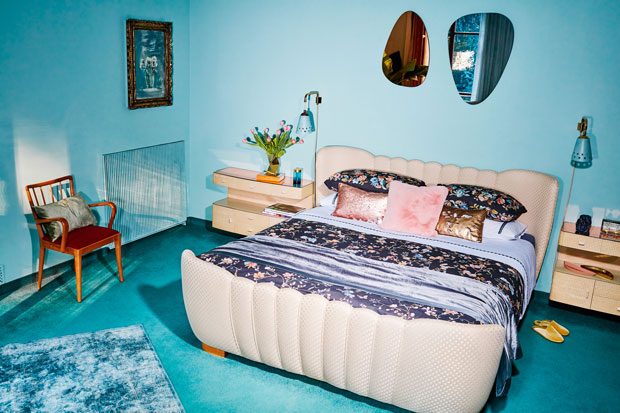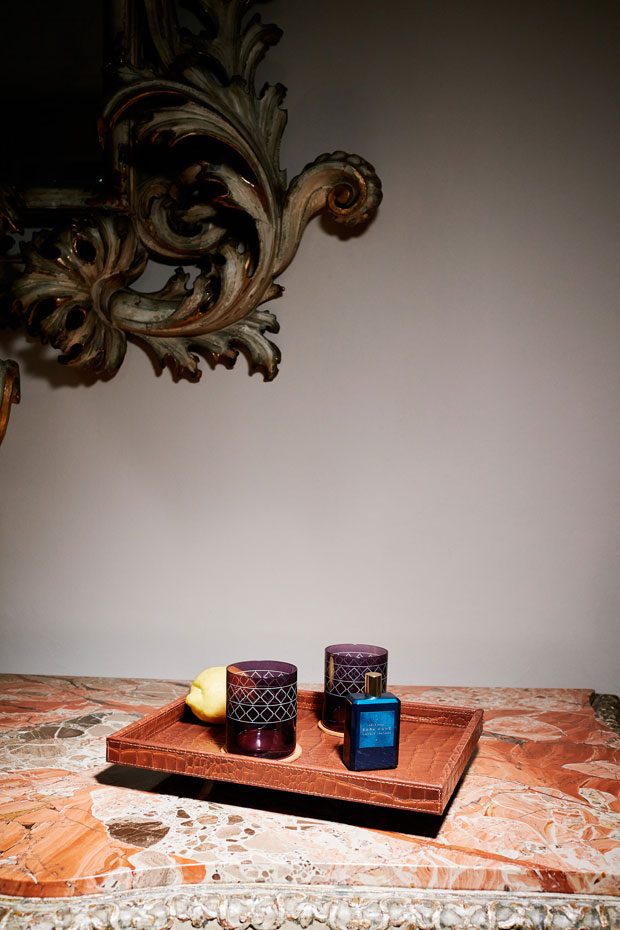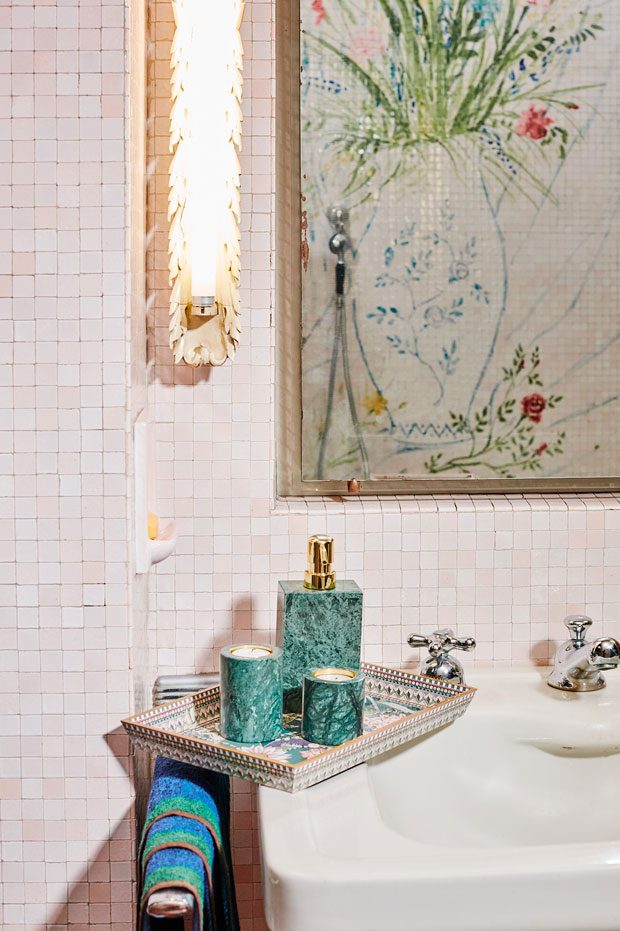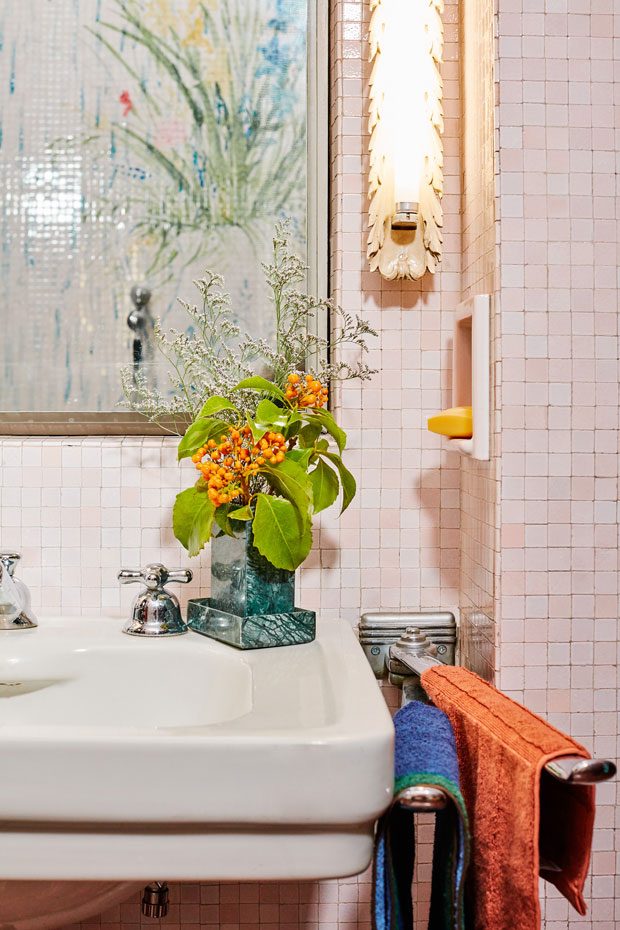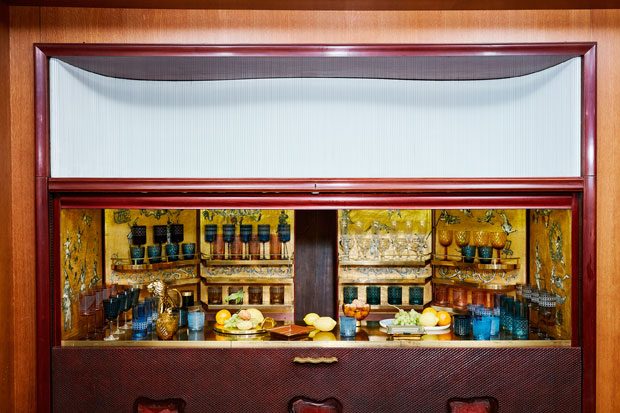 Zara Home interior decorator team's was incredibly busy this season, don't miss another look of the Autum Winter 2018 Zara Home Collection on our archiscene.net.