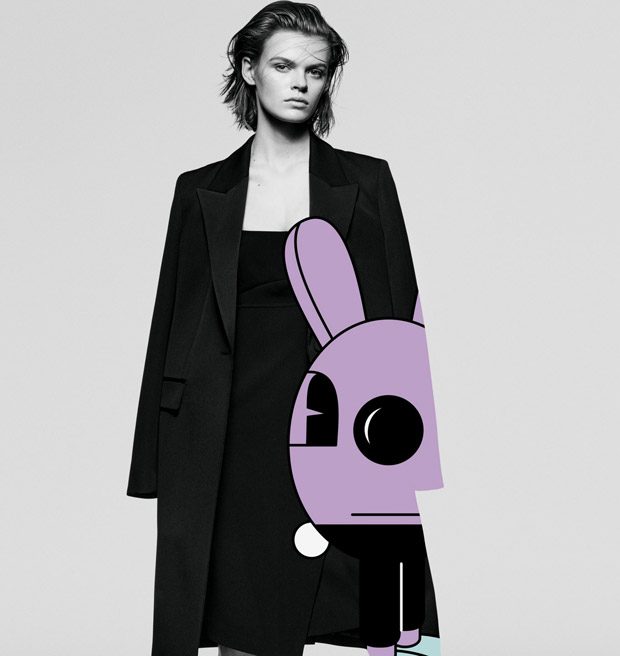 German fashion house Hugo Boss teams up with New York City-based artist Jeremyville for a playful Boss x Jeremyville Holiday 2018 limited-edition capsule collection. For the collection Jeremyville created a signature cityscape, BOSSville, with four special characters. Stars of the campaign are Cara Taylor, Sora Choi, Alpha Dia, and Tim Schuhmacher.
"Jeremyville's bold designs have been translated into a range of BOSS accessories and ready-to-wear pieces. Among the highlights of the collection are document holders emblazoned with colourful cityscapes, while the individual characters come into their own as key charms."
Discover more images + video campaign below: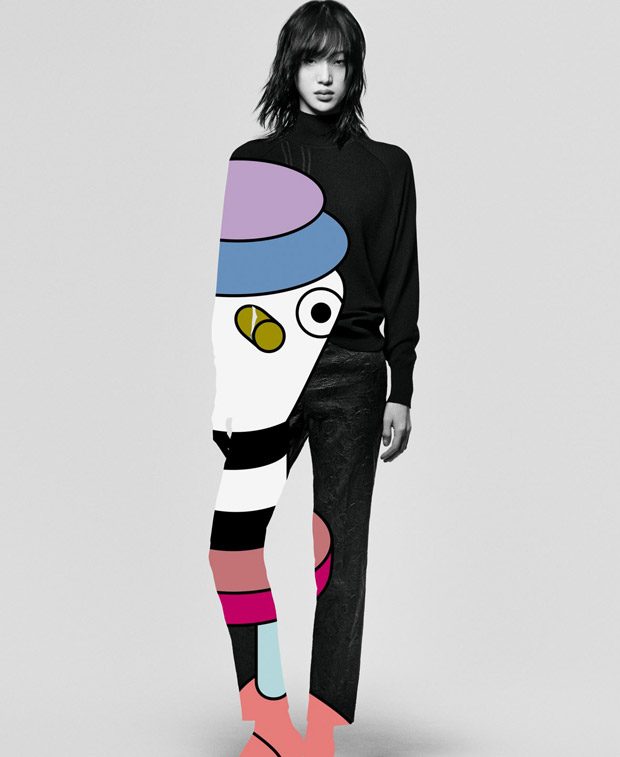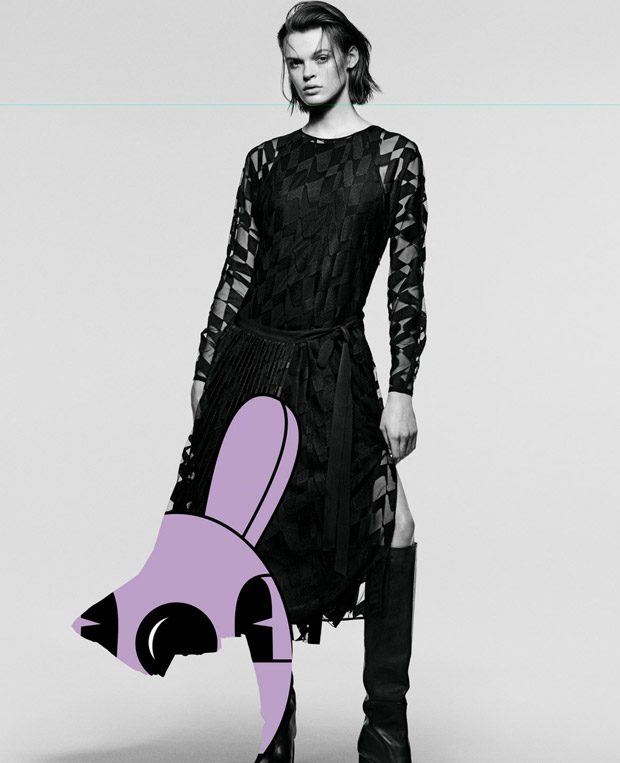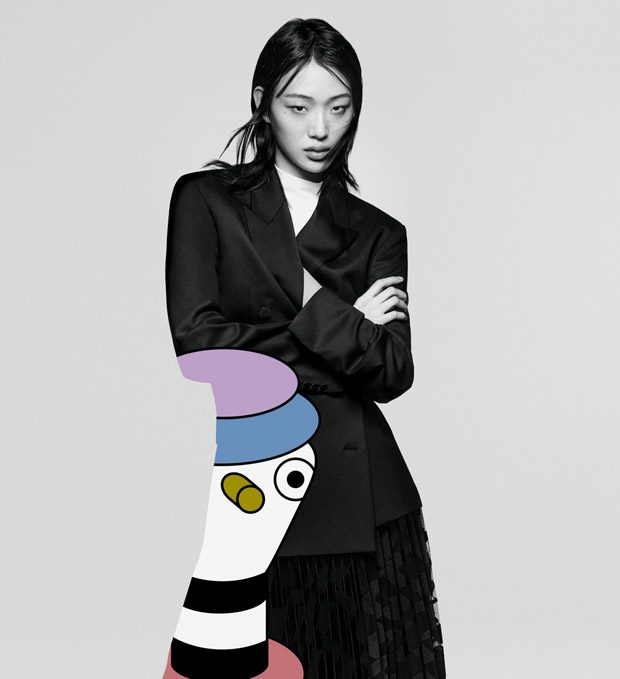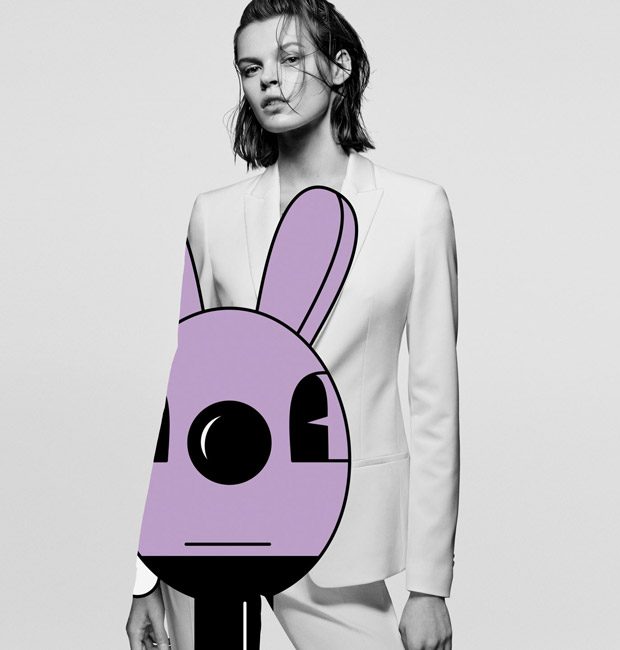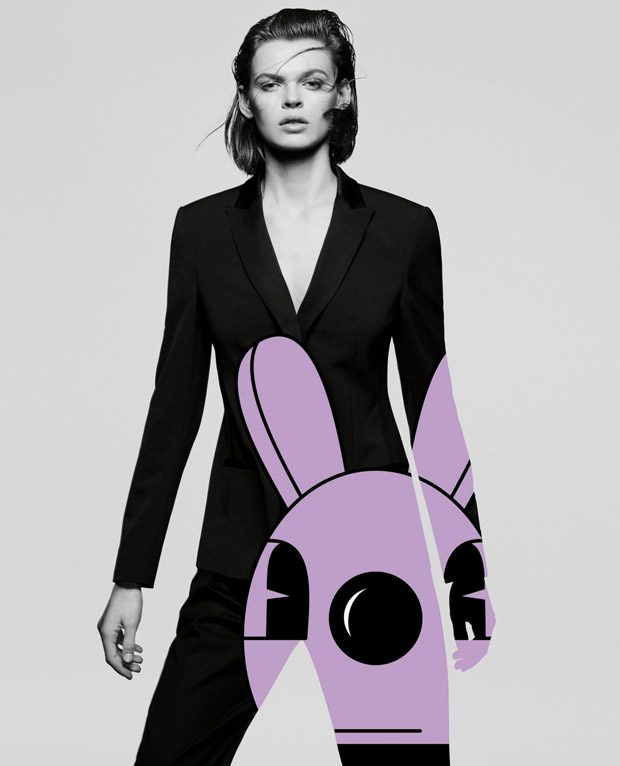 We love hearing from you, connect with us on Twitter, Instagram and Facebook.