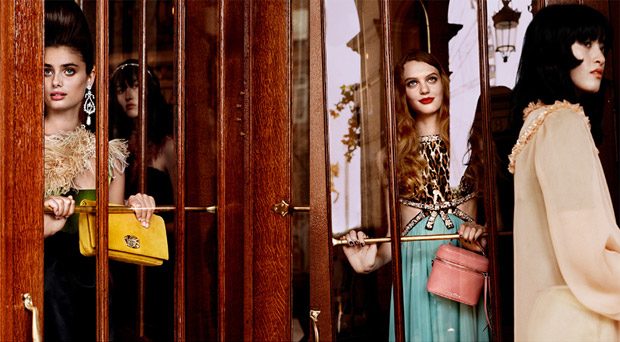 Discover Miu Miu's Cruise 2019 advertising campaign featuring actress Gwendoline Christie joined by models Lucan Gillespie, Taylor Hill, Kendall Jenner, Adriana Lima, Ariel Nicholson, Cami You Ten, Zoe Thaets and Naomi Chin Wing. In charge of photography was Alasdair McLellan, with styling and creative direction from Katie Grand.
"A hotel is a point of endless rendezvous and interaction, both a destination and a starting point: a threshold between familiarity and the hitherto undiscovered. Inside a hotel's rooms and suites, labyrinthine corridors and vestibules, personas are easily worn and shrugged off, different roles assumed and exchanged – a million stories can be told. A hotel is a space open to reinvention of the self.
The grand public space of the lobby or foyer marks a point of convergence, a spontaneous and unexpected arena for the exchange and interchange of distinct characters. A proscenium arch under which personalities are perceived, discerned, redefined as guests mill around, blurring lives together. A hotel is a paradox – simultaneously intimate and expansive, private and public. It is an ephemeral space – a home, but only for a night."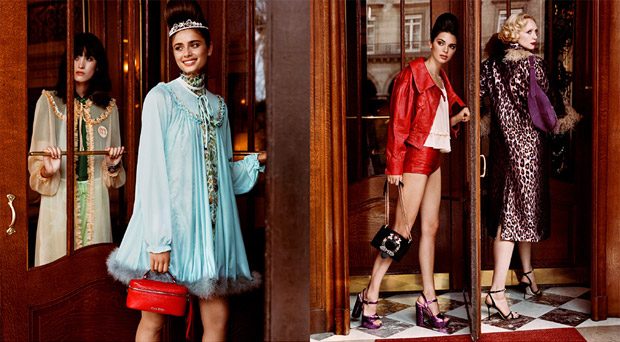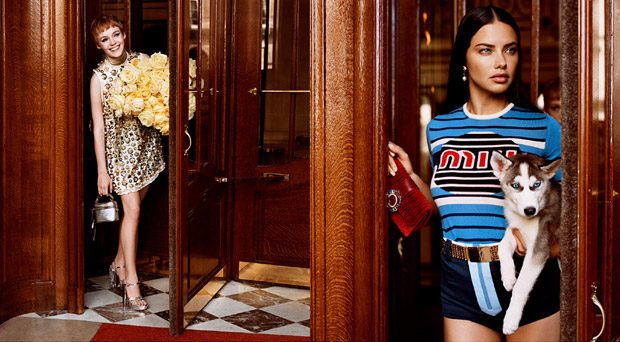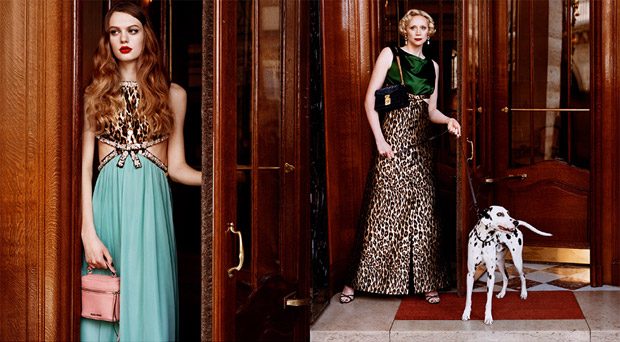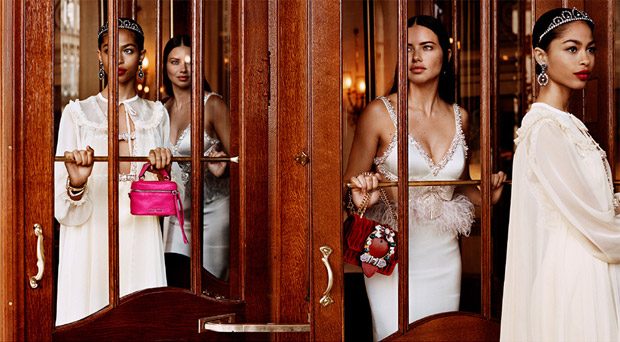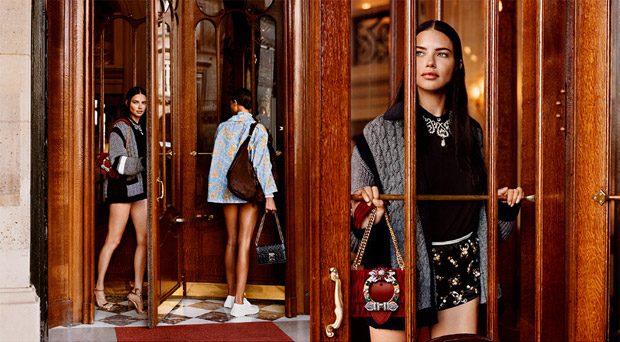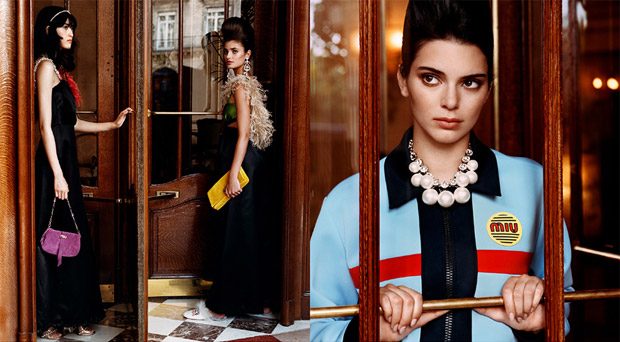 We love hearing from you, connect with us on Twitter, Instagram and Facebook.