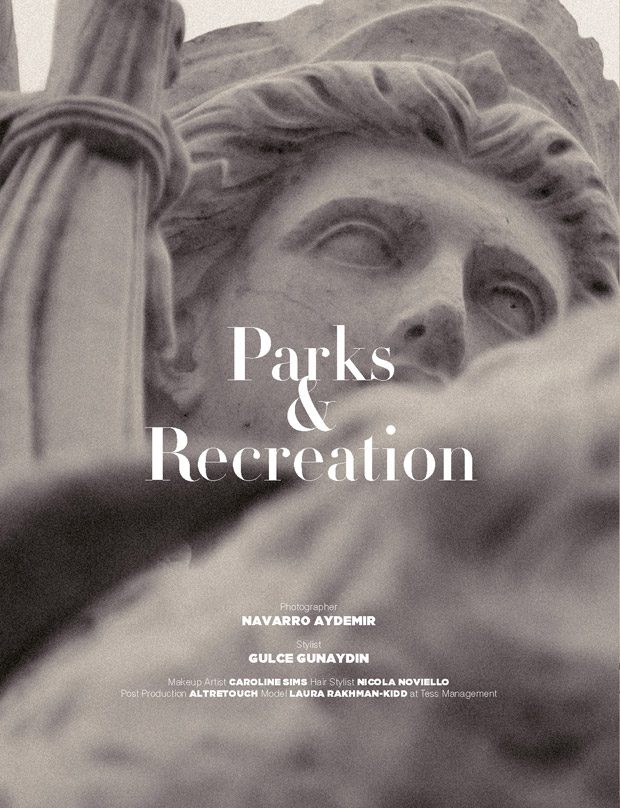 The striking Laura Rakhman-Kidd at Tess Management teams up with fashion photographer Navarro Aydemir for Parks & Recreation story coming from the pages of our Design SCENE Magazine's November 2018 edition. Styling is work of Gulce Gunaydin, with post-production from Altretouch, and beauty by hair stylist Nicola Noviello, and makeup artist Caroline Sims.
For the session Laura is wearing selected pieces from Tugcan Dokmen, Fila, Champion, Hanes X Karla, Gayeon Lee, Lock & Co, Lizz B London, Marc Cain, Jeffrey Campbell, Simon Mo, Hansine, Dinasour design, Naya Rea, Lindsay Nicholas, Airfield, Jets swimwear, and Ash. Discover more of the story below: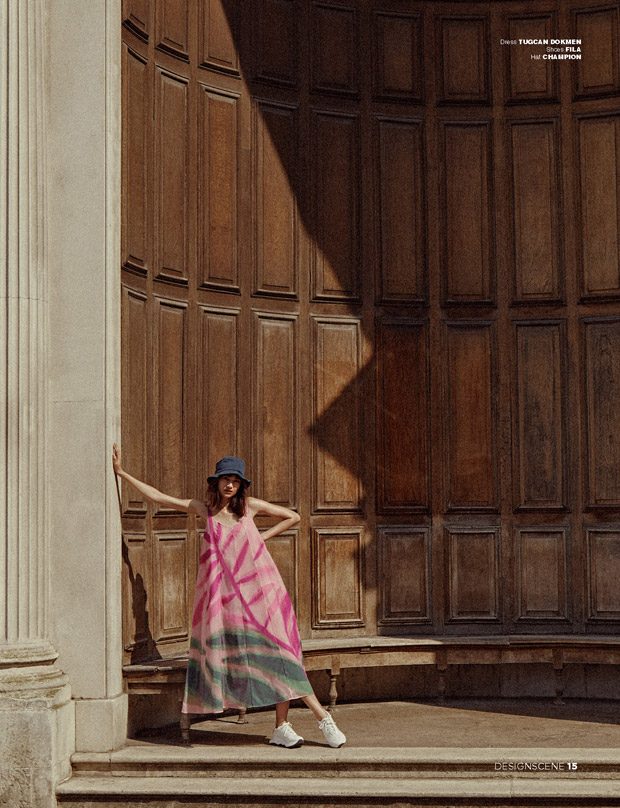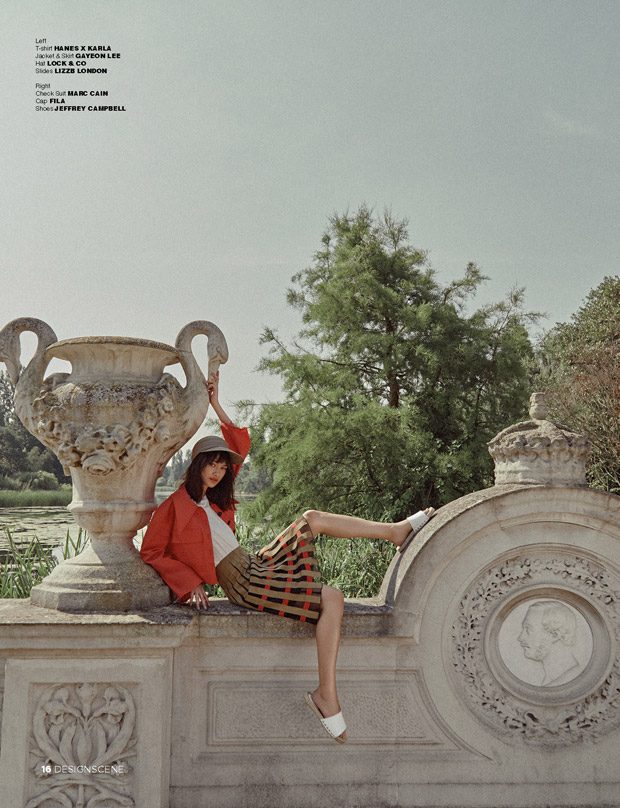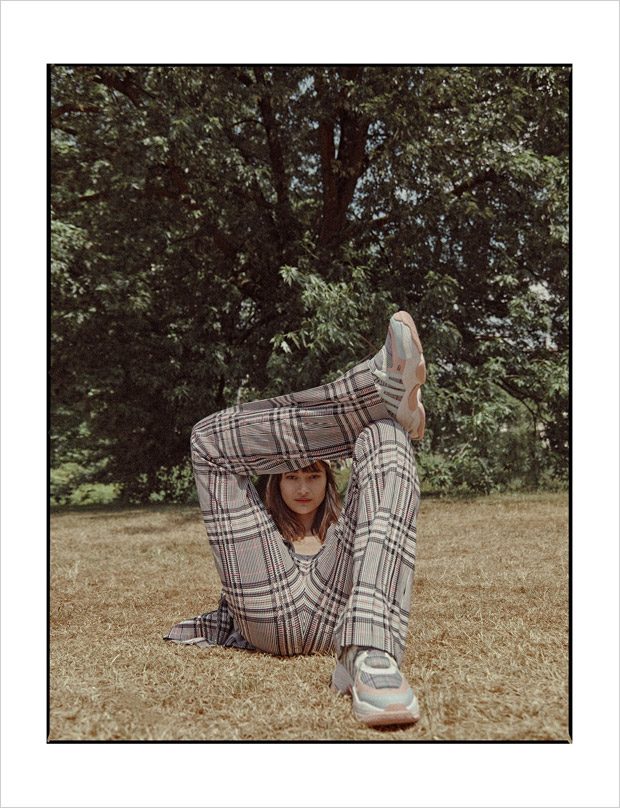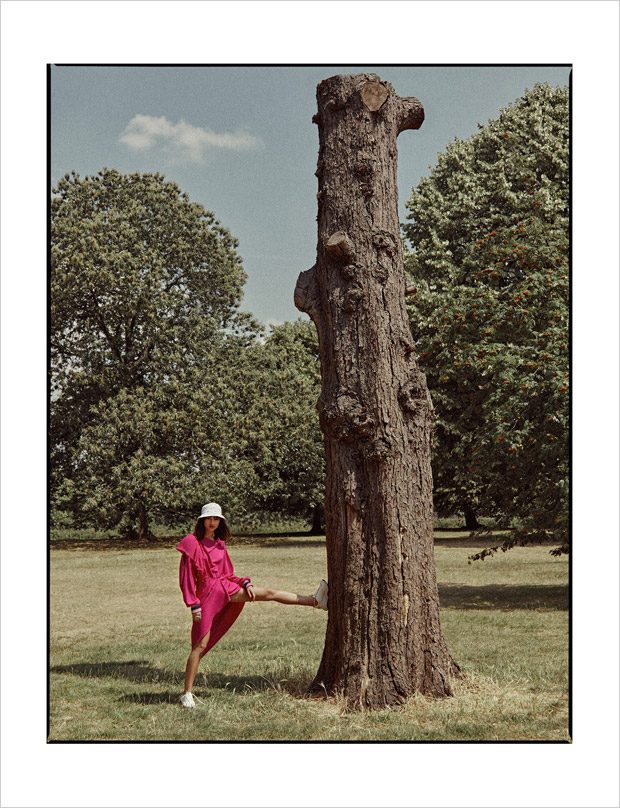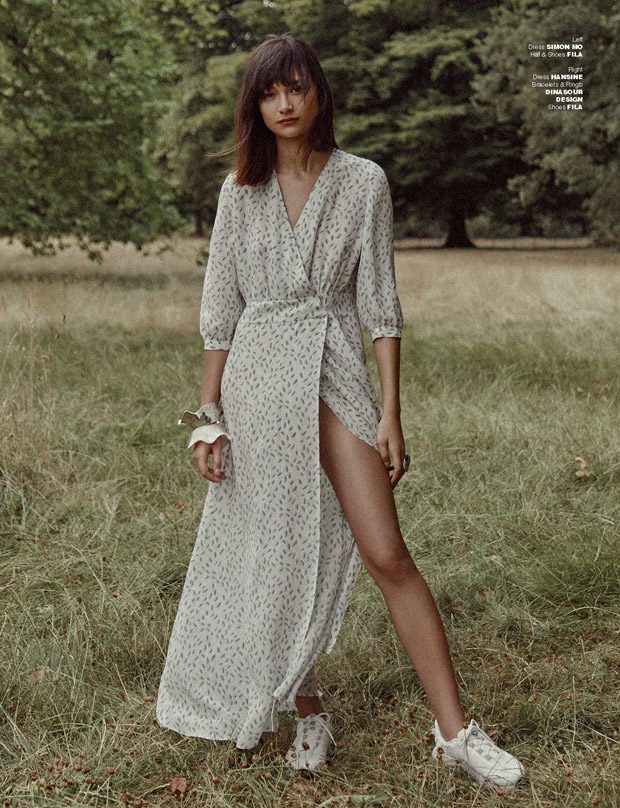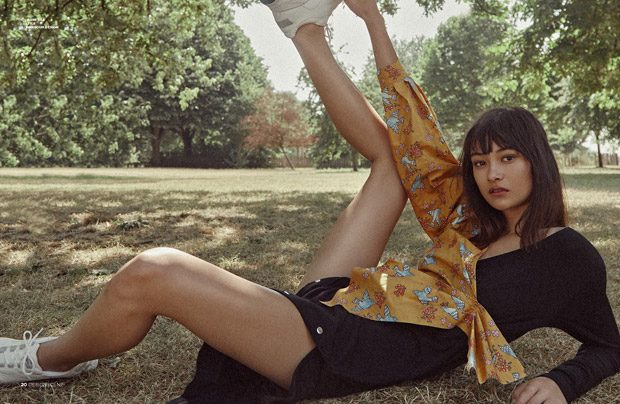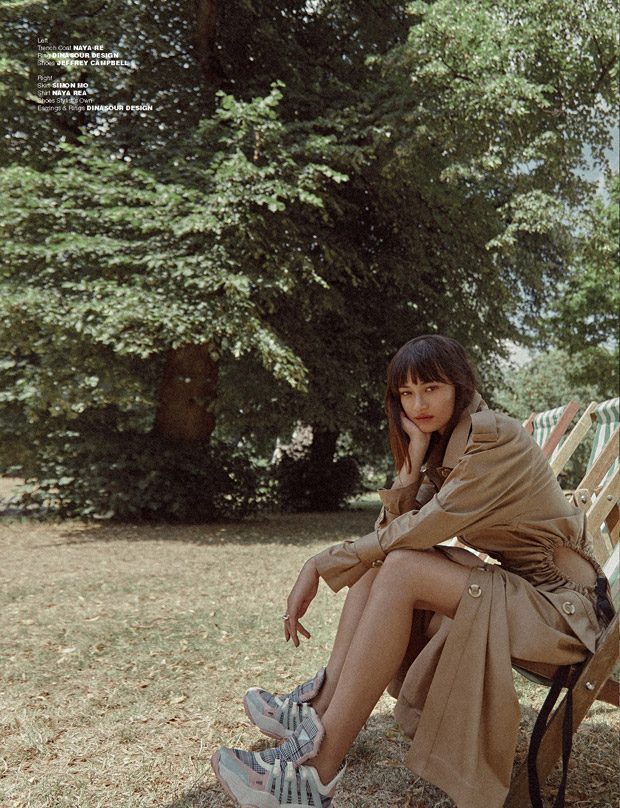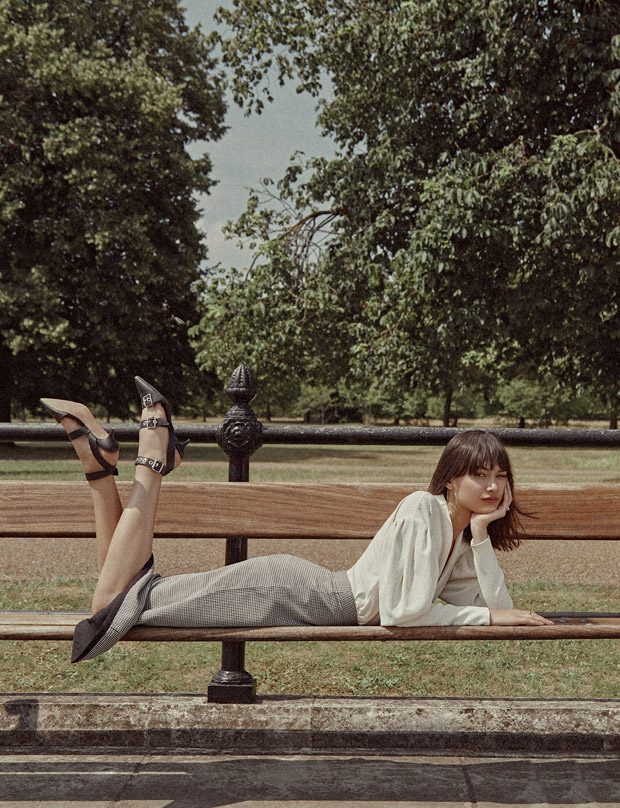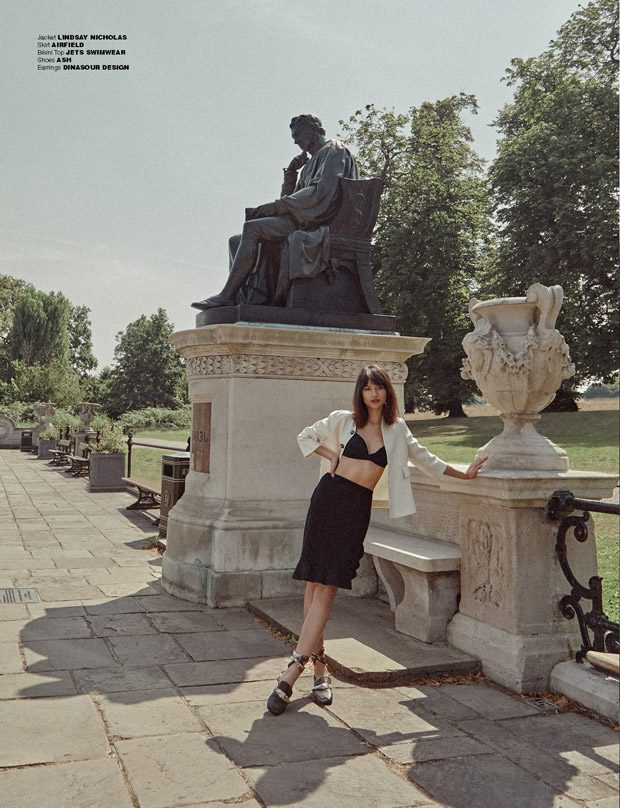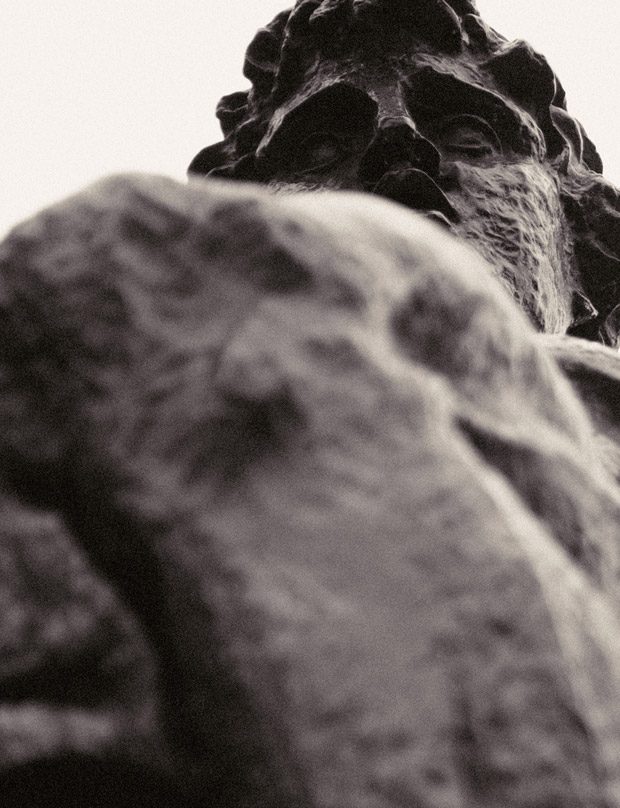 Photographer: Navarro Aydemir – www.navarroaydemir.com
Stylist: Gulce Gunaydin – www.gulcegunaydin.com
Makeup Artist: Caroline Sims
Hair Stylist: Nicola Noviello
Post Production: Altretouch
Model: Laura Rakhman-Kidd at Tess Management
Available in print $23.90 and digital $3.90 – get it in our shop.